May 23, 2017
A stunning capsule furniture collection, designed by Alex Woogmaster for Quintus Home, tells a beautiful story via a new Spring 2017 photography look book.
The design talent of Alex Woogmaster and the impressive attention to manufacturing quality by Quintus Home created a perfect union for this collaboration. Jobst Blachy, Founder and CEO of Quintus, spoke to us of his experience working with Alex: "I am constantly searching for new and emerging design talent at Quintus. On the serendipitous occasion that Alex was introduced to me, I immediately knew that he would elegantly apply our values that embrace thoughtful and exceptional design. He has been a true joy to work alongside and is a star in our industry."
Alex Woogmaster trained as an architect at Cornell University. While being trained academically in modernist thinking, he also fostered a love and passion for design inspired by historical reference. With time spent in Rome, he nurtured an appreciation of palatial architecture, which made him a perfect fit for launching a career in design at Wynn Resorts. Alex is now the Creative Director for Wynn Design and Development's Interiors Department.
For this furniture collection for Quintus, Alex focused on melding the past with the present. "In designing the collection, I took a contemporary approach to classical forms, to bring home a sense of elegance that thoughtfully complements today's need for comfortable and approachable environments," he summarized.
The furniture collection, recently launched at WestWeek in Los Angeles, is a natural extension of the core Quintus Home brand, emphasizing beautiful materials, high quality finishes, and elegant design details. The pieces include the Rocco Dining Table, inspired by Bernini's masterful Four Rivers Fountain in Rome's famous Piazza Navona. It features a multi-faceted base with an intentionally rough-hewn silhouette, with brass collars used to give the table an appearance of floating above the floor. The Corso Settee and Dining Chairs feature a simple solid walnut frame with a scoop at the back of each arm – providing an architectural twist on a simple contemporary design. The Alta Spot Tables are made of lacquered parchment and cast bronze, another example of sumptuous and unexpected materials being deployed to create a beautiful finished product. At the end of our interview, Alex summarized his thoughts for us: "We focused on 'silhouette' design execution in this collection, so that the pieces could be as much a statement of traditional form and sculpture as they are of the light and air that surround them."
This new collection by Alex Woogmaster is now featured and available to the trade in the Quintus Home showroom in Los Angeles. The beautiful new photography is shown below.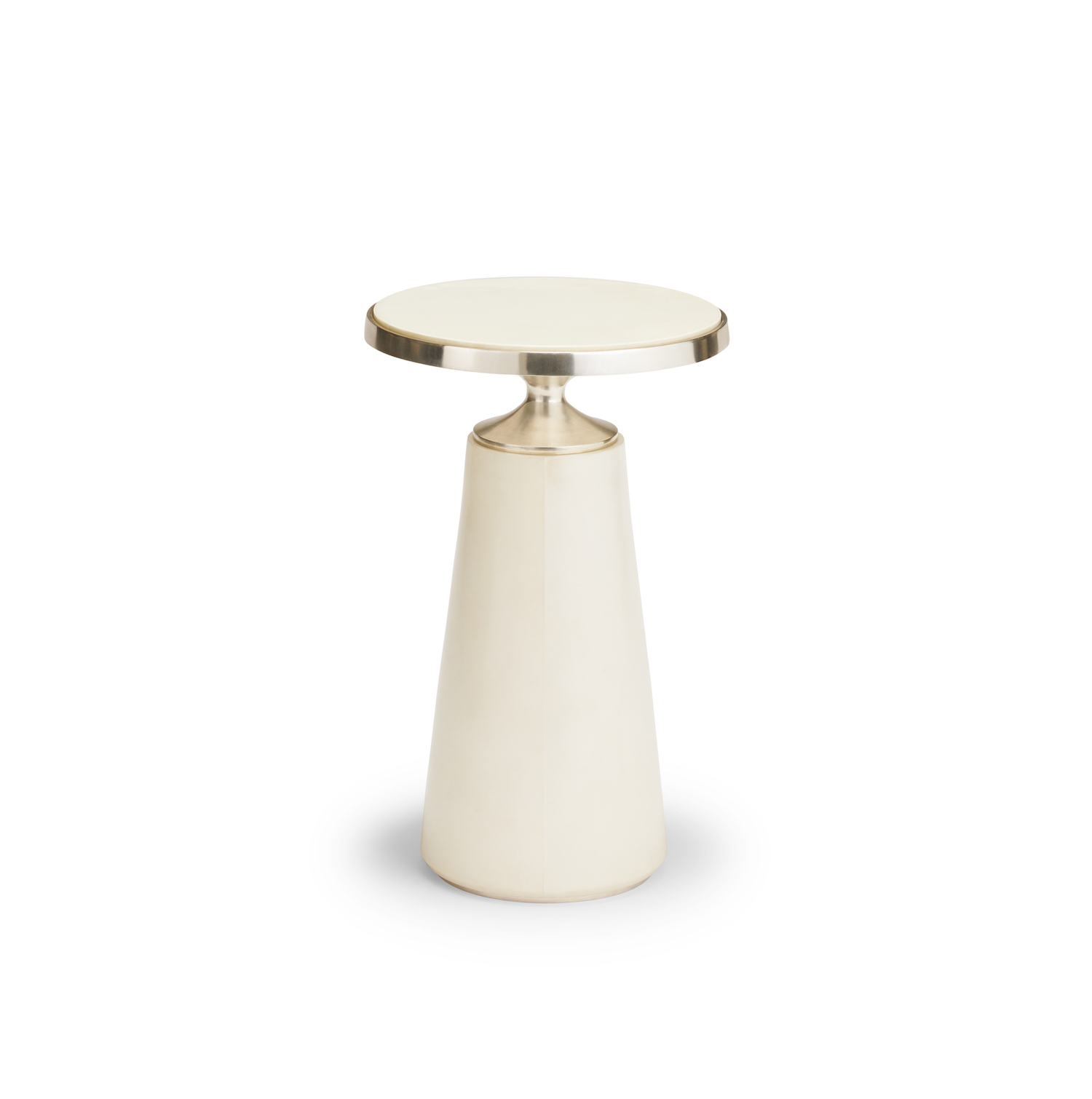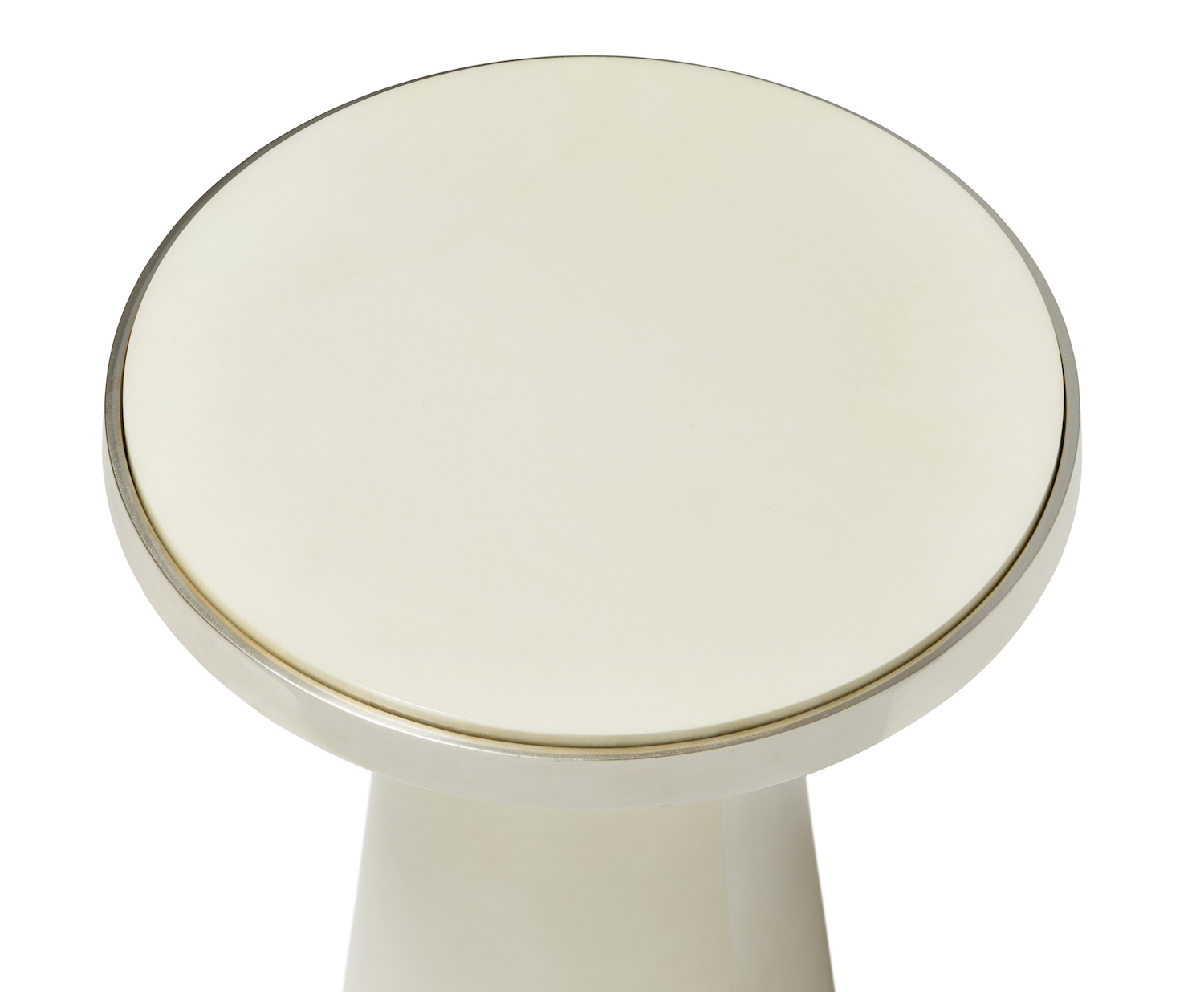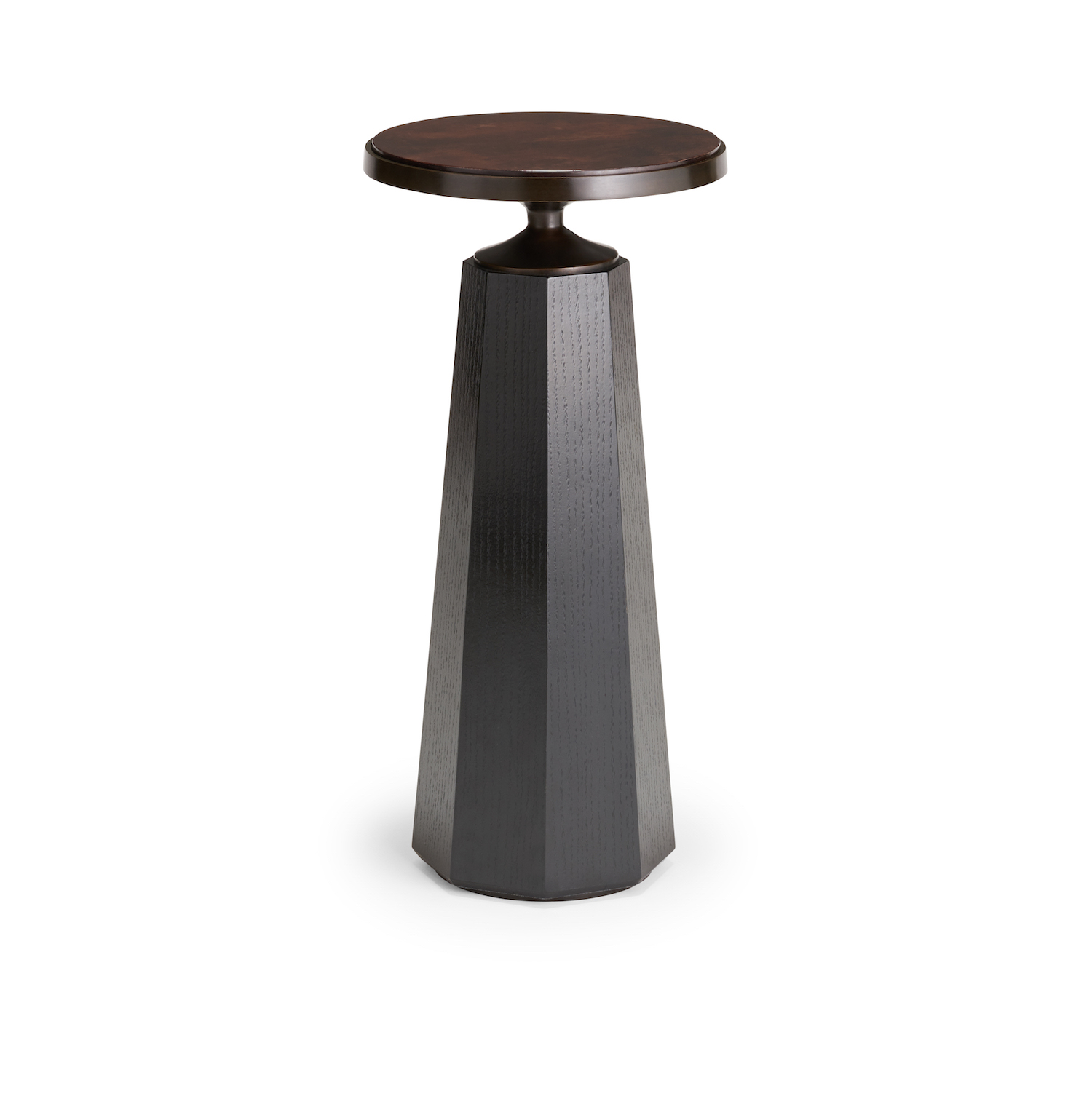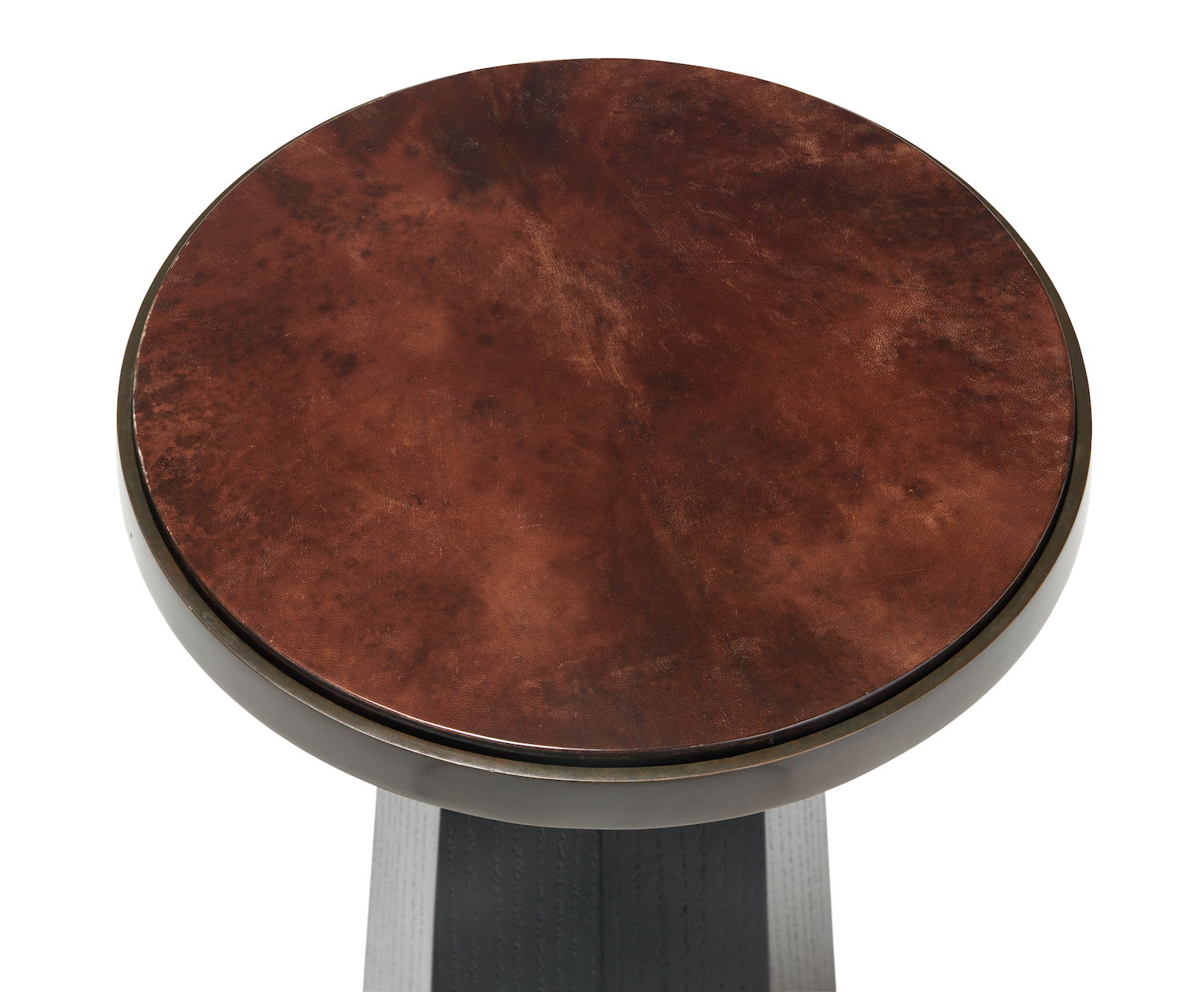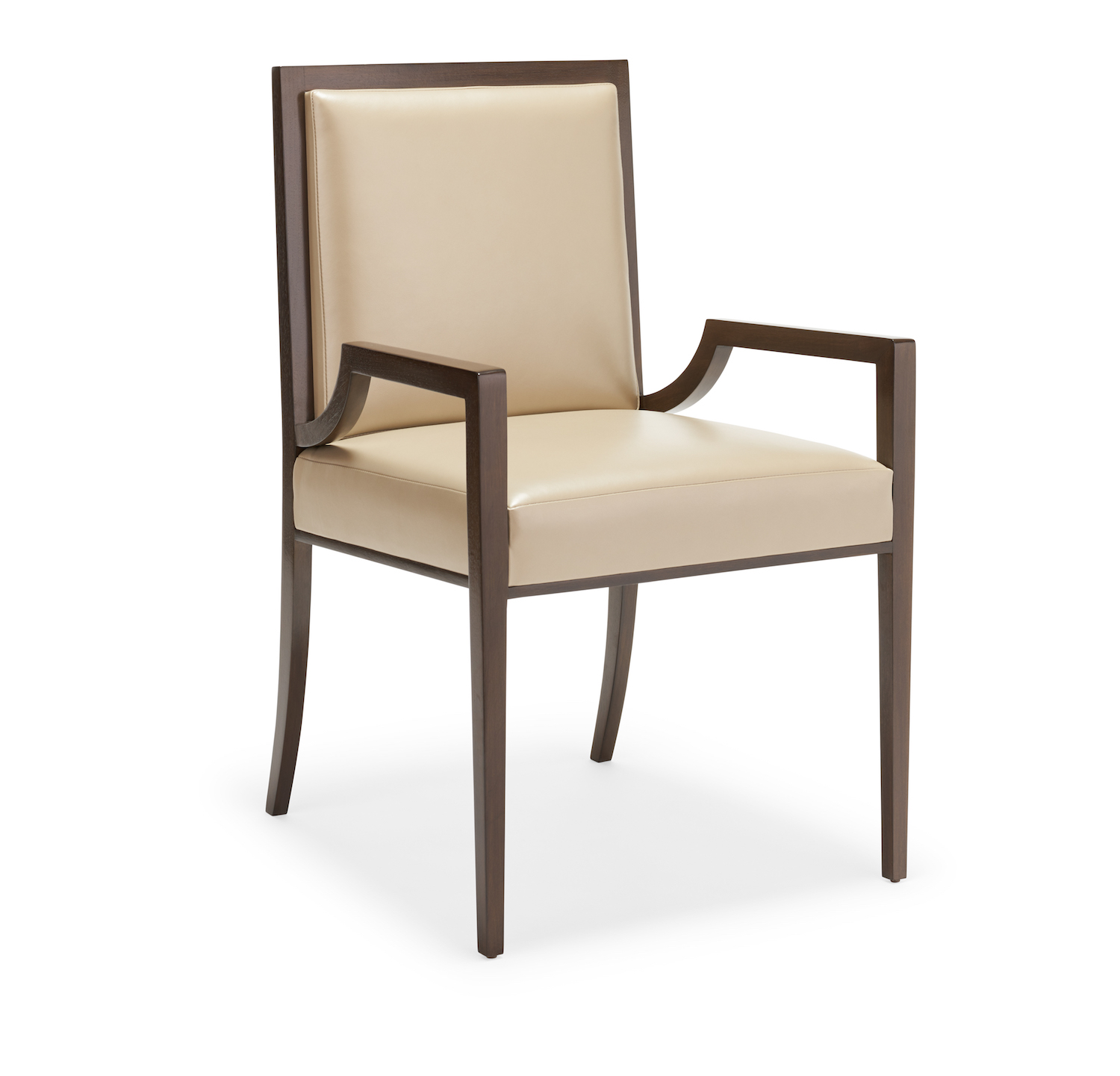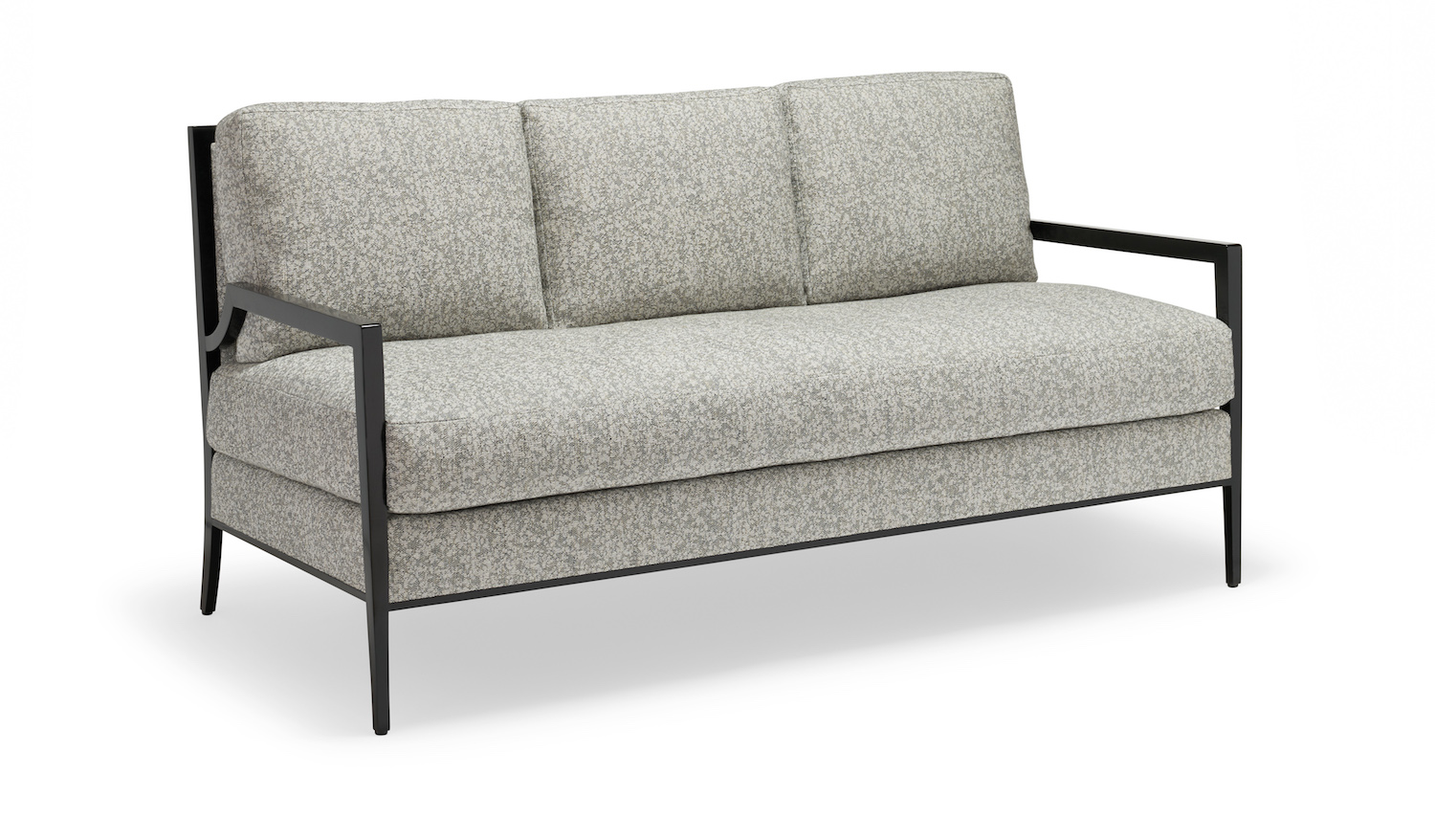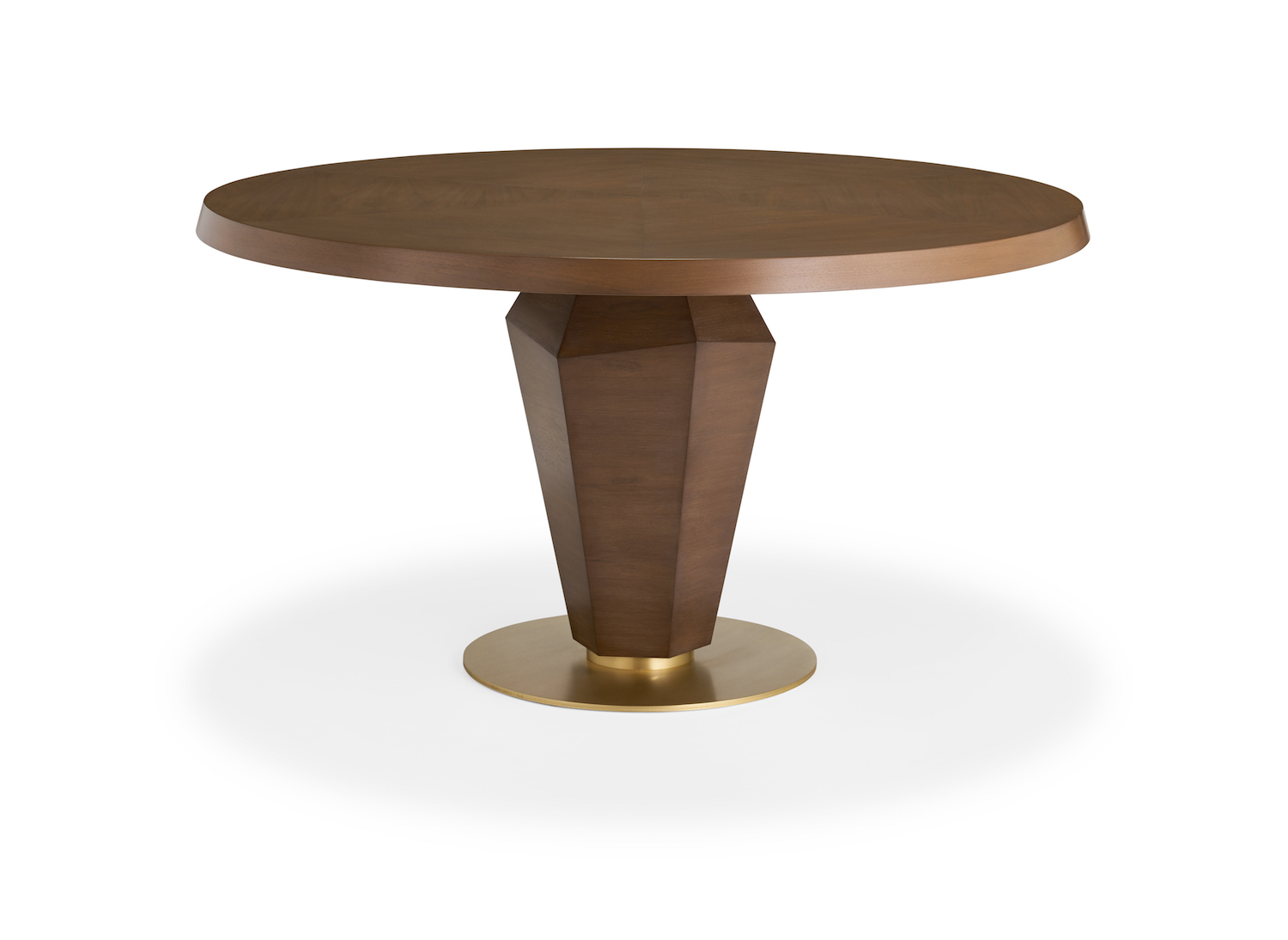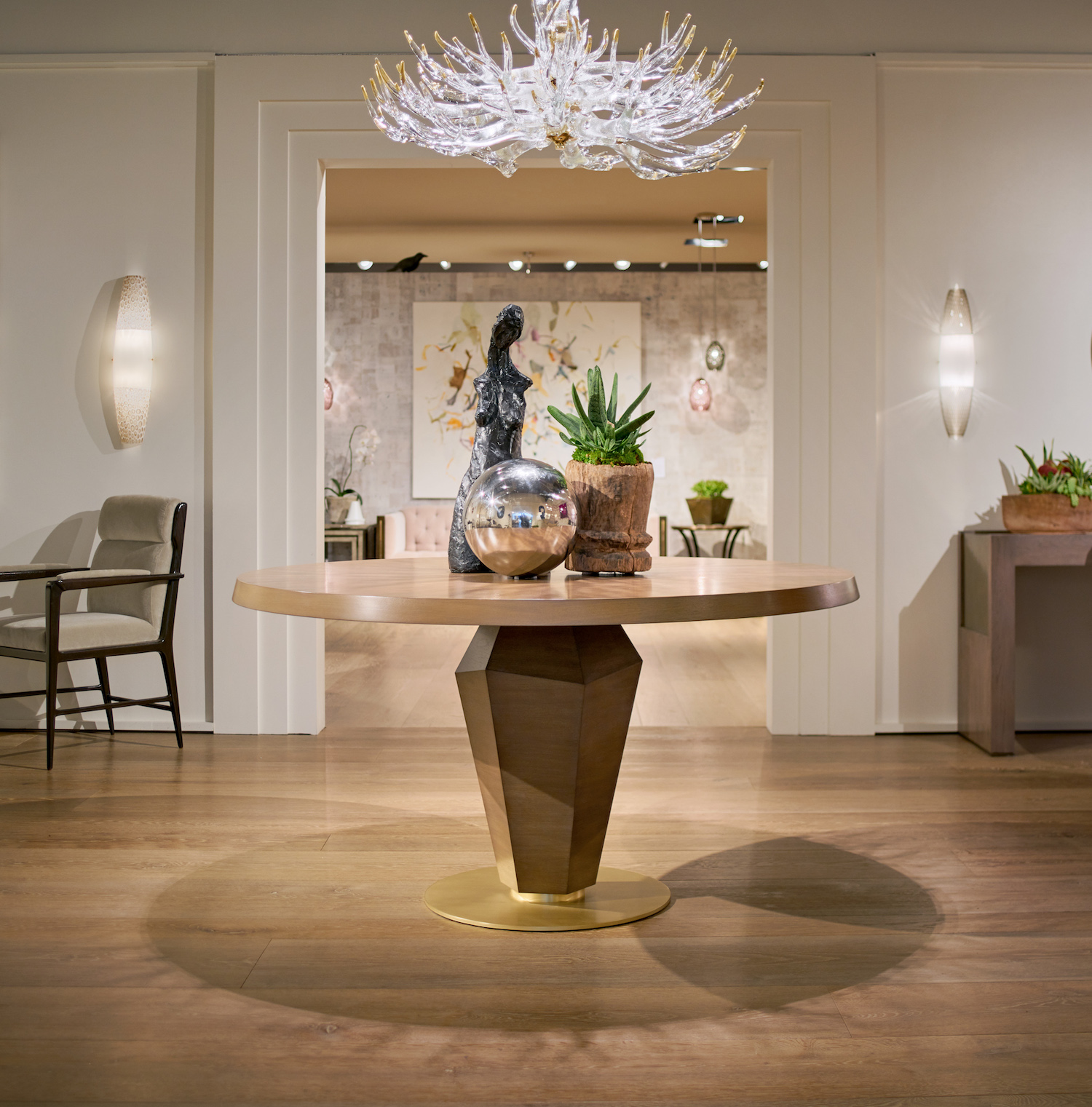 AltaSpotTableSmallTop.jpeg
AltaSpotTableLargeTop.jpeg
CorsoDiningArmChair1.jpeg
CorsoDiningVignette1.jpeg