OUR SERVICE FOR RETAILERS
In today's retail world, story-telling, product endorsements, and the best product design available are all critical to each retailer's success.  So too is unique product not available at any other retailer.  Design Commerce Agency helps each retailer meet these goals with our guest design programs and our retail, product development, and marketing expertise in today's Omnichannel and digital-marketing fueled world. 
We represent some of the best interior and home furnishings designers in America, for your consideration.  We also offer our Agency's services to any retailer who wishes to engage other designers we do not represent.  In this situation, our Agency provides its expertise in sourcing the right designers, guest design contract negotiations, intellectual property ownership, product launch planning, and PR and social media.
Whether a retailer uses the designers we represent or others, guest design programs help retailers launch best-sellers and also stand out amid today's endless streams of social media posts and images. These guest design programs provide authentic content that resonates with both trade and consumer audiences.
Below are examples of some recent successful collaborations between retailers and guest designers.
---
Call us at +1 (415) 485-6012 or email Bryan Calkins.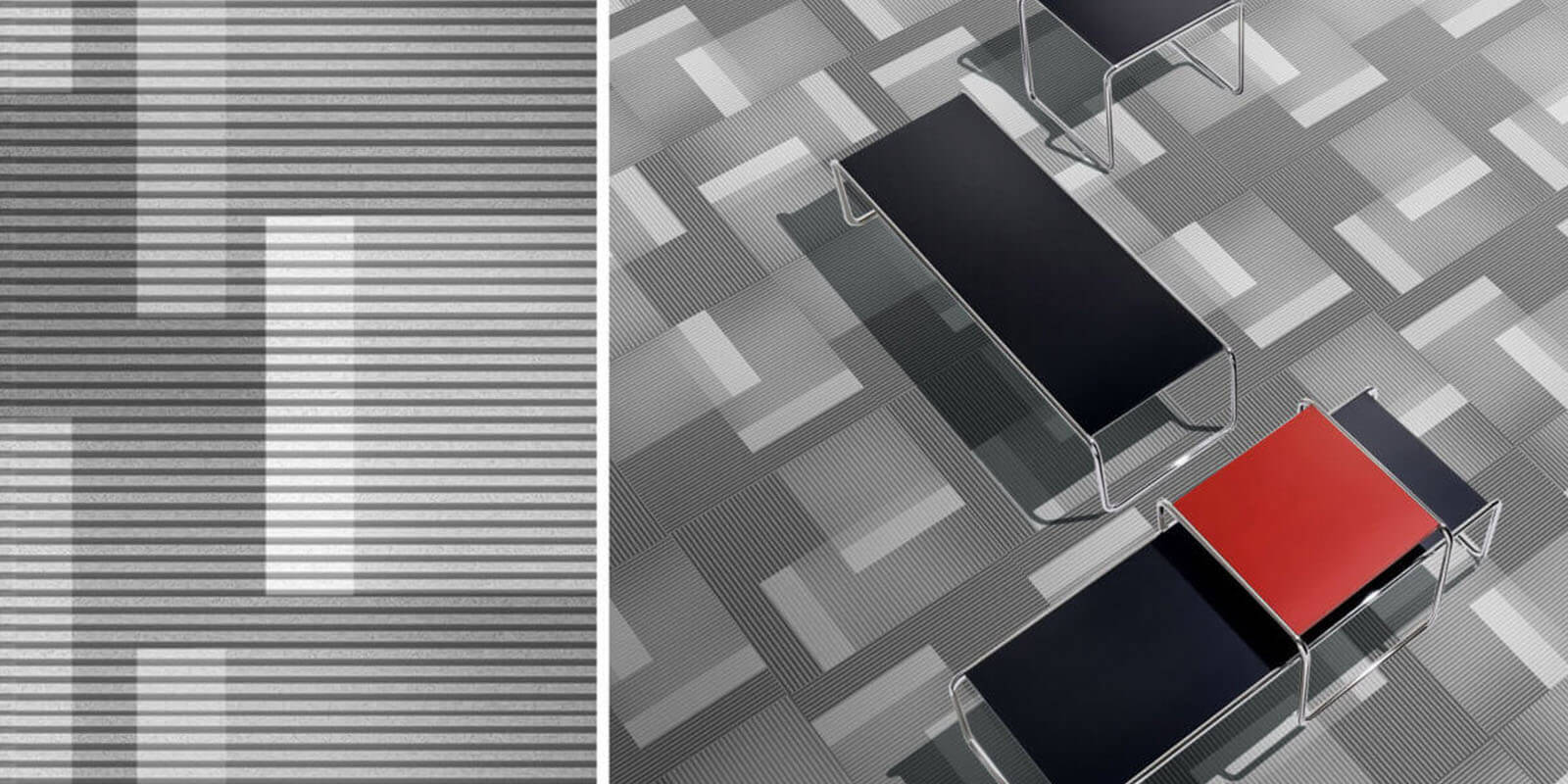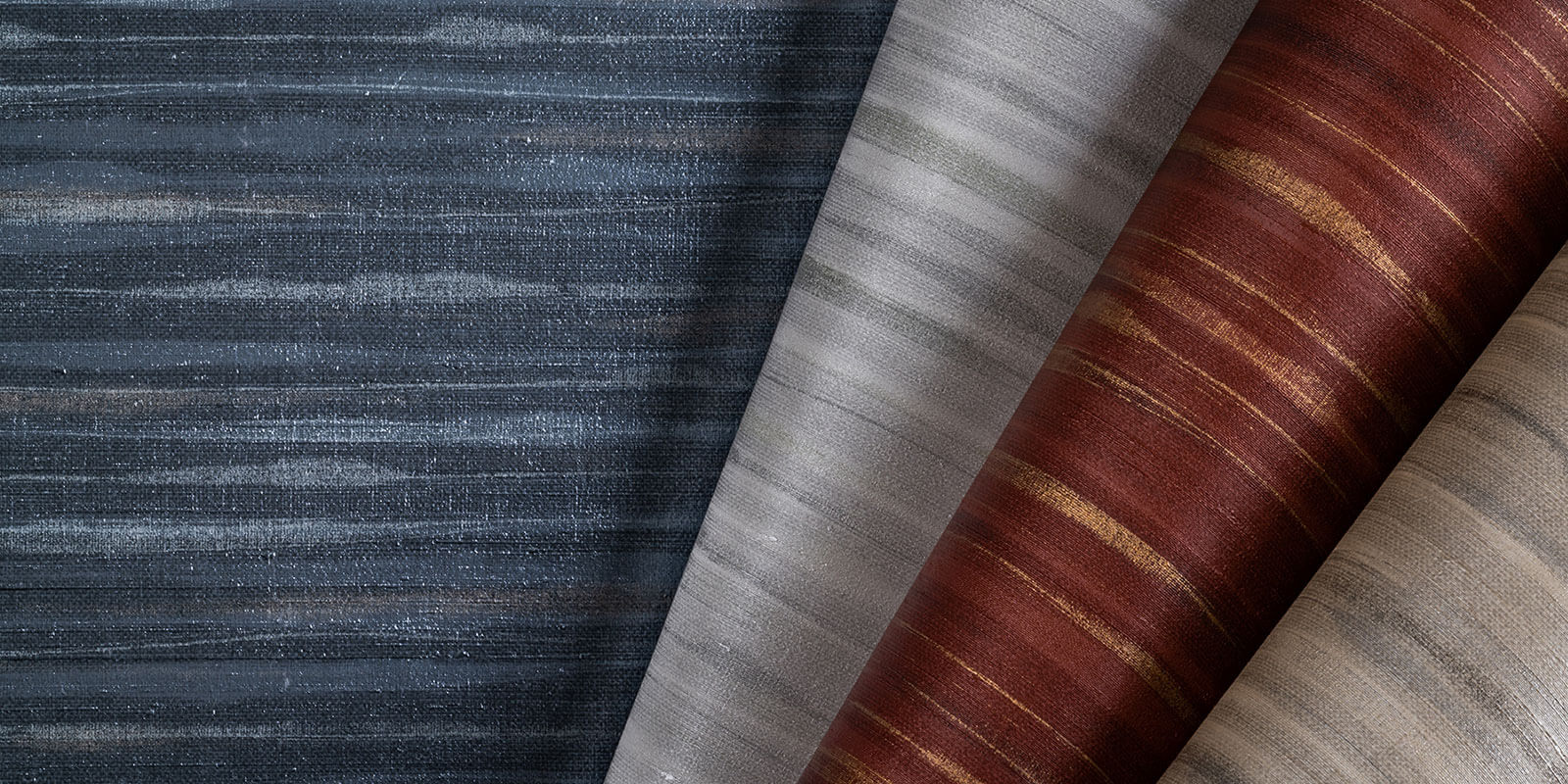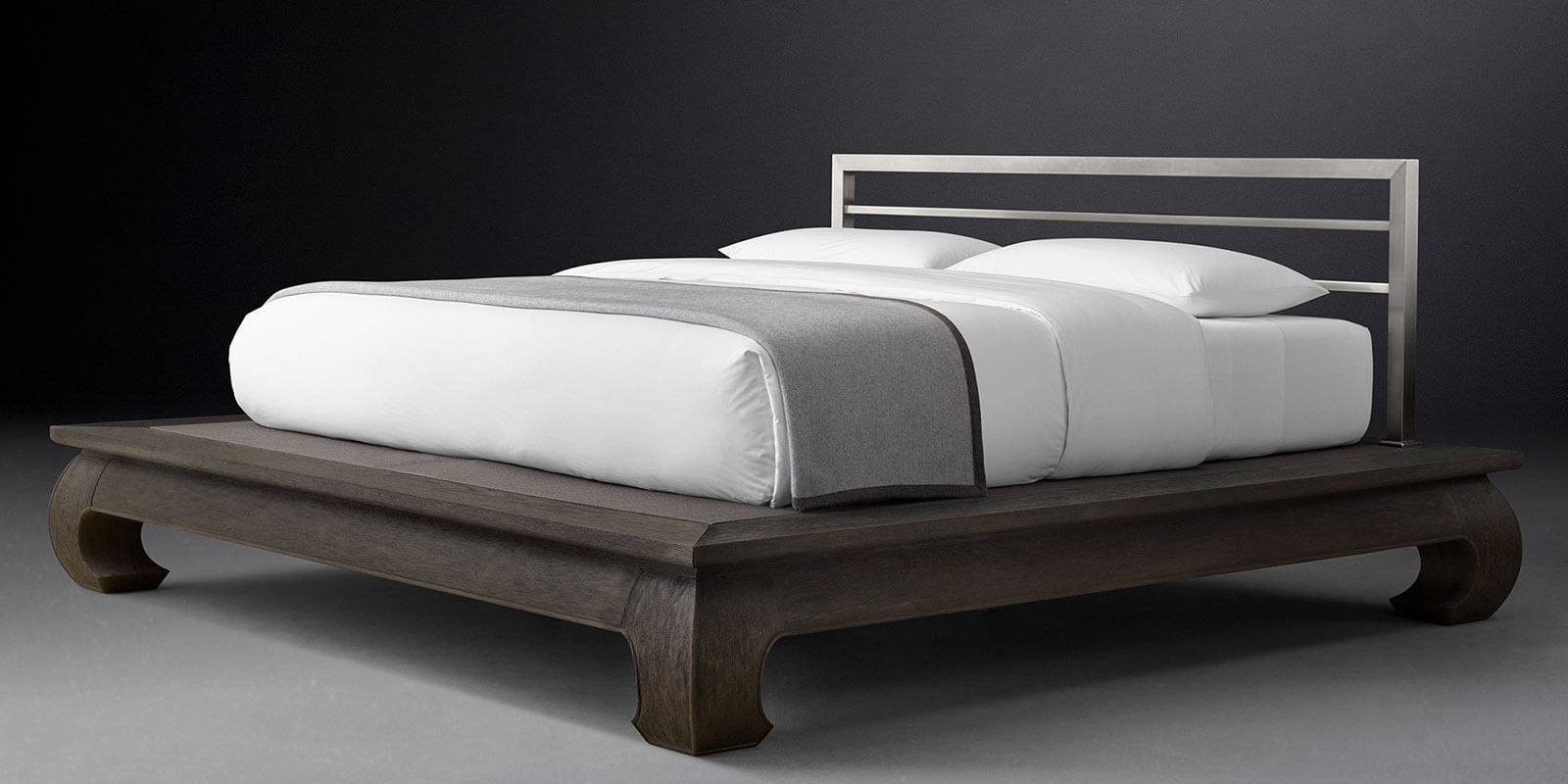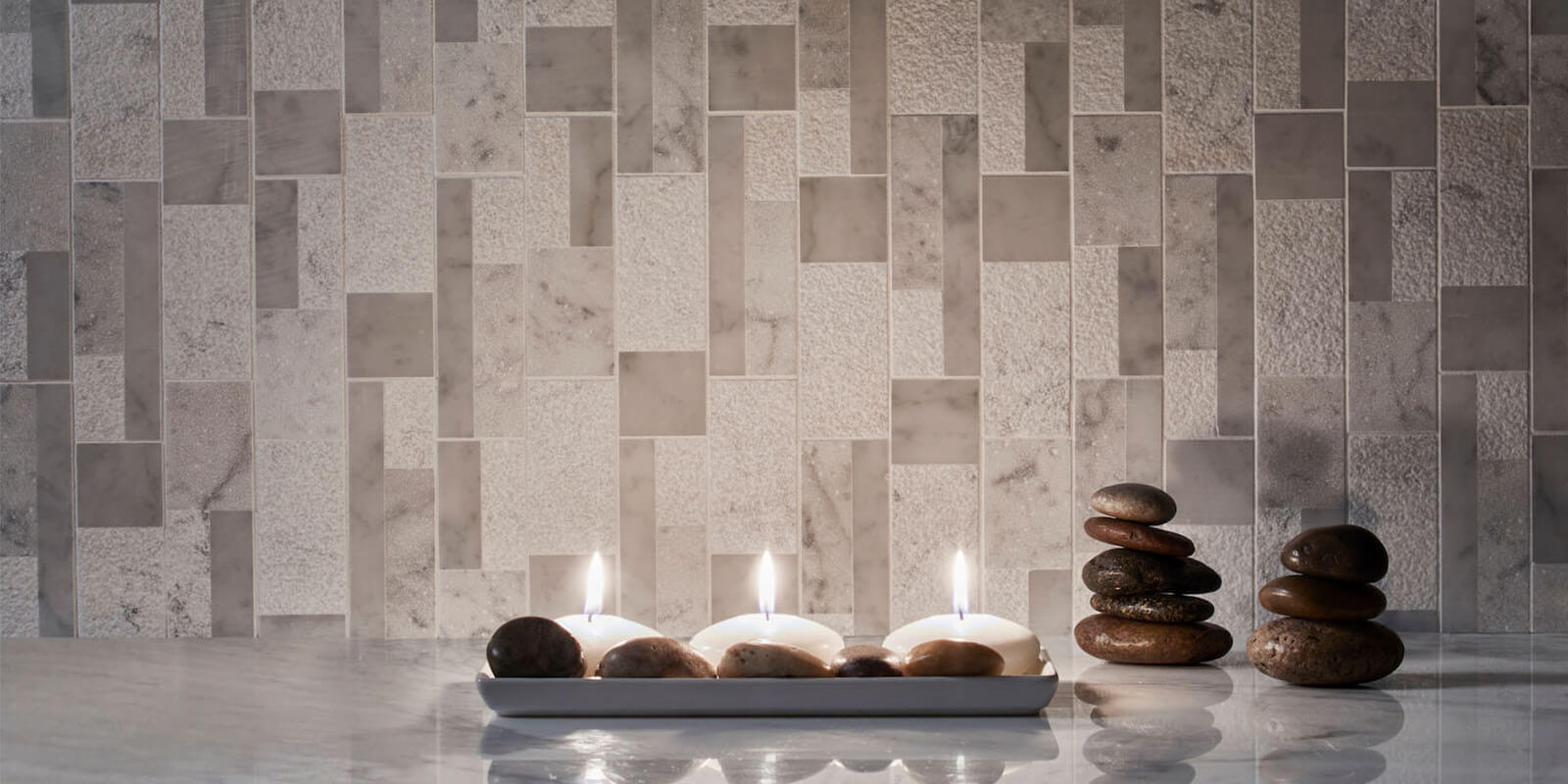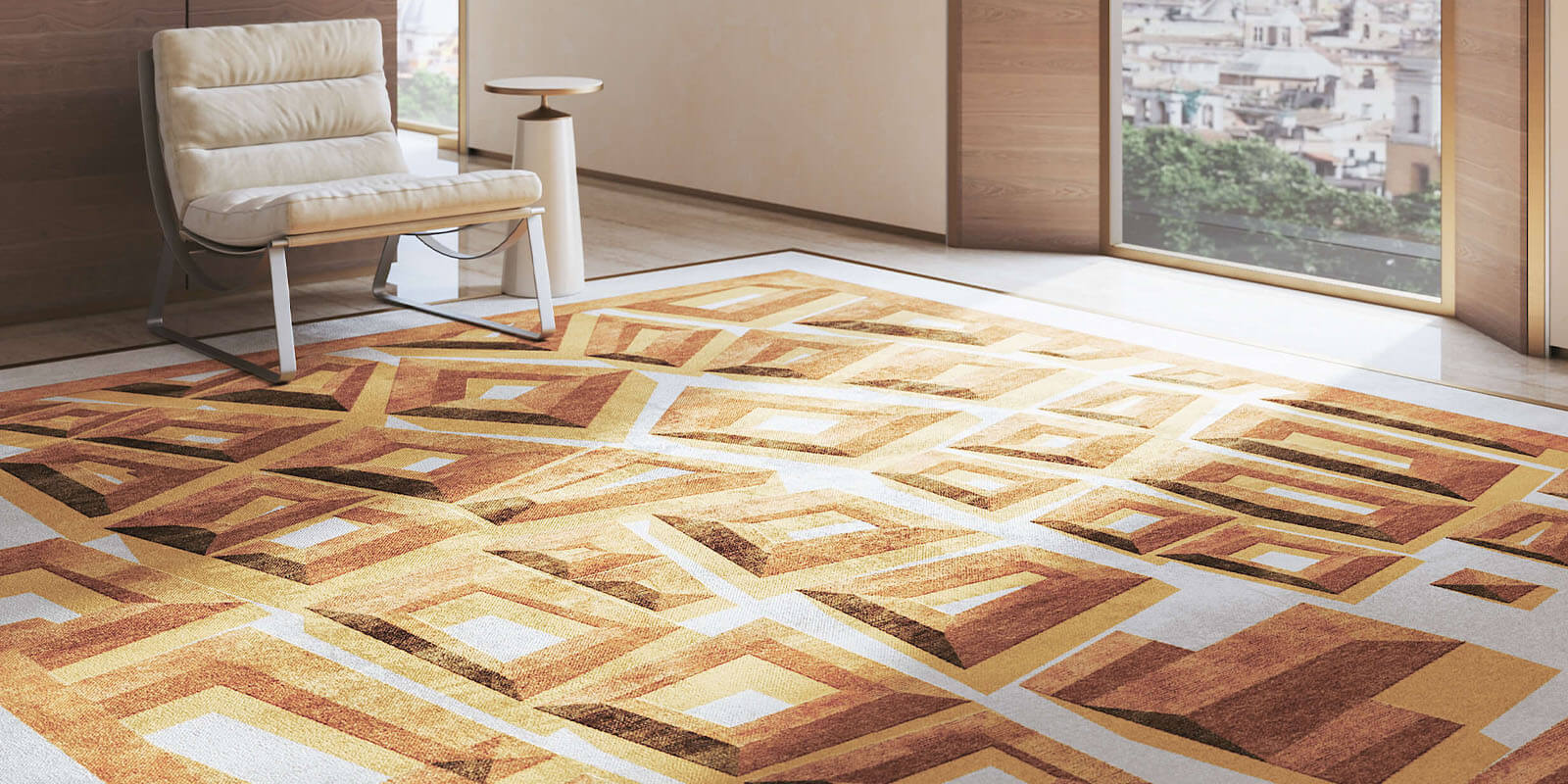 Oren Sherman for Brintons | Broadloom Carpeting
Oren Sherman for Brintons | Broadloom Carpeting