NEW ROUTES FOR SALES GROWTH
As a product design agency, DCA creates high-margin sales growth opportunities for leading manufacturers and retailers. We do this by offering top-level guest designer talent for guest design programs – engaging you with many of the best interior and home furnishings designers in America.
We represent designers with a knack for spotting promising market gaps and evolving consumer tastes, and for designing the right products at the right price points to meet those needs. With each designer's additional skills in understanding how product design can reinforce your brand, producing detailed shop drawings, and accommodating manufacturing capabilities and limitations, the end result of a guest-designer collaboration is a new product line that will likely drive multi-year sales and gross margin improvement.
Read more about how guest designer collaborations work, and see the roster of designers we represent.
---
Call us at +1 (415) 485-6012 or email Bryan Calkins.
---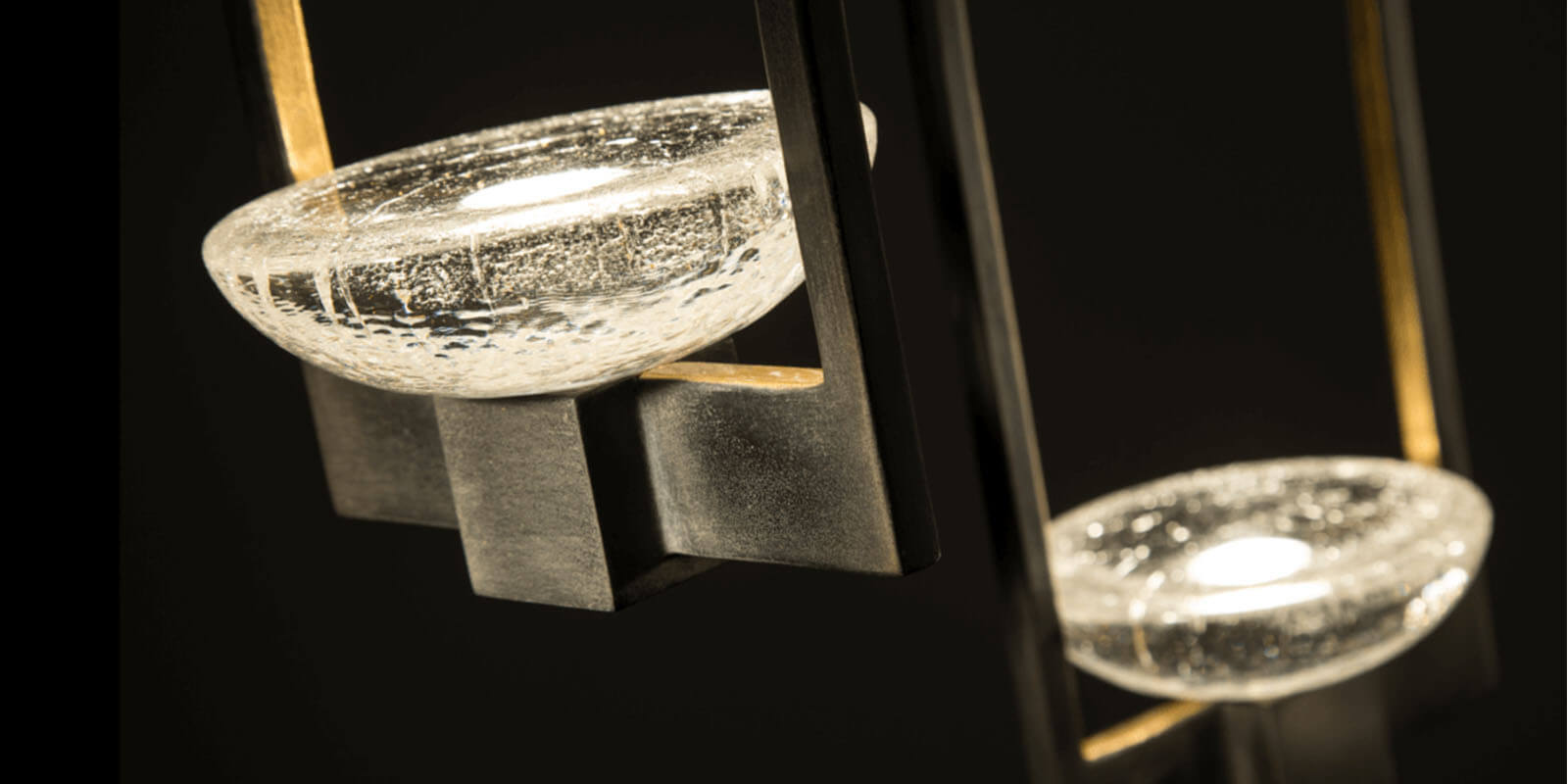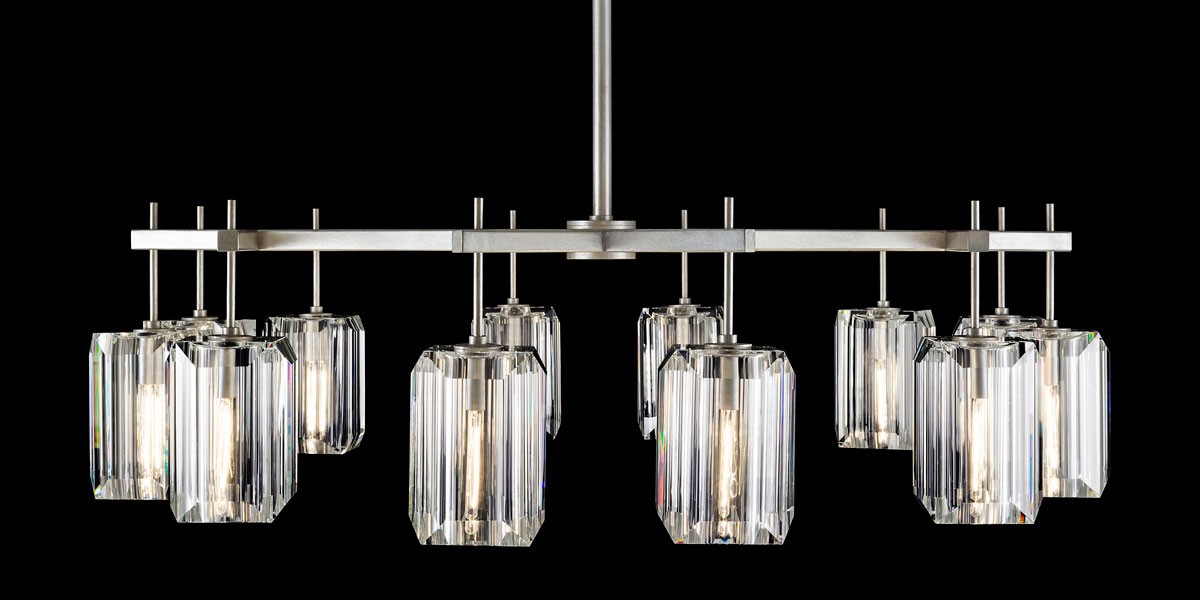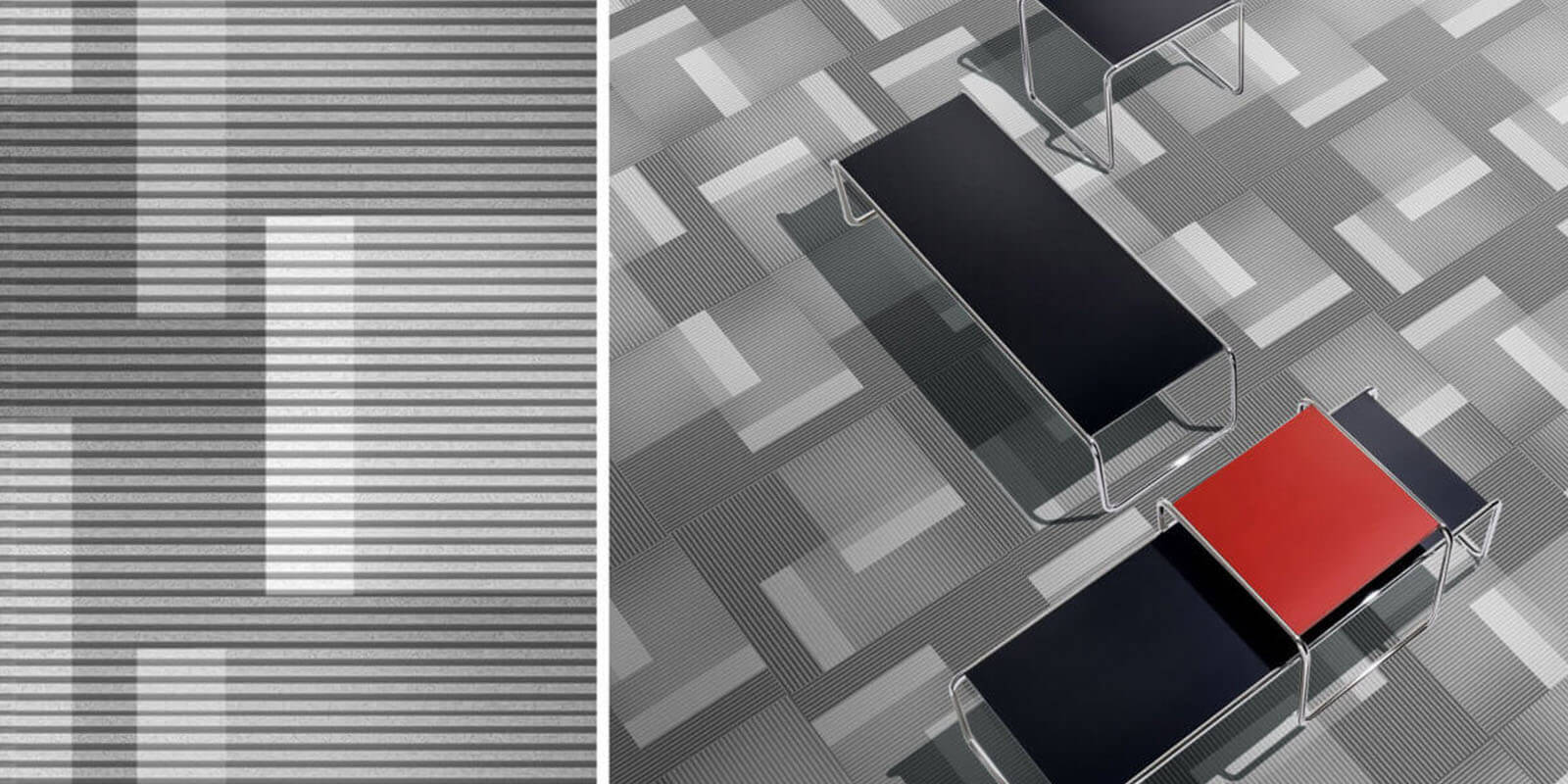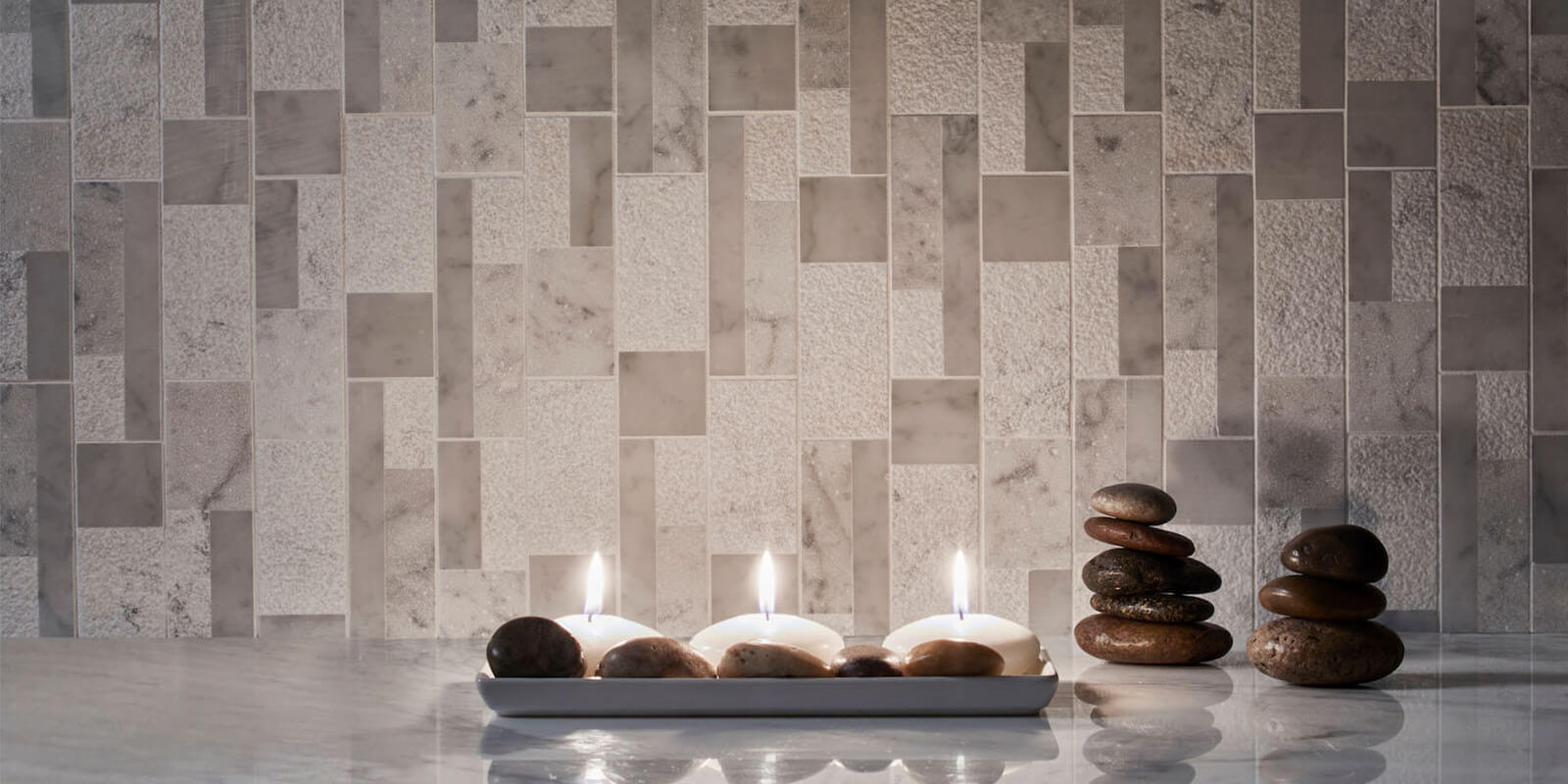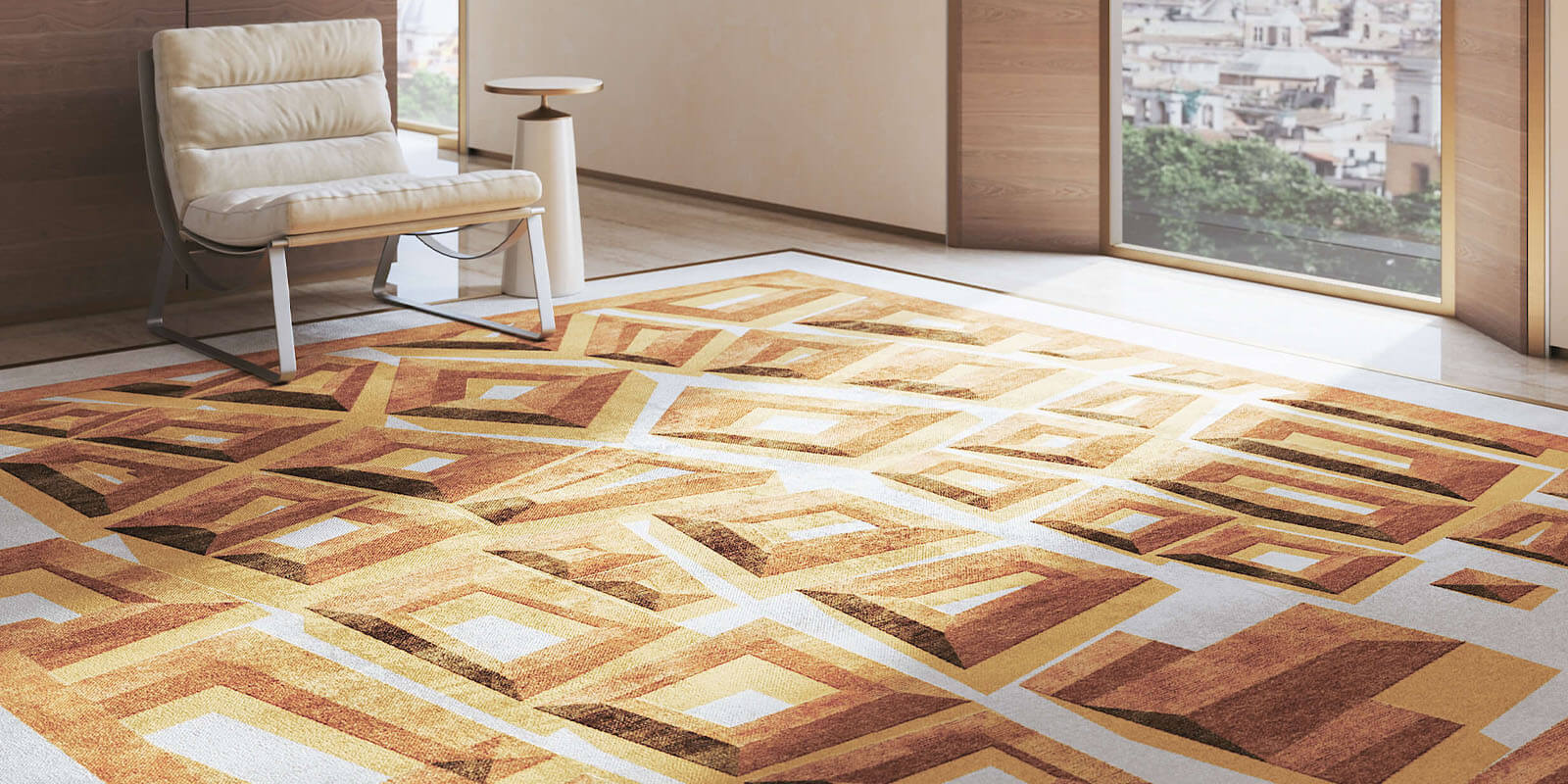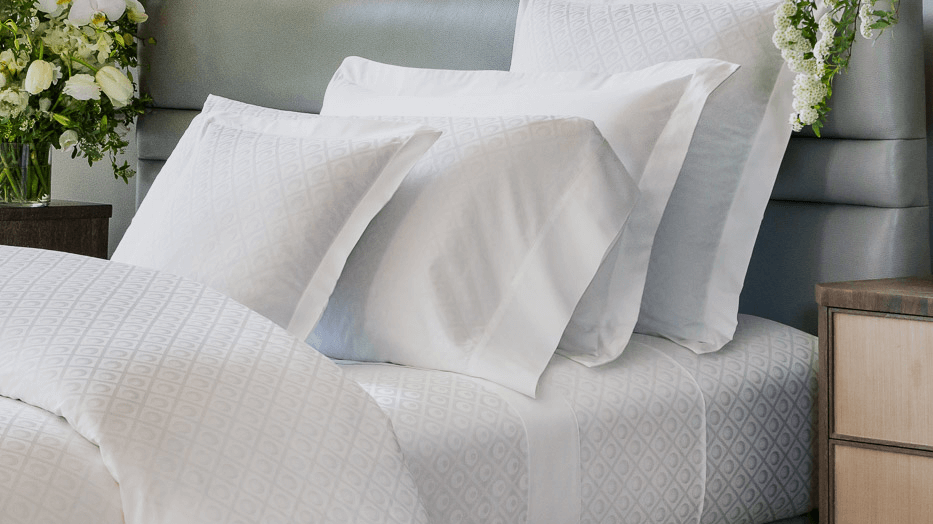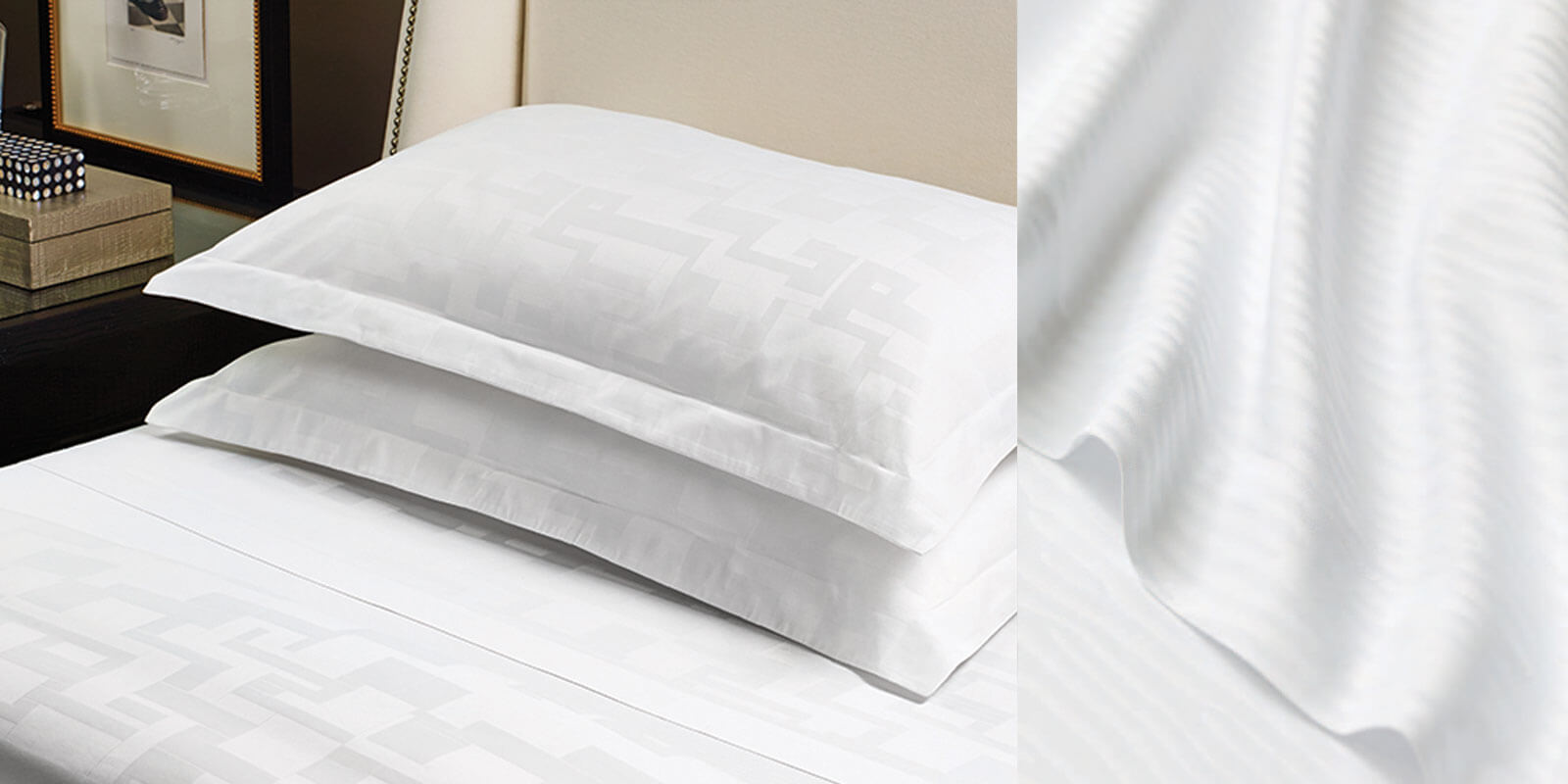 Alex Woogmaster for Fine Art Lamps | Lighting
Jonathan Browning for Fine Art Lamps | Lighting
Oren Sherman for Brintons | Broadloom Carpeting
Clodagh for AKDO | Stone, Mosaic, and Tile Collection
Alex Woogmaster for Loloey | Area Rugs
Roger Thomas for Fabric Innovations | Hotel Bedding
Todd-Avery Lenahan for Standard Textiles | Bedding