NEW ROUTES FOR SALES GROWTH
Design Commerce Agency creates high-margin sales growth opportunities for leading manufacturers and retailers. We do this by offering guest designer collaborations with many of the best interior and home furnishings designers in America.
We represent designers with a knack for spotting promising market gaps and evolving consumer tastes, and for designing the right products at the right price points to meet those needs. With designers' additional skills in developing on-brand product, producing shop drawings and accommodating manufacturing capabilities and limitations, the end result of a guest-designer collaboration is a new product line that will drive multi-year sales and gross margin improvement.
Read more about how guest designer collaborations work, and see the roster of designers we represent.
---
Call us at +1 (415) 485-6012 or email Bryan Calkins.
---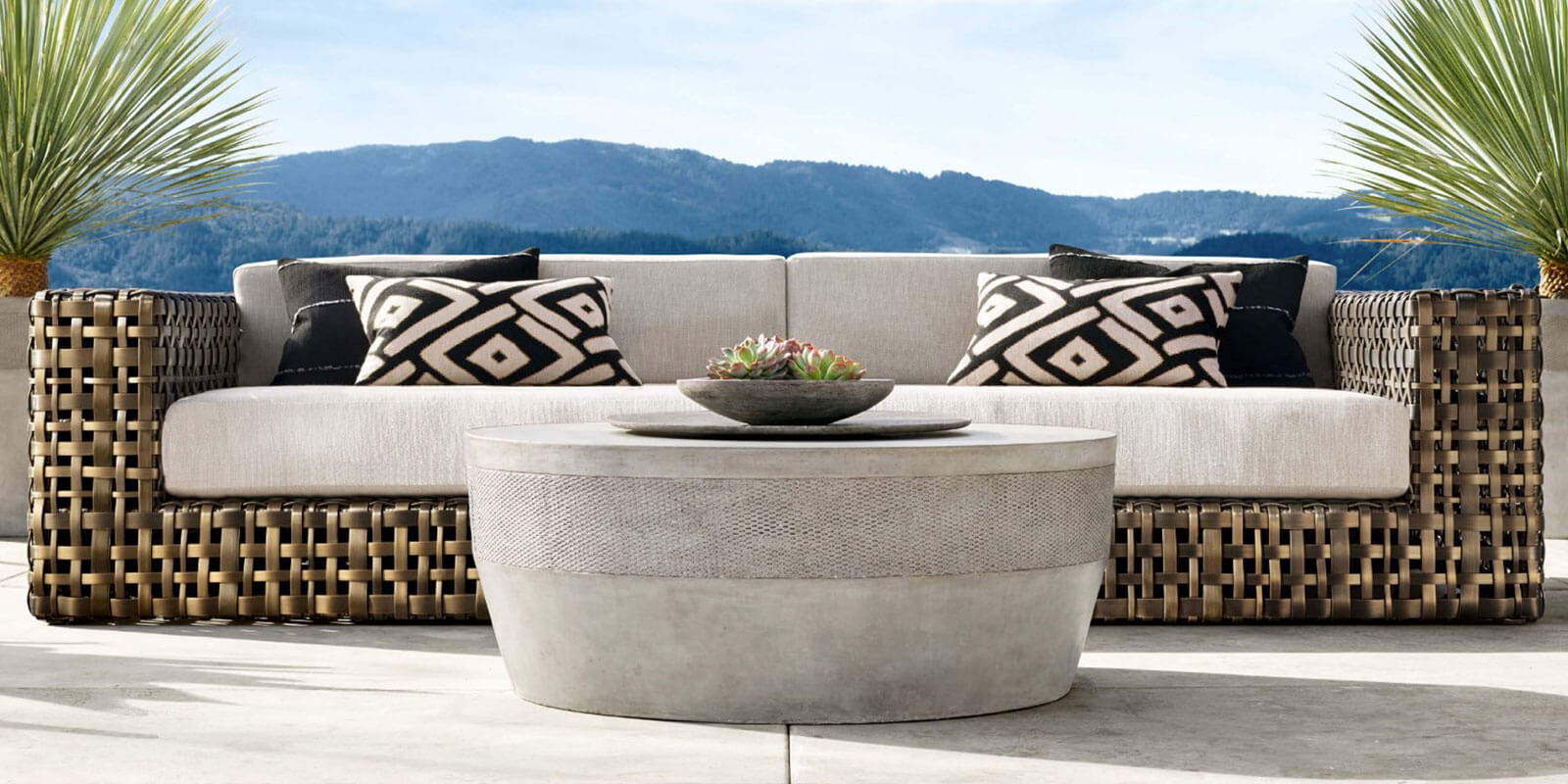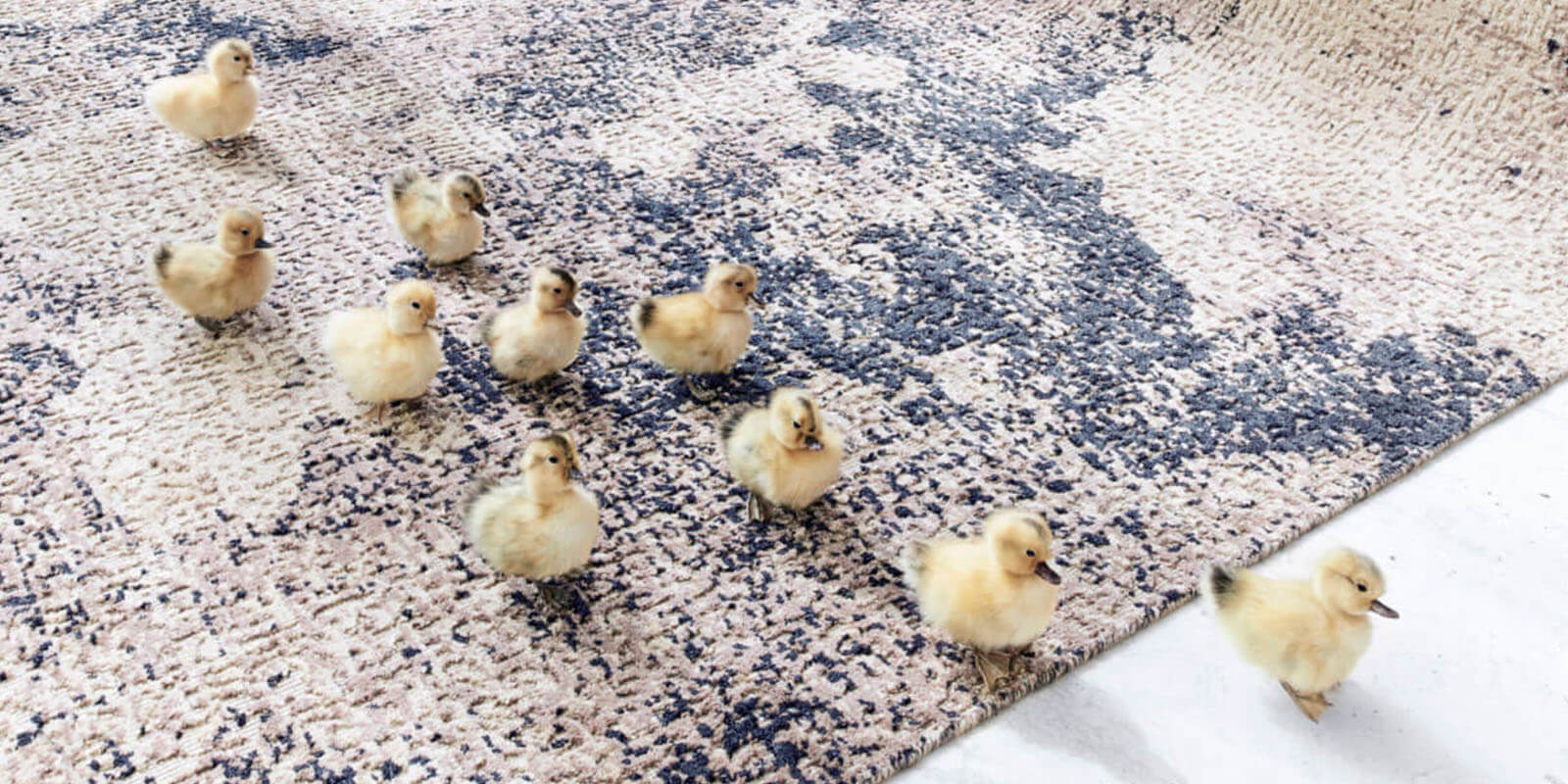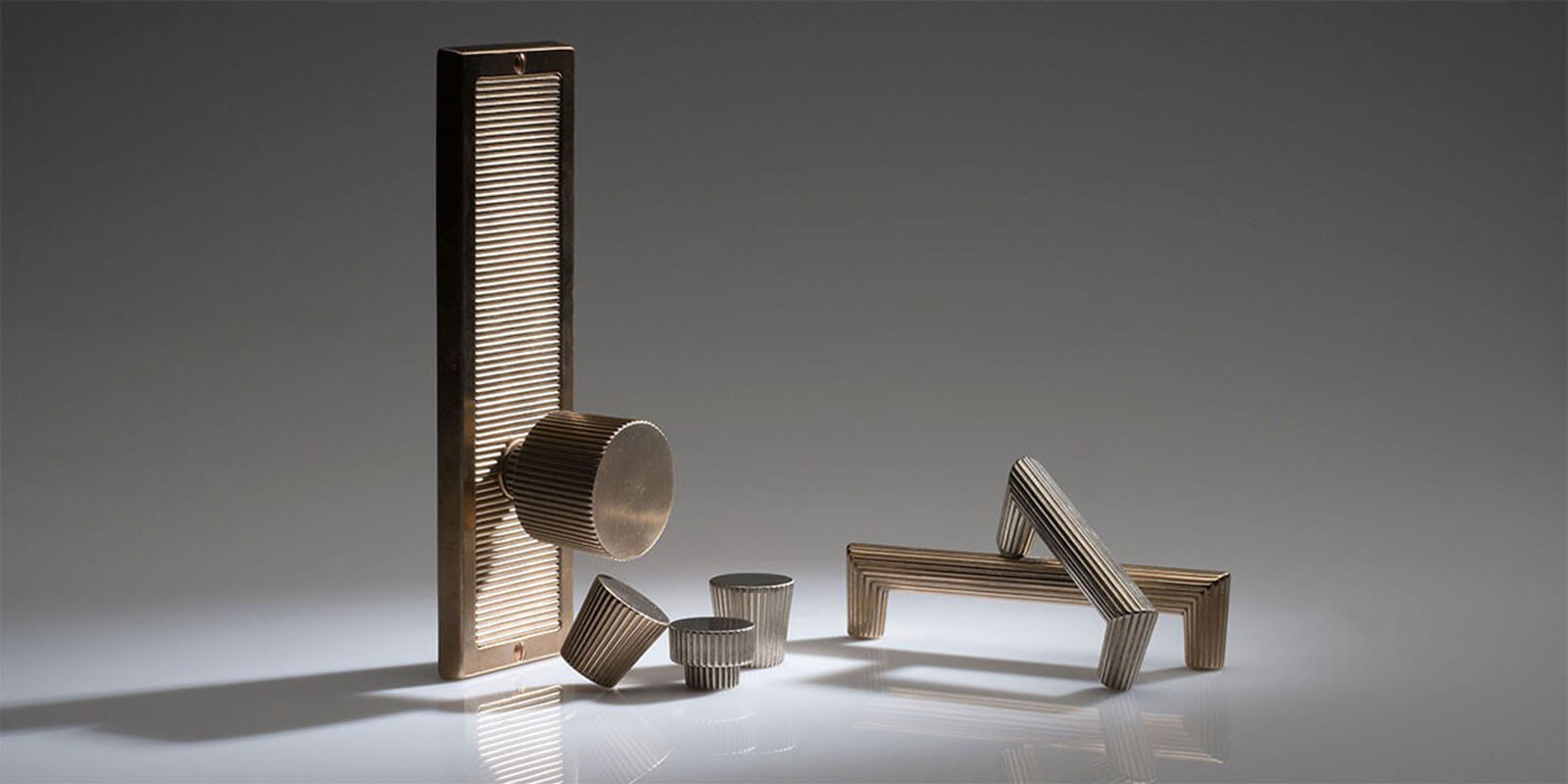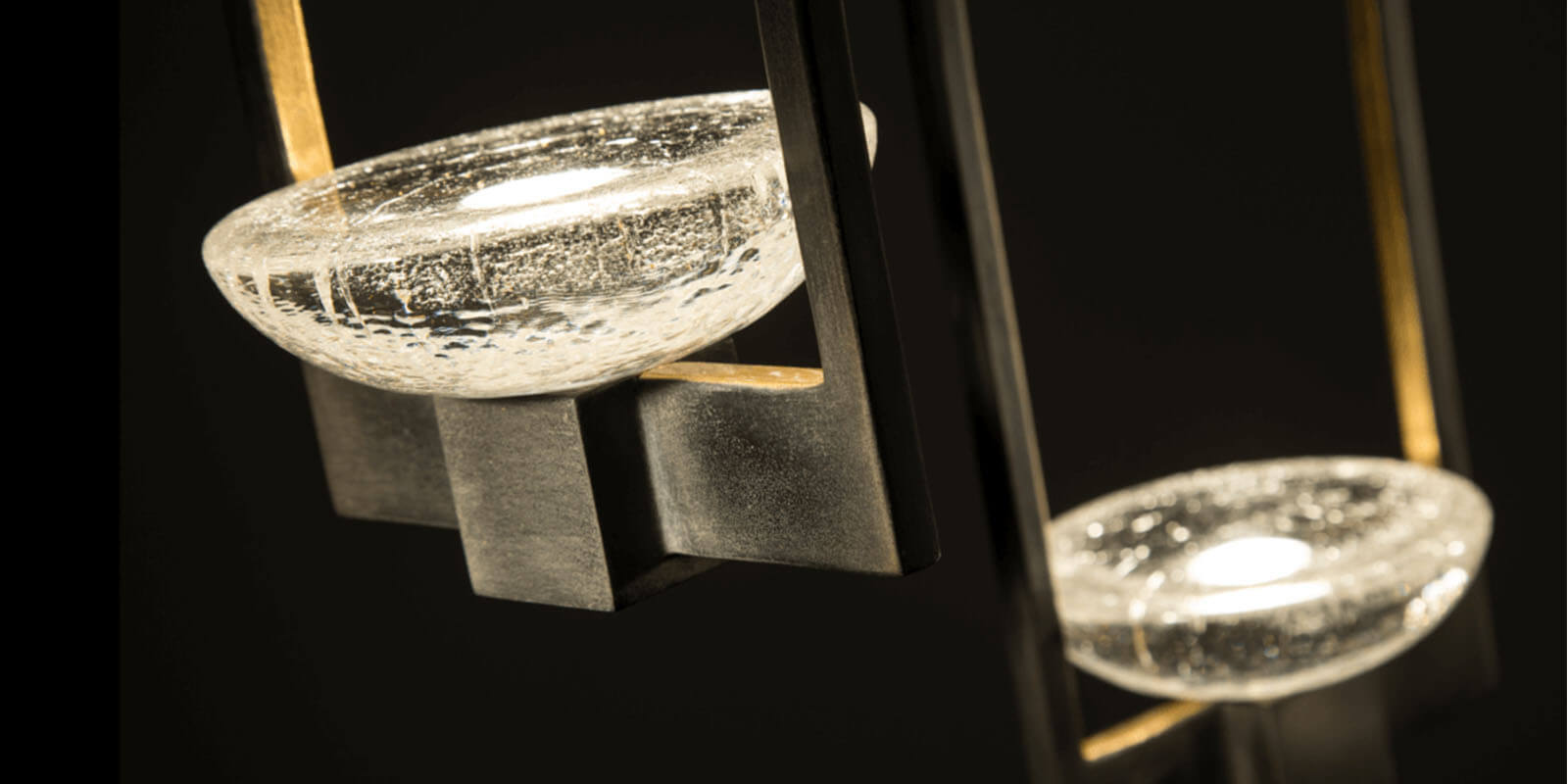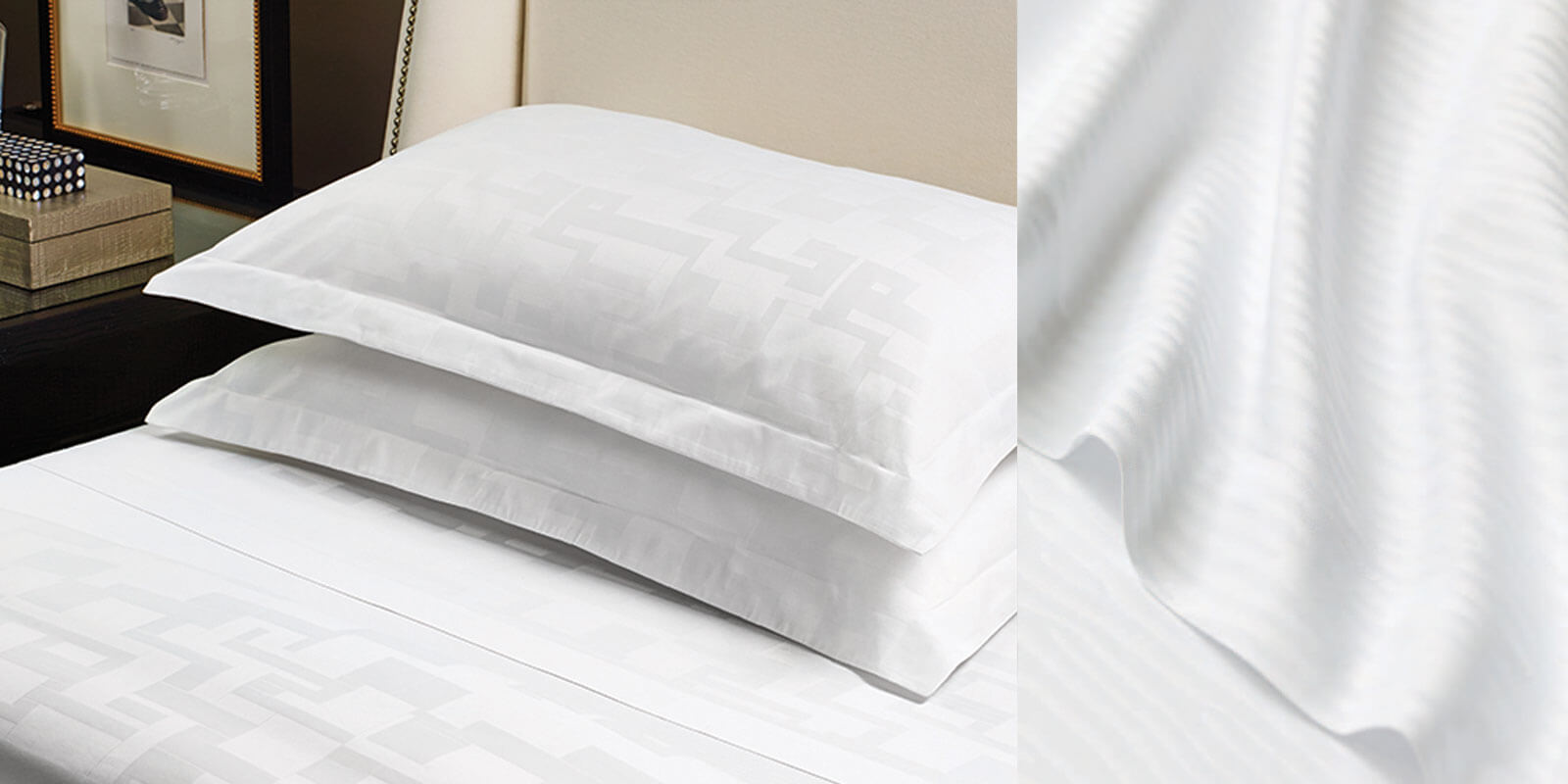 Clodagh for RH | Outdoor Furniture
Clodagh for RH | Outdoor Furniture