May 9, 2017
DCA signs HD presenter and Blackbarn creator Mark Zeff.
DCA had a fabulous Hospitality Design Expo show this year, keeping in touch with old friends and signing new deals and collaborations. We are most pleased to announce that we will be representing Mark Zeff – and his two creations Mark Zeff Design and BLACKBARN – for design licensing representation.
We were in a packed audience watching Mark's participation in a panel discussion at HD, titled "Great Design Today", which celebrated "the golden age of hospitality design" we are all living in today. The panel was hosted and facilitated by Stacy Shoemaker Rauen, Editor-In-Chief of Hospitality Design Magazine, and other panelists were Lauren Rottet of Rottet Studio, Martin Brudnizki of MBDS, and Thomas S. Ito, Principal at Gensler.
Stacy lead a wide-ranging discussion of hospitality design trends, new technology, and market research and insights (e.g. one panelist mentioned that women make up 50% of travelers, but they make 80% of traveling decisions). Mark's contributions were interesting, witty, insightful, and compelling – here are a few examples of the way Mark Zeff Design competes in and contributes to the hospitality design field:
his recent engagement with Hilton Hotels to define the DNA of its new hotel brand Canopy
his firm's newly designed deconstructed closet for hotel rooms, because "women like to unpack"
his recent work with a large hotel chain to introduce ultra-high-speed Optic Fiber Internet to each and every hotel room
other examples of design challenges solved from his 14 current projects were cited, from engagements ranging between a small boutique spa in Saratoga, California to the upcoming flagship Virgin hotels in Manhattan and Nashville
And in the hospitality design trend-watching department, Mark simply remarked: "Virgin is coming". We can't wait to hear more about that. But first, Mark and his wife Kristen are off to Spain and Portugal, to visit 40 factories for design inspiration and sourcing. DCA wishes them bon voyage and closes here with a slide show of the recent Mark Zeff Design work shown at the event: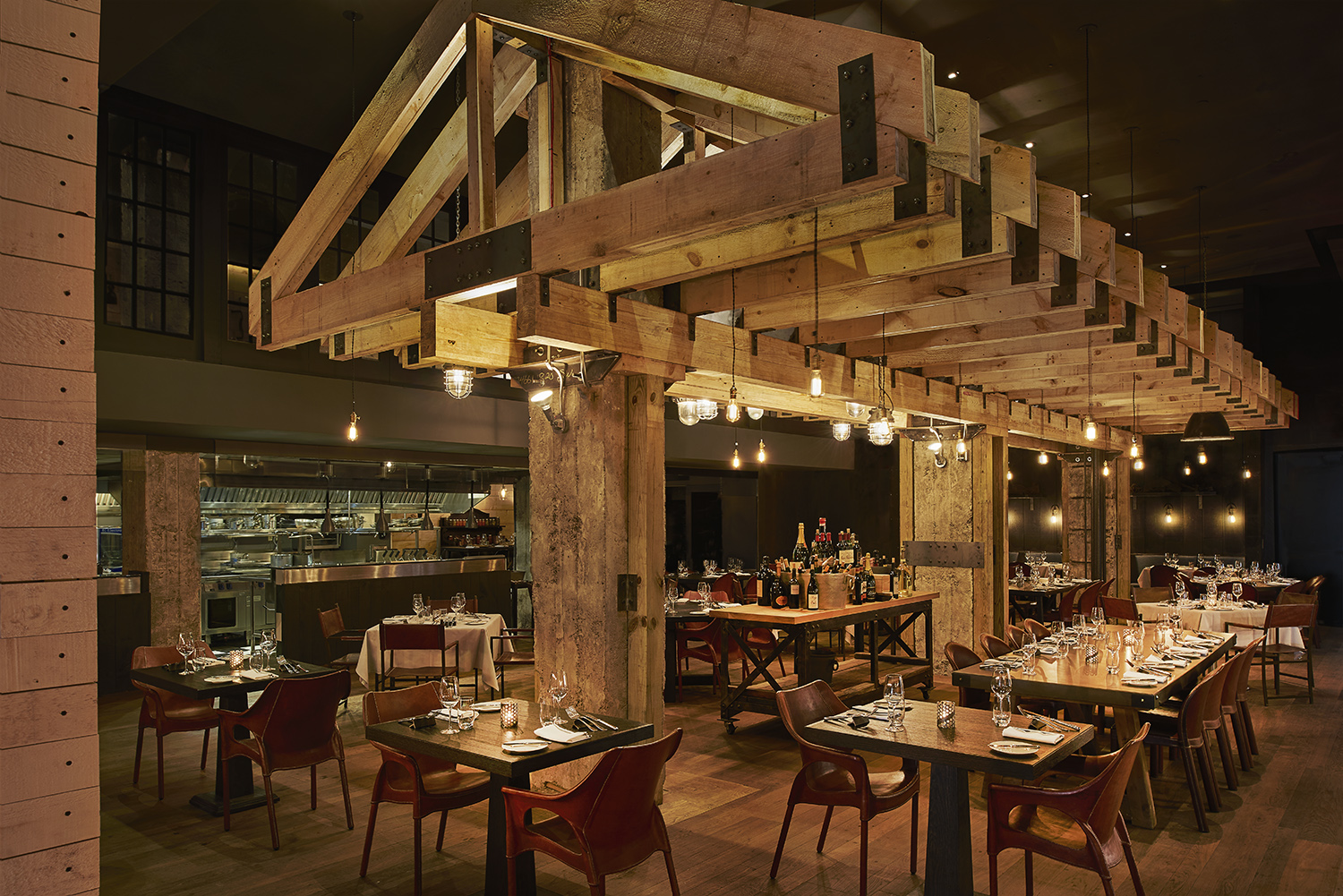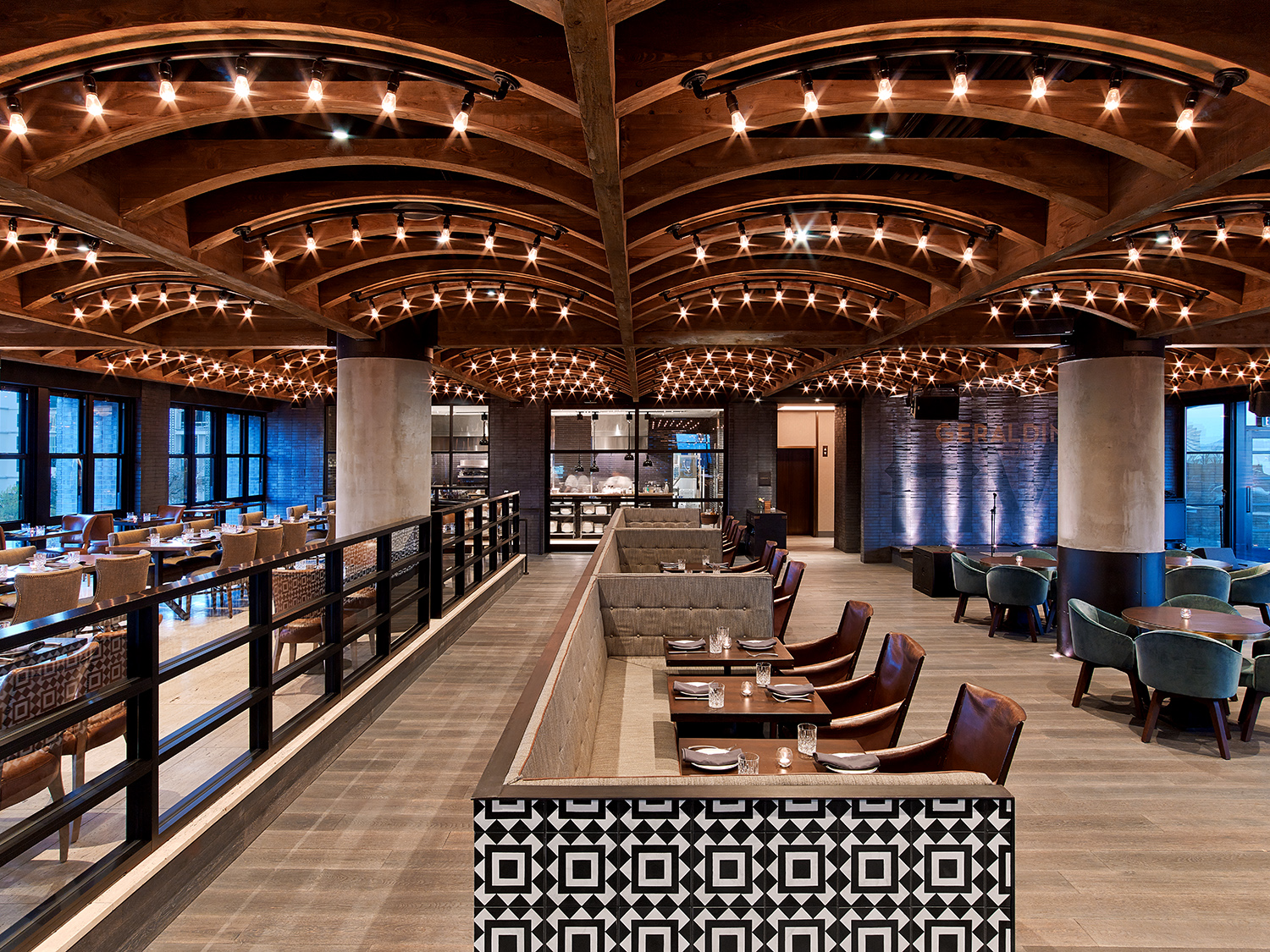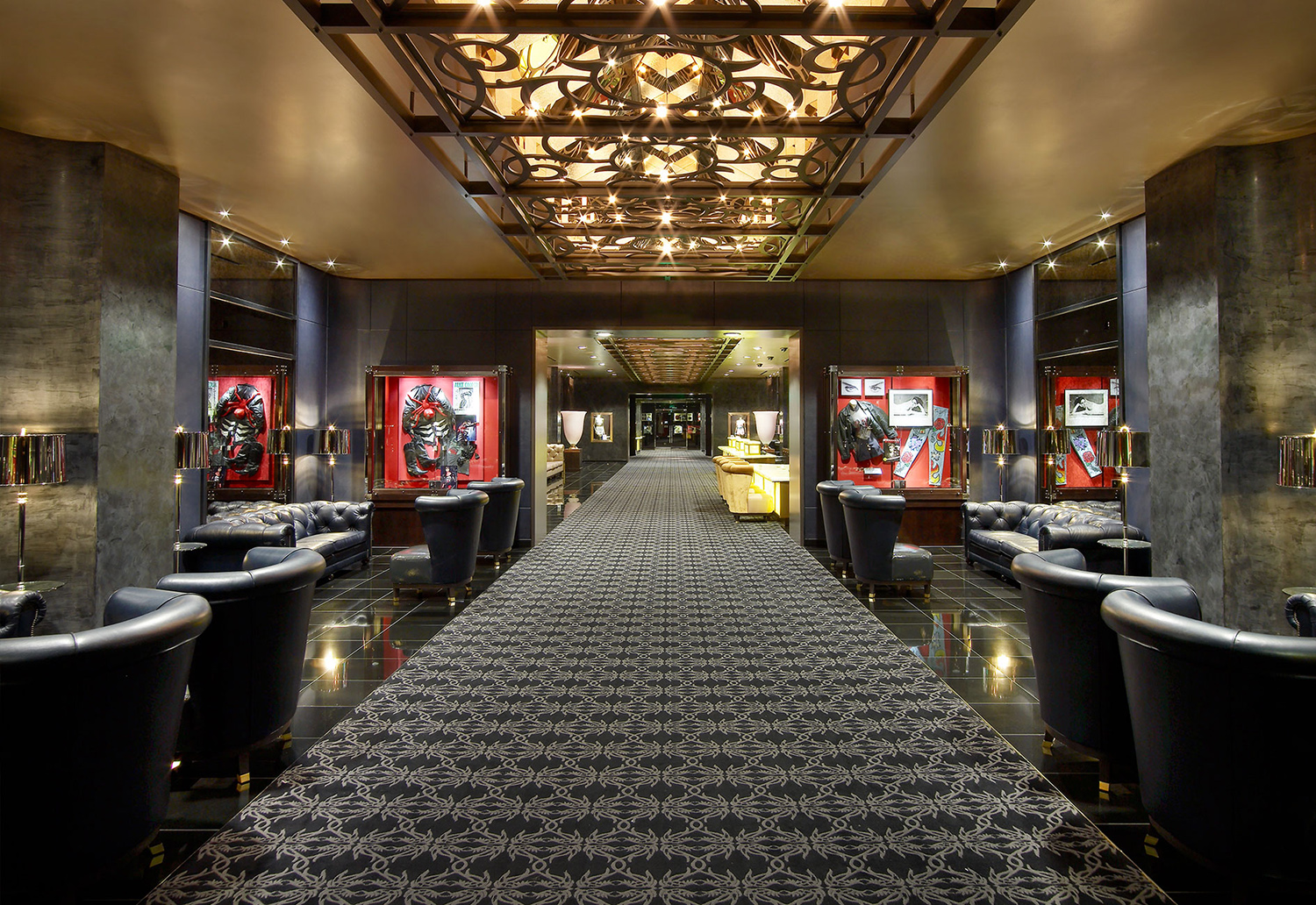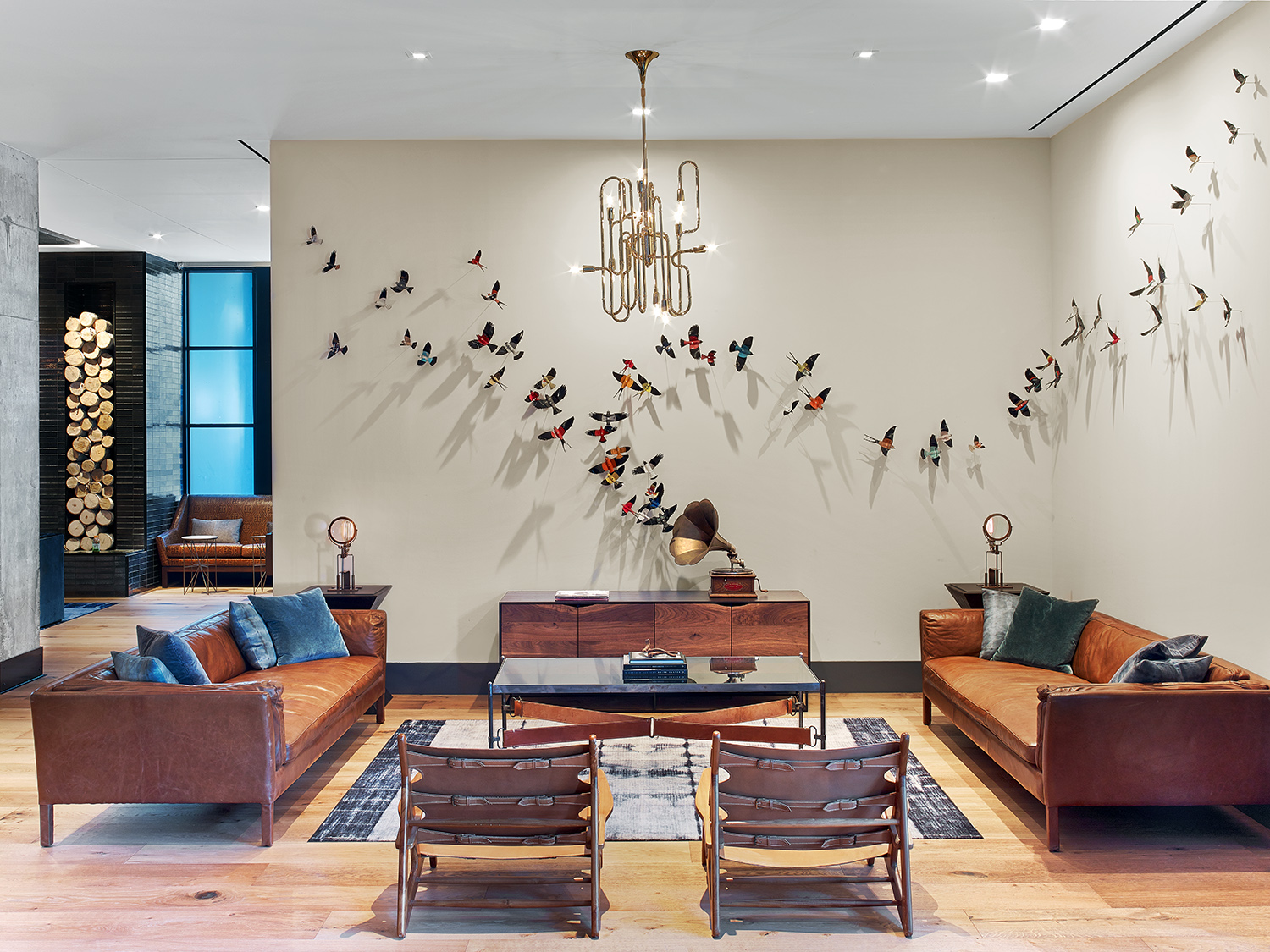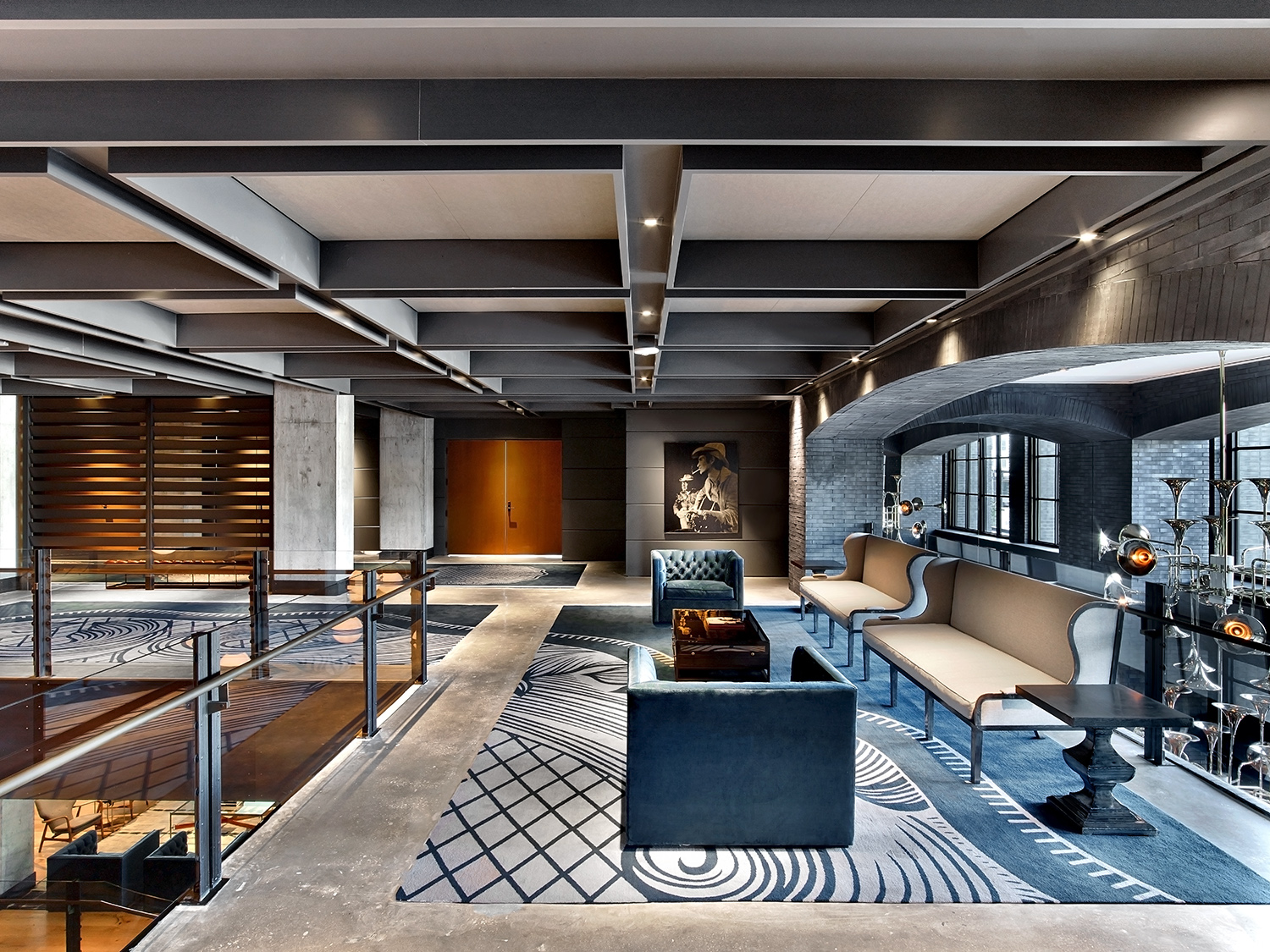 VanZandtHotelAustin2015106.jpeg
VanZandtHotelAustin201526.jpeg
VanZandtHotelAustin201567copy.jpeg