April 17, 2017
The new Summer 2017 catalog features guest designer Aerin Lauder, a stylish descendant of Estée Lauder, who founded her AERIN lifestyle brand after spending two decades in the family business.
Today, even the venerable retailer Williams-Sonoma sees immense value in collaborating with a guest designer. Like the Fall 2015 collection Ken Fulk for Pottery Barn (a retailer also owned by Williams-Sonoma Inc.), the new AERIN collection appears to be part of an exciting, but temporary, seasonal narrative for WS Home.
Photography of the new collection features Aerin Lauder at the historic Palm Beach estate owned by her family for generations. Built in 1924 by noted architect Marion Sims Wyeth, the family home showcases the lovely AERIN summer collection in a manner that the target Williams-Sonoma customer can surely appreciate. In the catalog copy, it is noted that the same architect designed Doris Duke's storied Shangri-La estate in Honolulu.
This story telling that simultaneously features product and the wonderful person behind it is the often-overlooked bonus of guest design programs for retailers like Williams-Sonoma and Pottery Barn. In today's social media fueled world, a compelling narrative about an exciting personality and design collaboration can cut through the uninspiring marketing noise every consumer endures today. A guest design program is fast becoming an accepted approach to getting fresh design coupled with an exciting marketing platform, and this combination is often what retailers and manufacturers need today to successfully launch their new products and seasonal collections.
A few more shots of the new AERIN Collection for Williams-Sonoma collection are shown here.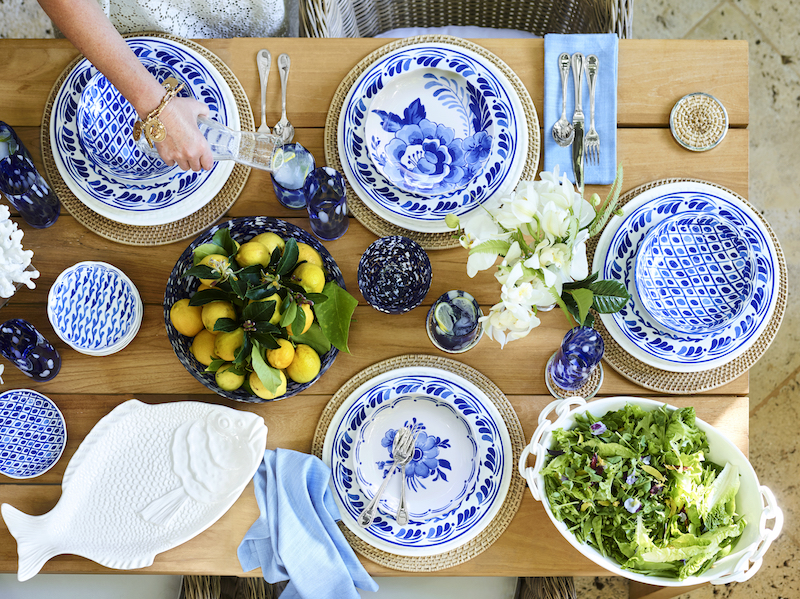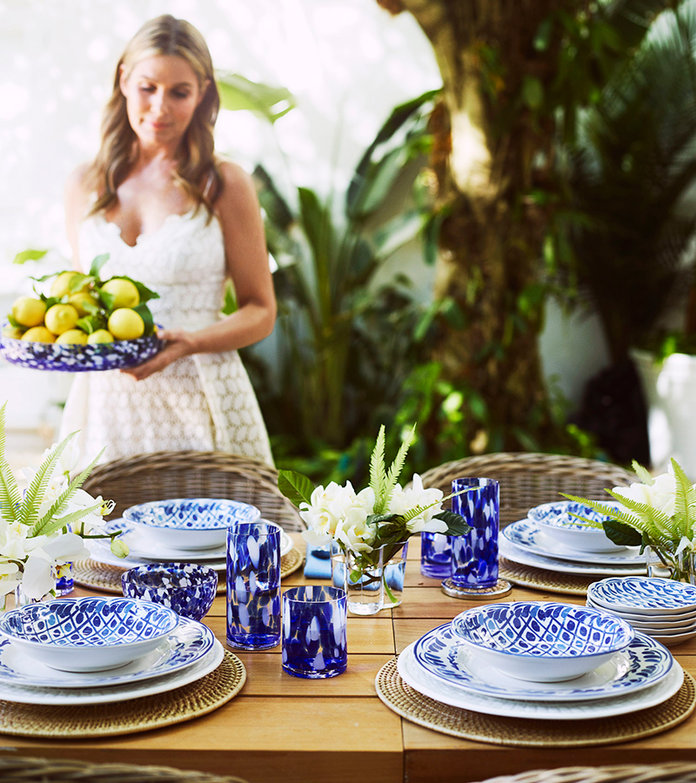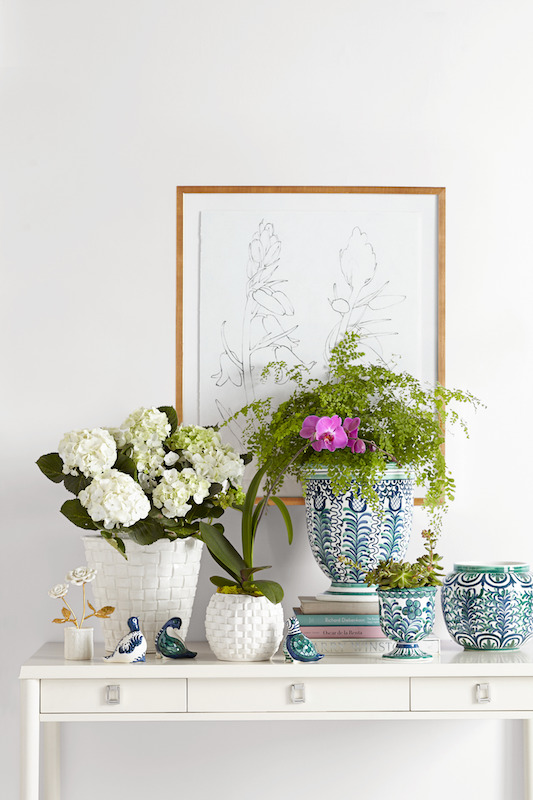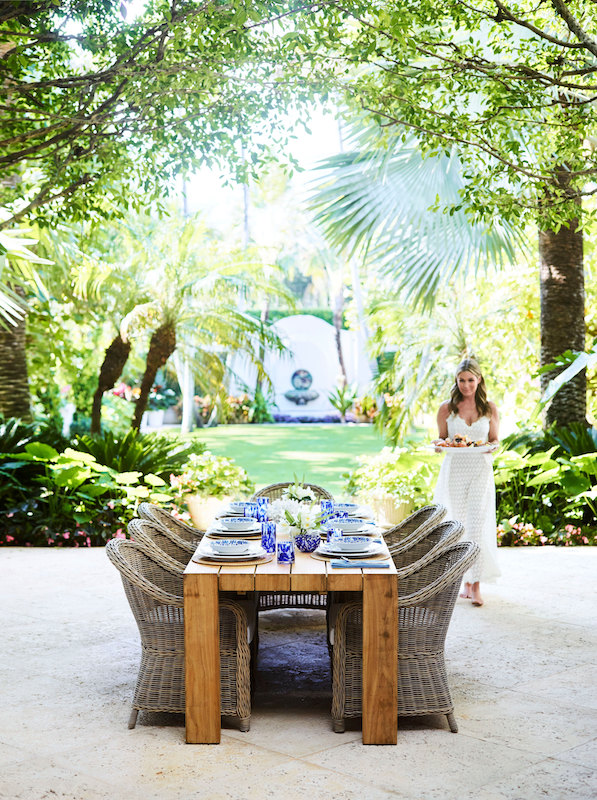 AERIN_Collection_by_Williams_Sonoma-Tabletop_Overhead.jpeg
AERIN_Collection_by_Williams_Sonoma_Home-_Decor.jpeg
AERIN-Collection-by-Williams-Sonoma-Tabletop-Lifestyle.jpeg