May 11, 2020
DCA designer Roger Thomas has completed an expansion of his guest design work on the Vector Collection for Speakman Company.
Culminating its longstanding partnership with famous interior designer Roger Thomas, Speakman, a manufacturer of premier showerheads and plumbing products, has announced its Phase II launch of the Vector Collection. The strikingly modern collection has strong architectural lines that guide the eye throughout the bathroom and creates a visual experience from every angle. While exuding boldness and sophistication, the greatly expanded is also practical for everyday use in both hospitality and residential application.
"It's always a thrill to see how beautifully Speakman executes my vision," Thomas says. The Vector Collection embodies its simplicity across many items – Roman tub faucet controls, towel racks and everything in between – offering an easy way to fully equip any hotel, spa, or residential bathroom. "I resisted the urge to embellish these designs in order to capture their most pure and simple form," he adds. "I love how these products, second-to-none in functionality and durability, help turn a bathroom into an enveloping six-star experience."
Thomas is best known for his extensive design work on hospitality projects like Wynn Resorts in Las Vegas. "Hospitality design often leads the way in innovating form and function, especially in the bathroom," says Adam Horwitz, general manager of Speakman. "This collection is a great example of that trend, which can easily translate to residential bath applications as well."
Finishes include polished chrome, brushed bronze and matte black, while additional specialty finishes are available upon request for large projects. Produced by one of the most experienced and trusted manufacturers, the collection carries a lifetime limited finish warranty.
A few beautiful product shots of the expanded Vector Collection are included below.  To get more information, please visit www.speakman.com.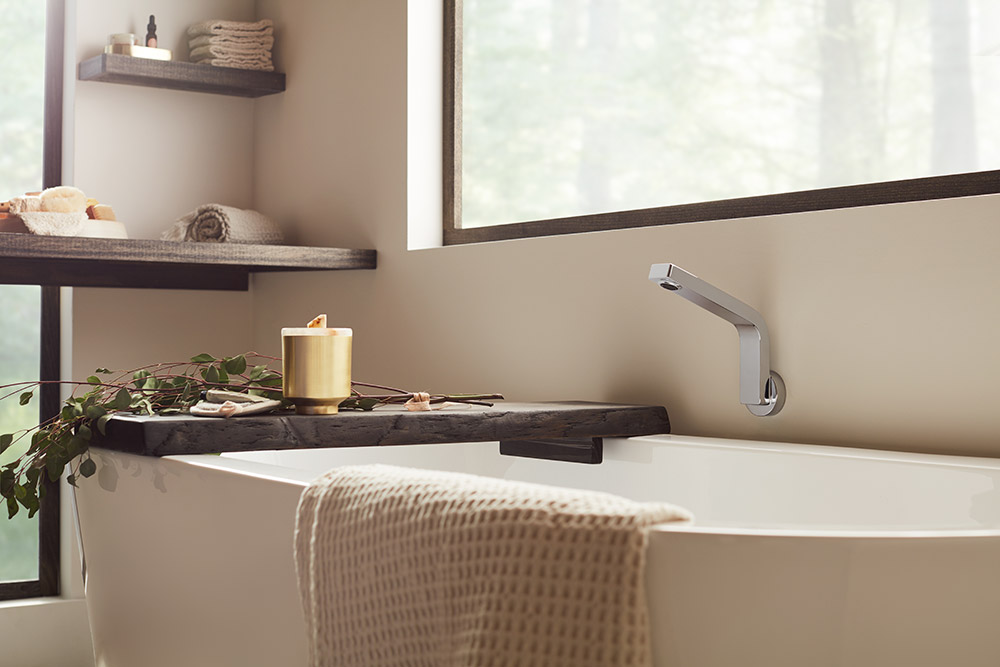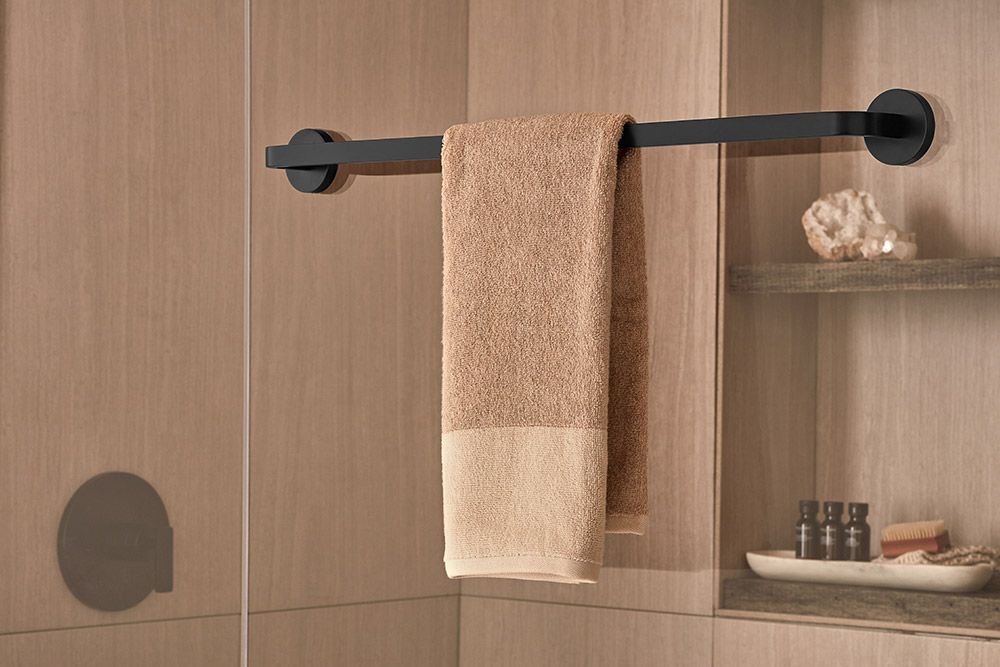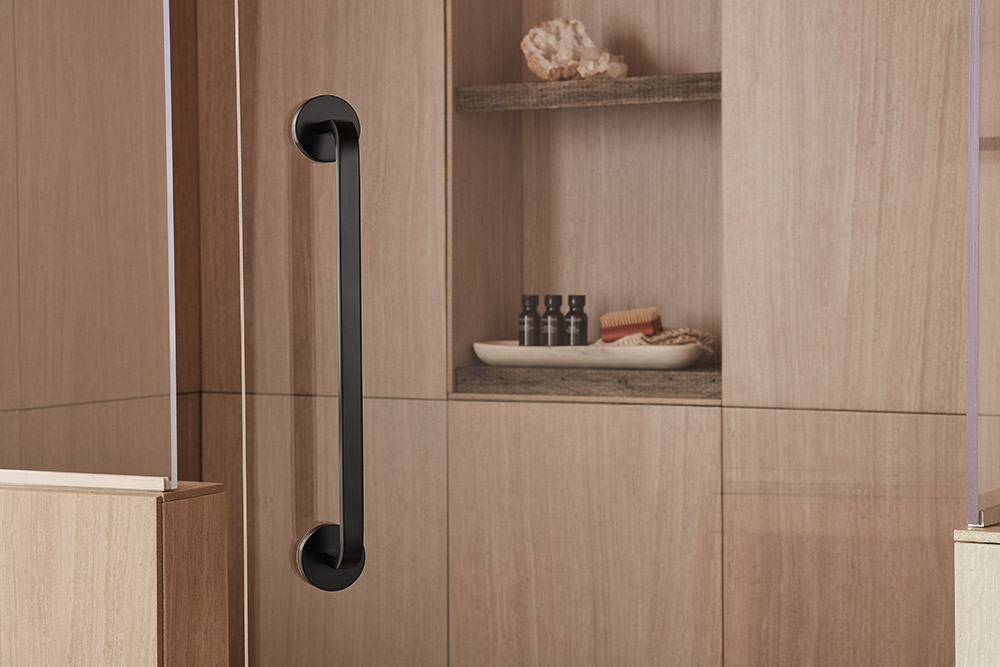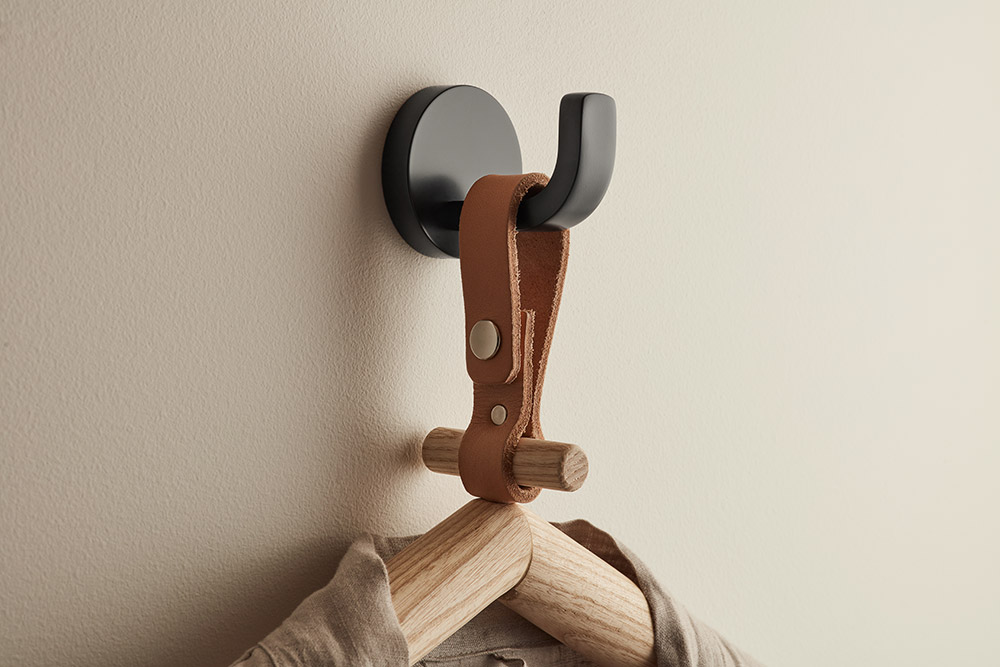 New slide
Speakman expands the Vector Collection by Roger Thomas