May 18, 2020
DCA client Robert A.M. Stern Architects has set a new standard for updating classically inspired furniture for today's lifestyle
.
The Interiors team of Robert A.M. Stern Architects has shared a behind-the-scenes look into its most recent product design collaboration—a new furniture collection with High Point based furniture manufacturer Ferrell Mittman.
Like all RAMSA projects, they started the furniture collection design work by undertaking research.  The intent from the outset was to produce pieces that derive from historical architectural precedents adapting them to a variety of interiors.  Jože Plečnik's architectural work such as the Church of the Holy Spirit in Vienna (1910-13), shown above, combined traditional forms in a modern way that proved to be an important precedent for the pieces.  The team also looked at the work of Josef Hoffman, Karl Friedrich Schinkel, and others.  Hand-sketched drawings were then created after studying architectural elements from these buildings, such as column articulations, which could be translated into furniture profiles and other interesting details.
Many do not know the long history of RAMSA's product design work, which goes back to the early 1980s when Nan Swid and Addie Powell commissioned Mr. Stern to design tableware for their company Swid Powell. Following that success, RAMSA produced bed linens for Martex, furniture for Hickory Business Furniture, and flatware and glassware for Sasaki, among others with the goal of creating a range of products that would complement the firm's architectural work.  Today the firm continues collaborating with manufacturers to produce carpet, doors, hardware, lighting, tiles, and more.
A gorgeous and informative RAMSA storyboard tells this exciting product design story in more detail.  To see the entire collection, please visit the Ferrell Mittman website. 
Or, please take a first look at some items in the beautiful new collection below!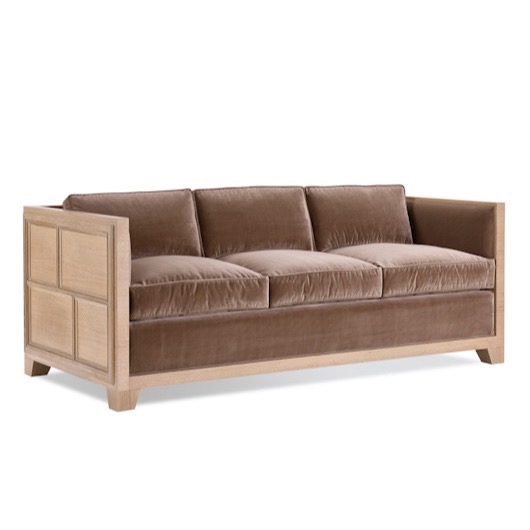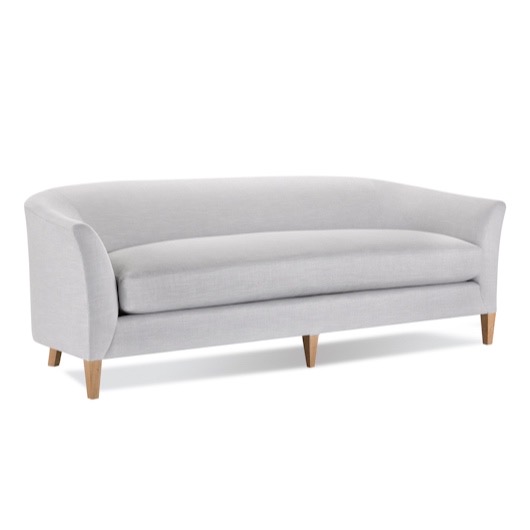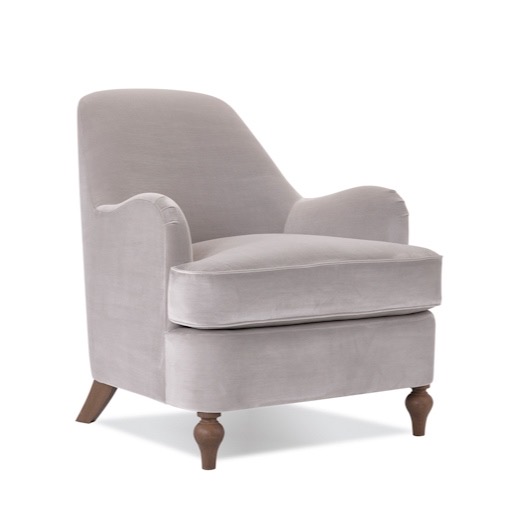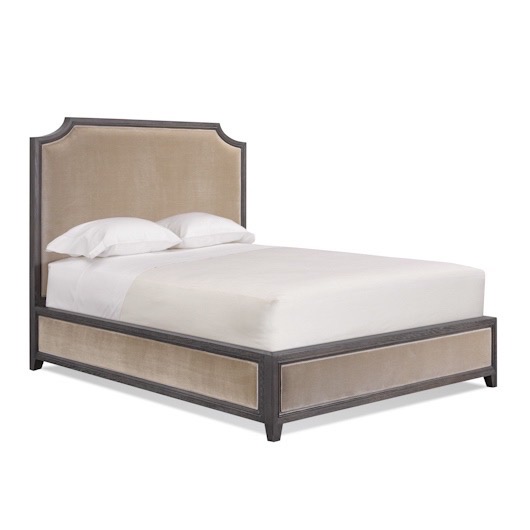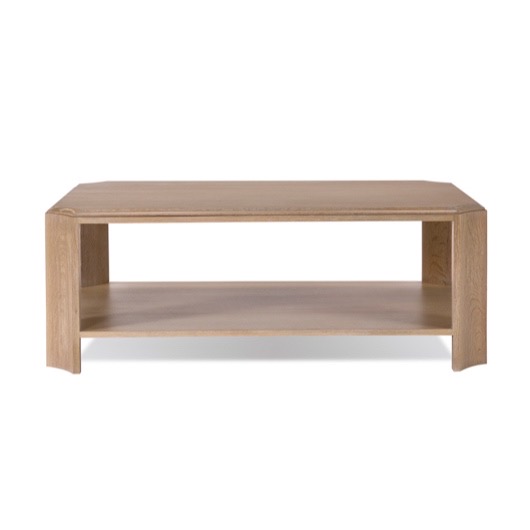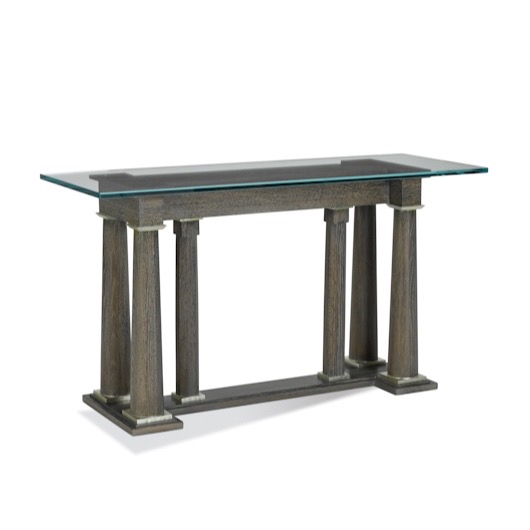 New slide - copy
The new RAMSA Collection for Ferrell Mittman