March 11, 2020
After receiving a prestigious Global Wellness Summit award, the Clodagh Design team is expanding its decades-long mission of wellness.
At the recent Global Wellness Summit, the foremost gathering of international leaders in the $4.2 trillion global wellness economy, after her lecture on "Wellness By Design: From the Cradle to the Departure Lounge", Clodagh received the Wellness Award for sustainability in design, and was presented the award by Anna Bjurstam, her design colleague from the award-winning Six Senses Portugal spa project.  More than 600 invitation-only delegates hailing from 50 countries attended the sold-out Summit at Technogym Village in Cesena, Italy.
When presenting the award to Clodagh, Ms. Bjurstam applauded Clodagh's decades-long commitment to providing interior and product design that is first and foremost conducive to wellness, relaxation, and healing.
Clodagh's eponymous design firm Clodagh Design is now capitalizing on her leadership in wellness by launching the Wellness By Design product licensing initiative.  The company will partner with manufacturers in multiple home and hospitality product categories to deliver wellness and healing living and guest environments for people of all ages.  Clodagh's pioneering use of approaches like feng shui, biophilia, chromatherapy, wabi sabi and aromatherapy will be fused with her firm's continual award-winning excellence in interior and product design.
Through these partnerships, the Wellness By Design initiative will ensure that Clodagh's philosophy, vision, and skill with regard to enhanced wellness can be delivered across markets – residential, hospital and hospital-adjacent facilities such as rehabilitation centers, hospitality, and all forms of retirement living.
Here's an exciting sneak peek of imagery that will inspire and inform Clodagh's new Wellness By Design initiative – from the marketing materials currently under development: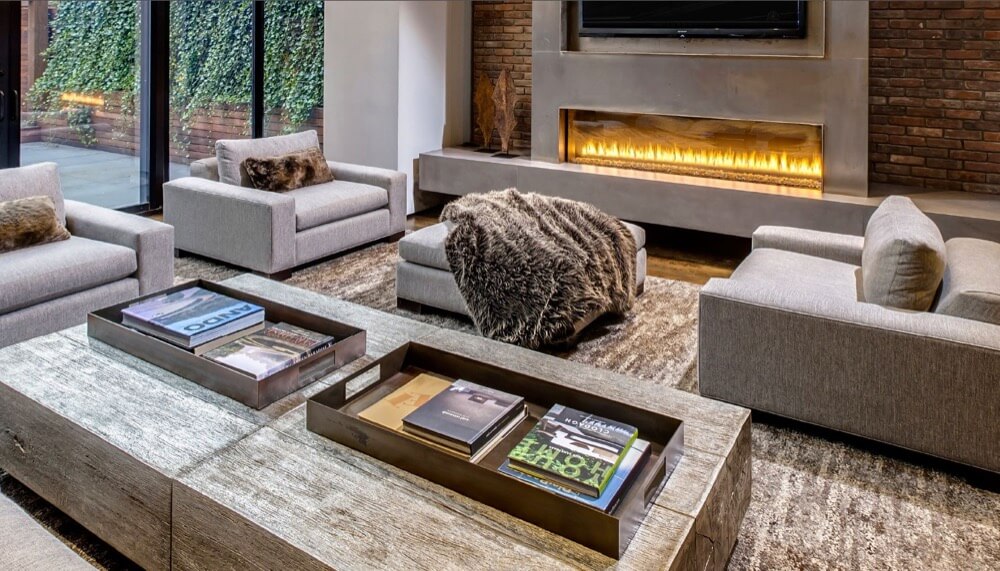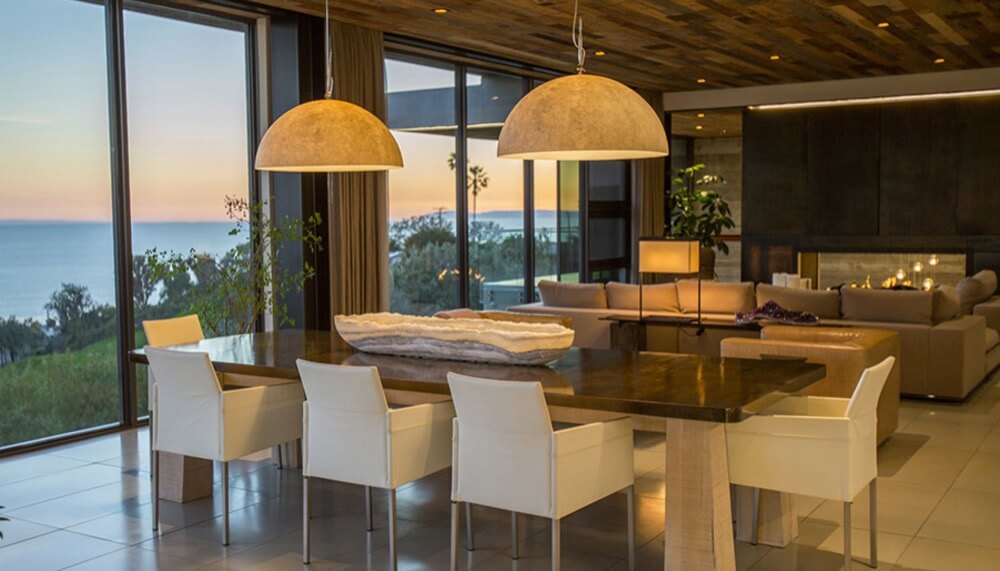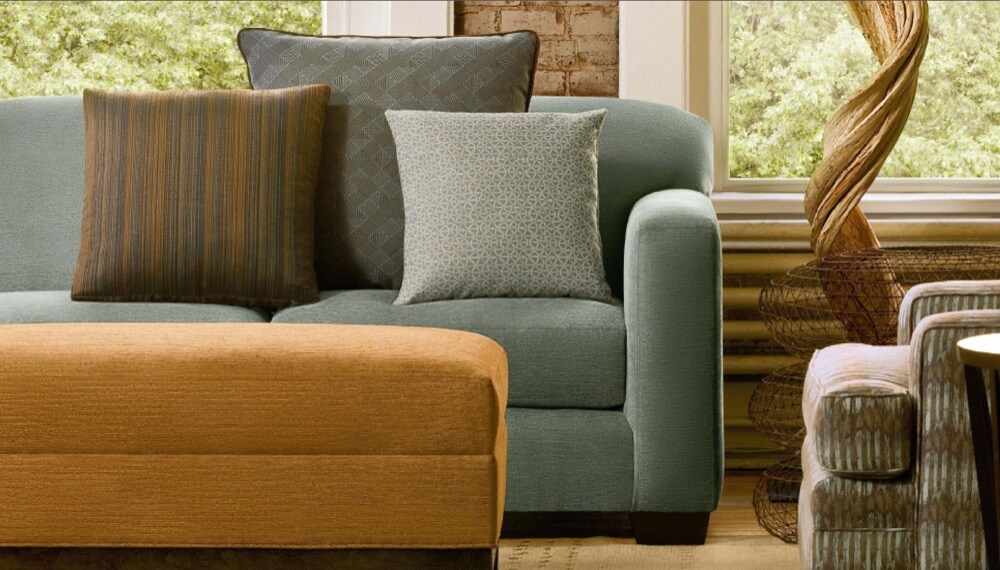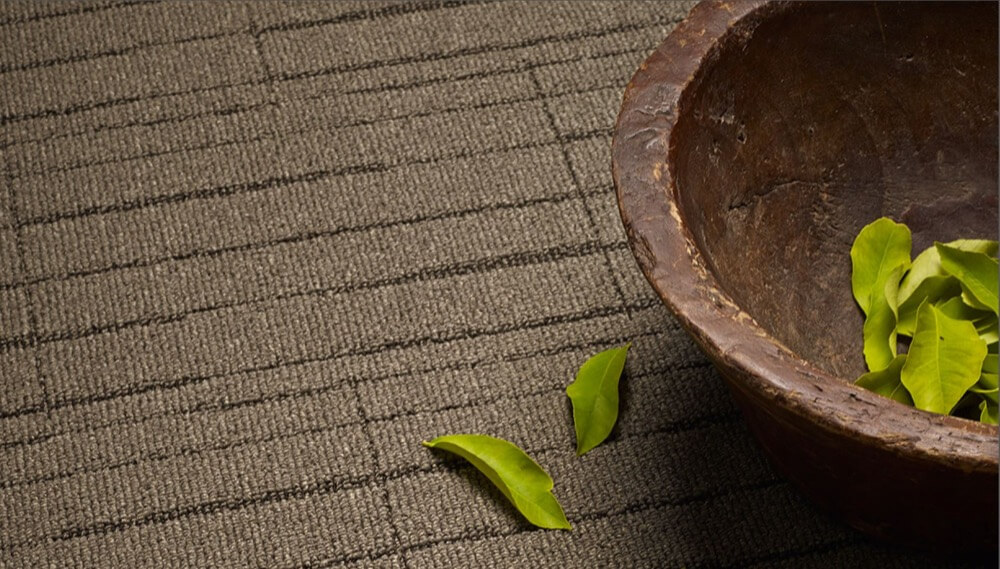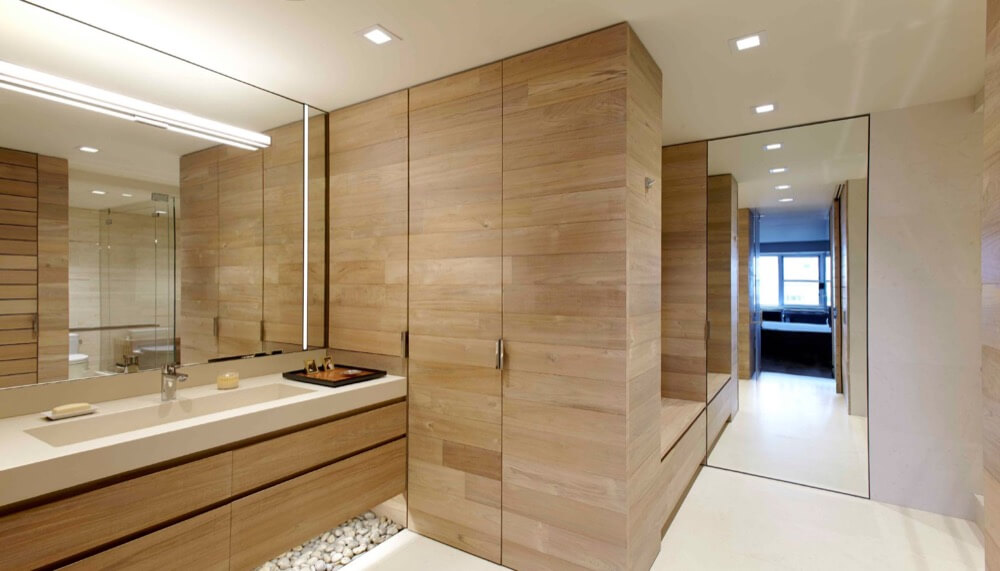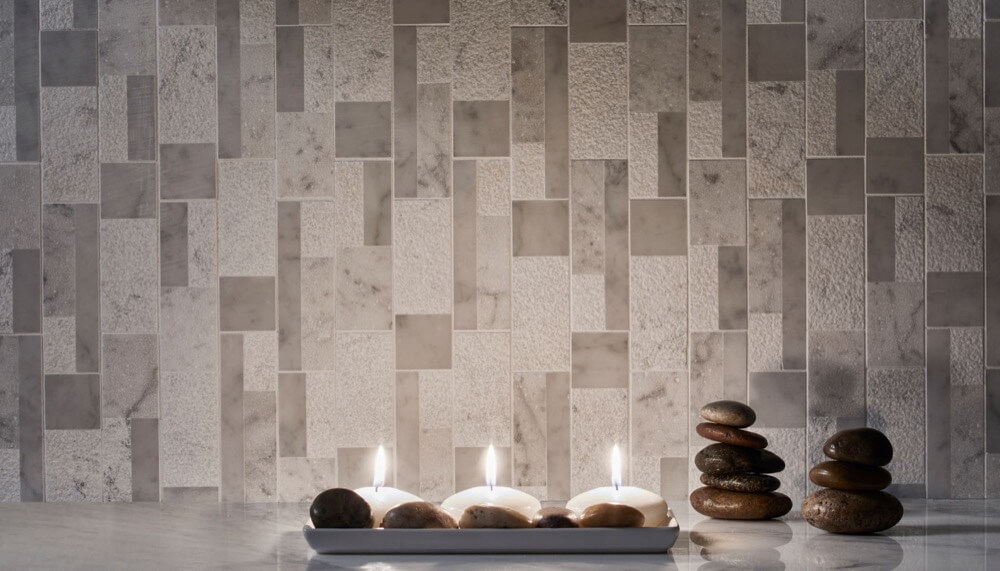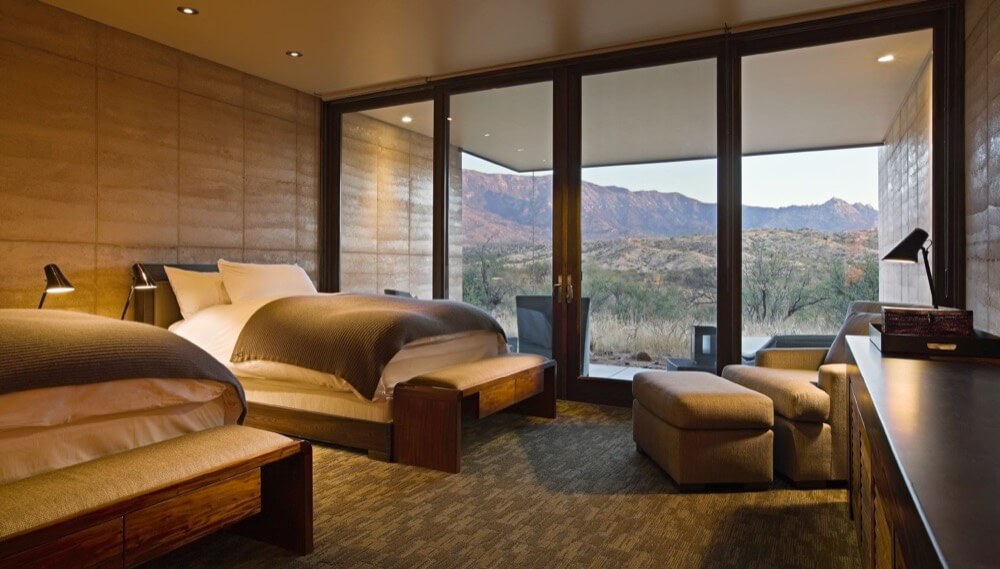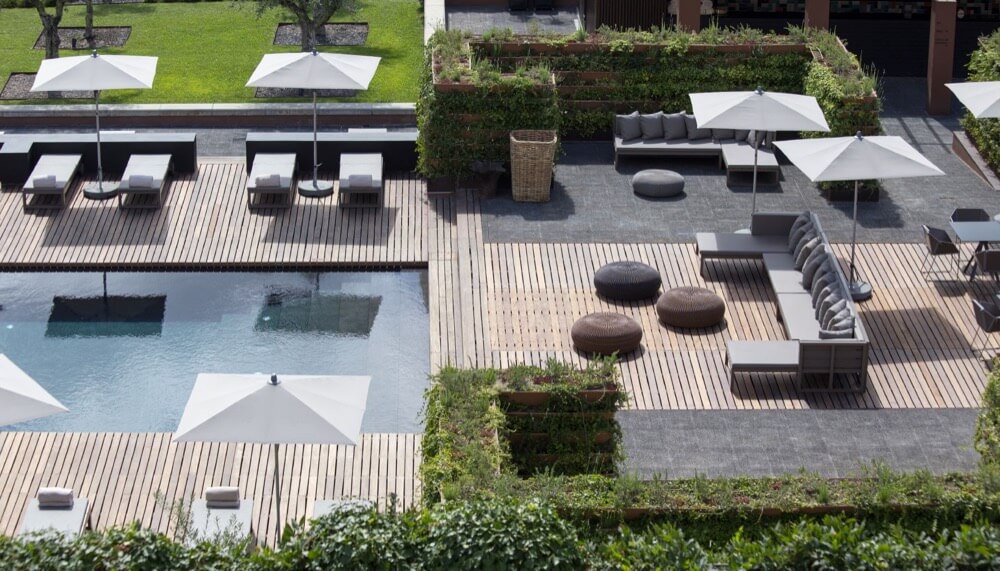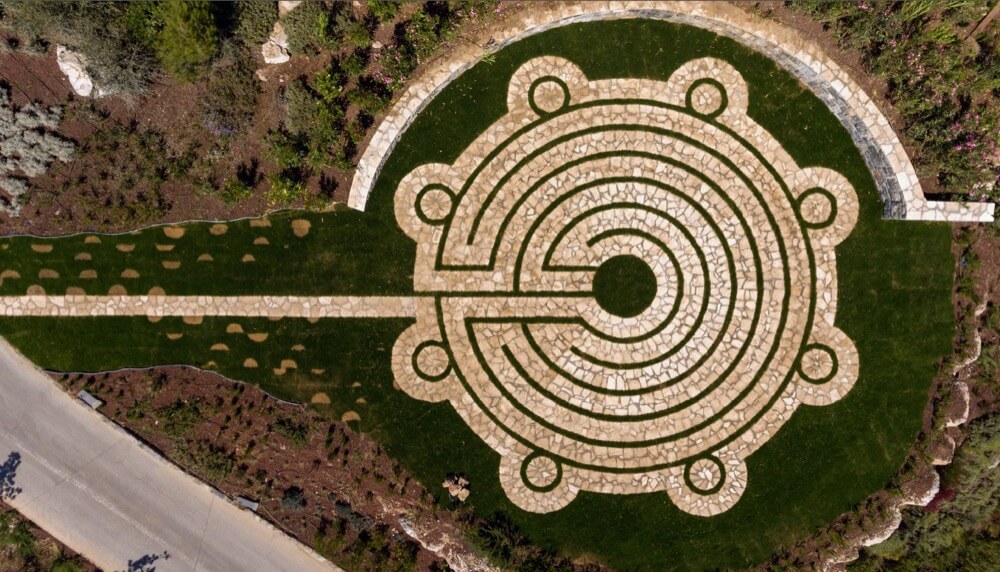 Slide1.jpeg
Inspiration for Clodagh's new WELLNESS BY DESIGN initiative