April 10, 2018
The Roger Thomas Collection and Labrazel present a new bath line of uncompromising luxury and materials at Salone Del Mobile.
This new collaboration will focus on all the oft-overlooked essentials needed for a well-appointed bath, using exquisite designs expertly crafted from luxurious materials. The Roger Thomas Collection for Labrazel includes tissue covers, soap dispensers and dishes, brush holders, canisters, trays, and waste baskets – functional accents that elevate the daily bath experience from a minor form of chaos to a peaceful and organized daily ritual.
"The bathroom landscape – whether on a yacht, in a fine residence or in a luxury hotel – is often a jumble of personal grooming products and tools," says Thomas. His solution: "Dramatic sculptural statements that both impress with elegant strength on first view as well as dominate the clutter with beauty, drama, romance and surprise."
Labrazel is well known for producing exquisite pieces in small workshops in Italy and around the world, where artisans use skills passed down through many generations. This expertise has enabled Roger to finally bring his vision of superb quality luxury bath products to fruition.  Labrazel President Bradley Zeligson welcomed the opportunity to collaborate with Thomas. "I knew from his first sketches that we were on the same wavelength," Zeligson says. "Roger is a gifted designer, and he intuitively understands the level of luxury that our customer expects."
The Roger Thomas Collection for Labrazel has all the elements of Roger's favorite influences, ranging from 16th-century Italian architect Andrea Palladio, 18th-century French architecture and interiors, and 20th-century French, Austrian and US modernists.  Roger brings these design elements together in a rich display of elegance and grandeur, to transform these small, everyday objects.  "I've been looking for bath accessories as distinguished as these my entire career and only Labrazel is able to realize them with the quality of artisanal craftsmanship I demand." summarized Thomas.
This unique bath accessories collection will be offered in select luxury retail locations worldwide, through the interior design trade, and online at www.labrazel.com.  A slide carousel of a few pieces of this extensive collection can be enjoyed below.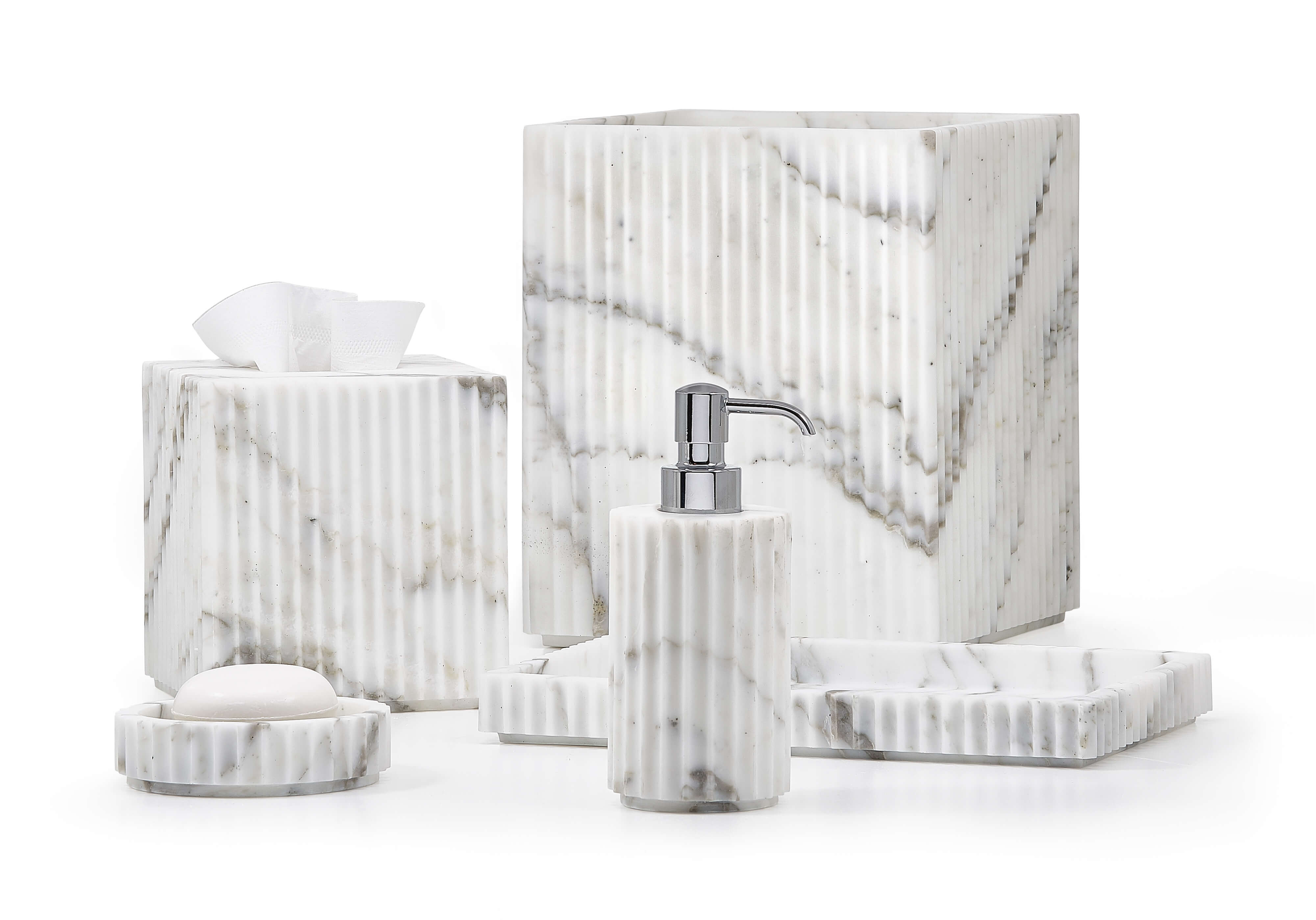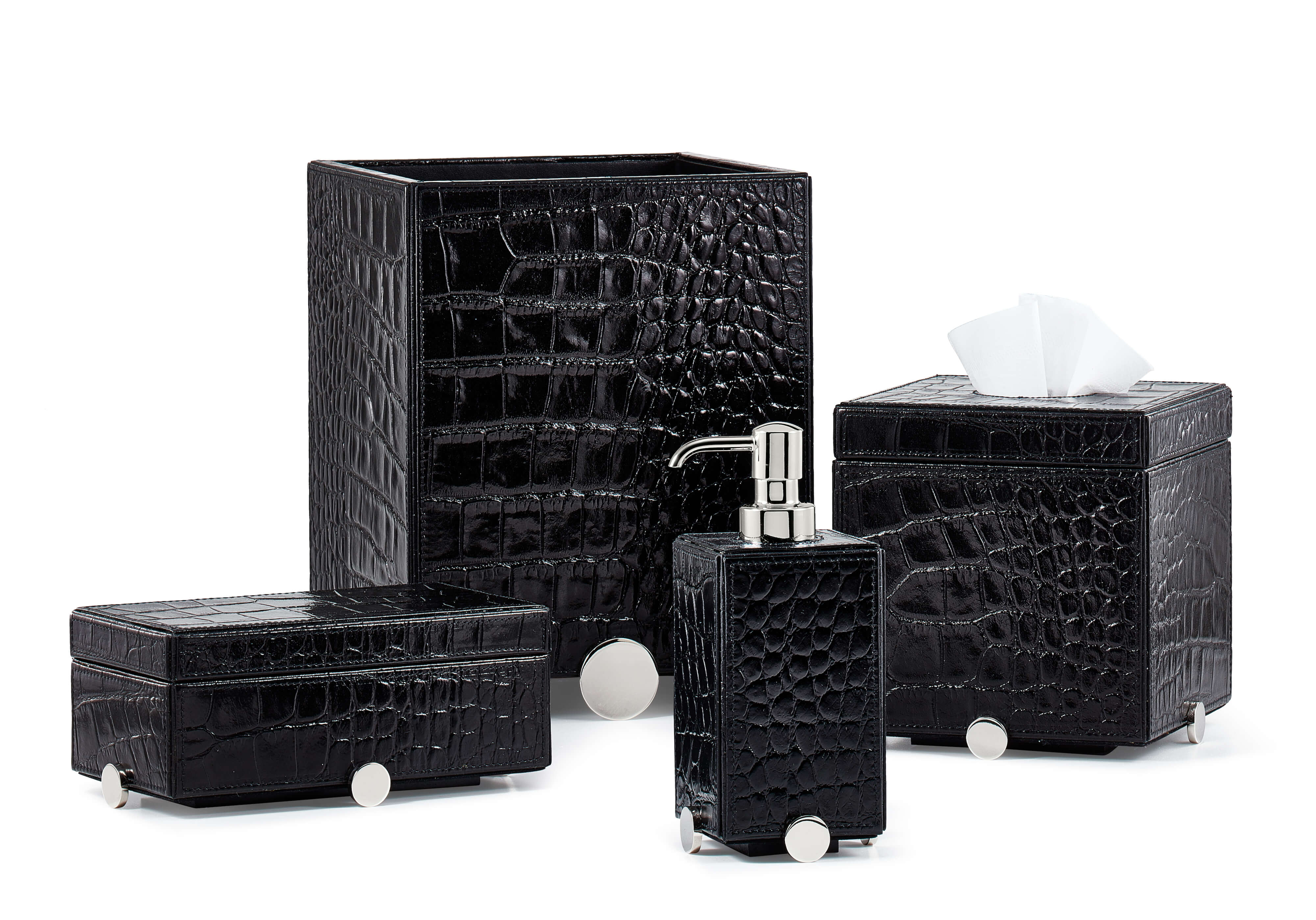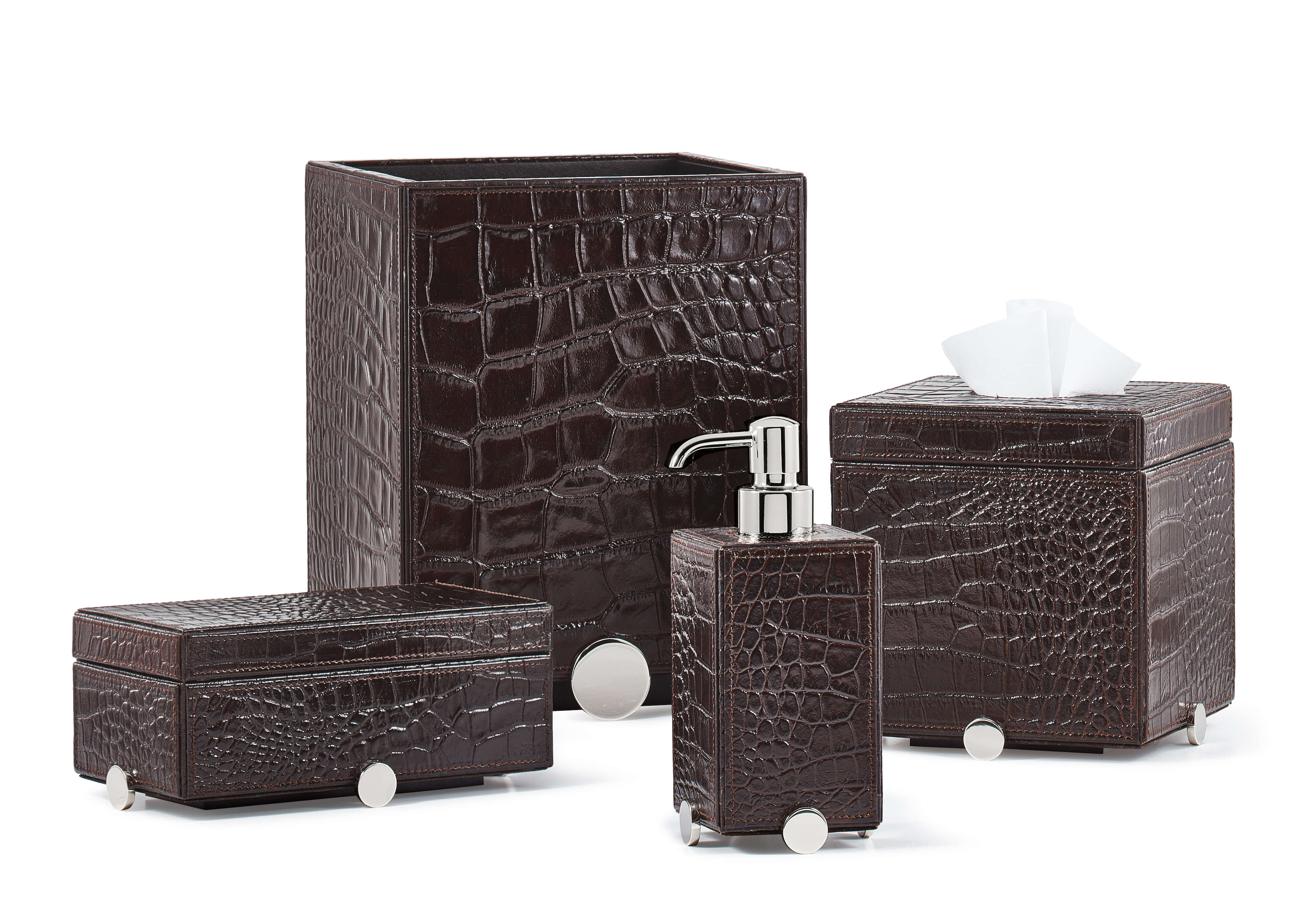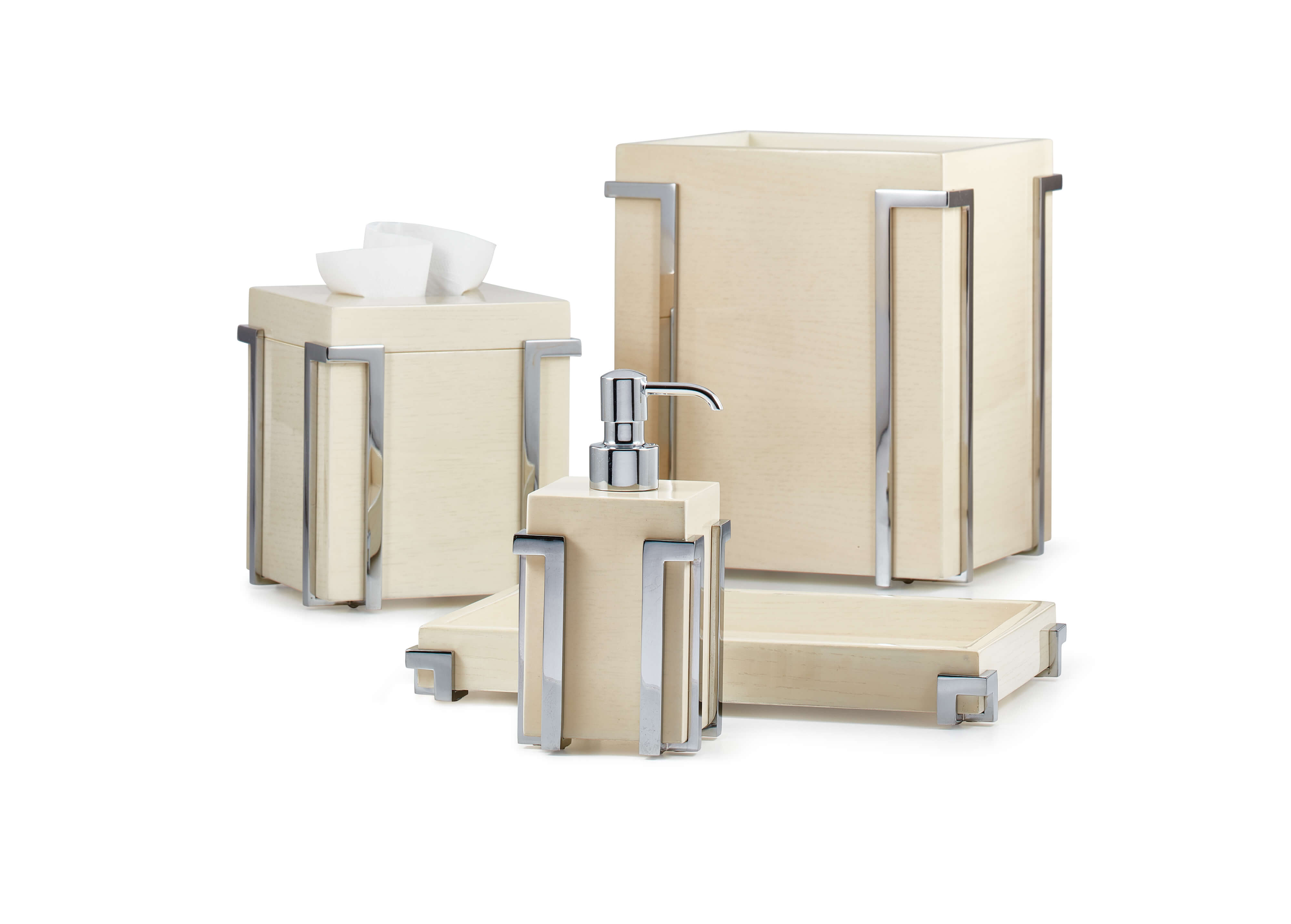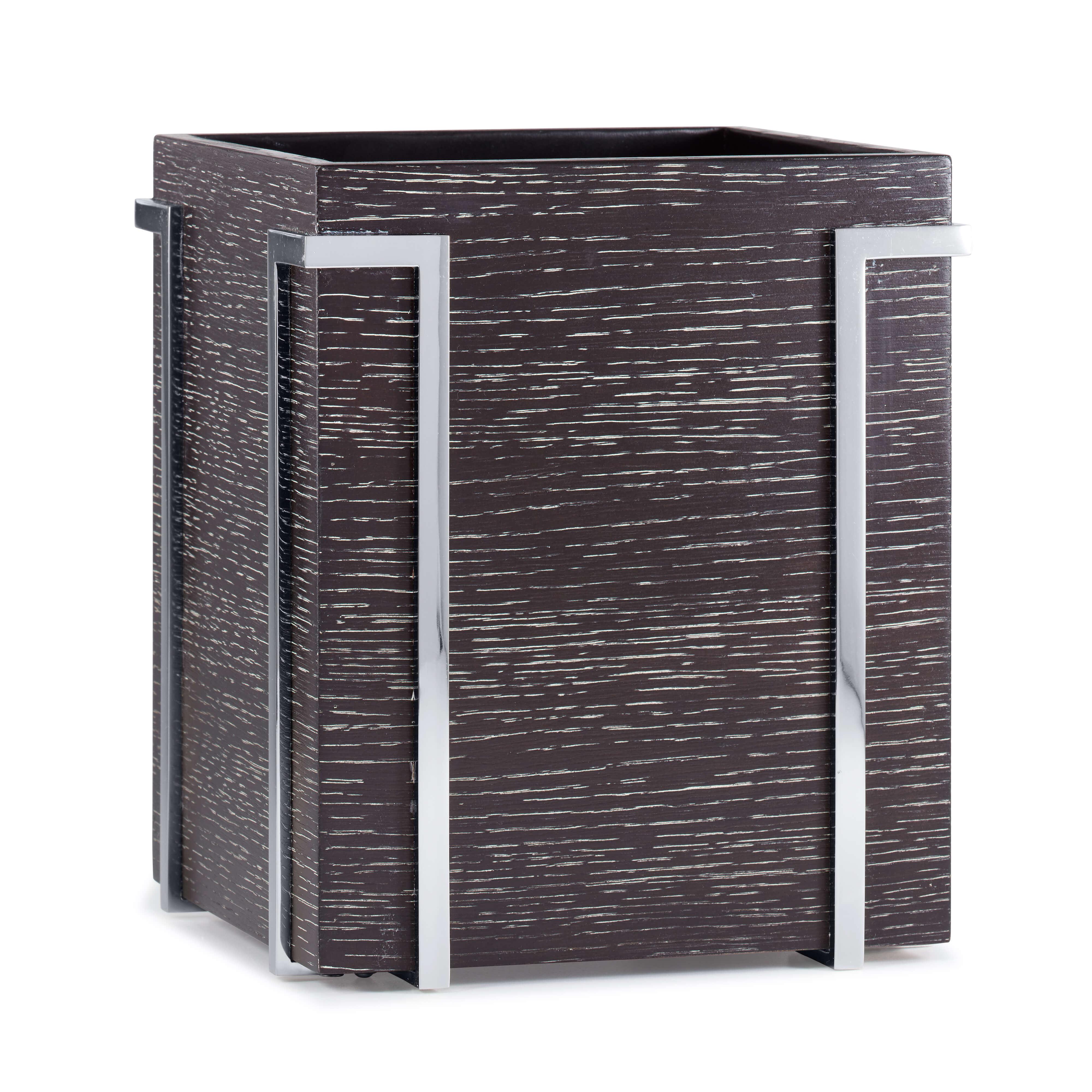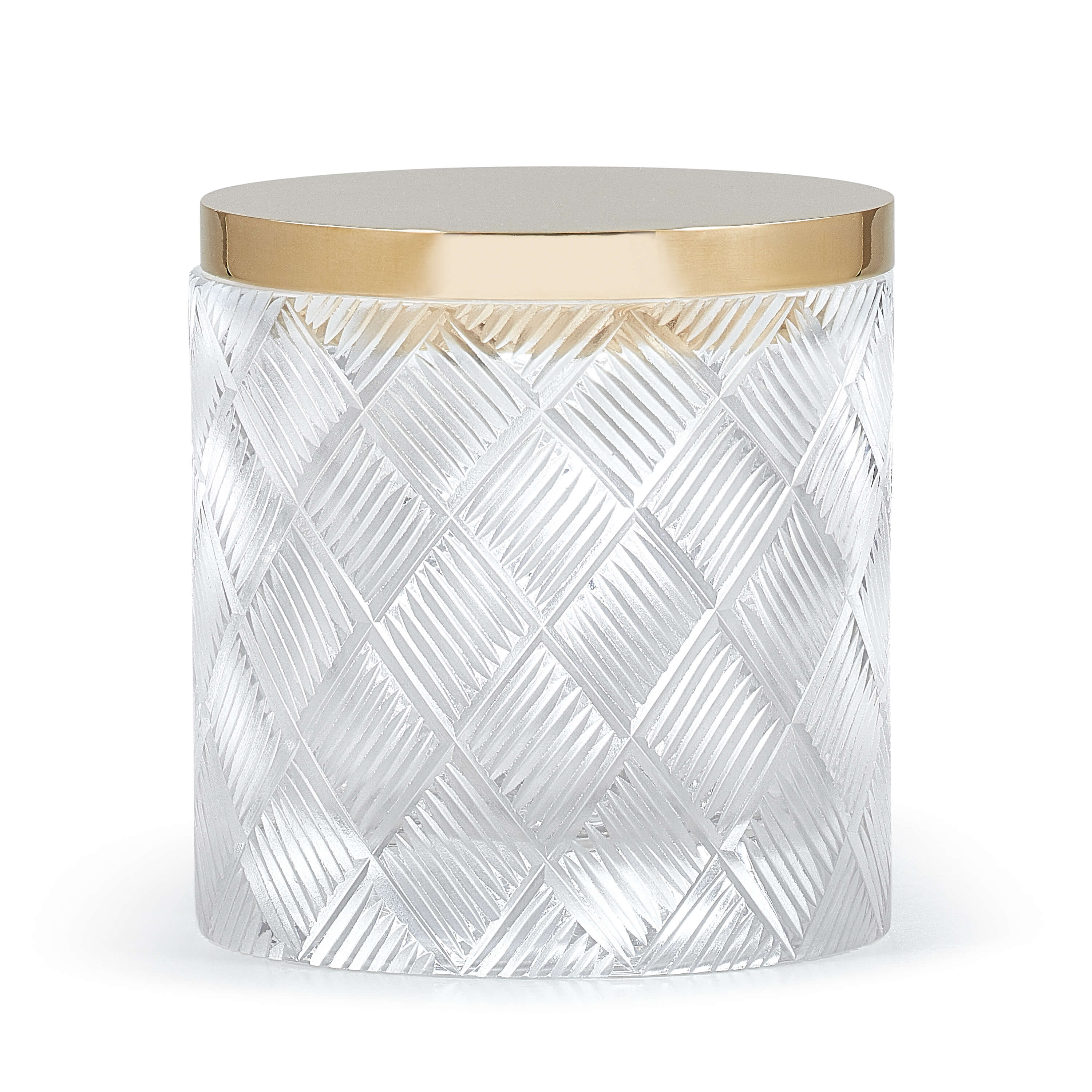 Acropolis_Ara_Group1copy1.jpeg
Discus_Black_Group2copy1.jpeg
Discus_Brown_Groupcopy1.jpeg
Embrace_Ash_Group_PCcopy1.jpeg
Embrace_Oak_WB_Chromecopy1.jpeg
Basketweave_CN_goldcopy2.jpeg