May 08, 2018
Alex Woogmaster launches a sumptuous new collection with storied Italian carpet maker Loloey srl.
DCA is proud to announce the launch of another beautiful and inspired match in guest design – Woogmaster for Loloey Carpets. The new Sketchbook Collection consists of eight sculpted hand-made carpets in a multitude of rich colors, all inspired by Alex's time spent living on the Italian peninsula and his frequent return trips there for work and pleasure. Each luxuriously designed carpet features particular aspects of a fantasy palazzo as imagined by Woogmaster, with intricate details reinterpreted through the lens of his own ever-present sketch journal. This results in dramatically abstracted design elements on all scales, with coloration inspired by the time-gilded drawings of Michelangelo and Bernini.
Each design was directed by sketches from Alex, then translated by Loloey artisans into beautiful hand-made wool and silk carpet creations. Nostalgia, grandeur, and a gentle sense of irony are combined to provide twists to historic design references, resulting in a contemporary line of carpets that also retains a sense of tradition and design pedigree.
Woogmaster Studio for Milan-based Loloey had a very successful launch at the Hospitality and Design Expo trade show in Las Vegas in May, 2018. The collection will be available at the many of the finest showrooms in the United States and worldwide.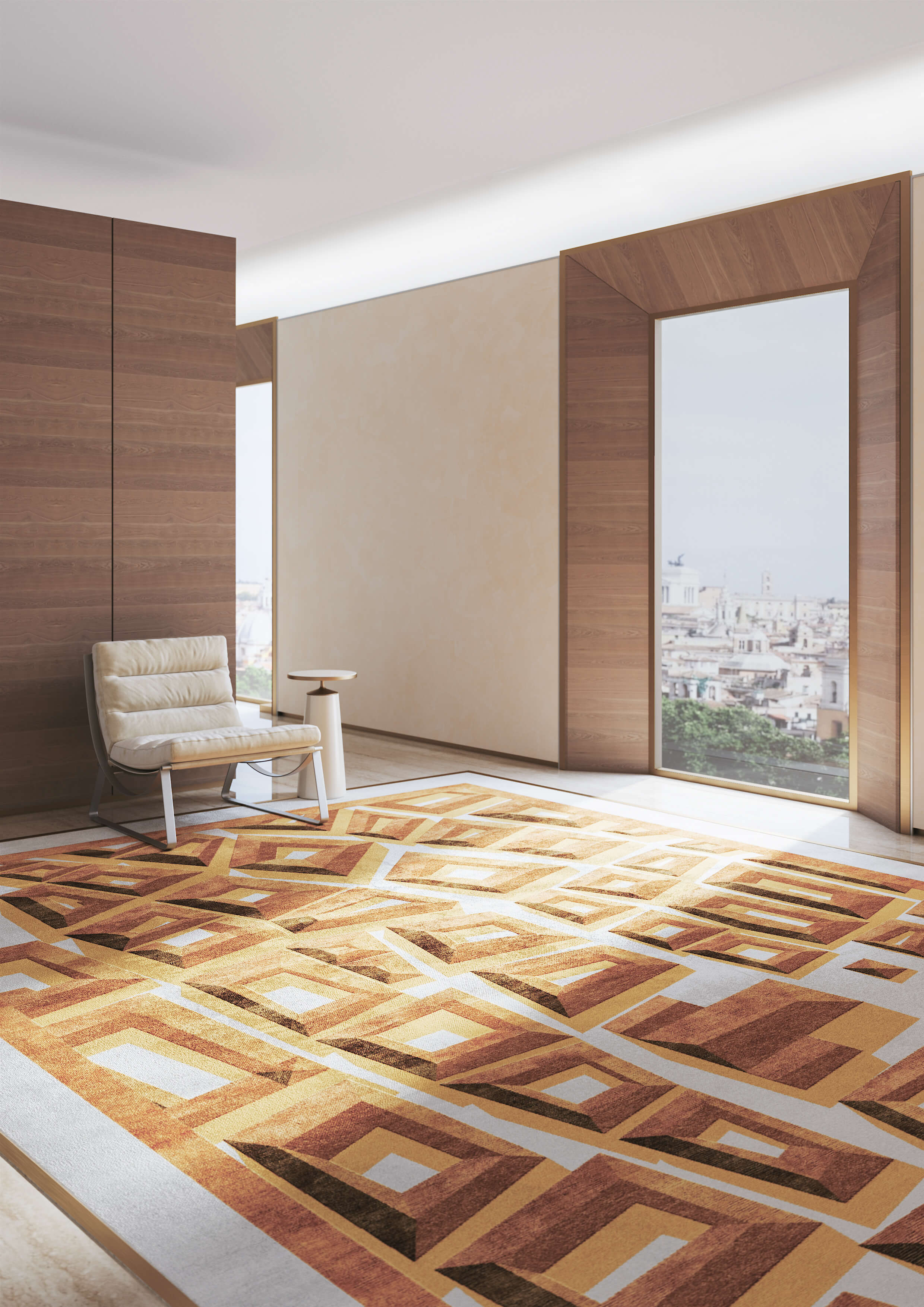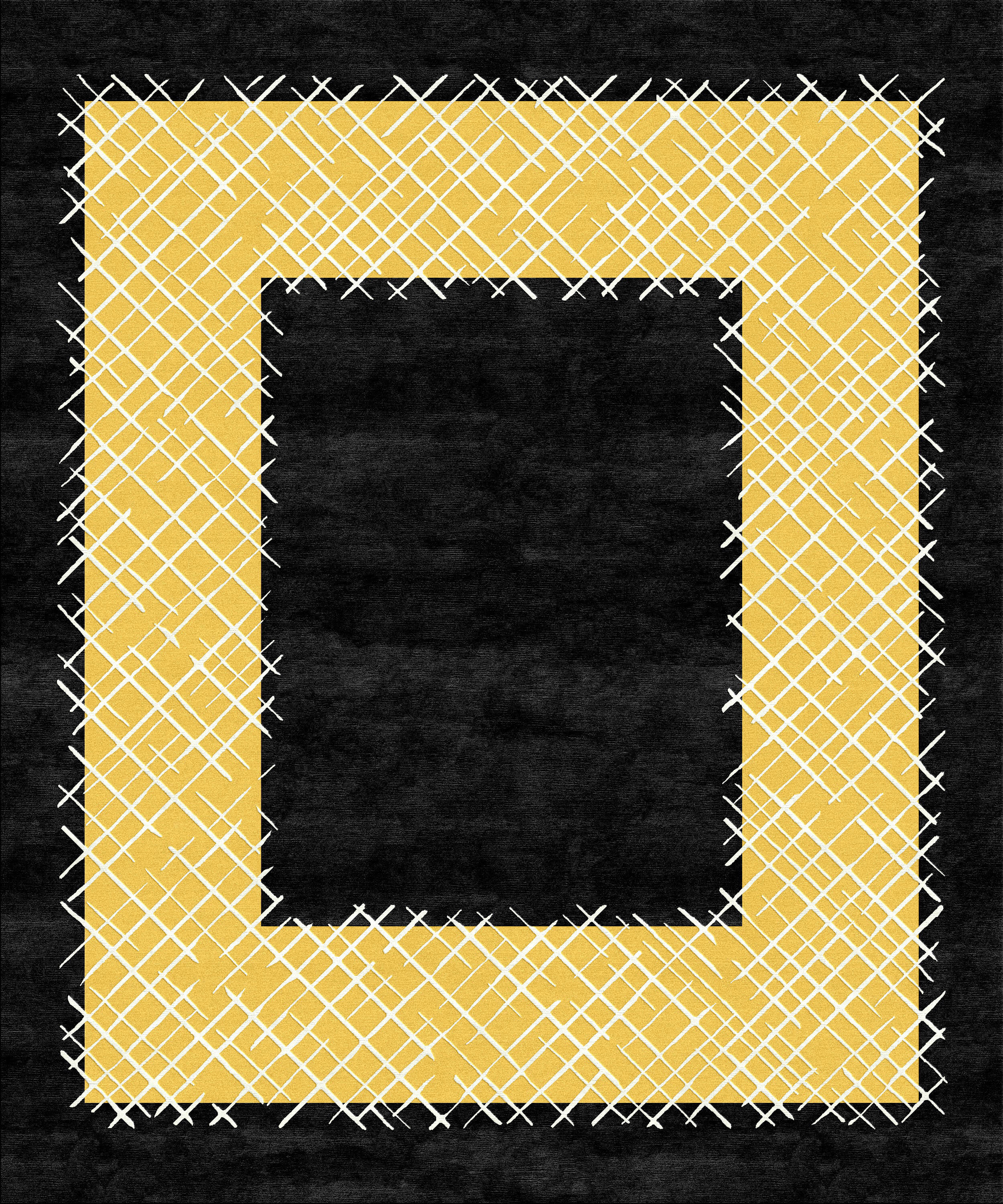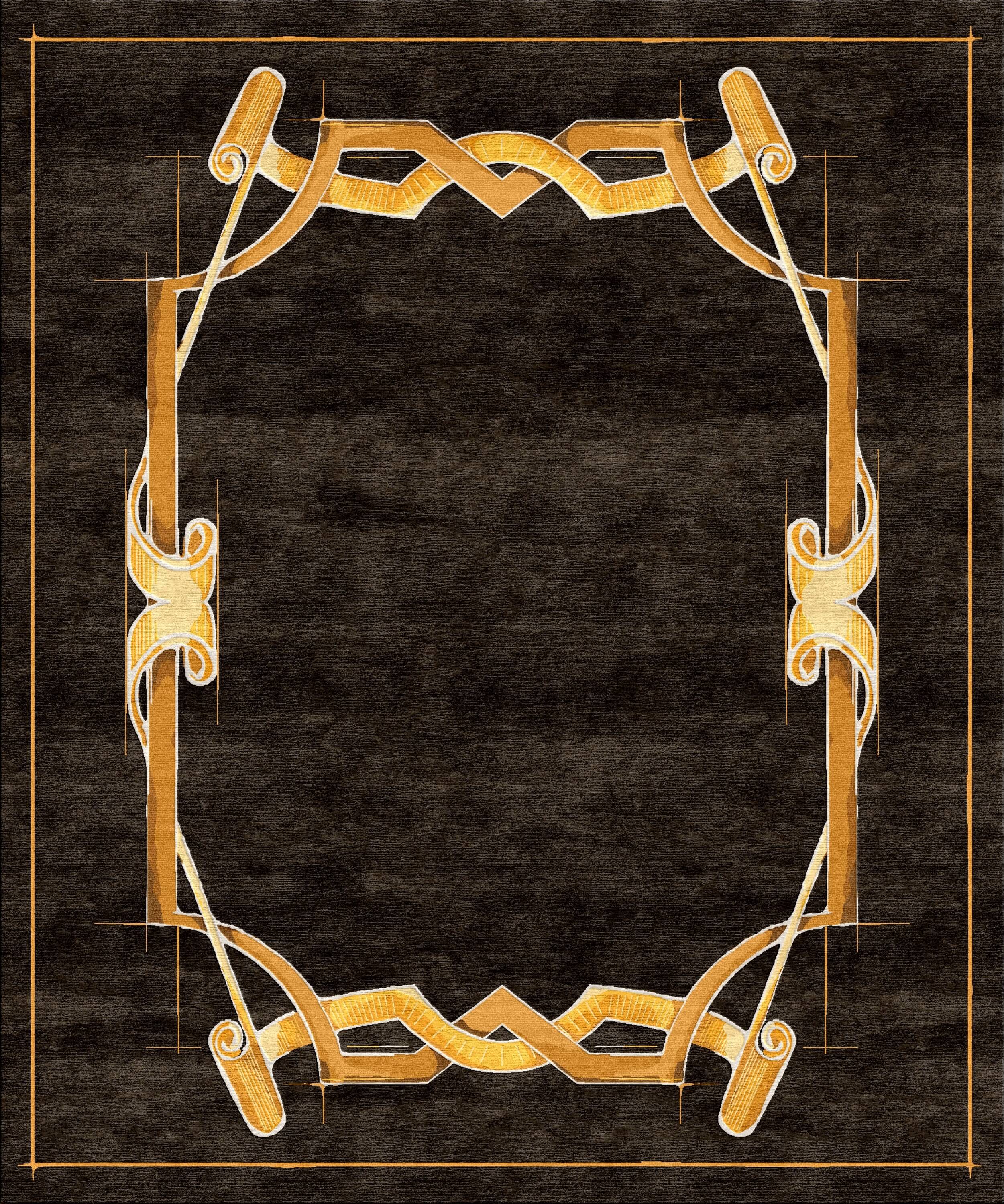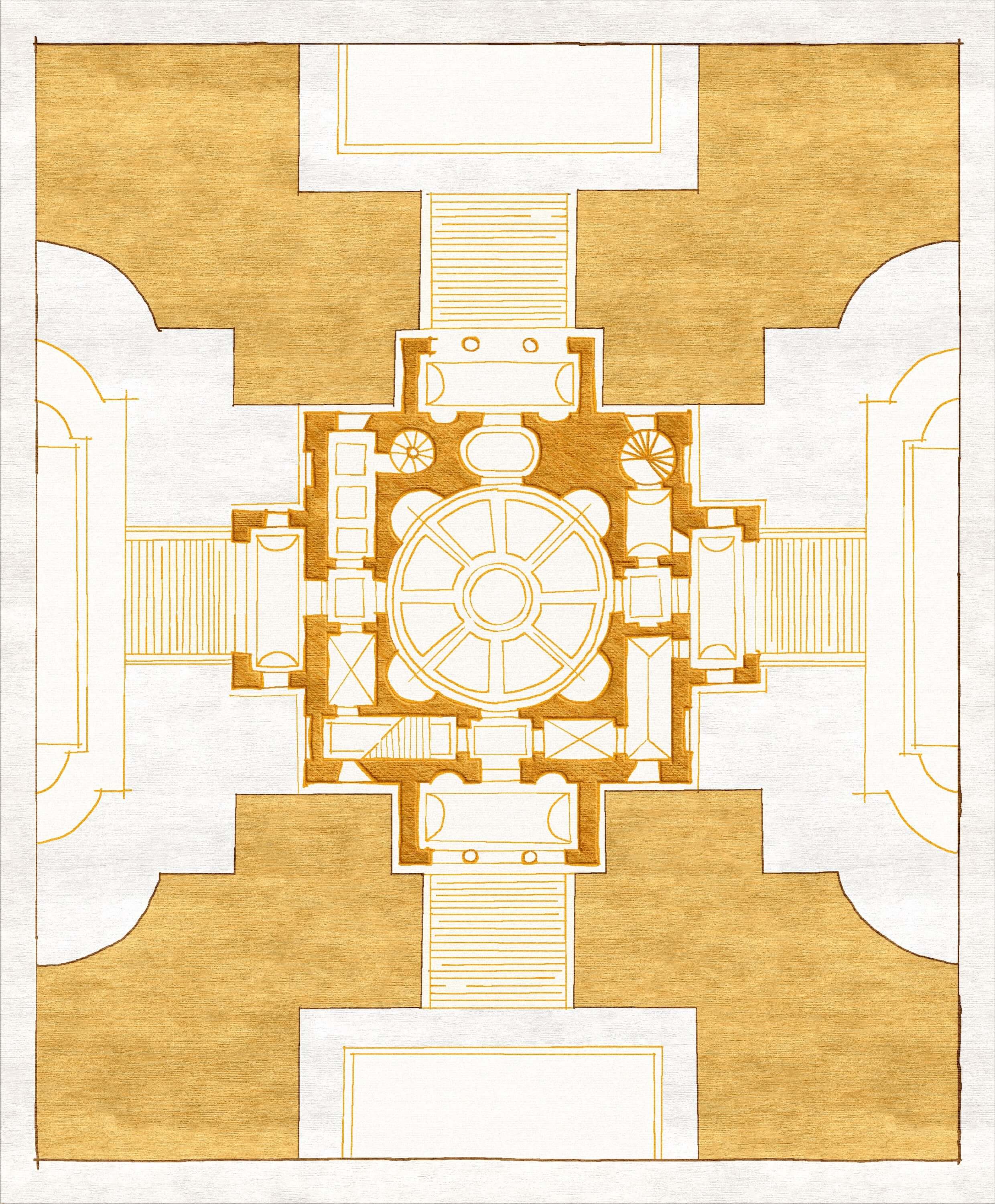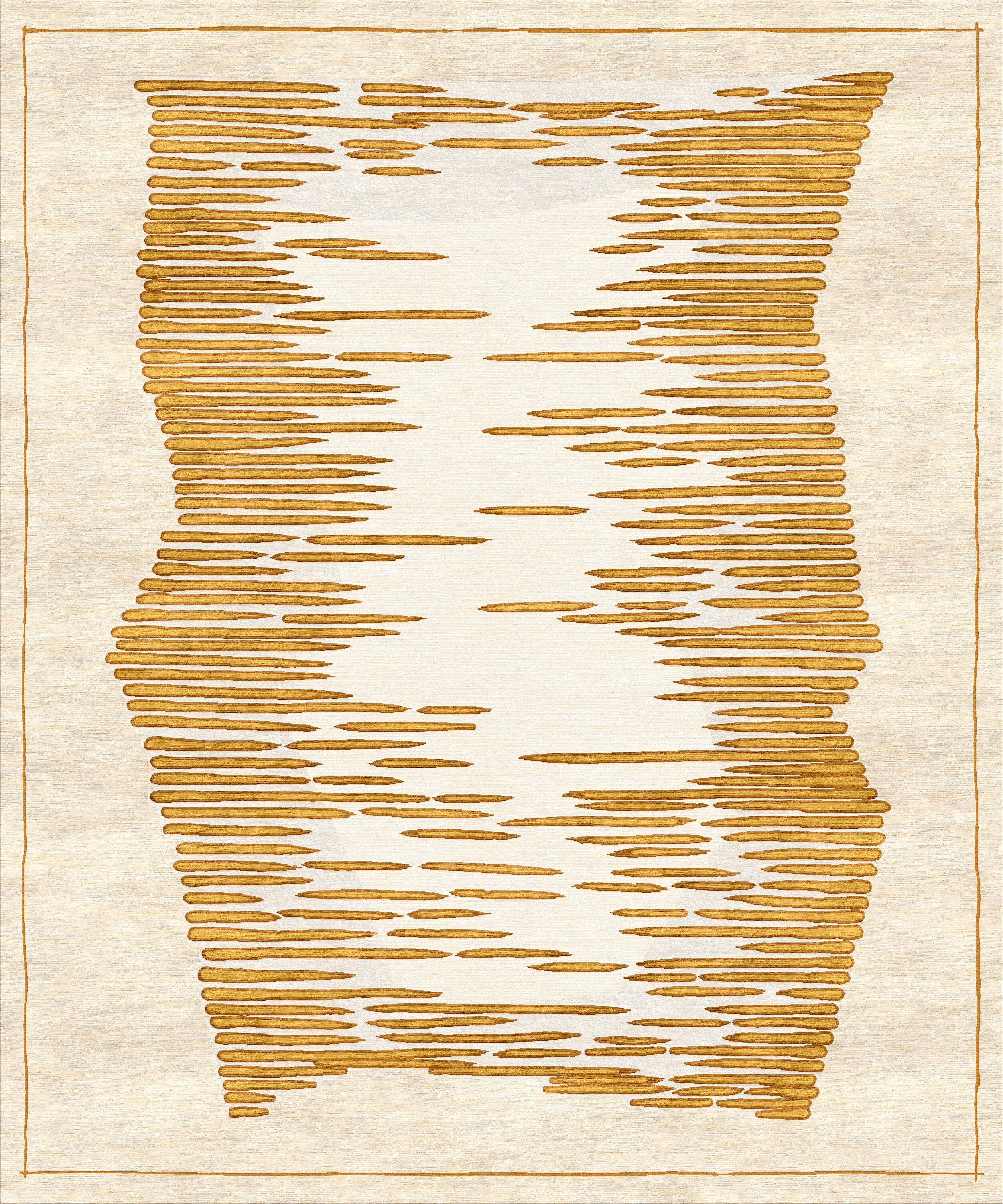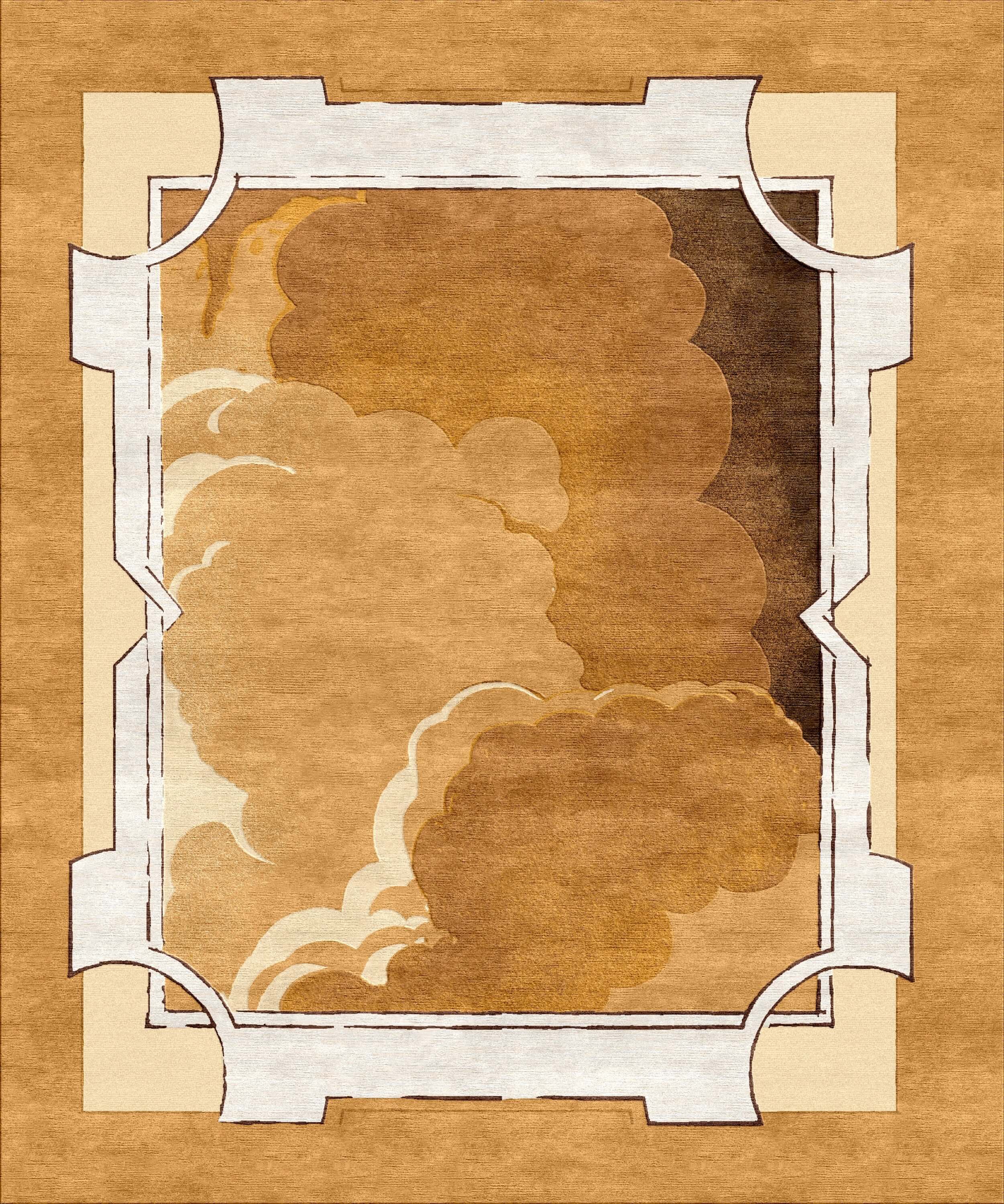 AW_SlideShow1_URBANUS1.jpeg
AW_SlideShow2_GIARDINO1.jpeg
AW_SlideShow3_SALONE1.jpeg
AW_SlideShow4_TEMPIO1.jpeg
AW_SlideShow5_FONTANA1.jpeg
AW_SlideShow6_FRESCO1.jpeg