March 27, 2018
Alex Woogmaster inspires and illuminates the Delphi lighting collection for Fine Art Lamps.
The Delphi Collection has been the second by guest designer Alex Woogmaster for Fine Art Lamps and it is living up to its name with timeless, honest, and powerfully clean design.  Due to its runaway success, the Delphi collection will be augmented with new items, to be introduced at April's High Point Market.
Alex's first collection for Fine Art Lamps was named for and motivated by Alex's husband, Lior, whose name in Hebrew literally means "My Light." The second Delphi collection was inspired by one of the most important and timeless shrines in all of Greece – the Oracle of Delphi. This ancient edifice was built around a sacred spring, representing the Delphi oracle which was considered to be the omphalos – the center, or more literally the navel – of the world.  This concept and the related ideas of center, stability, and clarity of insight all translate into and drive the overall design theme of Alex's Delphi collection. Additionally, Alex incorporates the strong design elements of early geometries – rectangle and triangle forms – in further expressing timeless strength and simplicity. Throughout the design process, Alex benefited from the Fine Art Lamps traditions in American manufacturing – in this case hand crafted metal working combined with studio art glass – with the end result being the creation of unique lighting décor that is both beautiful and functional.
"When we began working on the Delphi line, I wanted to arrive at a design that felt Clean, and Timeless, and True. The line is inspired by the myths and legends of the ancient Oracle of Delphi, and each piece needed to have an almost mystical quality, glowing from a nearly primitively classical basin silhouette – made of hand formed glass – set within a silhouette whose form above all emphasizes Purity. Initial concept sketches (and actually the next round of our designs for the series) are variations on the theme of a tripod, on which the High Priestess prophetess sat, and from which she revealed the secrets of our world."
The Delphi collection has been so successful that at times demand has almost outpaced supply. At one Fine Art Lamps showroom, a new piece from the Delphi collection was being unpacked, and a visitor insisted on purchasing the product before Fine Art Lamps had a chance to display it on the wall!  This type of excitement prompted Fine Art Lamps to expand the collection. We can't wait to see the new items at High Point next month. Photos of the current line are shown in the slideshow below.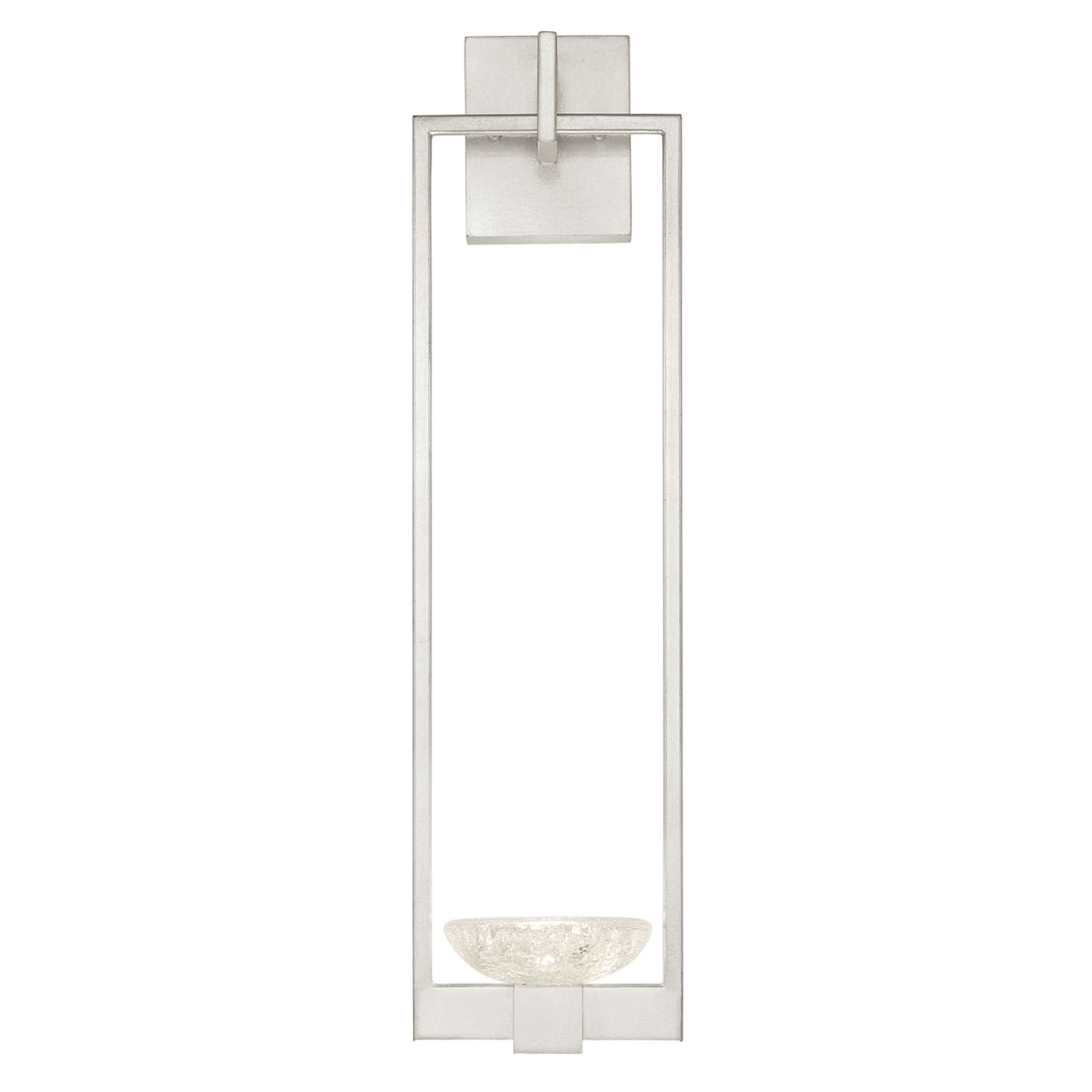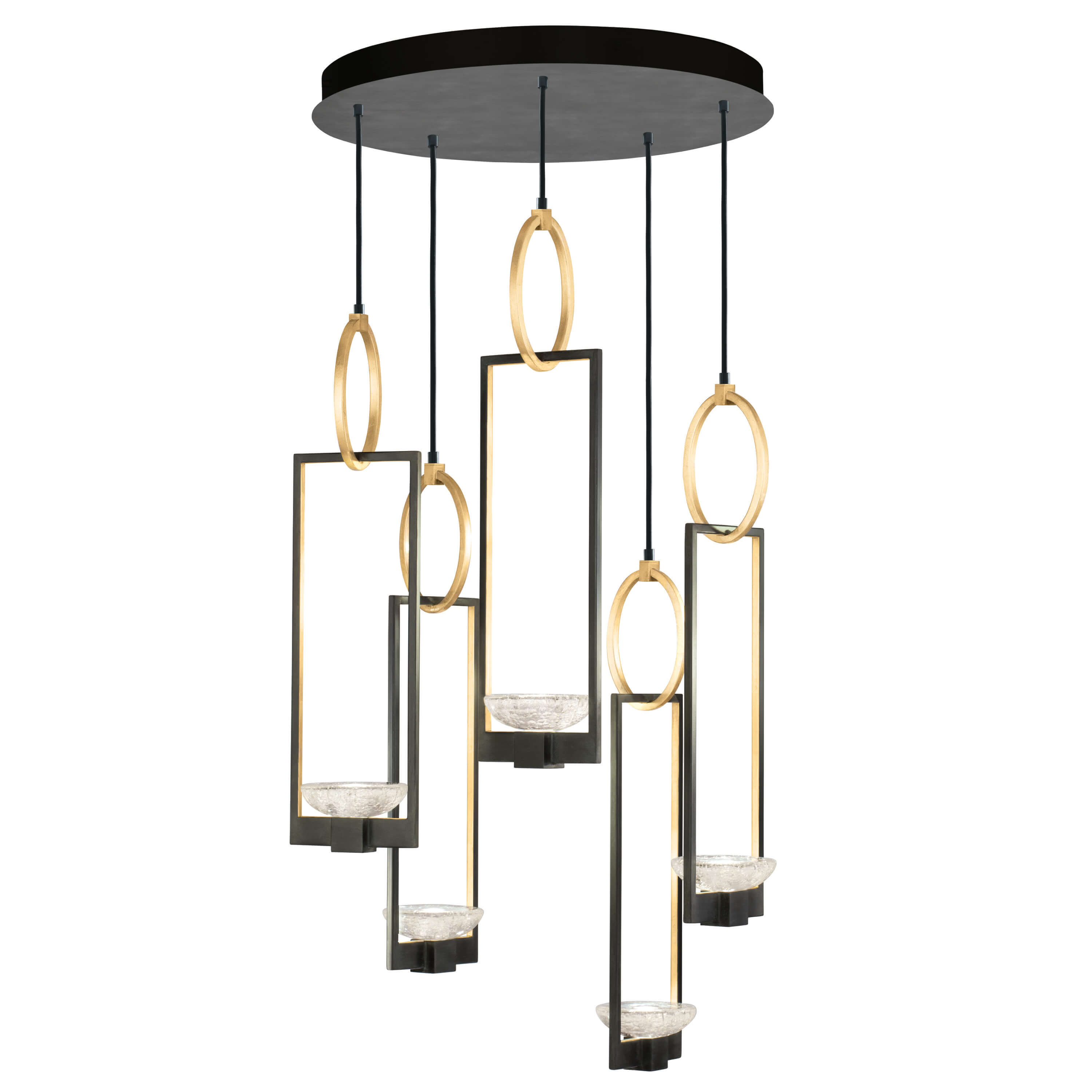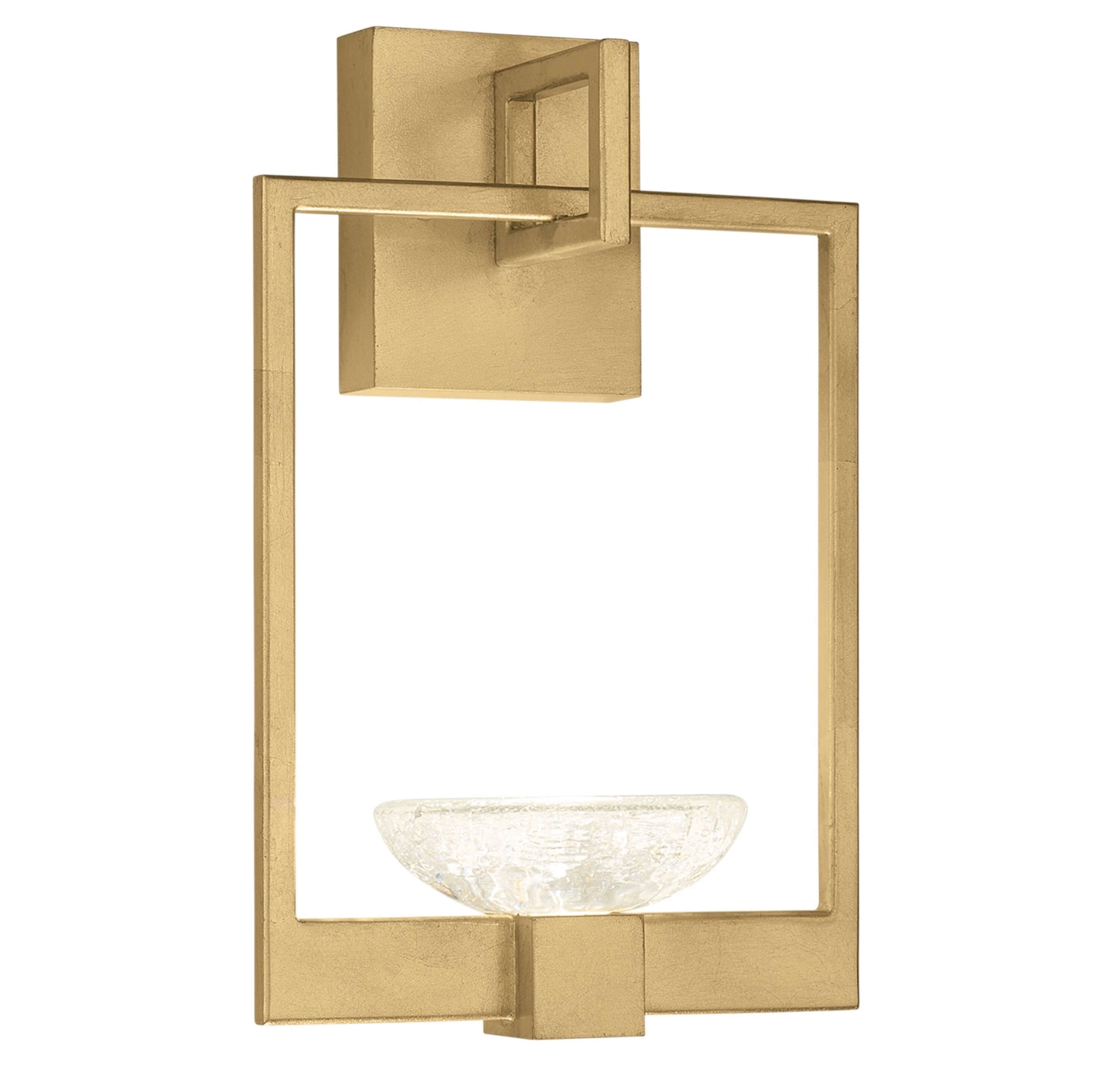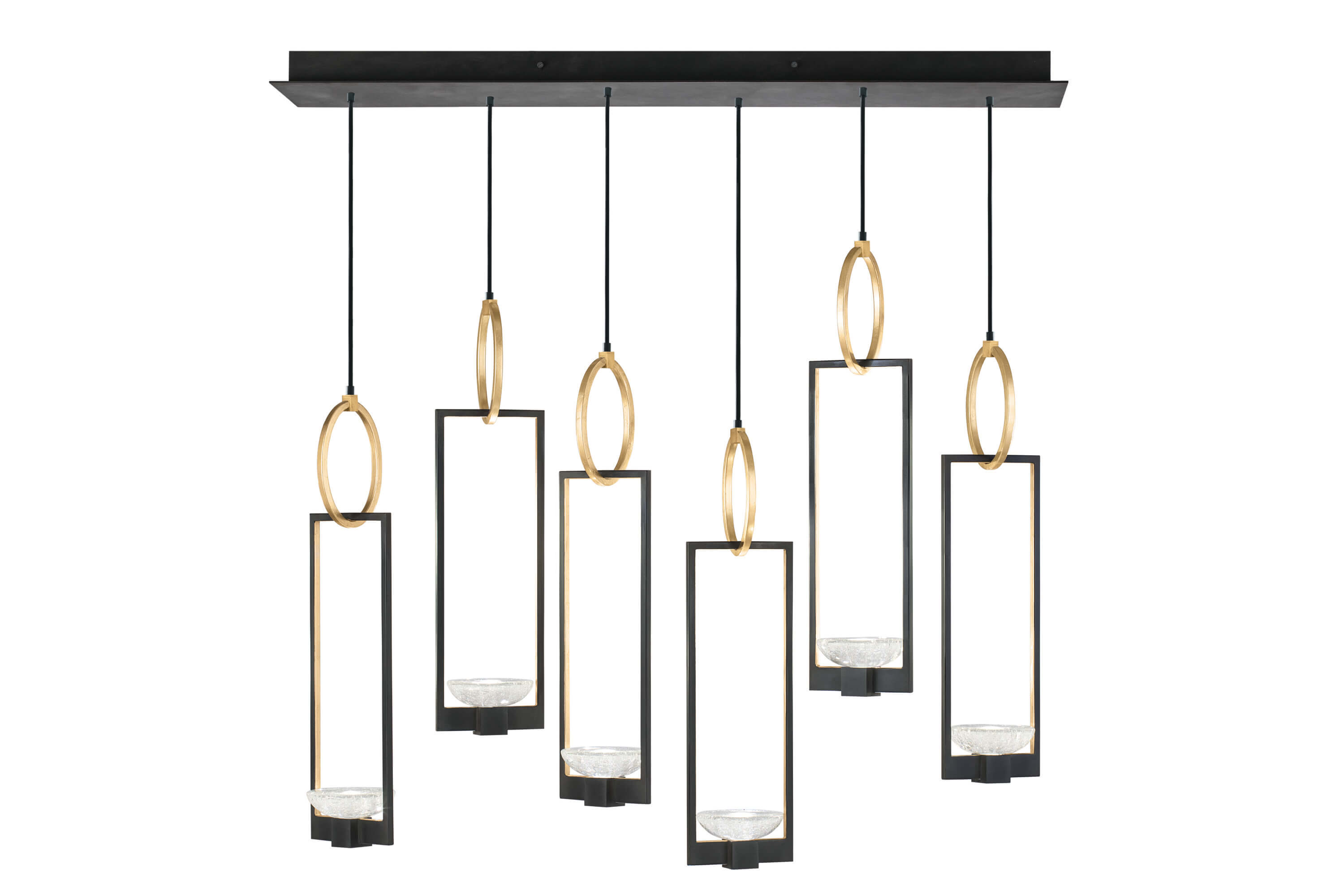 AlexWoogmaster_Delphi_Collection_893350-1.jpeg
AlexWoogmaster_Delphi_Collection_893040-31.jpeg
AlexWoogmaster_Delphi_Collection_893550-21.jpeg