January 31, 2018
"Les Folies" a new Timothy Corrigan for Fromental wallcovering collaboration was beautifully previewed during Maison & Objet and Paris Déco Off.
The beautiful new collection was inspired by a variety of world cultures including 17th century Gobelins tapestries, Le Nôtre's famed gardens at the Palace of Versailles, Japanese wood blocks, grand English country houses, and the work of 20th century Spanish muralist, José Maria Sert.
The grand and classic interiors created by the Timothy Corrigan design point of view now create perfect synergy with an exquisite new wallcovering collection in a guest design collaboration with Fromental. The first preview of this exciting collaboration happened in Paris this month during the Maison & Objet and Paris Déco-Off trade shows, and window vignettes for French furniture maker, Moissonnier, were also curated by Corrigan to showcase the new wallcovering collection. This sneak peak has created a great deal of anticipation and excitement. "The press coverage and delightful response from the design community has been marvelous," remarked Tim Butcher of Fromental.
Timothy Corrigan, considered one of the world's leading interior designers has offices in Paris and Los Angeles. His timeless design philosophy uniquely combines European elegance with California comfort. In ways both monumental and experimental, Timothy has installed Fromental wallcovering in his interiors worldwide for many years. With a shared passion for classical design styles that are also fresh for today's homeowners, it seemed natural for Timothy to combine his talents with Fromental's partners Tim Butcher and Lizzie Deshayes. Soon thereafter, a guest design collaboration was created, resulting in the bold, yet whimsical "Les Folies" collection.
Tim Bucher further shared, "Timothy delivered a well packaged plan for the designs, which was truly a complete idea for the collection. Then the collaboration began, and the end products are such that the Fromental DNA is truly reflected within Timothy's designs."
The line will fully launch for the Spring 2018 season at the May 8-10 "Legends of La Cienega" Los Angeles show, and will be represented in LA by the Harbinger showroom.
When Fromental's Tim Butcher was asked for a final comment about the guest design collaboration, he said, "It is seldom that we work with someone that is so good natured, enthusiastic, and positive at every level. Working with Timothy Corrigan feels the same as going with a friend to dinner ~ warm and enjoyable."
A slideshow of a few select images of the Timothy Corrigan x Fromental collection are shown below.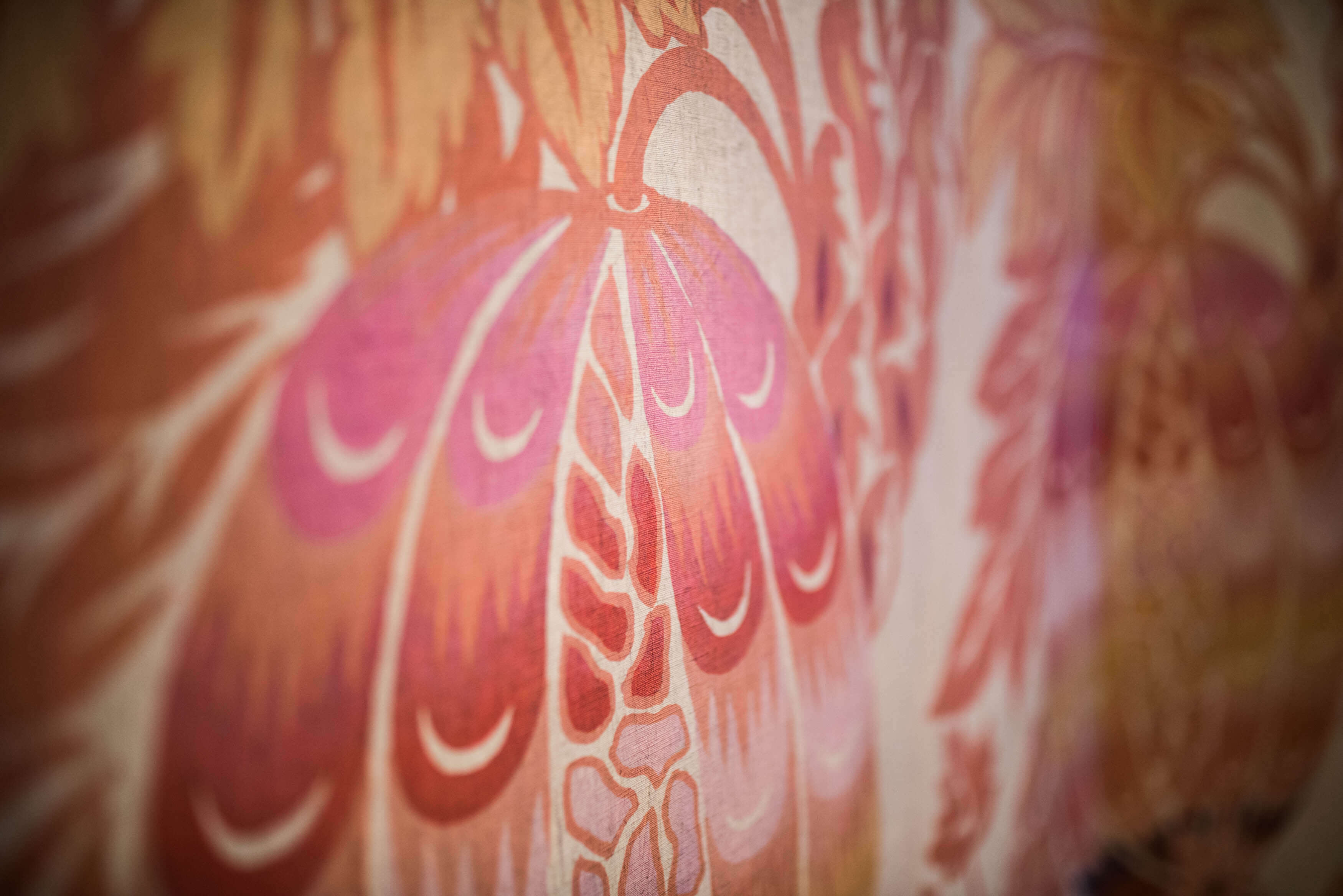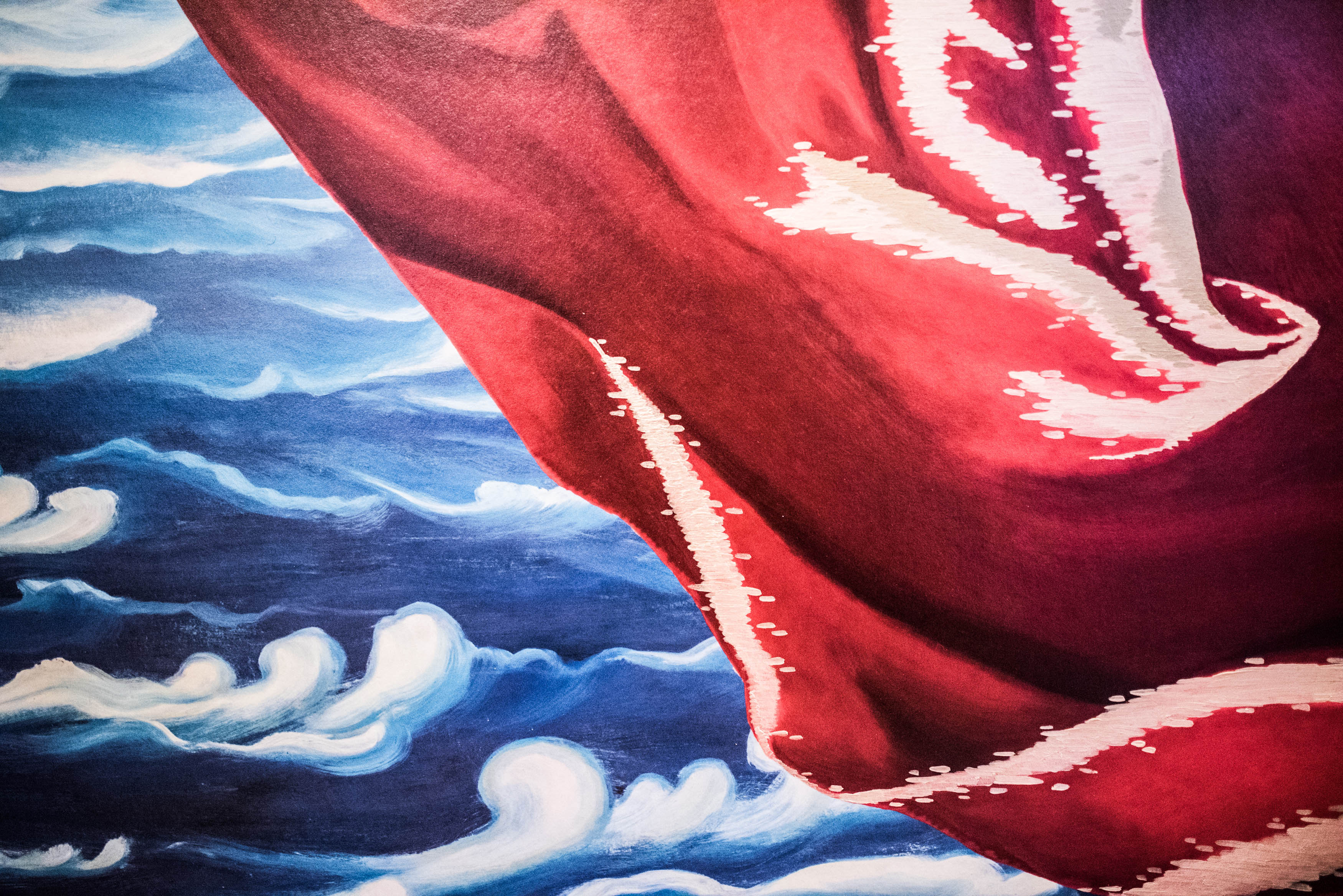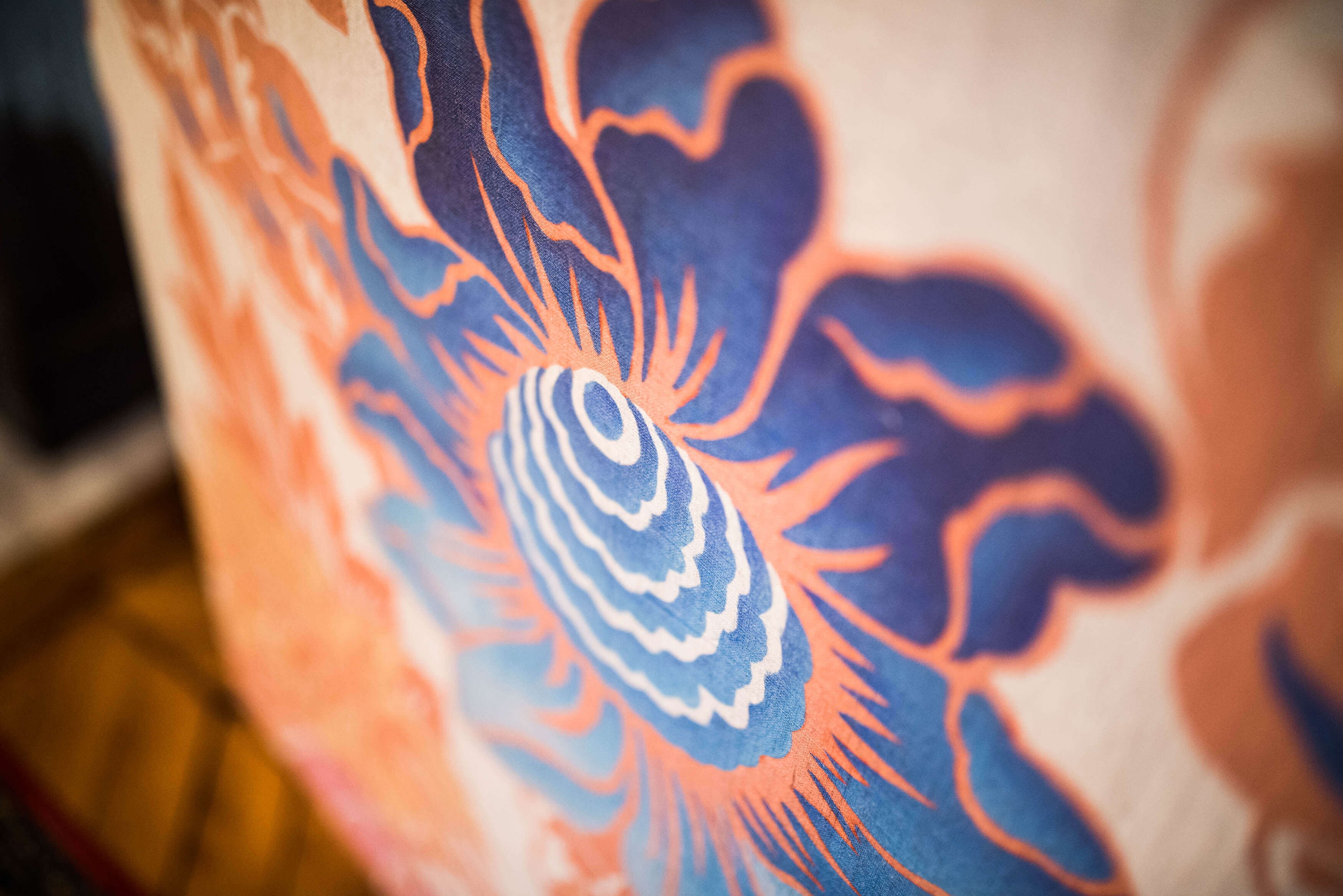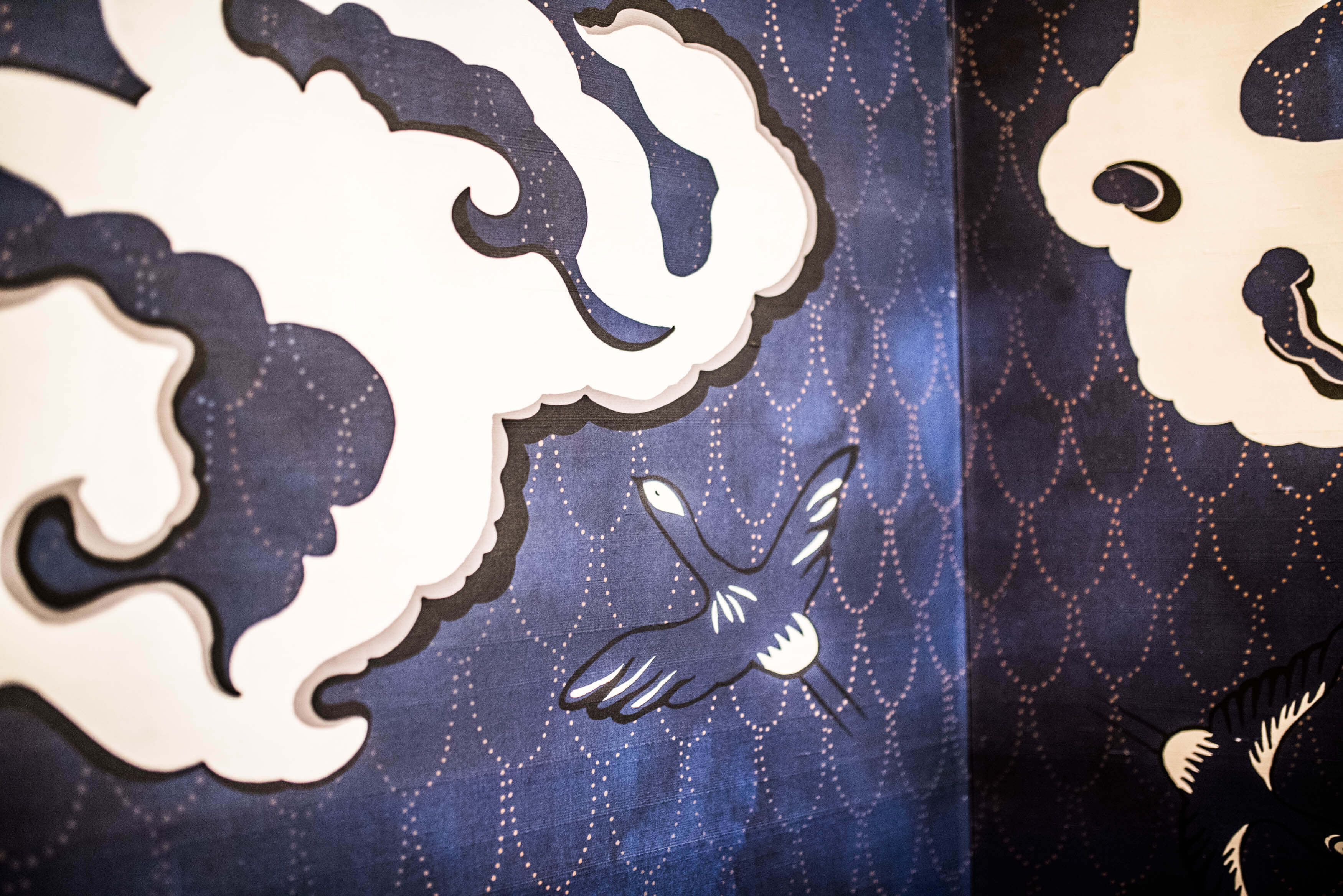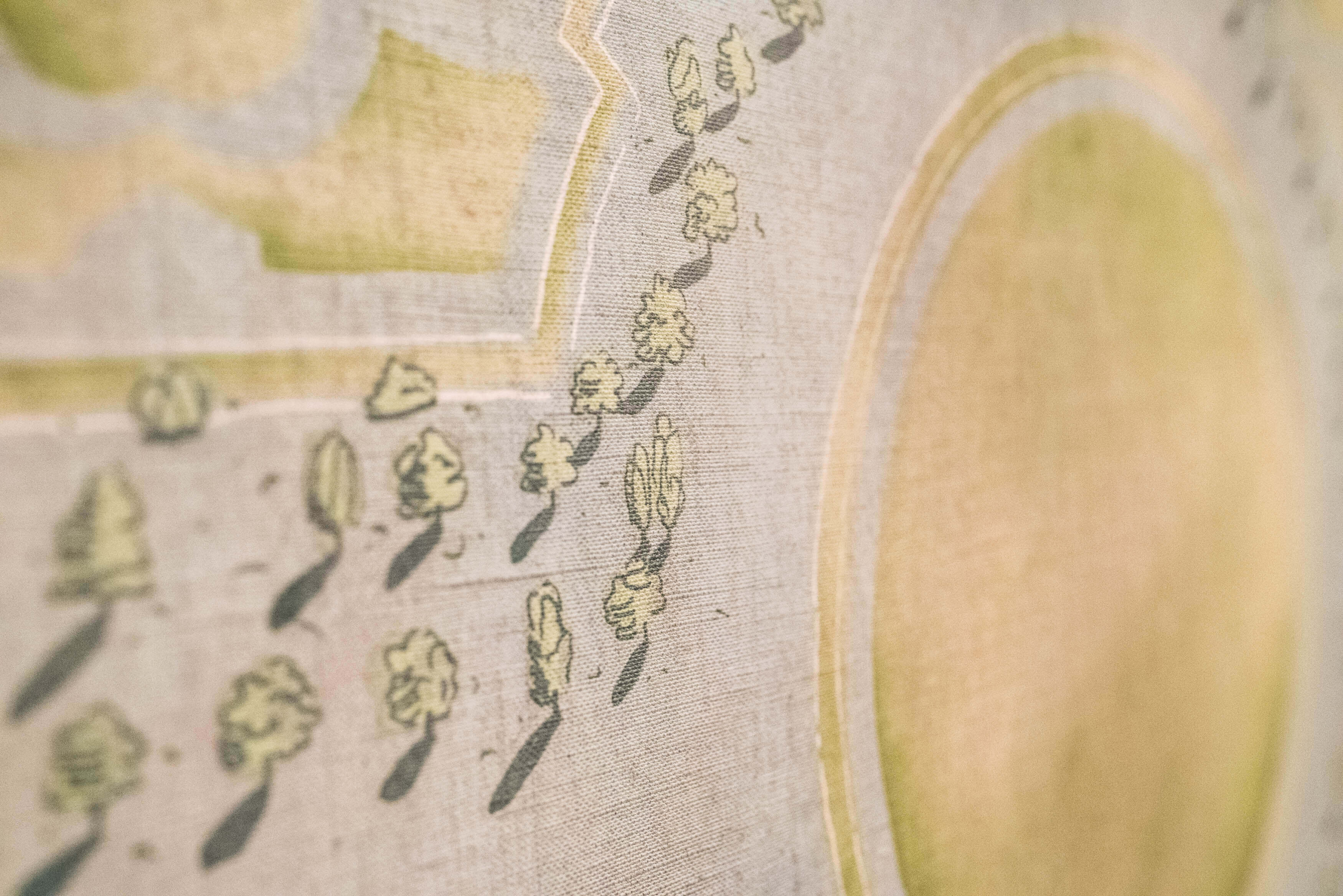 Fromental_18_01_18DSC_8203.jpeg
Fromental_18_01_18DSC_8244.jpeg
Fromental_18_01_18DSC_8211.jpeg
Fromental_18_01_18DSC_8200.jpeg
Fromental_18_01_18DSC_8222.jpeg