January 16, 2018
In Los Angeles, a city known for workrooms of all sizes and stripes, the Quintus workroom has no peer.
It's a little known fact that the sprawling City of Angels is a teeming hive of 'workrooms'. The term usually means 'light manufacturing' and it often means good jobs, craftsmanship, and attentive, passionate owners. The Quintus workroom is no exception – founder Jobst Blachy, known to all as Jobi – is one of the most experienced furniture entrepreneurs in the interior design industry.
In addition to the flagship Quintus showroom at the Pacific Design Center in West Hollywood, Quintus provides beautiful furniture and accessories for resale at other top-level 'to-the-trade' showrooms like DeSousa-Hughes in San Francisco and Dennis Miller Associates in New York City.
We stopped by the workroom to take some photos and chat with Jobi:
Tell us why, as a business owner, you are investing in your own workroom.
Jobi: People think of Quintus as a showroom here in Los Angeles, where interior designers shop. But we also are the manufacturer of record of much of what is marketed in our PDC showroom, and we also distribute these manufactured goods to other non-Quintus showrooms in the top metro markets in the U.S. So we are a bit of a hybrid, and manufacturing is an important part of what we do.
Are there advantages to wearing these two hats – showroom and manufacturer?
Jobi: Absolutely. We hear first hand from the interior designers in our showroom – what products they are looking for, how they might want it to be customized, and what type of lead times and service work for them and their end customers. It gives us endless ideas for our business, and also informs us how we need to execute our service on their behalf on the manufacturing side – to the benefit of all our showrooms.
What is the most important thing (or things) that designers are looking for when shopping the showroom market?
Jobi: They like a certain degree of customization offered, so that designers can collaborate with their customers and in the process create something that feels truly unique. They want reliable lead times, and the shorter the better. People are very busy today, and can't afford delays when an interior design project finally starts to come to fruition. Having our own workroom really gives us an edge with the designers and the customers they serve.
Tell us what it's like managing a workroom.
Jobi: First, it's incredibly fun, and second it's very rewarding. We provide good jobs, with benefits, which is very satisfying. Because we more easily can do customization with our own workroom, we go the extra mile for a designer – for example, we just launched a custom pillow service. This allows different matching and contrasting fabrics and embellishments to be used to create an unlimited array of options for decorative pillows for a particular upholstered piece. It's also a privilege to watch a master upholsterer with 30 years of experience using his expertise to handcraft a chair or sofa.
How does your workroom fit into your future plans for Quintus?
Jobi: We are always looking for ways to deliver the most beautiful, sumptuous, and innovative products. We think there will always be new ways to extend our brand, with customization but also with truly bespoke furniture (one of a kind and handcrafted). Stay tuned.
From our visit, please check out a few images of the Quintus workroom below.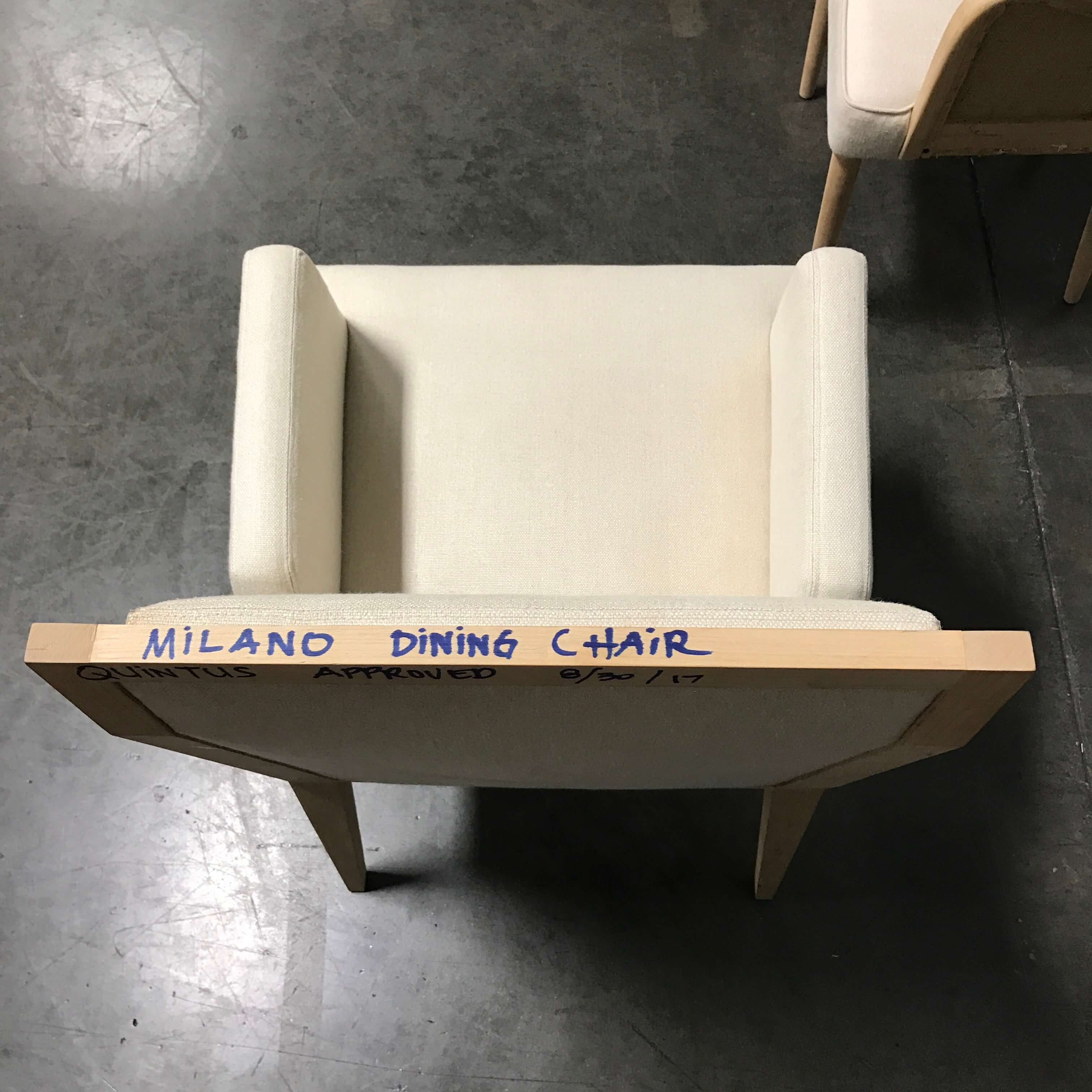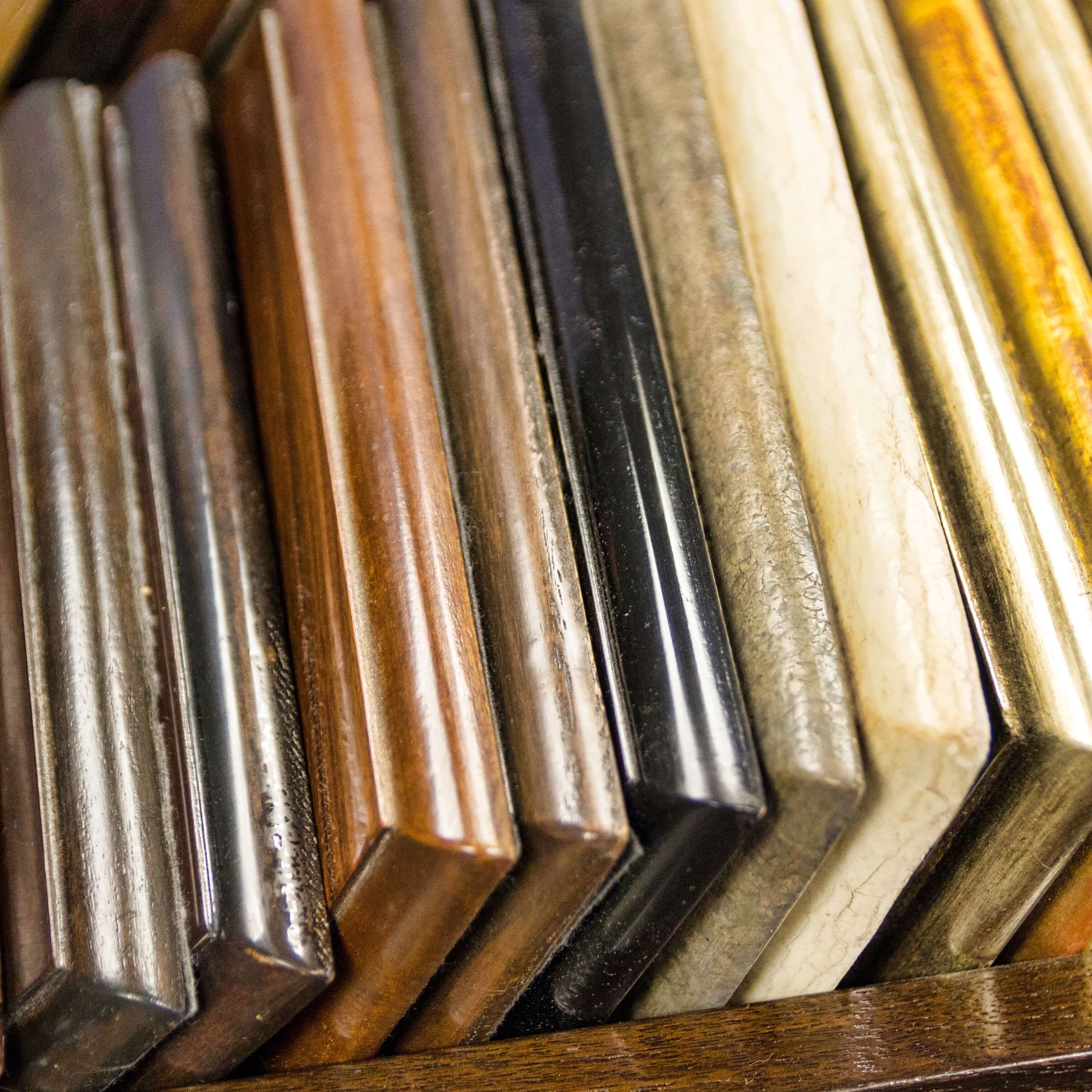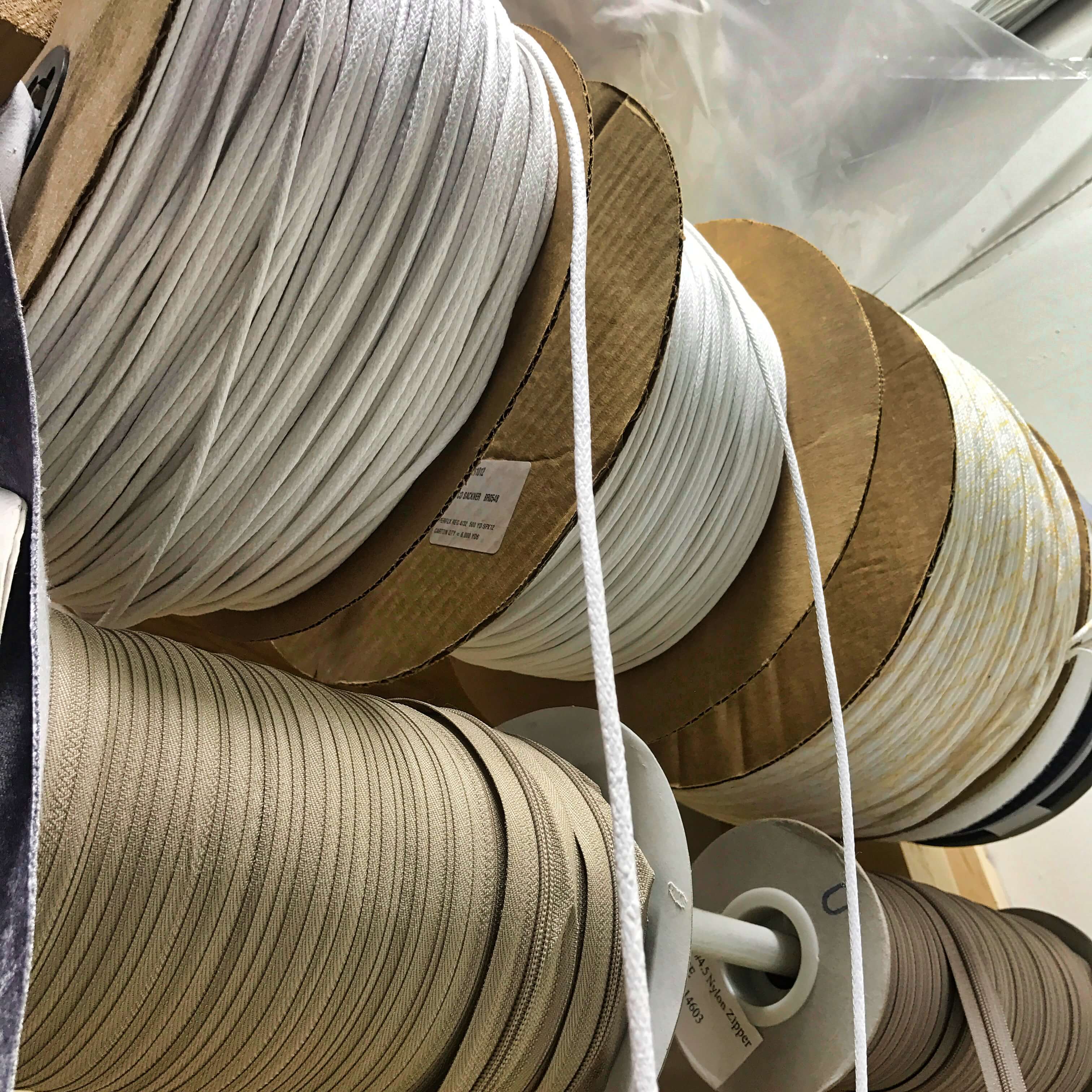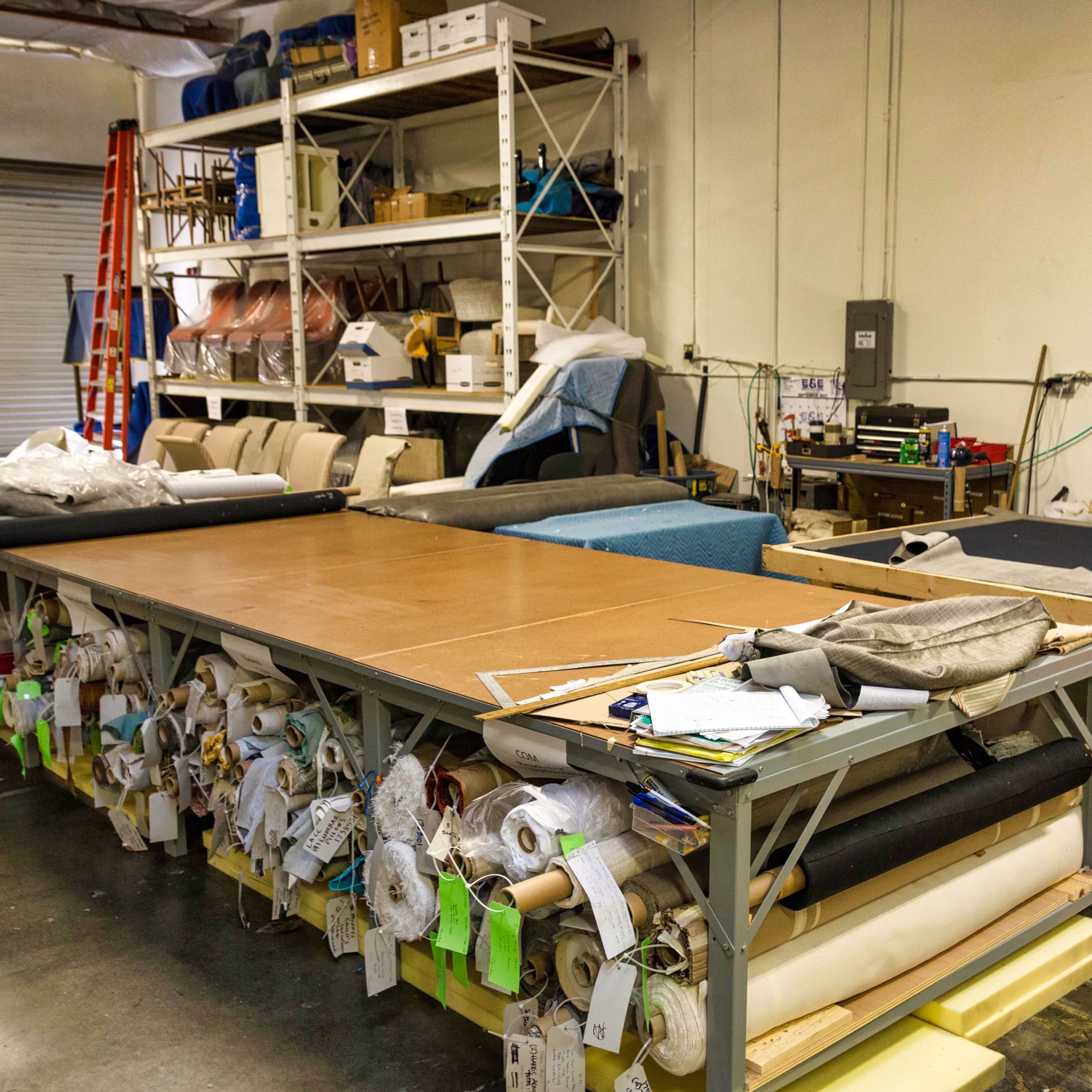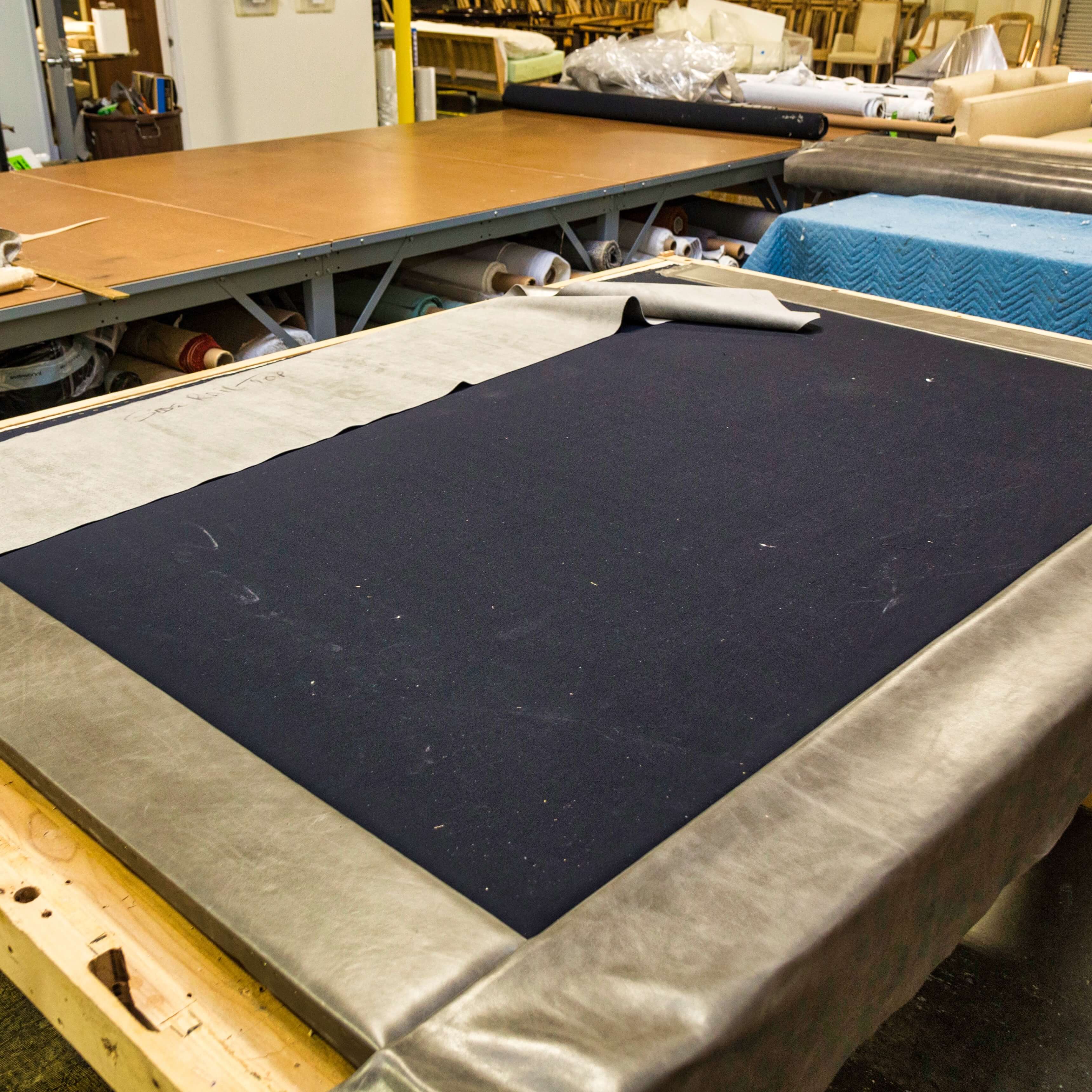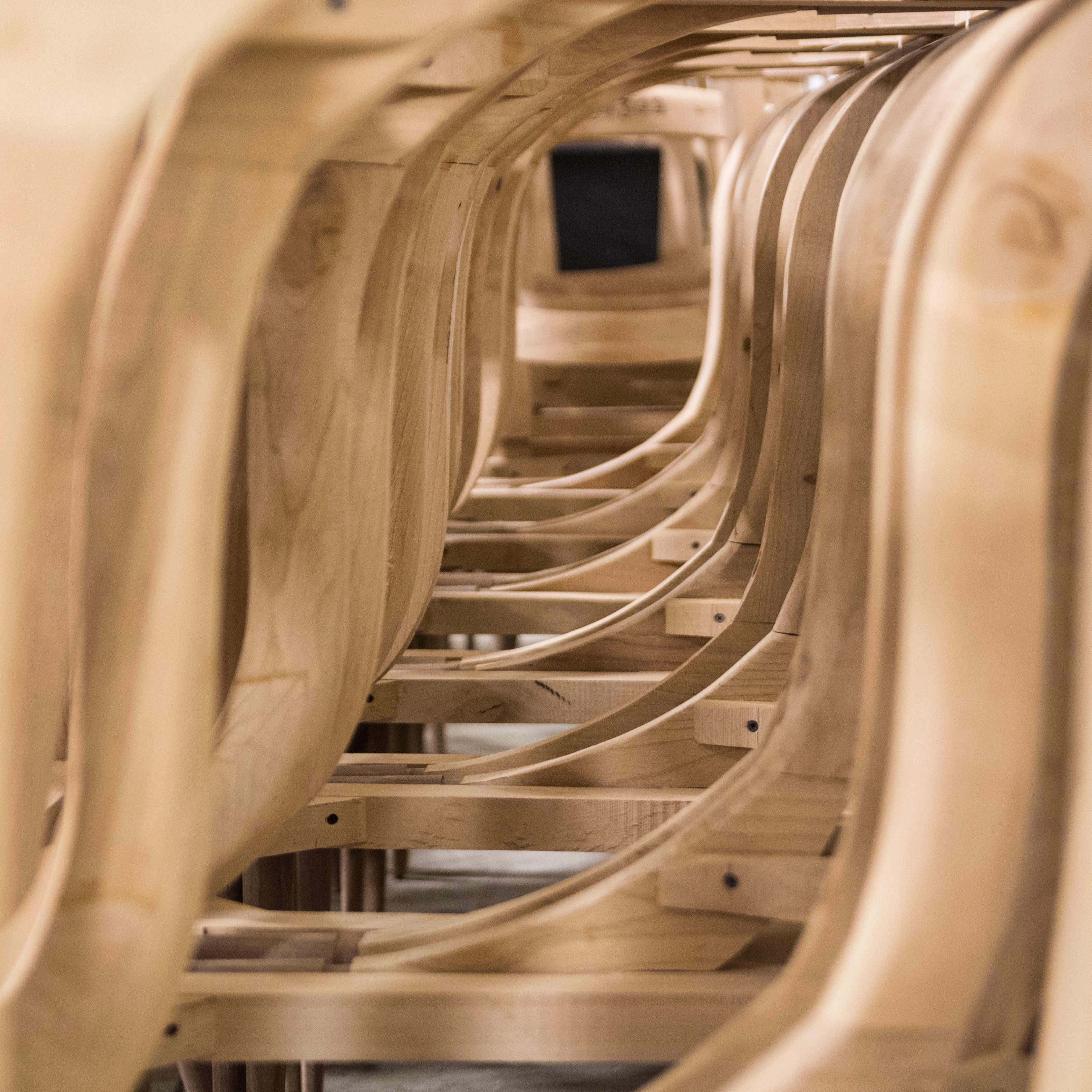 20170925_Los_Angeles_Quintus_MG_8292.jpeg
20170925_Los_Angeles_Quintus_MG_8079.jpeg
20170925_Los_Angeles_Quintus_MG_8082.jpeg
20170925_Los_Angeles_Quintus_MG_8263.jpeg