November 22, 2017
Finalists for Interior Design magazine's annual Best of Year Awards have been announced for 2017.
The Best of Year Awards has announced the 2017 Finalists and we are thrilled to see so many of our Design Commerce Agency clients and community on the list.
DCA extends very special congratulations to the following designer clients and licensees:
Arte
Astek Wallcovering
Boyd Lighting
Clodagh and Fil Doux
Clodagh Outdoor Furniture Collection for Restoration Hardware
Jonathan Browning Studios
Maya Romanoff
Rocky Mountain Hardware
Samuel & Sons
Please view some of the amazing work produced this year from the DCA community in the slideshow below!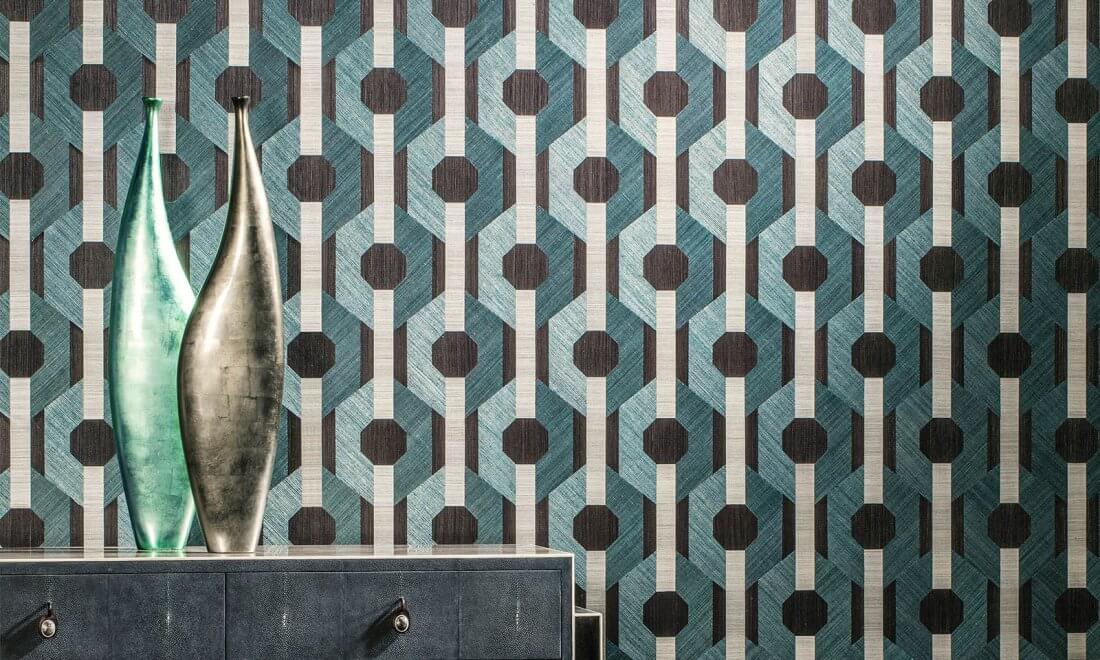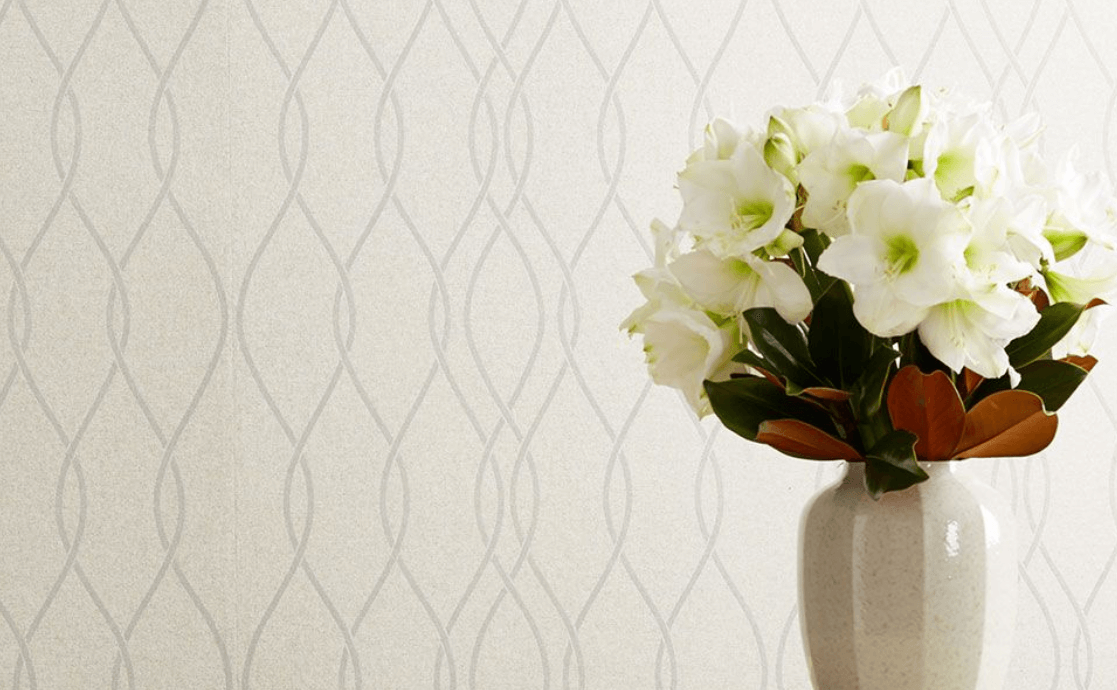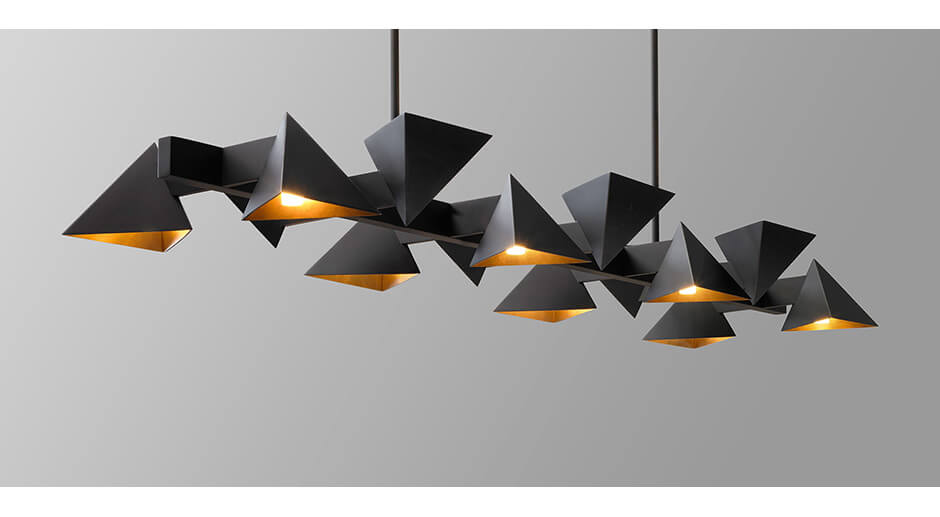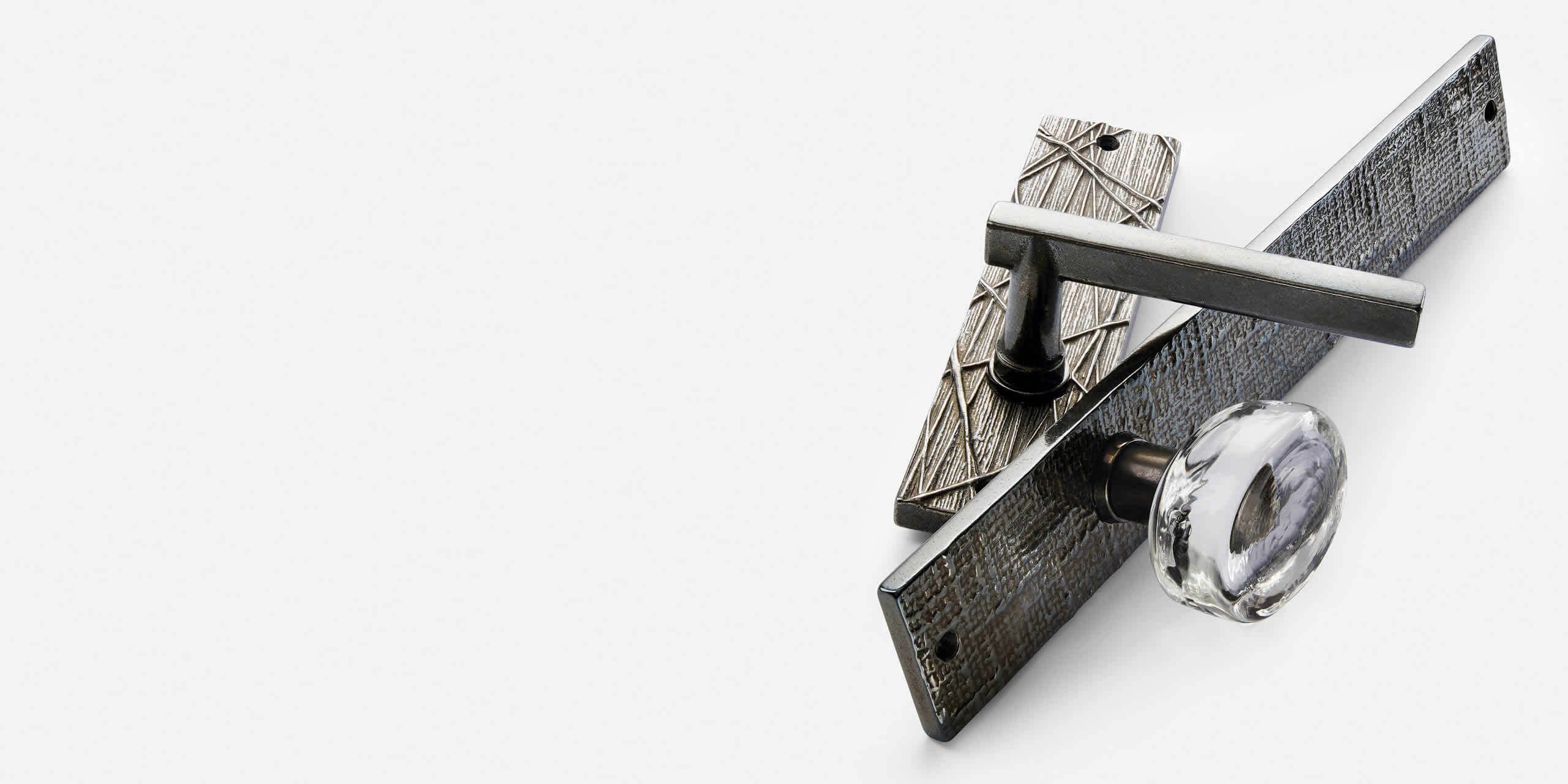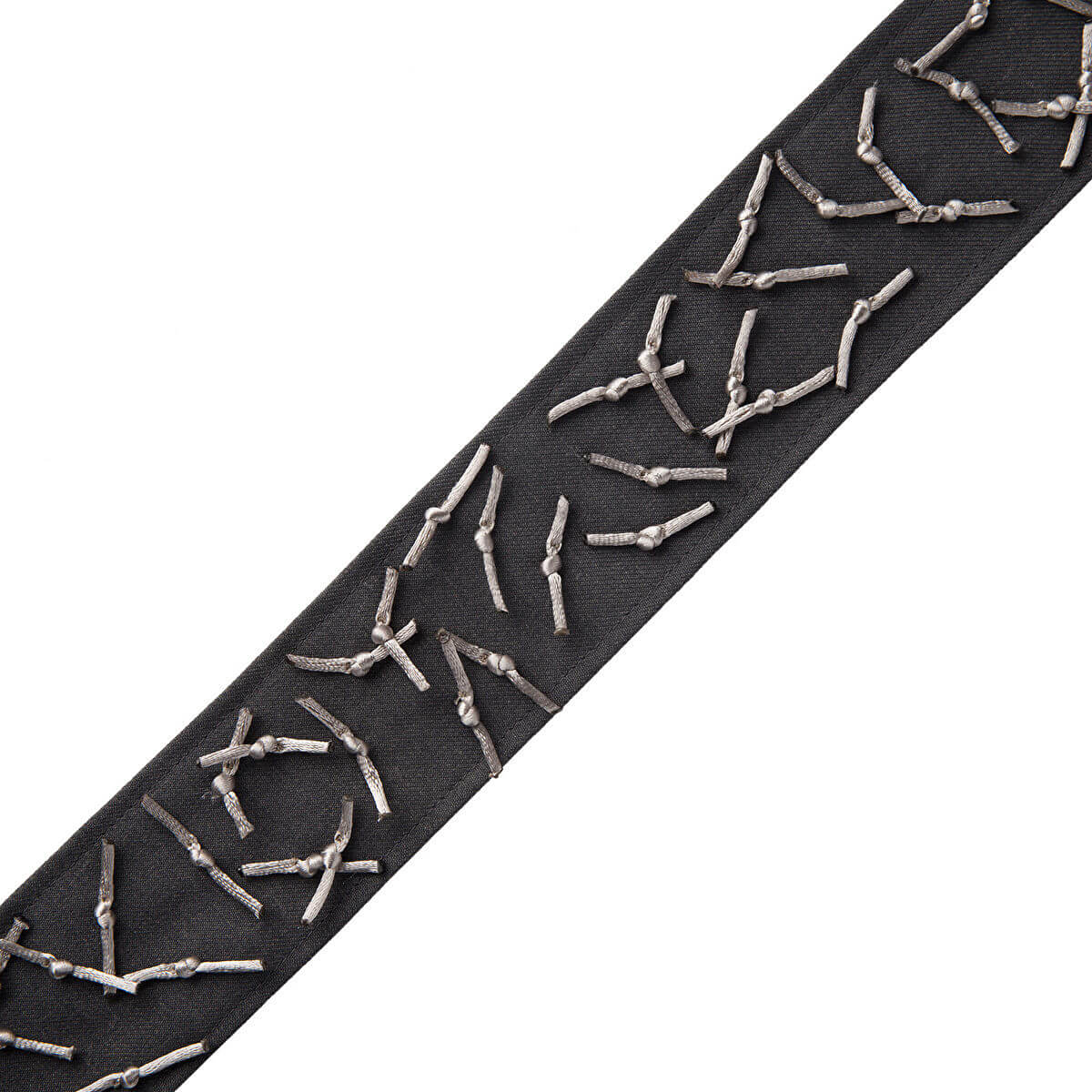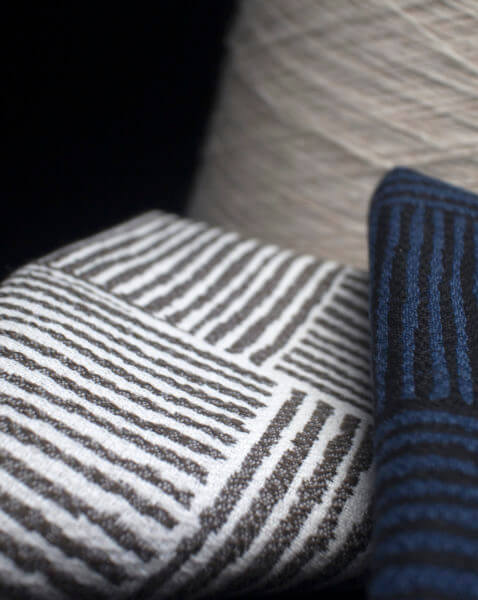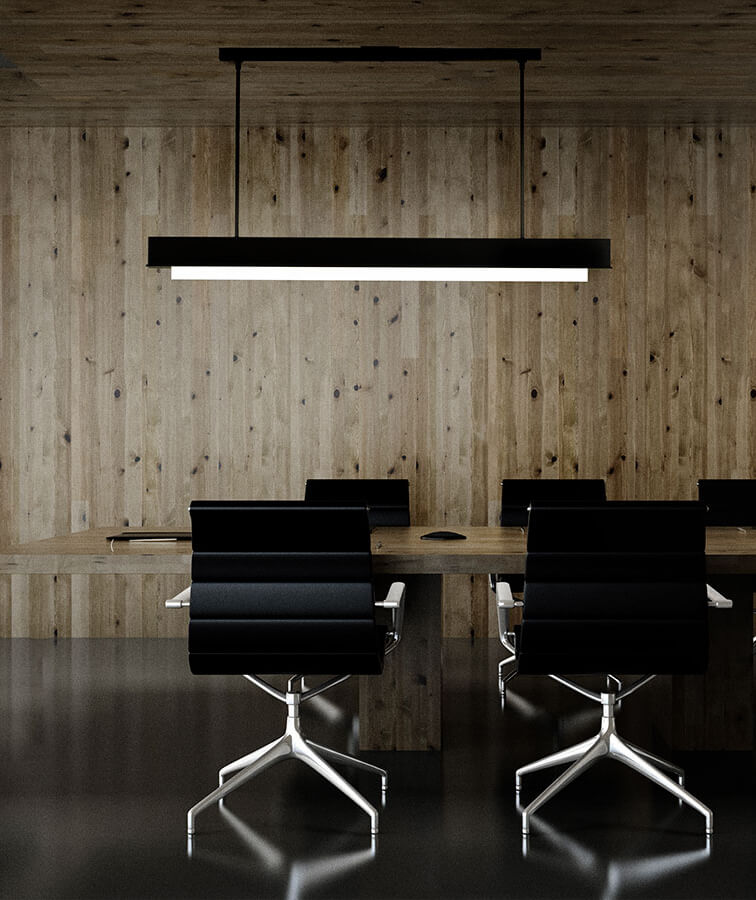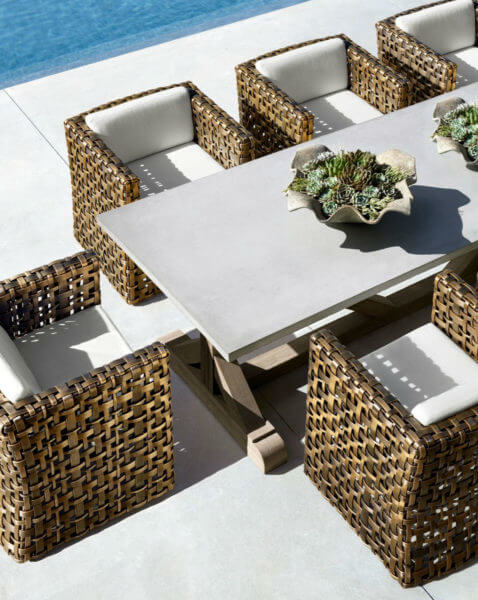 Jonathan-Browning-Vichy-Linear-Chandelier-03.jpeg
RockyMountainHardwareedge.jpeg
ConstellationBorderSamuelSons.jpeg
fildoux-clodaghnomad1.jpeg
chair-and-table-478x600.jpeg