November 16, 2017
Clodagh's design discipline, known as Life-Enhancing Minimalism, provides inspiring and livable design for both hotel and home, as is most recently evident in a beautiful new plumbing collection for Speakman.
The distinct style and design of Clodagh is beautifully crafted into an assortment of faucets designed with explicit simplicity, in collaboration with Speakman, the premier maker of high-performance showerheads and plumbing products. This inaugural faucet line is offered in eight finishes and features a clean, minimalistic spout paired with sturdy, inspired handles, purposely crafted to be a focal point of the space while also to feel beautiful in one's hands.
The faucet designs were developed with versatility using three distinct handles and one singular spout for personal and customizable options, delivering a faucet with its own distinct aesthetic and experience. The collection offers a gorgeous cross-handle and two precise lever-handle options to complement any environment.
Clodagh and Speakman have proven a shared passion for quality and timeless design and it's certainly present in this collection.
"At Speakman, our mission is to create plumbing fixtures that offer timeless design with unwavering performance. Products that not only look great, but are memorable based on your interaction with them, because it's the experience that counts," said Kristin Barclay, VP of Product & Marketing at Speakman. "When we partner with other designers, we search for those who share this passion. And for us, there was no greater collaborator than Clodagh."
The Clodagh Collection will debut in November at Boutique Design New York and will be available to the trade at that time through Speakman. The line will be available to consumers on January 1, 2018 via Speakman's partnership with home retailer Rejuvenation. Clodagh's faucet design will be added to Rejuvenation's line of bath plumbing and hardware in four unique finishes.
"Speakman is proof that great design is an experience," said Clodagh. "They are the perfect partner for our studio, as their attention to detail, performance, durability, and sustainability walks hand in hand with their sense of design."
A few beautiful photos of the collection are shown below.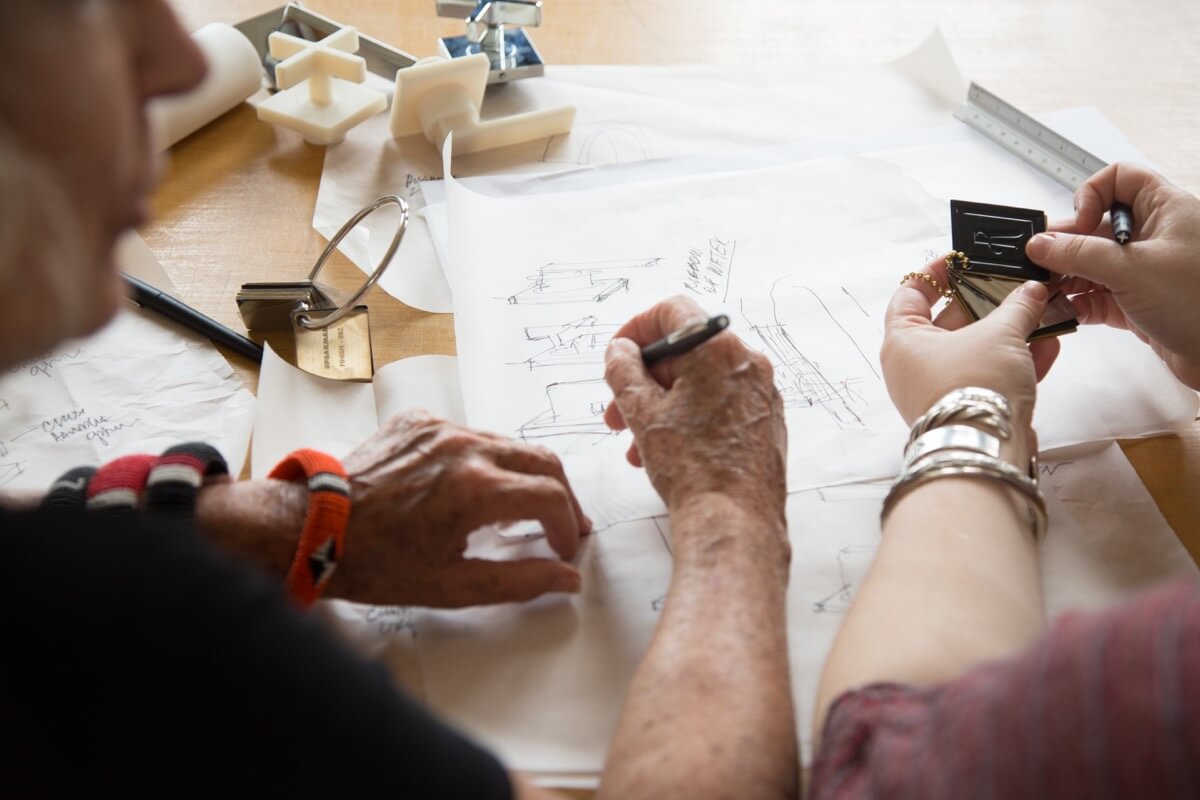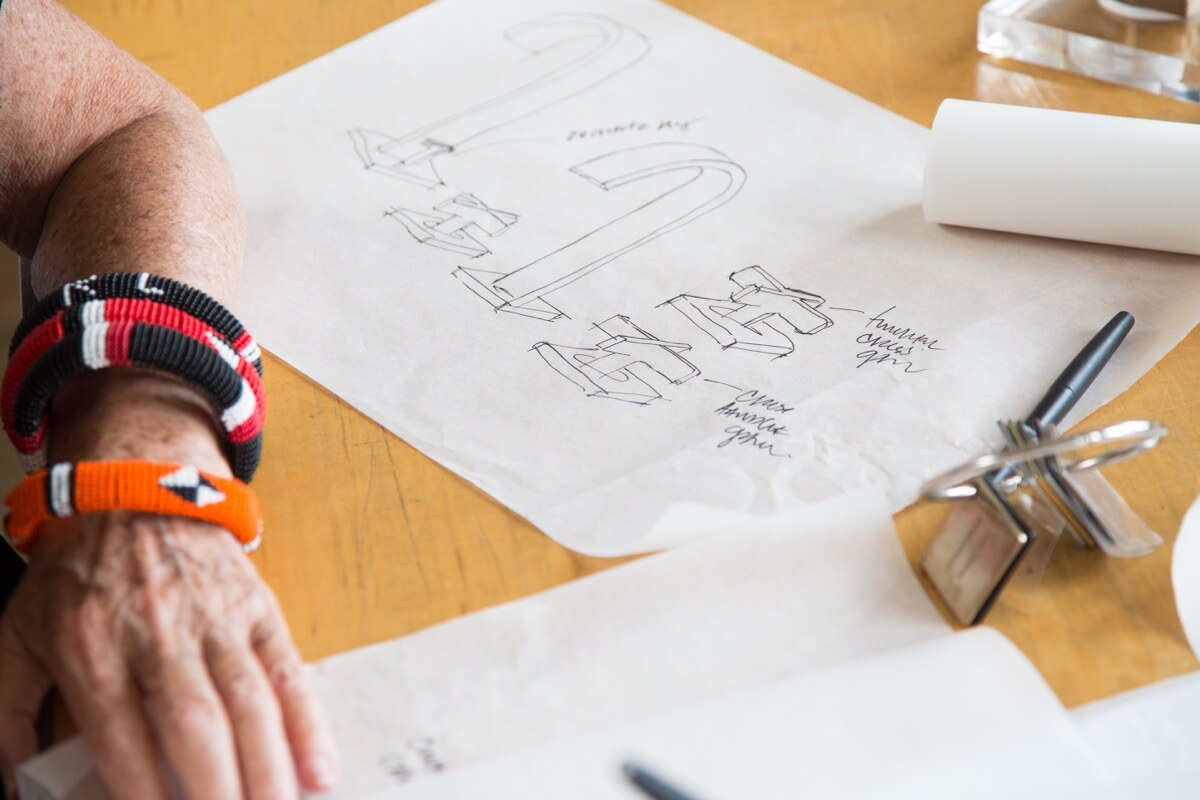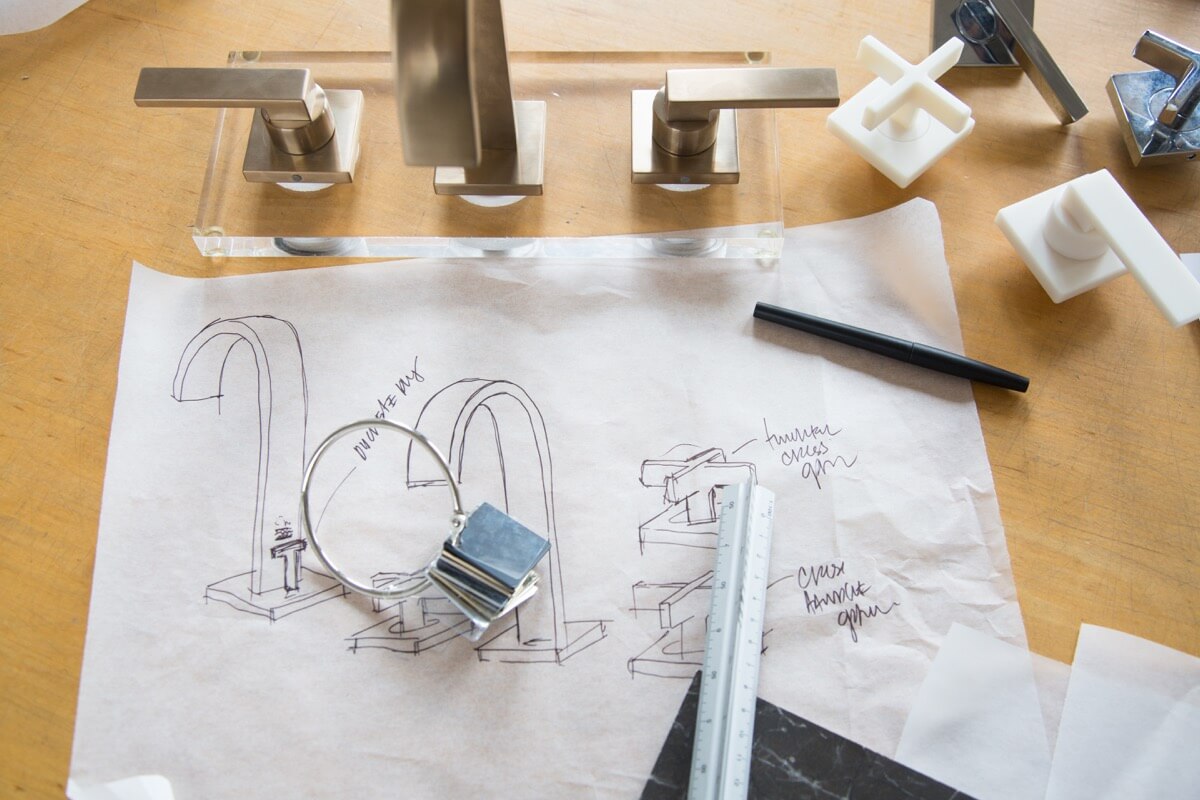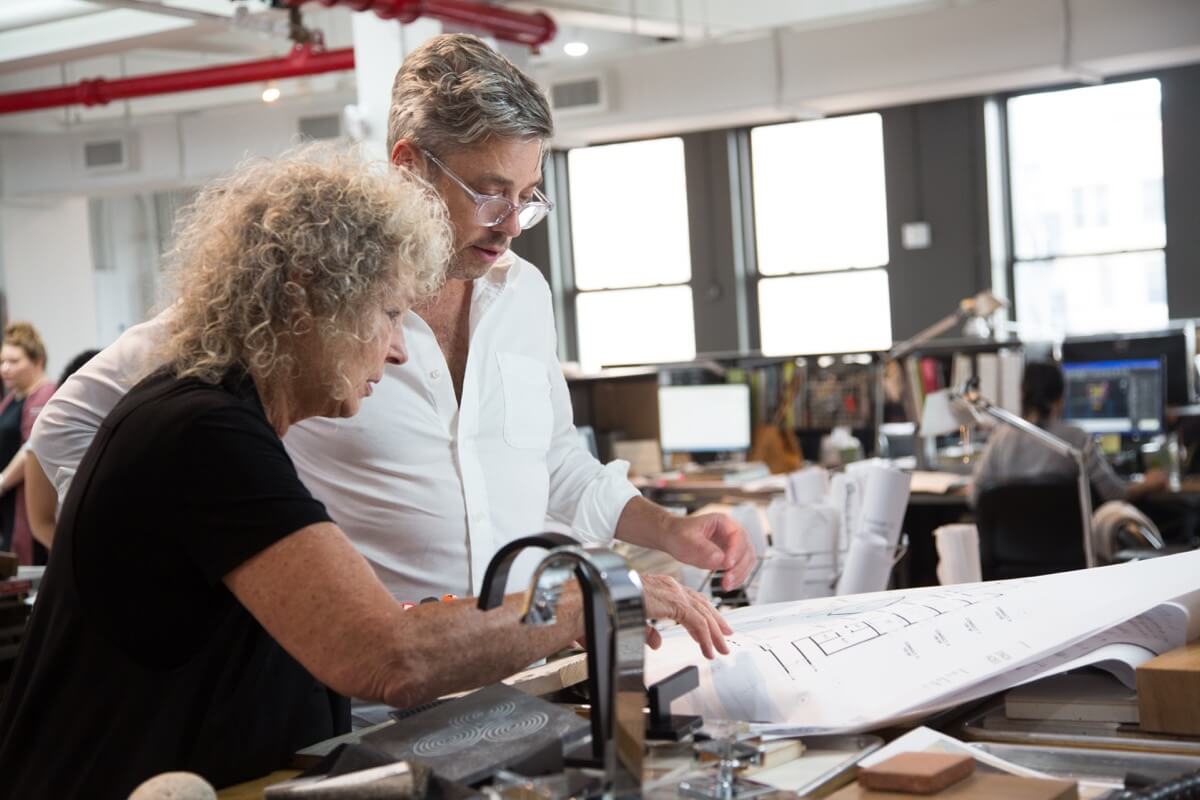 Clodagh_Speakman_2017_27_5D3_0213.jpeg
Clodagh_Speakman_2017_27_5D3_0202.jpeg
Clodagh_Speakman_2017_27_5D3_0255.jpeg
Clodagh_Speakman_2017_27_5D3_0110.jpeg