November 14, 2017
A new retail concept store for the lifestyle brand BLACKBARN opened yesterday in the stylish lower level of Manhattan's Chelsea Market, uniting retail, café, and architectural aesthetic elements to create a total brand experience.
World-renowned interior, product, and hospitality designer Mark Zeff, his wife Kristen Zeff, and acclaimed celebrity chef John Doherty have combined their expertise and opened the flagship BLACKBARN shop, café and bar on the newly-renovated lower level of New York City's Chelsea Market.
The creative trio are launching a distinctive environment where food and design meld together, by combining a homewares and accessories shop with a café and bar to create a total lifestyle brand experience.
This multi-faceted lifestyle brand, BLACKBARN, was born from the home Mark and Kristen Zeff created in East Hampton, New York in 2014. Inspired by shared sensibilities, Chef Doherty and the Zeffs aligned shortly thereafter to launch the NoMad area Black Barn Restaurant. The Zeffs then extended the brand with their BLACKBARN shop in Dumbo, Brooklyn. Now, all three individuals are teaming up again to create their flagship shop, café and bar in Manhattan's Chelsea Market.
Mr. Zeff, owner and principal of his highly awarded design firm MARKZEFF, and his wife Kristen travel the world to purchase and import unique pieces for the home. The couple also collaborates with companies around the world to do unique product development for the U.S. market.
"BLACKBARN has the facility to integrate all elements of your lifestyle, capturing the exotic and worldly inspirations that define your vision," says Mark Zeff.
The lifestyle brand represents a blend of industrial, artful, refined, and understated sensibilities, inspired by extensive global travel. The brand's most recent incarnation at Chelsea Market shop will change the way New Yorkers dine and shop for the home.
Here are some additional images that capture that only begin to capture this latest update on the exciting BLACKBARN lifestyle brand.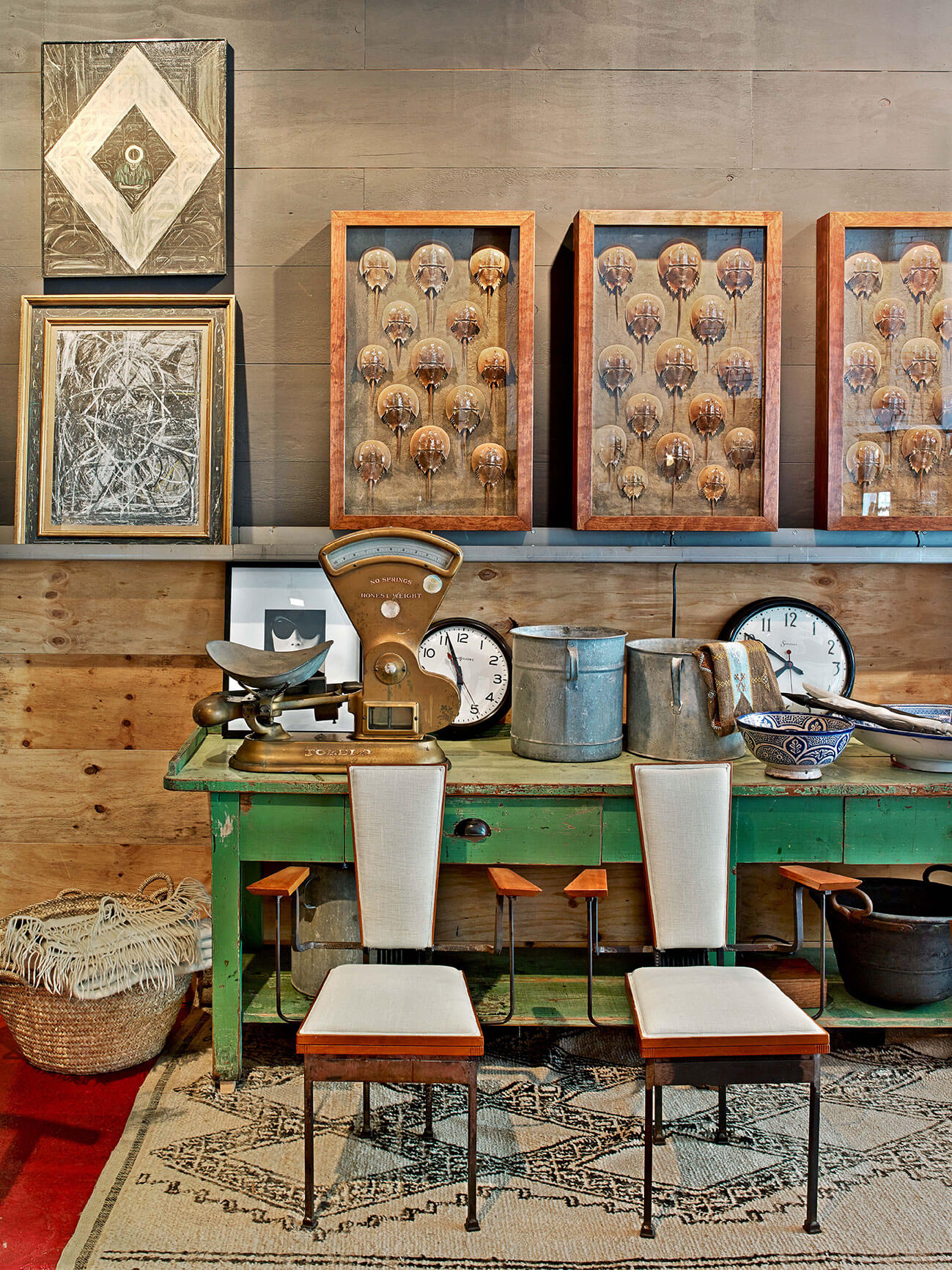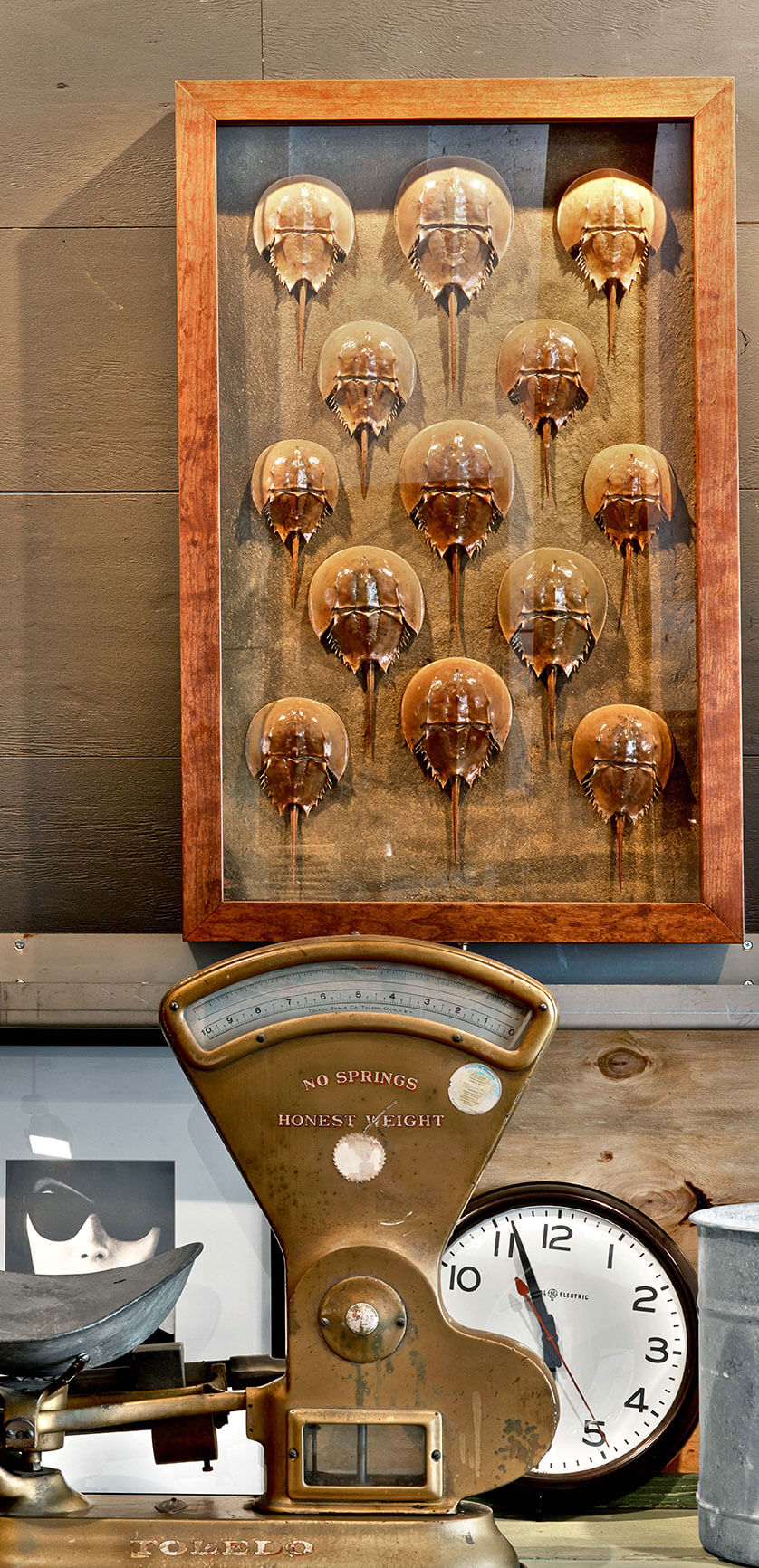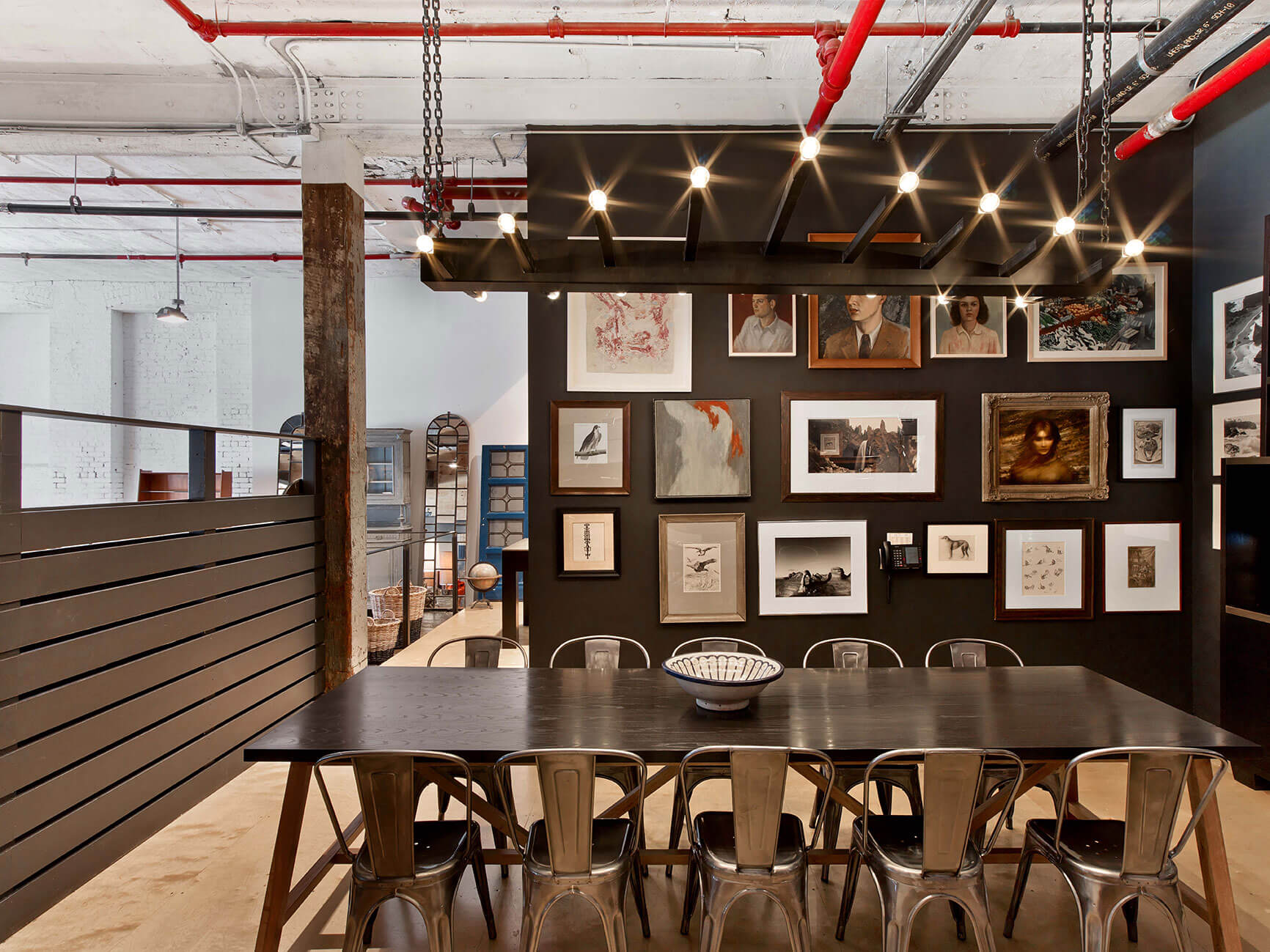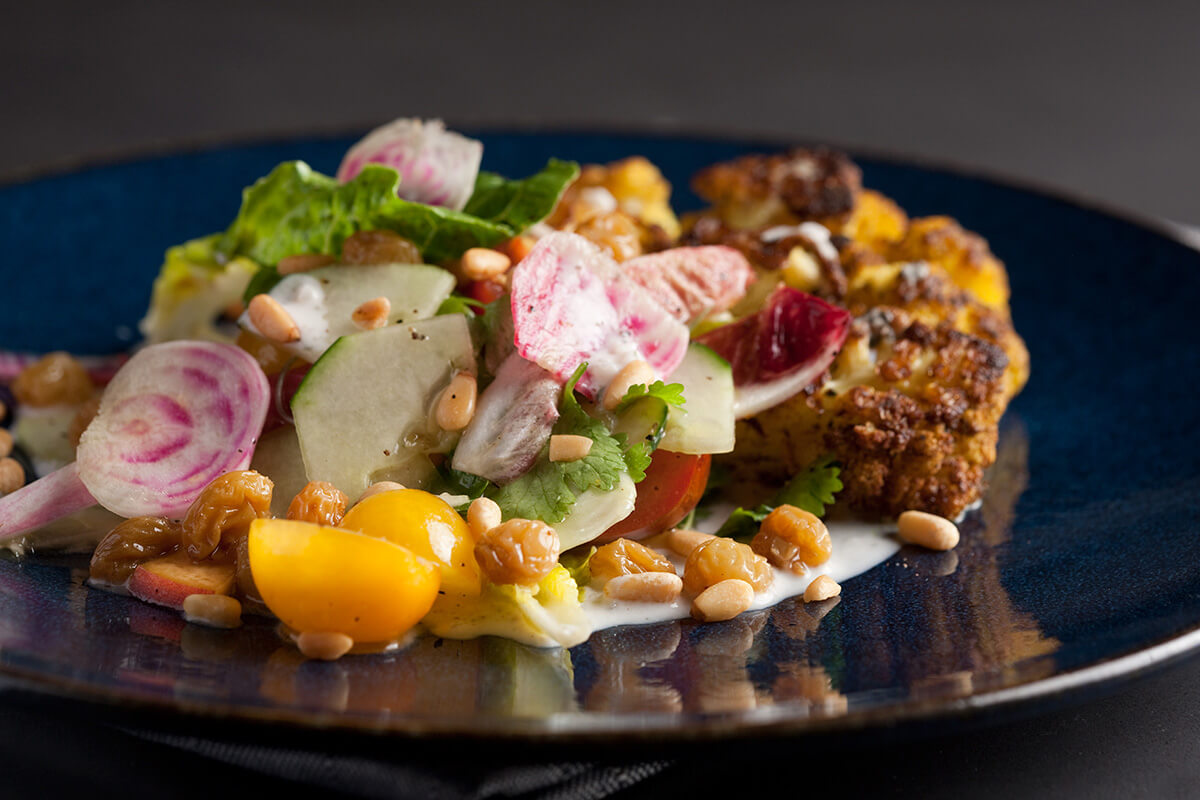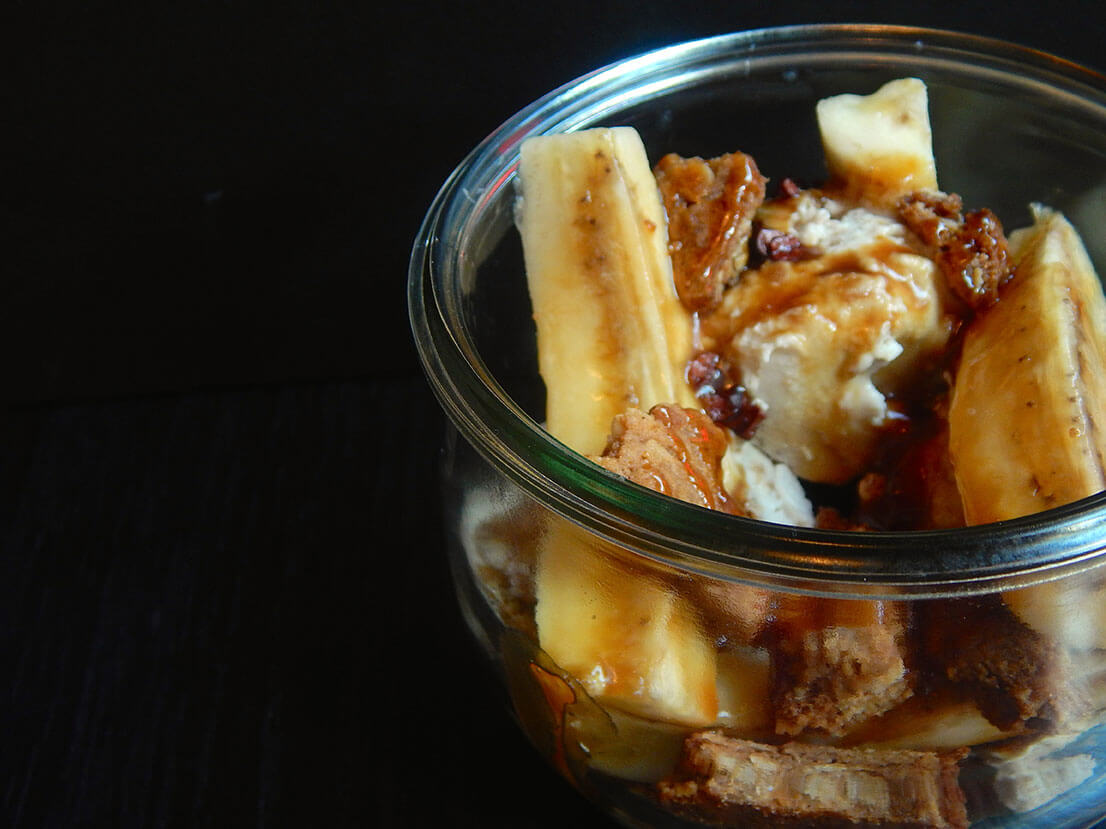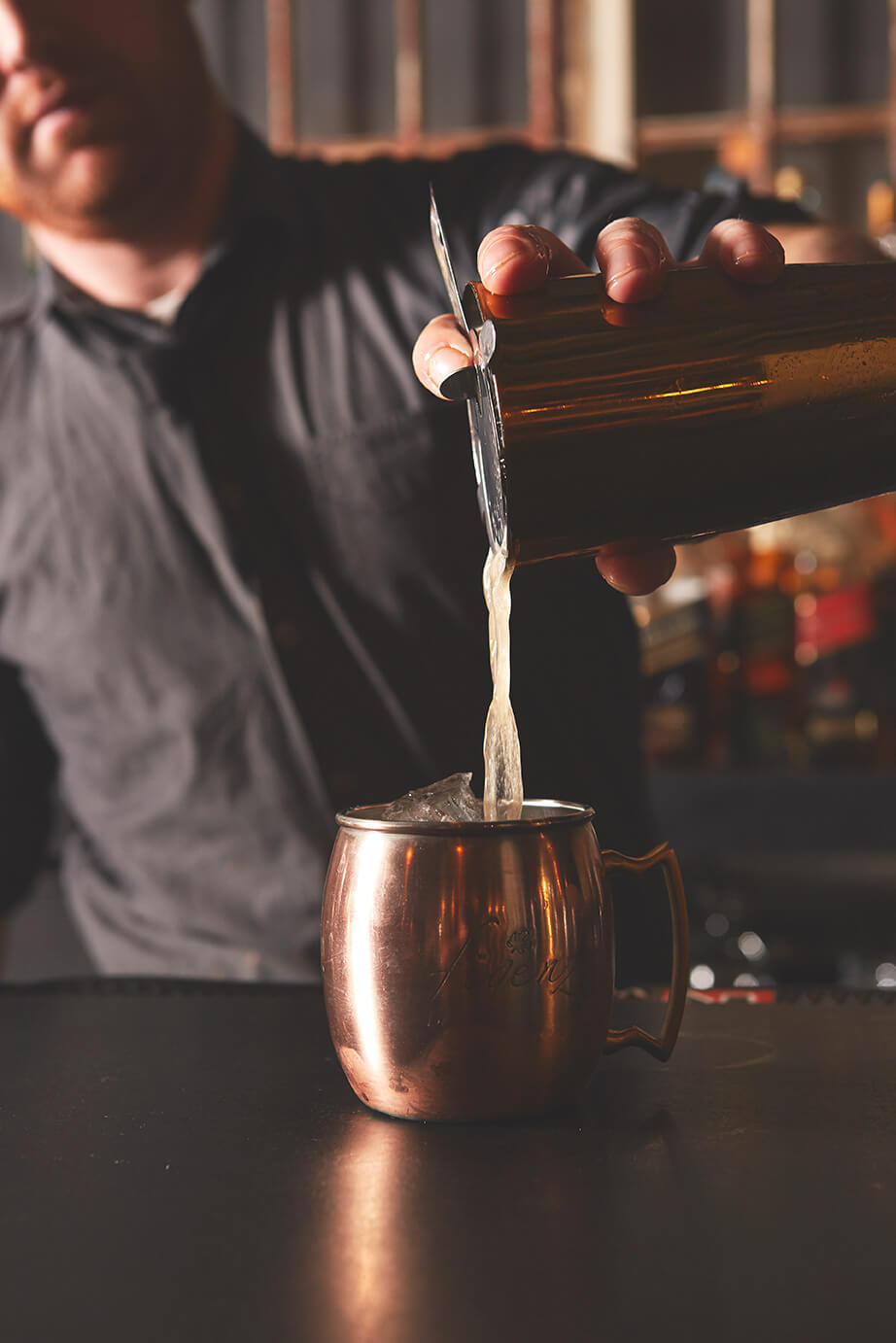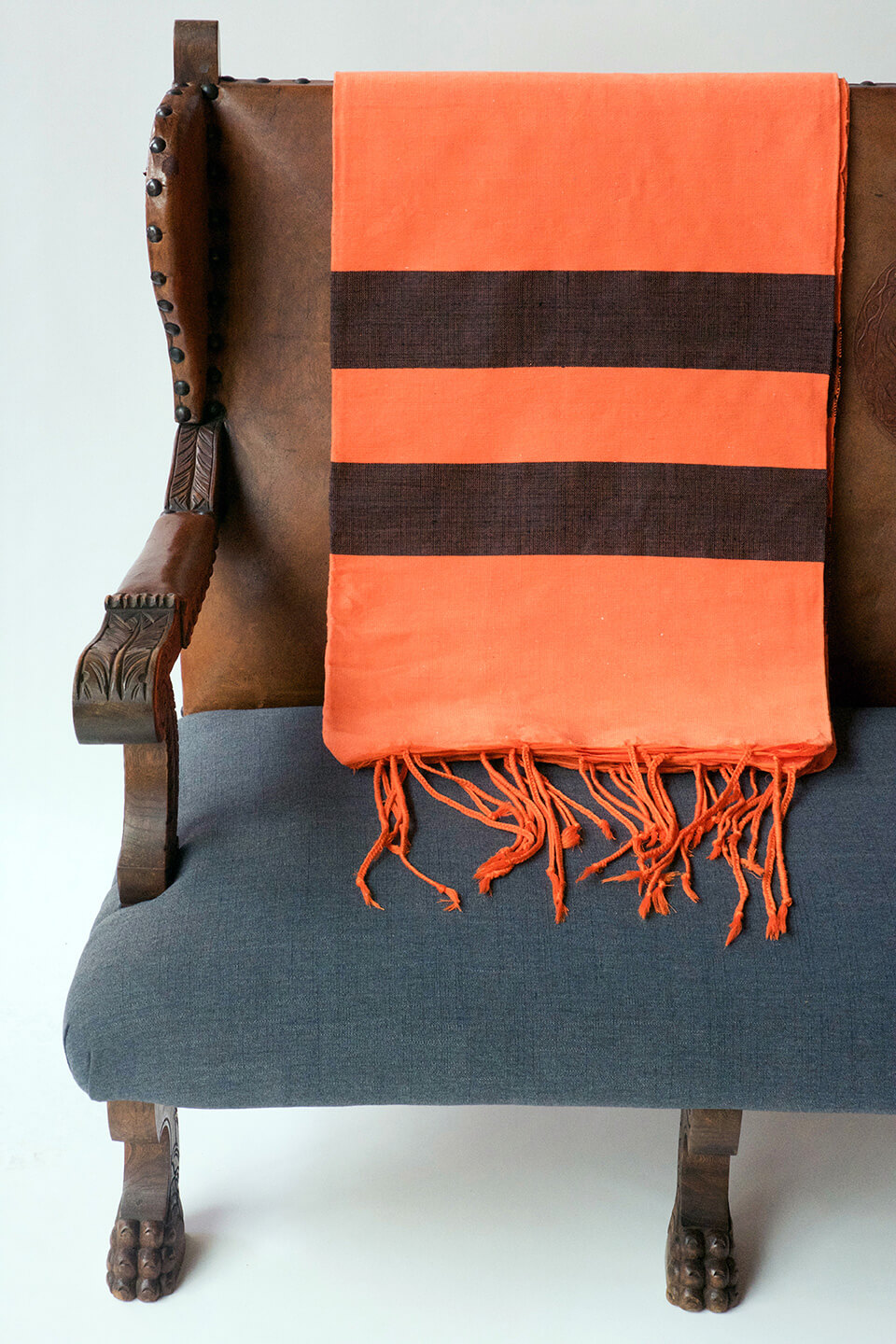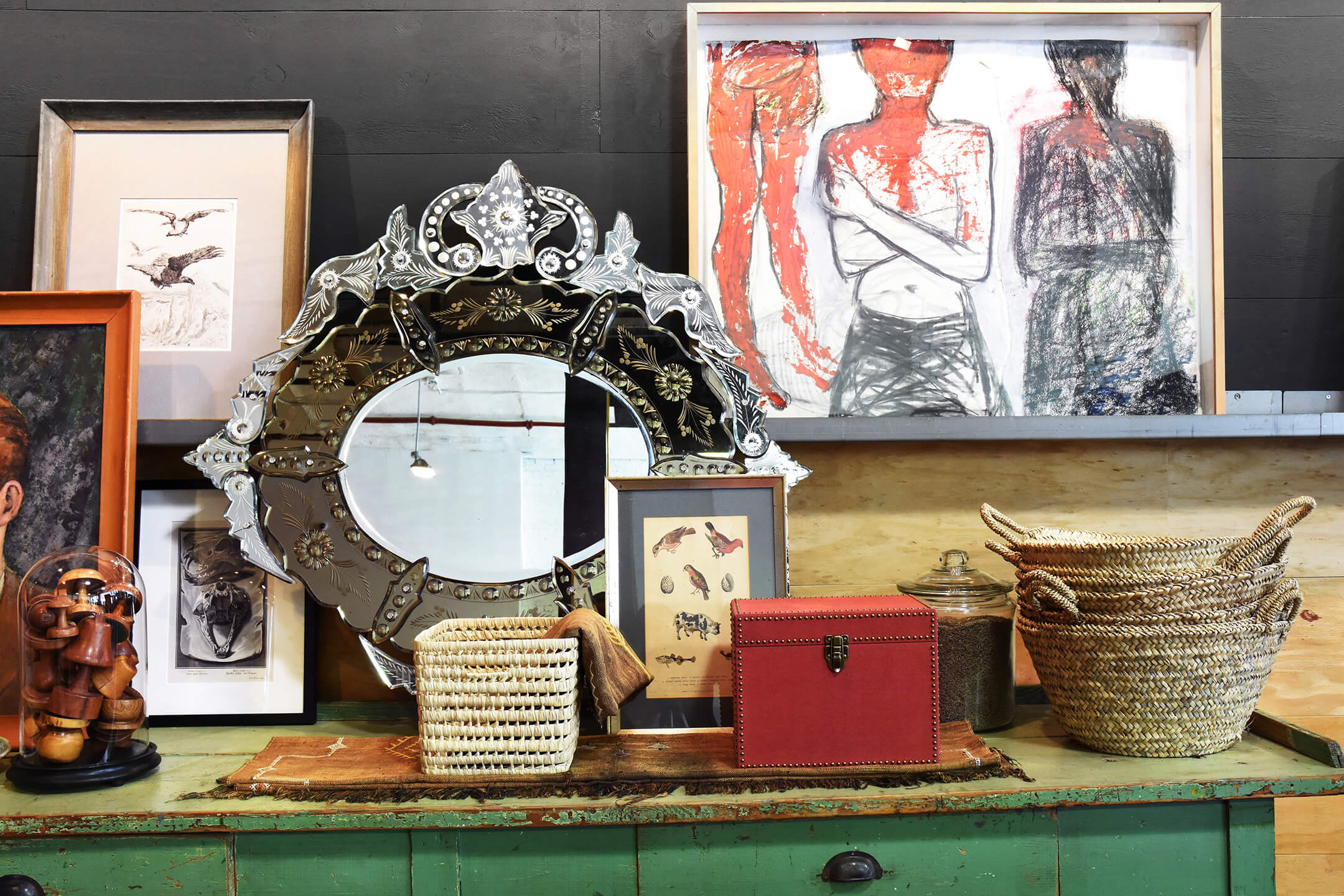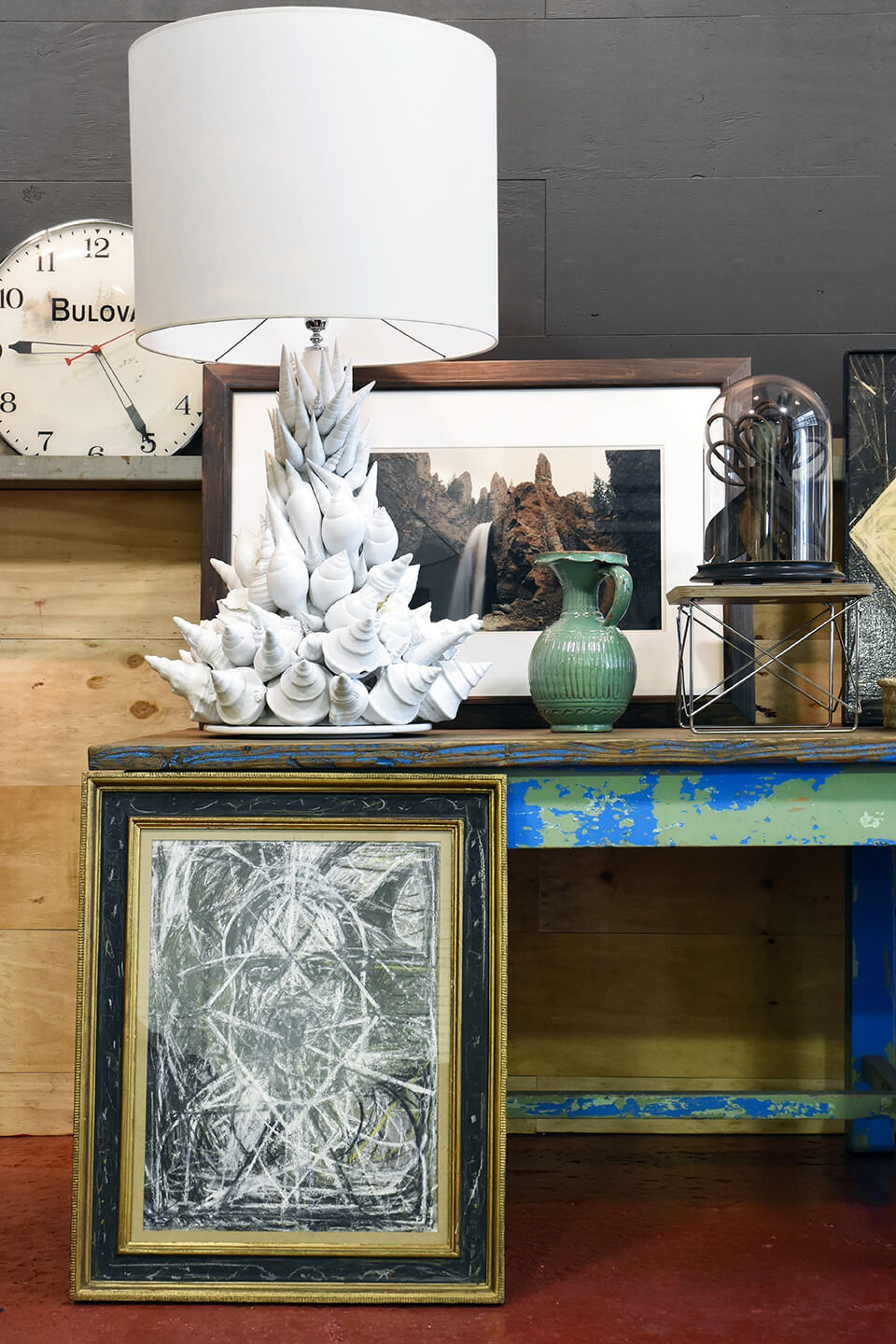 Blackbarn-Dumbo-July-2016-28.jpeg
Blackbarn-Dumbo-July-2016-44_02.jpeg
Blackbarn-Dumbo-July-2016-50.jpeg
BLACKBARN_Curried-Cauliflower.jpeg
BLACKBARN_Banana-Coffee-Sunday.jpeg
BLACKBARN_Moscow-Mule.jpeg
Blackbarn-Decor-7746.jpeg