February 3, 2022
DCA client Robert A.M. Stern has collaborated with Rocky Mountain Hardware to produce the Oasis collection.
Rocky Mountain Hardware, the leading manufacturer of handcrafted solid-bronze architectural hardware, is pleased to announce full distribution of its new product collaboration with globally renowned architectural firm, Robert A.M. Stern Architects (RAMSA). Named Oasis, this new collection showcases contemporary sculptural hardware that embodies natural and organic forms for both doors and cabinetry.  It is now available in over 400 dealers and showrooms across the United States.
"For nearly 30 years we have collaborated with the best leaders in the design industry, and we are excited for our new collaboration with RAMSA, a firm that shares our vision of artistry and custom, bespoke work," said Christian Nickum, Rocky Mountain Hardware's president. "Our new Oasis Collection not only boasts the utmost levels of craftsmanship and architectural detail but is also a true representation of our artistic capabilities."
Though contemporary, Oasis feels timeless and sophisticated, integrating qualities of 20th century design with fluid and organic forms. With Rocky Mountain Hardware's expert craftsmanship and technical excellence, an extra level of detailing in the design is apparent, allowing the collection to feel at home in a wide array of environments – from traditional to contemporary. Oasis has 13 different pieces, including door handles, door handle and backplate sets, and knobs and pulls for drawers and cabinetry.
"We wanted to create a collection that was different from what people may expect," said Lawrence Chabra, Robert A.M. Stern Interiors Studio Director and Associate. "While designing Oasis, we were inspired by historic architectural references and the Arts and Crafts movement. The result is a sculptural collection that juxtaposes the structural quality of doors and millwork with the inventiveness and craftsmanship of jewelry, featuring design elements that are similar to gem cutting."
While the pandemic period posed a new set of challenges collaborating remotely, Rocky Mountain Hardware worked seamlessly with the designers from RAMSA to develop sketches, 3D renderings, and digital models of each unique piece, adapting and making edits throughout the process. As usual, physical models also played a role to perfect the pieces to the exacting standards of both companies.
The complete Oasis collection is now available online at www.rockymountainhardware.com and in all of Rocky Mountain Hardware's 400+ showrooms and dealers.
Beautiful photos of the Oasis collection can be viewed in the slide carousel below.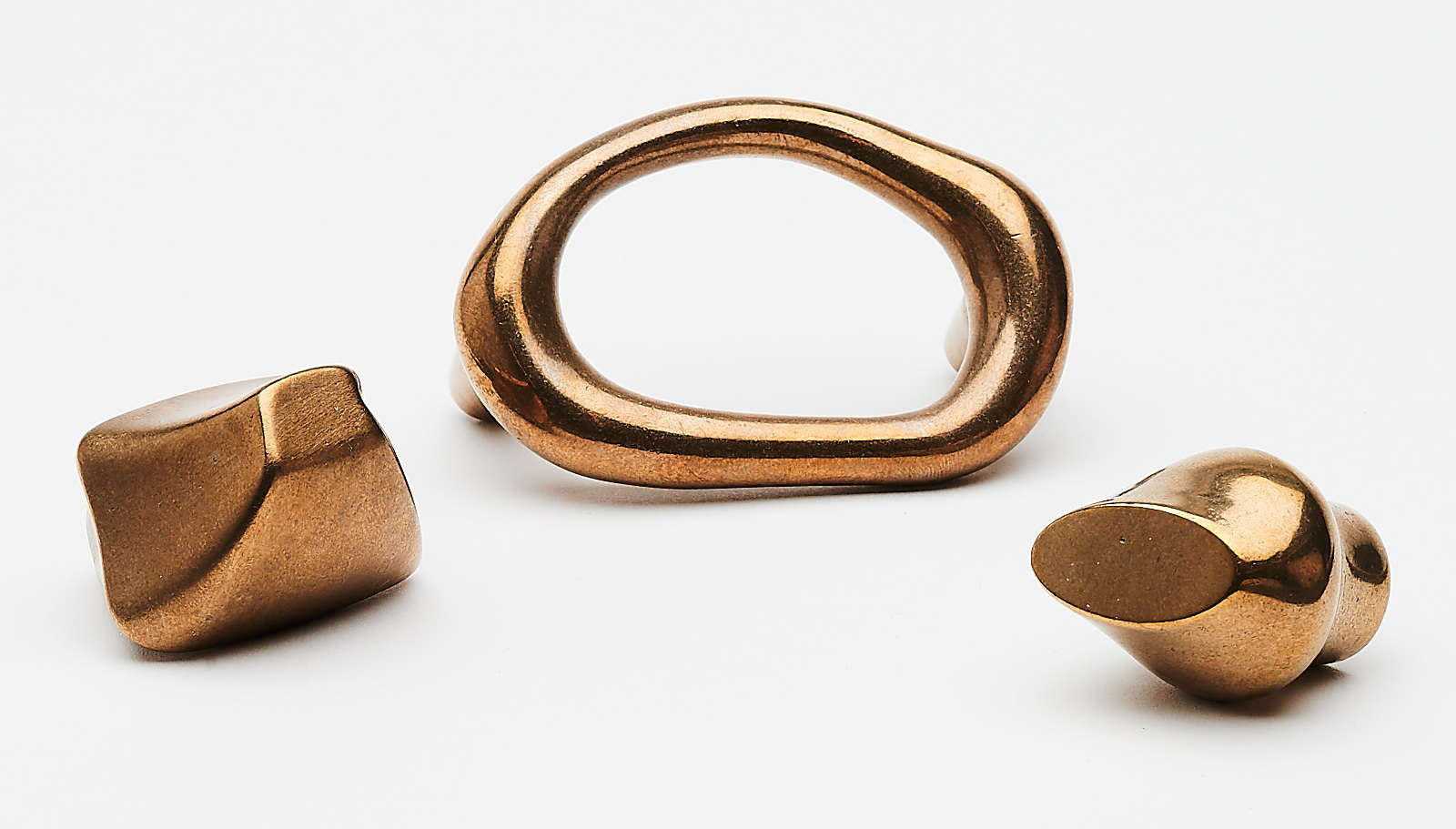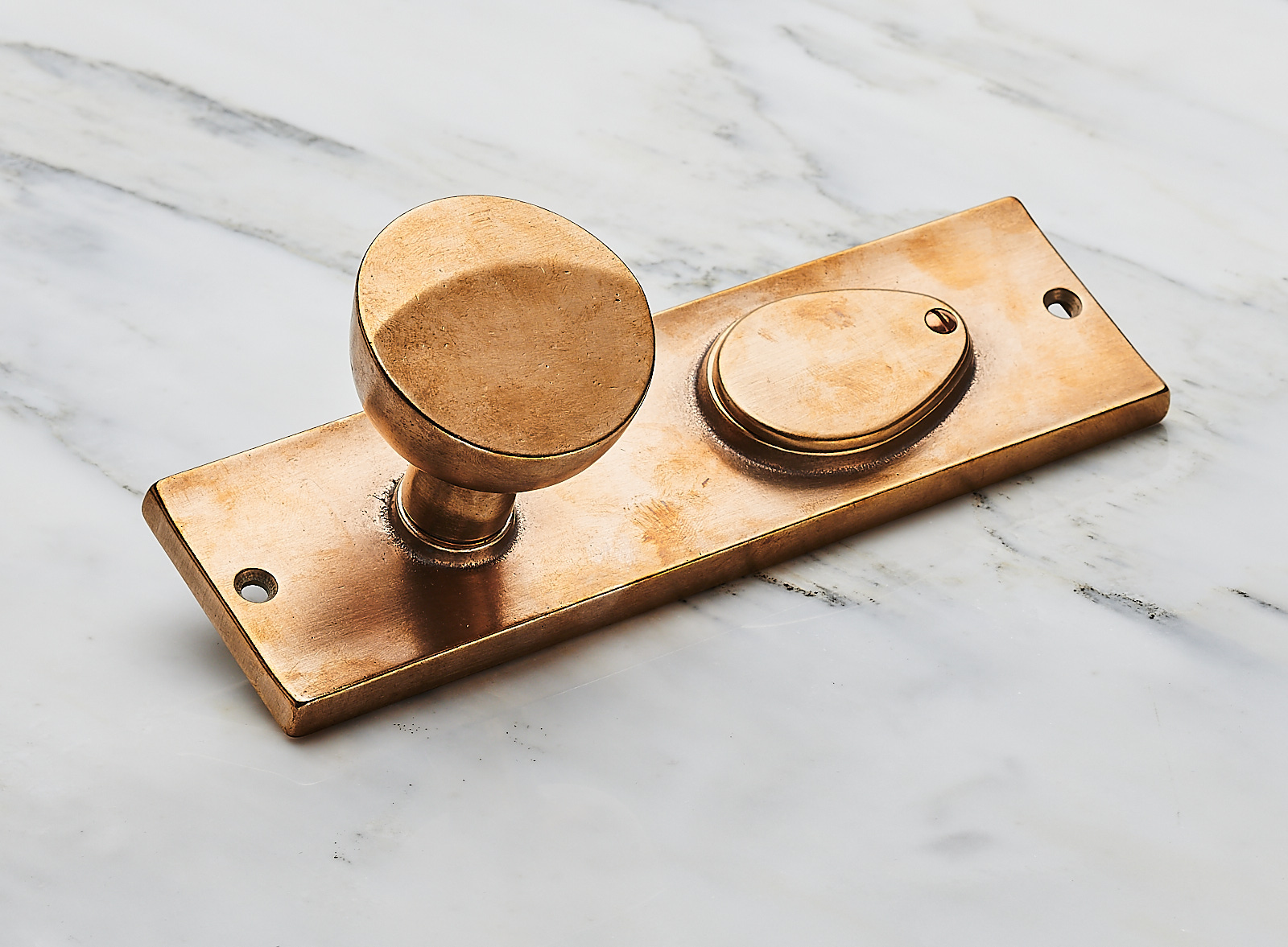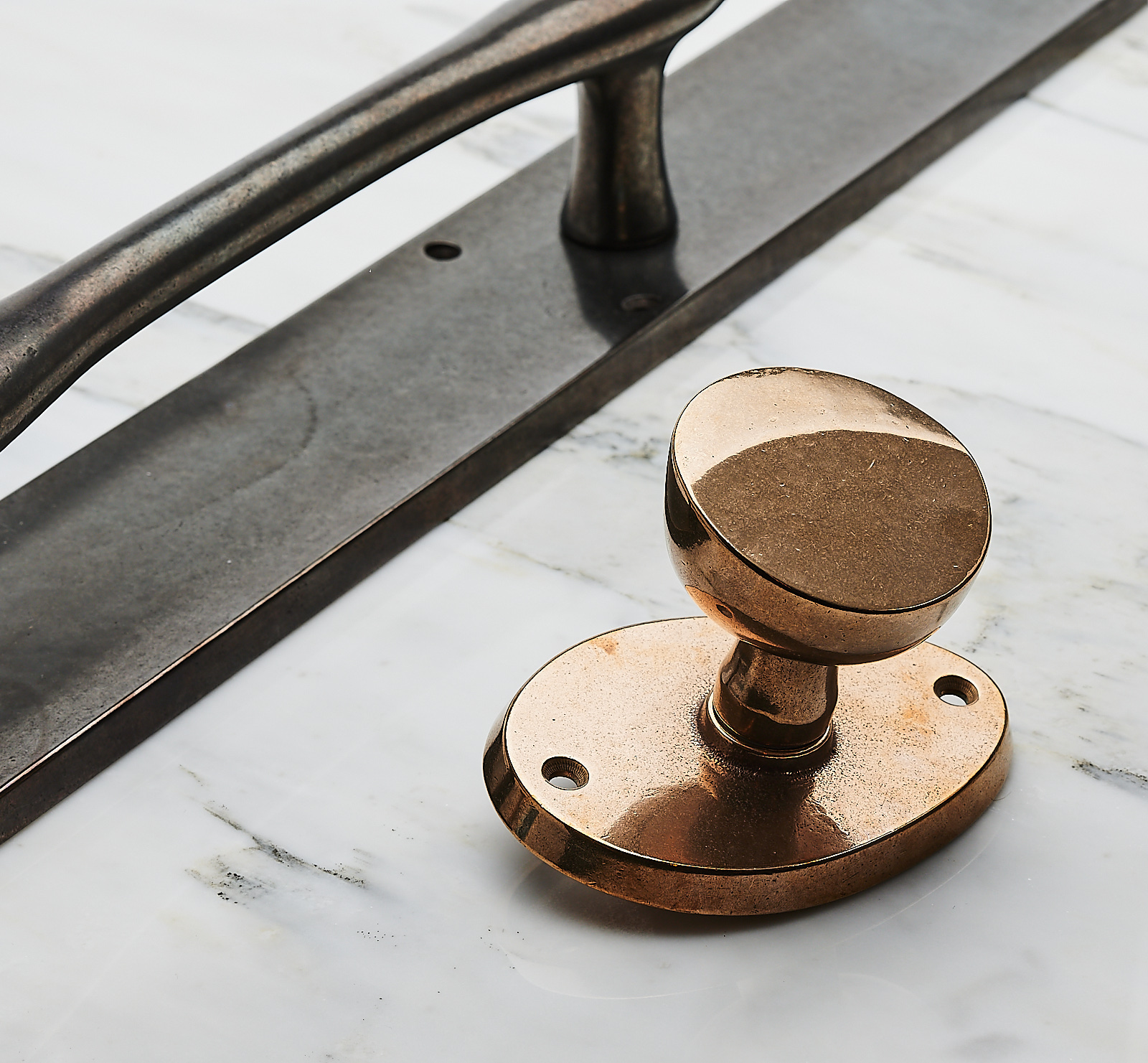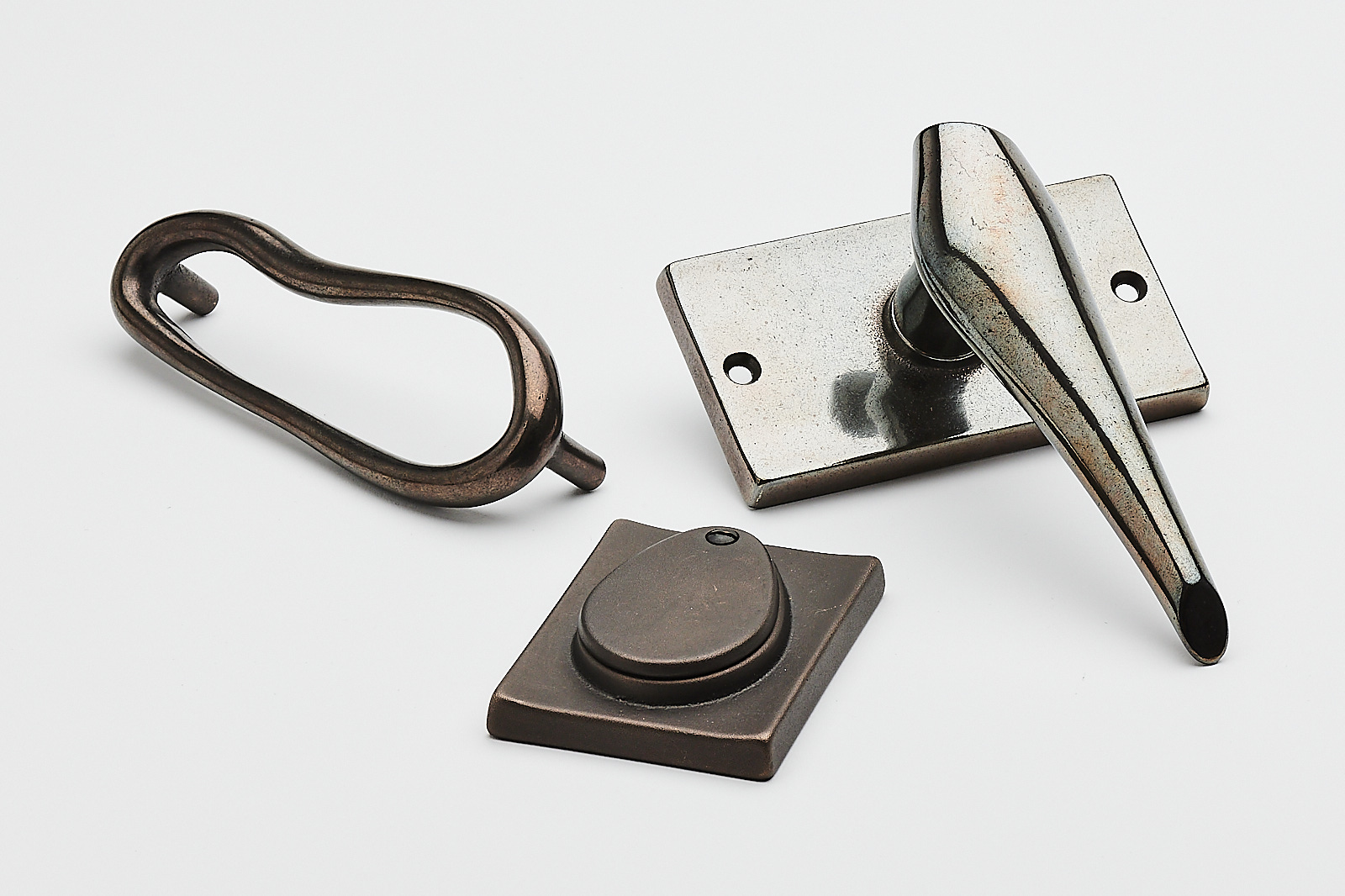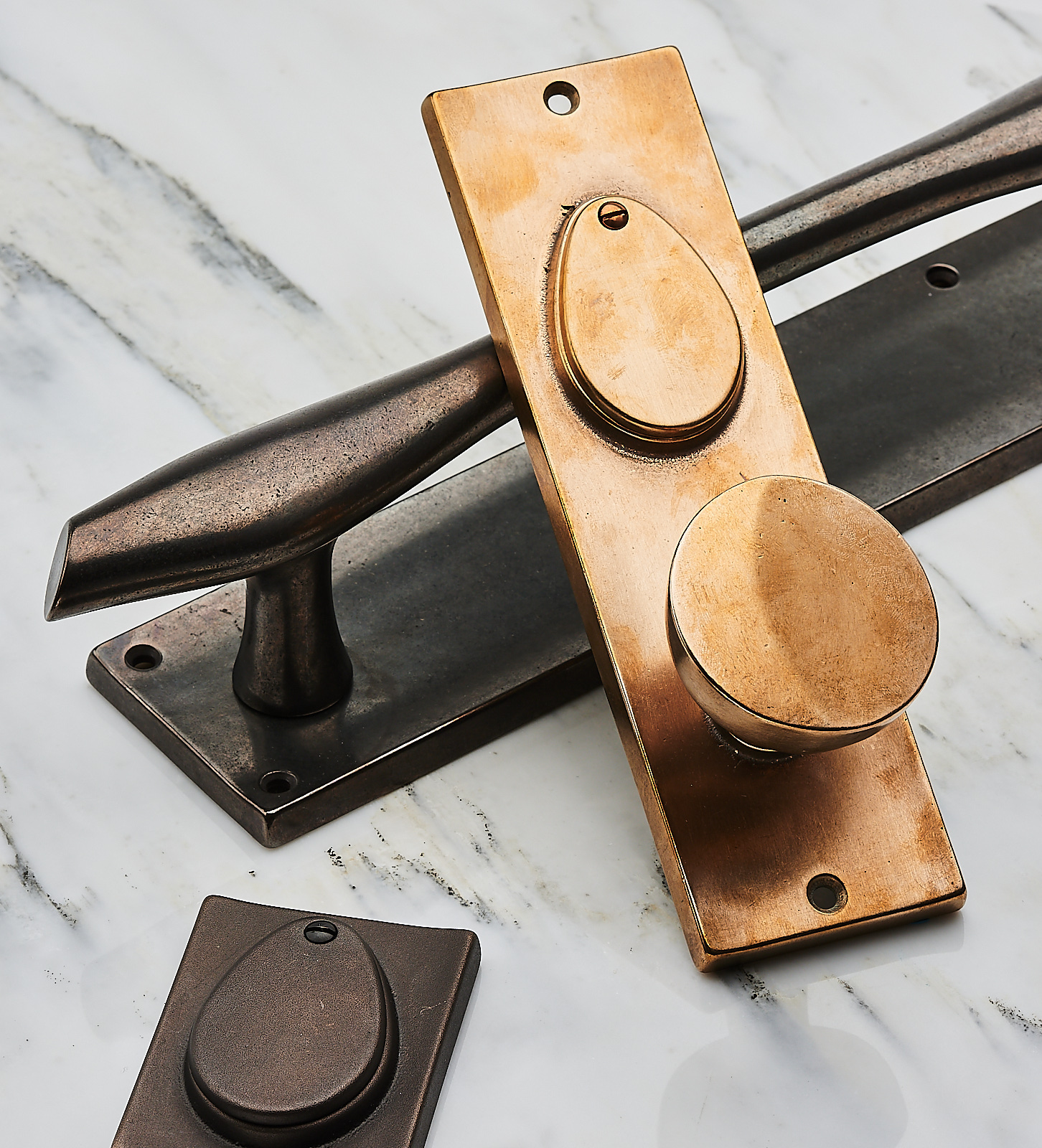 New slide - copy - copy - copy
The new Oasis collection by Robert A.M. Stern (RAMSA)