March 22, 2022
3DV start-up leverages a 3D object and a video-powered pattern selection platform.
DCA is pleased to provide our exclusive Agency representation service to a new and exciting start-up to market its applications within the hospitality industry. 3DV specializes in innovative, property-specific design solutions that extend a hotel brand's design and imagery into exciting surface design and pattern selection. Utilizing a 3D modeling platform, the technology provides mixed-reality opportunities in the form of physical objects and immersive digital brand experiences.
Powered by programmable and customizable 3D models in digital space, a highly versatile and engaging 3D experience for selecting pattern options in wall-covering, carpets, flooring, textiles, and other surface designs has emerged. The result? A pattern selection platform that embraces today's hospitality design market – one that demands better and faster design selection tools as well as customizable design deliverables.
Simultaneously, this exclusive technology workflow provides one-of-a-kind physical objects and immersive digital assets – all of which are of the highest quality for manufacturing and production.
For hospitality brands looking to be the first to implement, this can include:
Fast delivery of exclusive and unique, 3D and 2D surface designs for walls, carpet, tile, textiles, and more.
Hotel brand design collateral that is intended to fuel localized, physical and digital content for each hotel location.
3D and 2D digital design assets ready to be delivered to key manufacturing partners with 100% computerized, production-ready files in a variety of industry-standard formats.
New potential to design creatively and deliver highly-coordinated 2D and 3D interior design products for exciting, multi-media customer experiences in hotel rooms, lobbies, corridors, and other common spaces.
For more information, please call or email DCA Partner Bryan Calkins at 415-205-3056 (text or voice) or bryan@designcommerceagency.com.
A few screenshots of the 3DV technology in action are shown and described in the slide carousel below.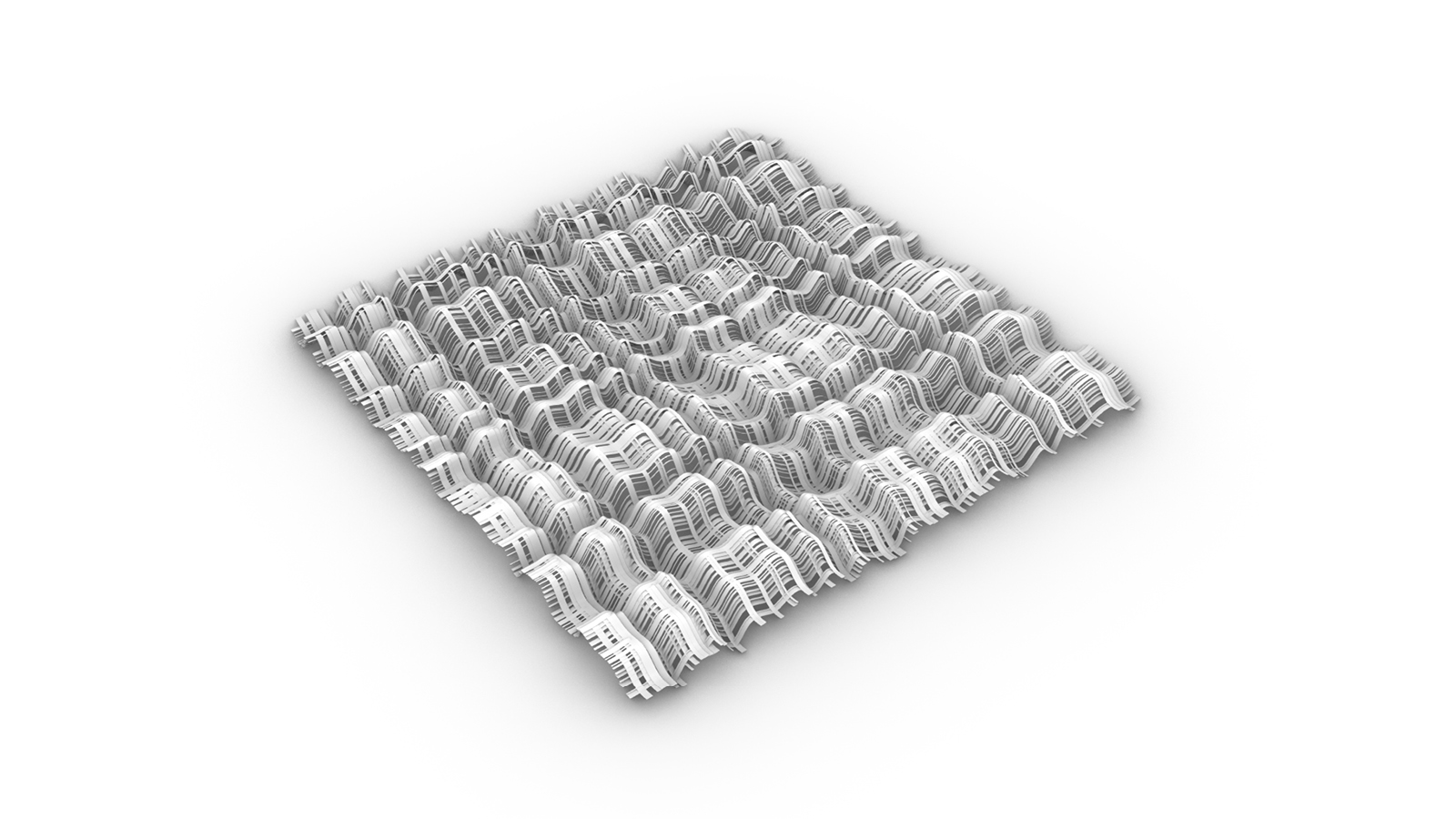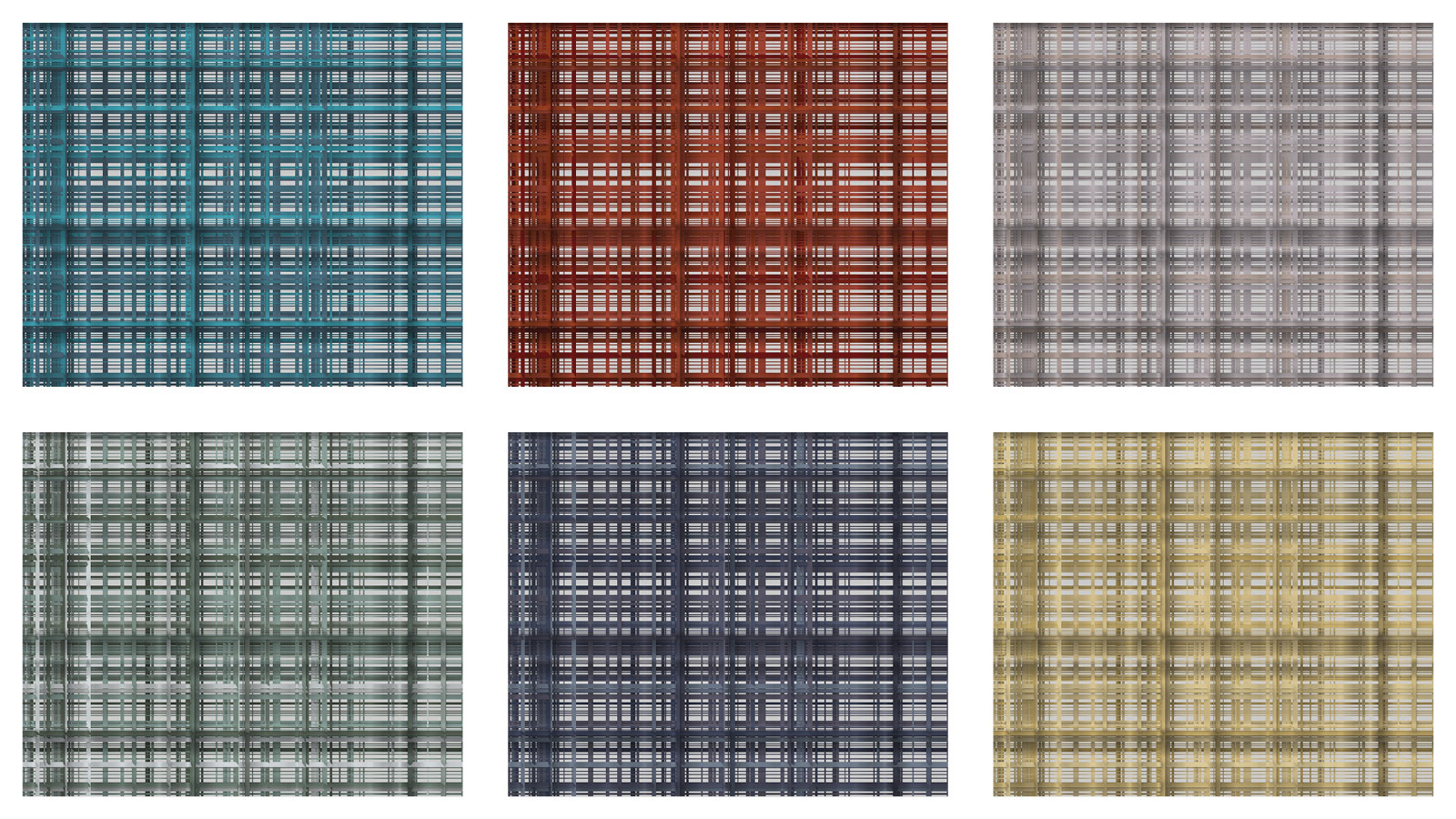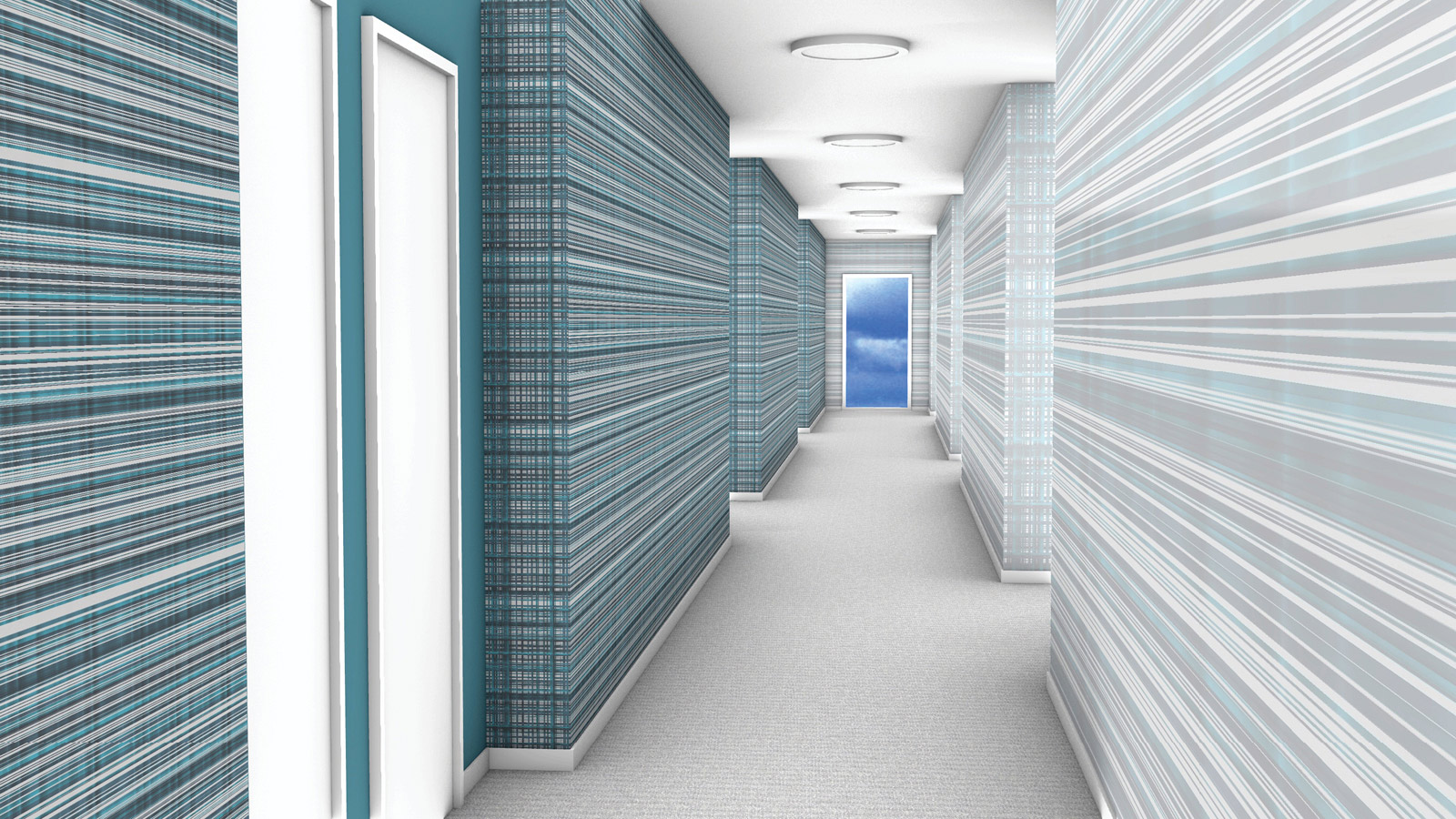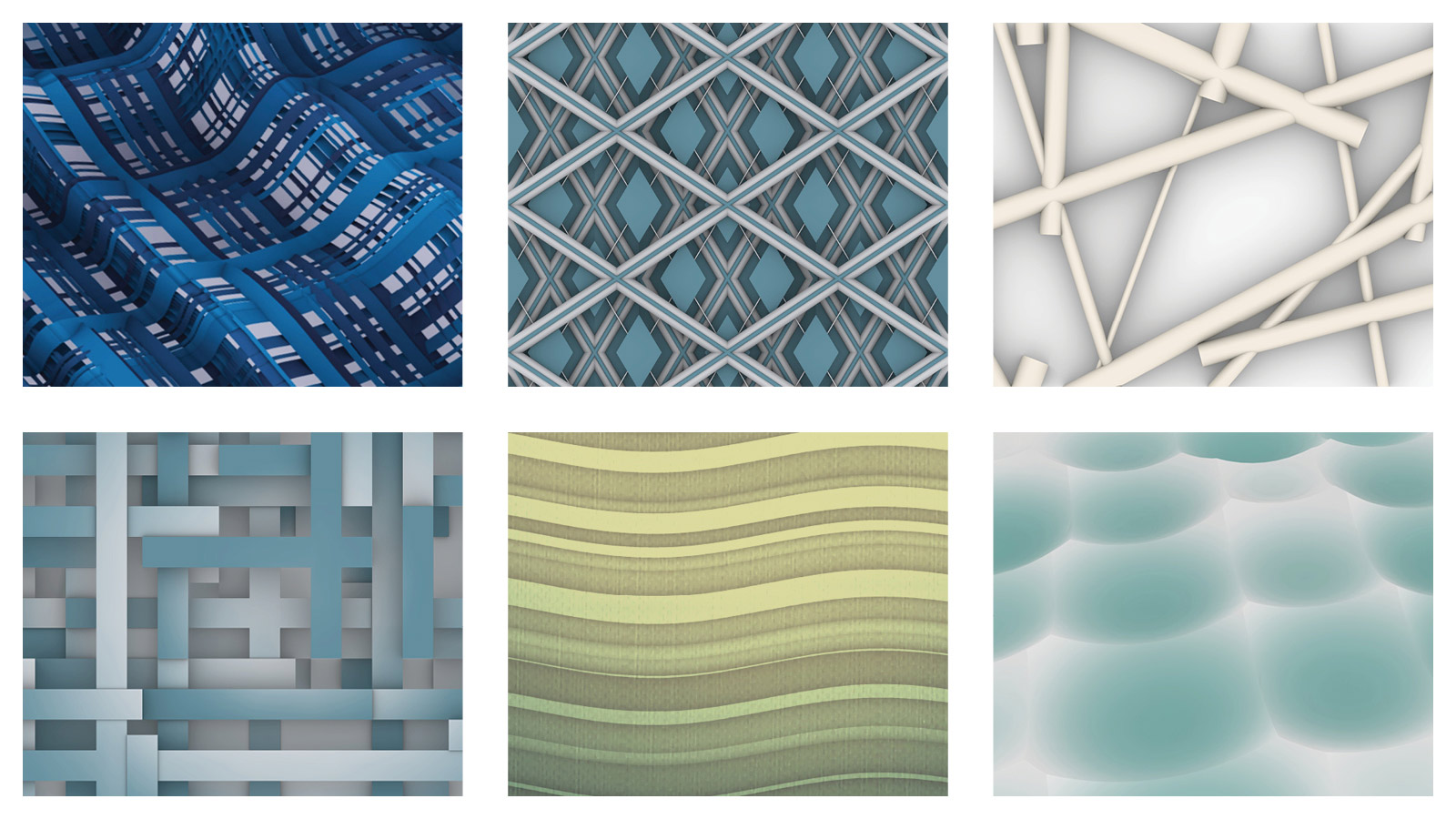 001_3DV-DCA_Blog_Carousel
The hyper-customizable 'Citiscape' digital model in its purest form.