December 10, 2021
Clodagh's best-selling stone tile collection for AKDO is joined by Sio, a new porcelain collection.
Harmony. Balance. Serenity. Designs to soothe and revitalize.  Product development work by creative powerhouse Clodagh Design always evokes these feelings and core values.
Kaya is Clodagh's best-selling textured-stone subway tile collection with AKDO.  It has now been joined in the AKDO line by the new Sio collection, which embraces the growing market demand for beautiful and durable porcelain tile.
Sio continues with the alignment of Clodagh's signature minimal design style and the current trend in prioritizing physical and mental well-being through interior design. Inspired by igneous rock formations at the Earth's crust, Sio artfully pairs geometric shapes with earth-like tones for a harmonious and dynamic aesthetic, promoting clarity of thought and mind with renewal and revitalization through Clodagh's wellness principles.
The collection features three profiles; Strata Hex, Cubic Plaid and Solid Hex.  The organizing principle of the hexagonal shape allows designers to specify their own Sio interlocking pattern and color, bringing customization, visual impact, dimension and balance to any space.
The Sio collection debut with AKDO occurred at November's Boutique Design New York (BDNY) Trade Show in New York City.  The collection is available to view on AKDO.com and can be purchased at an authorized AKDO dealer.  Licensed designers may see the collection at an AKDO showroom in Manhattan or Bridgeport, CT.
Clodagh's beautiful Sio patterns and a few installation photos can be seen in the slide carousel below.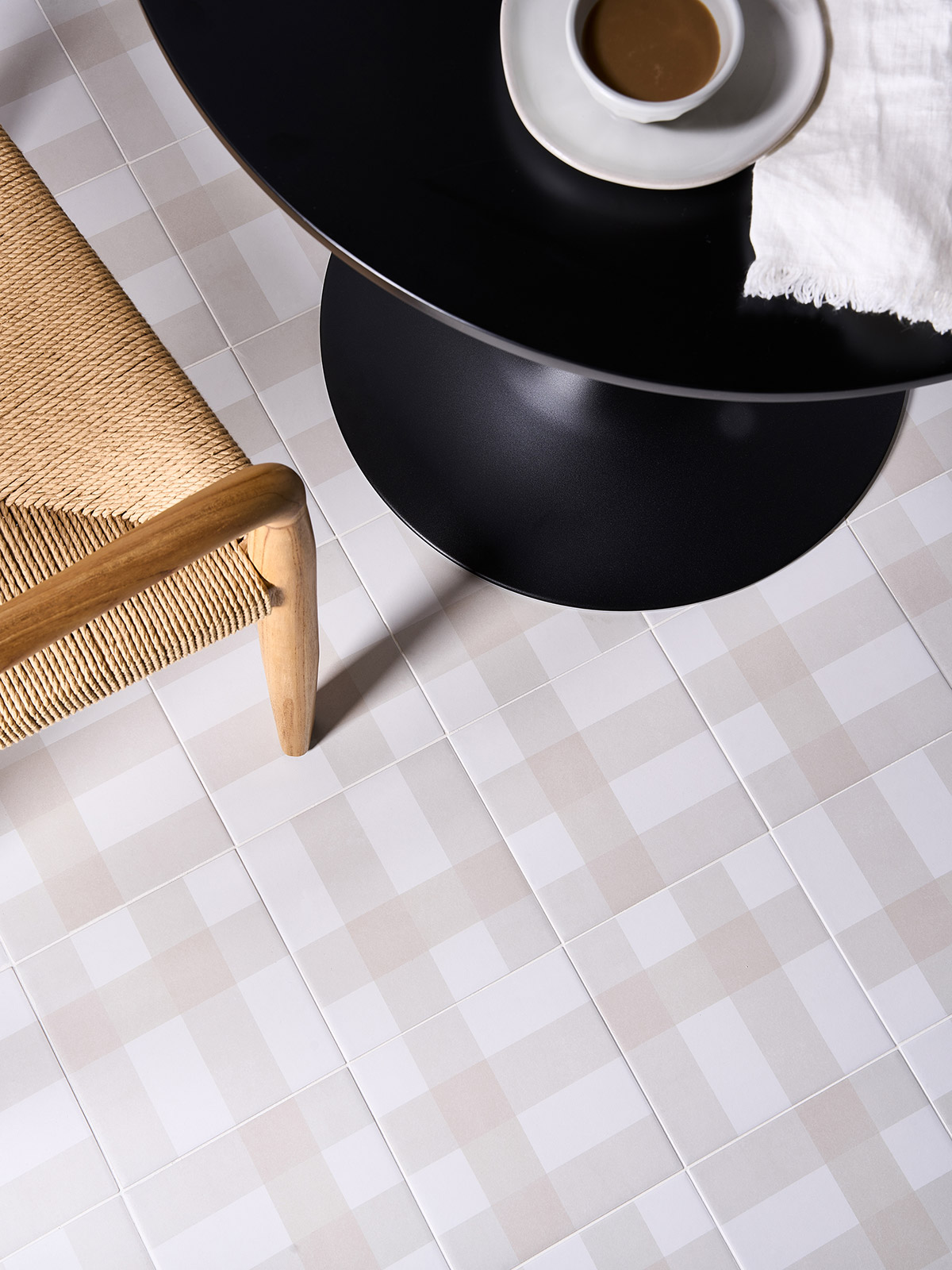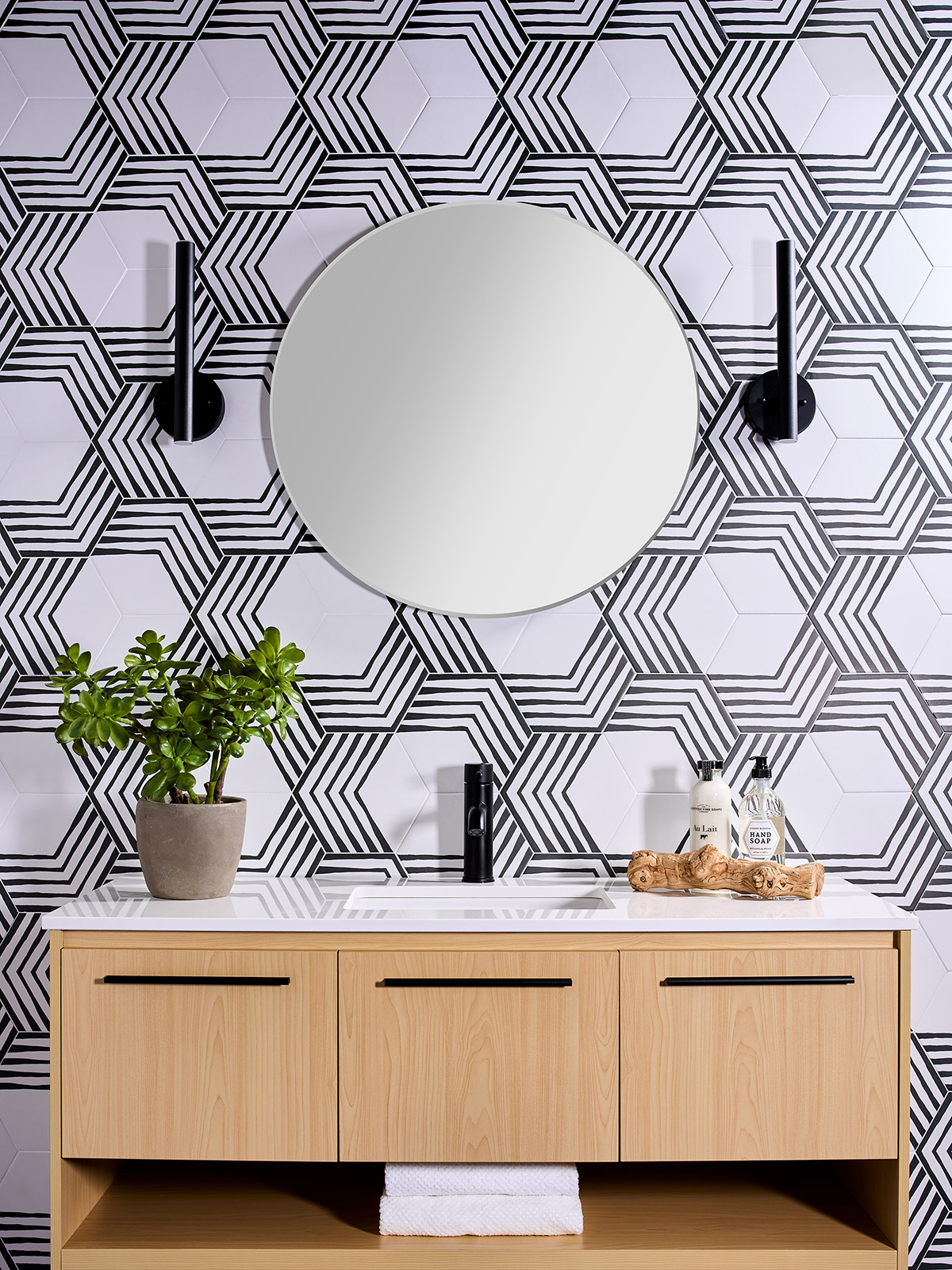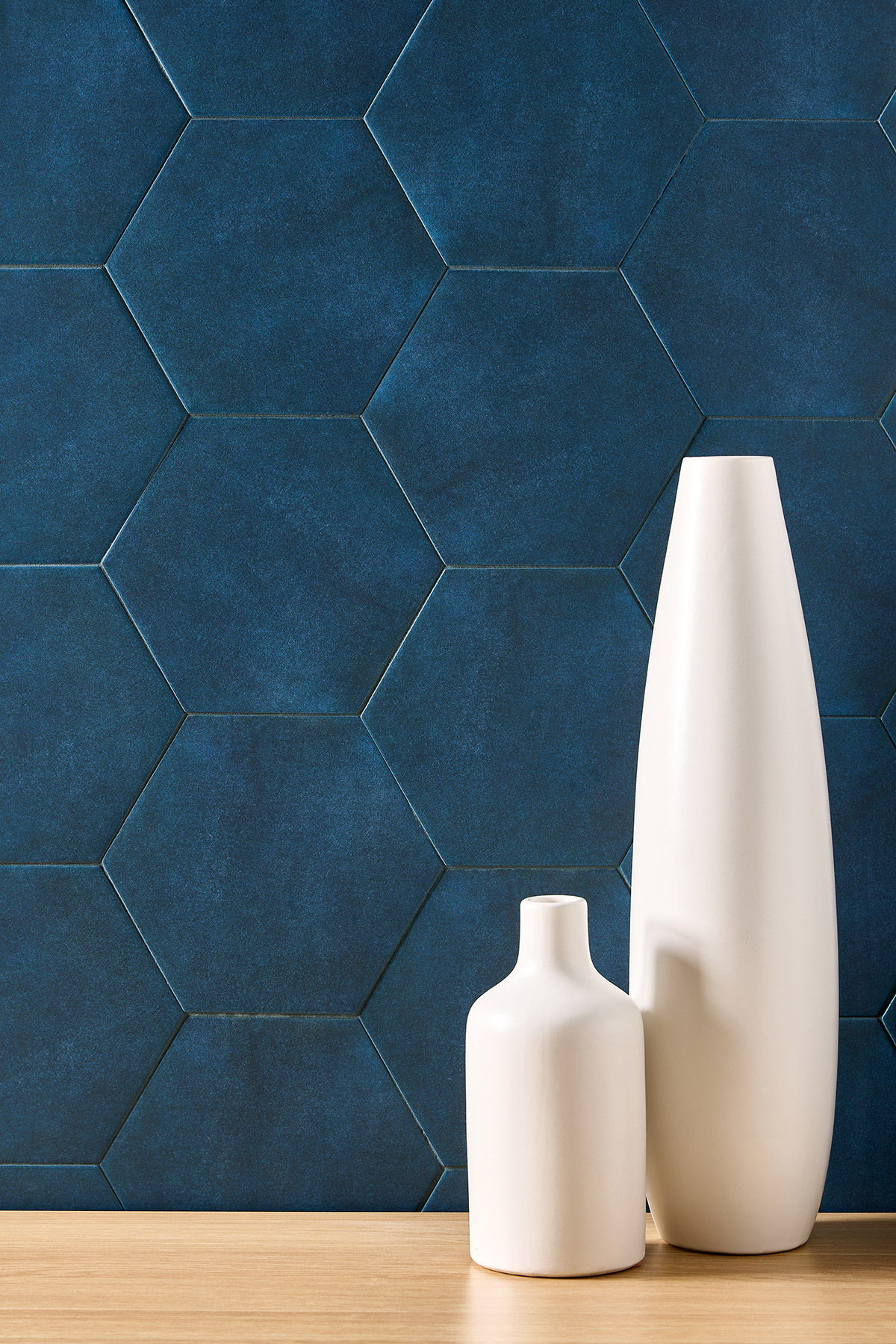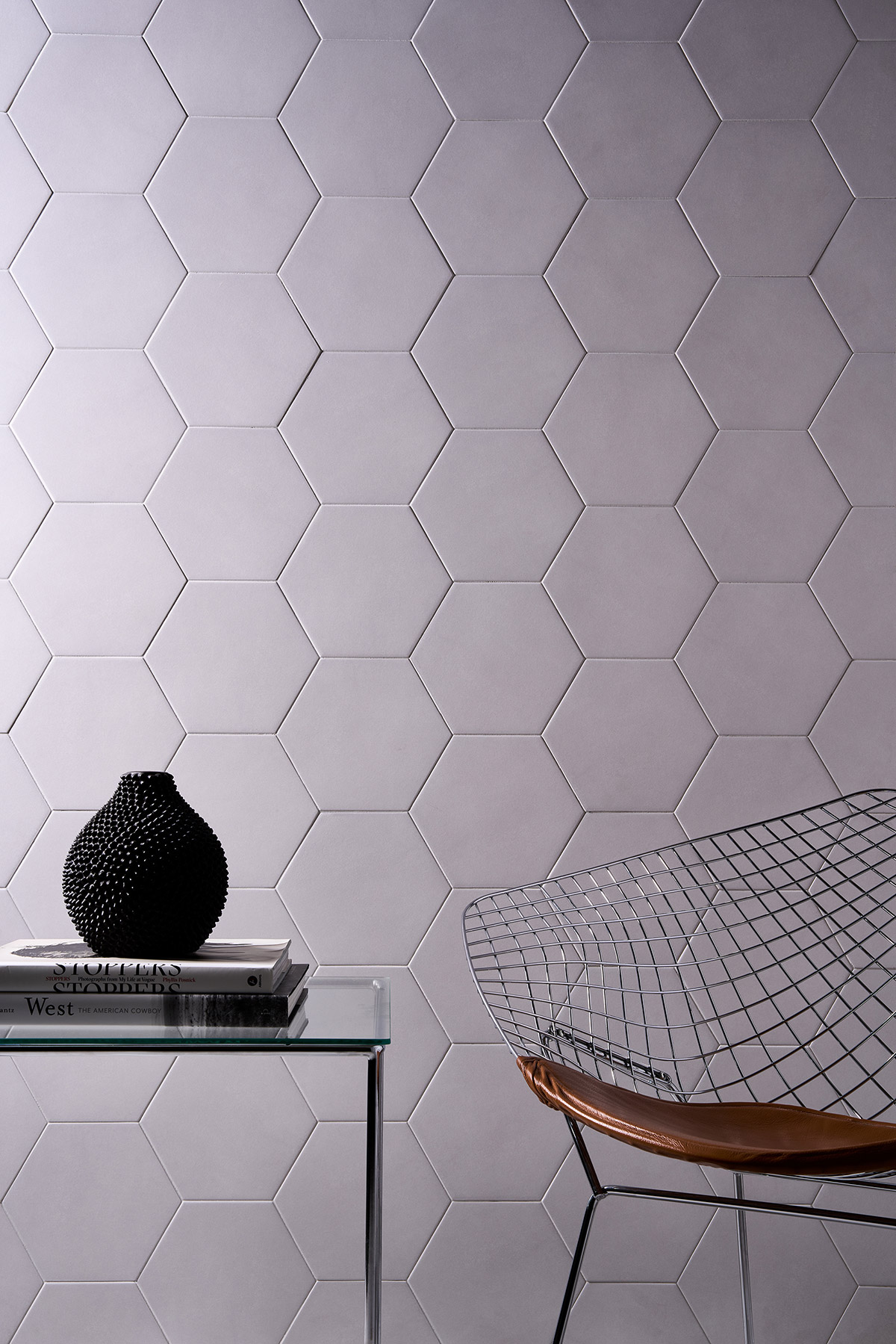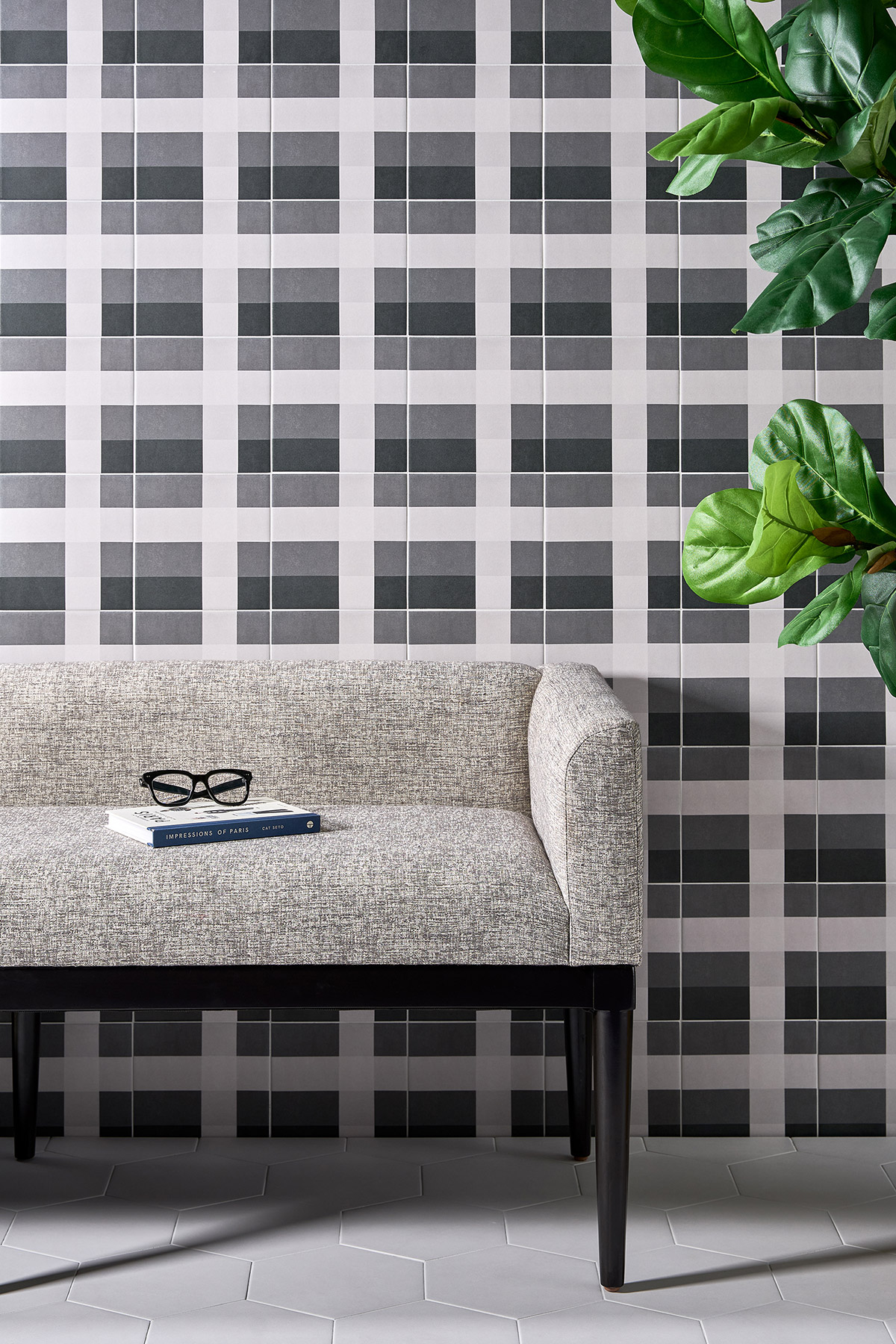 New slide - copy - copy
Sio - Clodagh Design's newest collection for AKDO