September 20, 2021
HUNTER DOUGLAS LAUNCHES SEVEN BEAUTIFUL FABRIC PATTERNS BY DCA CLIENT MARCIE BRONKAR.
Hunter Douglas, the world's leading manufacturer of custom window treatments, has further expanded its Design Studio™ Featured Artist series with a collection from our New York City-based visual artist Marcie Bronkar. Launched in 2019, Design Studio was Hunter Douglas' first foray into the soft goods arena—offering Drapery and Side Panels, plus an expanded assortment of Roman and Roller Shade fabric pattern options designed to seamlessly coordinate with existing Hunter Douglas products.  More consumer choice is the end result – with the new products from the Hunter Douglas guest design program,  consumers can now effortlessly achieve any layered look of highly engineered shades and sumptuous drapery fabrics for any window in their home.  
The expansion of the Design Studio this Fall, with guest designers like Marcie, is now providing customers with thoughtfully designed textile collections including a wide range of options for a fully dressed window. "It is an incredibly exciting moment for Hunter Douglas. As we think about the current needs of our consumer, we are certain that the introduction of these collections will only further their ability to complete the look of their window through our portfolio of products." says Ron Rubinoff, president of Hunter Douglas Window Designs Group.  The fabrics will be available in Side Panels, Drapery, Roller Shades and Roman Shades in harmonizing colors and patterns. The collections perfectly complement and coordinate with the Design Studio Core Line of fabrics and as well as the entire assortment of Hunter Douglas window treatments.
As an accomplished painter with a signature modernist approach, Marcie creates textile collections with initial inspiration from historically relevant materials and beautiful objects.  This forms the basis of her seven fabric patterns for the new Hunter Douglas collection. Her collection features highly stylized patterns and nuanced colors that pay homage to their historical roots, yet beautifully integrate with today's more curated approach to furnishing homes.
Meeting with shelter magazine editors just before the launch, Marcie eloquently summarized her collection:  "My signature style is categorized by roots in traditional elements interpreted for modern day living.  While creating my collection for Hunter Douglas, I relied on the premise that natural light can and will enhance the texture and dimension of these textiles when brought into the home."
All the Hunter Douglas Design Studio collections are fully customizable, and this remarkable fabric collection is now available throughout the United States at the nearly 5,000 Hunter Douglas Authorized Stores.
All seven patterns and a few installation photos can be seen in the slide carousel below.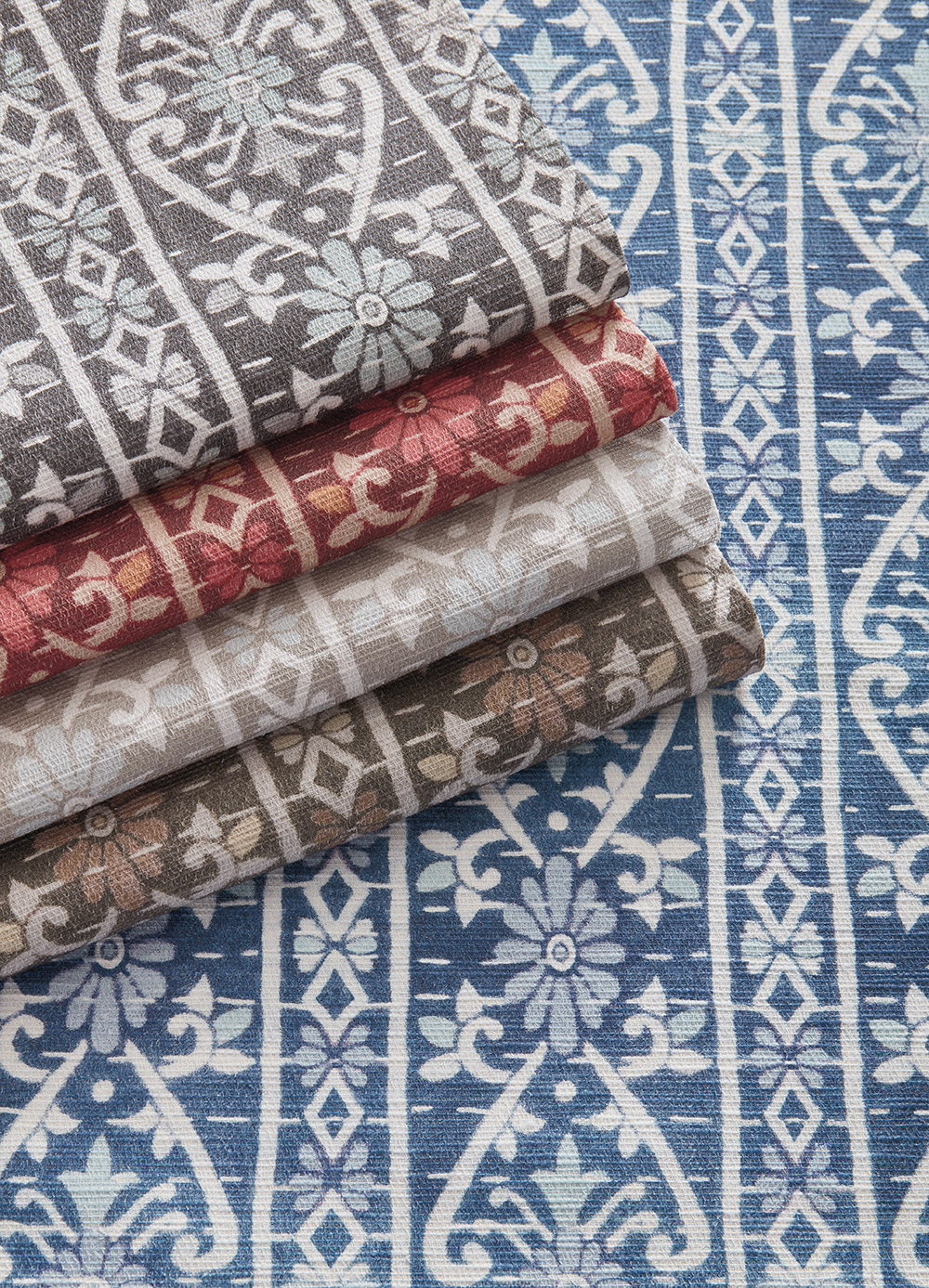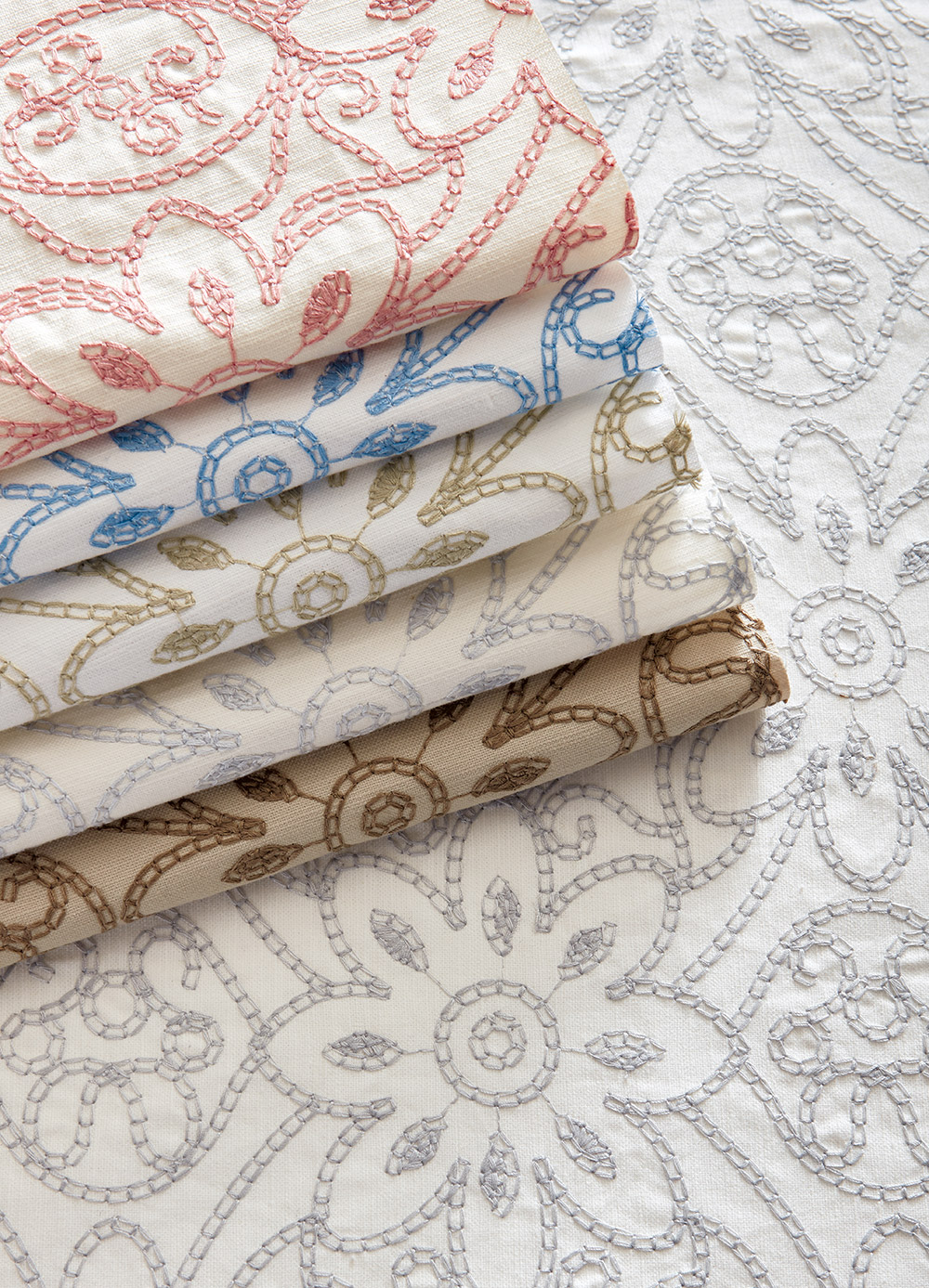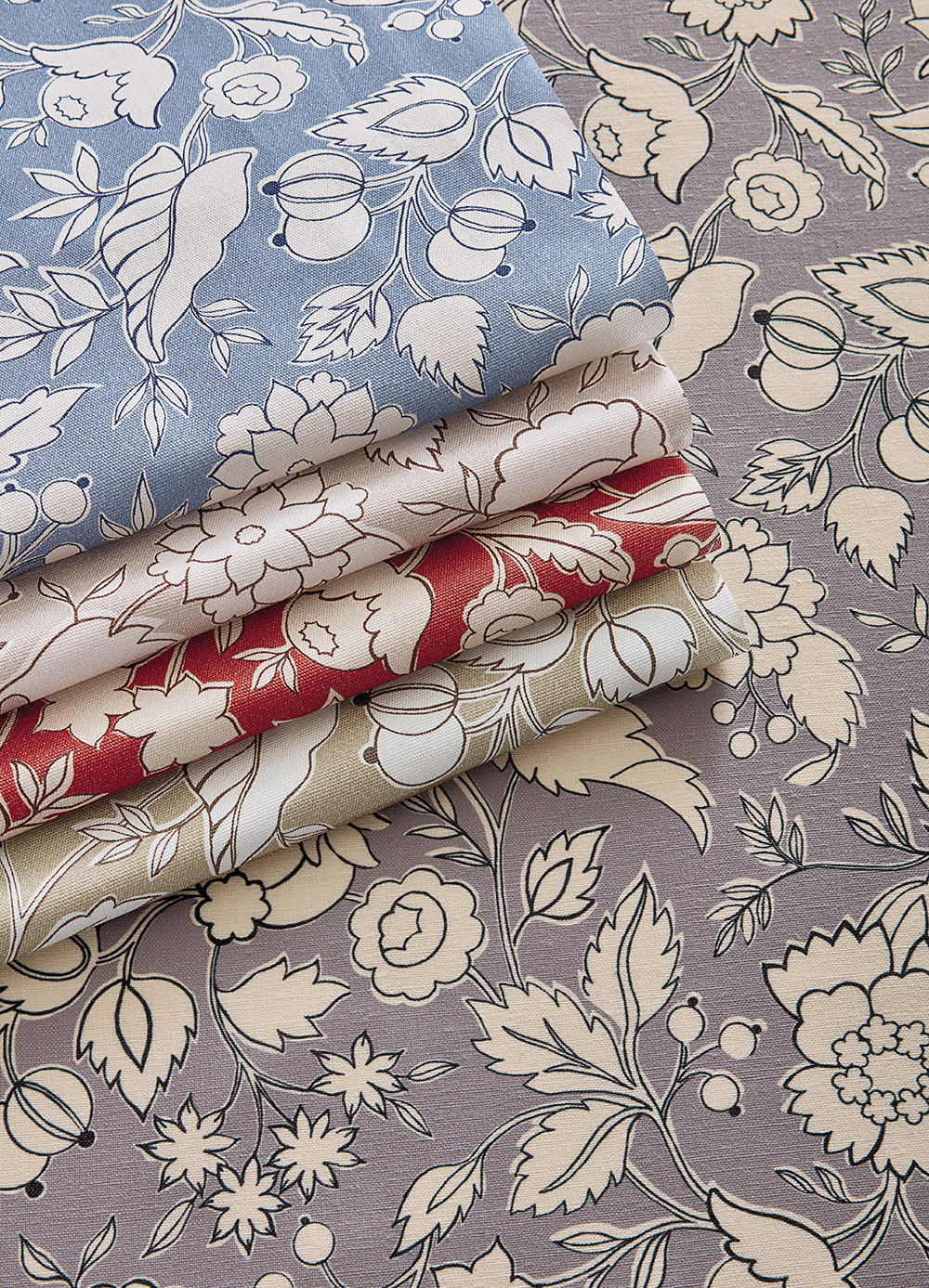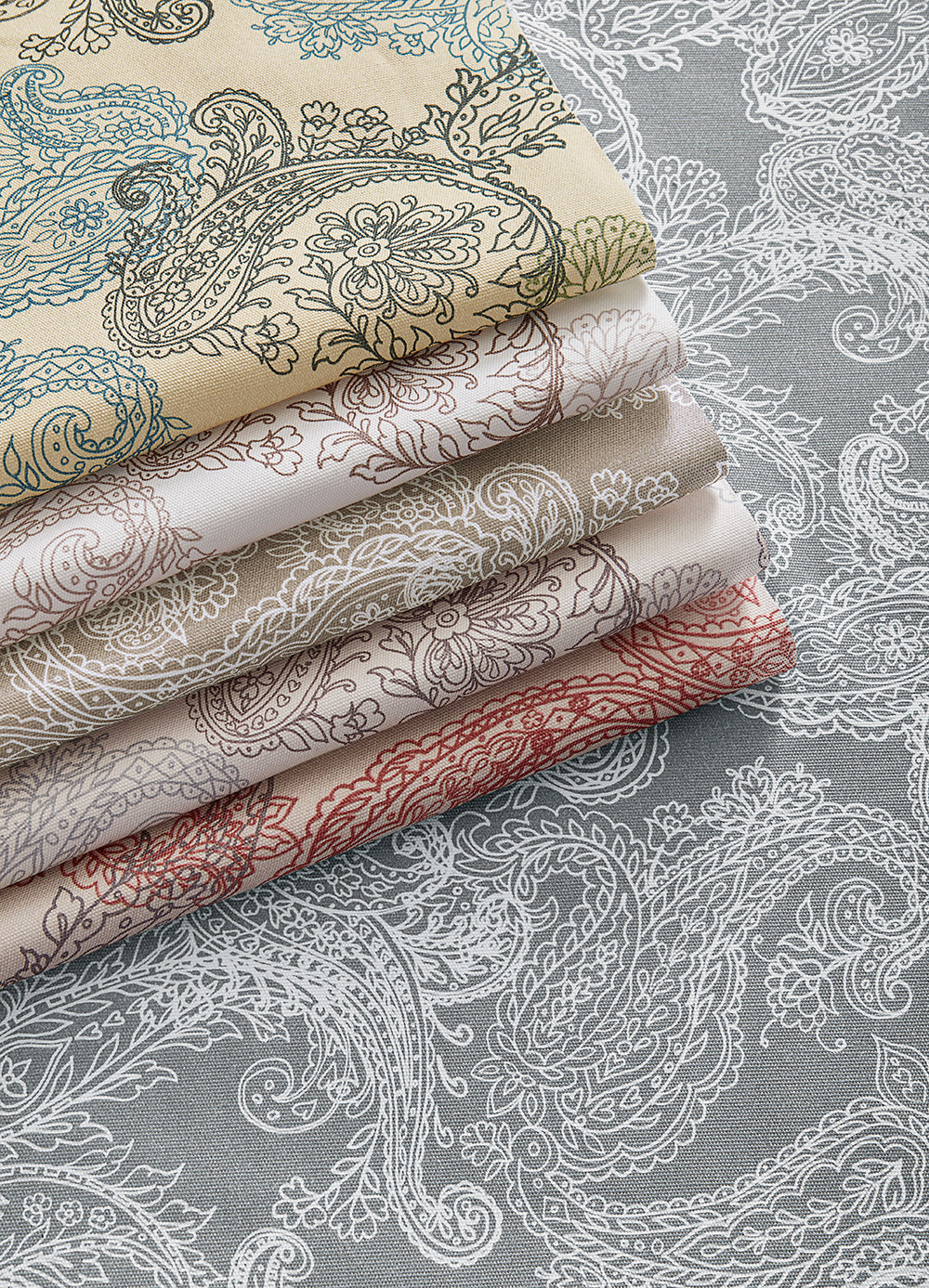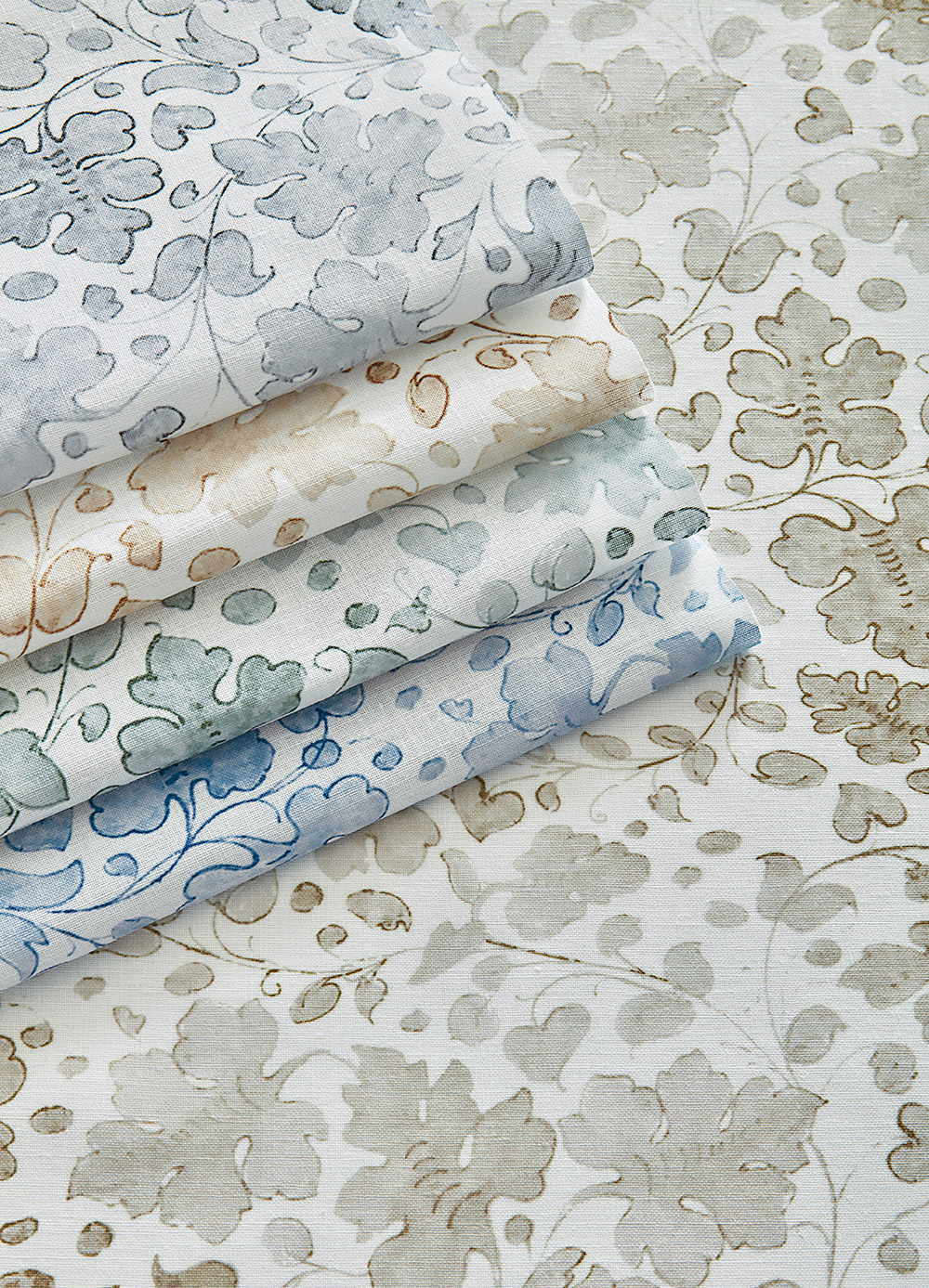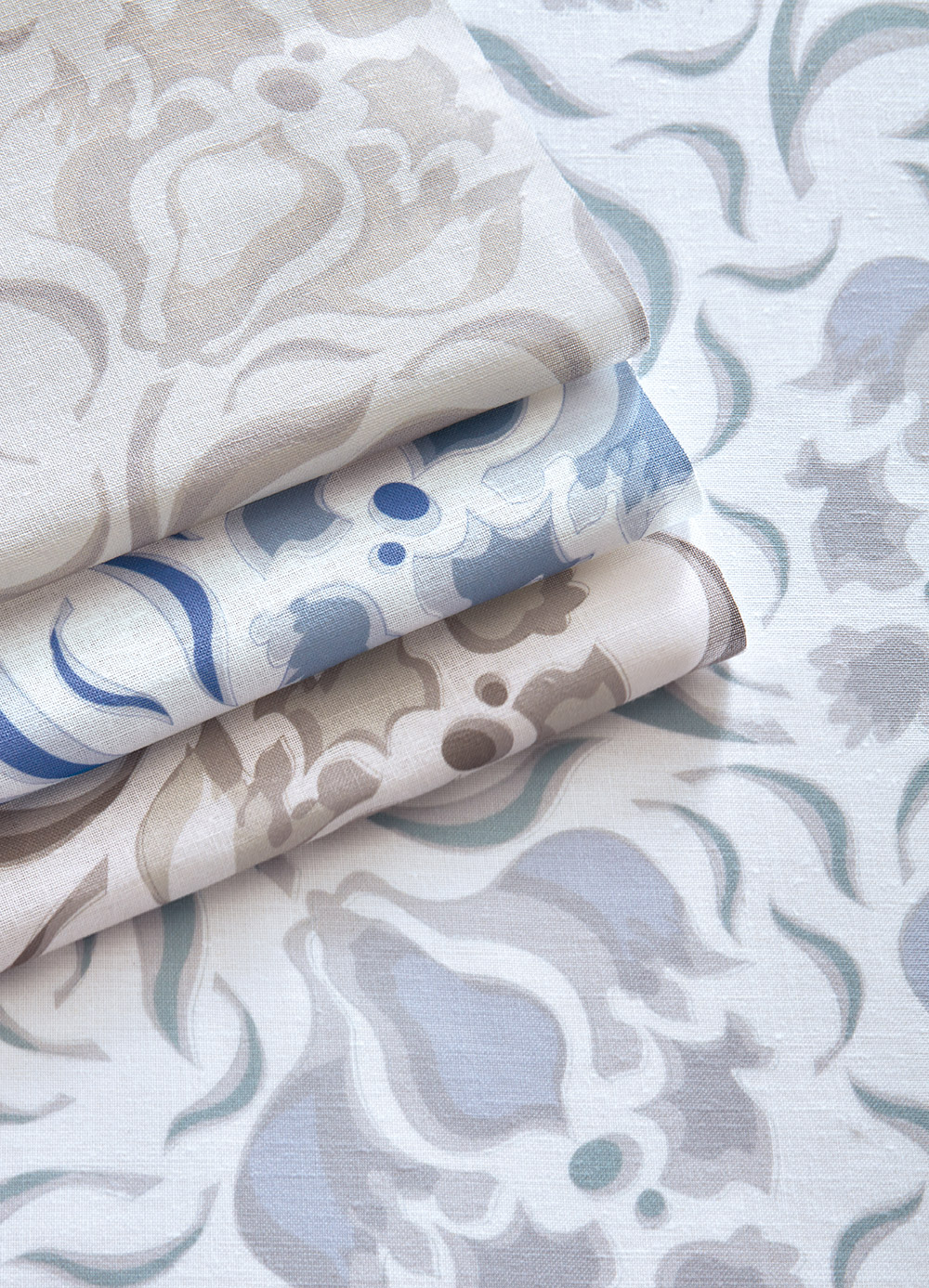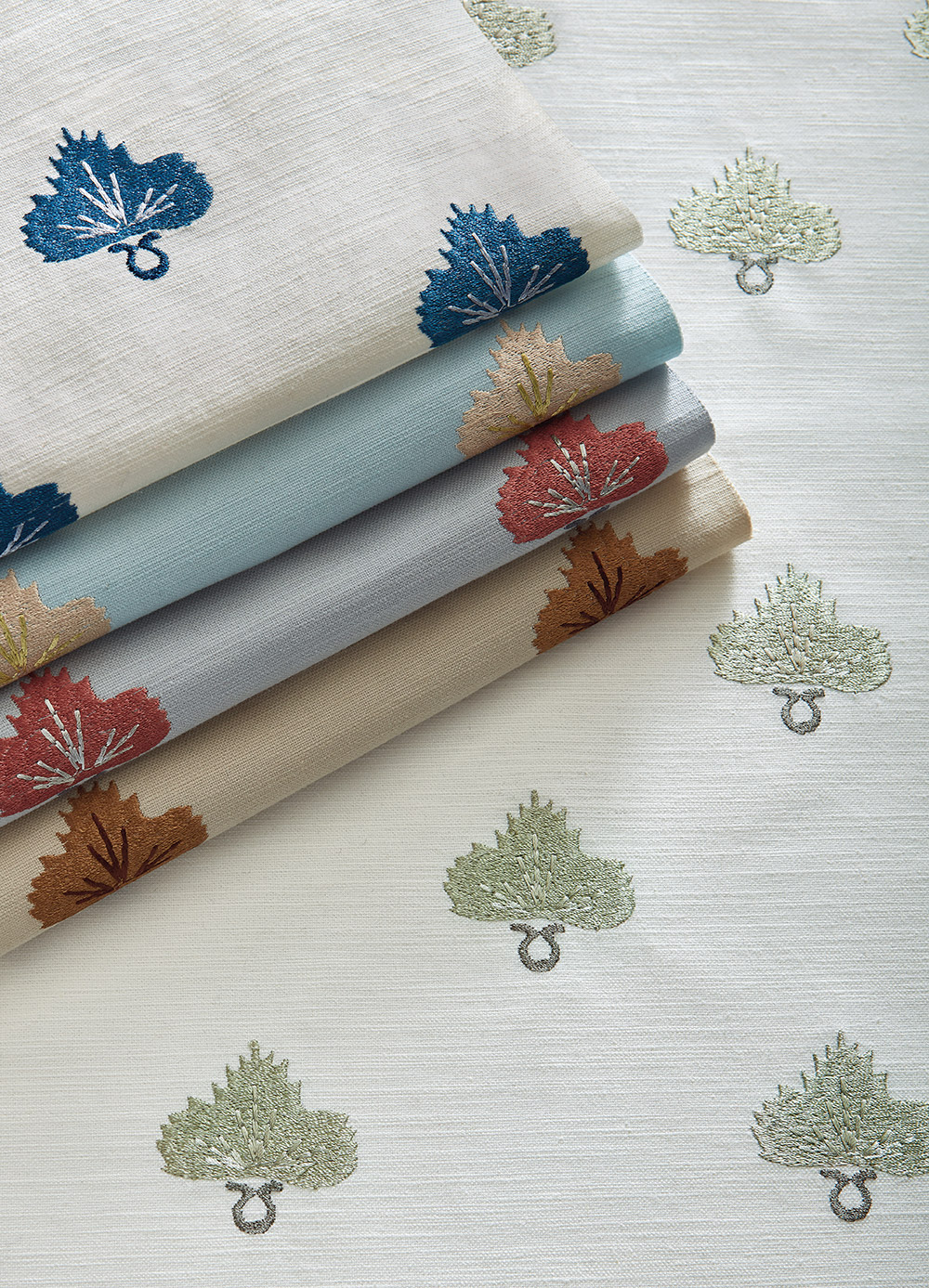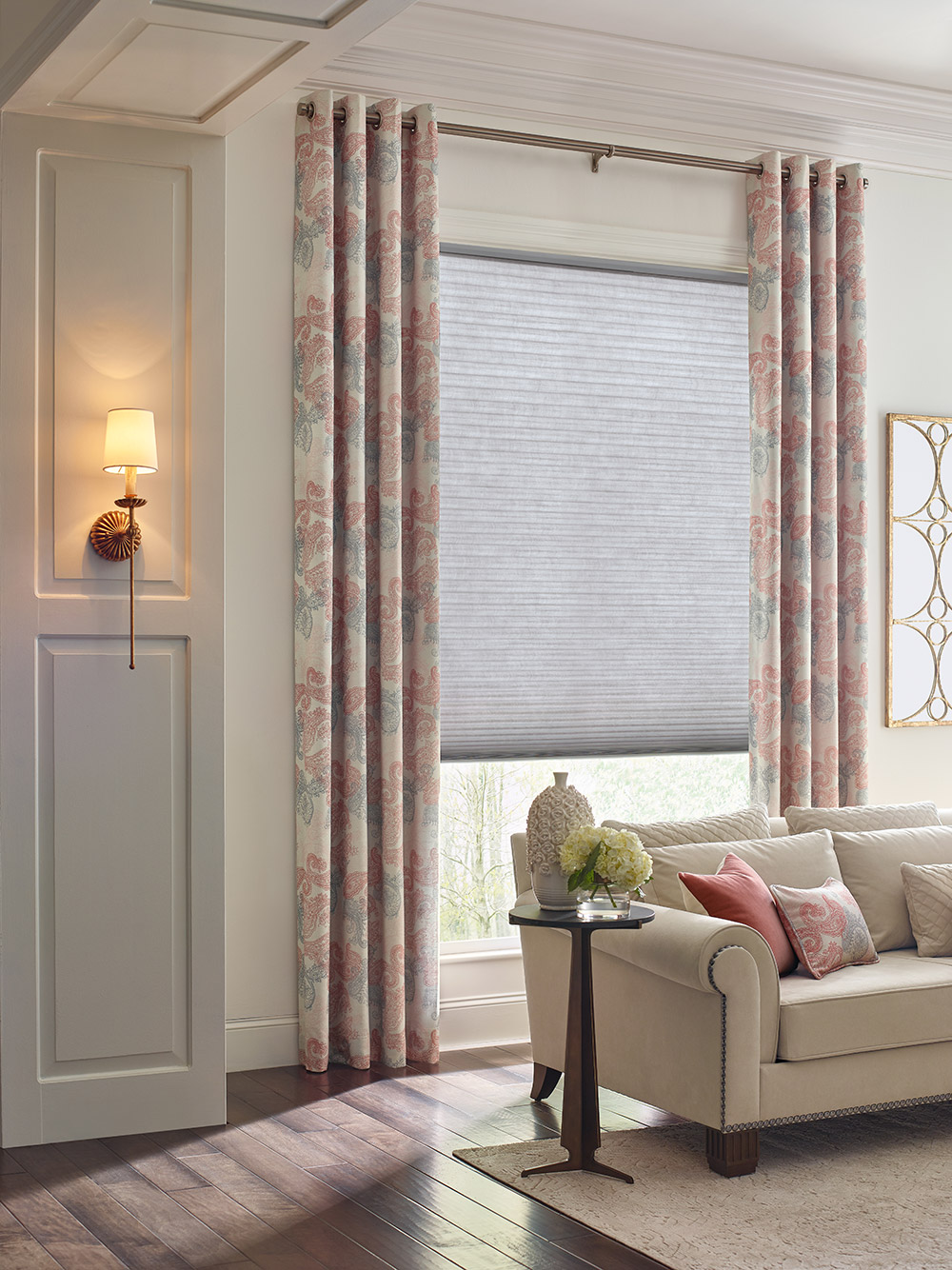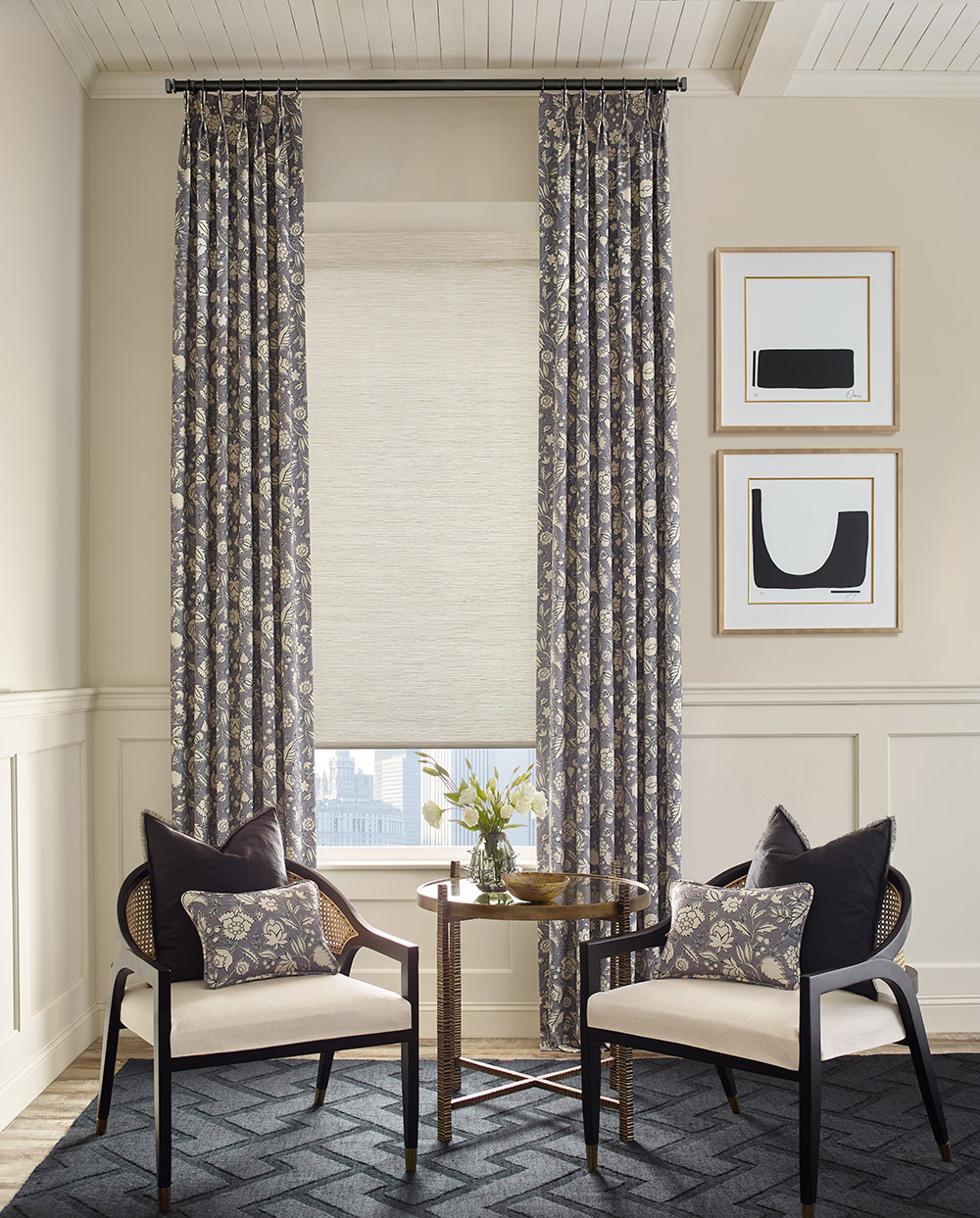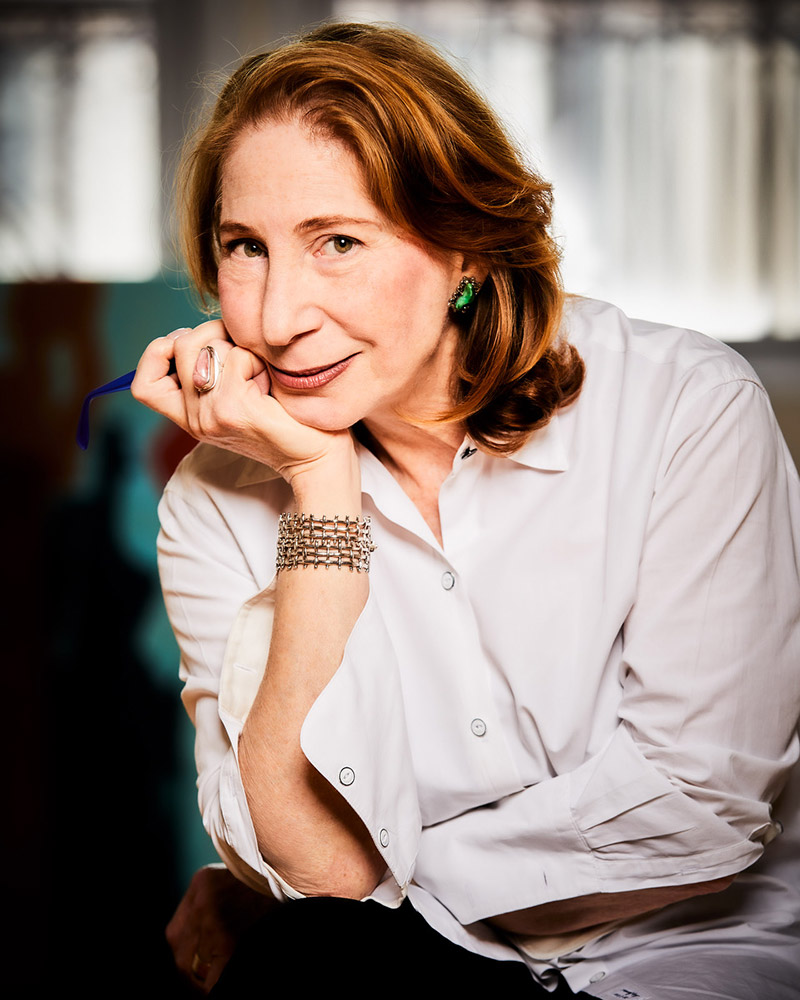 Carousel1_Amarylis
The Marcie Bronkar Collection for Hunter Douglas