June 14, 2021
DCA Client Robert A.M. Stern develops a collection with bath industry leader Kohler's Kallista division.
New York-based design and architecture firm Robert A.M. Stern Architects has made a name for itself with buildings that effortlessly unite classic and cosmopolitan styles. In specifying KALLISTA® products for some of its residential developments, the plan for a unique and compelling collaboration between the two companies formed. The result is a bespoke brassware collection—aptly named Central Park West—that simultaneously expresses the firm's signature aesthetic and boasts broad appeal, making it ideal for a multitude of applications.
The chic and also versatile collection offers a complete bathroom solution designed to cater to both commercial hospitality and residential audiences.
Capturing the legendary sophistication of early twentieth-century design, the new Central Park West collection bestows a timeless elegance to any setting. Of note are the highly stylized characteristics and detail work—including knurling, fluting, and monogram-style lettering—which is meticulously echoed throughout the comprehensive bathroom collection.  "Specifying quantities of KALLISTA product in some of our large-scale apartment buildings formed the impetus for the collaboration between KALLISTA and Robert A.M. Stern Architects," said Daniel Lobitz, a Partner at Robert A.M. Stern Architects who helps lead the firm's product design initiatives. "Central Park West expresses our firm's modern classical aesthetic, matching the highest-end of the market in look, feel, and quality, but makes it more accessible to a broader audience. We studied plumbing fixtures from the early 20th century and adapted them to give the Central Park West Collection some of its signature notes."
This gorgeous collection is now available throughout the United States, in the new Kohler Signature stores and other authorized showrooms.  A few sumptuous photos can be seen below.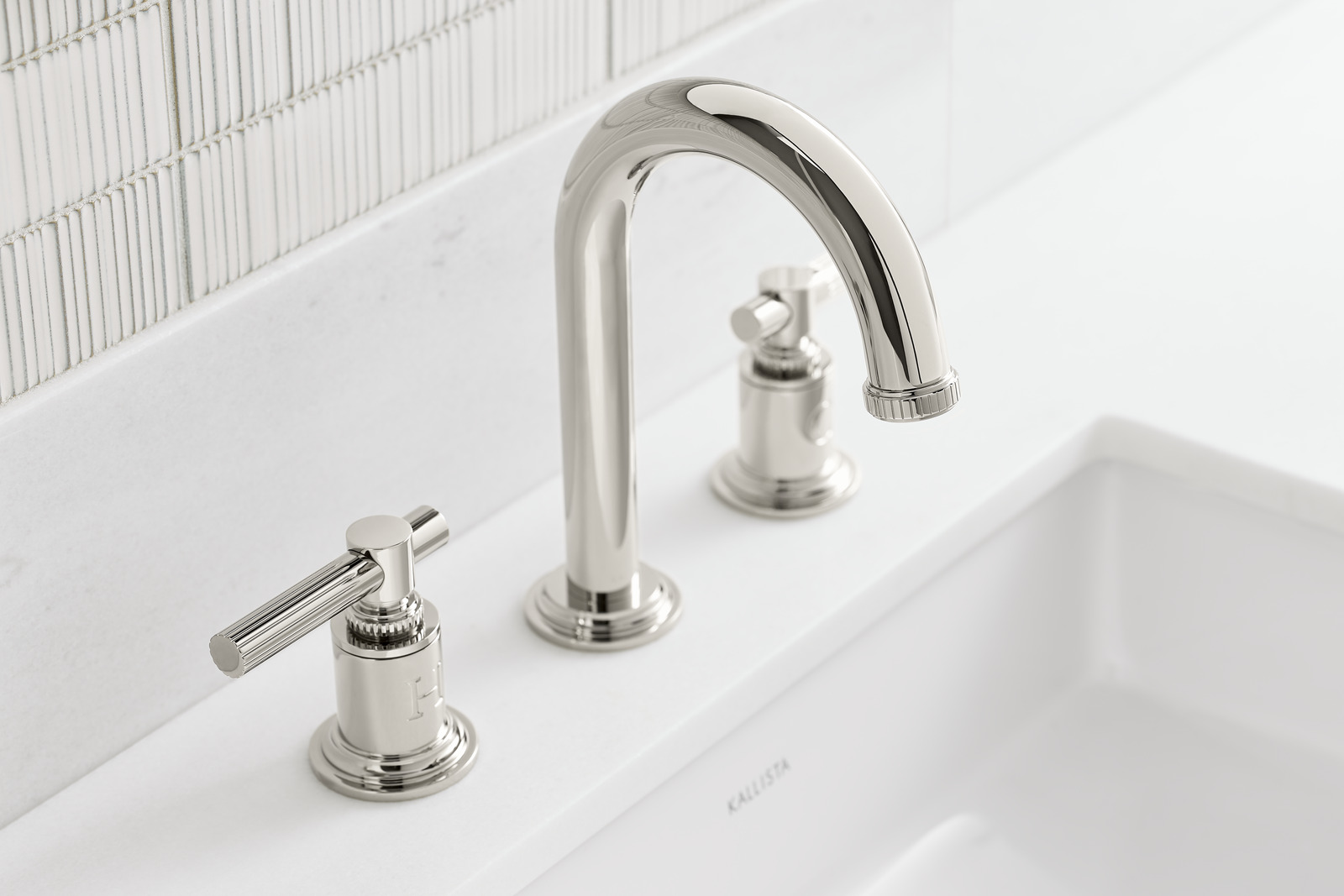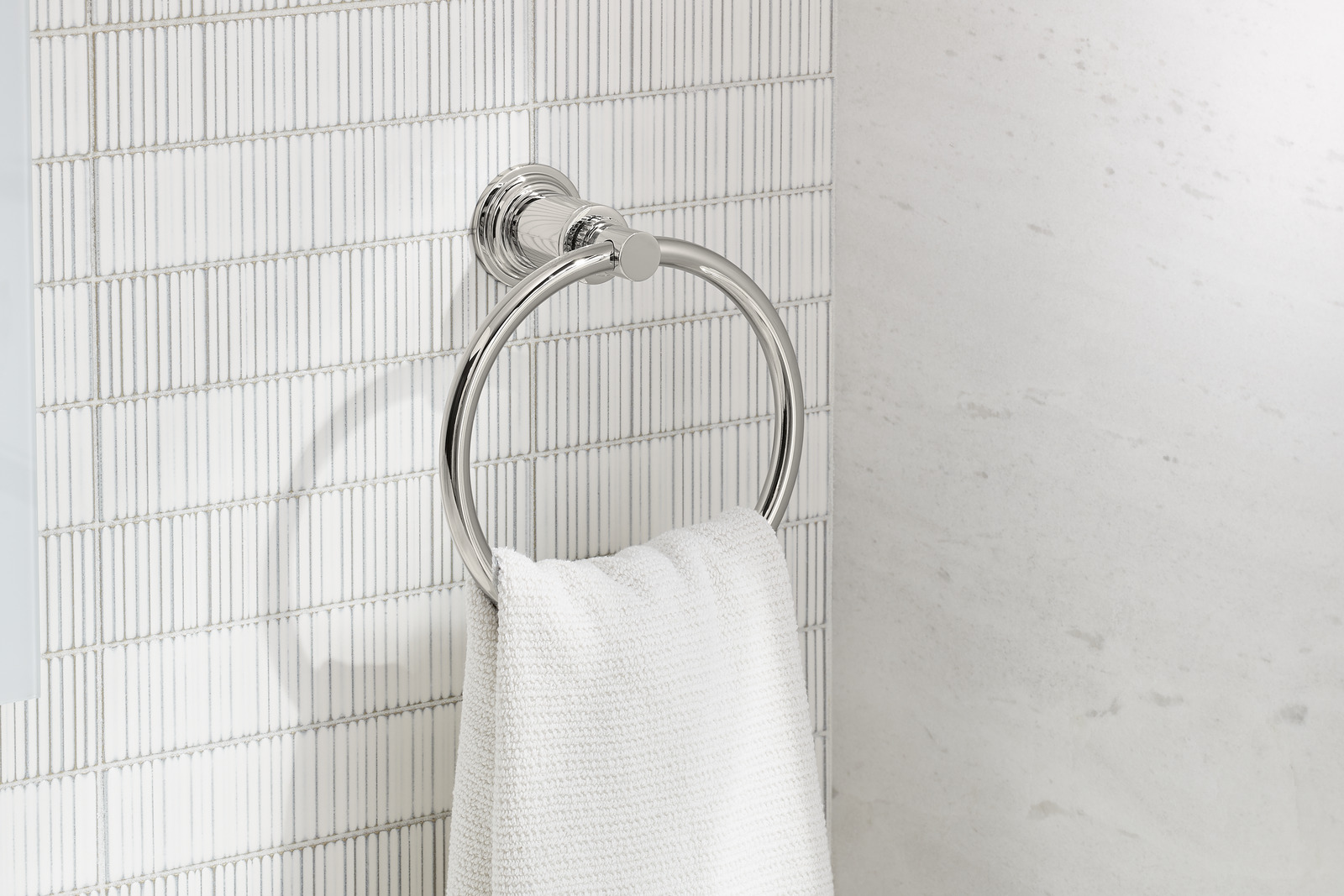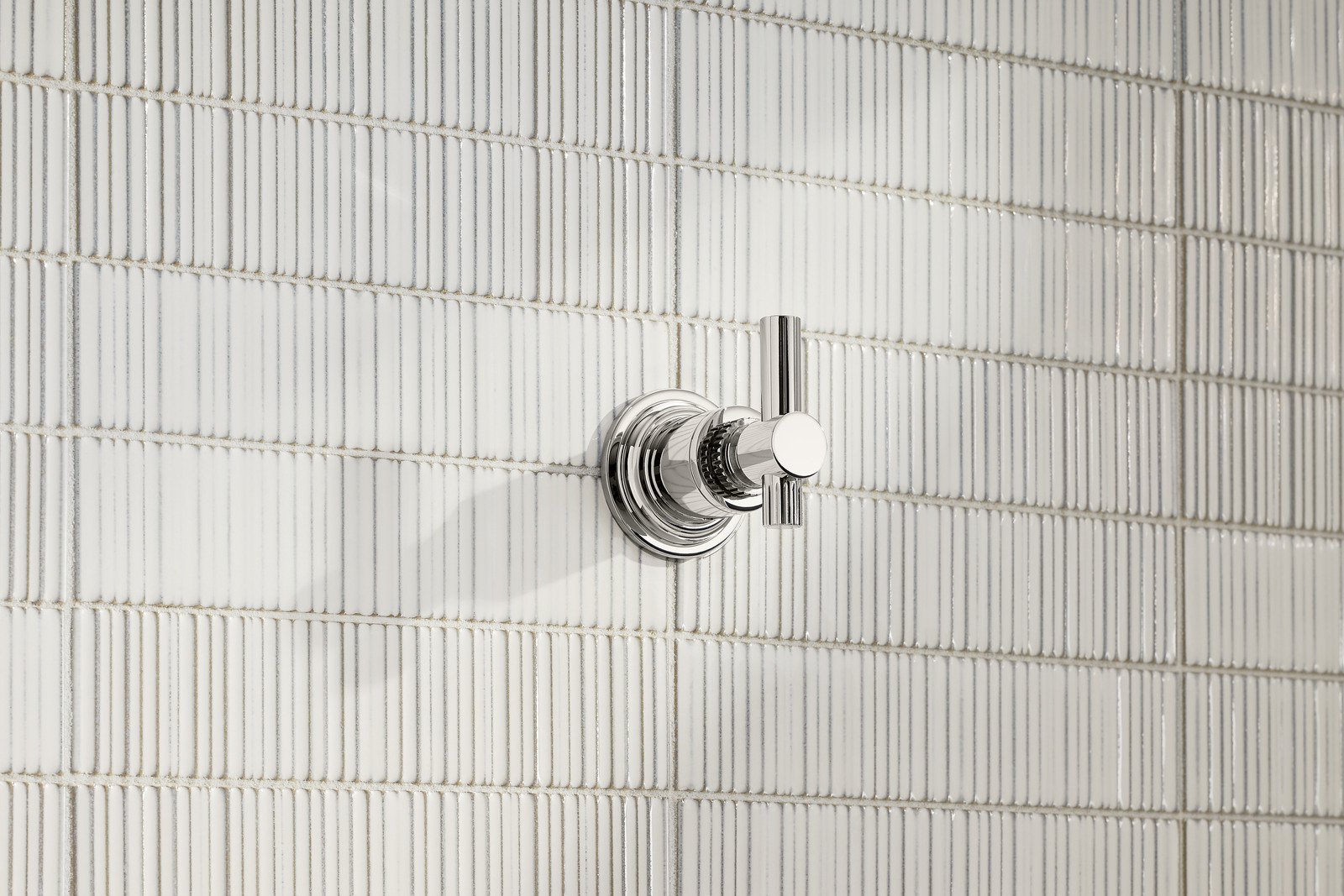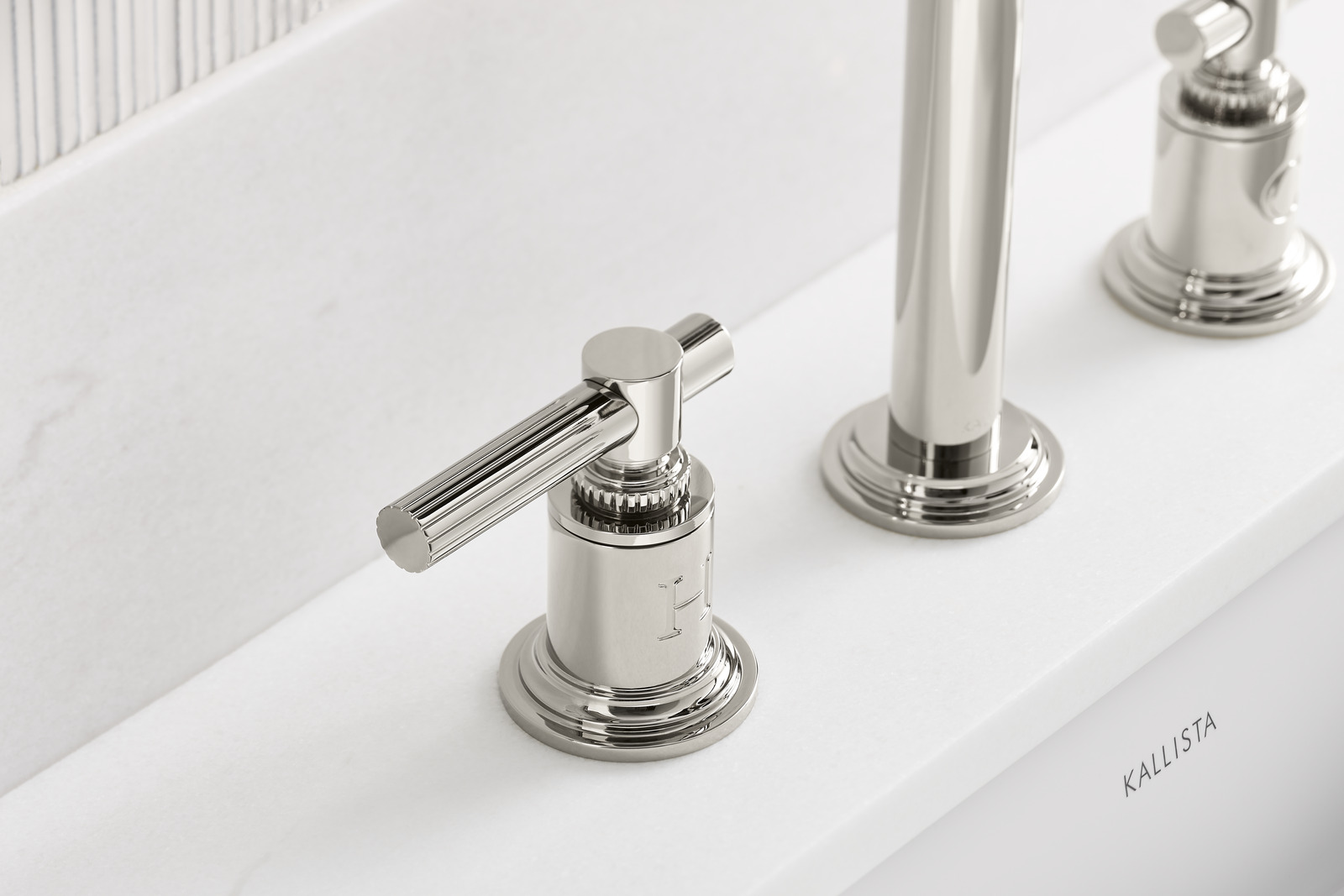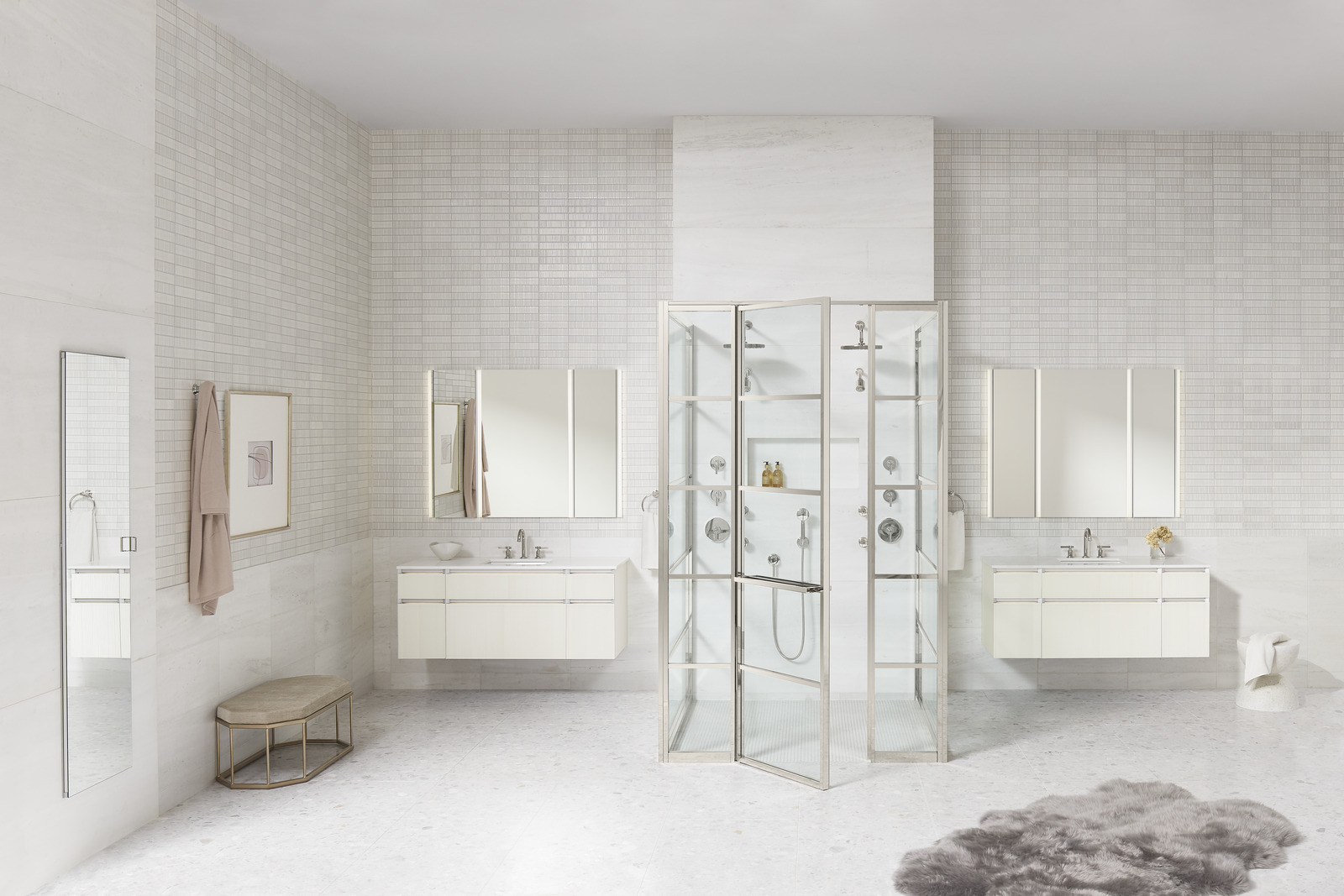 Carousel1
The Central Park West Collection for KALLISTA