June 14, 2018
DCA is now representing Janson Goldstein, a leading architectural and interior design firm based in New York City
The offices of Janson Goldstein are in the Hudson Square neighborhood, where Greenwich Village, Tribeca, and SoHo converge. The office location is a fitting metaphor for such a dynamic firm – their firm is often retained to completely re-imagine luxury retail, commercial, and residential interior spaces.
Established in 1995, Janson Goldstein combines the disciplines of architecture and interior design under one roof, providing clients with the resources they need to conceive and execute projects seamlessly, inside and out. Their highly diverse range of projects helps to foster an environment rich with cross-pollination of ideas and solutions. The firm's design ethos reflects refined and elegant modernism, but it is also imbued by the creative use of materials that by themselves become important elements of design. The end result, for each project, is always stylish, comfortable, and richly textural architecture and interior design.
Janson Goldstein has three founding partners – Mark Janson, Hal Goldstein, and Steven Scuro. Between the three of them, they have a pedigreed history from working at firms like I.M. Pei Associates, Steven Holl Architects, and Donna Karen International. Their work today at Janson Goldstein meets the needs of influential fashion and business leaders across North America, Europe, and Asia. Today, they are working closely with some of the brightest stars in the luxury retail firmament – providing store design for the new 200,000 square foot Neiman-Marcus store anchoring the retail build-out of Hudson Yards in New York City (opening Spring 2019), and for LA-based fashion brand A.L.C.
DCA is so pleased to have the opportunity to work directly with the Janson Goldstein founders to assist in making available for licensing to retailers and manufacturers their extensive interior design and home furnishings archive. A photo of the founders and a brief visual compendium of select Janson Goldstein interior design work are included here: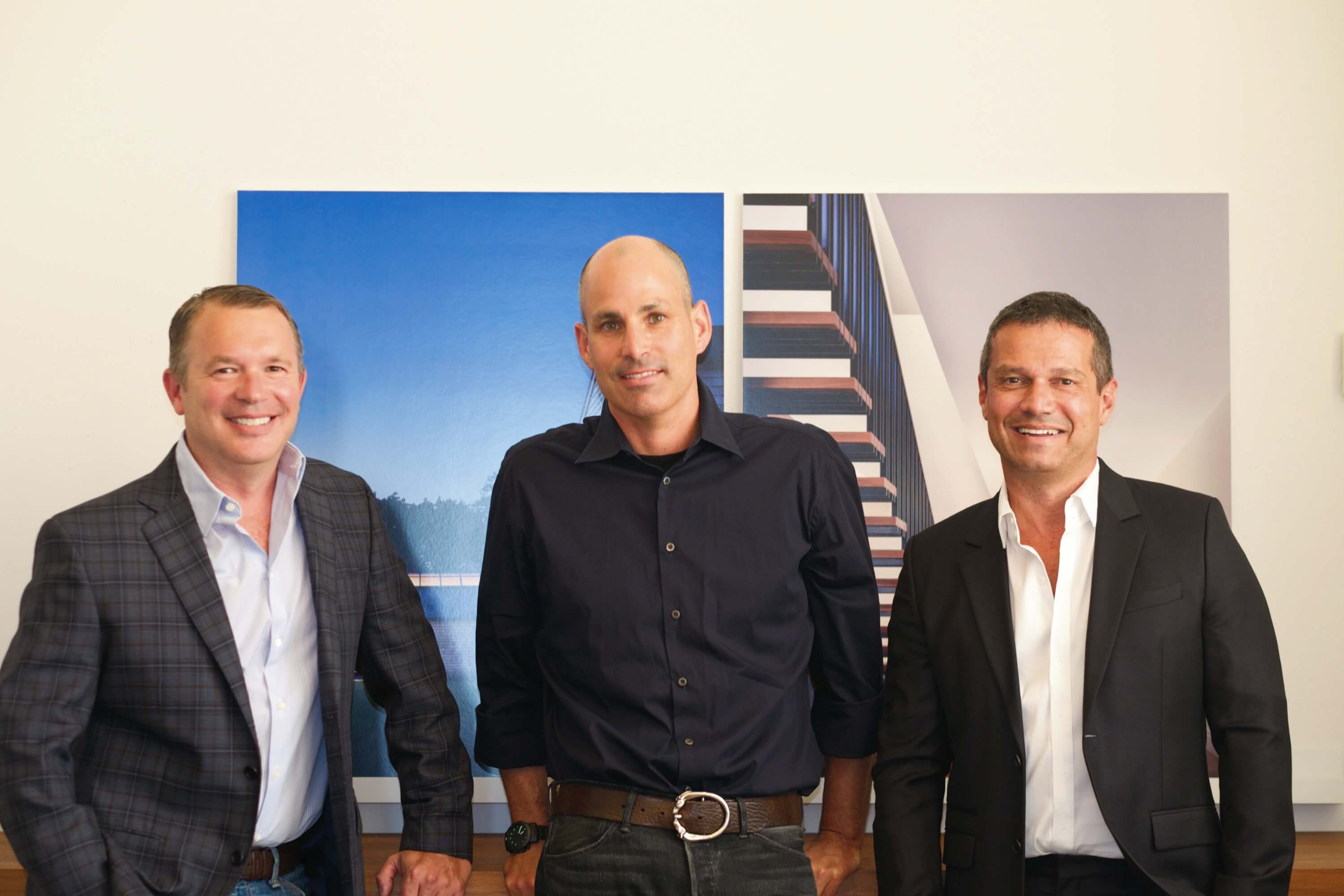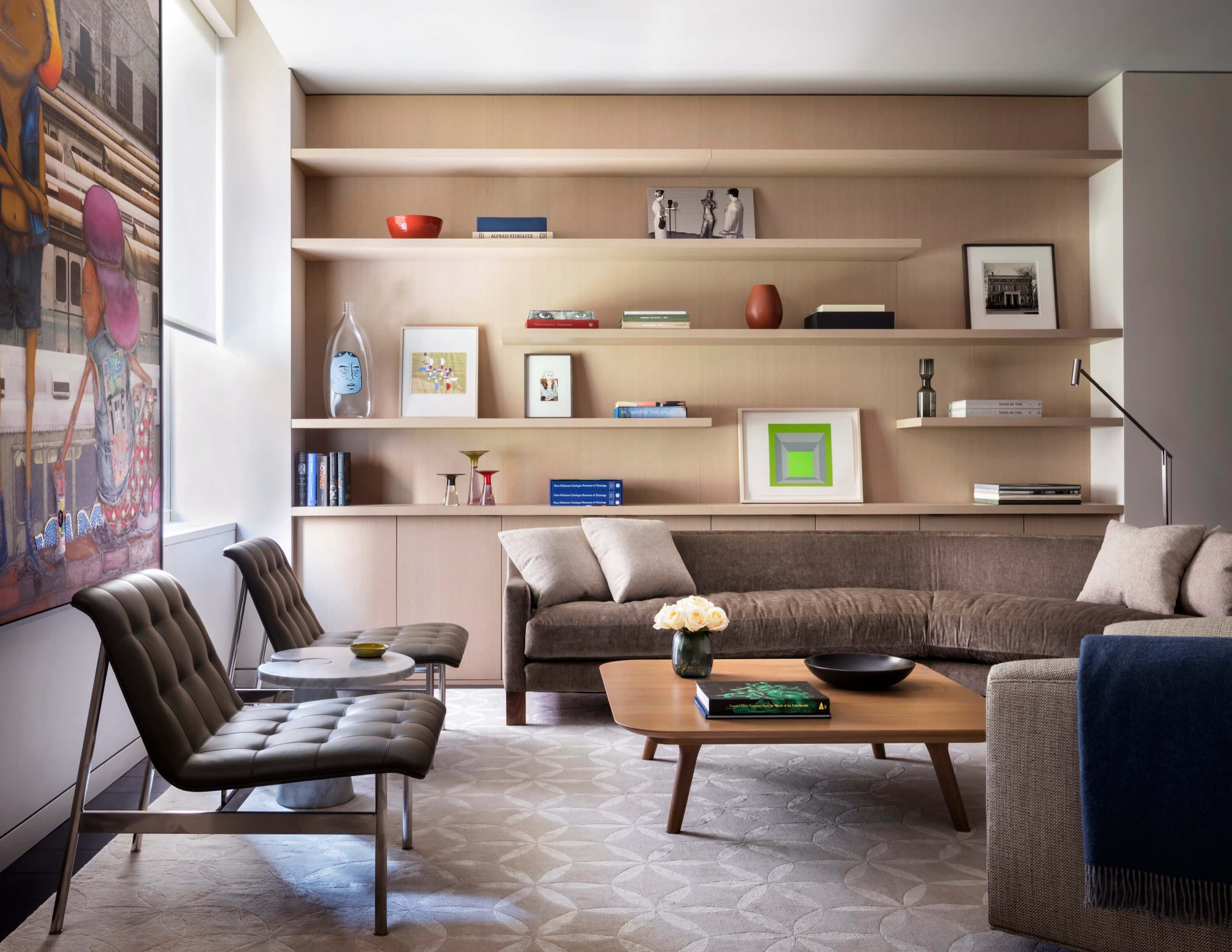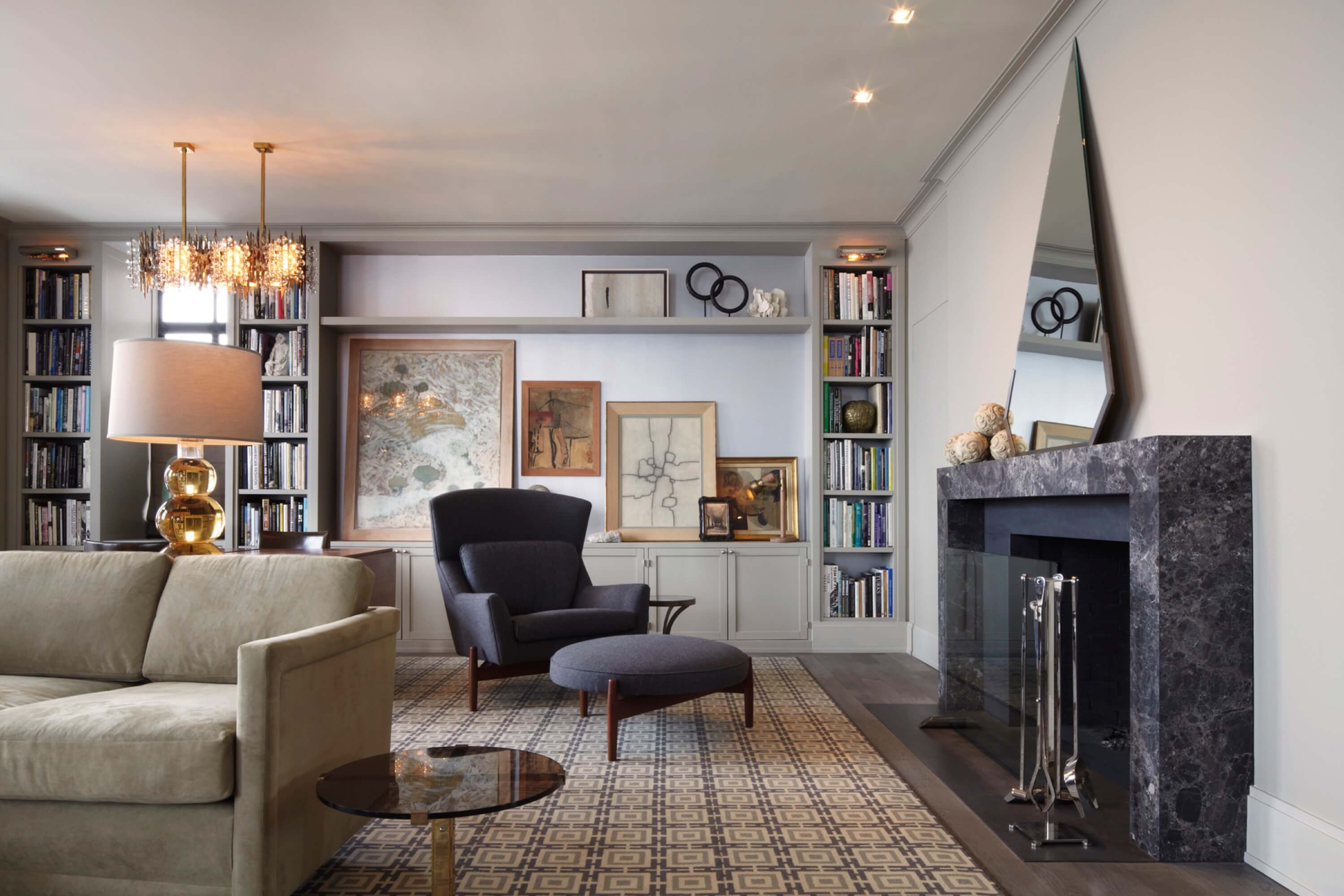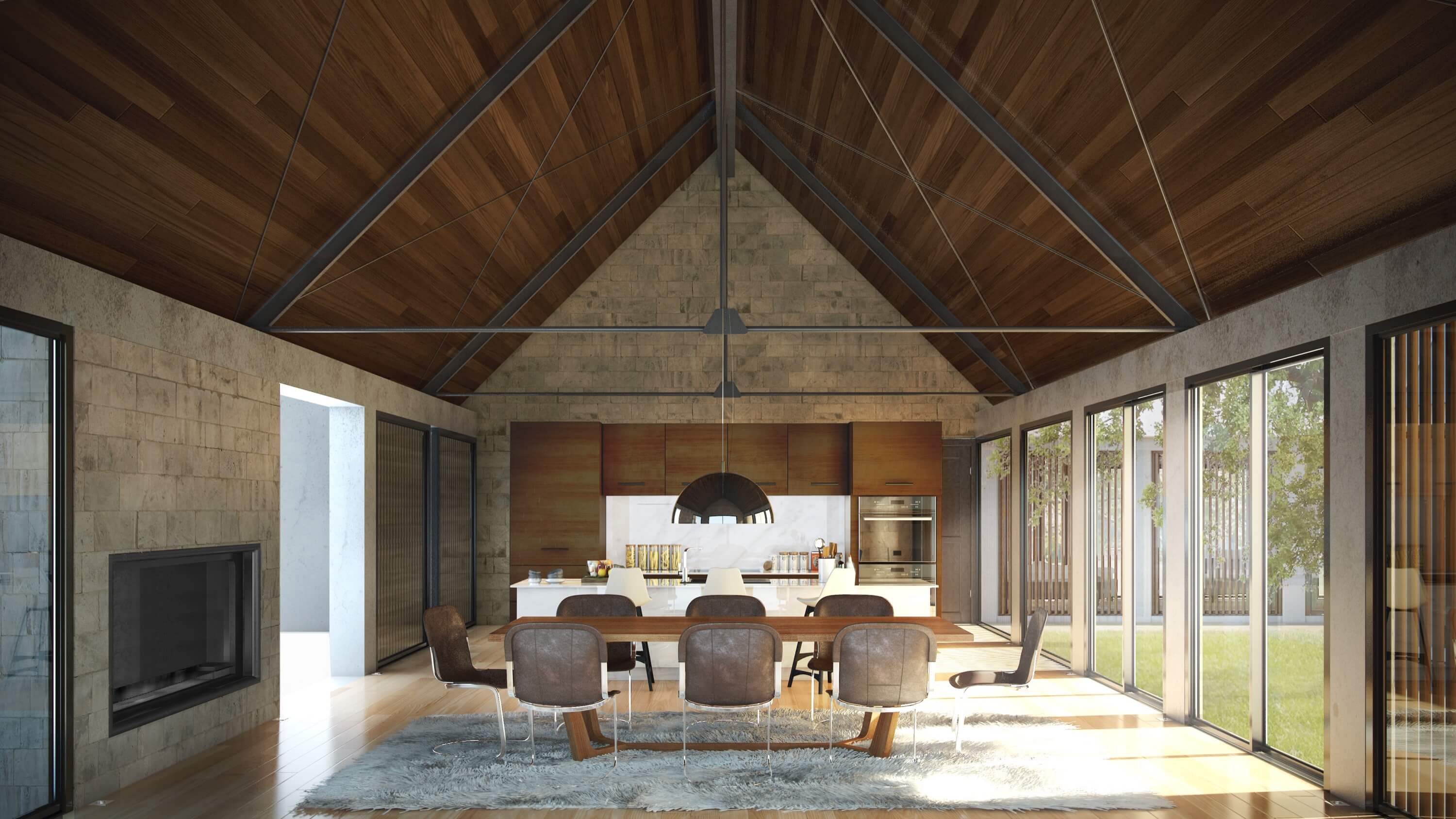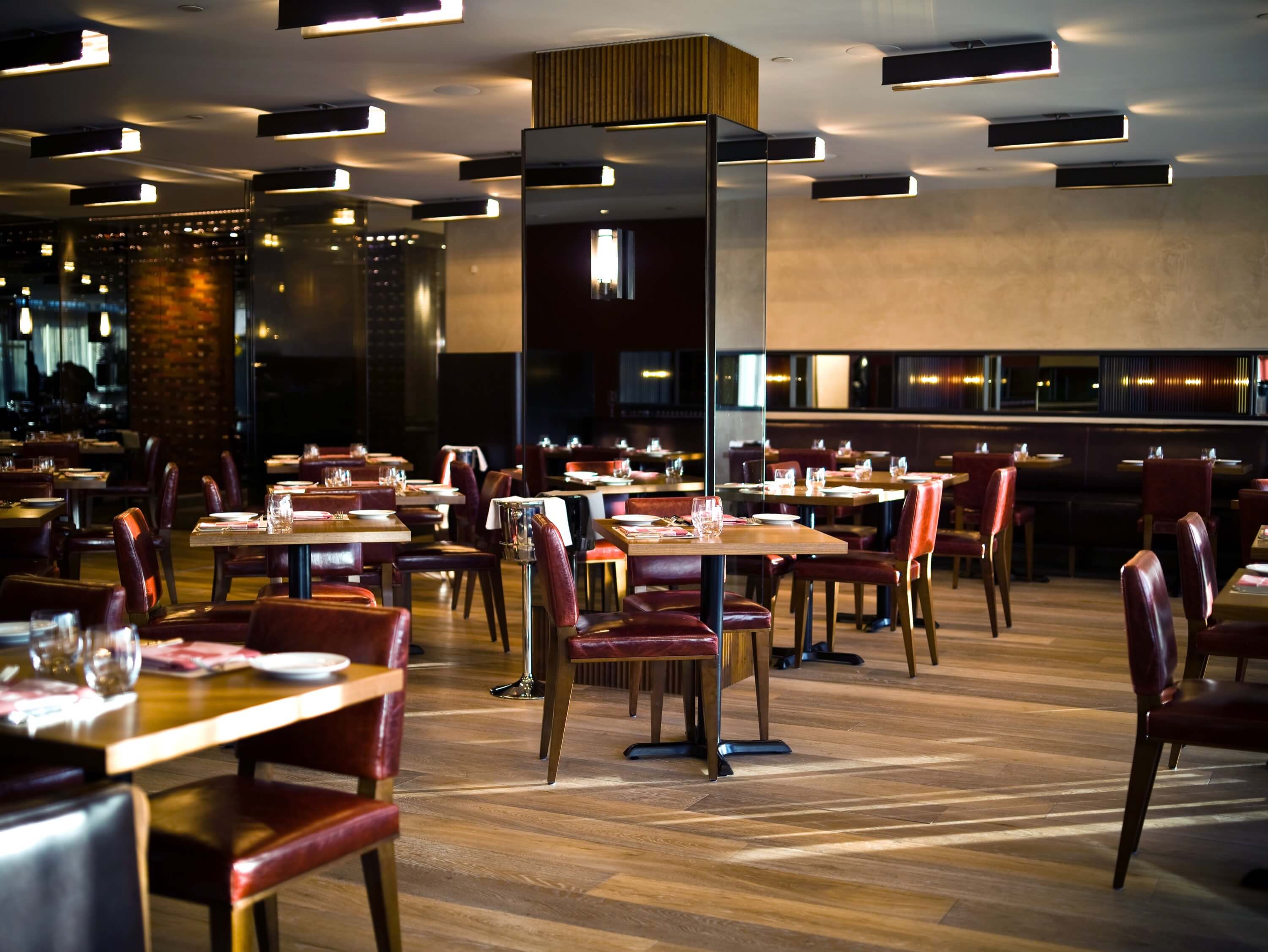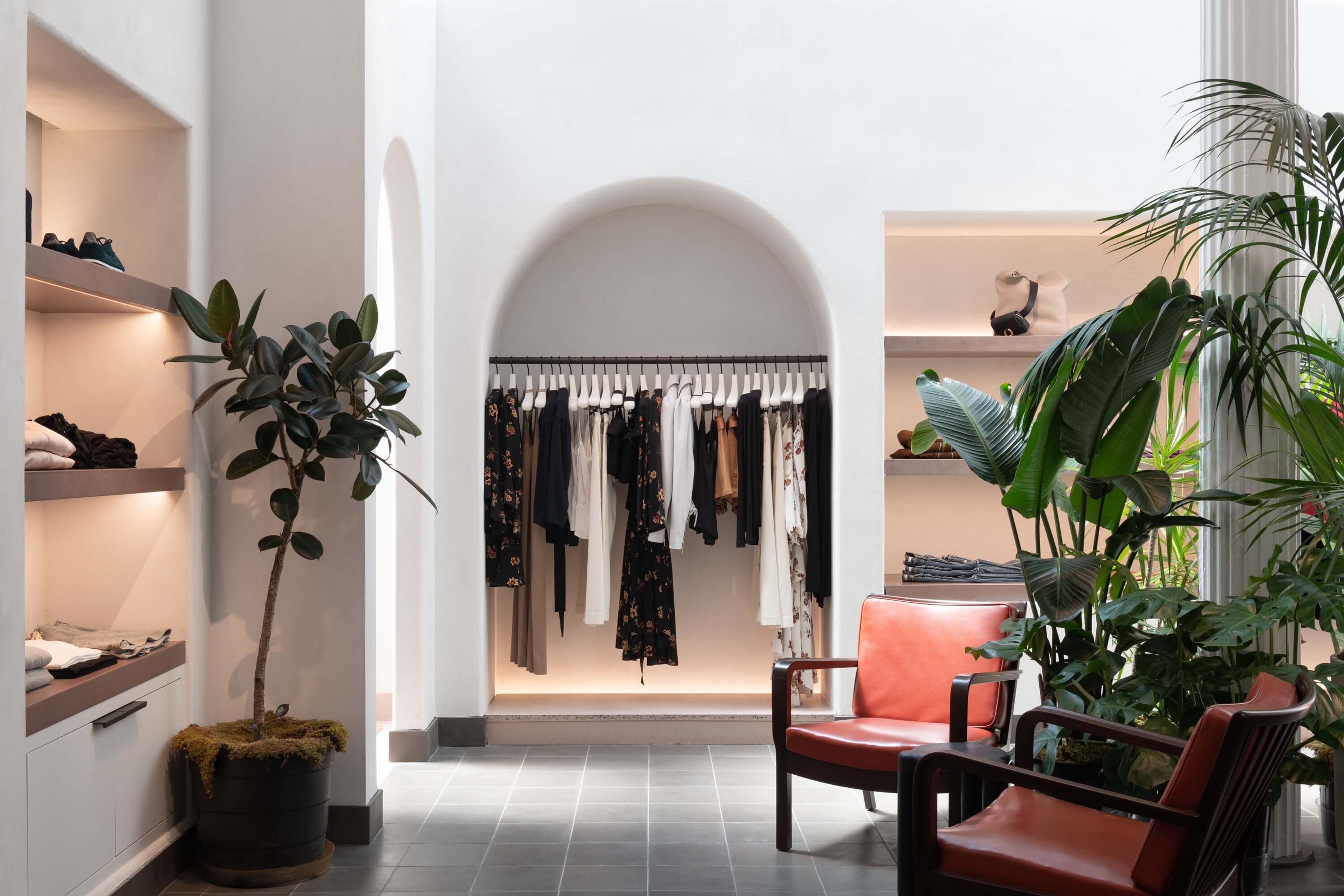 Blog_JG_SlideCarousel11.jpeg
Blog_JG_SlideCarousel2.jpeg
Blog_JG_SlideCarousel3.jpeg
Blog_JG_SlideCarousel4.jpeg
Blog_JG_SlideCarousel5.jpeg