December 15, 2016
Lighting is one of the most significant features of an interior space, and certainly one of the most romantic.
Its intended effect can be a subtle glow suffusing an entire room, or it can provide nearly pinpoint accuracy for a beautiful piece of art or a fabulous kitchen island used frequently for family entertaining.  By adding captivating detail and craftsmanship to the fixture itself, lighting is further elevated in both form and function, often to the point of being the most memorable part of a room.  
In the early 2000's, a thoughtful approach to lighting design was not readily available, in almost any style and at almost any price point. The market was flooded with inexpensive lighting products, each with a design point of view eclipsed by the new trend in the marketplace to seek the most inexpensive overseas sourcing.  At the time, Jonathan Browning was Executive Vice President of Design for Starwood Hotels, and was frustrated by this lack of compelling lighting design.  After polling some of his design friends to confirm this sad state of affairs, he decided to start a new business venture by launching his own lighting line in 2003.
Since then, Jonathan Browning has designed and manufactured some of the finest quality cast bronze and brass lighting products in the world, and these exciting lines are featured in many of the best luxury design showrooms in the country. Forging his love for French Beaux Arts classicism and 20th Century industrial design, Jonathan capitalizes on the natural tension between these two styles.  The result is highly distinct lighting that is simultaneously timeless and au courant and luxurious for today's most discerning lighting customer. 
Jonathan's most recent creations can be seen in a new collection for McGuire Furniture. McGuire was established in the 1970s and embodies "an innate sense of everything that defines the California lifestyle." The company captures an unpretentious, optimistic, relaxed, and engaging sensibility, and as a  California native with homes during his lifetime as far South as Manhattan Beach and as far North as Anderson Valley, Jonathan welcomed an invitation to design something fresh and unique that was perfect for the McGuire brand.
Jonathan's approach to designing this collection was to work backwards. He first looked at the essence of today's McGuire aesthetic and brand, and then set out to celebrate both its current success and its roots in 1970s California living, when the state felt like a powerful new experience to many of its newly-arrived inhabitants.  This process allowed the design concepts to unfold naturally as if these new McGuire pieces had "always been here" but felt fresh and new as well.
Next, the selection of materials added additional nuance and texture to the clean, simple designs, an approach that Jonathan often uses to re-interpret classic designs to make them suitable and luxurious for today's buyers. He used the unusual material of unglazed porcelain for the shades, and made them even more unique with the specification of an unexpected thickness. When lit, these shades take on a dry, dense, stone-like quality, and are gorgeous, humble, and pure all at once. Brass, a ubiquitous and beloved material of the 70's, was updated for today's luxury market by applying a special and proprietary antique patina to capture the character of the McGuire brand.  Finally, a subtle homage to mid-Century Danish Modern was added to some fixtures in the collection, with the tight wrapping of a beautiful fabric cord around highly machined brass rods.
The fusion of these wonderful details of form, material, and construction provide the signature authenticity common to both the Jonathan Browning and the McGuire brands. The Jonathan Browning for McGuire lighting collection was launched at the High Point Furniture Market in October and will soon be at a McGuire showroom near you.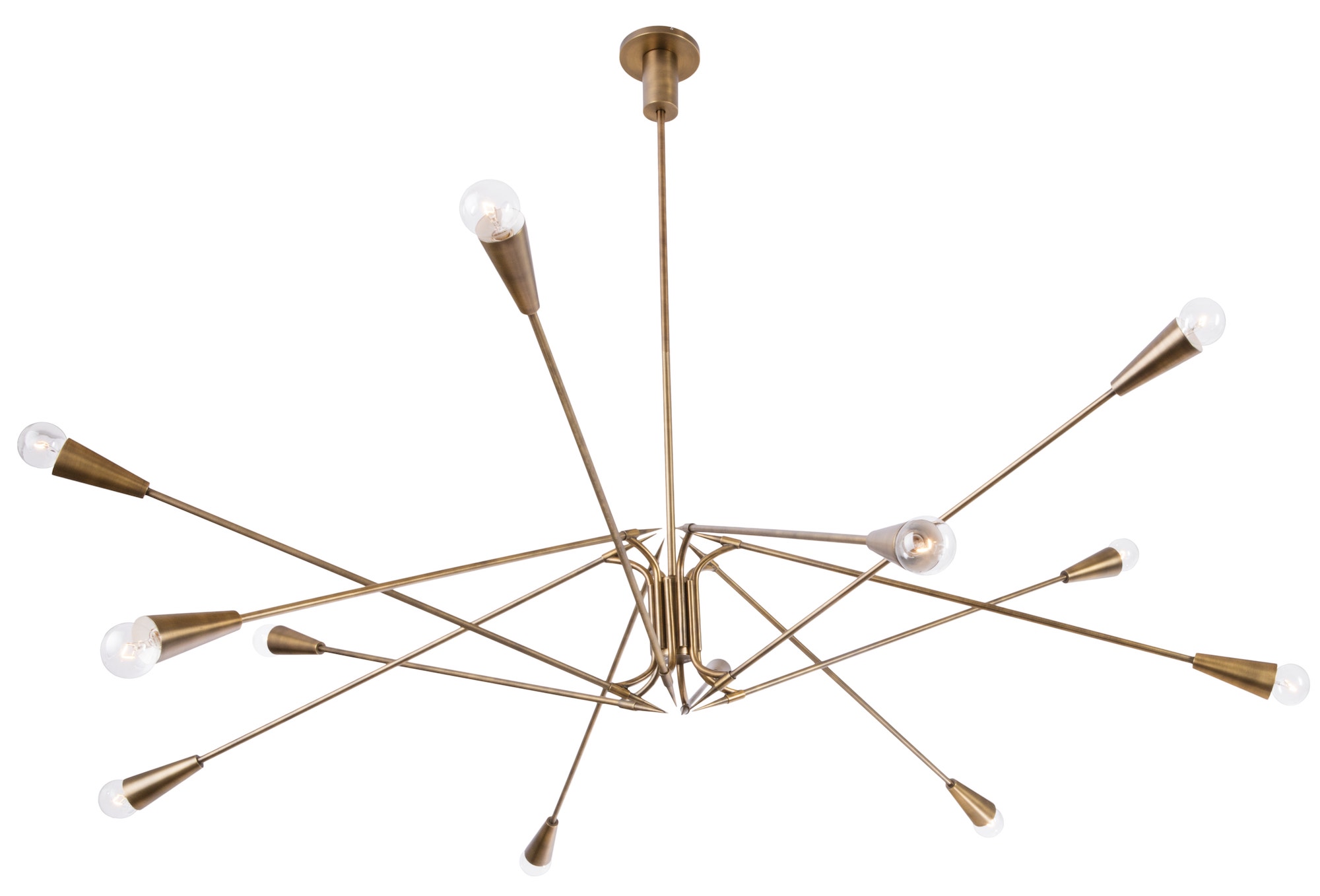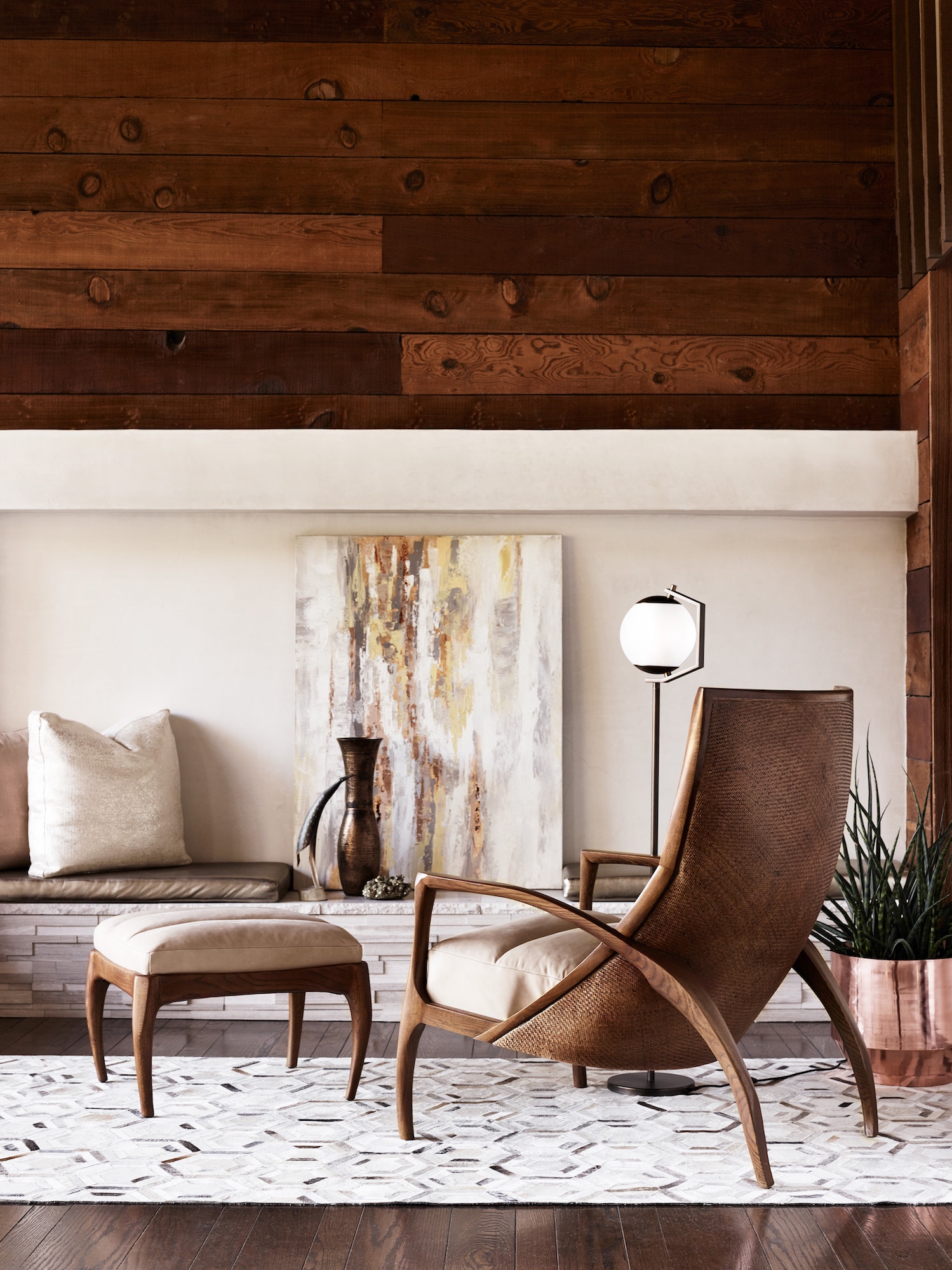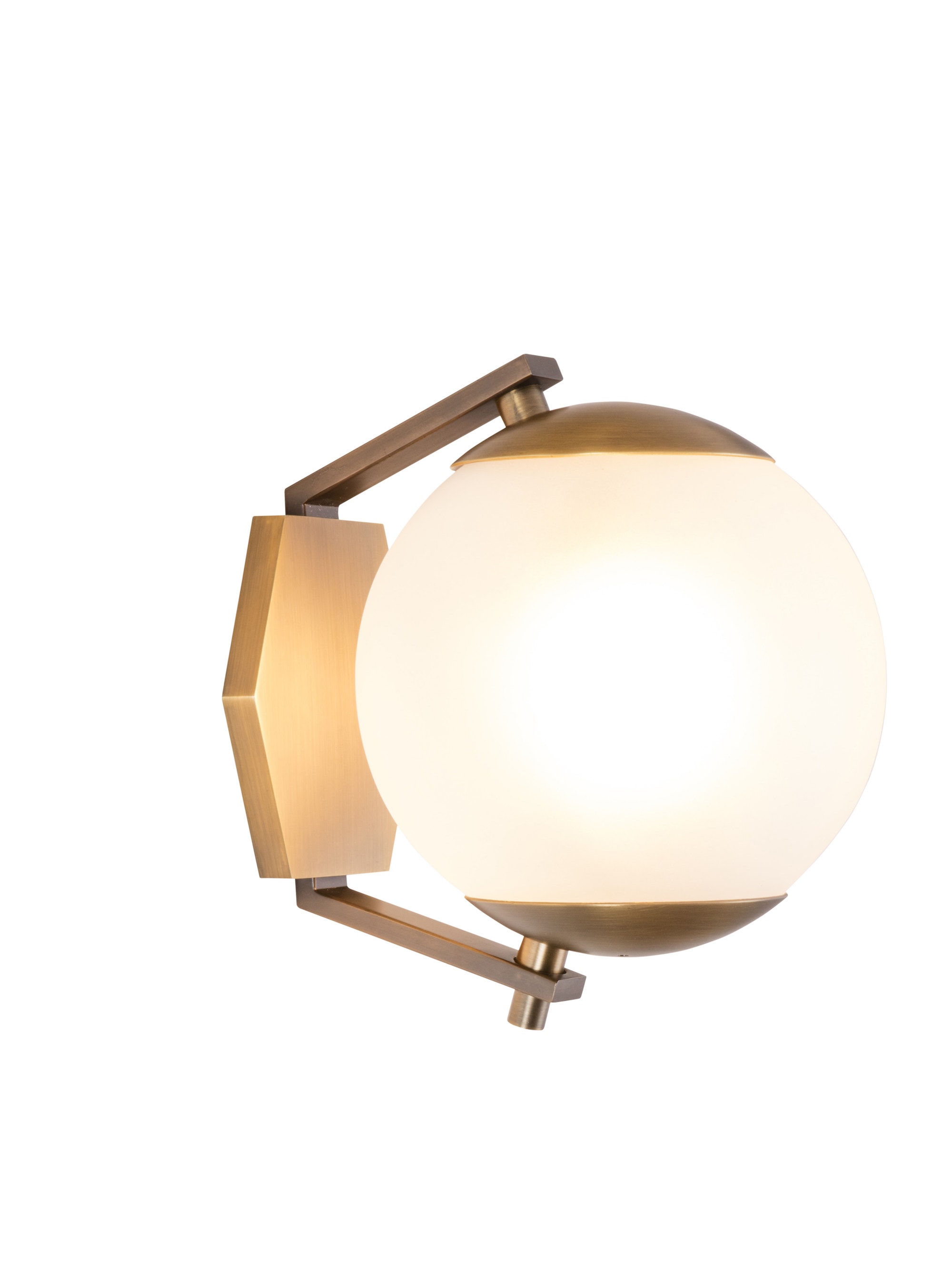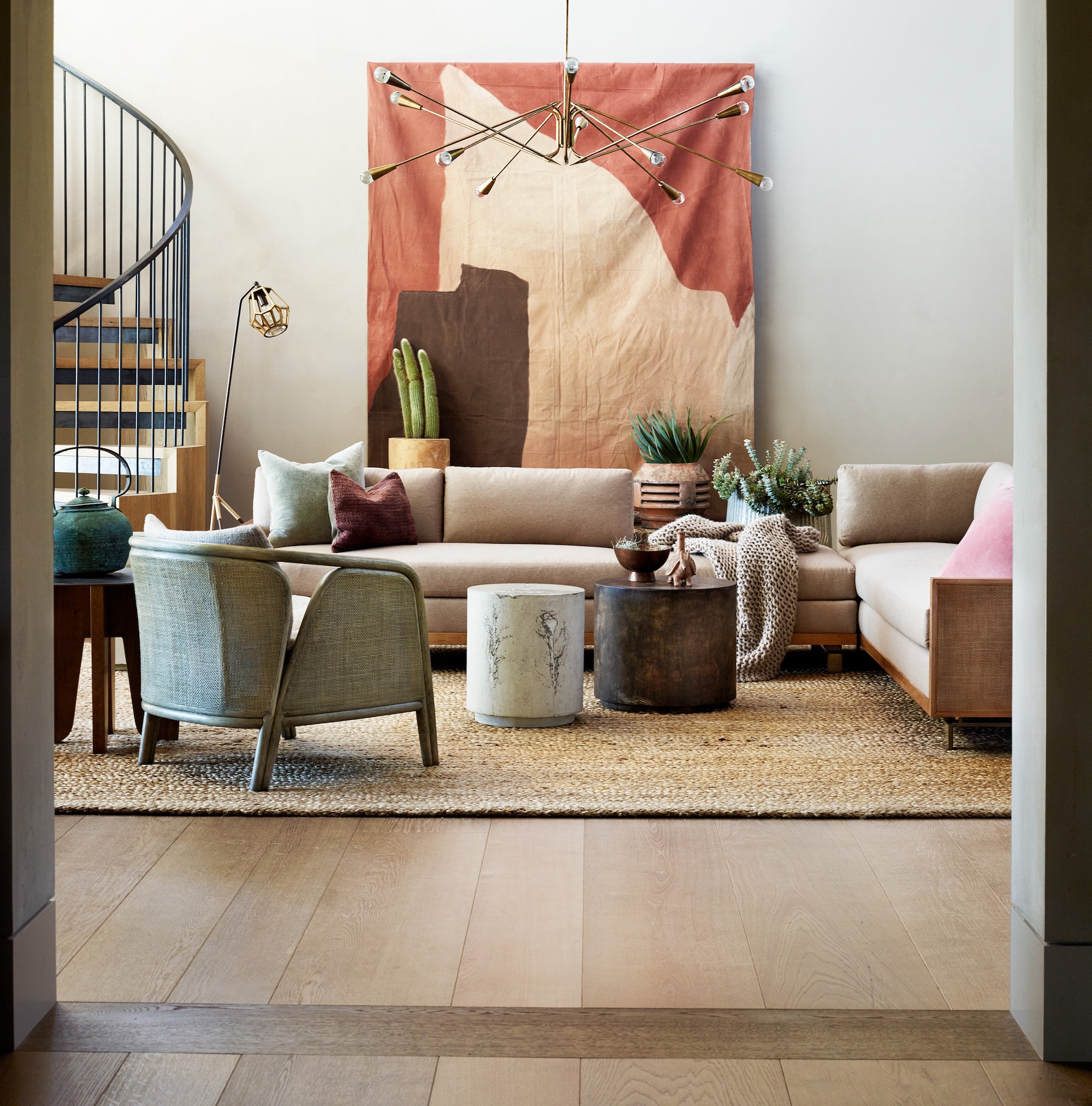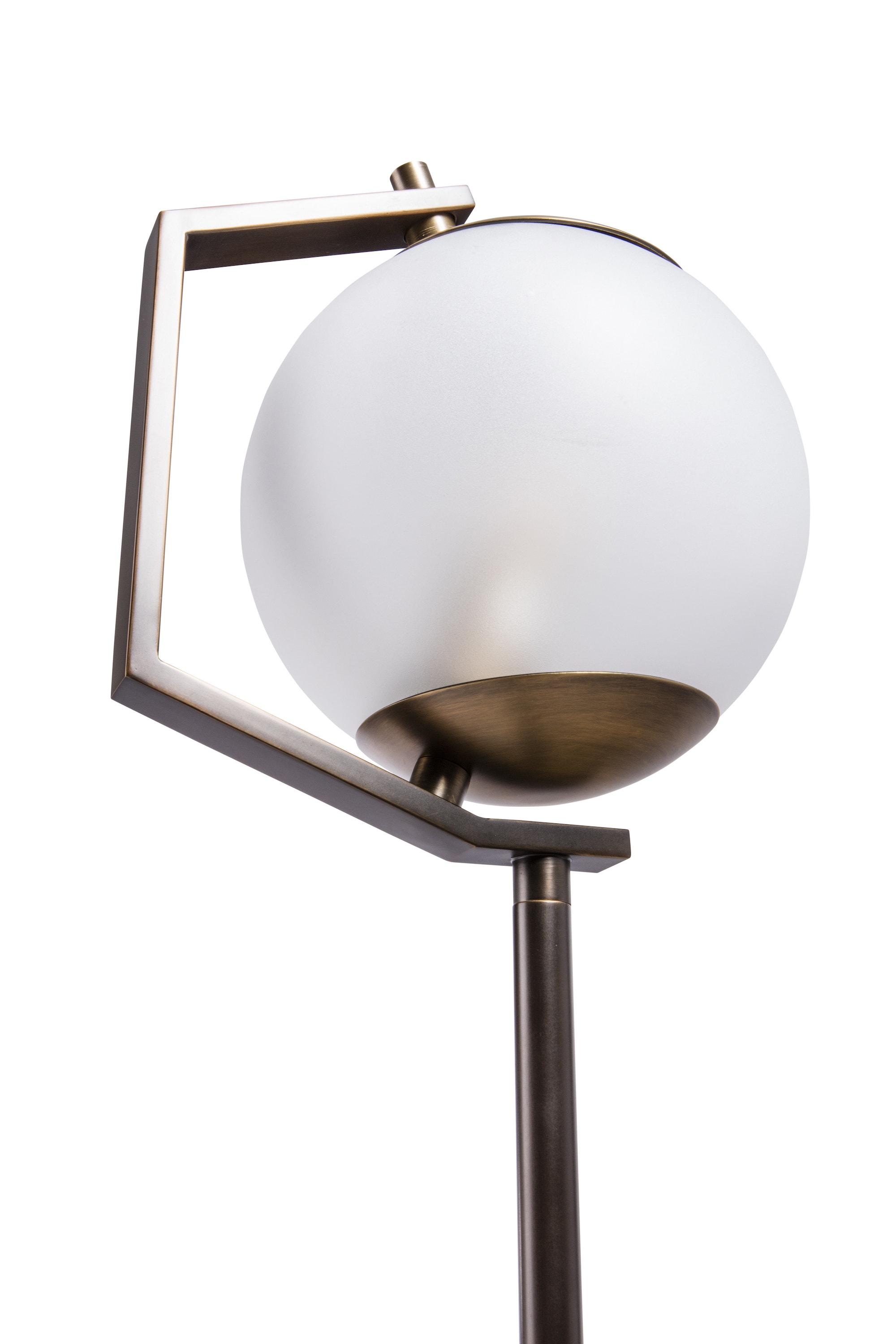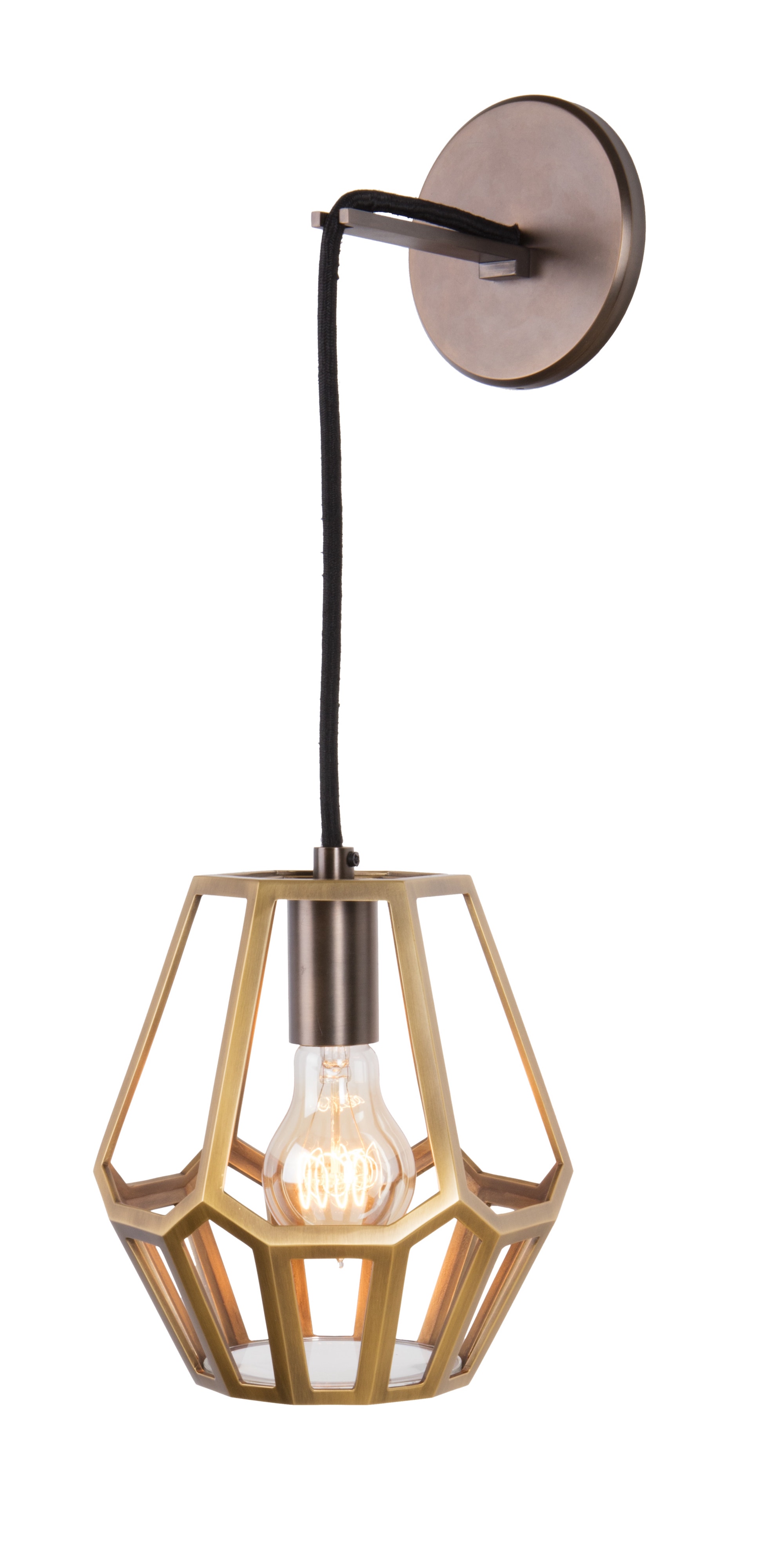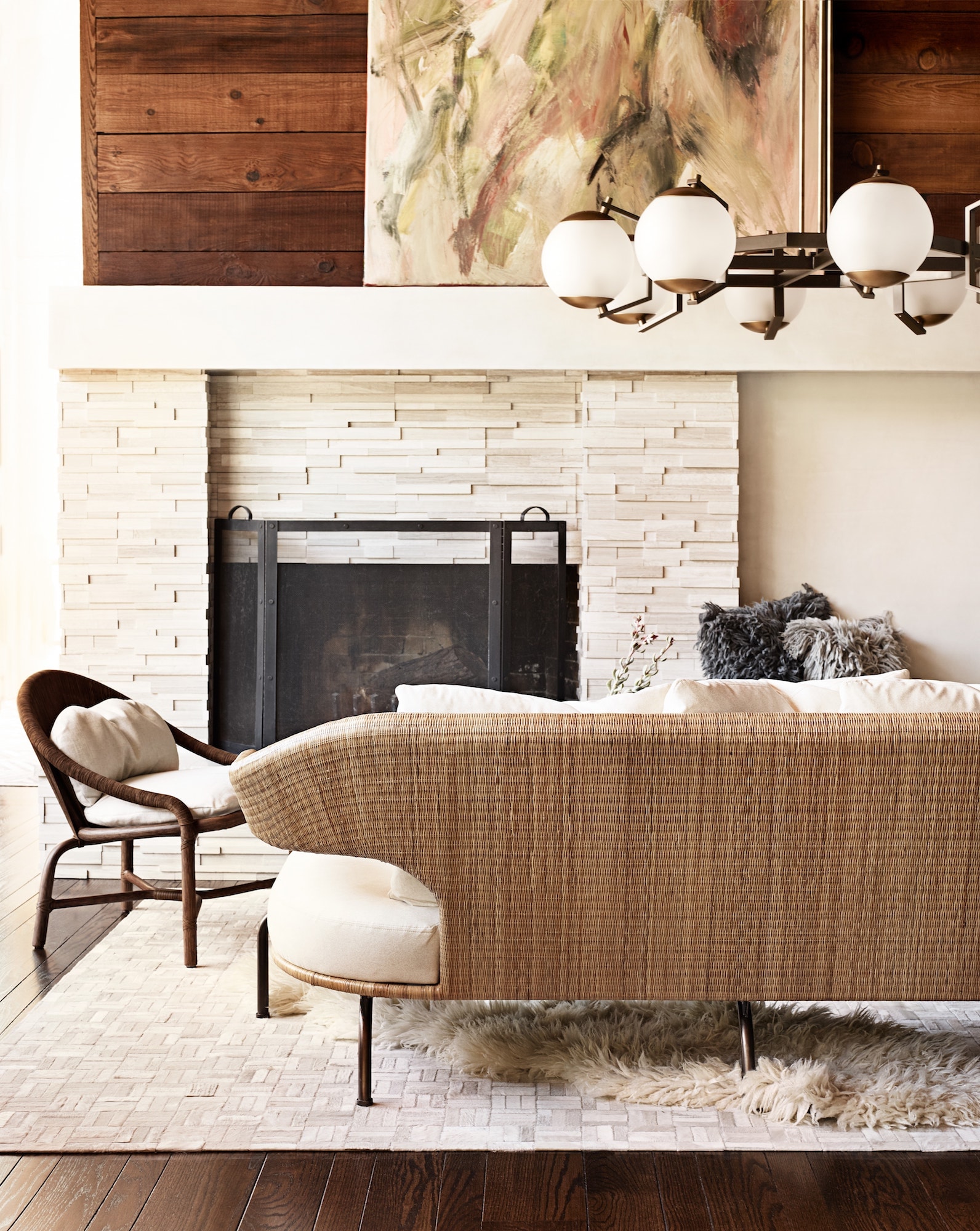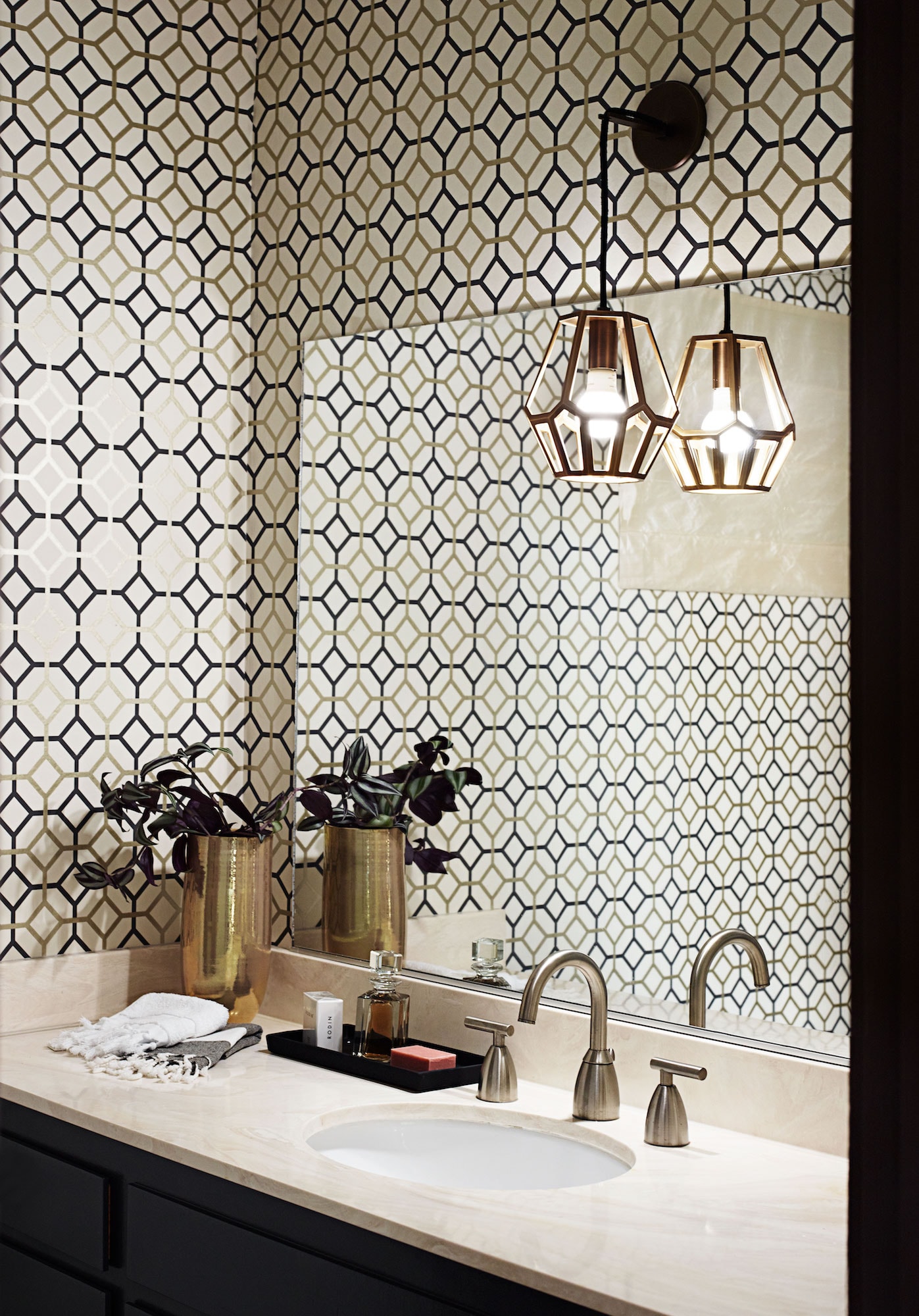 JONATHAN BROWNING NIPOMO CHANDELIER
JONATHAN BROWNING LIMANTOUR TORCHIERE
JONATHAN BROWNING LIMANTOUR SCONCE
JONATHAN BROWNING MUIR FLOOR LAMP AND NIPOMO CHANDELIER
JONATHAN BROWNING LIMANTOUR TORCHIERE
JONATHAN BROWNING MUIR SCONCE
JONATHAN BROWNING LIMANTOUR CIRCULAR CHANDELIER
JONATHAN BROWNING MUIR SCONCE