January 4, 2017
Each year, Architectural Digest celebrates the major influencers and tastemakers in architecture, interior design, and landscaping and garden design with the AD100 awards
The AD100 2017 honorees reveal some of the most impressive individuals shaping the world of design today. We congratulate the remarkable roster of designers who have been elevated to the AD100 for the first time this year, and we also send a special acknowledgement to our dear friend Roger Thomas with his sixth AD100 honor.
The article recaps Roger's philosophy nicely: "To create drama, humor, surprise, mystery, and intrigue, all with the ultimate comfort and elegance" and features the striking new Wynn Palace Cotai hotel in Macau, China.
Again, DCA congratulates all the AD100 men and women who are changing our world – one room, one building, and one garden at a time.
Photo Credit: Roger Davies
Villa Living Room Painting Credit: Evans & Brown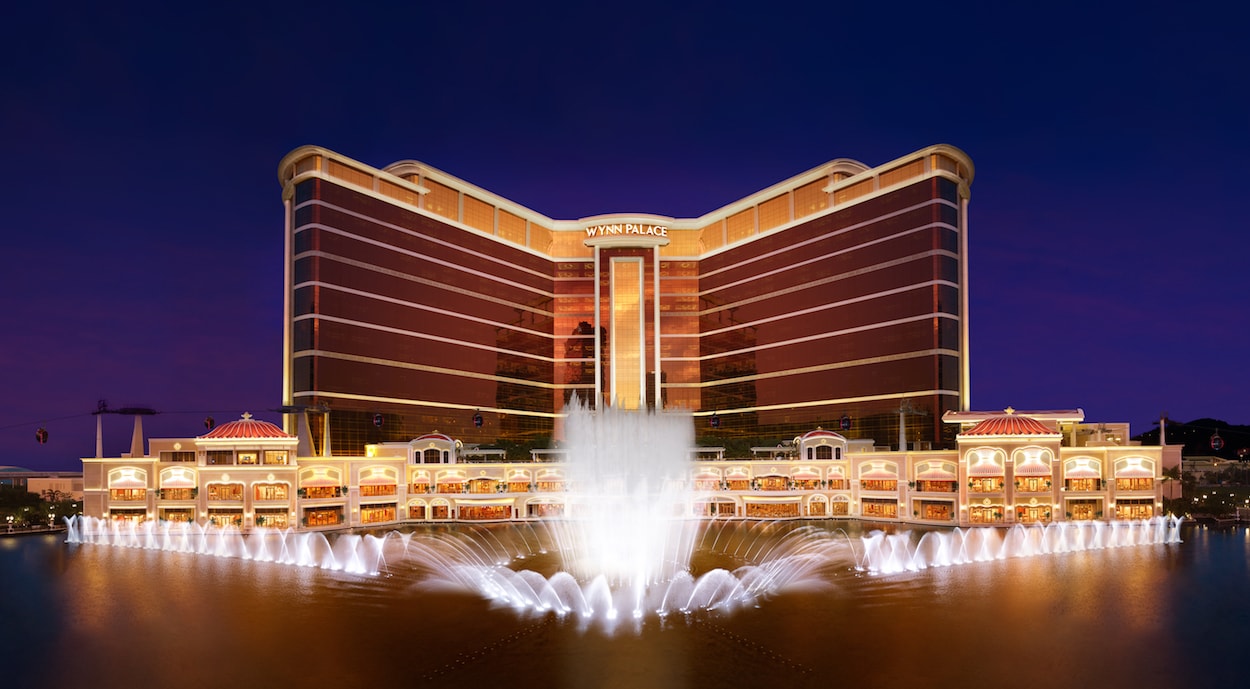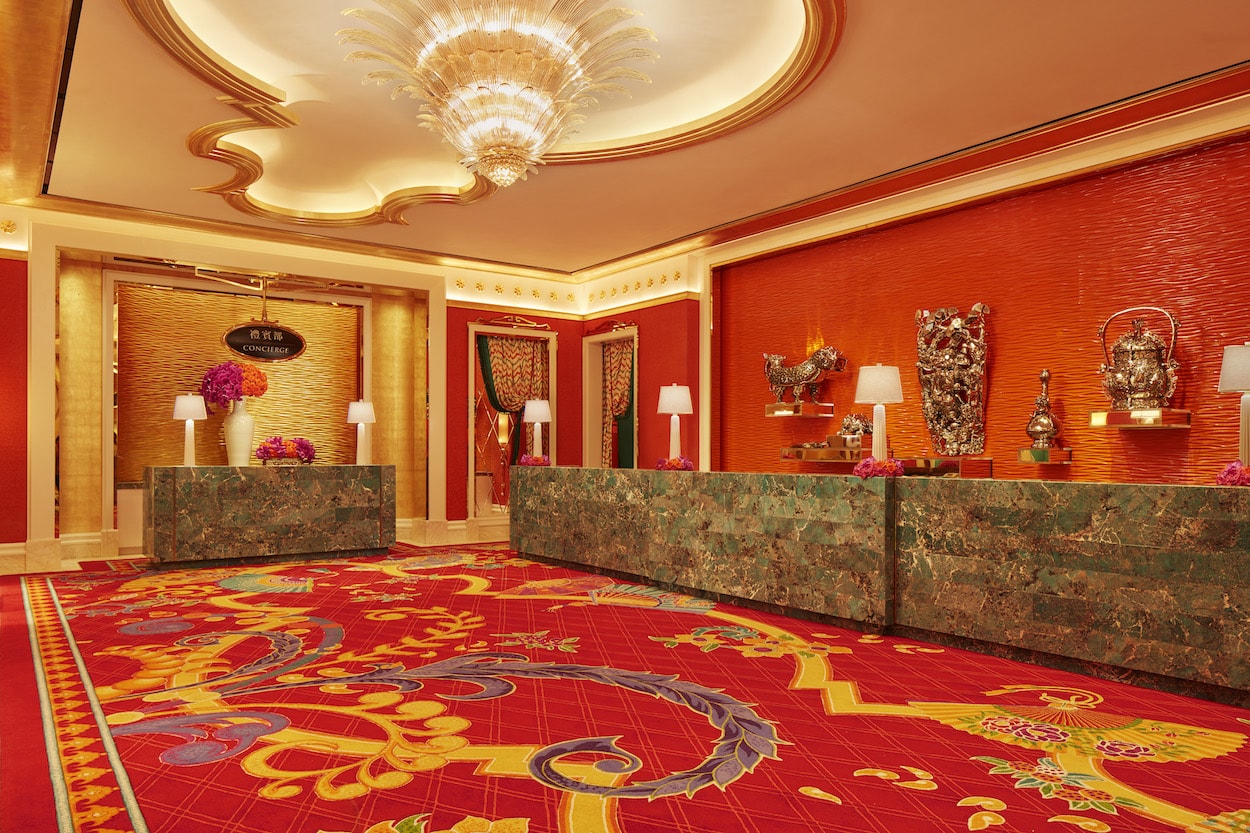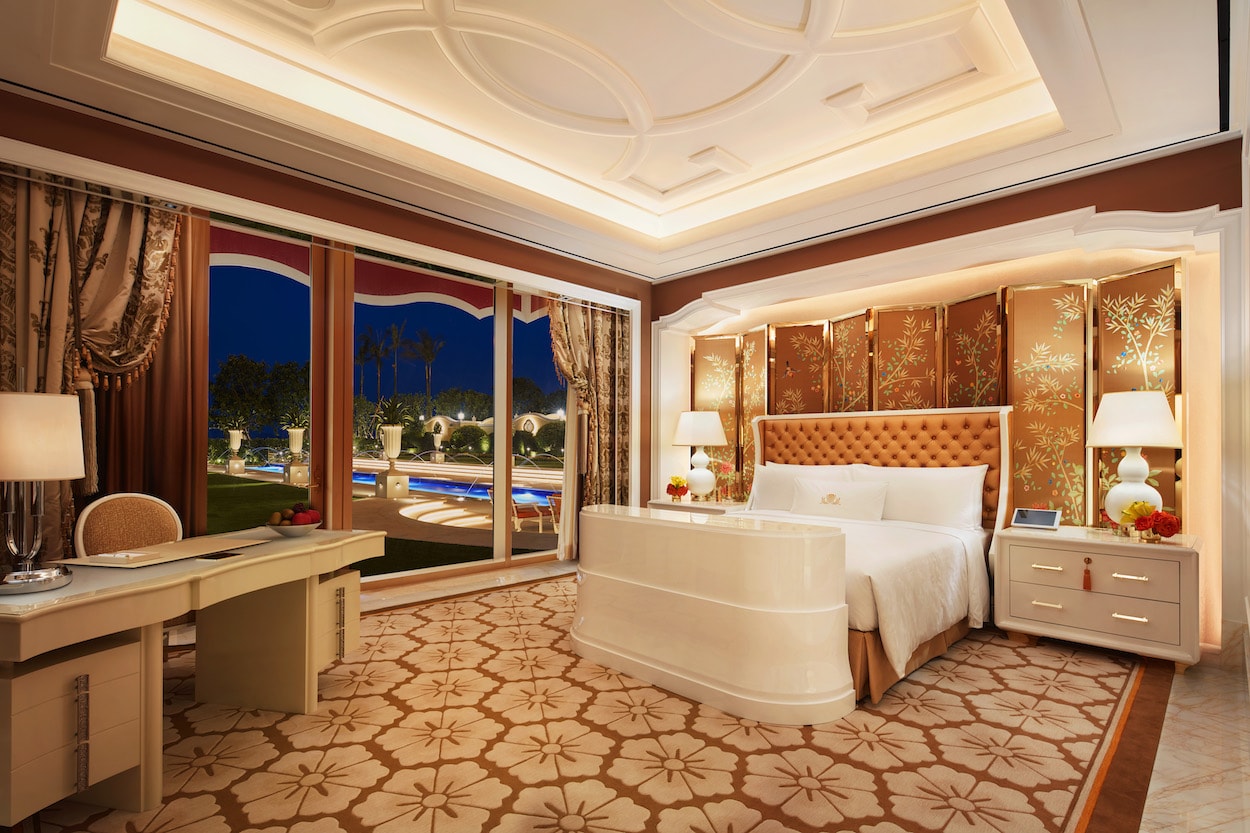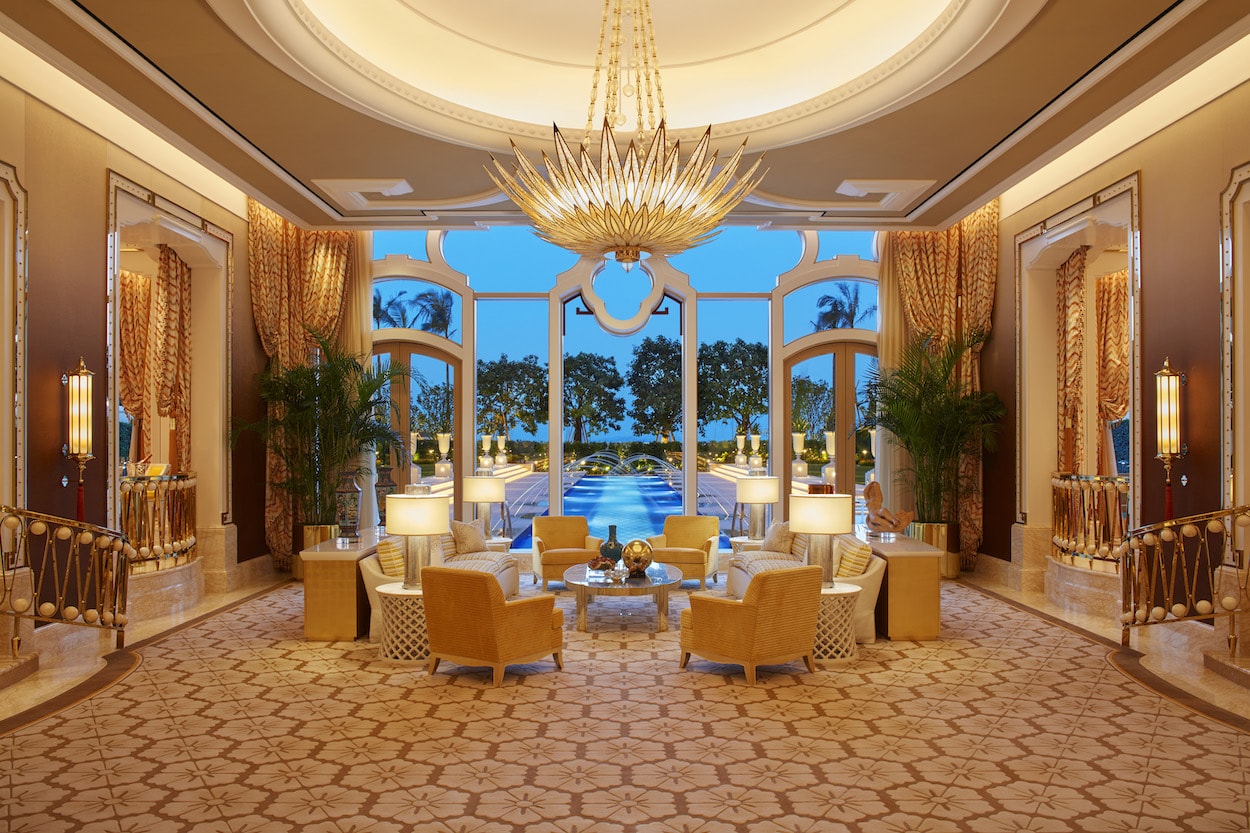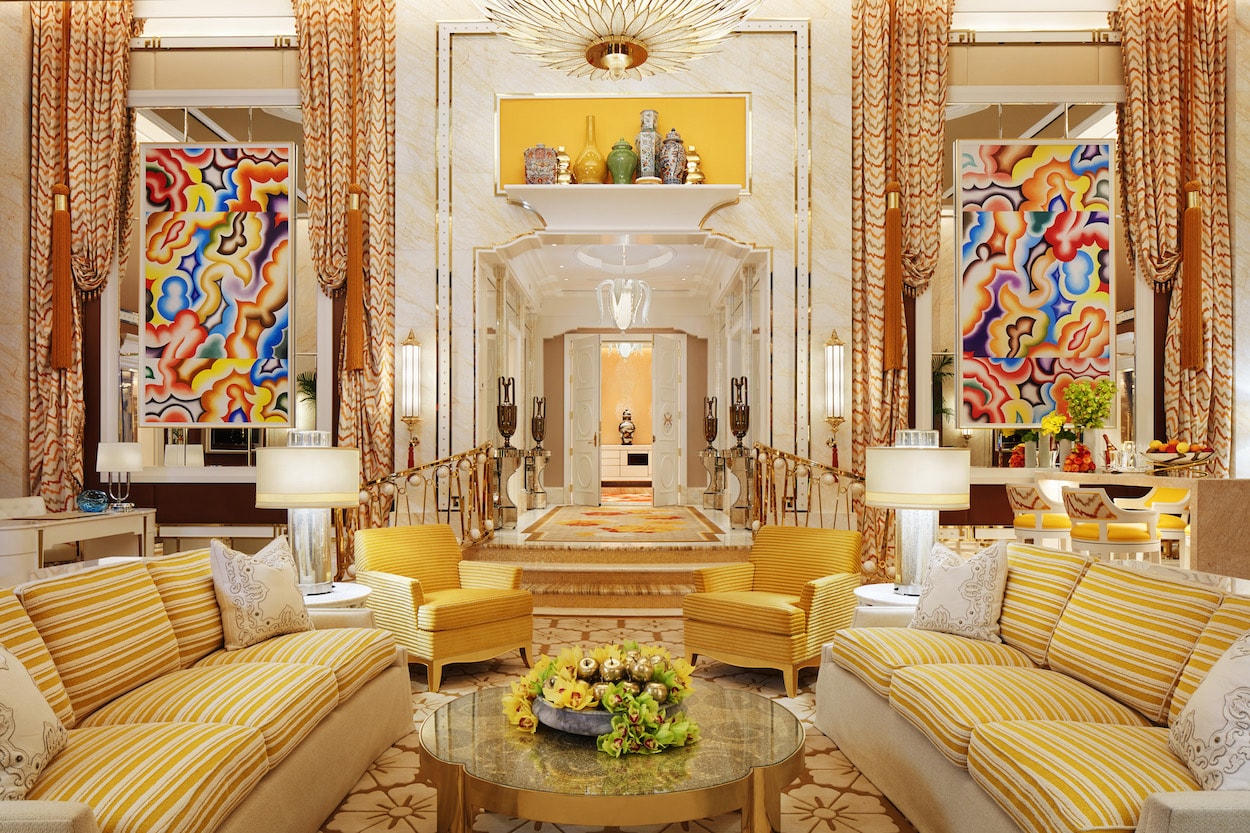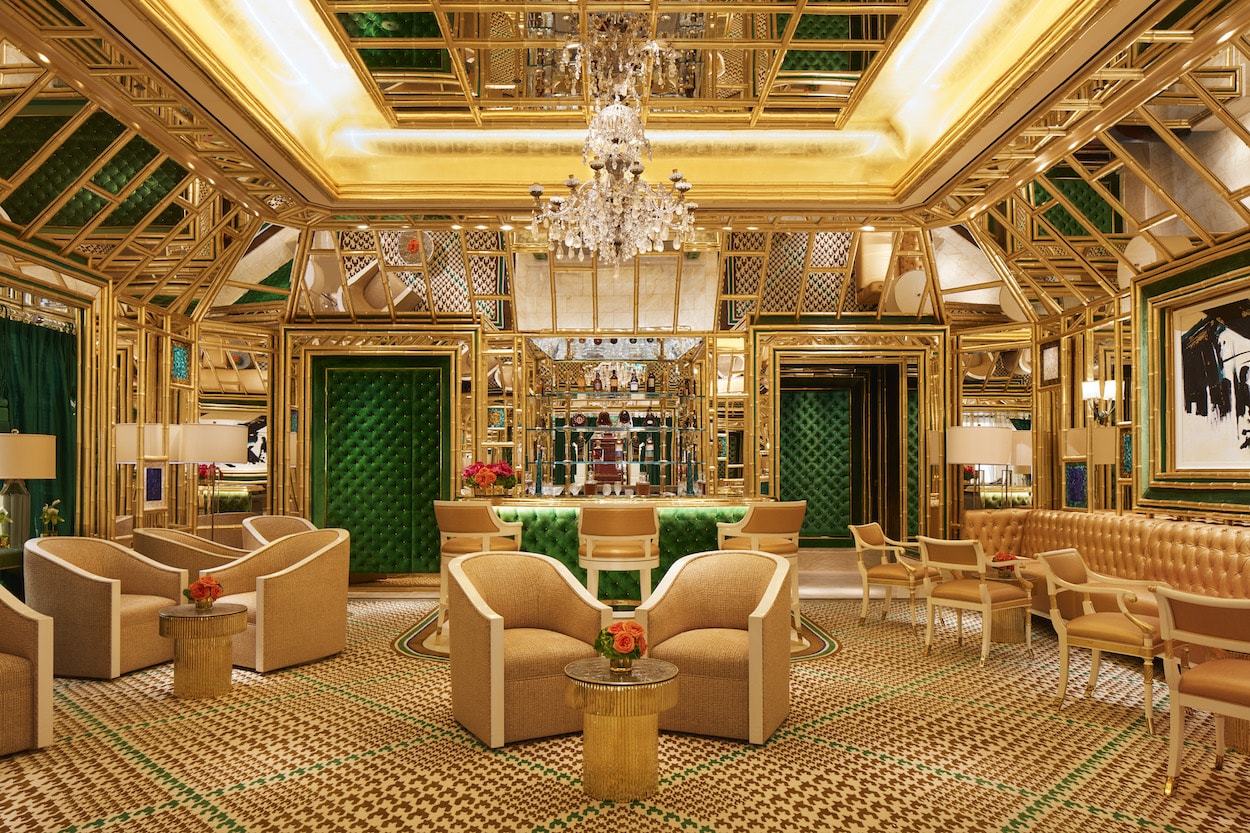 The Wynn Palace in Cotai China
Wynn Palace Cotai - Registration Desk
Wynn Palace Cotai - Villa Bedroom
Wynn Palace Cotai - Private Villa
Wynn Palace Cotai - Villa Living Room
Wynn Palace Cotai - Wing Lei Bar