November 23,  2016
An interior designer is both an artist and a technician when designing the interiors of a room or building.
With the many technological advances in recent years, the design industry has evolved in many ways to provide even higher levels of service and support to its clients – the end consumer who wants beautiful and functional living in every room of their home.  
Despite the increased ability of interior designers to service their clients better through technology, that same technology has caused widespread 'do it yourself-ers' who use the Internet and ever-increasing online and offline retail options to make their own design choices.  Do It Yourself-ers often do a credible job, but it almost never creates the same functional beauty and quality achieved by the work of a professional.
The #DoItFor campaign was launched earlier this Fall by the premiere trade organization for interior designers – the Decorative Furnishings Association.  The DFA and its new campaign is dedicated to the health, growth, and future of professional interior design, and believes that technology only enhances the value provided to the industry's clients. We recently had a discussion with Chad Stark, Senior Vice President of Stark Carpet and current President of DFA to learn more about #DoItFor.
Can you tell us the current goals of the DFA organization?
Chad: Our goal is to increase the number of professional interior design projects annually. To accomplish this, we have launched our #DoItFor initiative – an industry-wide effort that speaks directly to the consumer about the value of hiring a professional. We also hope to provide design students and future interior designers with a fresh viewpoint on the future of our industry, which is being disrupted by sophisticated retailers and online services that offer instant gratification but not high quality services.
How have these goals been achieved historically, and how is that changing in 2016?
Chad: Historically, the DFA places a major emphasis on educational content and events for trade professionals to help them maintain and grow their business. We have shifted now to the education of consumers about professional design. We made this change because we feel that there are many resources out there for trade professionals to learn best practices and get business advice, but there are almost no resources that speak to consumers directly.
How will the #DoItFor campaign further boost DFA's profile and support its goals?
Chad: We look at #DoItFor as the best way to stay engaged with the buyers in our industry. Our belief is that the future of the entire interior design industry is much brighter when more support is provided to the interior design professionals.  Actually, we hope this #DoItFor consumer-focused initiative will outgrow the DFA and tie all our current industry organizations together.
The crowdfunding approach seems very innovative for our industry.  Can you tell us how that came about, and how things are going so far?  
Chad: Crowdfunding as a whole has become much more popular over the last 3 years in many different industries, from consumer goods to charitable causes. Having come from the startup world, I have always been fascinated with crowdfunding, but was never part of a campaign. Utilizing this strategy to pre-sell memberships came to me naturally when I was thinking about how to get the #DoItFor advertising campaign and digital platform development funded. The campaign is going well so far, with over 50 backers and $57,000+ raised in just a few weeks.
What was the focus for the recent DFA meeting in New York?
Chad: The focus for our Nov 15th meeting was "Mindfulness by Design", a topic intended to raise the perceived strategic value of design by emphasizing the importance of strong methods, practices, processes, and leadership in interior design, and the consistent delivery of high quality. We had a keynote speaker from outside our industry explore how our inner state manifests in the interior design process, and why the best thing we can do to become better designers may be to work on ourselves. We also discussed #DoItFor at length.
DCA wishes to salute both Chad and the DFA in raising the awareness of how interior design professionals consistently deliver great design for beautiful and comfortable living.   The slideshow below shows some beautiful residential interiors created by a few of our DCA designers.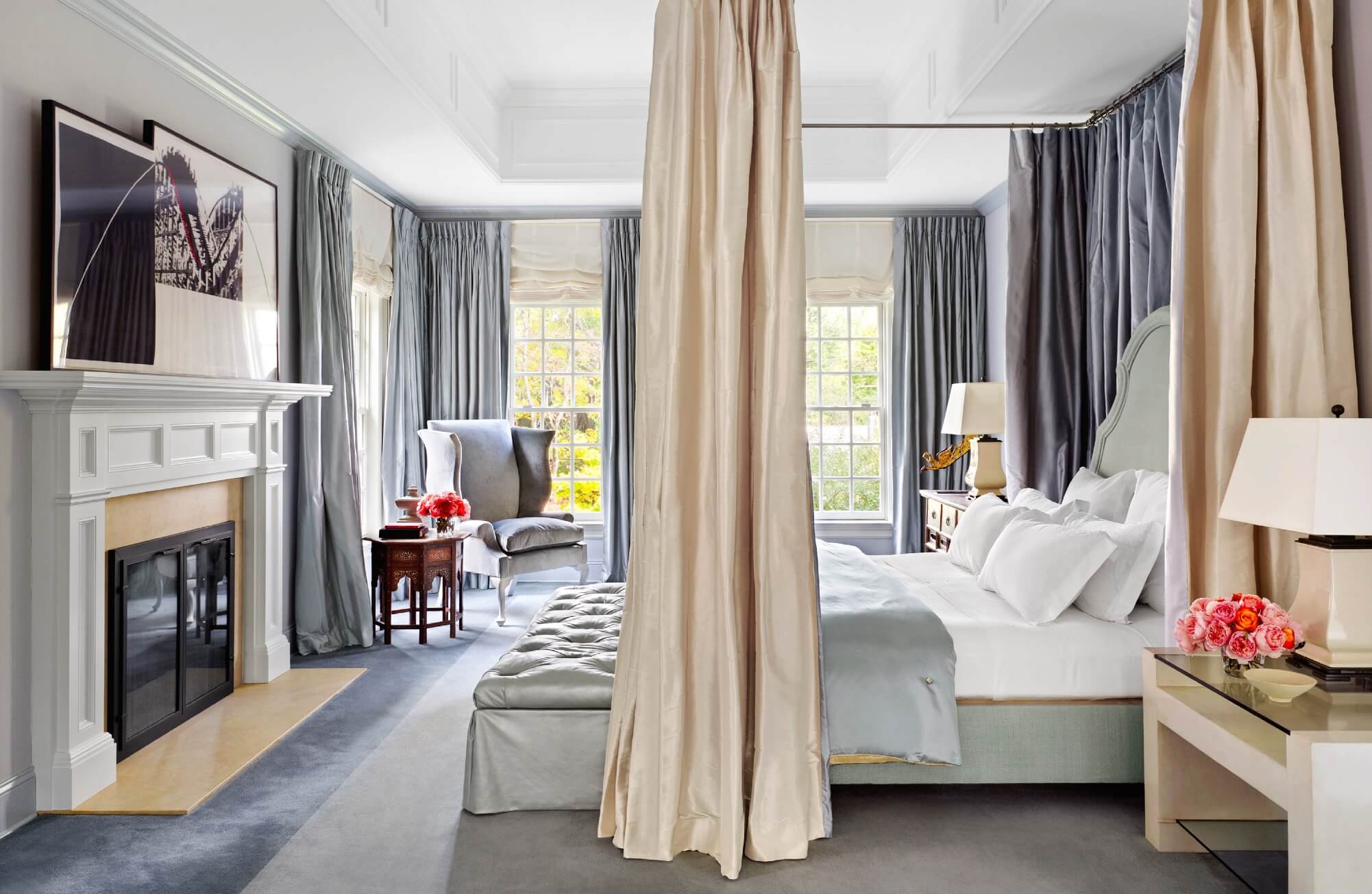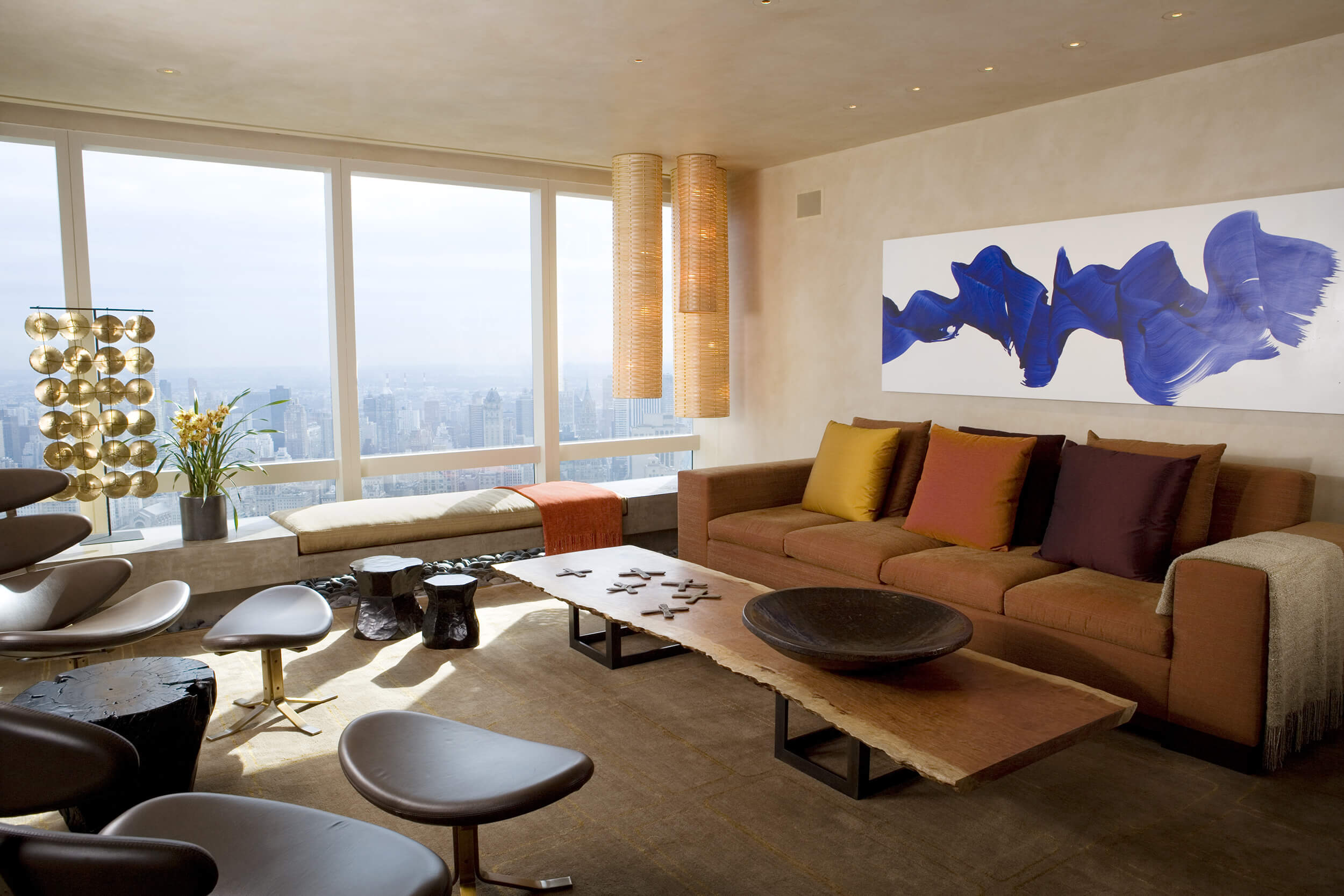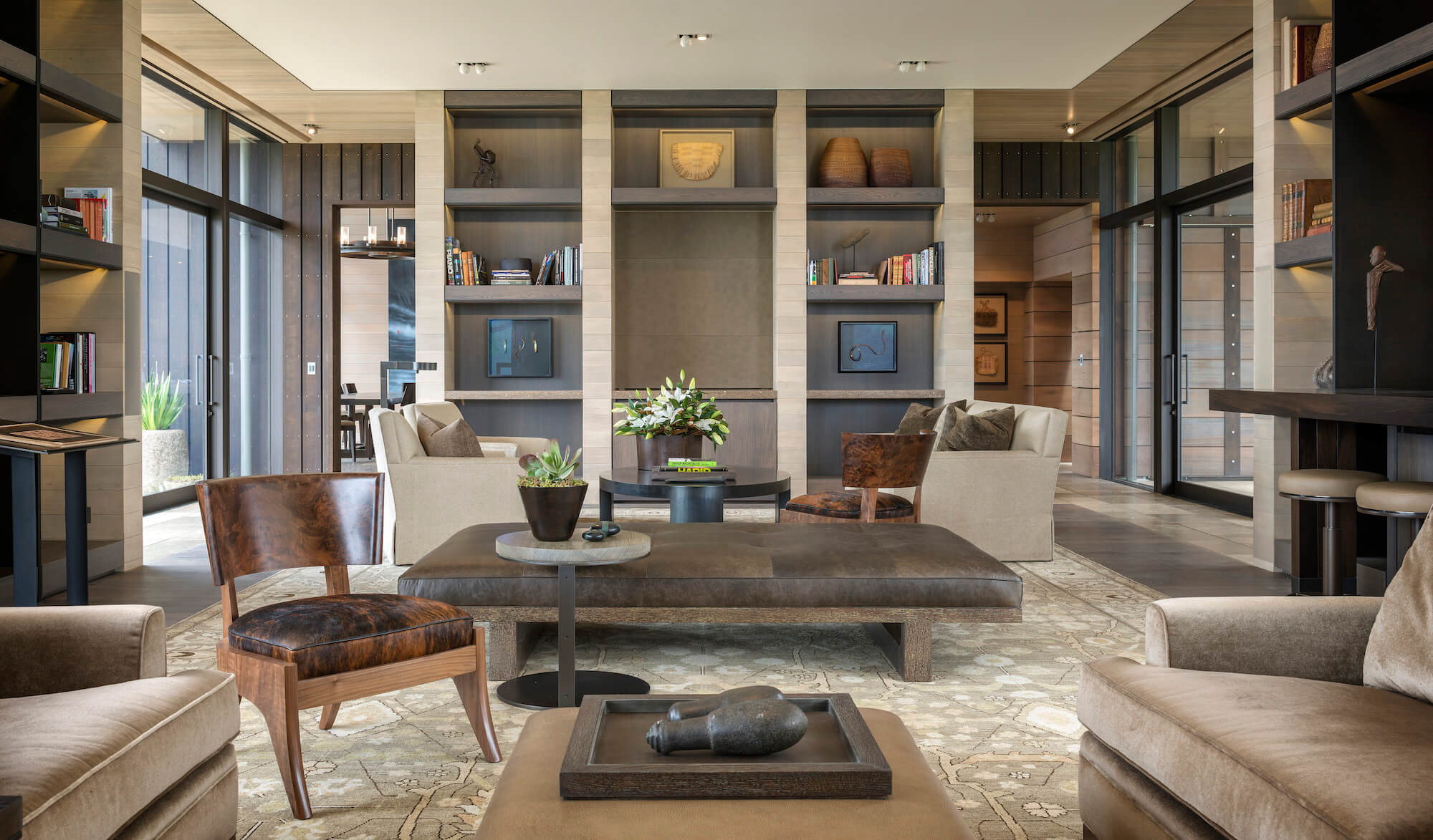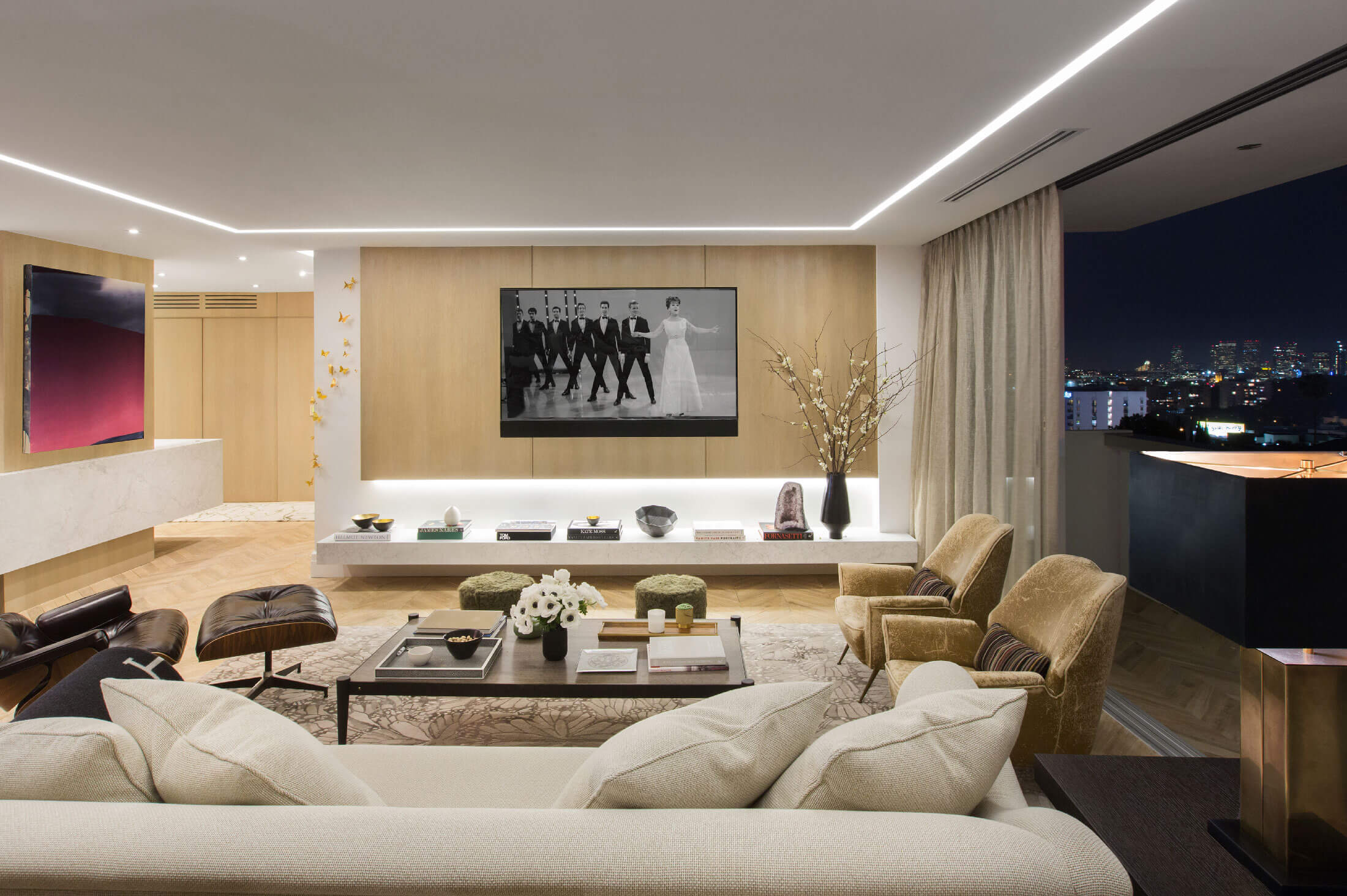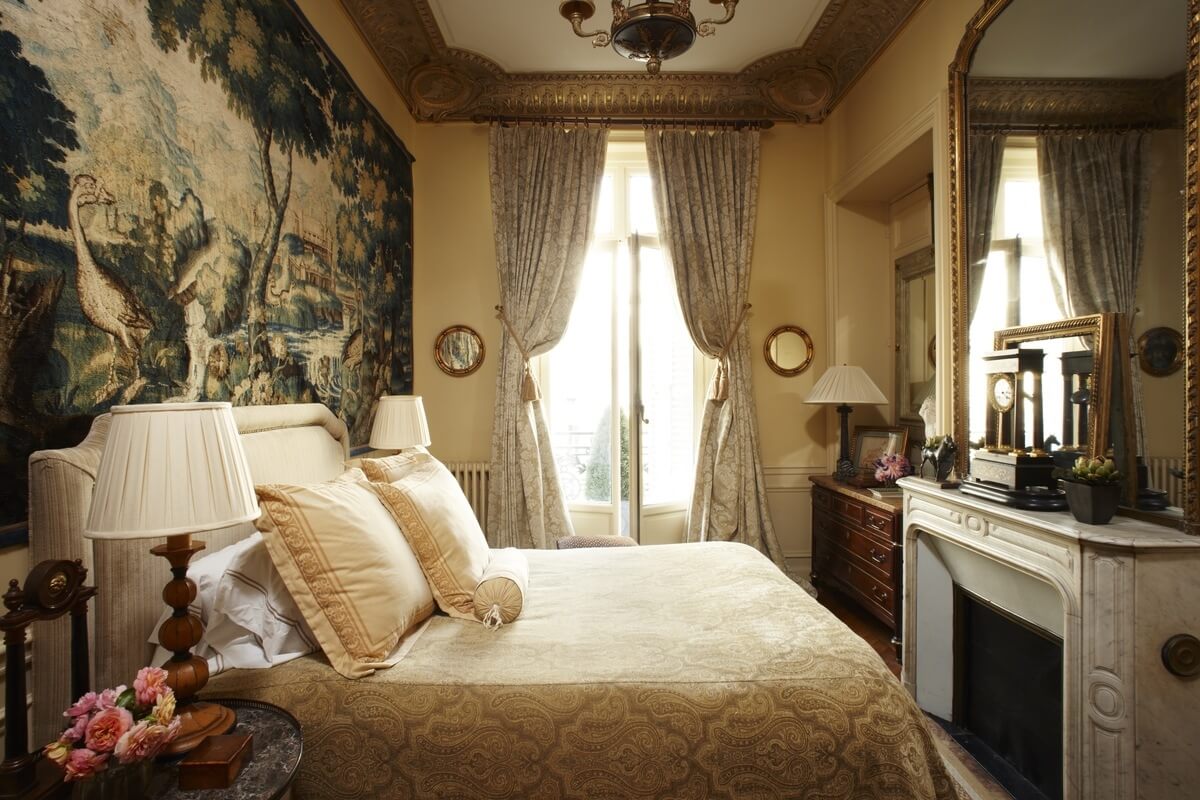 A Bedroom Designed By Vicente Wolf
A Living Room Designed By Clodagh
A Living Room Designed By Terry Hunziker
A Living Room Designed By Adam Hunter
A Bedroom Designed By Timothy Corrigan