July 11, 2017
DCA Partners with the Robert A.M. Stern Collection to further expand the availability of beautifully designed home furnishings and architectural products in the mass market.
It is with great pleasure that we announce that Design Commerce Agency has begun representing the Robert A.M. Stern Collection, the product design licensing program of one of the most respected and well-known design firms in the world: Robert A.M. Stern Architects. Under the direction of Mr. Stern, the firm's product design program, led by RAMSA Partners Alexander P. Lamis (Managing Partner) and Daniel Lobitz (Design Partner), brings a modern spirit informed by tradition to the custom, contract, and consumer markets. Pictured above with Mr. Stern are Ross Alexander and Lauren Kruegel, Design Directors of Robert A.M. Stern Interiors, who are also involved in the design of the collection.
Many RAMSA product lines are already being produced and sold around the world, and represent some of the finest home furnishings, architectural products, and decorative items available in the market today. DCA will be honored to assist RAMSA in expanding their voice in the marketplace—with new lines in both existing and new product categories, with the pursuit of compelling retail distribution at the luxury end of the home furnishings spectrum, and with an assertive brand message in the marketplace.
We asked Alexander P. Lamis, Managing Partner of the RAMSA Collection, to articulate the vision of this new phase of design licensing for the firm. "At RAMSA, we believe that as many homes as possible should have the harmony of form and aesthetic that we strive so hard to achieve in each and every RAMSA building project, and so we are just as passionate about bringing to market new interior and architectural product lines that offer these same elements for gracious living." Alex presented this vision more completely to a packed audience in June at NeoCon, the well-attended Chicago Merchandise Mart commercial interior design trade show.
We are thrilled to be working with RAMSA and greatly look forward to applying our cutting-edge approach to design licensing representation to this truly superior and one-of-a-kind design firm. A few beautiful interior design projects by Robert A.M. Stern Architects are shown below: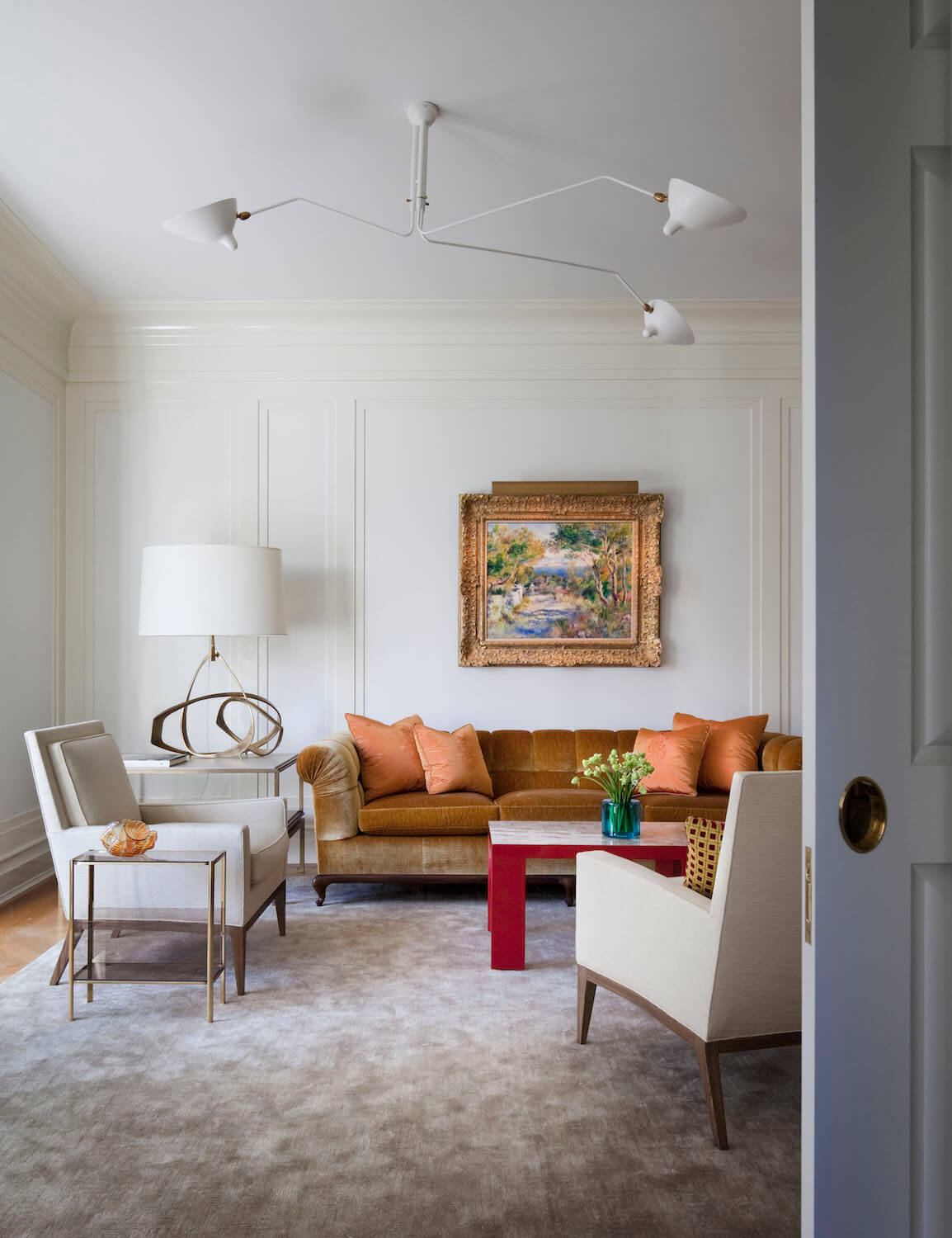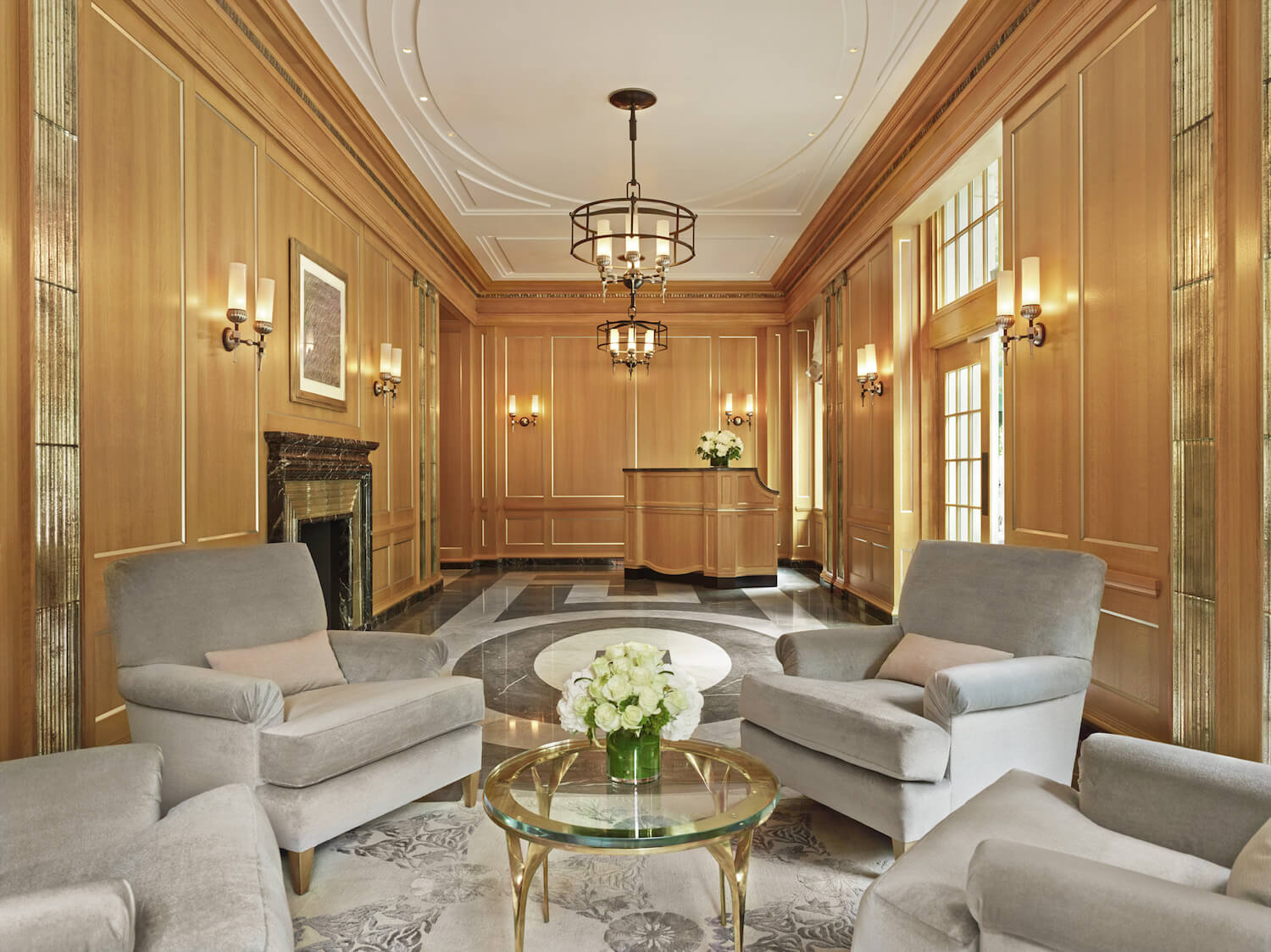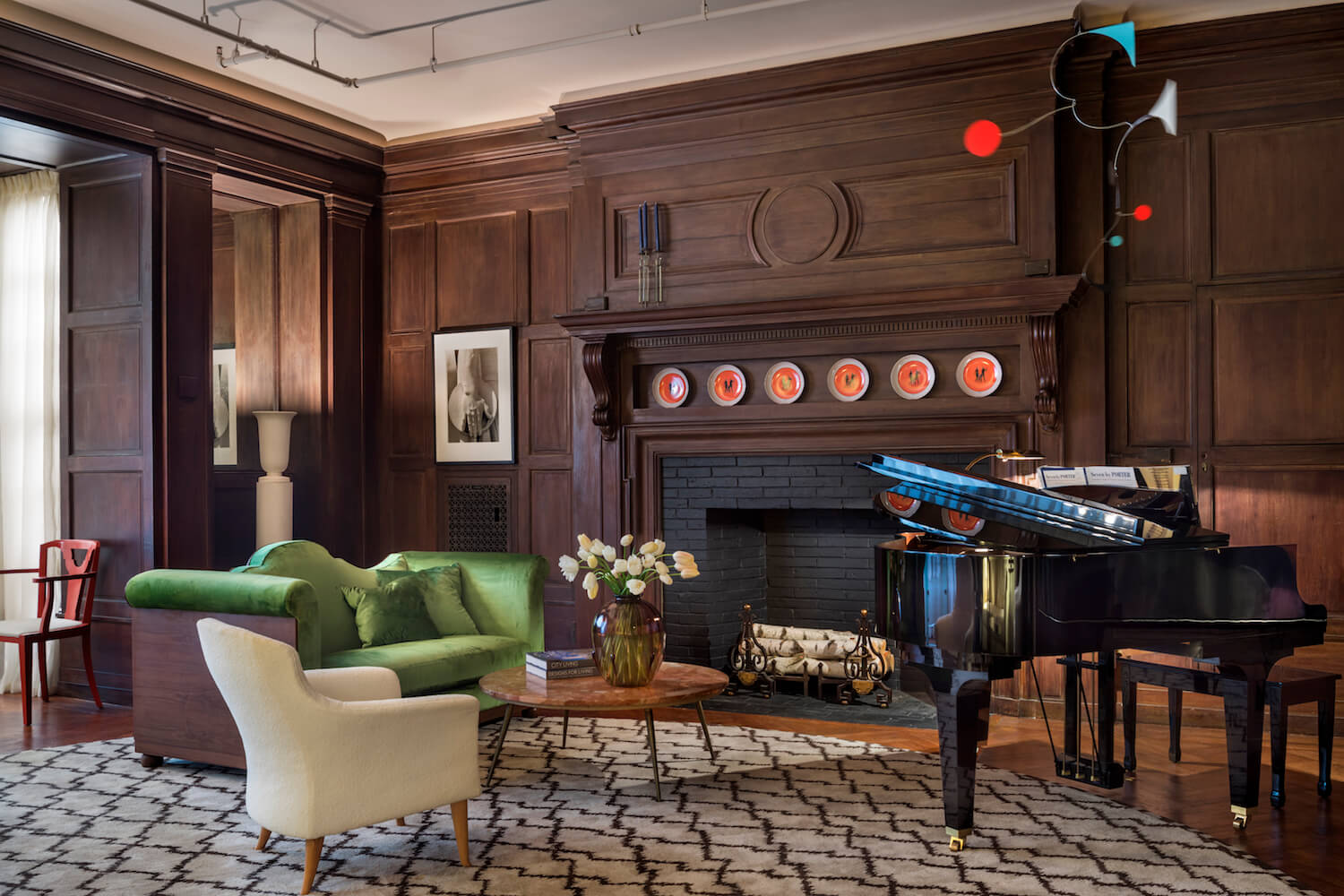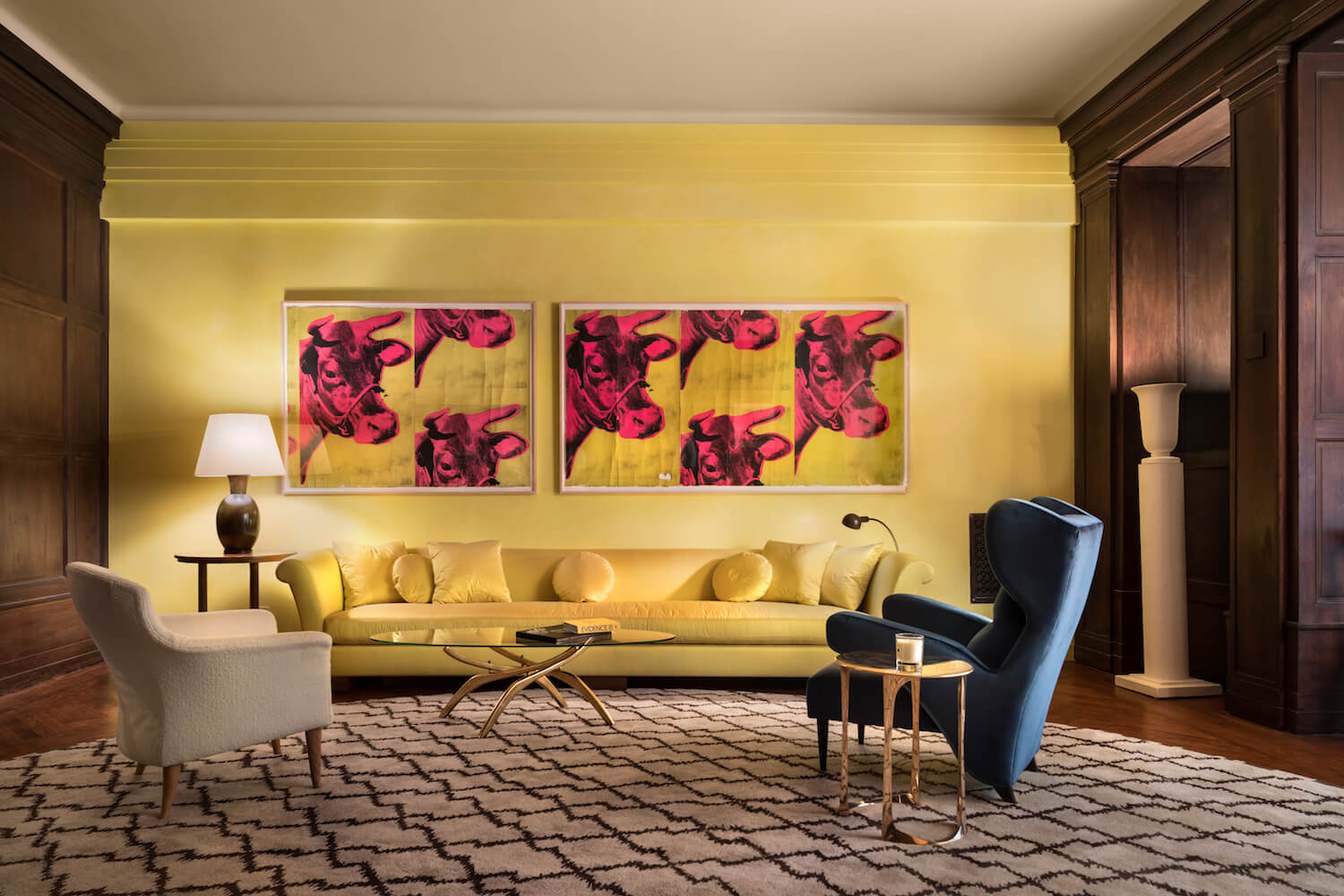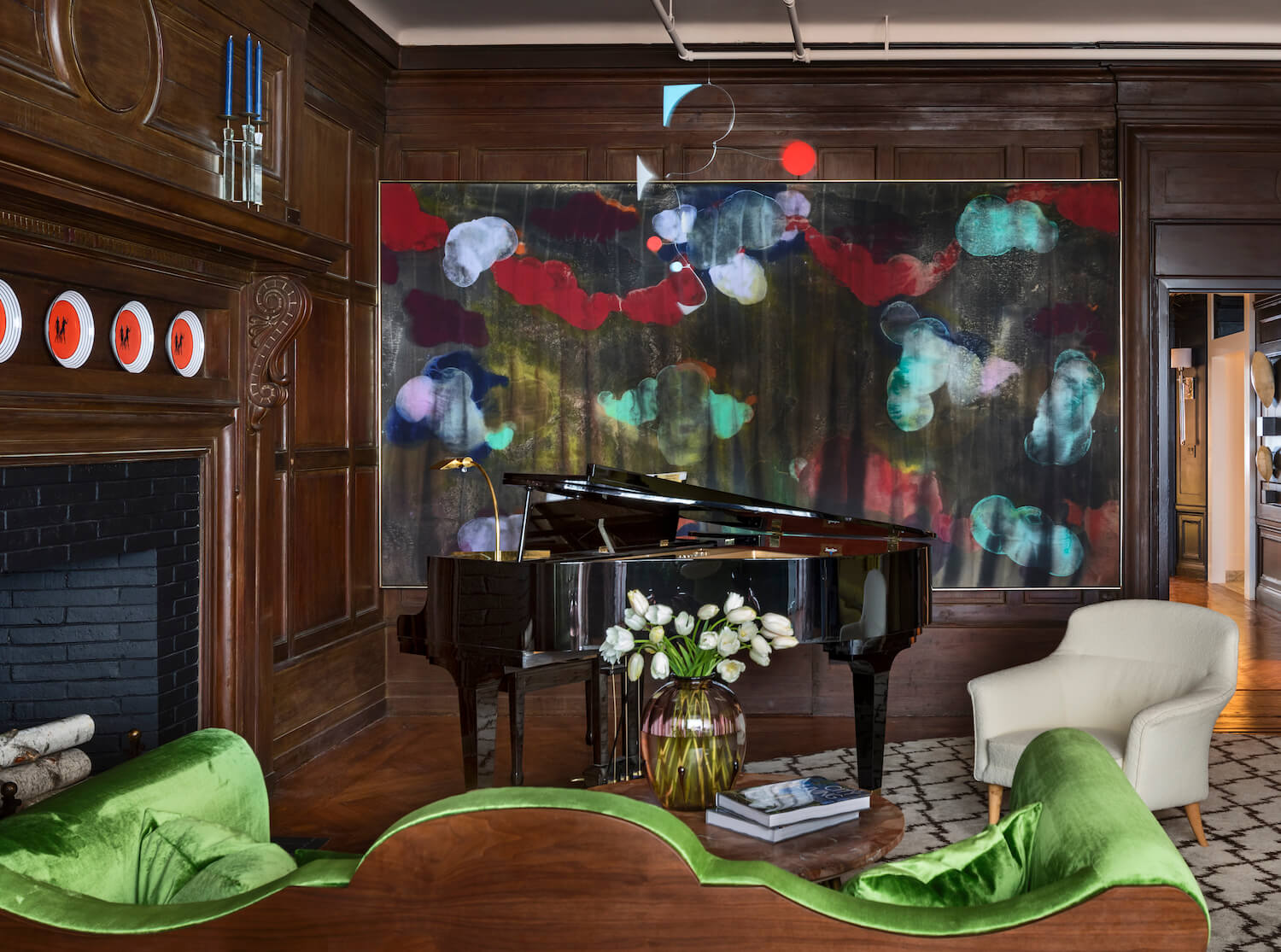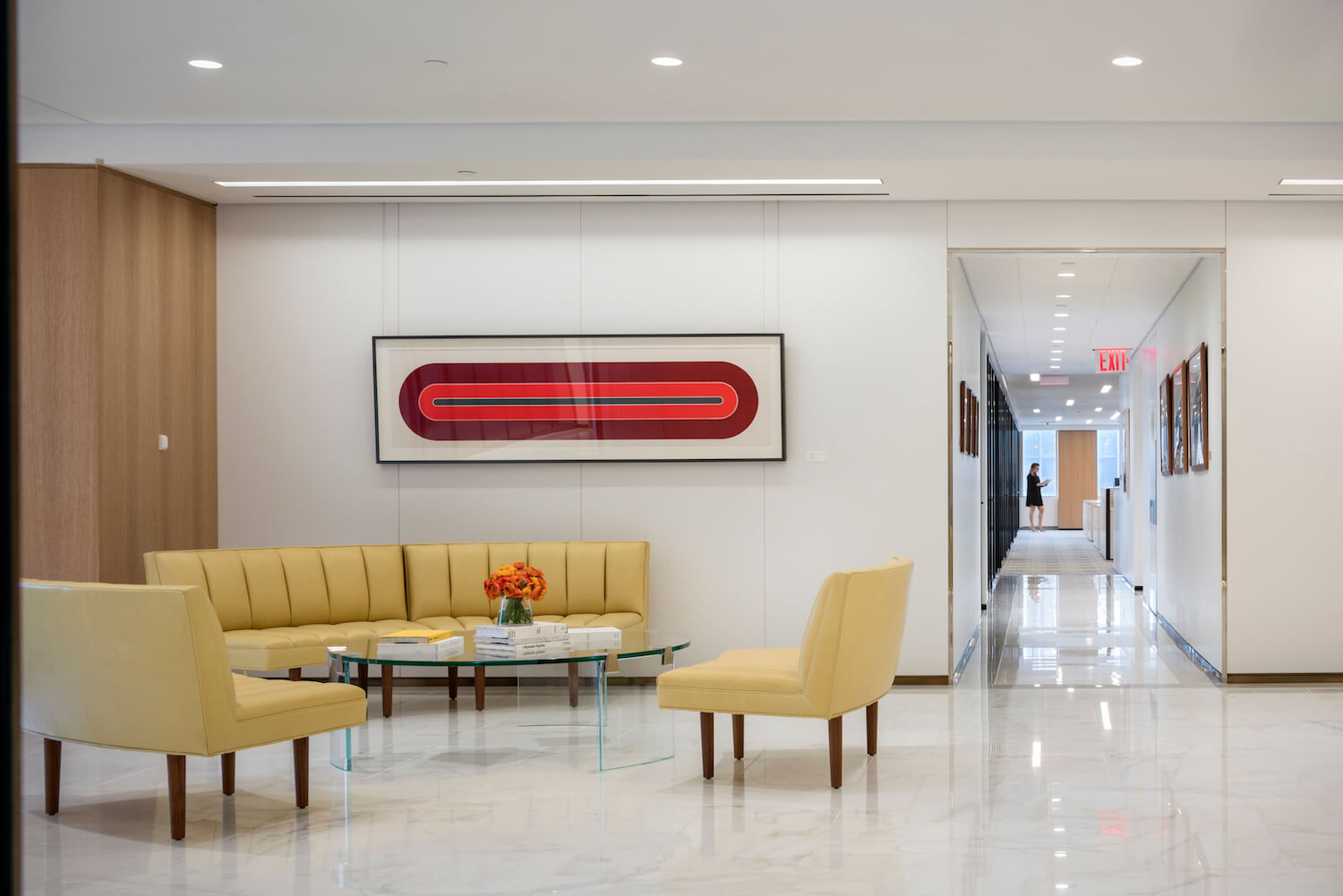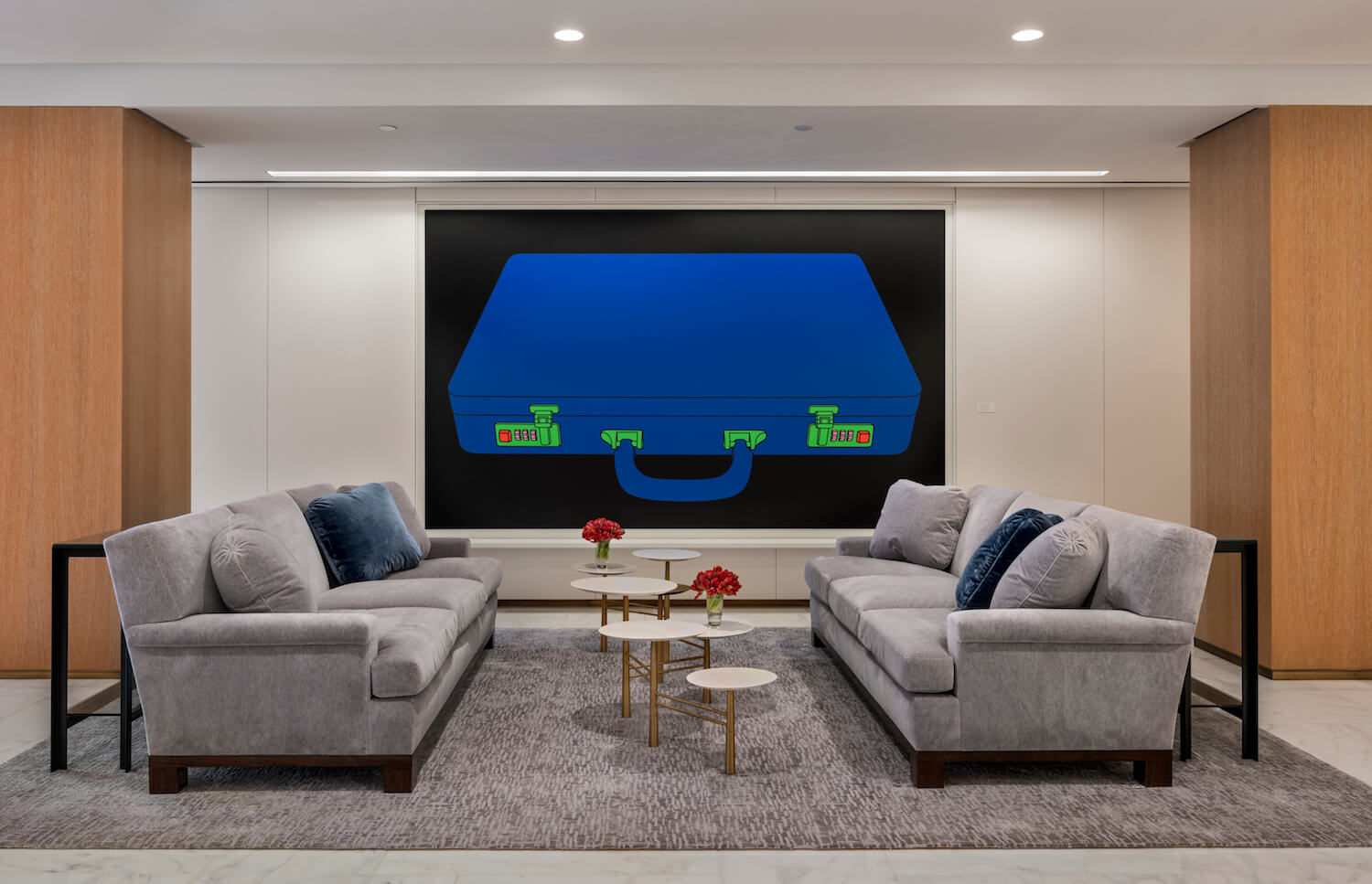 RAMSA_A07025-SFrances_100608_0221_A.jpeg
RAMSA_2017A52_405_HR.jpeg
RAMSA_2017A52_401_HR.jpeg
RAMSA_2017A52_407_HR.jpeg
RAMSA_A13016-2016A48406.jpeg
RAMSA_A13016-2016A48432.jpeg