December 5, 2022
DCA adds a leading Barcelona-based furniture designer to its Agency client list.
Furniture and lighting distinguished by sculptural and tailored aesthetics are a wonderful way to describe the work of Barcelona-based and Milan-educated Gabriele Rosina. While working almost a decade in New York in the role of Designer at Donghia, Gabri built a portfolio of best-selling upholstery and lighting designs by consistently meeting market needs with stylish, comfortable and timeless furniture. During that time, he also perfected a strategic approach to the home decor business, developing the skills needed to operate worldwide while fostering creativity and collaboration among diverse teams. 
Known to his friends and colleagues as Gabri, his work uses fundamental elements of geometry to achieve uncommon, alluring forms. A cultured sense of place and provenance is derived from a personal passion for history and a belief that artifacts narrate at multiple levels about the people and the culture that produced them. Gabri regards furniture as vessels for comfort and delight, with the power to evoke atmosphere, feelings, and the positive transformation of an interior design space.
Gabri started his design career in Venice working at the storied Italian textiles company Rubelli, which laid the foundation for his grounded, workshop-centric approach to design that would become his signature.  After working several years with leading luxury home furnishings companies based in Milan, Venice, and New York, in 2020 Gabri started his own Design Studio in Barcelona, independently designing furniture and lighting collections under his own name and for American and international brands such as Donghia, Kravet, Theodore Alexander, and GP&J Baker.  Please check out samples of his beautiful work in the slide carousel below, or visit his studio website.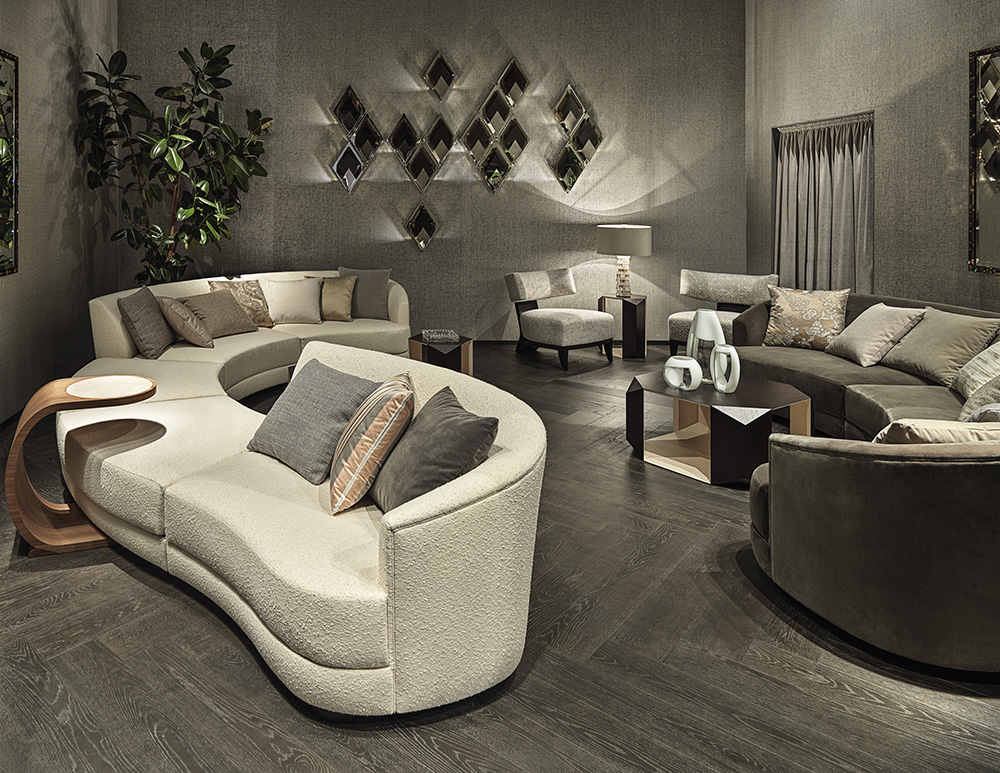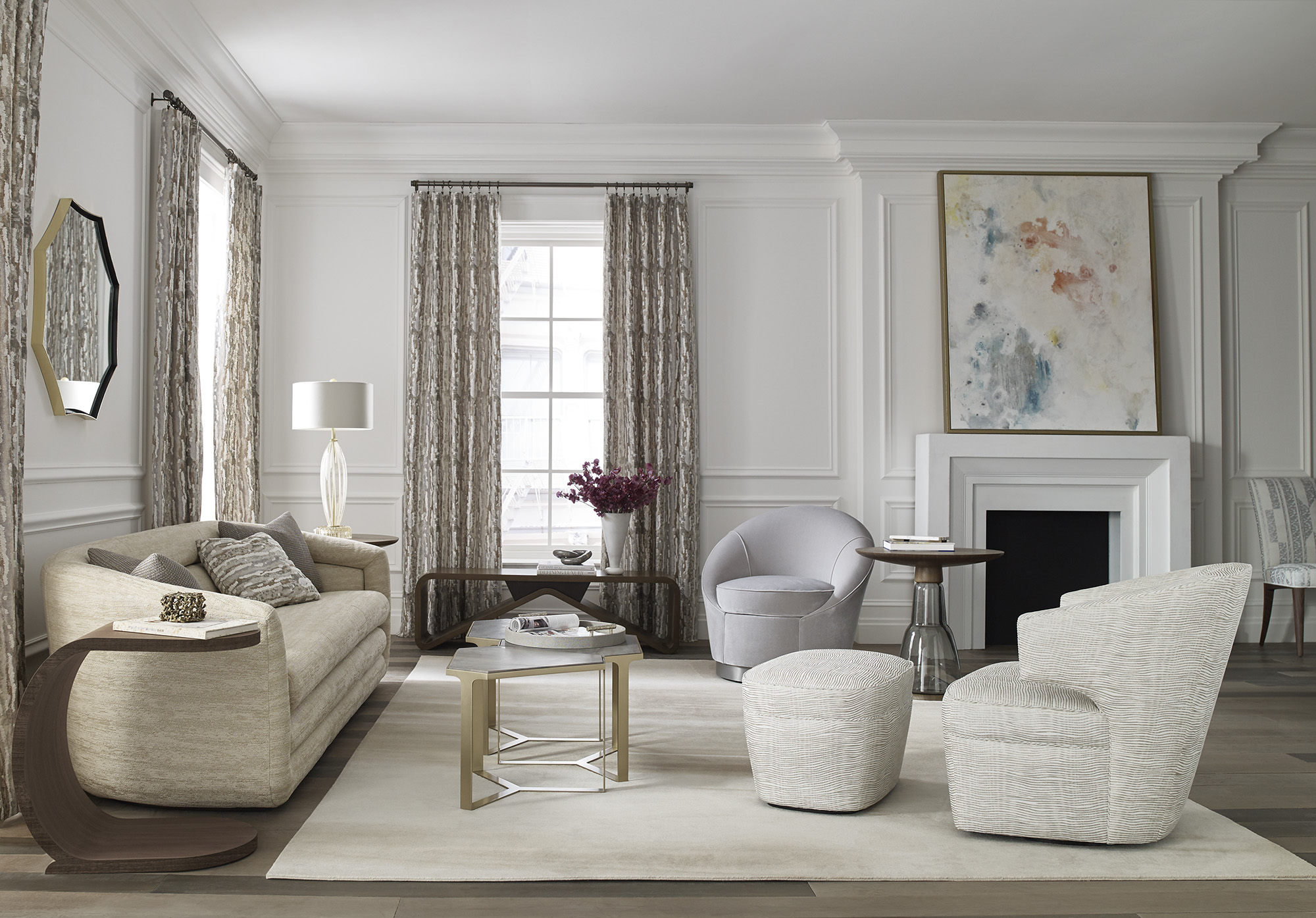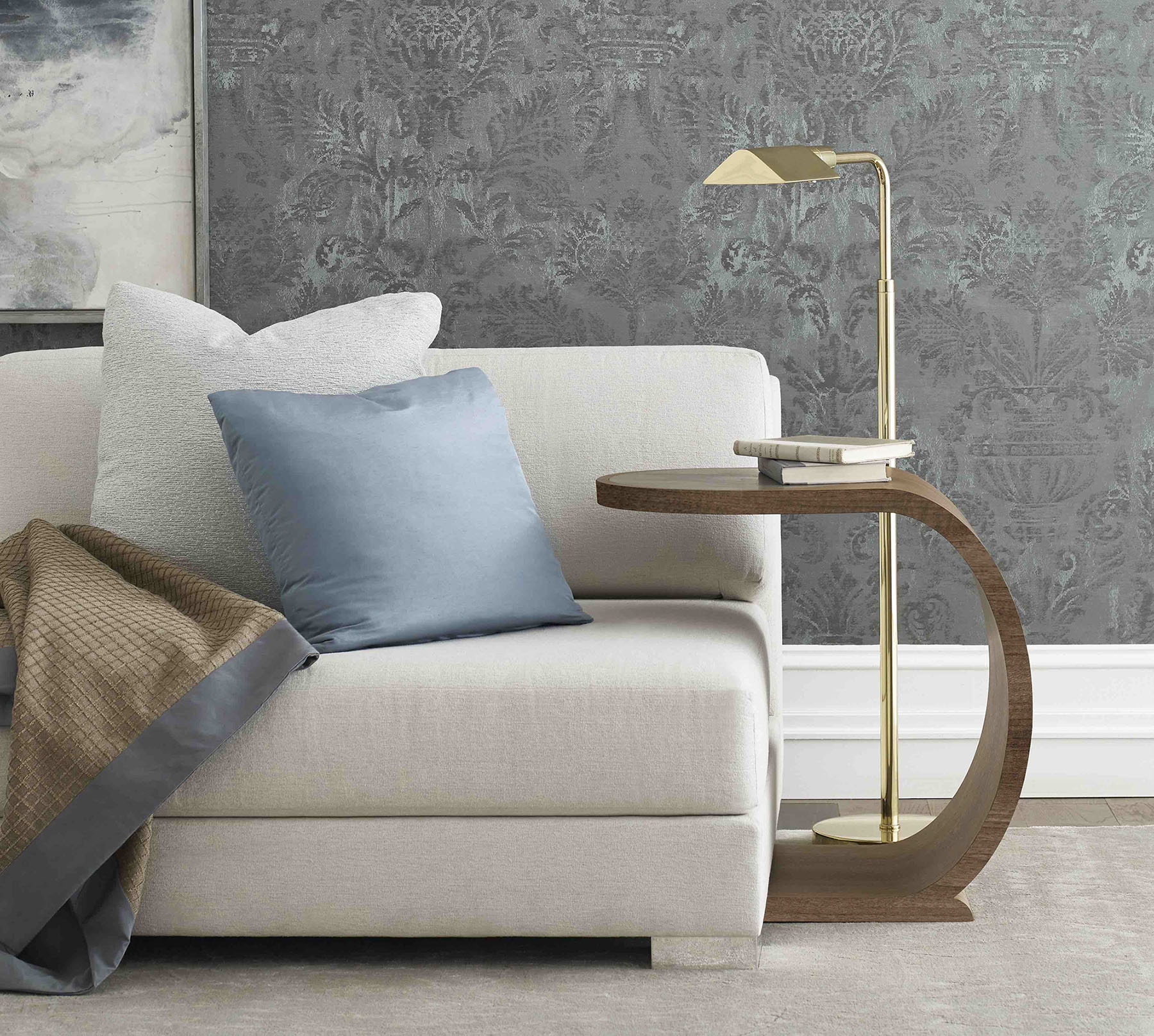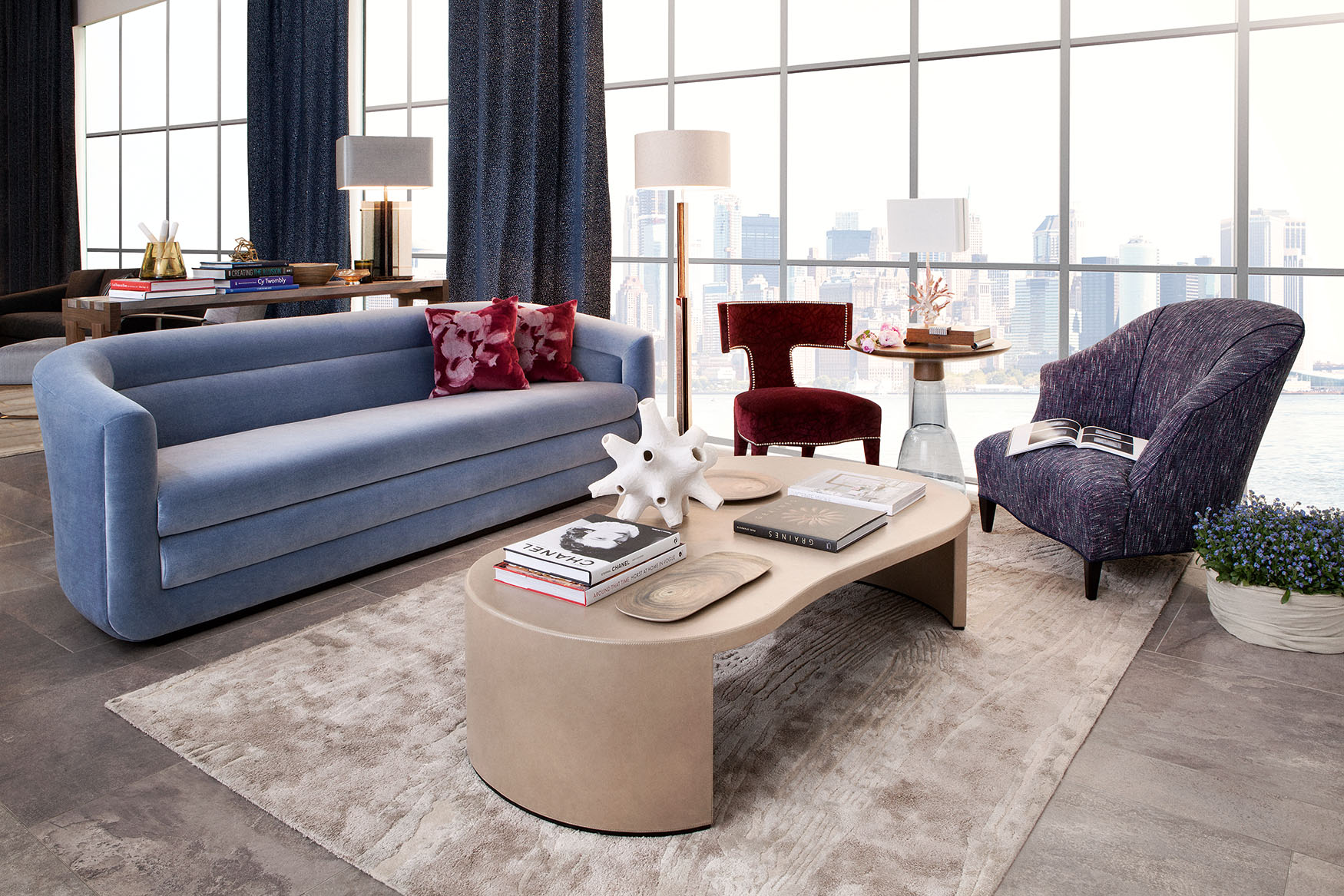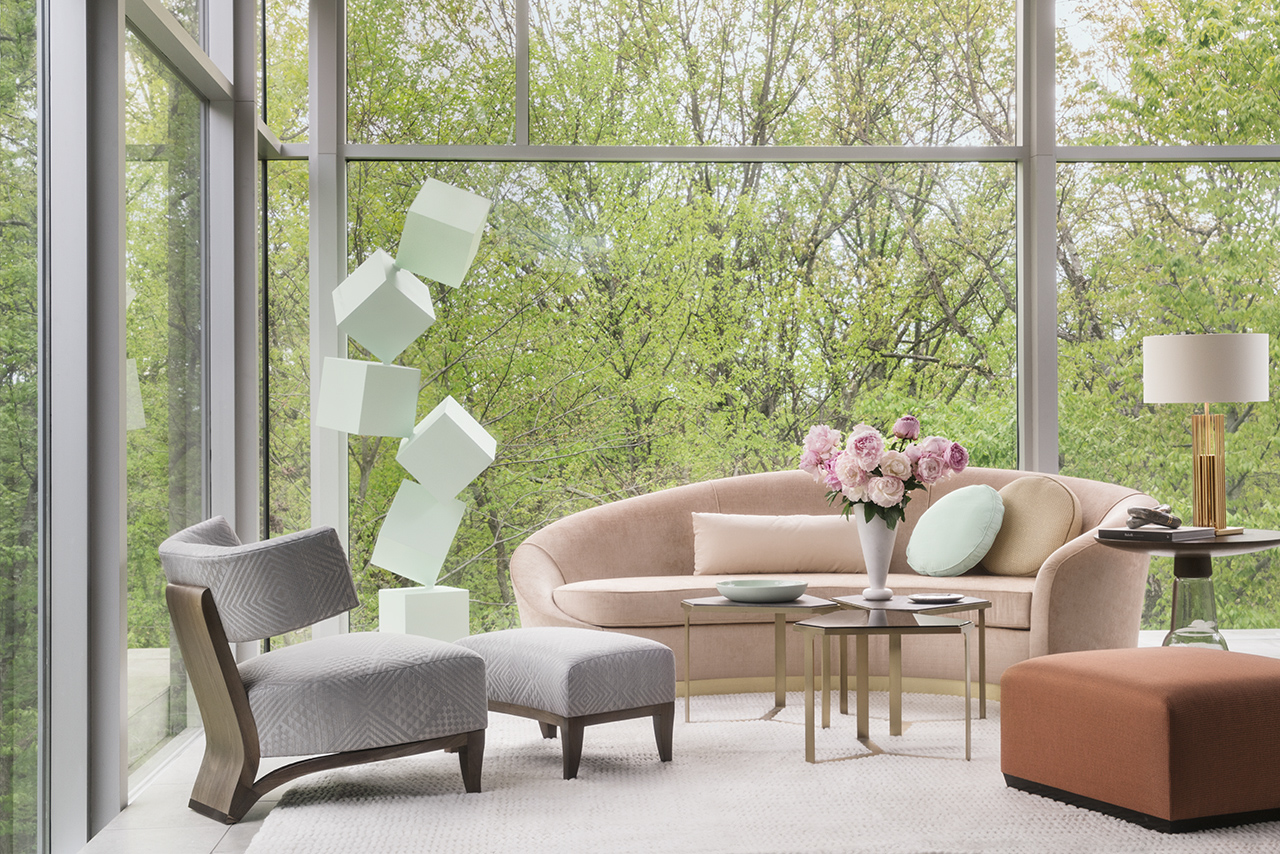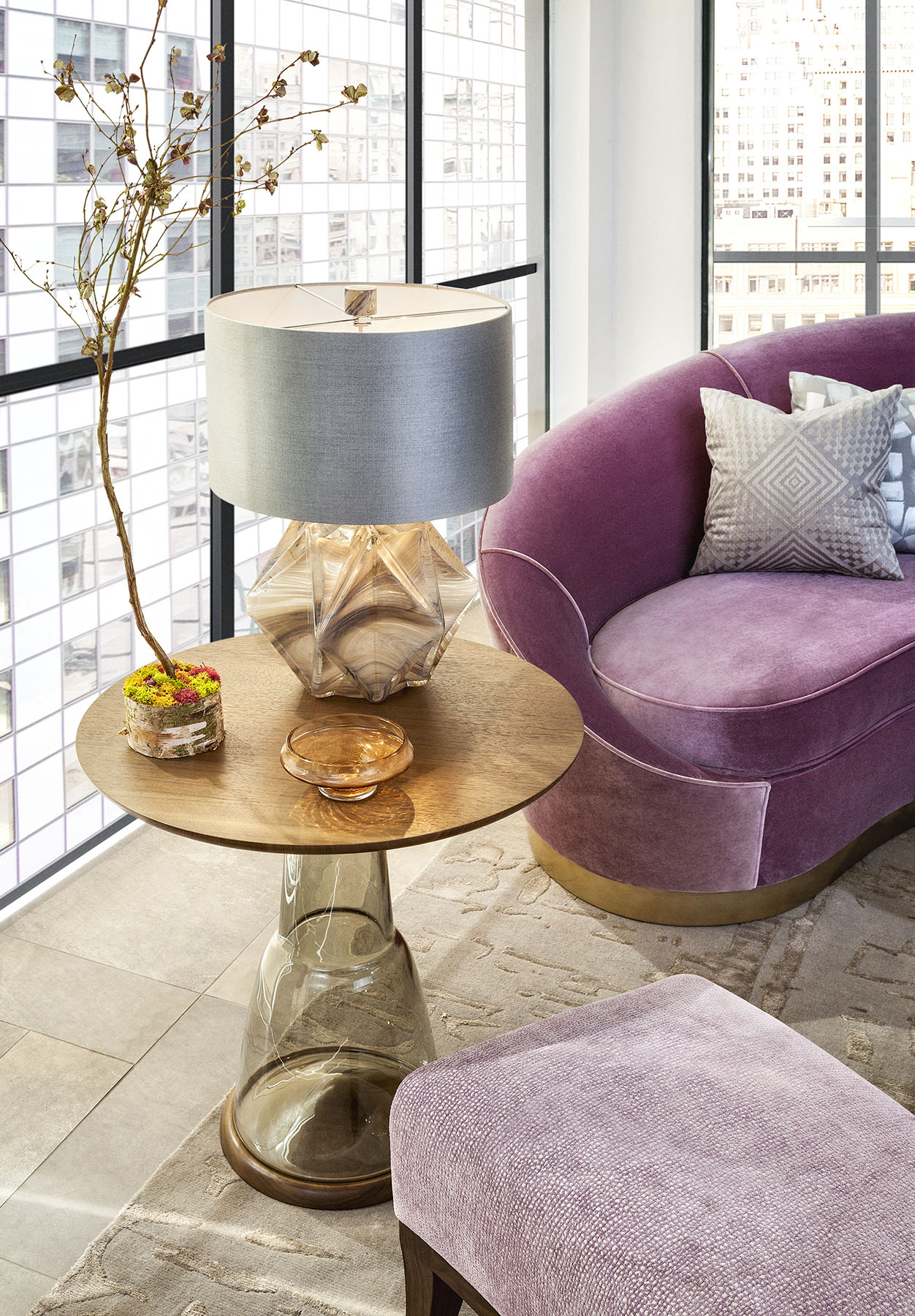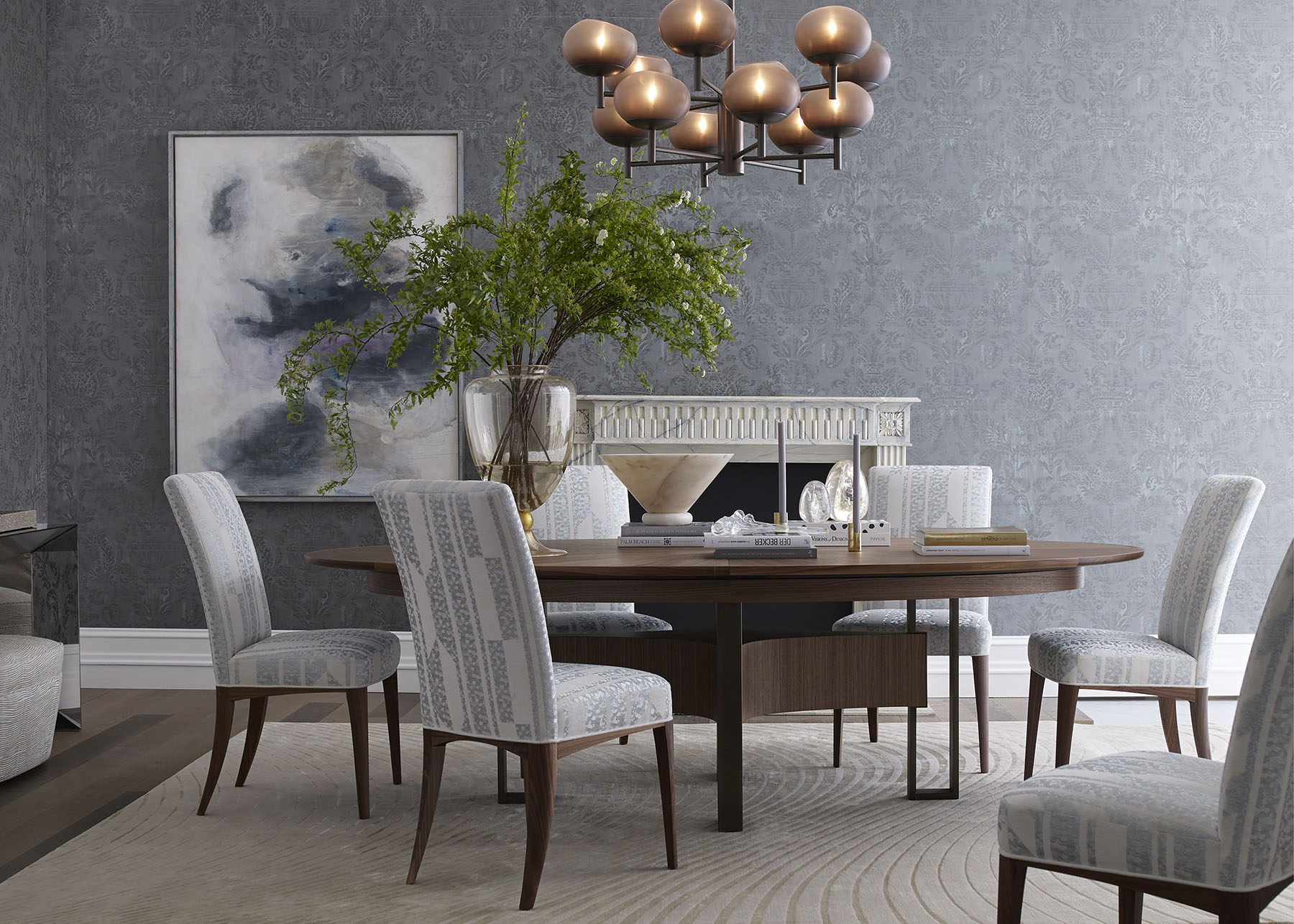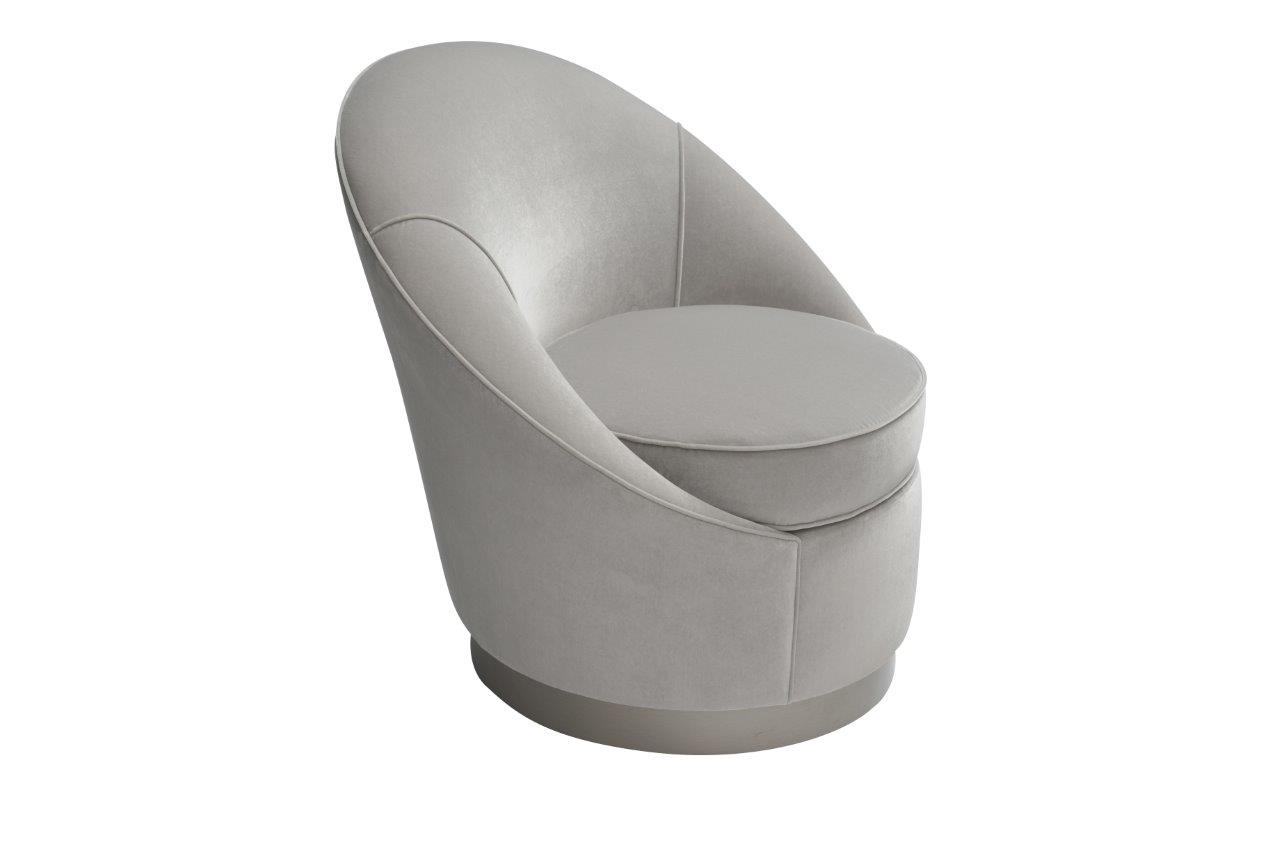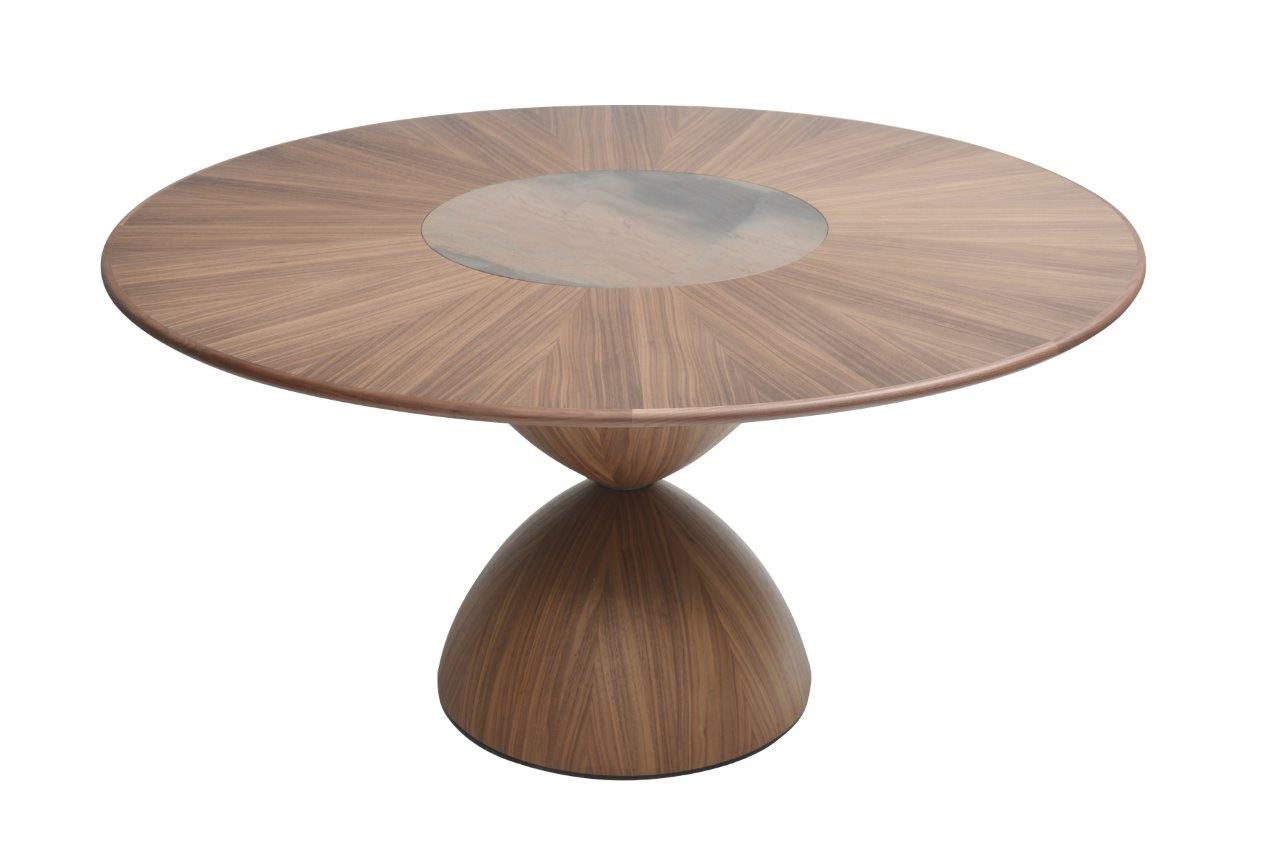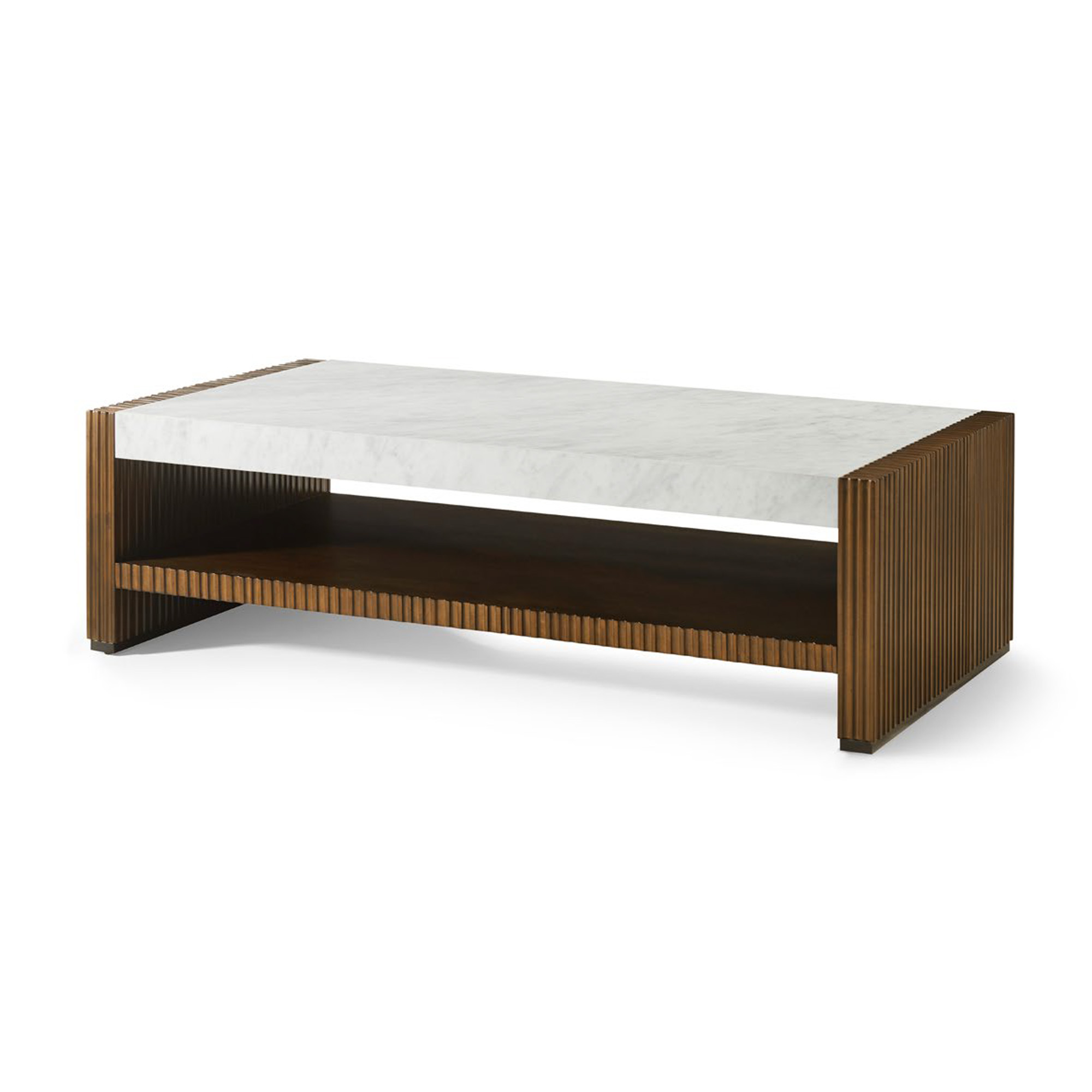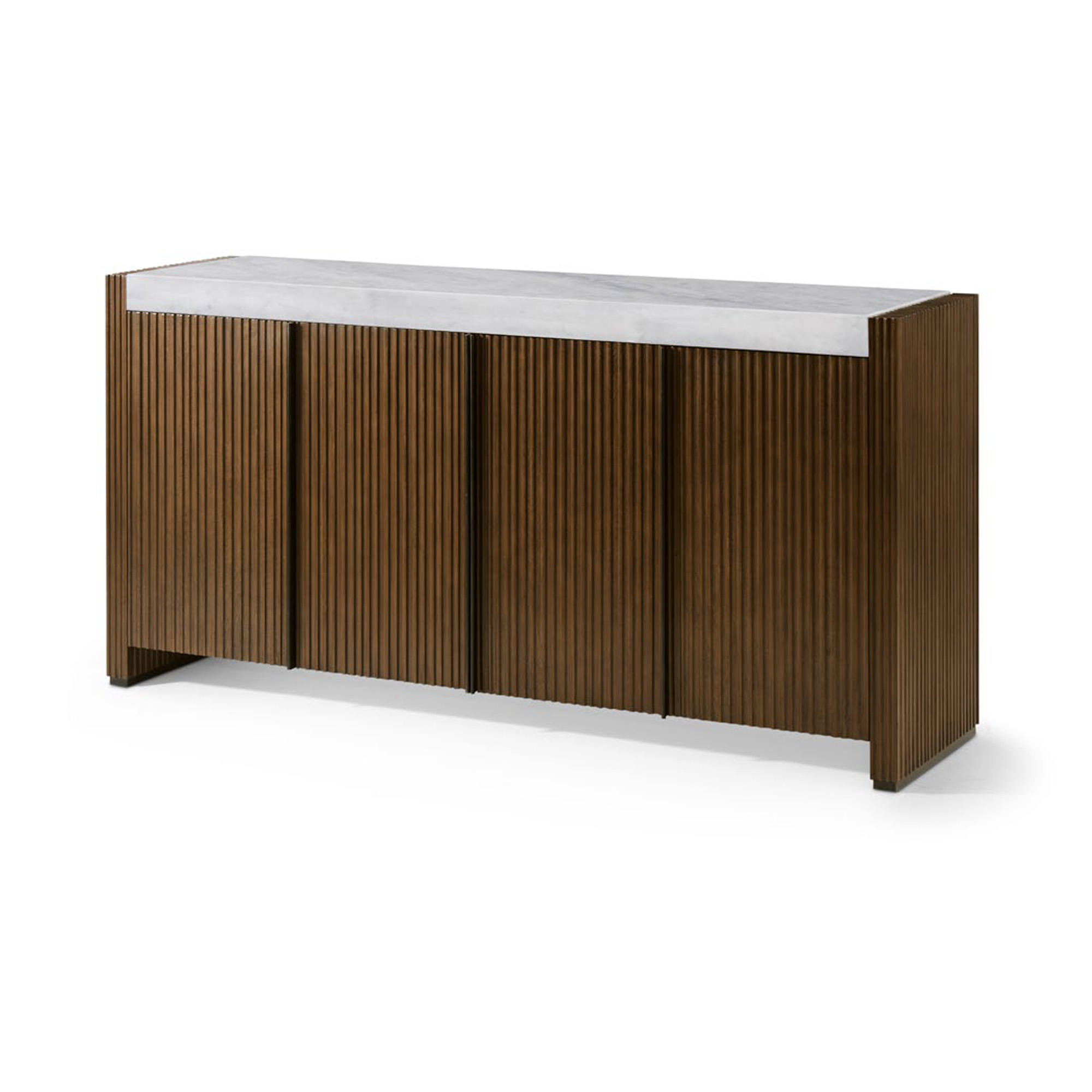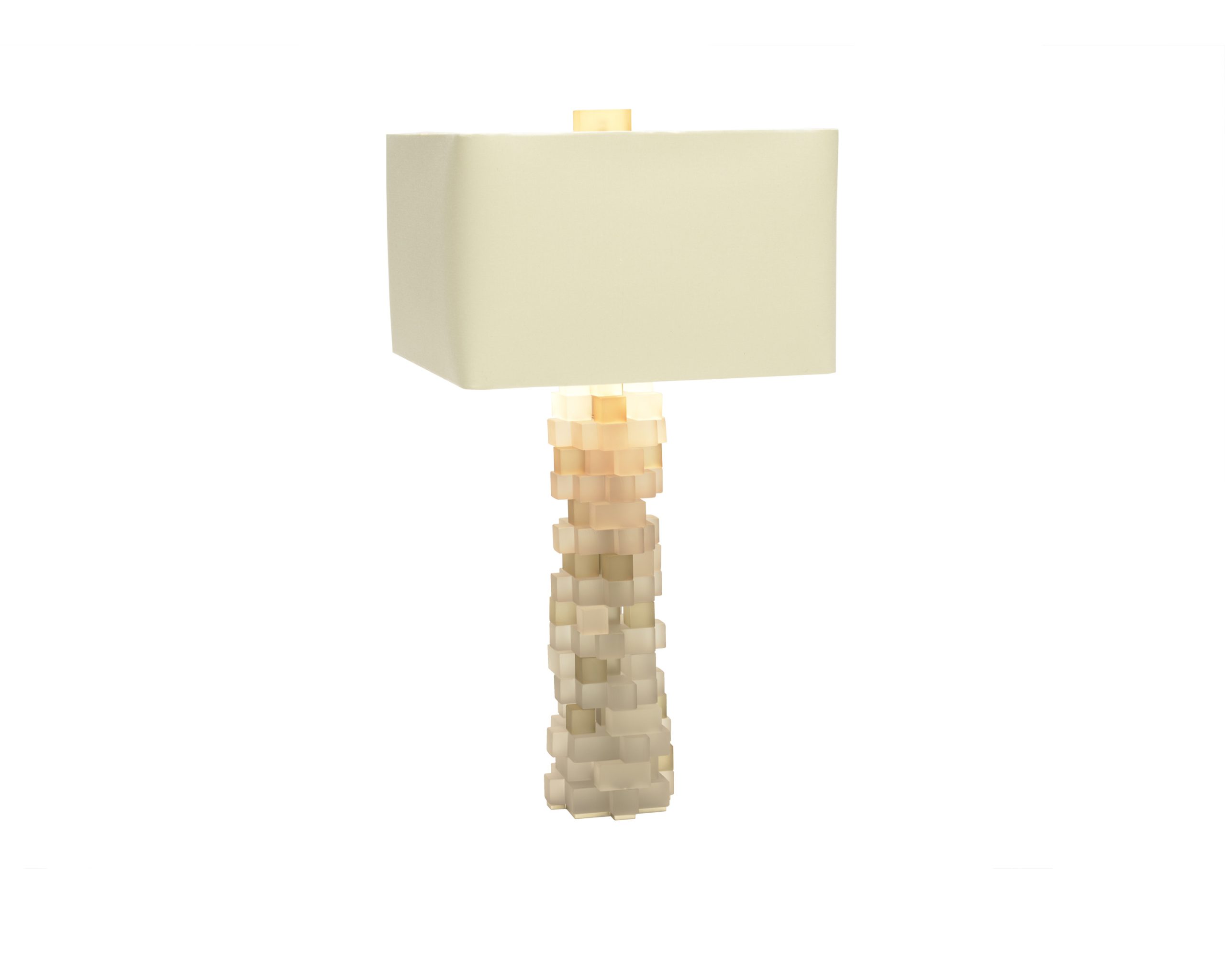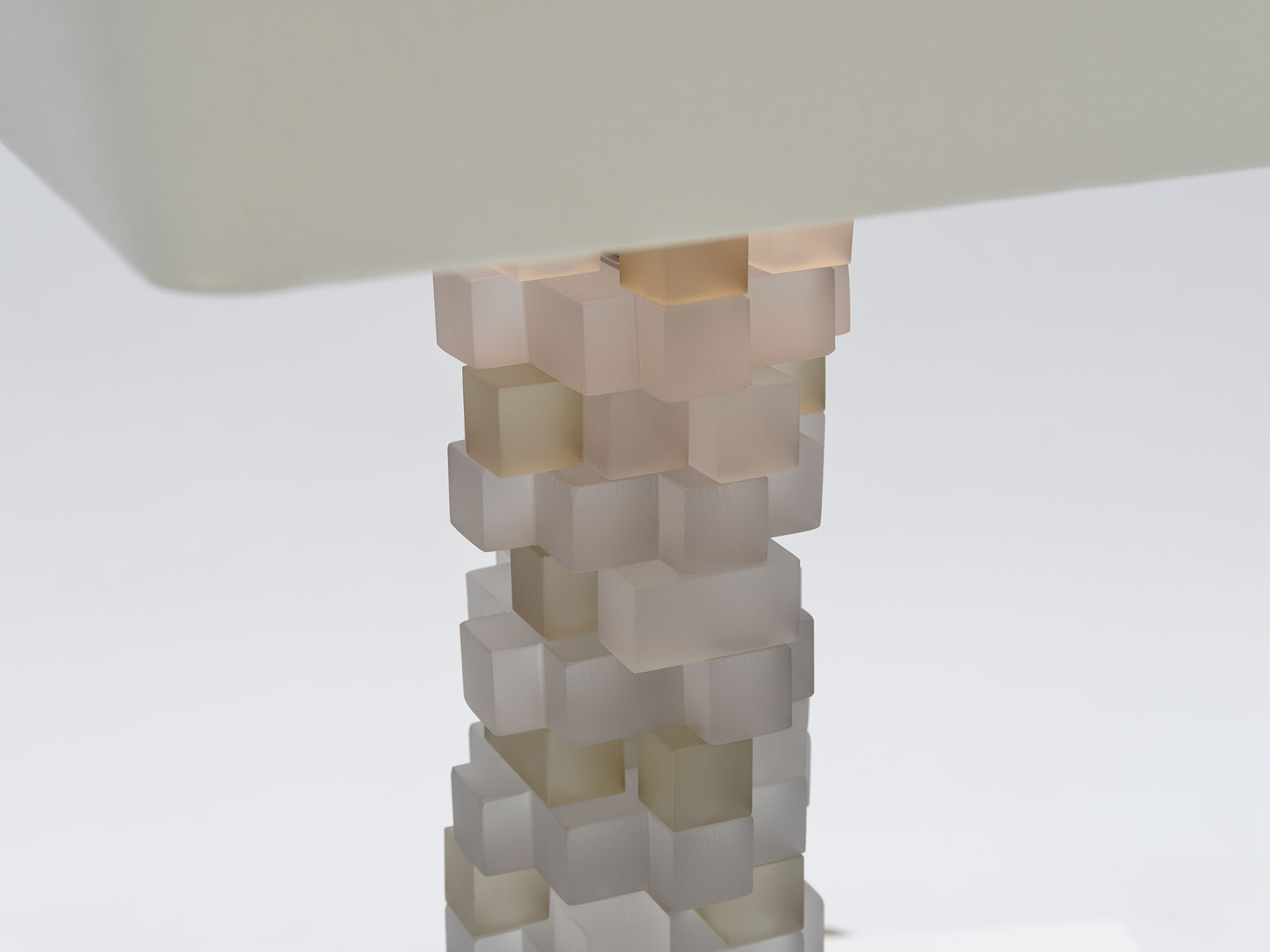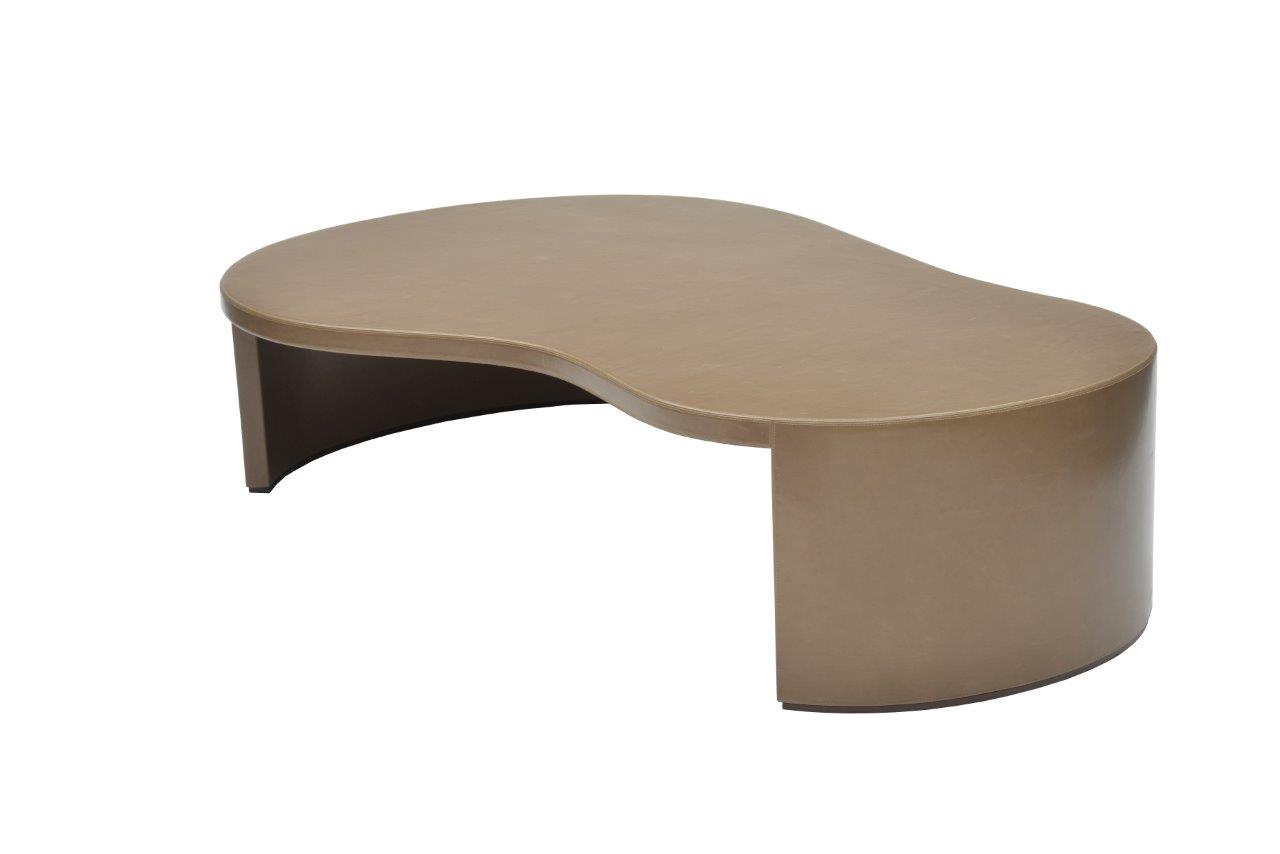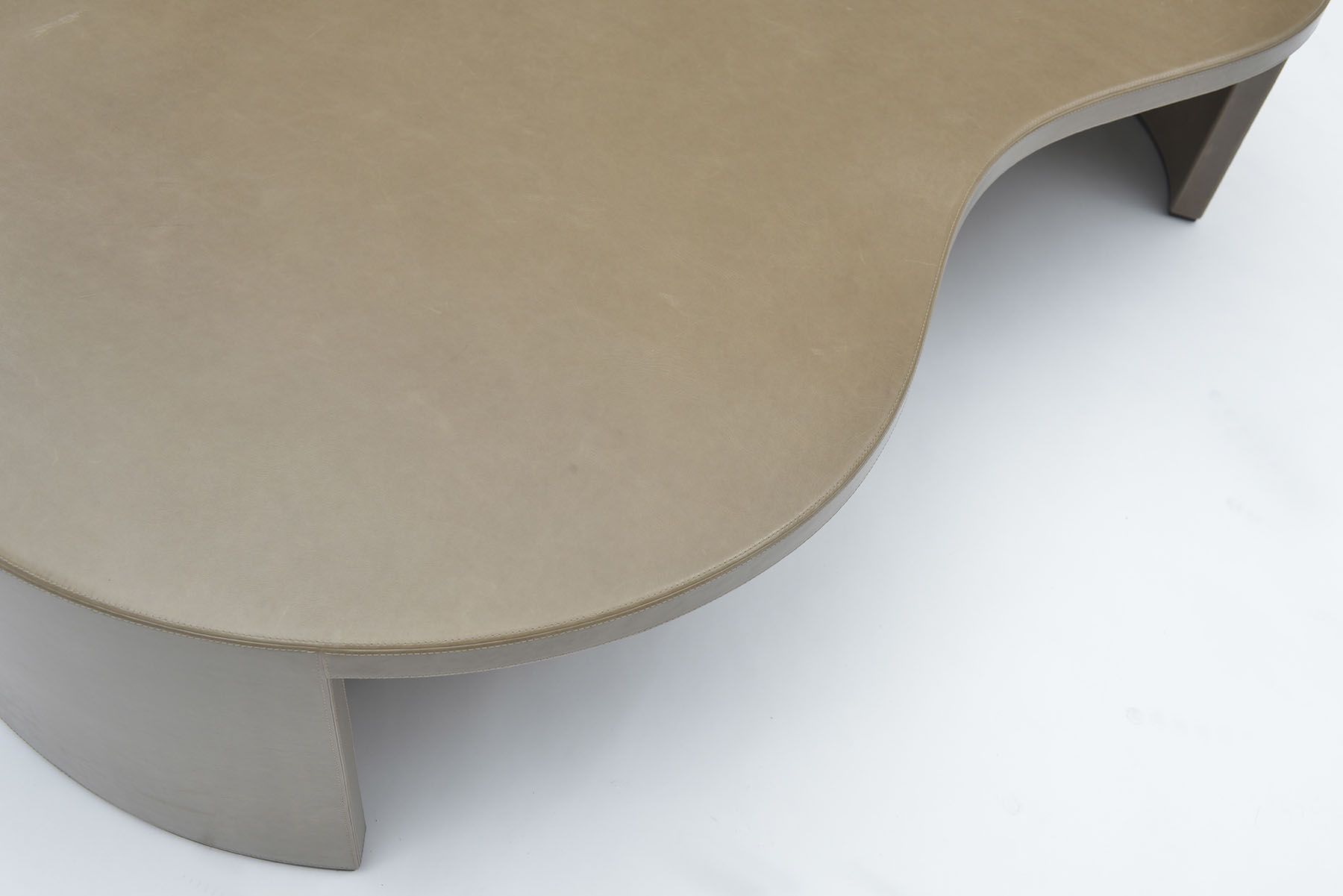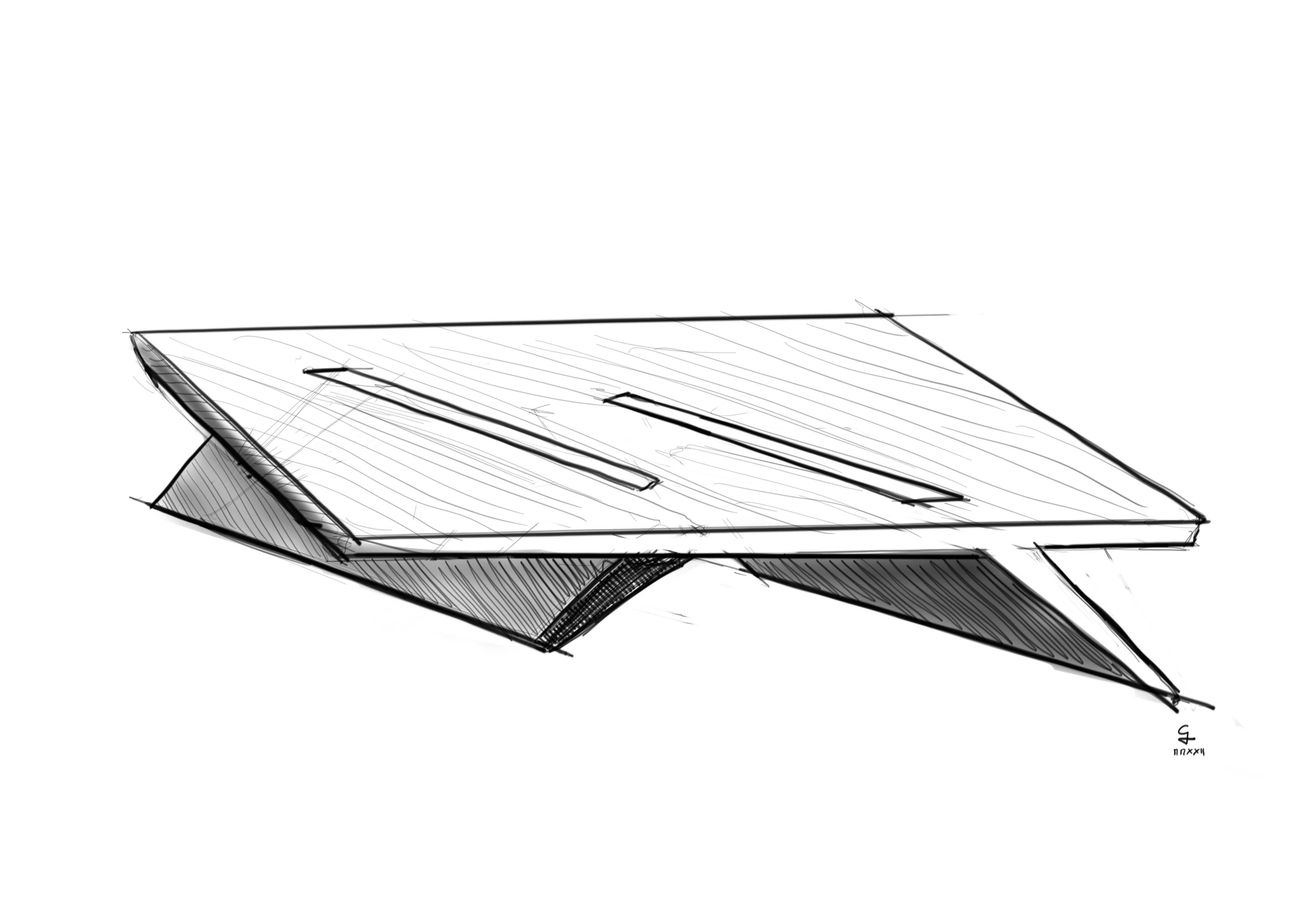 Slide 1 - copy - copy - copy
Slide 1 - copy - copy - copy - copy
Slide 1 - copy - copy - copy - copy - copy
Slide 1 - copy - copy - copy - copy - copy - copy
Slide 1 - copy - copy - copy - copy - copy - copy - copy
Slide 1 - copy - copy - copy - copy - copy - copy - copy - copy
Slide 1 - copy - copy - copy - copy - copy - copy - copy - copy - copy
Slide 1 - copy - copy - copy - copy - copy - copy - copy - copy - copy - copy
Slide 1 - copy - copy - copy - copy - copy - copy - copy - copy - copy - copy - copy
Slide 1 - copy - copy - copy - copy - copy - copy - copy - copy - copy - copy - copy - copy
Slide 1 - copy - copy - copy - copy - copy - copy - copy - copy - copy - copy - copy - copy - copy
Slide 1 - copy - copy - copy - copy - copy - copy - copy - copy - copy - copy - copy - copy - copy - copy
Slide 1 - copy - copy - copy - copy - copy - copy - copy - copy - copy - copy - copy - copy - copy - copy - copy
Slide 1 - copy - copy - copy - copy - copy - copy - copy - copy - copy - copy - copy - copy - copy - copy - copy - copy