January 22, 2019
DCA client Robert A.M. Stern Architects caps off a full year of prestigious awards.
Robert A.M. Stern Architects has been recognized for stellar architectural and interior design work with inclusion in both Architectural Digest's AD100 Hall of Fame and Elle Décor's A-List for Architecture.  It is a capstone for a full year's worth of awards and other exciting achievements.
In November, RAMSA was honored by the Institute of Classical Architecture and Art, receiving the prestigious Stanford White Award for the firm's work on Philadelphia's new Museum of the American Revolution.  This important new American icon of architecture provides a new visitor center to perhaps the most historic grounds in America, amidst historically and architecturally significant neighbors including Independence Hall, the First Bank of the United States of America, and America's first Merchant Exchange building.
In late 2018, the latest RAMSA book, Open Studio: The Work of Robert A.M. Stern Architects was published by The Monacelli Press.
Finally, a teaser for 2019… DCA is proud to have brokered an exciting new guest design collaboration for Robert A.M. Stern Architects; a RAMSA 'to the trade' showroom furniture line will be launched by Design Furniture Holdings Inc. (DFH), the luxury custom furniture manufacturer of the Ferrell Mittman and Avery Boardman brands – please stay tuned!
In the meantime, we hope you enjoy a few photos of recent interior design work by RAMSA below.
Header photo credit: Evan Joseph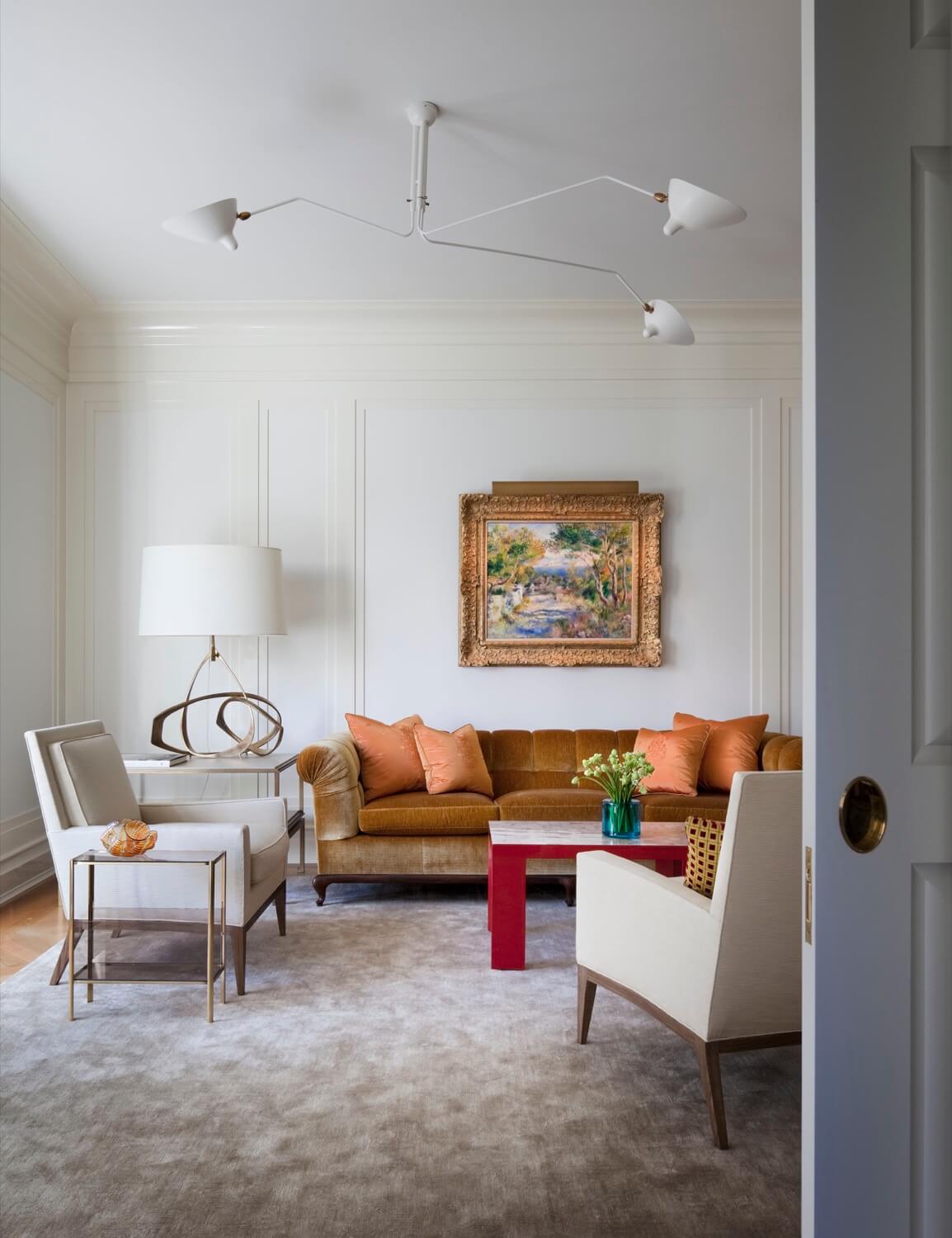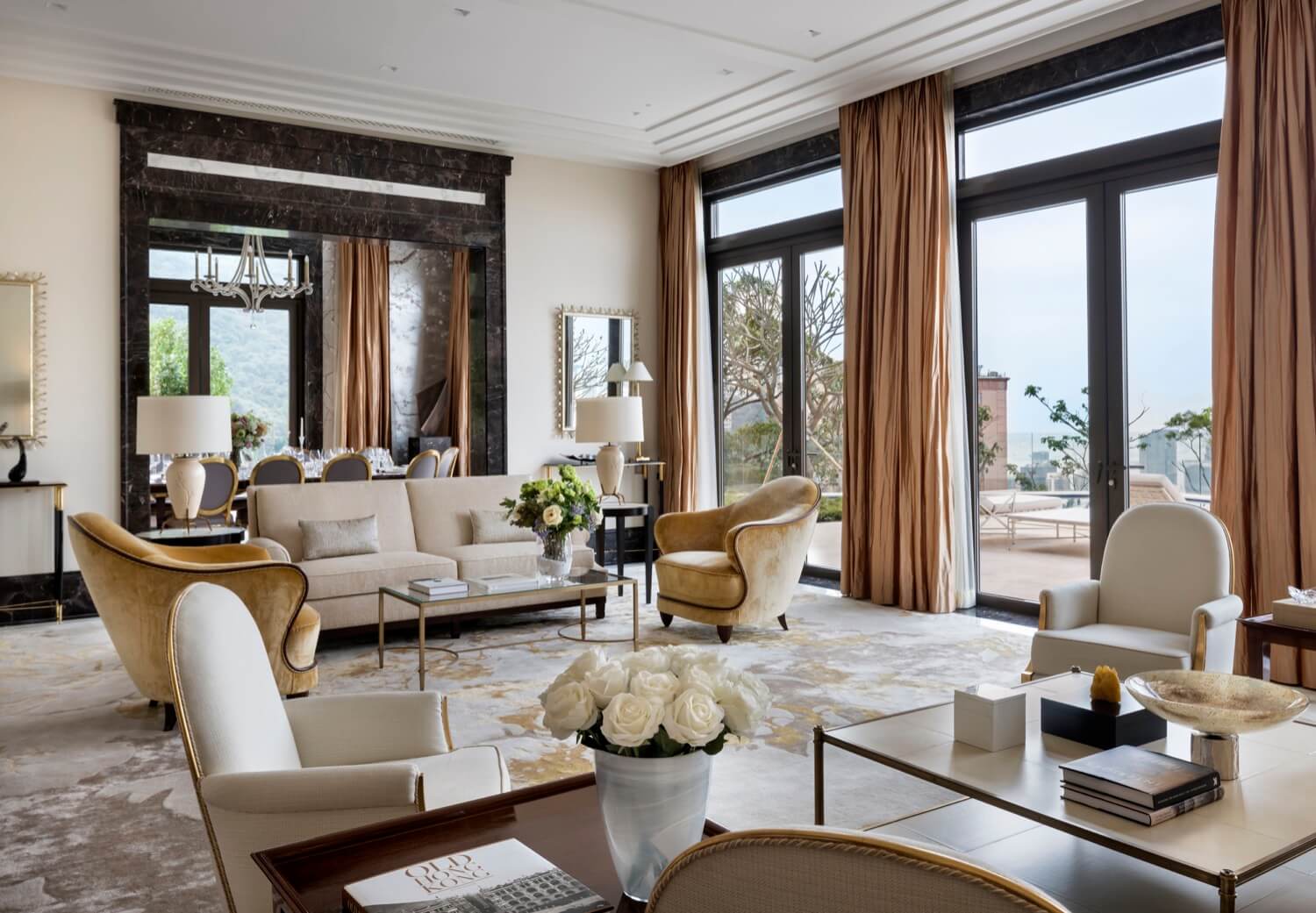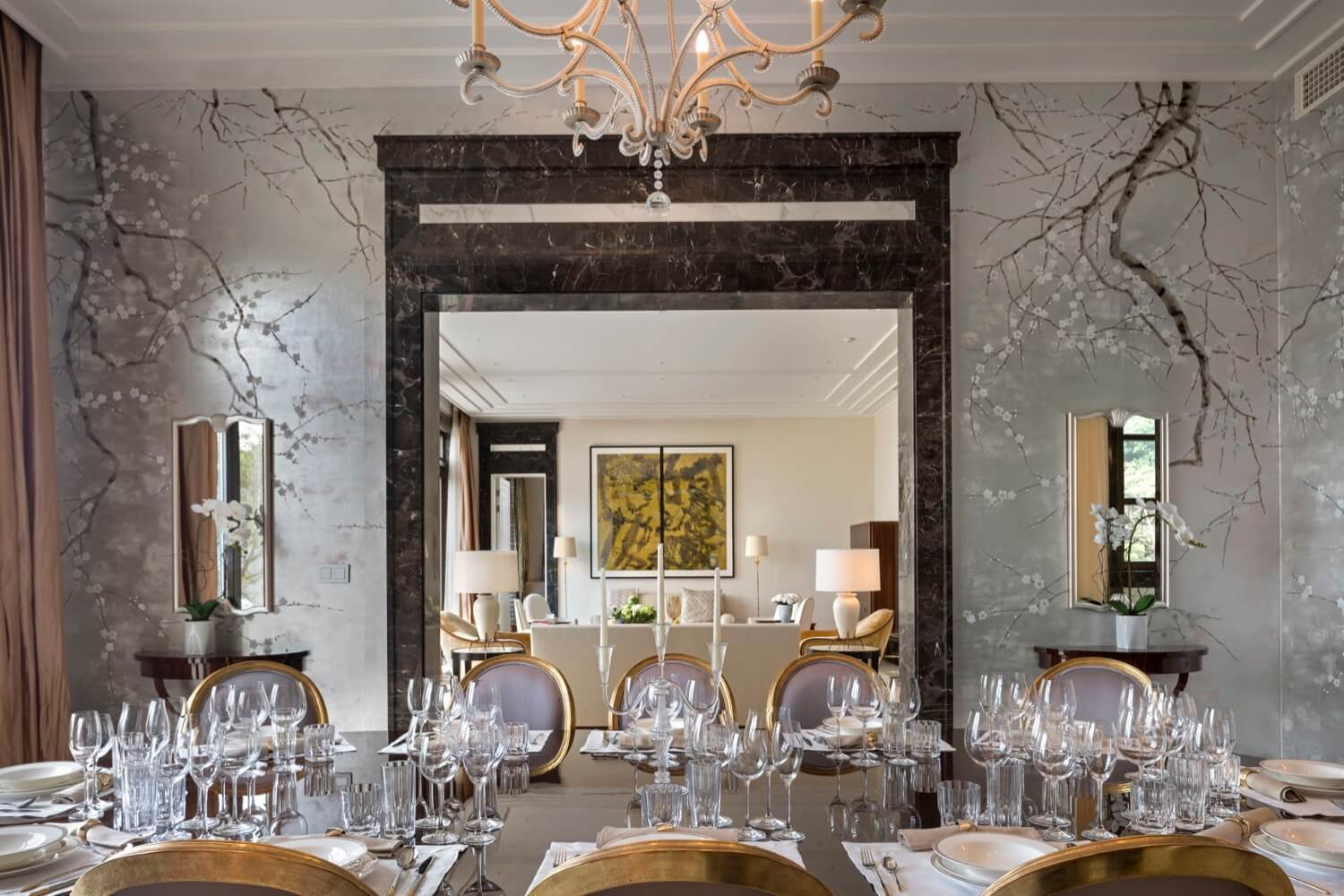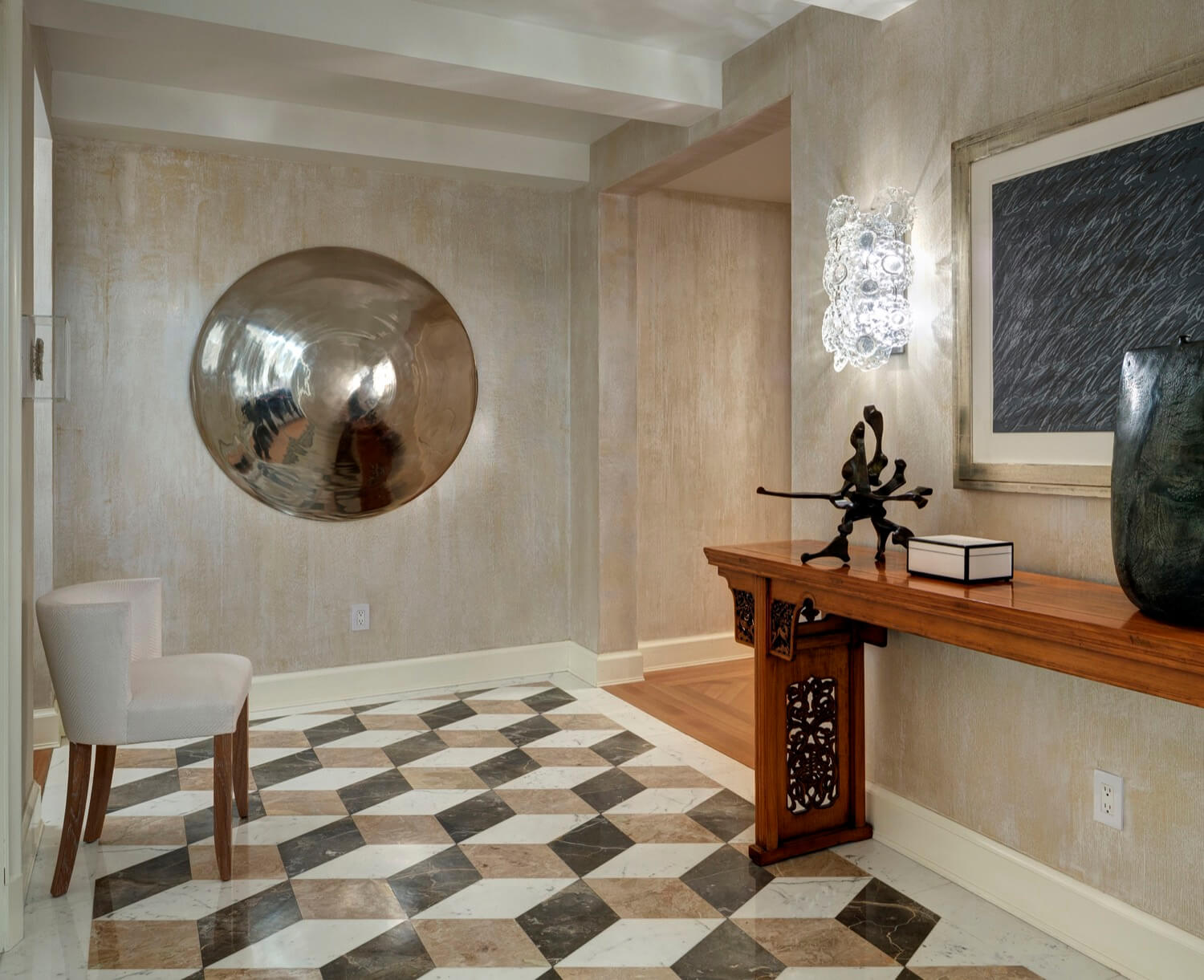 A07025-SFrances_100608_0221_A.jpeg
Interior design work by RAMSA - Robert A.M. Stern Architects. Photo credit: Scott Frances