March 4, 2019
DCA is now representing John Danzer, founder of Munder-Skiles and a leading authority on garden furniture, accessories, and outdoor living.
John Danzer began his career in International Finance, but quickly realized that great design and elegant living were his true passion in life.  And so he set out nearly 30 years ago to work and travel around the world while immersing himself in garden furniture design, landscape architecture, and the rich history of American, English, French, and Italian gardens.  Today, he is a leading authority on garden design and provides furnishings and consultations to many highly respected garden societies, historical sites, and museums.
Drawing inspiration from historic, iconic, and modern designs, John's aspiration is to develop designs and an outdoor living sensibility that is always perceived as classic in some important way.  When John formed Munder-Skiles 25 years ago, he set in motion the development of garden furniture and accessories that are always in context – by complementing nature without overpowering it, and at the same time are symbiotic with some of the greatest and most respected residential architectural styles.
John lives in New York City, and maintains furniture showrooms in Manhattan and Los Angeles, and his company also operates a garden showroom in Garrison, New York.  He travels extensively in Europe and Asia for design inspiration and to discover fantastic new garden furniture, fabric, and accessories factories.
DCA is so pleased to have the opportunity to work directly with John to assist in making available for licensing to retailers and manufacturers the results of John's lifelong work and passion. A few beautiful products from Munder-Skiles are shown below: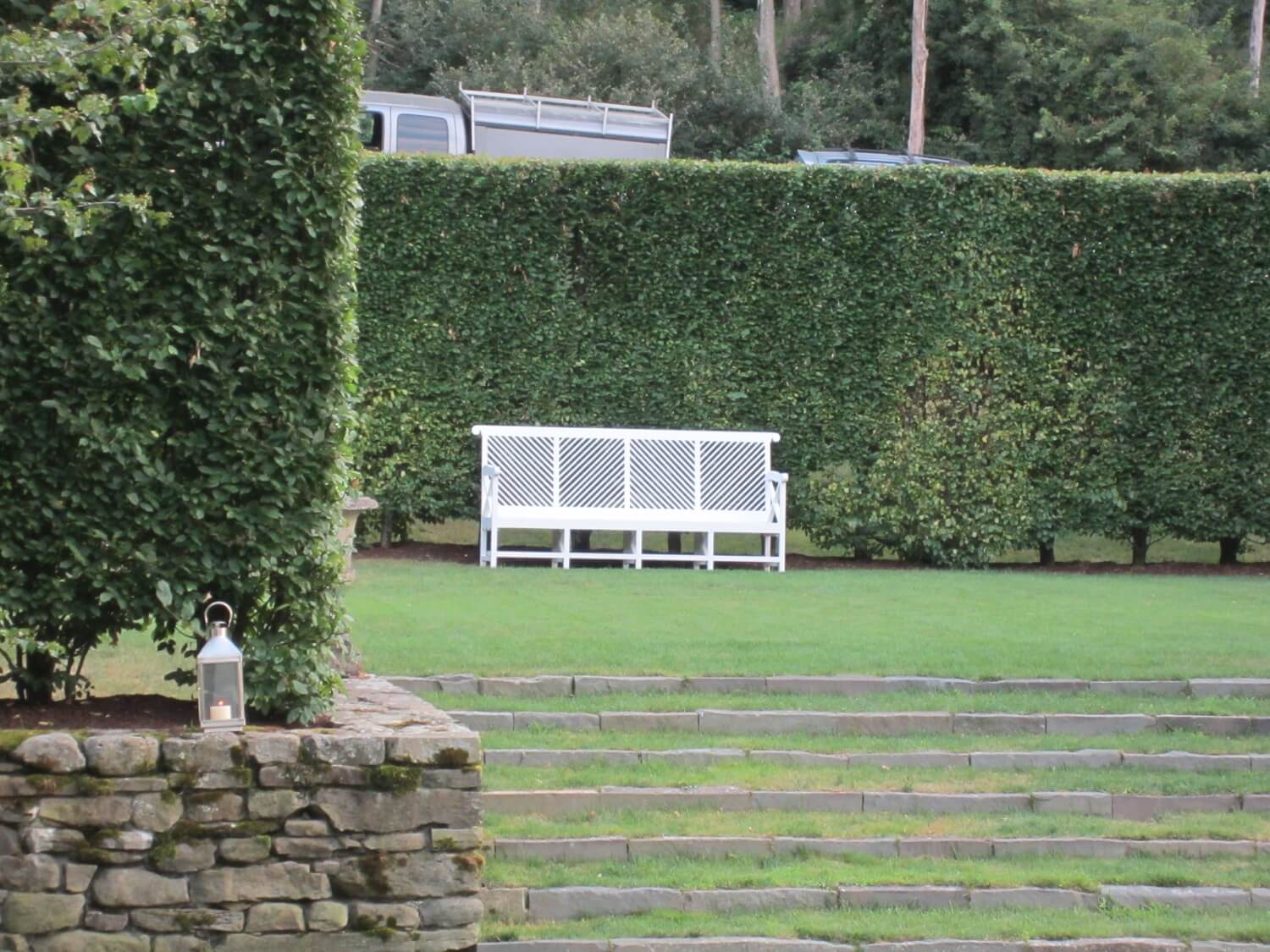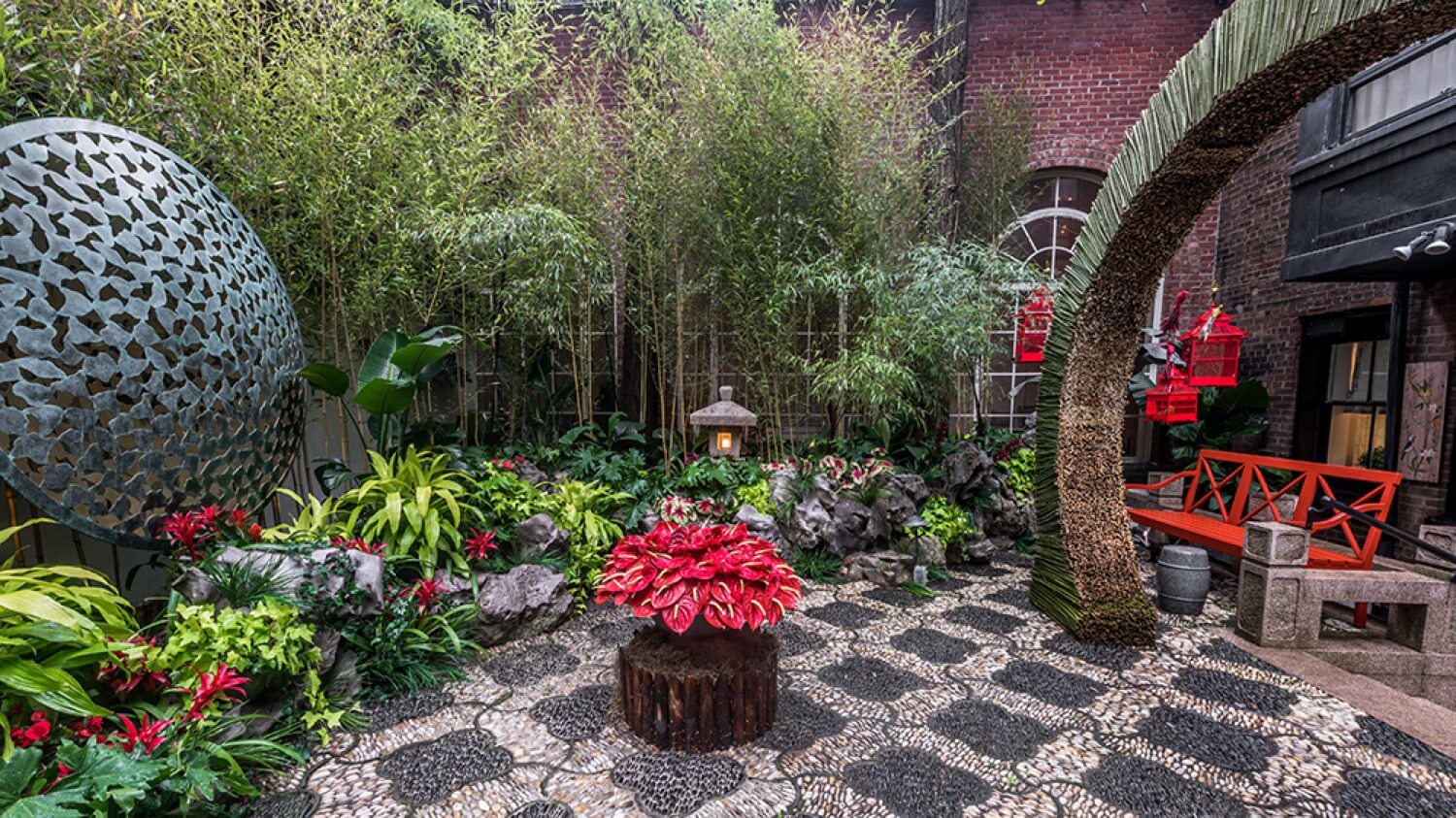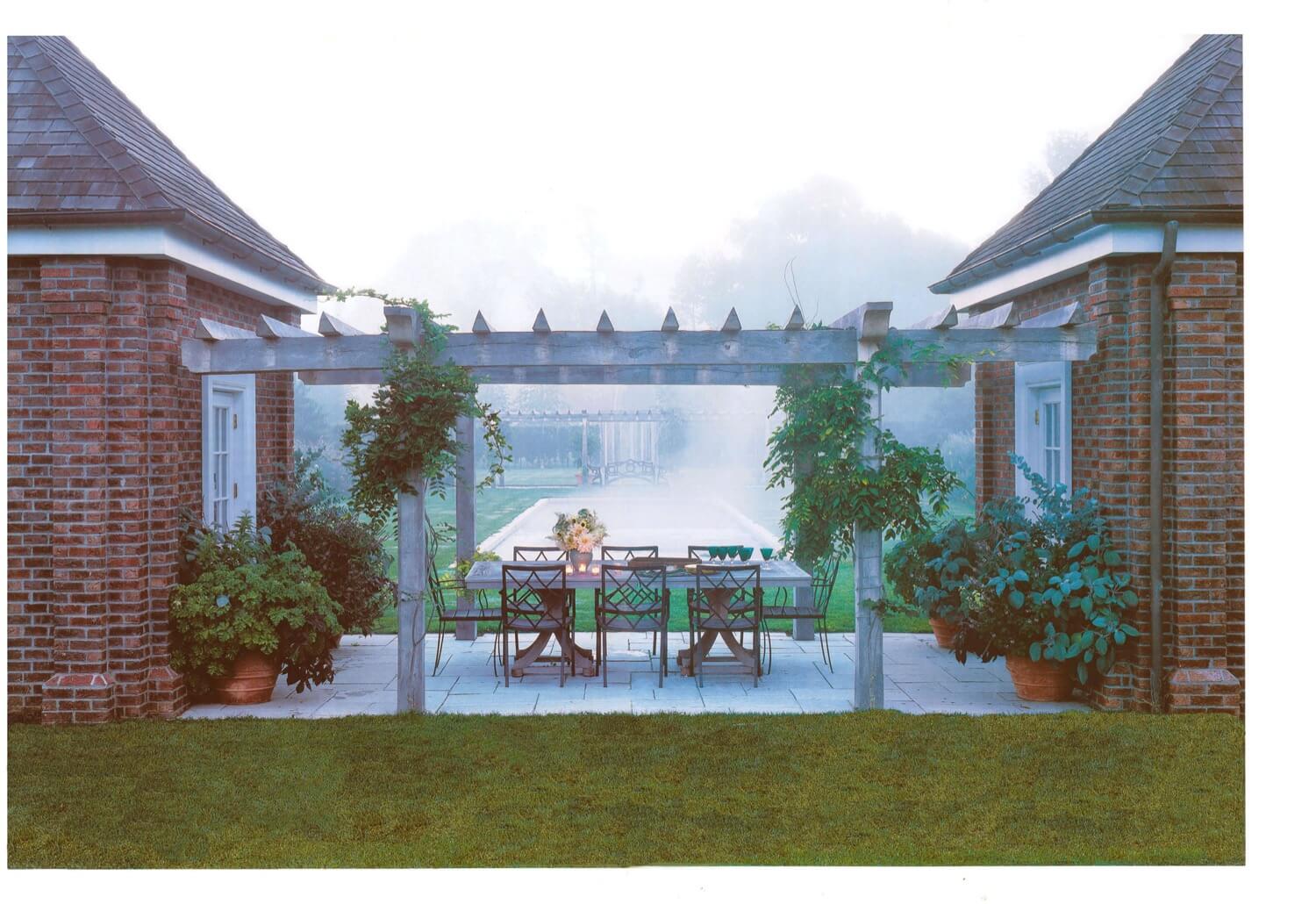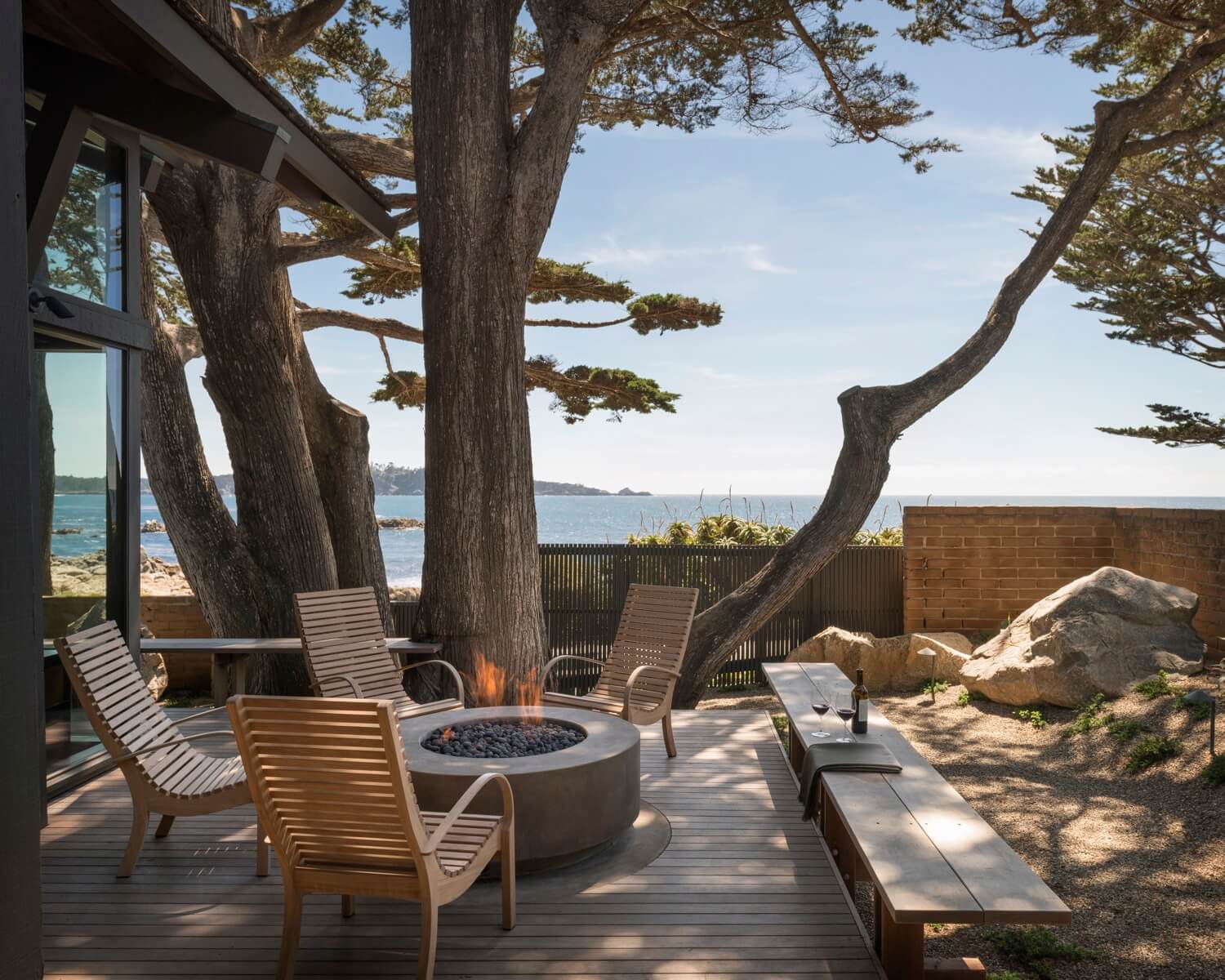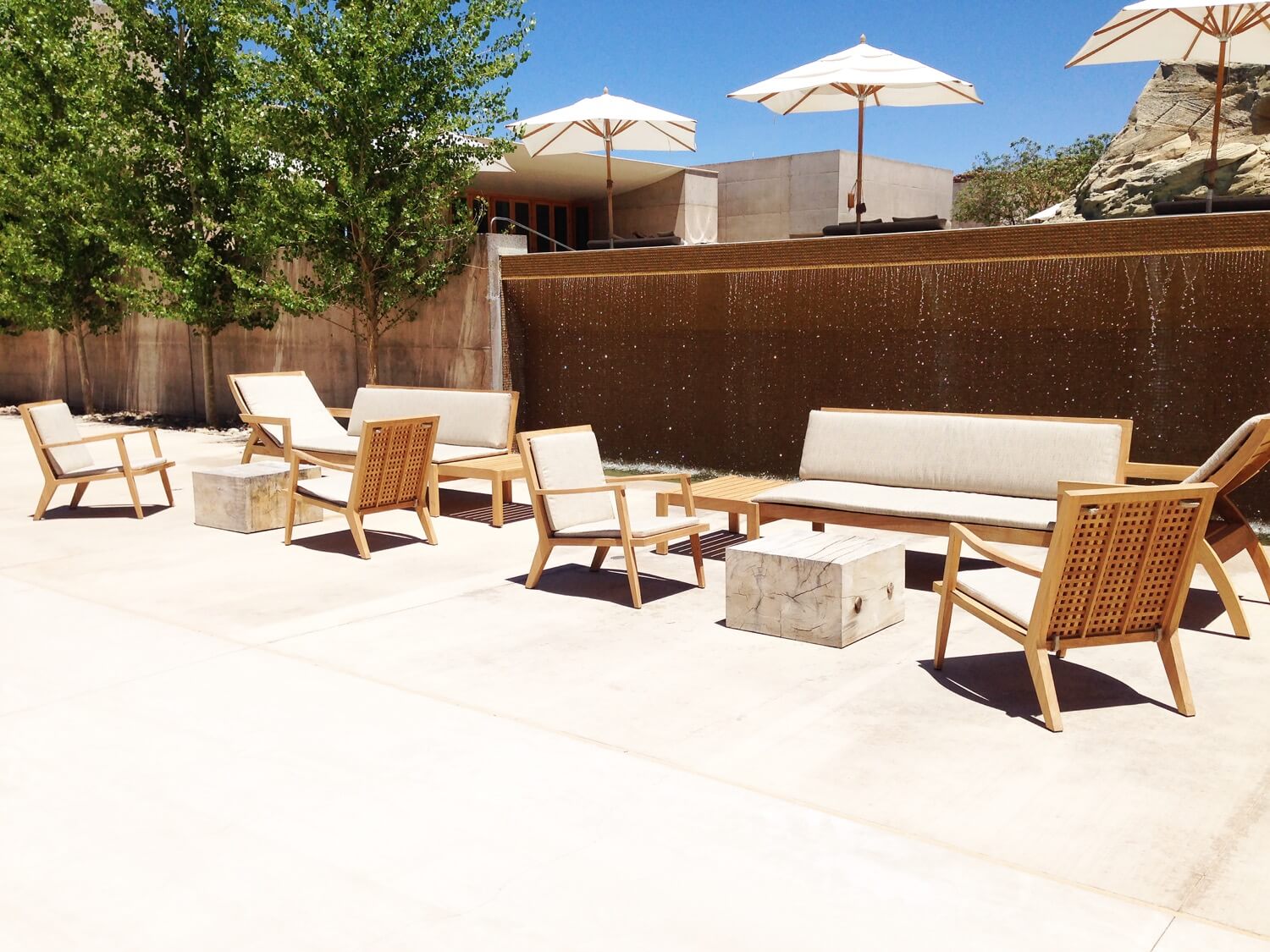 9Almodington4PanelBenchPaintedChinaWhite13.jpeg
The Almodington 4-Panel Bench