August 20, 2018
DCA superstar client Clodagh has worked her magic on San Francisco's newest high-rise. Soaring 618' into the San Francisco skyline, The Avery, developed by Related Companies, the nation's largest privately-owned development firm, will showcase stunning interiors by Clodagh in the residences and common spaces. San Francisco's East Cut neighborhood is now home to the new Salesforce Transit Center, an important new mass transit hub and 5.4-acre rooftop park in the City, only steps from The Avery's front door.
Clodagh Design International has become highly regarded by bringing tranquil, nature-inspired residential living to sleek, luxury high rise buildings in leading cities around the world. "I believe good design supports well-being and can transform people's lives," said Clodagh. "This is certainly true at The Avery where the mindfulness and focus on sustainability that is so inherent to the culture of San Francisco were integrated into the building's design. From endless water and city views to glowing textured woods and natural stones – each finish was carefully selected to connect people to nature." With condominiums starting on the 33rd floor and delivering panoramic views spanning across the San Francisco Bay and the City skyline, Clodagh's residential interiors for The Avery quietly speak volumes about what is possible today for modern urban living.  
The Avery is also a showcase for the success Clodagh has achieved in design licensing.  Designs by Clodagh and her team adorn The Avery's residences, corridors, and public spaces, and include bath fittings by Speakman, wallcovering by Koroseal, tile by AKDO, door hardware by DuVerre, and carpeting by Bentley Prince Street.  DCA is very proud of its role as the design licensing agency facilitating many of these exciting guest design licensing collaborations with these leading manufacturers.
Almost simultaneously, Clodagh's new book "Clodagh:  Life-Enhancing Design" instructs the reader on the behind-the-scenes philosophy and work that drives Clodagh's lifelong pursuit of wellness, peaceful living, and inspirational settings for the gathering of family and friends. You'll also find Clodagh's sensibilities in previous award-winning Related Companies' multi-residential projects, including The Seychelle in Santa Monica, as well as Abington House and The Caledonia, both located on New York City's infamous High Line.
Please check out a few preview images of The Avery, and a photo or two about Clodagh's new book!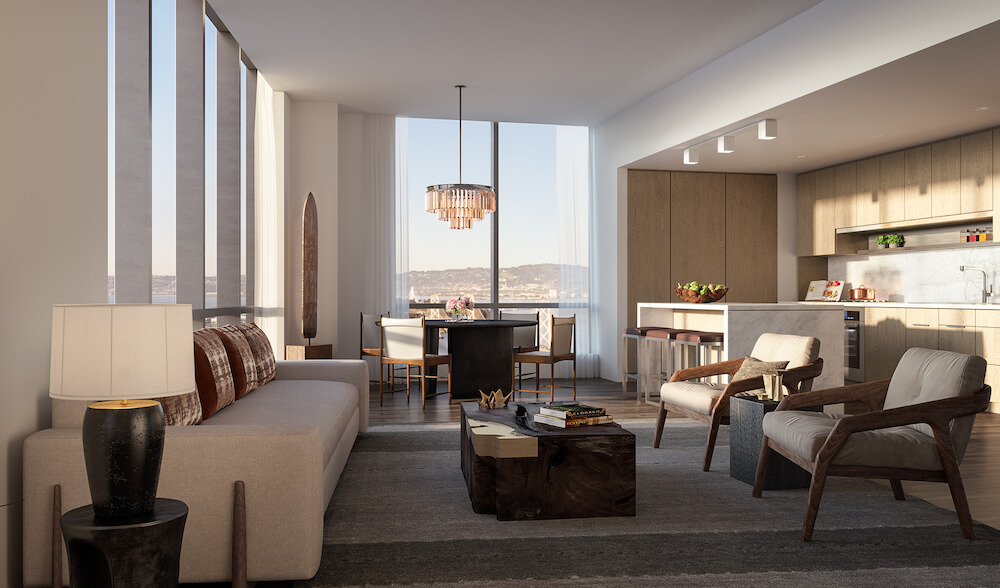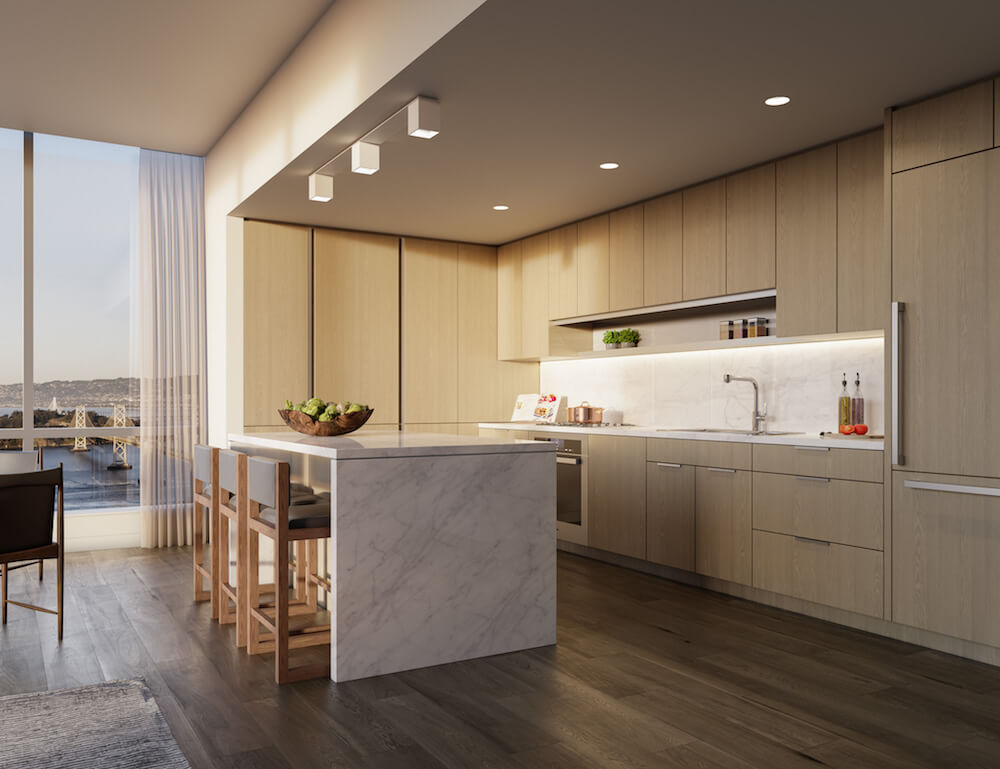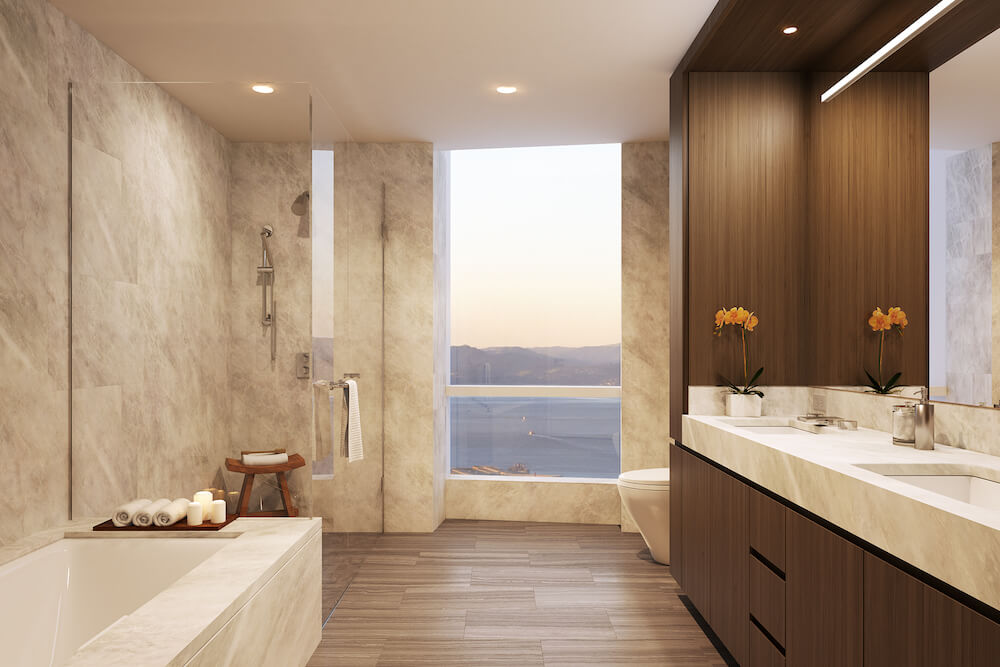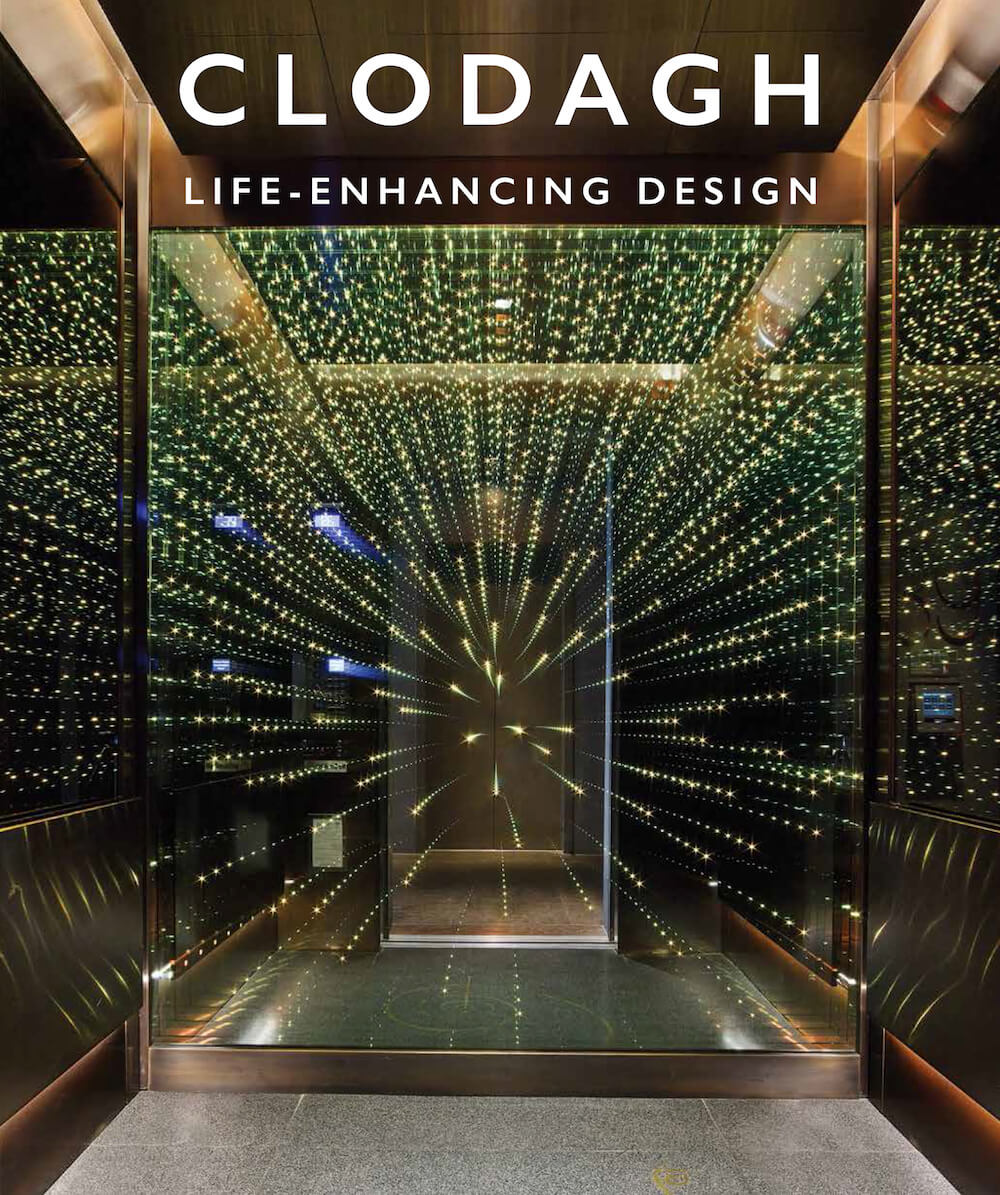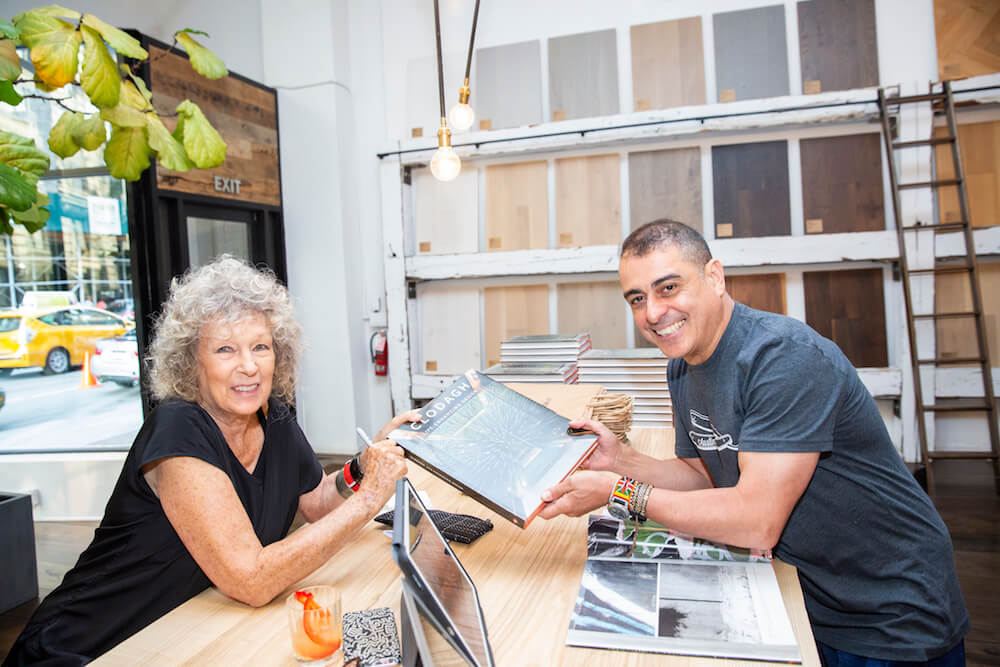 REW0921_T8_S050_INT_Greatroom_Final_2000_02.jpeg
REW0921_T8_S010_INT_Kitchen_Final20001.jpeg
REW0921_T8_S020_INT_MasterBathroom_Final_01.jpeg