October 10, 2017
DCA is now representing New York City-based Aimée Wilder for design licensing.
Aimée draws her design inspiration from contemporary graphic art, vintage illustrations, textiles and patterns, and has boldly applied it to both design licensing and a wonderful e-commerce shop at www.aimeewilder.com. Her current projects include developing designs for home textiles, home accessories, and fashion apparel. Aimée has had a thriving licensing business with Vans footwear and works closely with fashion brands, Ivana Helsinki and Mowgli Surf, and she has joined DCA to take design licensing to the next level.
Born and raised in New York, Aimée spent her school holidays exploring the fashion showrooms where her parents both worked. From this early exposure to fashion trends and textiles, Aimée developed the foundation for her diverse interest in art and design. After her graduation from the School of The Art Institute of Chicago in 2001, she began developing a body of fine-art illustrations and patterns while working as a freelance designer. This led to positions as a designer for several well-known firms including Dwell Studio, Martha Stewart Living, and The Gap. In her free time, she continued to develop her own art and patterns and became further transfixed by the world of textiles and design.
In 2008 Vans took notice of her bold designs and playful aesthetic. Three of her patterns were featured on 30 styles of shoes and fashion accessories, bringing Aimée Wilder to a global audience. Aimée Wilder operates out of a studio in the Williamsburg neighborhood of New York City. DCA is so pleased to have the opportunity to work with the Aimée Wilder team to deploy her highly unique but versatile art form towards more commercial opportunities. A brief compendium of Aimée's beautiful print design work is included here: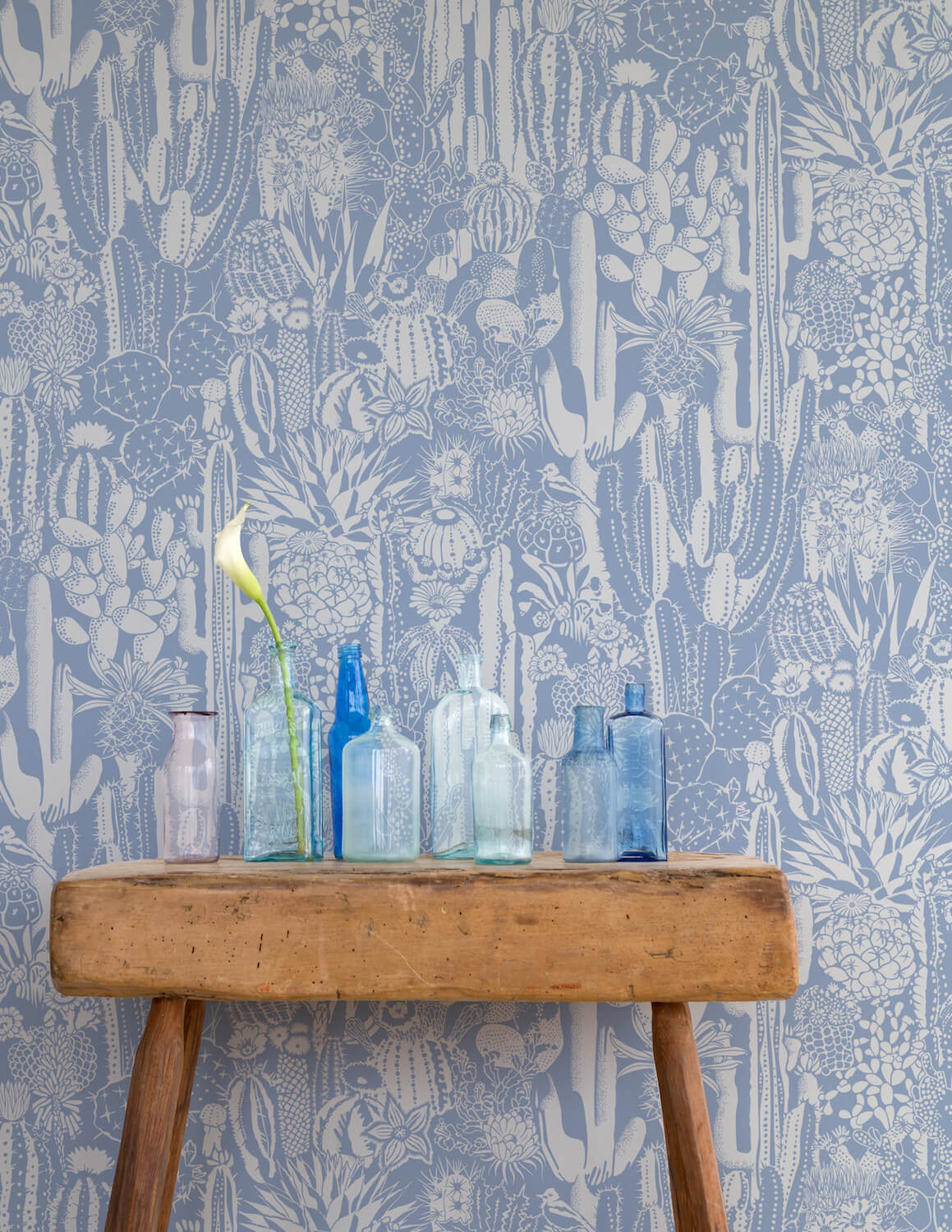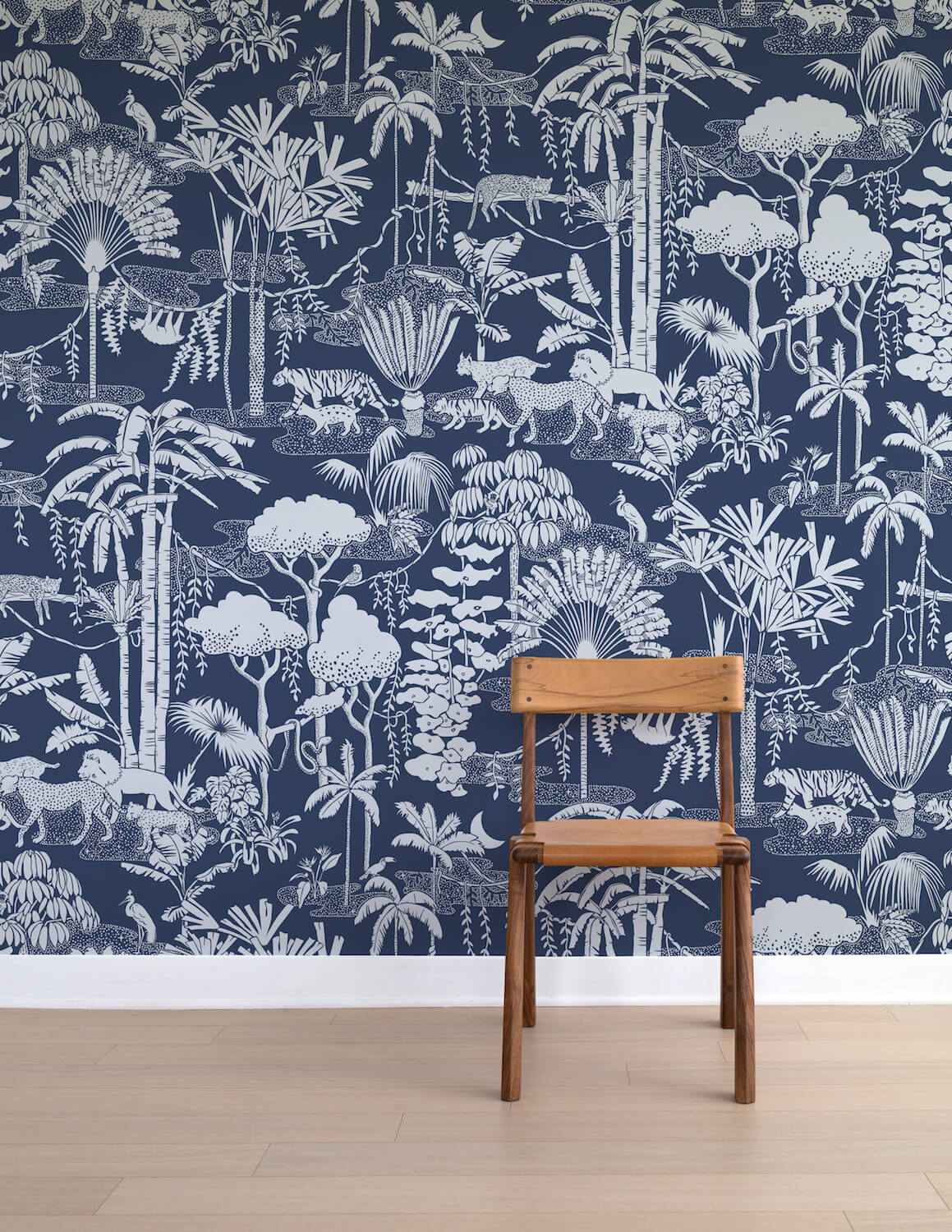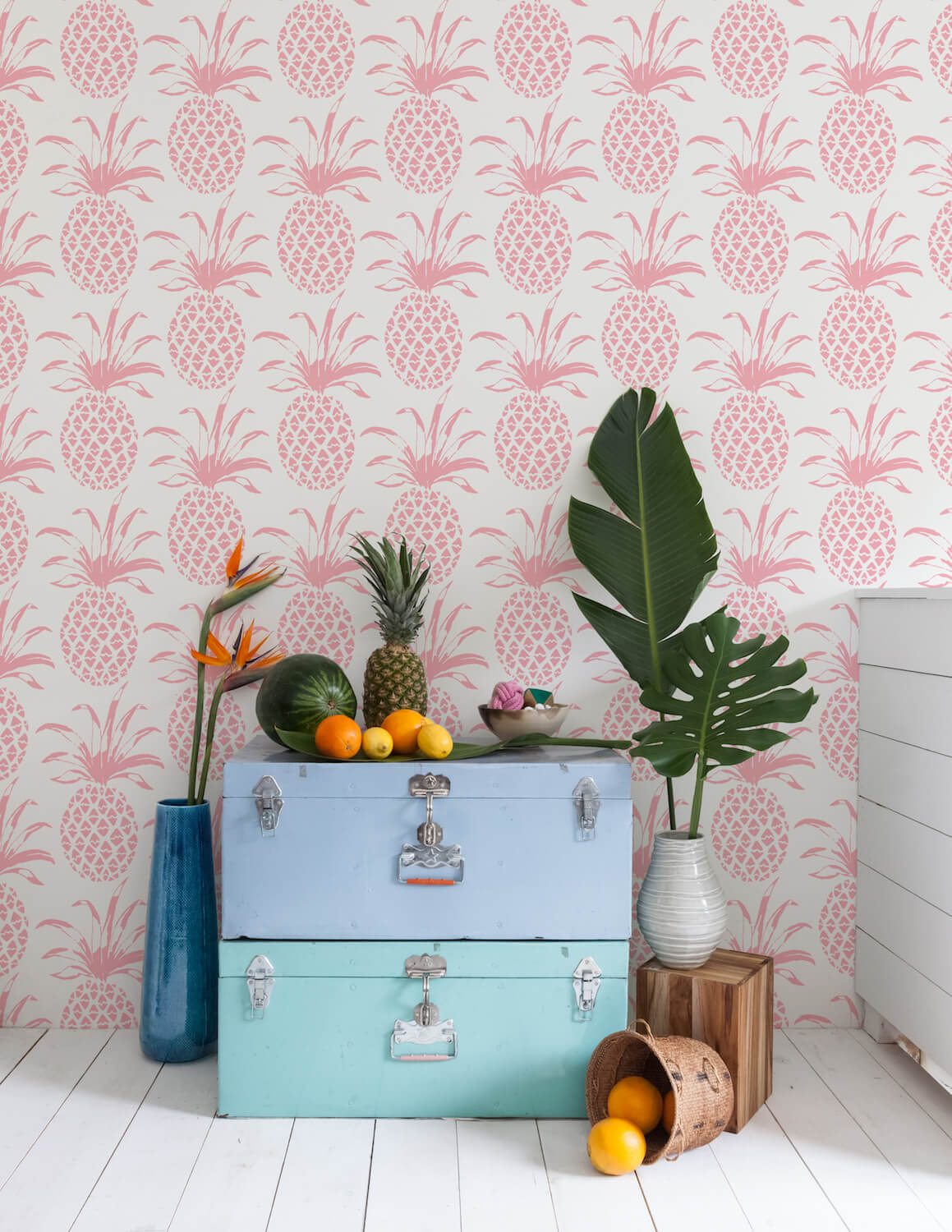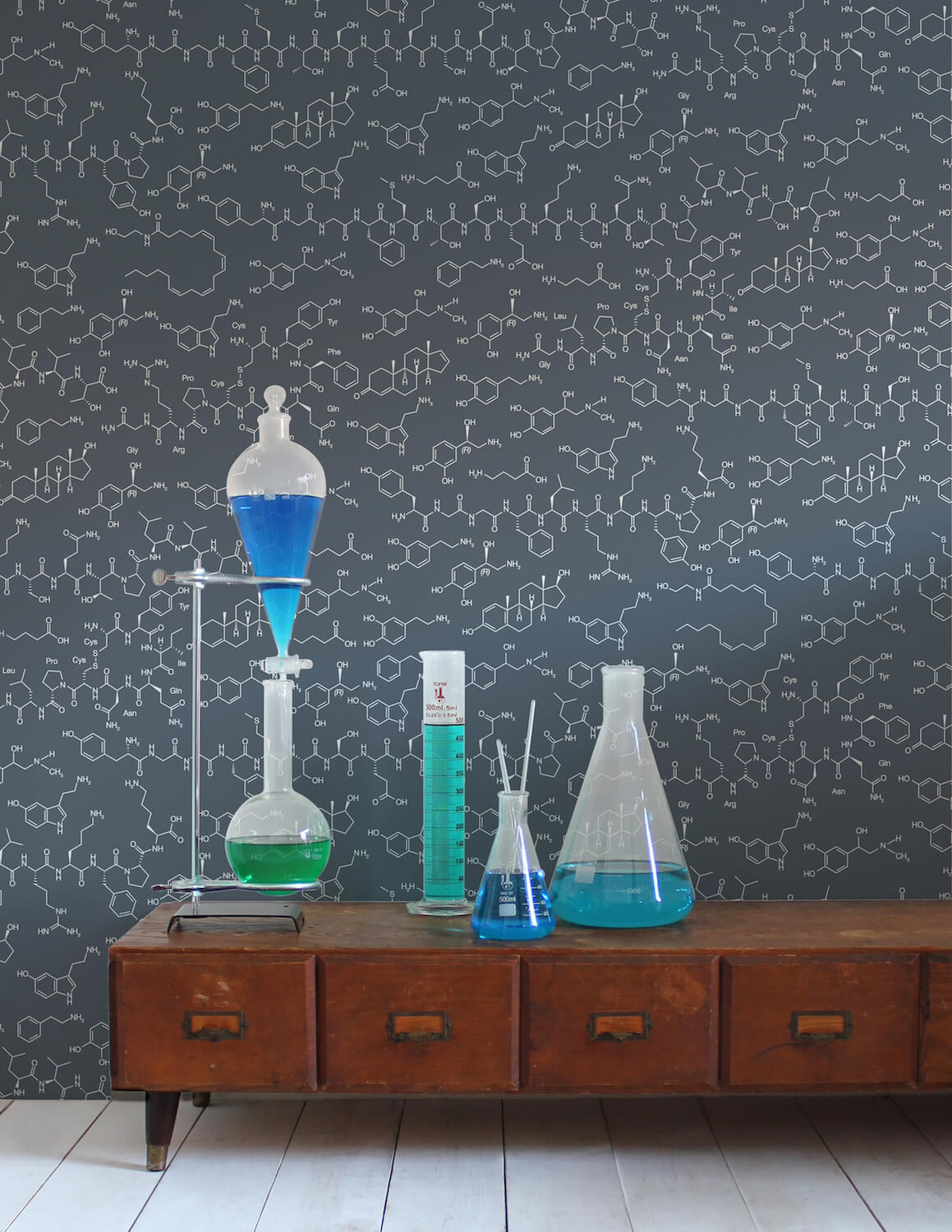 8lovemolecules-chalk.jpeg