November 13, 2018
At the Boutique Design New York trade show, Fabric Innovations hosted an event to showcase its recent design collaboration with Roger Thomas – an extensive new white-on-white hotel bedding collection.
The Roger Thomas Collection has partnered with Fabric Innovations to collaborate on a luxurious bedding collection that represents the perfect blend of design and function for any high-end hotel guest room.  This playful collection, elevated by its white-on-white design, features seven patterns: Houndstooth, XOXO, Malacca, Seeing Spots, Zig-Zag Baroque, Checquers, and Garden Bands. All patterns are available on 300 thread count all-cotton sateen sheets, shams, and duvet covers.  These can be further complemented by stunning matelassé top-of-bed mini-collections – in the same seven patterns – featuring shams, coverlets, and box-spring covers. The total collection creates endless matching and mix-and-match opportunities for sumptuous and layered hotel guest room bedding solutions.
Roger's textile designs evoke the luxury of the world's most prestigious hotels, drawing inspiration from a myriad of artistic, cultural and historical visual sources. "For the past 38 years, I've been trying to change the way Las Vegas looks and the way luxury is seen, felt and tasted in Las Vegas," says Thomas. "It's been my mission to make the guest hotel room experience different for many reasons.  High quality and beautifully designed bedding is such an important part of that mission."
Roger has found the perfect bedding collection partner in Fabric Innovations.  Started in 1997, the company has been recognized as a  premiere supplier of linens, bedding, drapery and upholstery to the luxury hospitality industry.  Specializing in beautifully inspired hotel fabrics, they pride themselves on both competitive pricing and high quality.  The company employs a seven-stage process of inspection, which takes place at each production facility across the globe. "Our growth has been huge," says Deborah Herman, company founder and CEO. "We've recently doubled in size and this first highly coordinated bedding program designed by Roger Thomas represents a major investment in the bedding category.  It will be a key driver our next major growth phase."
Please check out a few photos of this beautiful and extensive new collection in the slide carousel below!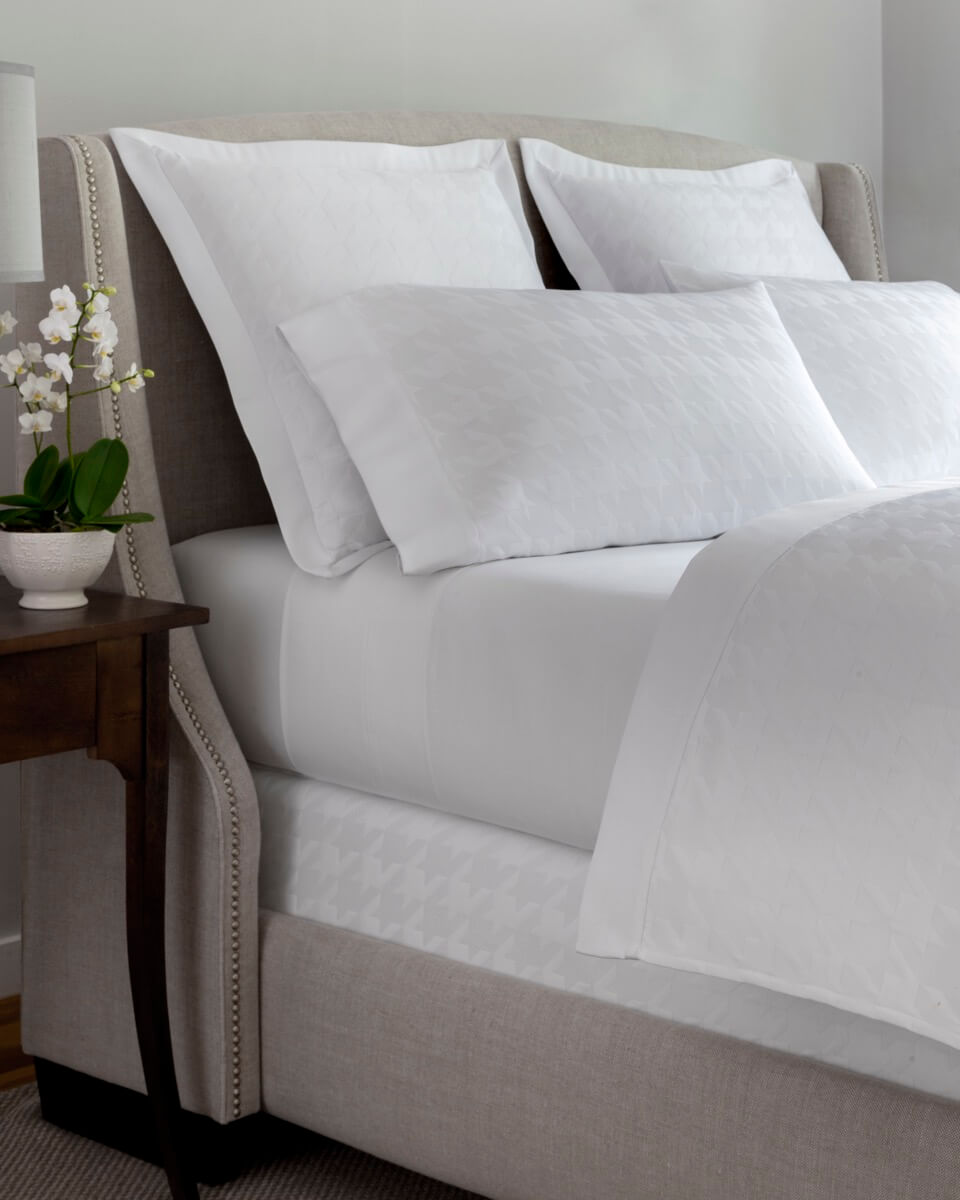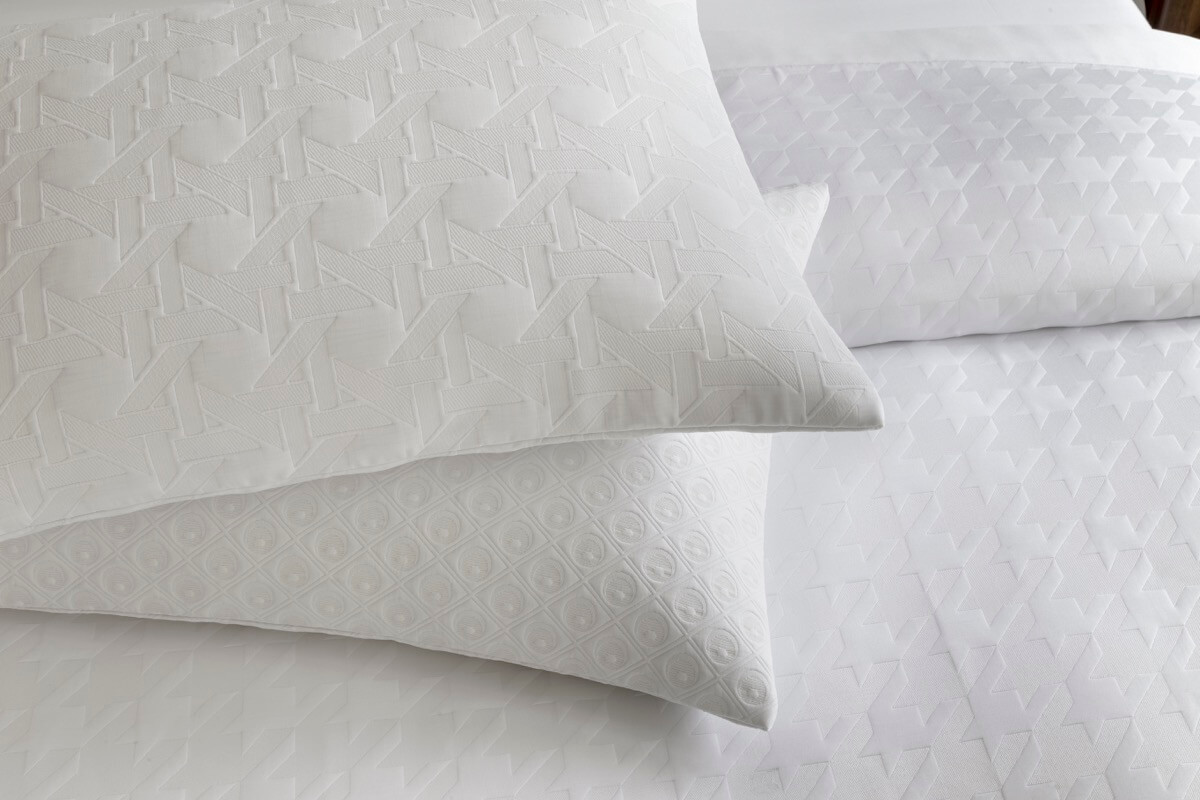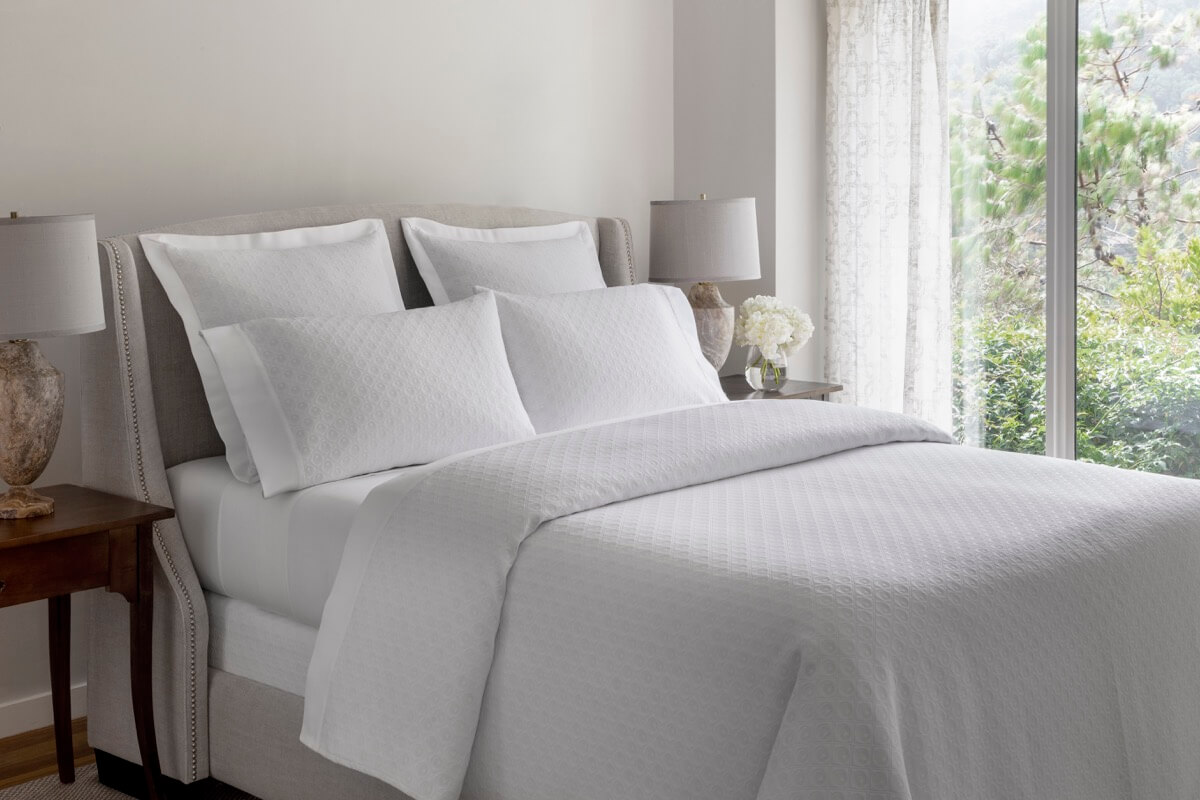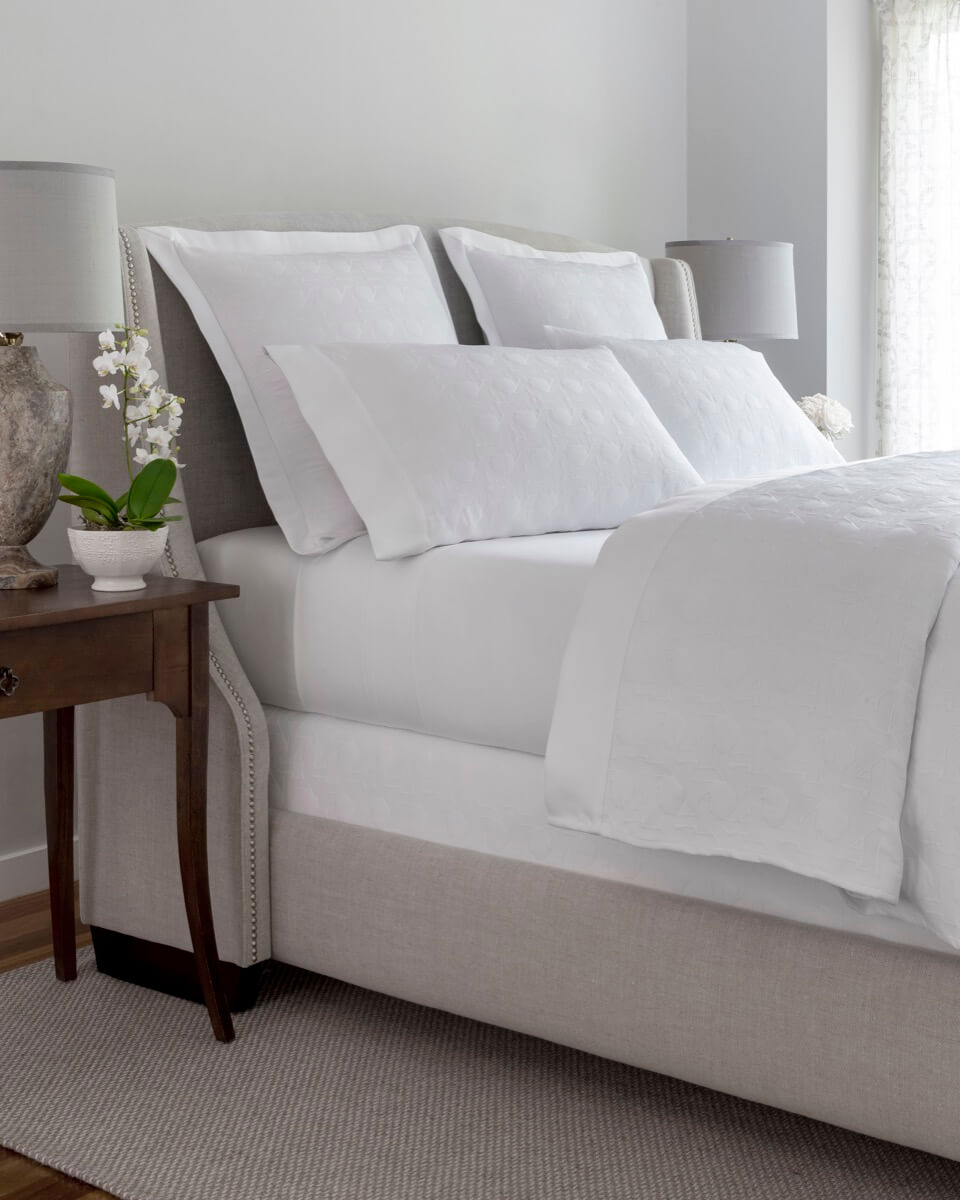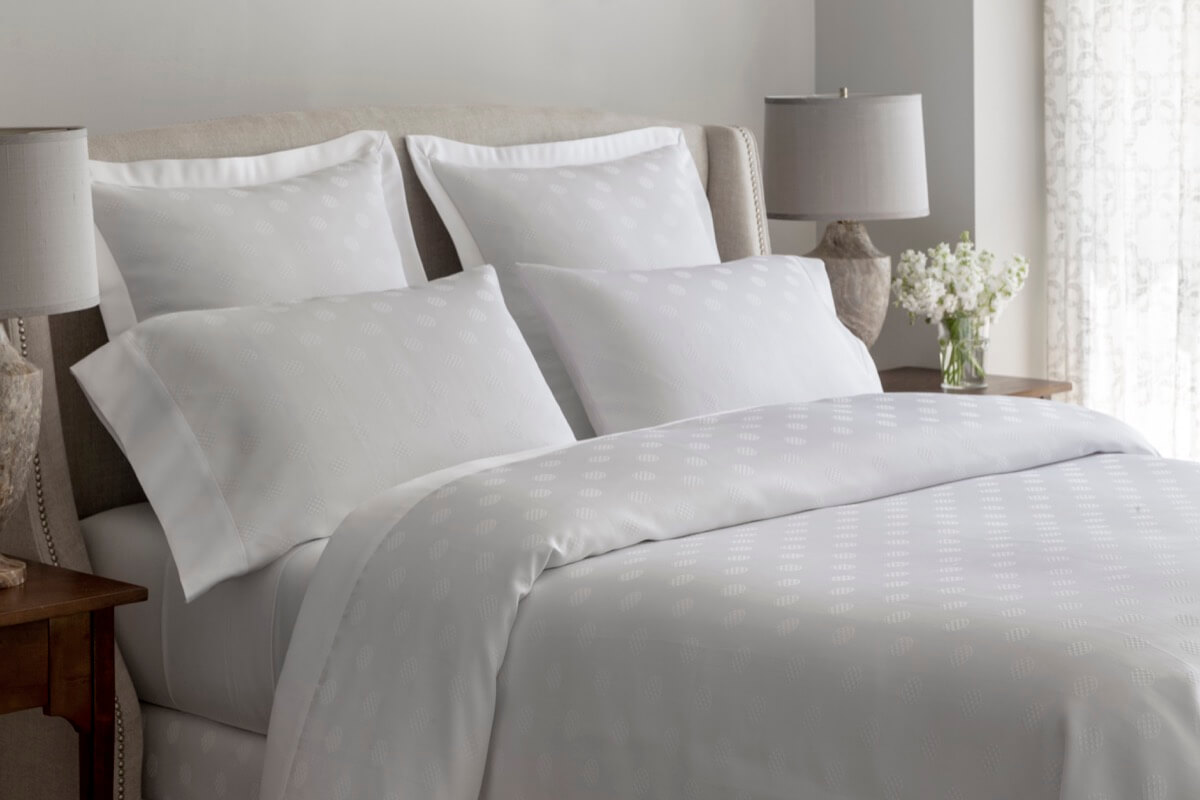 fabric-innovations-matelasse-9-18-20.jpeg
fabric-innovations-matelasse-9-18-22.jpeg
fabric-innovations-matelasse-9-18-28.jpeg
fabric-innovations-matelasse-9-18-12.jpeg
fabric-innovations-matelasse-9-18-04.jpeg