December 15, 2022
DCA is now representing this iconic San Francisco dining and entertaining venue, and its culinary founders Amaryll Schwertner and Lori Regis.
It is rare when one team excels in all forms of European cuisine, baking, cocktail mixology, entertaining, and interior design.  The wonderful team – Amaryll Schwertner and Lori Regis – have done so with San Francisco icon Boulettes Larder at the Ferry Building, including the intimate cocktail bar space Boulibar.  In a Wall Street Journal feature of this incredible space, an editor enthused "It feels like you're in someone's kitchen, if the kitchen were in a massive mansion in France."  
Other French inspirations include highly reduced sauces from rich stocks, prix fixe menus and a la carte cooking, and the extensive use of locally sourced food ingredients.  Amaryll and Lori also have a flair for bringing gorgeous and functional design to the kitchen, bar, and table.  The airy open kitchen gives the diner access to the magical touches that go into each rarefied menu item at Boulettes Larder and Bar.  A focal point in the bar is the brass hearth, which turns out Neapolitan-style pizzas and wood-fired dishes.  
During the pandemic, Boulettes Larder focused on private parties and the most delicious and inspired take-out available anywhere in San Francisco.  The restaurant is now open again for lunch Tuesday through Friday, and is also open on Saturday for casual snacks and pizza.  
DCA is so pleased to represent Amaryll and Lori to begin work with third parties on business opportunities in new product design, food styling and cookbooks, and wholesale food ingredients. Innovative food ingredients will include rich stocks, unusual marinades, proprietary spice blends from the bL apothecary, and a unique assortment of cooking fats.  Like previous cuisine innovators Julia Child and Chuck Williams of Williams-Sonoma, Amaryll and Lori will ultimately aid the home cook through these third-party collaborations to bring their food, dining, and entertaining magic to a broader consumer market.
The talent of this wonderful duo and its special waterfront location can be seen at their Instagram feed and their website.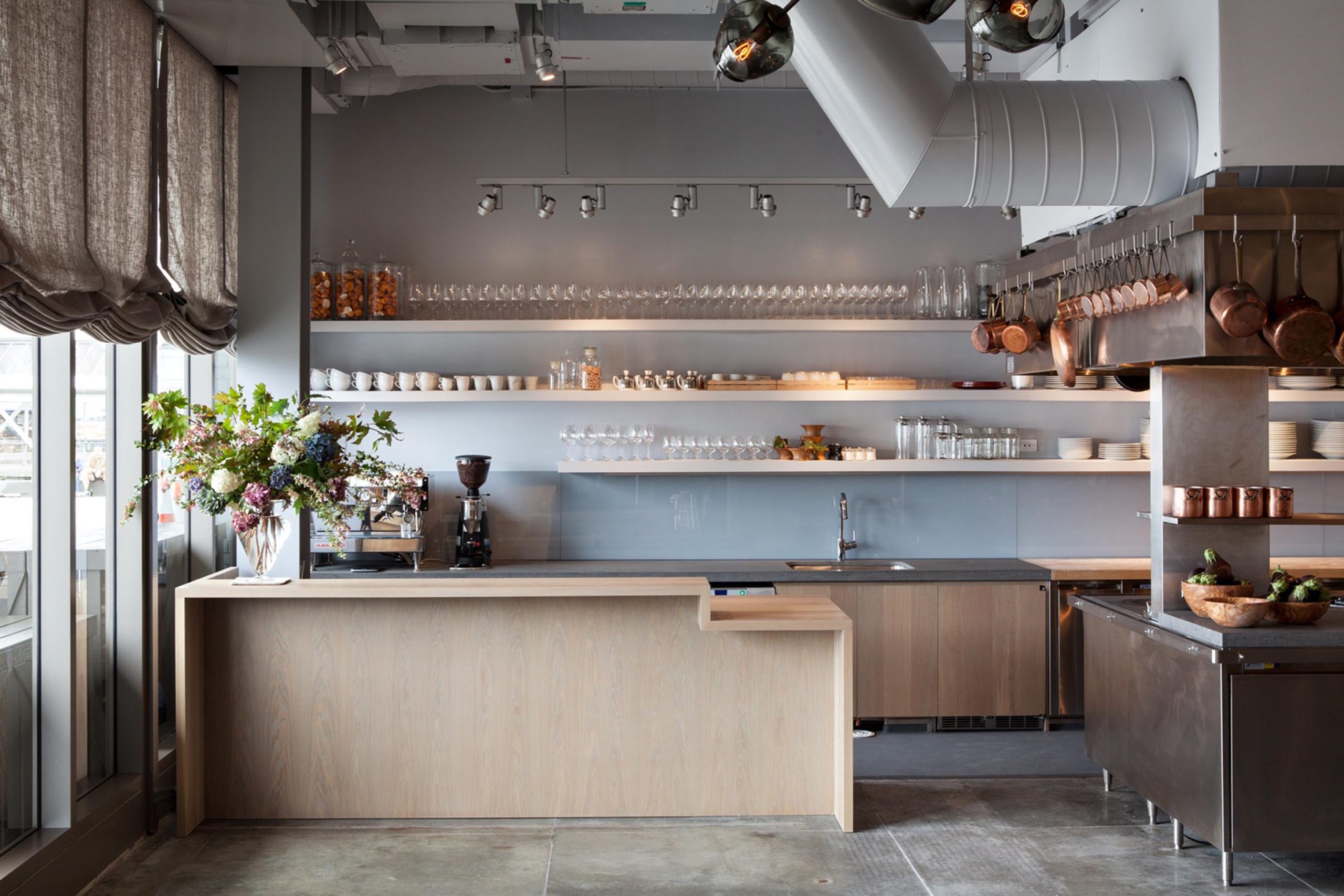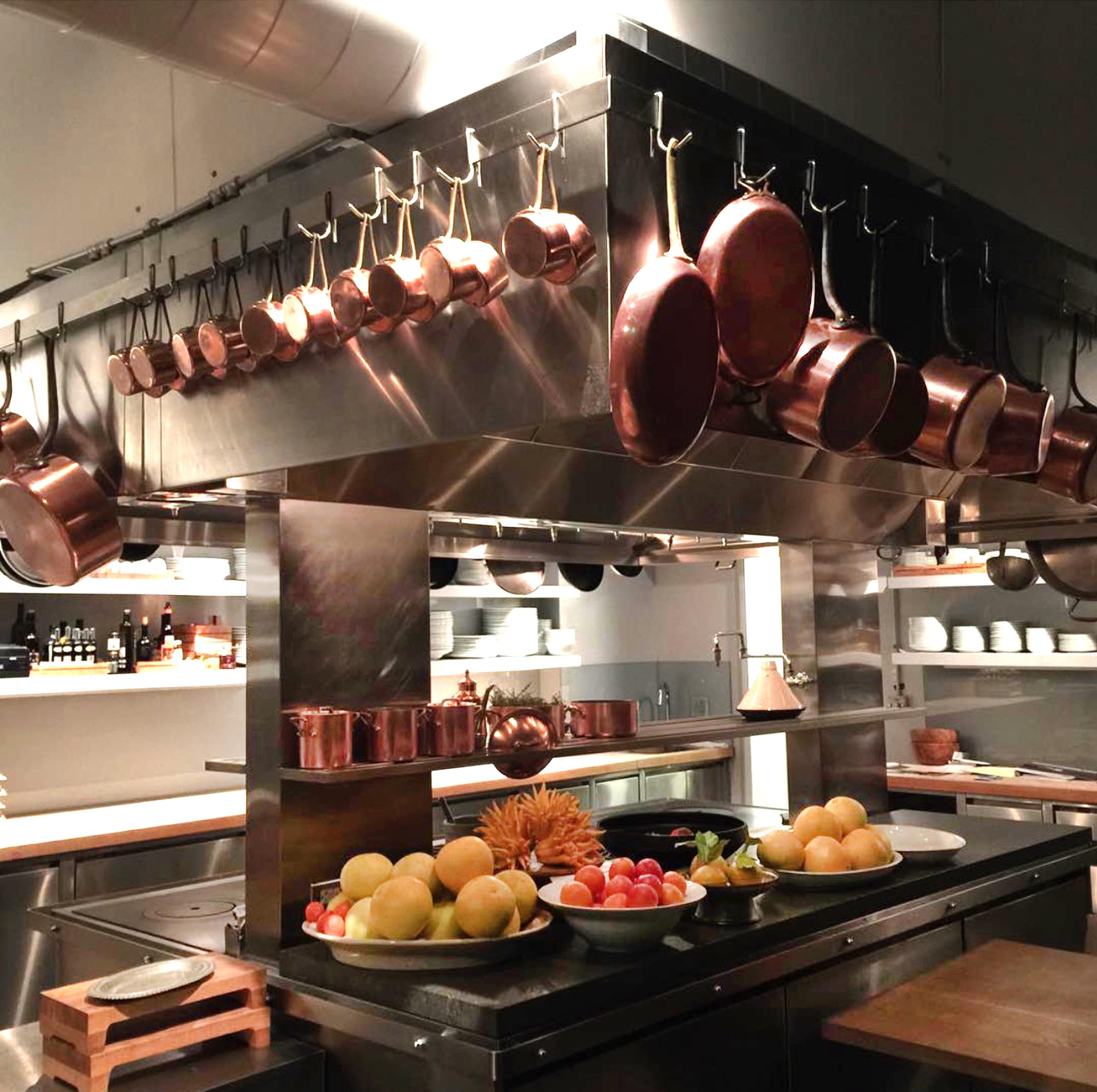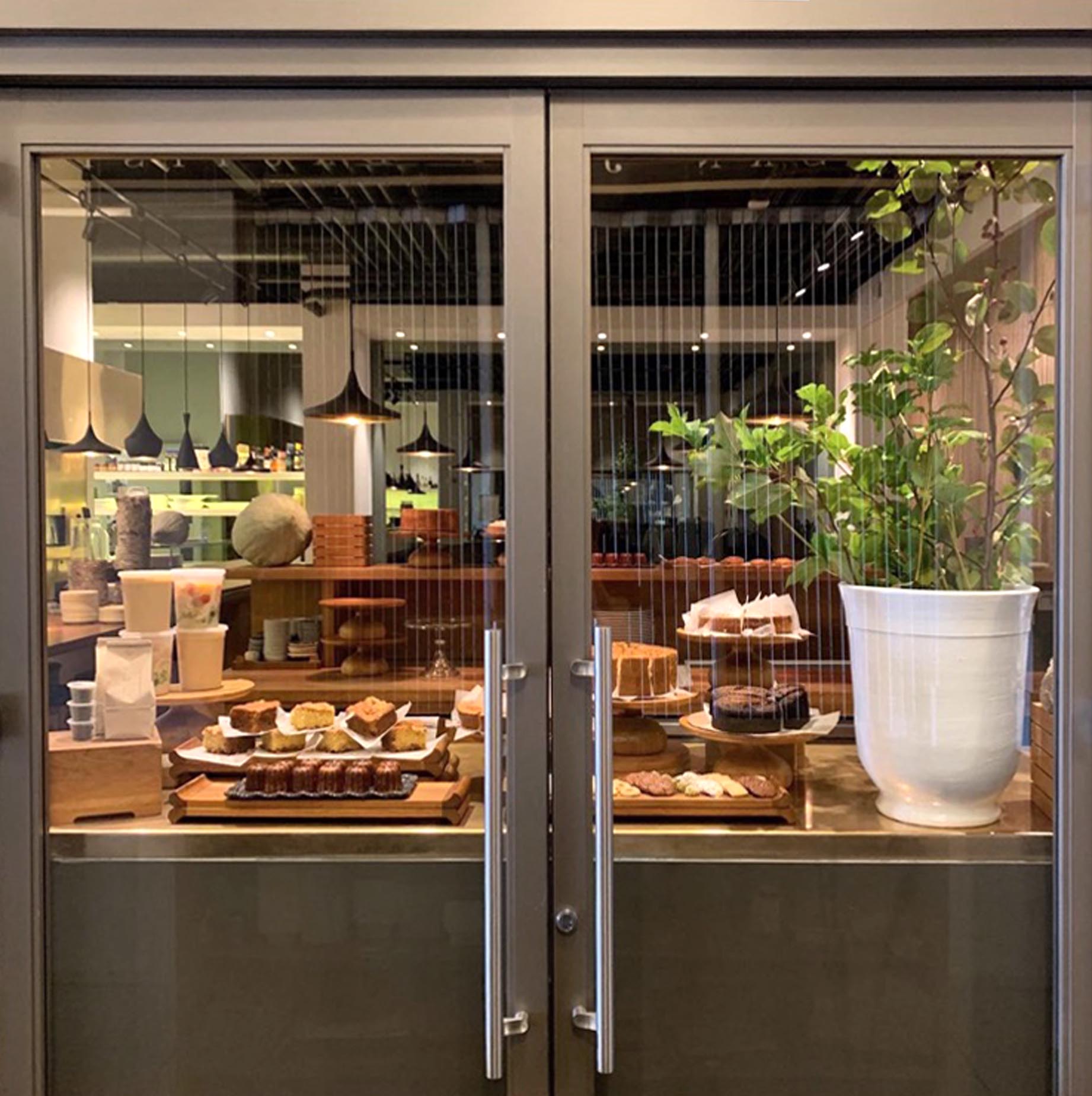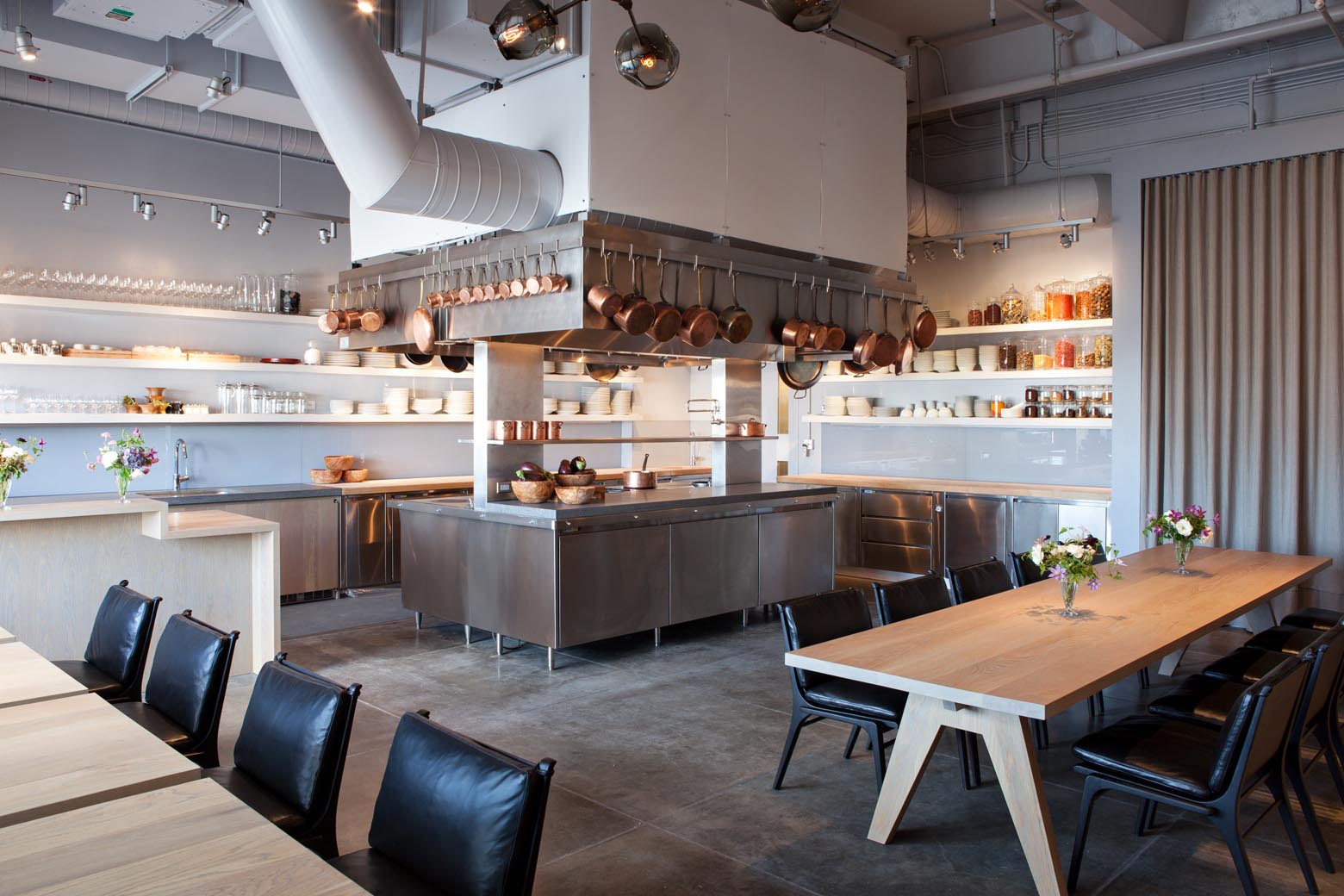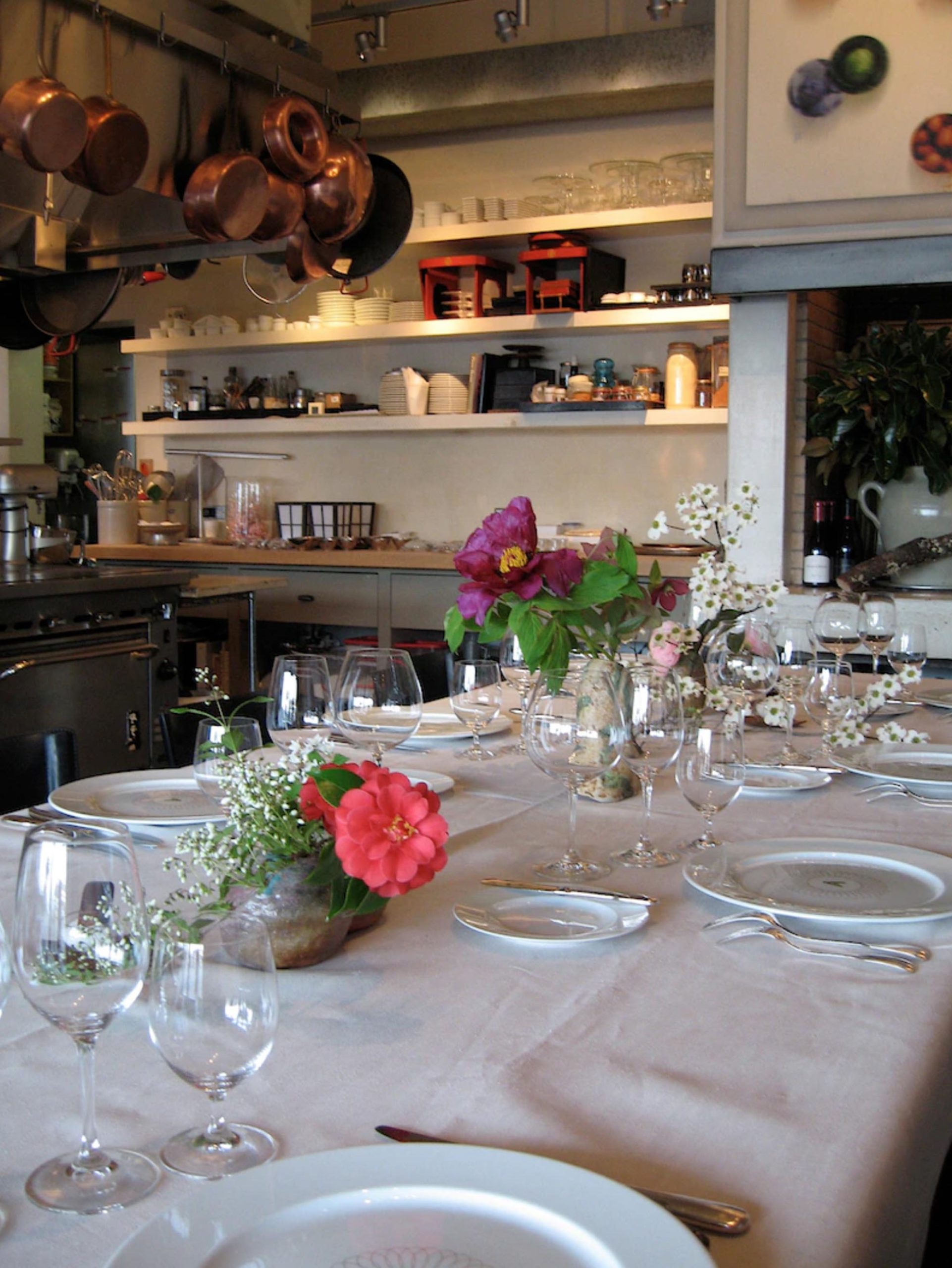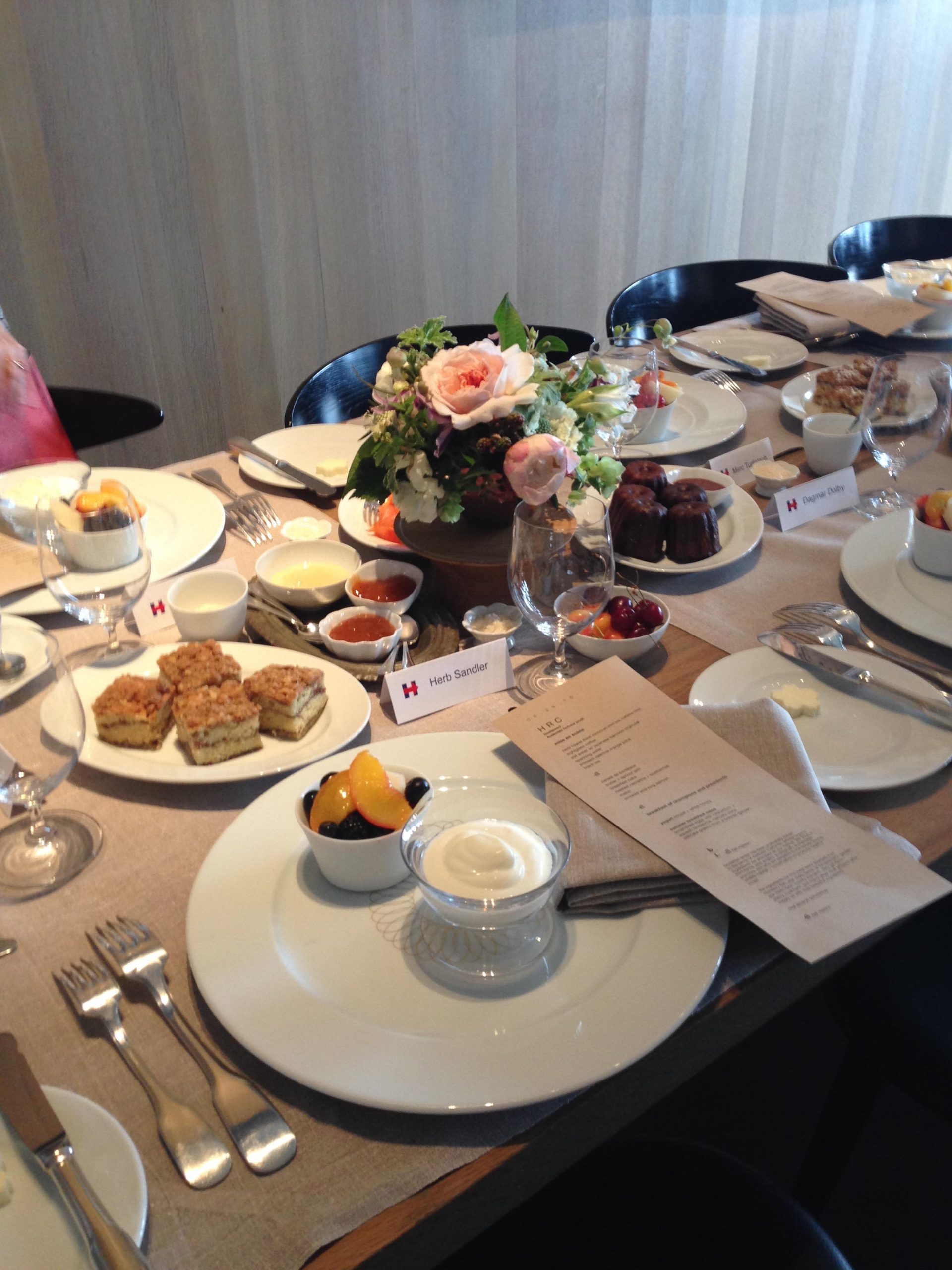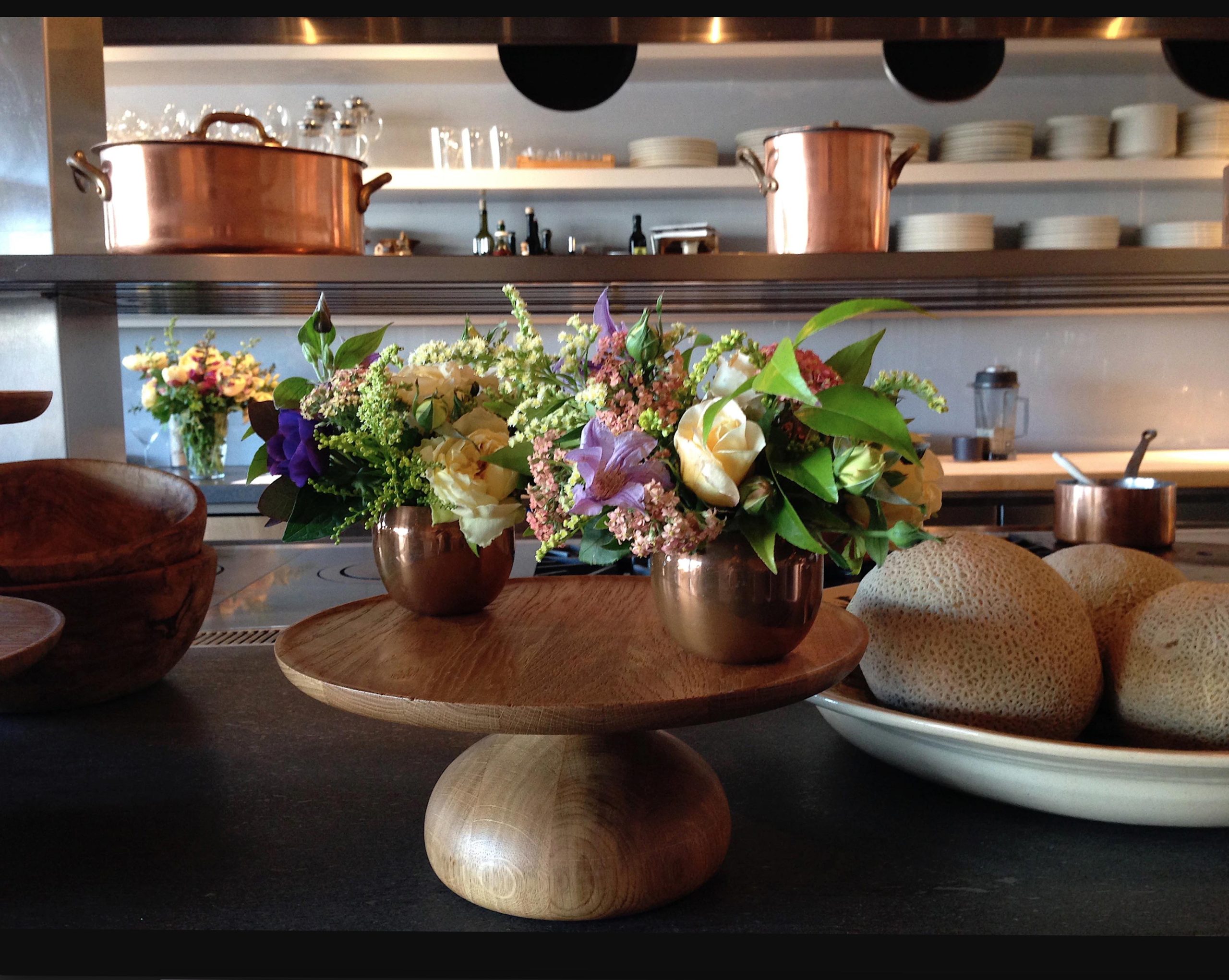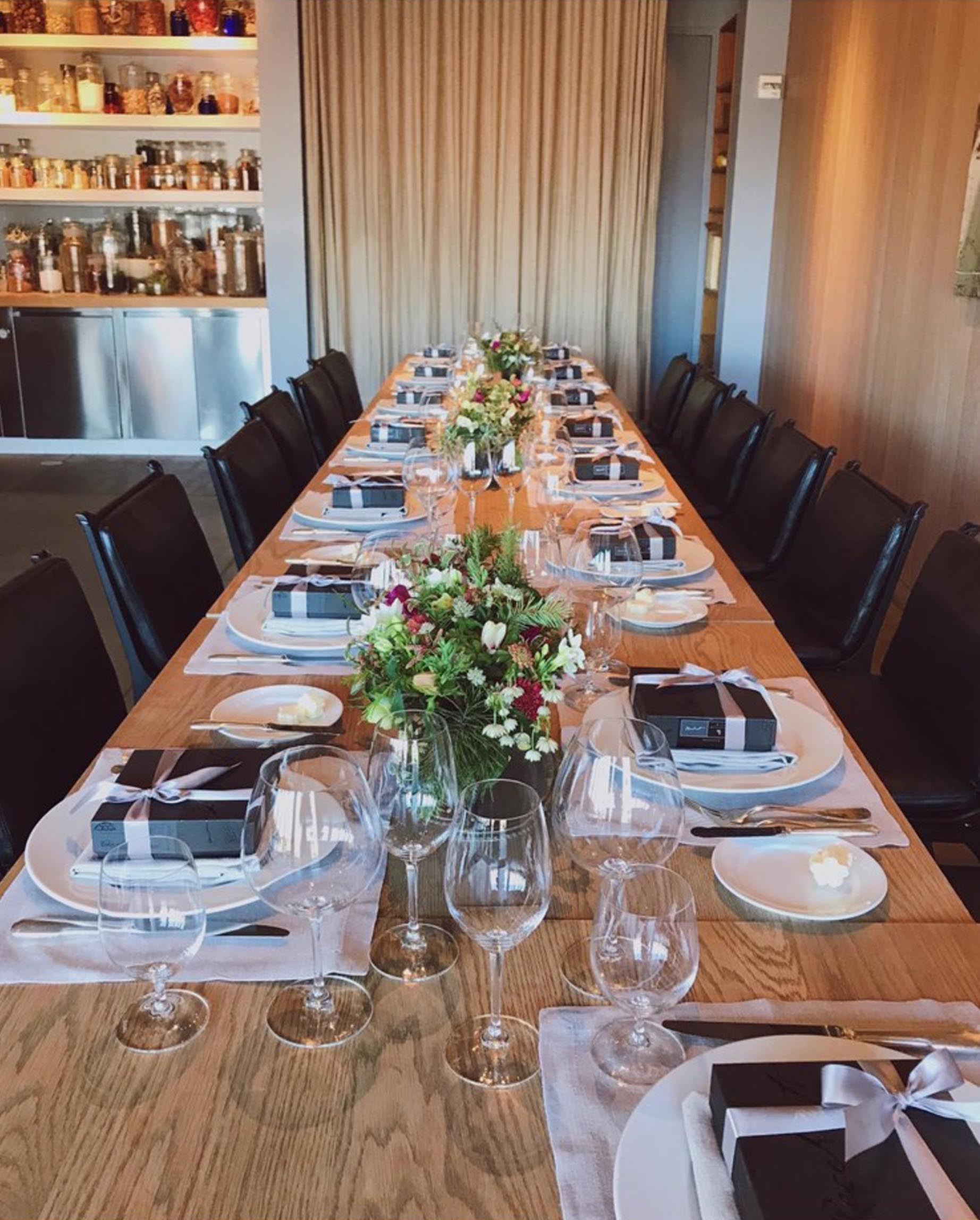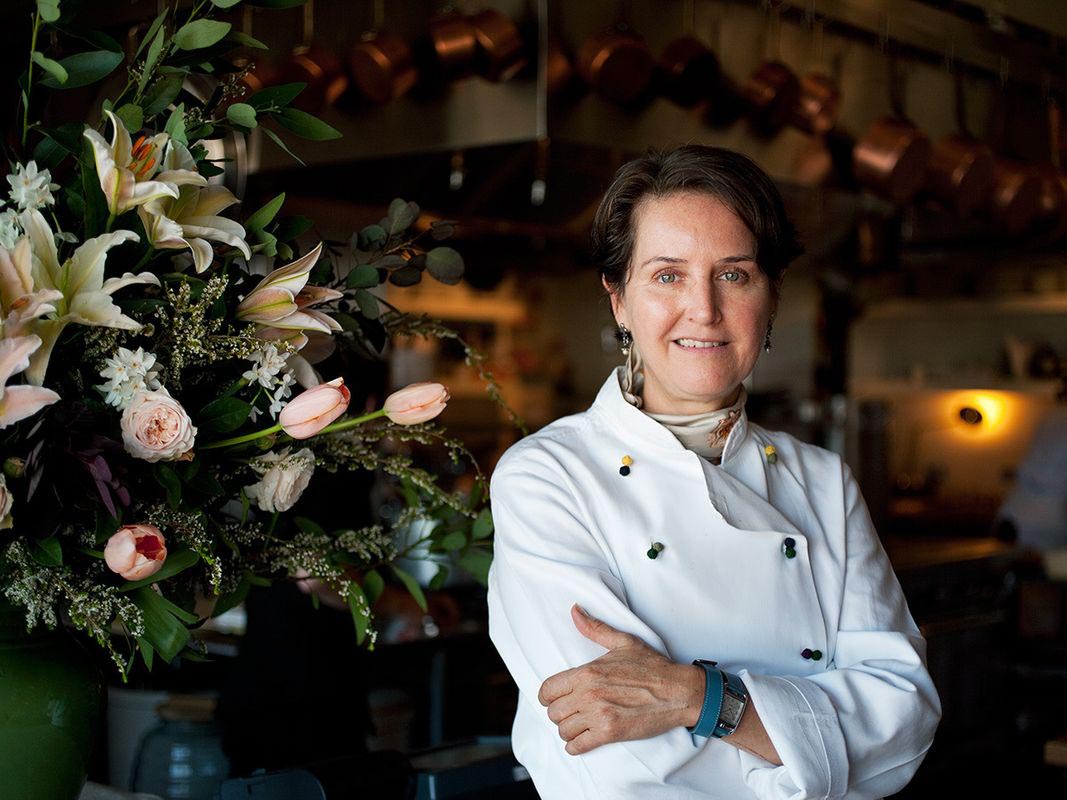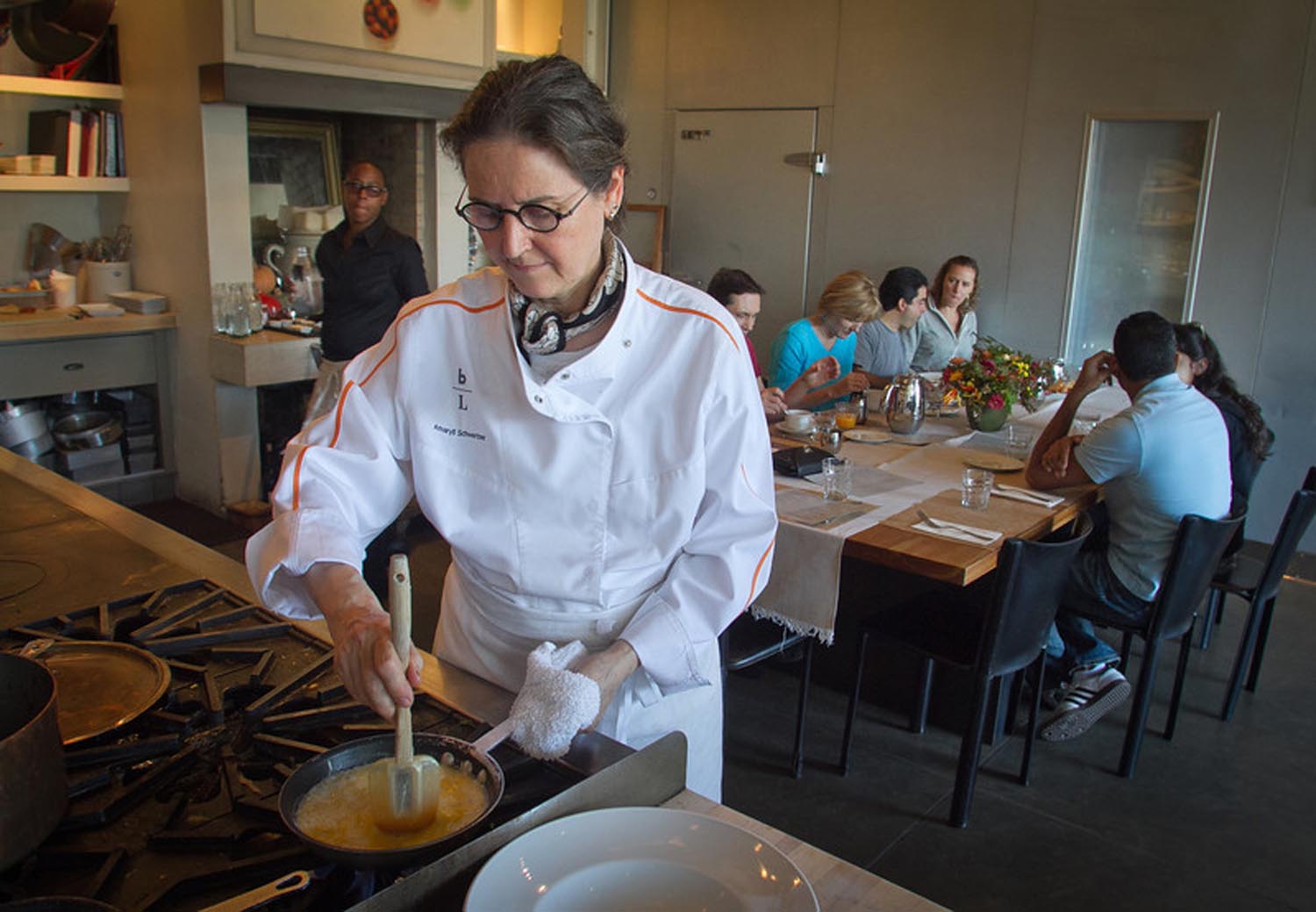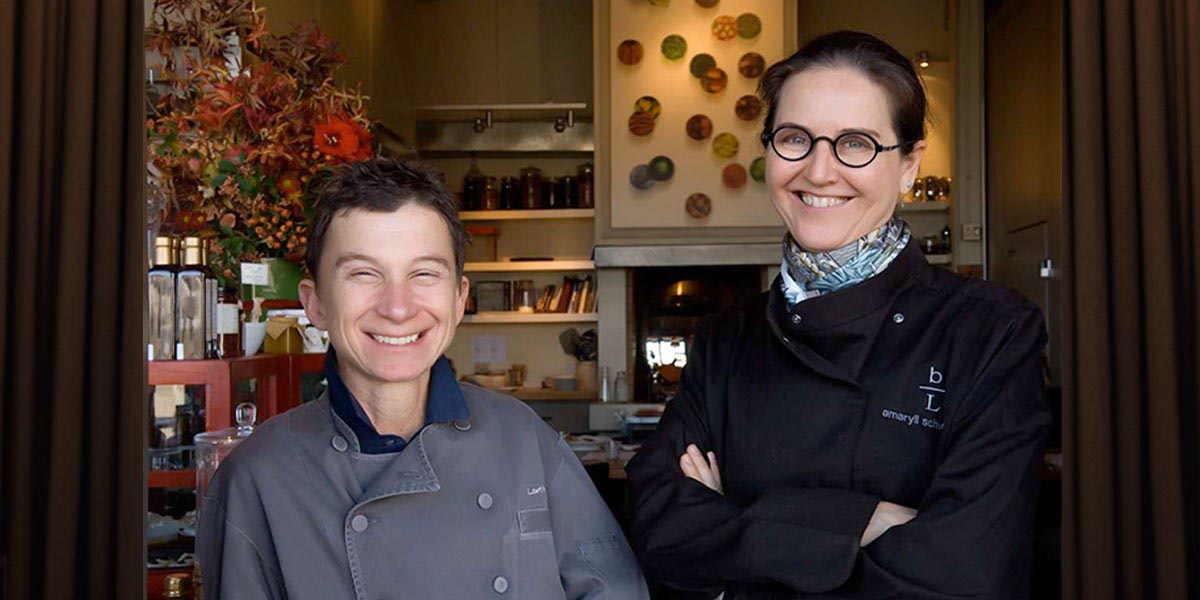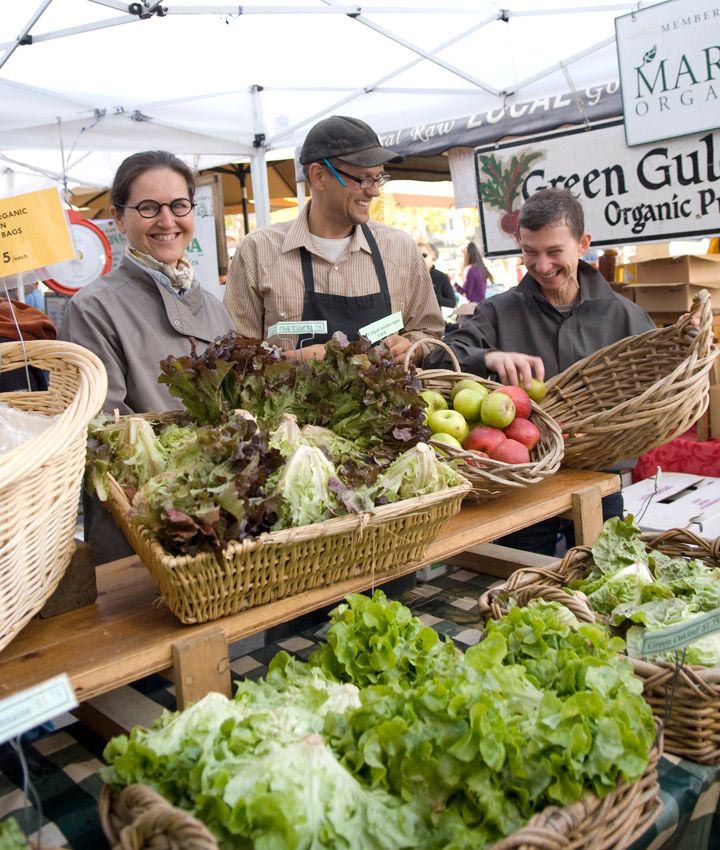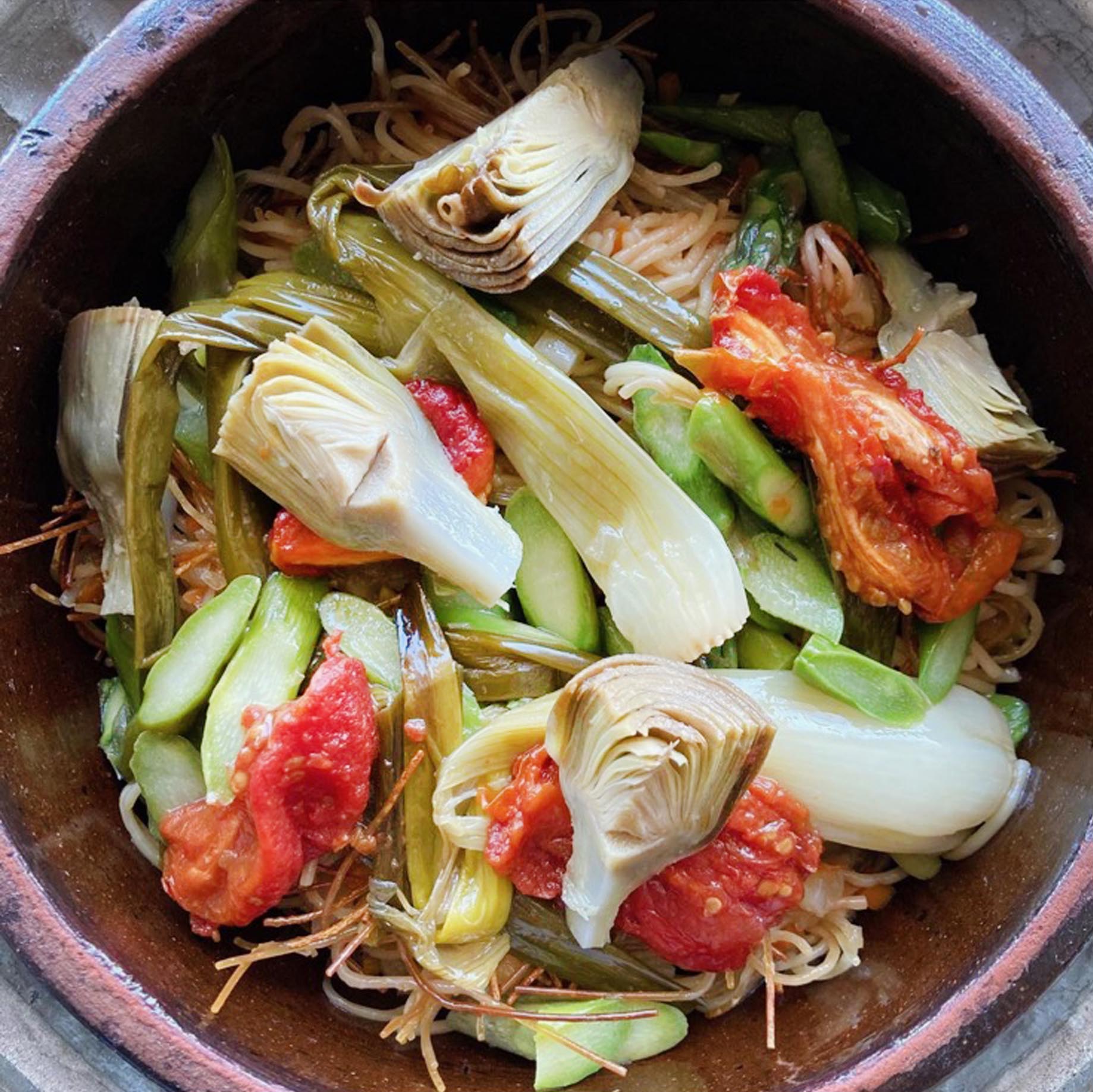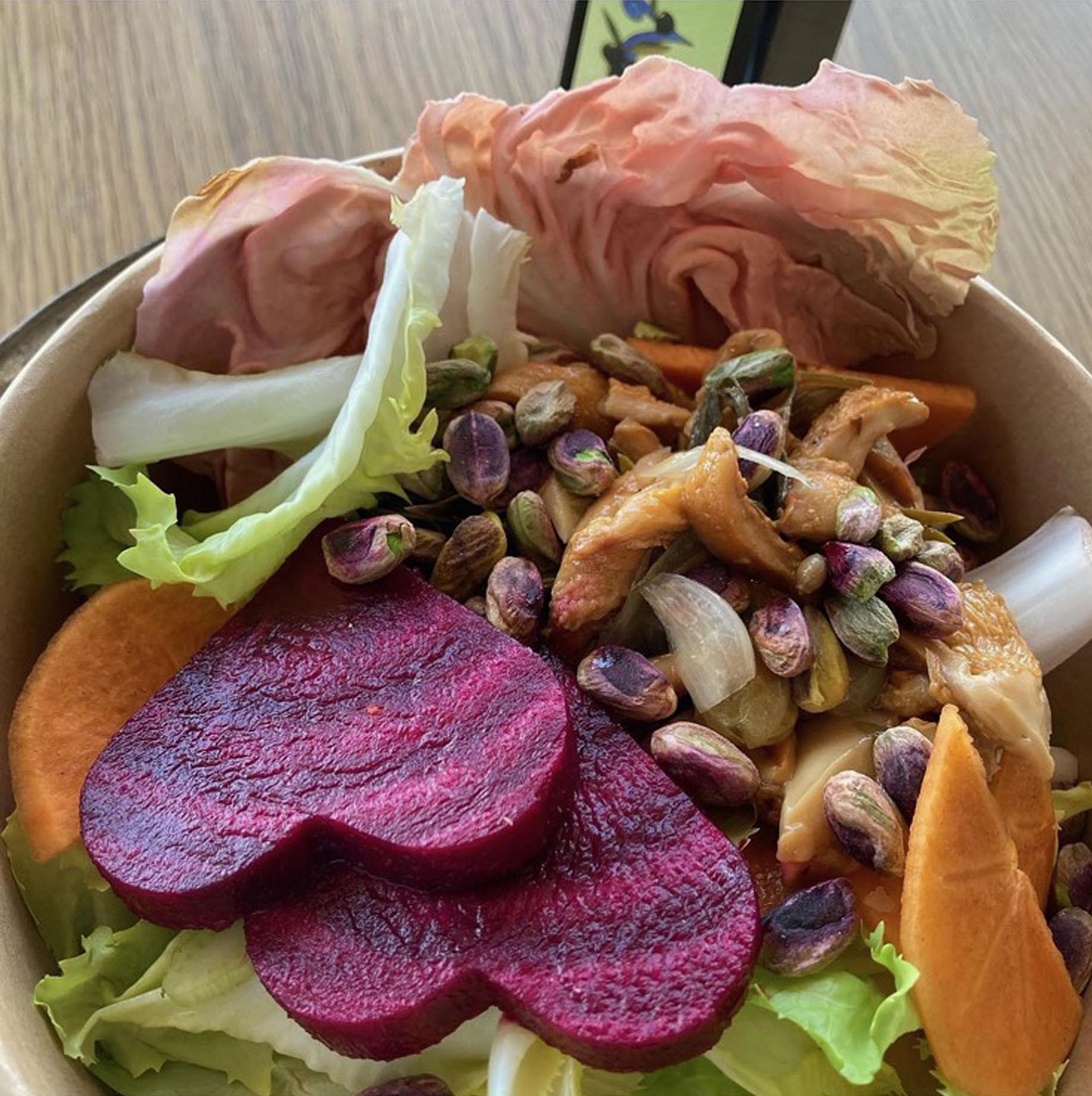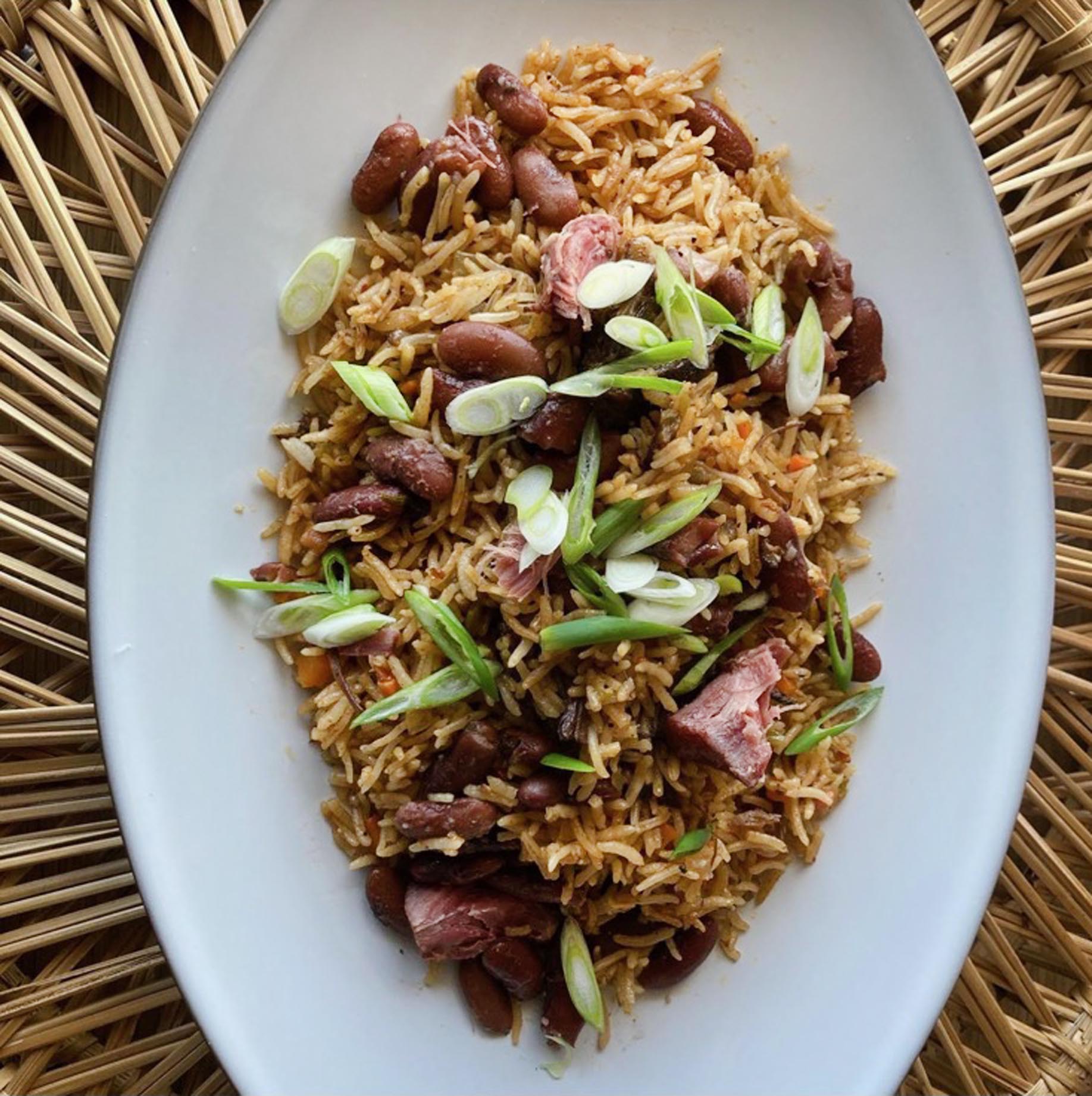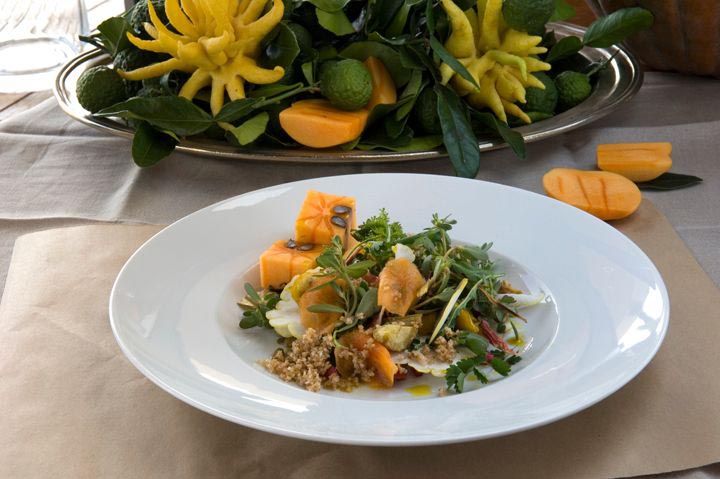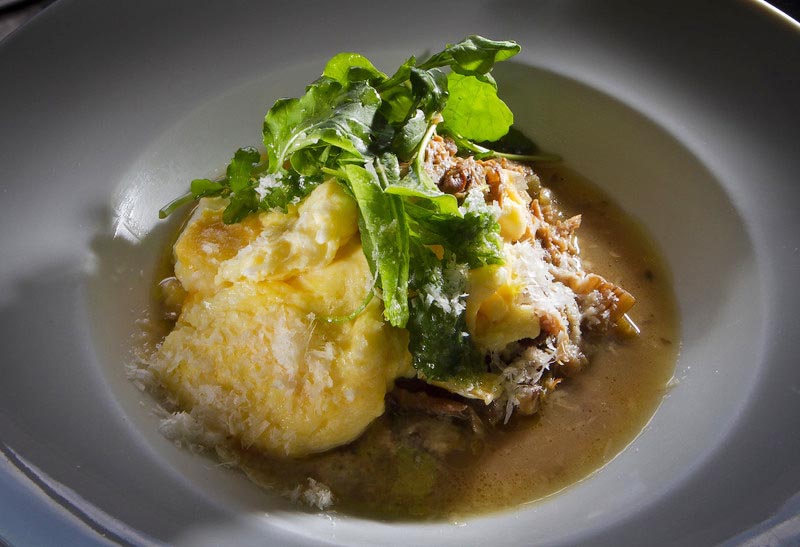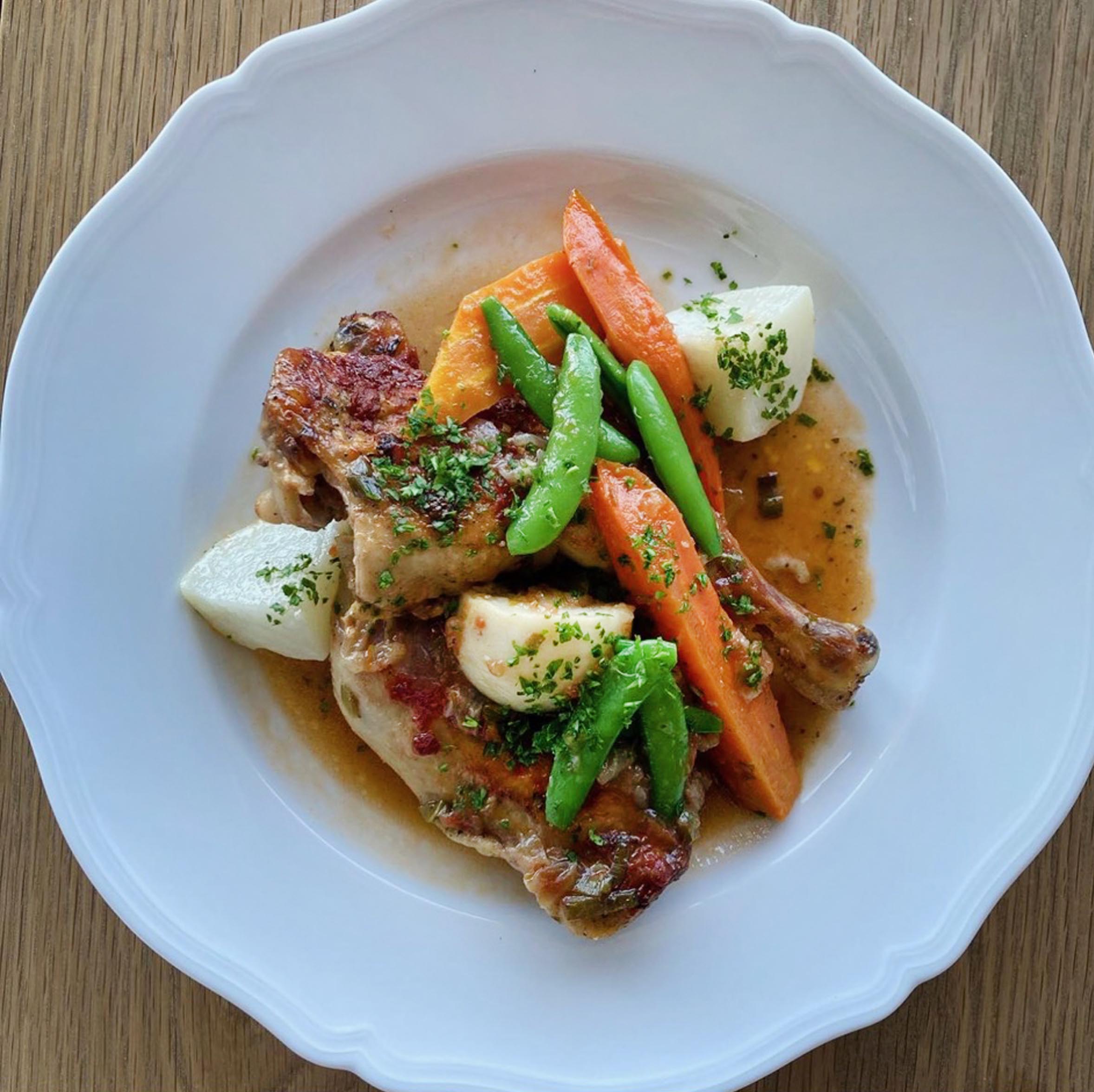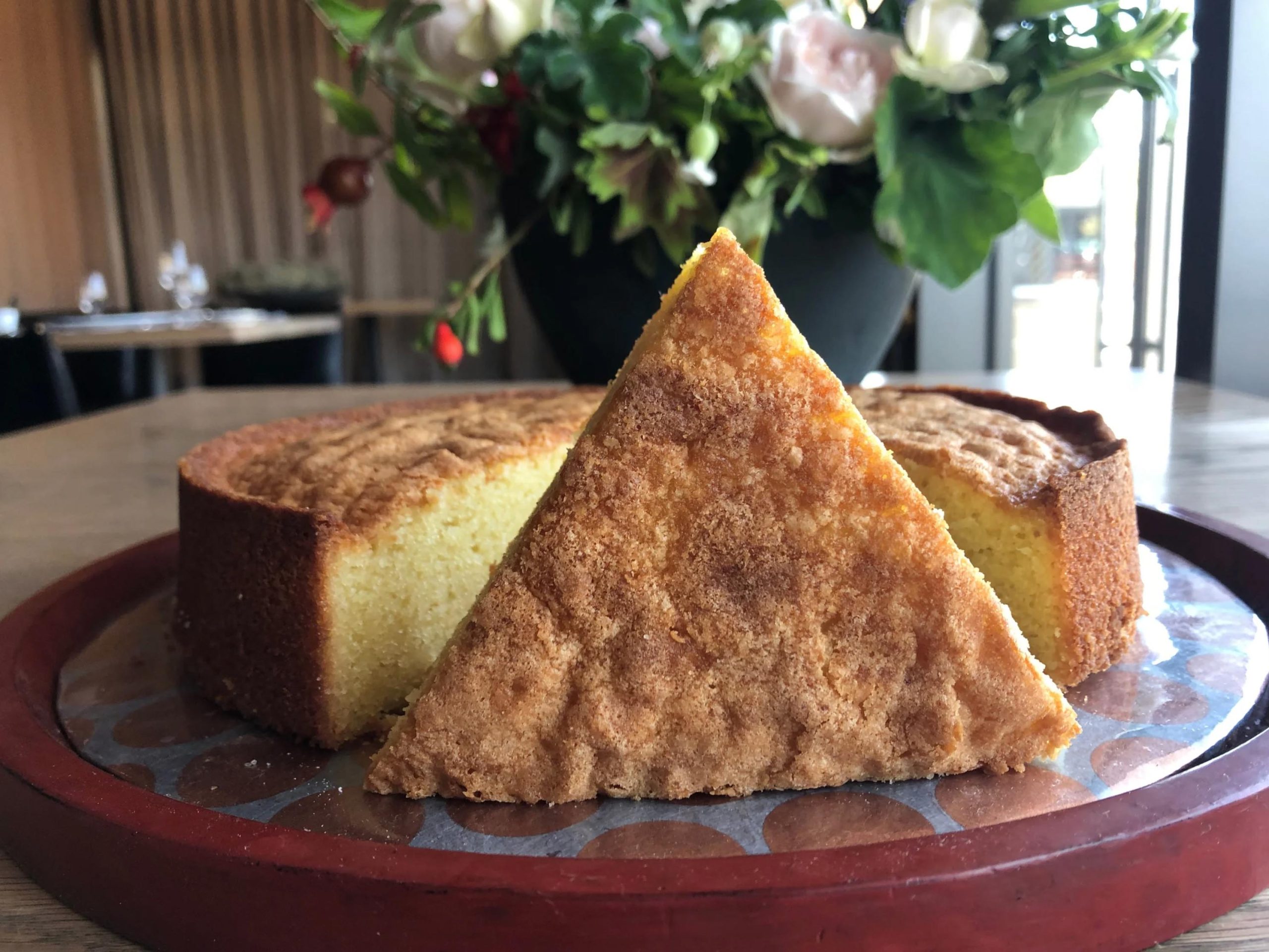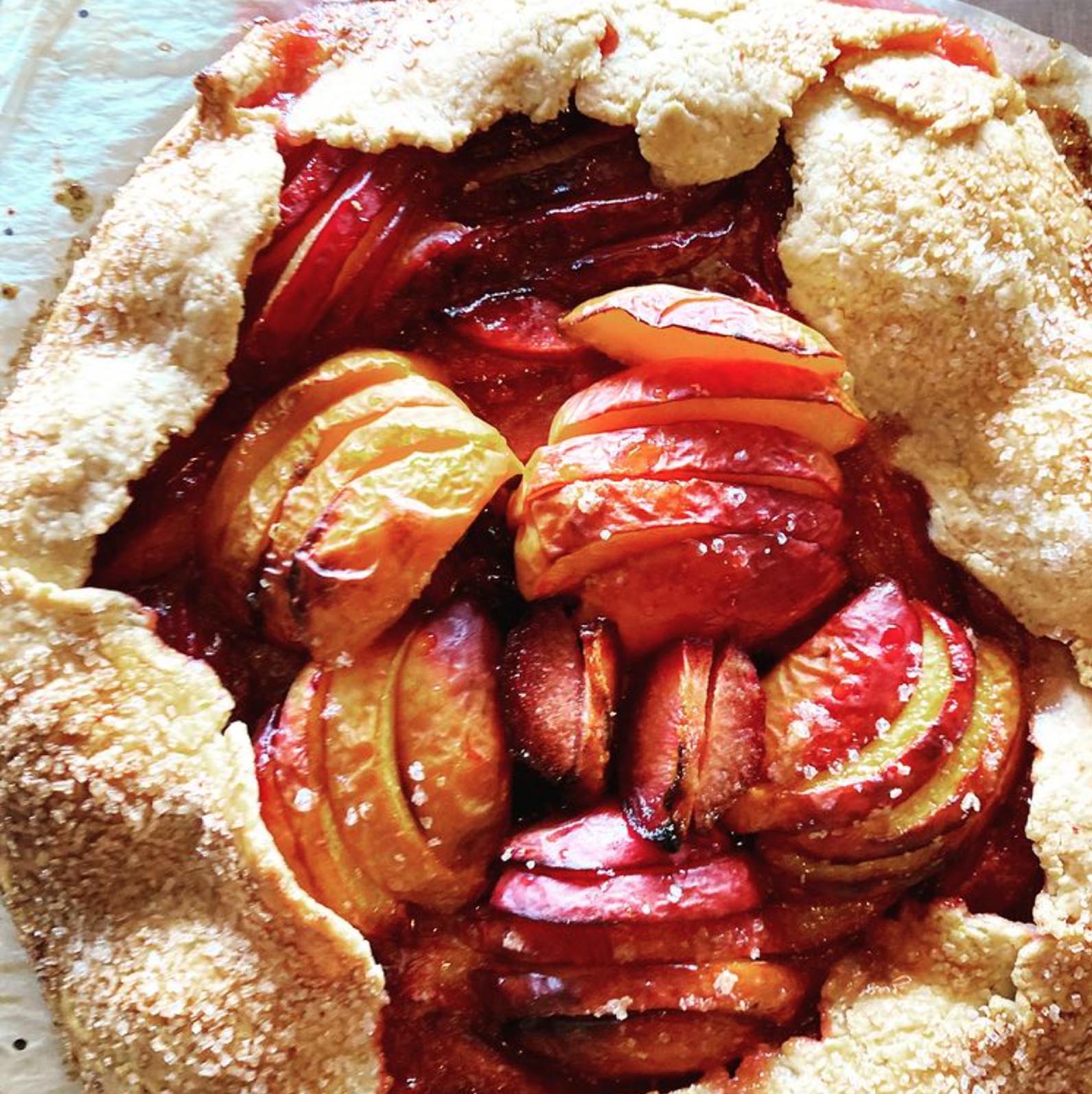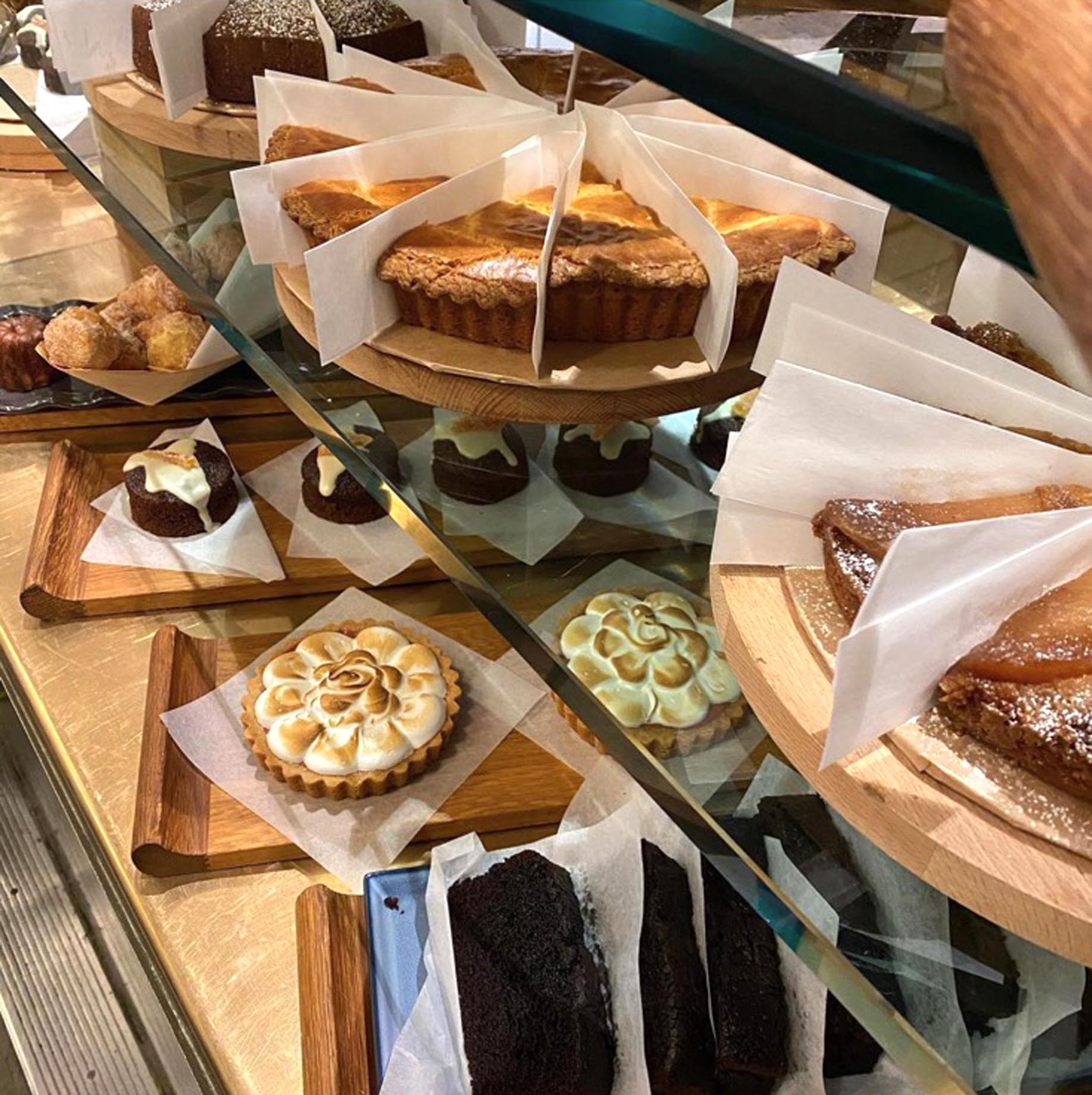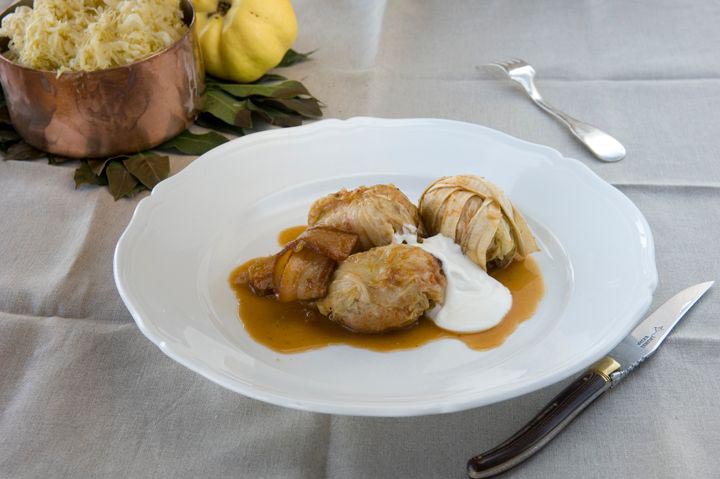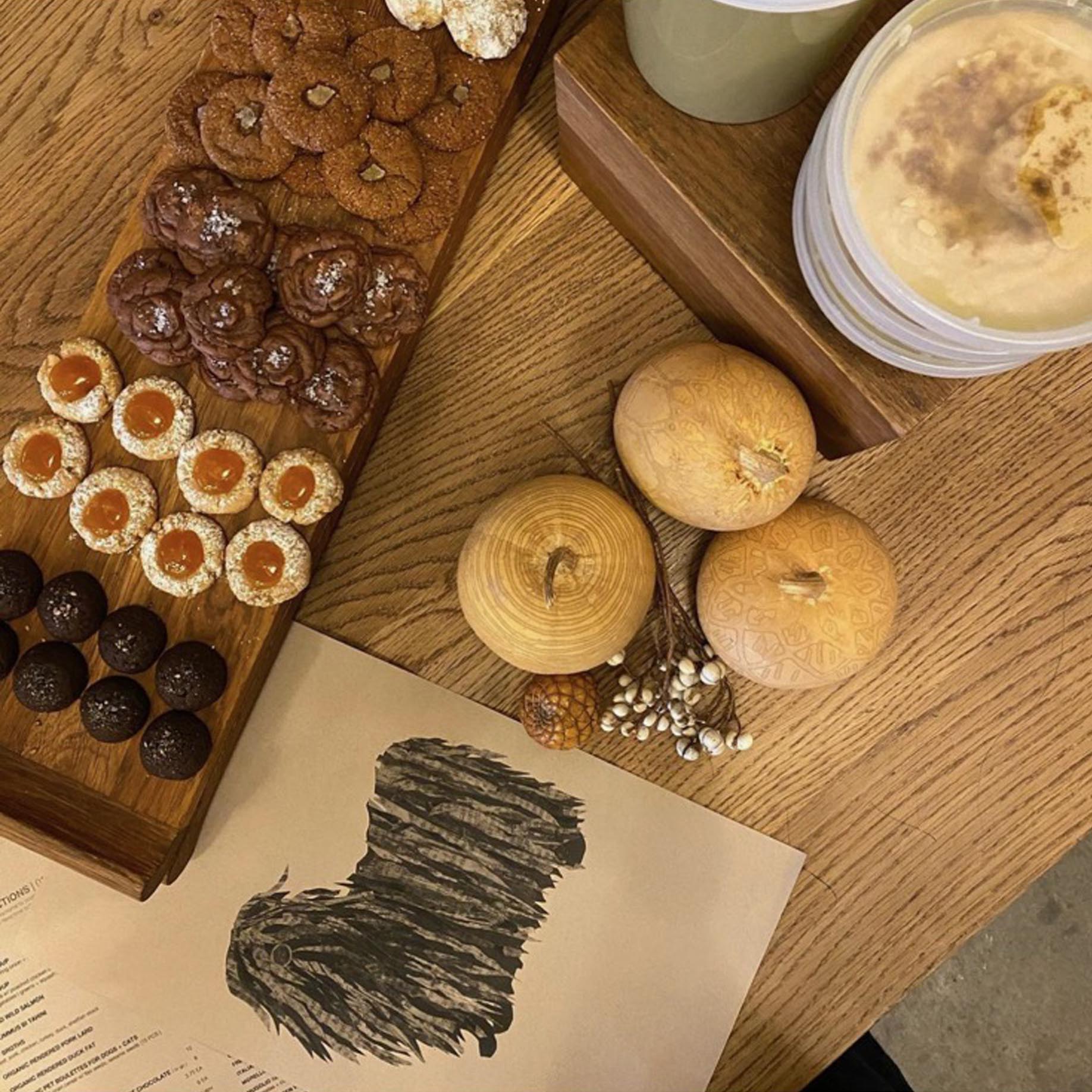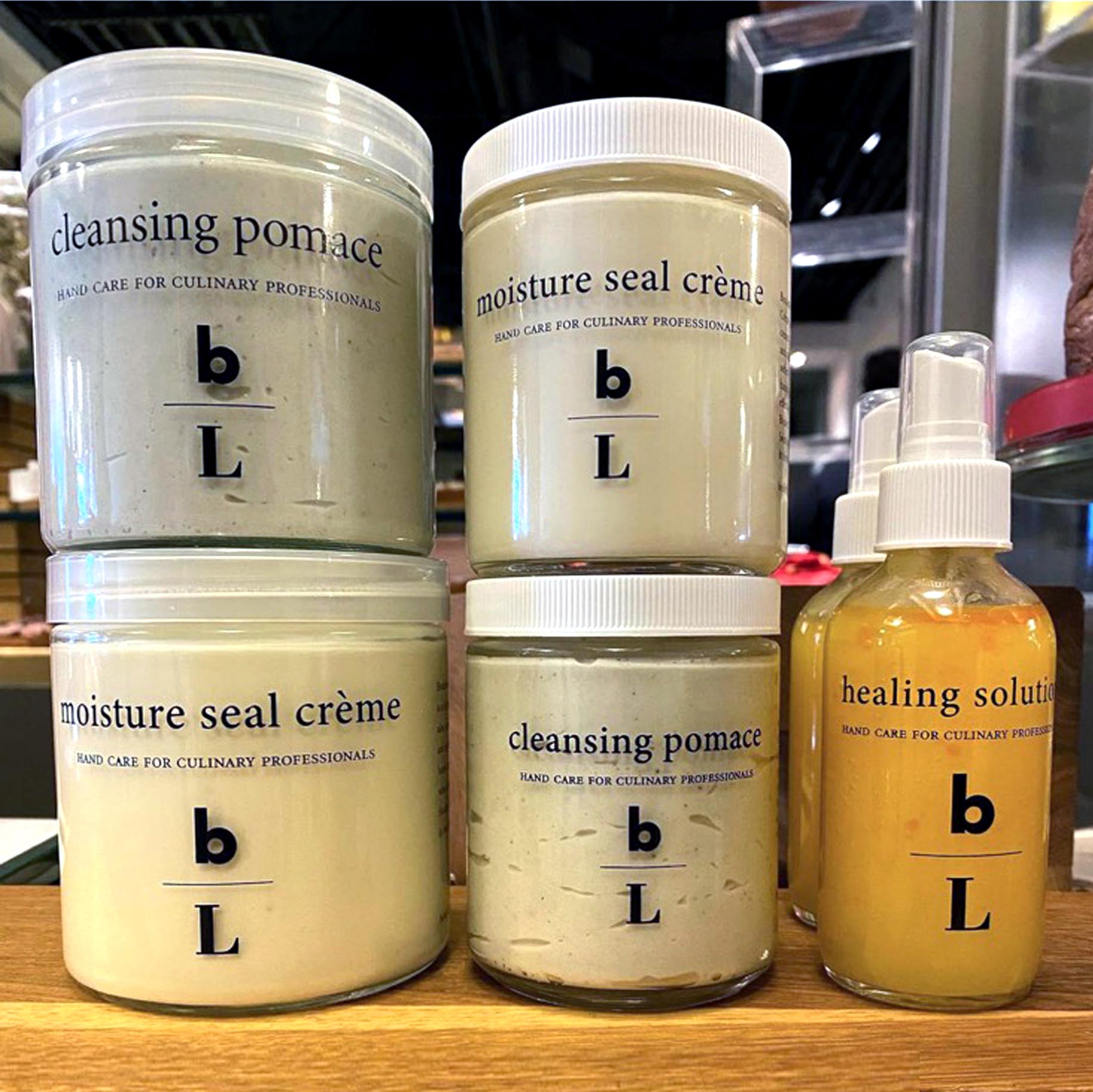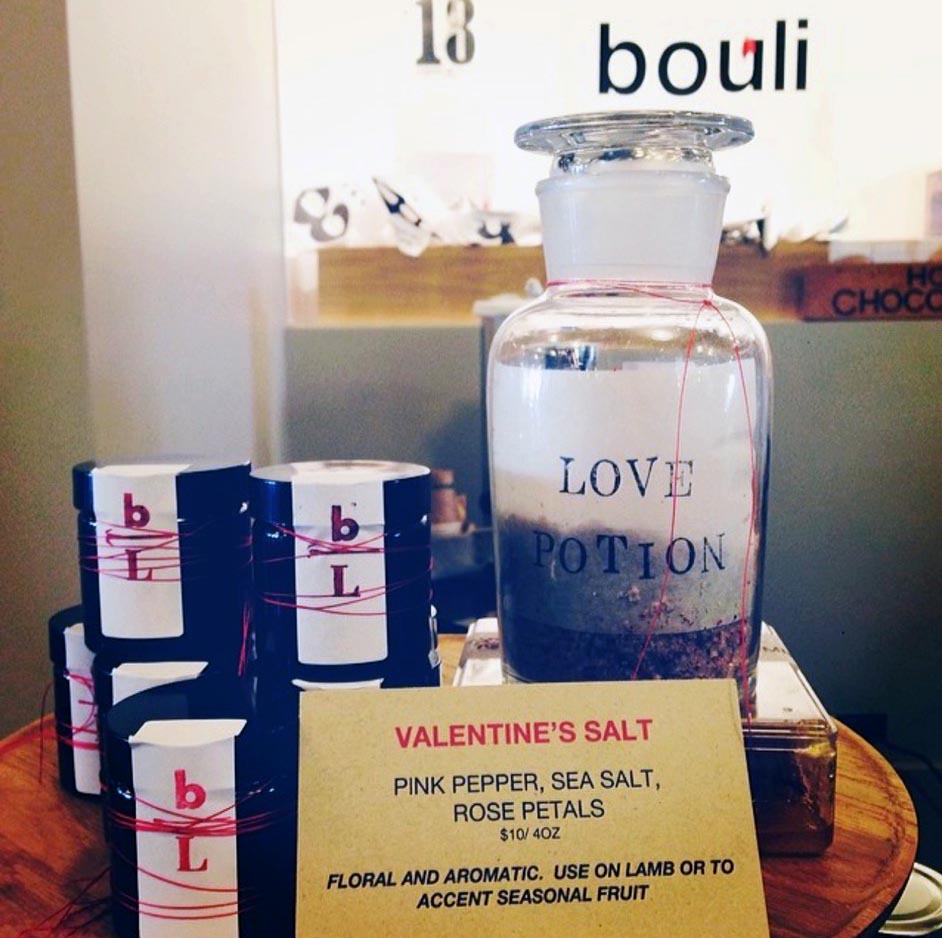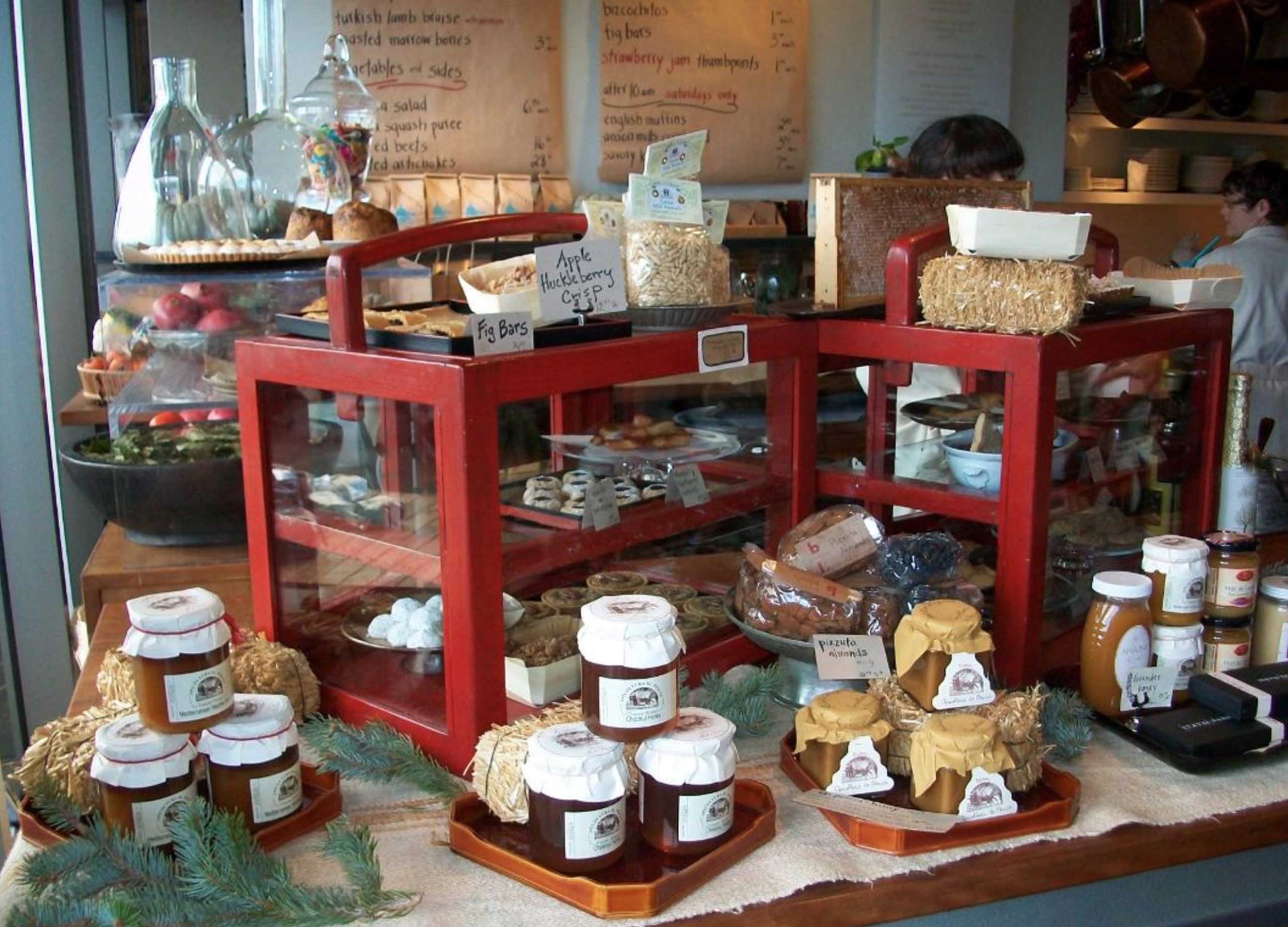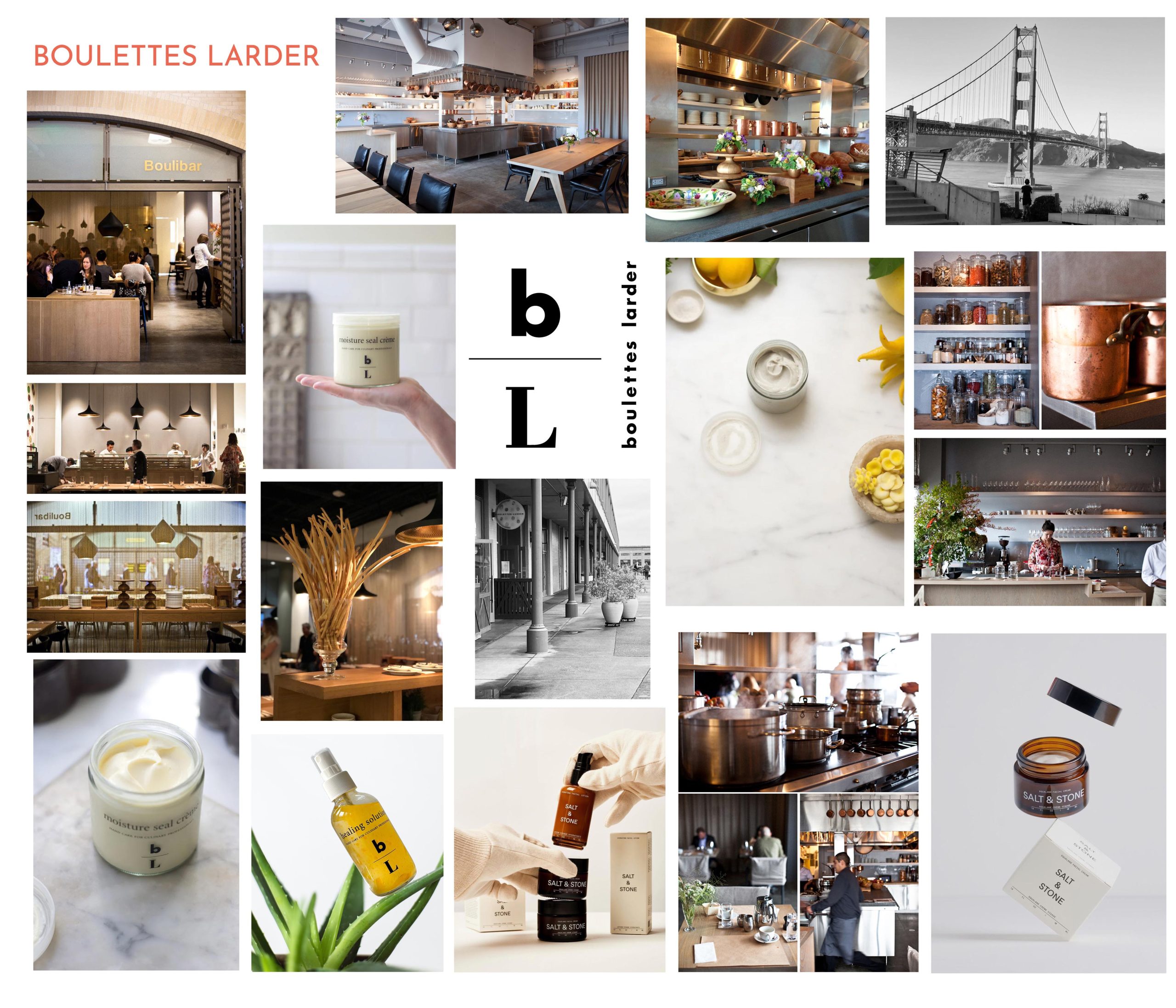 Slide 1 - copy - copy - copy
Slide 1 - copy - copy - copy - copy
Slide 1 - copy - copy - copy - copy - copy
Slide 1 - copy - copy - copy - copy - copy - copy
Slide 1 - copy - copy - copy - copy - copy - copy - copy
Slide 1 - copy - copy - copy - copy - copy - copy - copy - copy
Slide 1 - copy - copy - copy - copy - copy - copy - copy - copy - copy
Slide 1 - copy - copy - copy - copy - copy - copy - copy - copy - copy - copy
Slide 1 - copy - copy - copy - copy - copy - copy - copy - copy - copy - copy - copy
Slide 1 - copy - copy - copy - copy - copy - copy - copy - copy - copy - copy - copy - copy
Slide 1 - copy - copy - copy - copy - copy - copy - copy - copy - copy - copy - copy - copy - copy
Slide 1 - copy - copy - copy - copy - copy - copy - copy - copy - copy - copy - copy - copy - copy - copy
Slide 1 - copy - copy - copy - copy - copy - copy - copy - copy - copy - copy - copy - copy - copy - copy - copy
Slide 1 - copy - copy - copy - copy - copy - copy - copy - copy - copy - copy - copy - copy - copy - copy - copy - copy
Slide 1 - copy - copy - copy - s
Slide 1 - copy - copy - copy - ce
Slide 1 - copy - copy - copy - cot
Slide 1 - copy - copy - copy 3
Slide 1 - copy - copy - copy -0
Slide 1 - copy - copy - c5
Slide 1 - copy - copy - 4
Slide 1 - copy - copy - copy1
Slide 1 - copy - copy - 7
Slide 1 - copy - copy - copy -2
Slide 1 - copy - copy - copy -2 - copy
Slide 1 - copy - copy - copy -2 - copy - copy
Slide 1 - copy - copy - copy -2 - copy - copy - copy
Slide 1 - copy - copy - copy -2 - copy - copy - copy - copy
Slide 1 - copy - copy - copy -2 - copy - copy - copy - copy - copy
Slide 1 - copy - copy - copy -2 - copy - copy - copy - copy - copy - copy