September 12, 2018
DCA is pleased to announce another exciting guest design collaboration – between New York City-based designer Lori Weitzner and Perennials, the leader in luxury performance fabrics and rugs.
The new Perennials Rugs by Lori Weitzner Collection includes five performance rugs inspired by nature and architecture in both drop stitch and flat woven varieties.  Silhouette, Cumulus, Skylight, Transom, and Shadow Box feature nuanced patterns and durable softness as a result of Perennials' 100% solution-dyed acrylic yarns and innovative weaving techniques.
"We have admired Lori Weitzner's textile work for years, so it has been a joy collaborating with her on this collection," says Ann Sutherland, CEO of Perennials and Sutherland, LLC. "We always look to push boundaries with our performance yarns, and Lori inspired us further while producing her Perennials designs. By expertly partnering with our incredible Perennials studio team and artisan weavers, we are thrilled to offer clients a new gorgeous palette of technologically-advanced designs."
Known in the design world for creating exquisite textiles and wallcovering, Lori Weitzner begins every project on paper, and often translates work from her studio into gorgeous rug designs.  For her Perennials collection, Lori took inspiration from light and shadow play, architecture, and patterns in nature.  Though there are many pattern design elements at work in the collection, Lori notes, "The use of pattern encompasses an organic feel, so that the designs are not overdone, per se.  It was important that the rugs embody Perennials' renowned level of sophistication." On the innovation side, Lori used new combinations of chenille and boucle performance yarns, a new drop stitch technique, and more complex blending techniques in the final weaving process.
Please check out a few images from the Perennials Rugs by Lori Weitzner Collection below!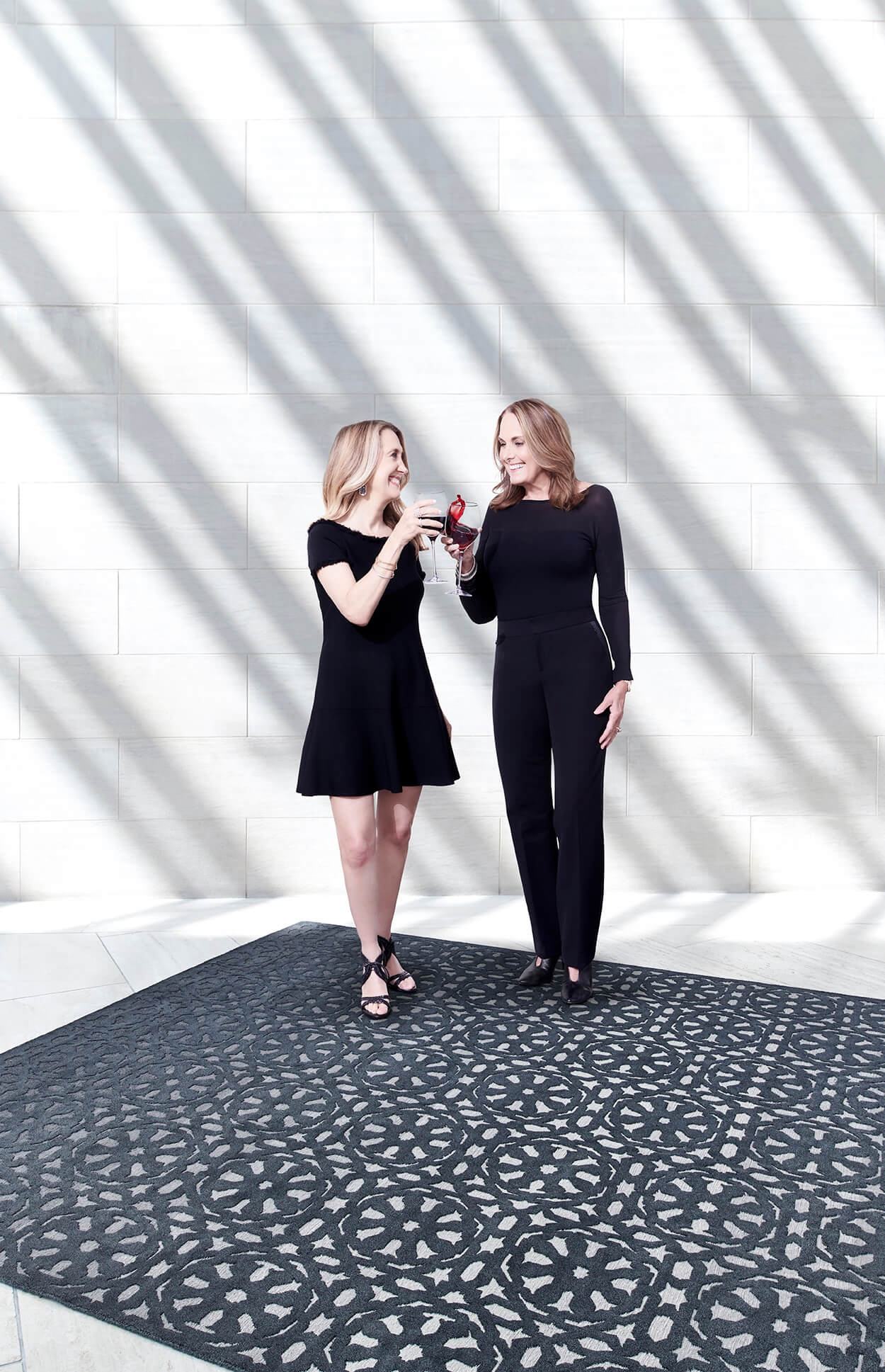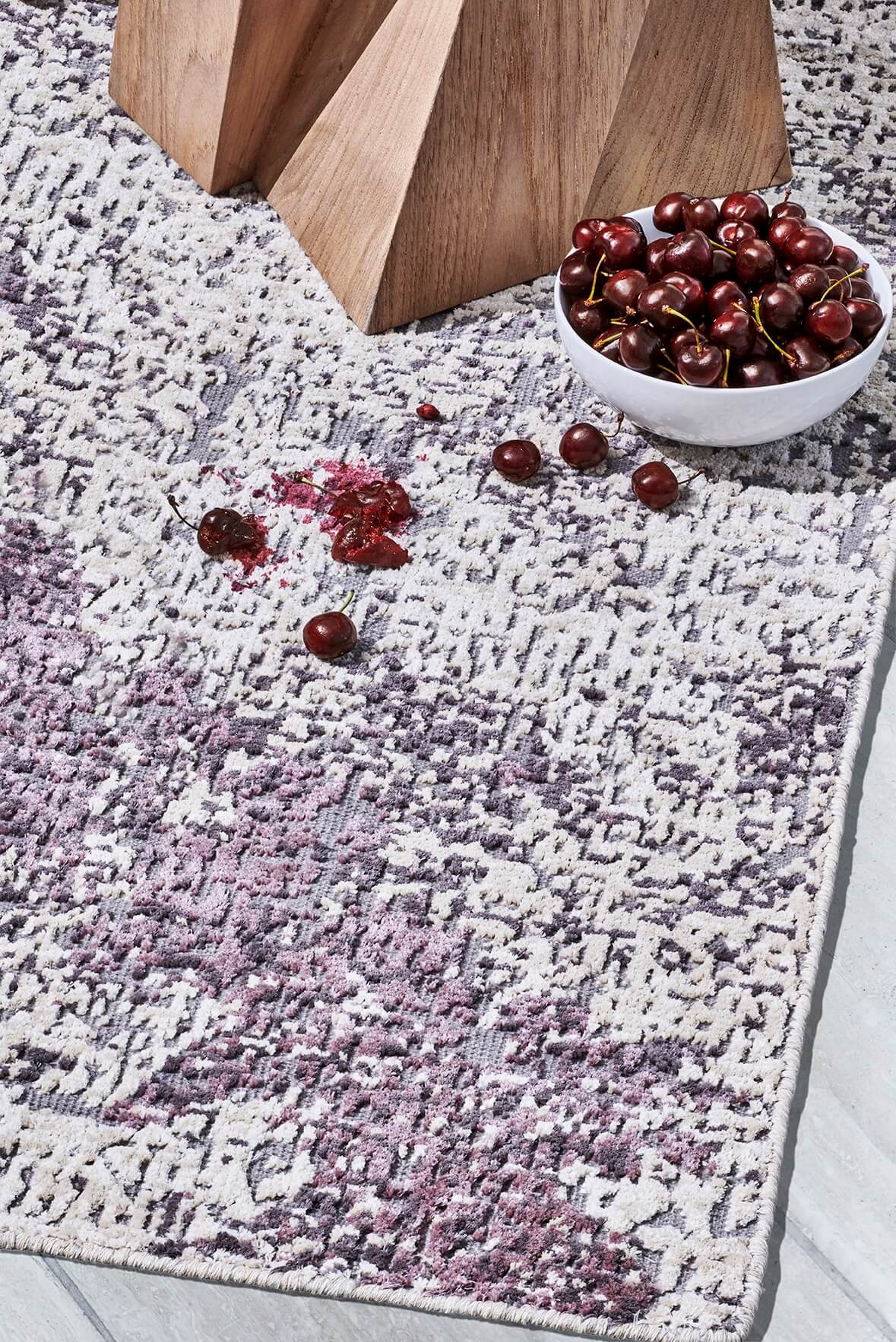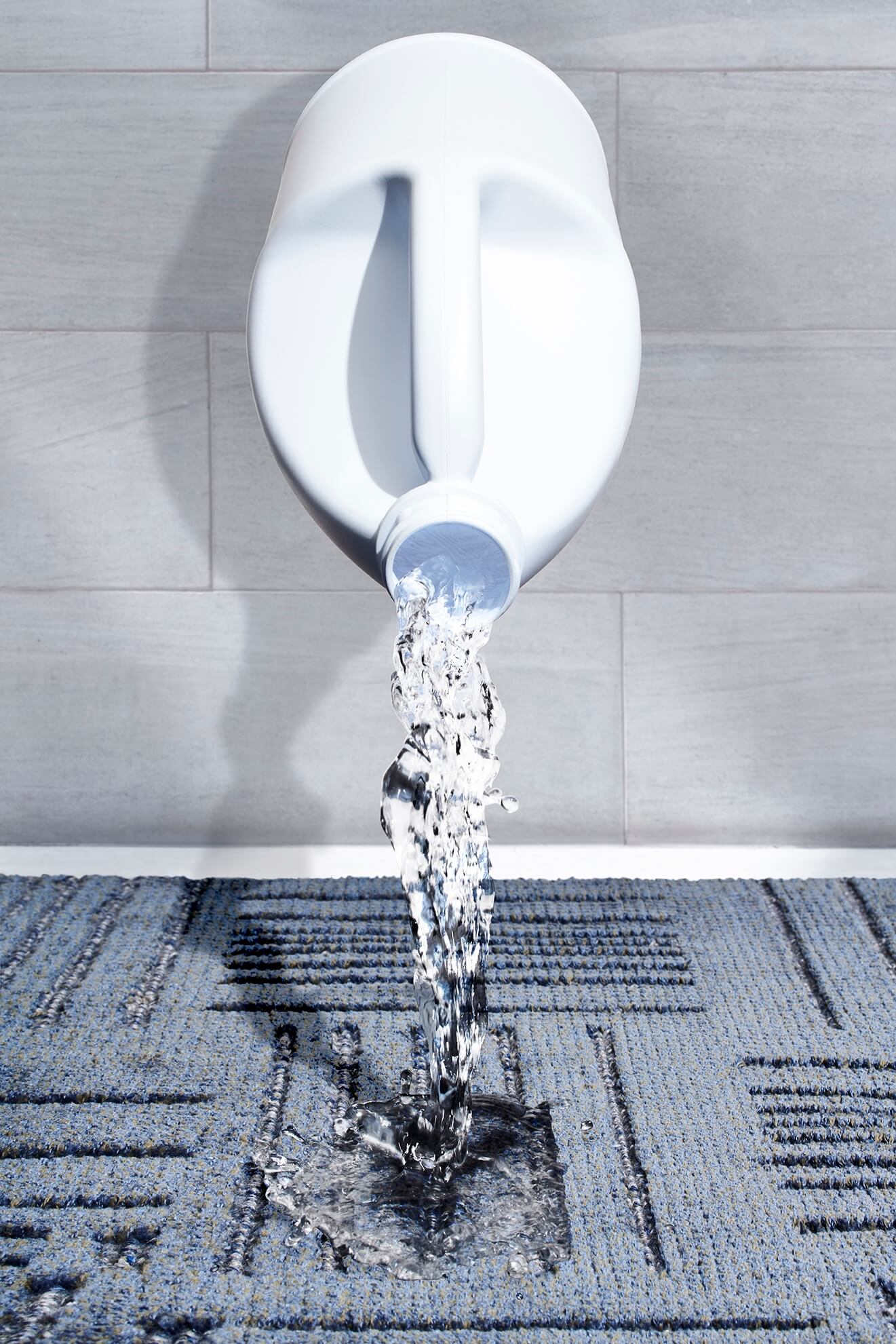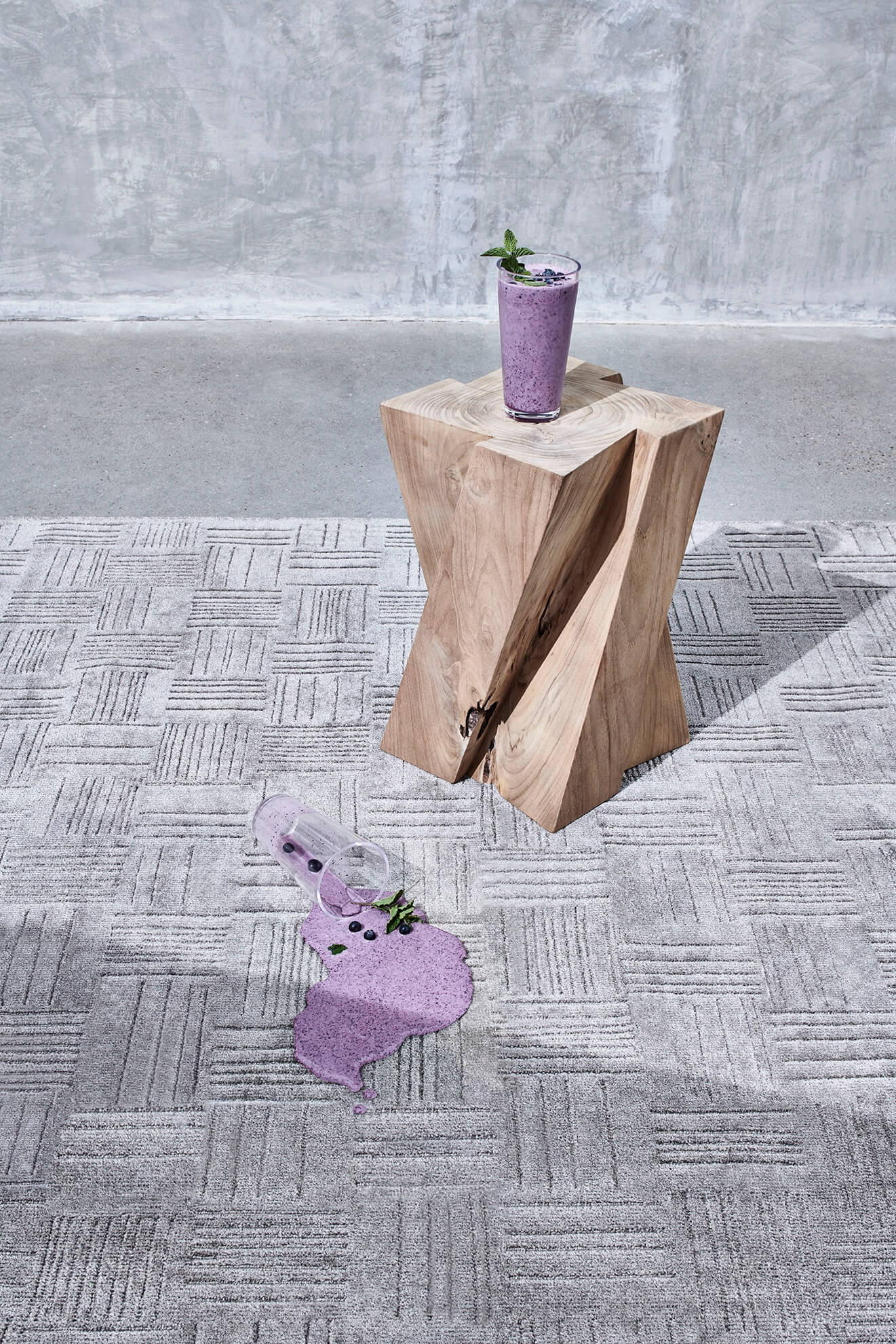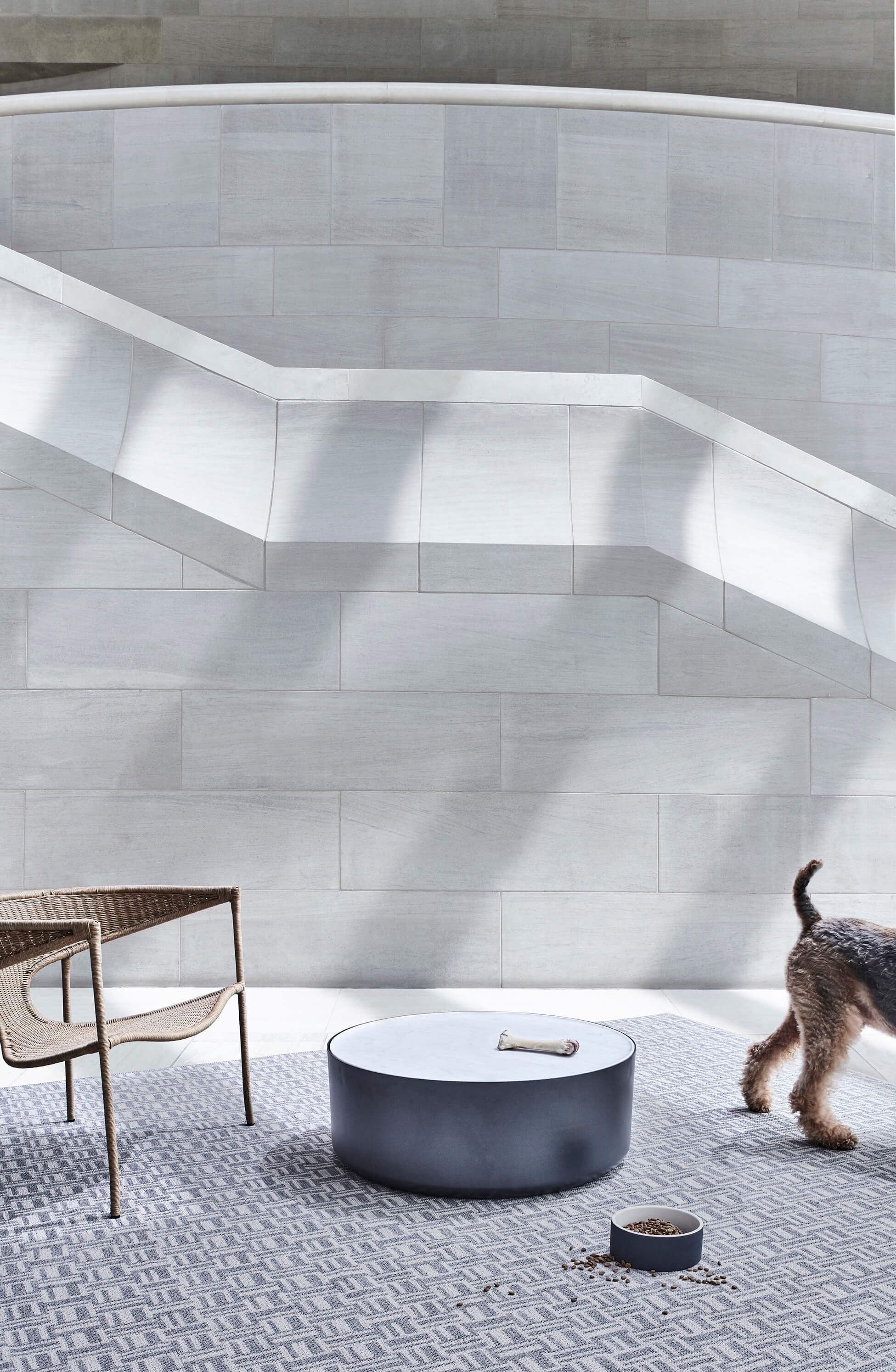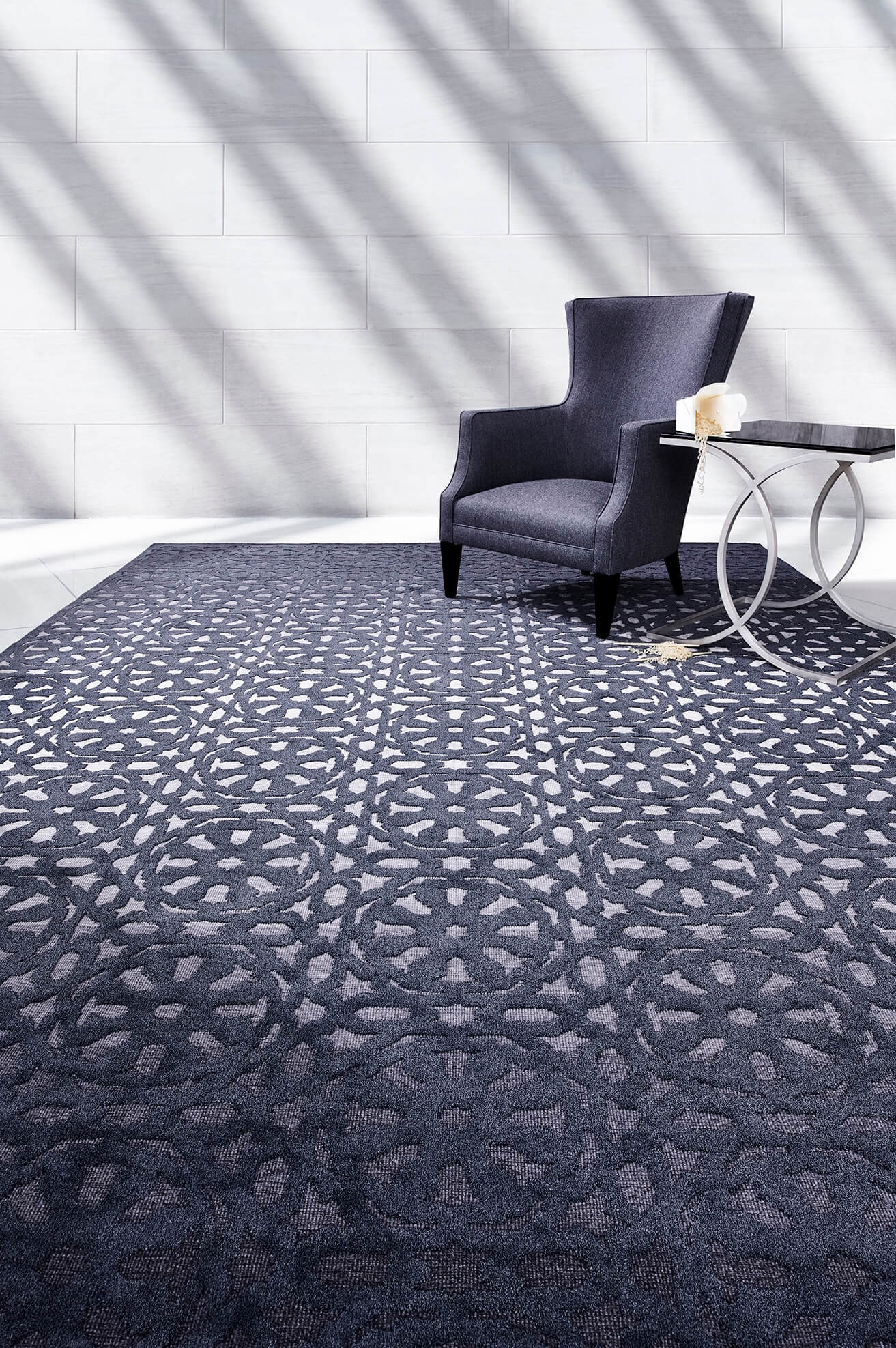 WeitznerRug_Ann_Lori_LOWREZ-compressed.jpeg
WeitznerRug_Cherries_LOWREZ-compressed.jpeg
WeitznerRug_Bleach_LOWREZ-compressed.jpeg
WeitznerRug_Smoothie_LOWREZ-compressed.jpeg
WeitznerRug_Dog_LOWREZ-compressed.jpeg
WeitznerRug_Ramen_LOWREZ-compressed.jpeg