HOW OUR GUEST DESIGN PROGRAMS WORK
Design Commerce Agency helps each retailer and manufacturer select the right guest designer to develop a new on-brand collection or product line that answers an unmet product need. Our designer clients know that for any product launch to succeed, design has to align properly with pricing, gross margin, functionality and product quality.
In addition to the development of the product, social media plays a critical role. Social media has upended past routes to building awareness and consumer interest, in both specific products and brands. When guest designers are engaged, they help retailers and manufacturers stand out amid today's endless streams of posts and images. They provide authentic content that resonates with both trade and consumer audiences.
Usually, the primary compensation to the designer and our Agency for a guest designer collaboration is a sales-based royalty percentage. This ensures good alignment of interests between the retailer or manufacturer, the designer, and our Agency.
Each guest designer collaboration is an exercise in both design and wonderful social media story telling. Below are examples of some recent successful collaborations.
---
Call us at +1 (415) 485-6012 or email Bryan Calkins.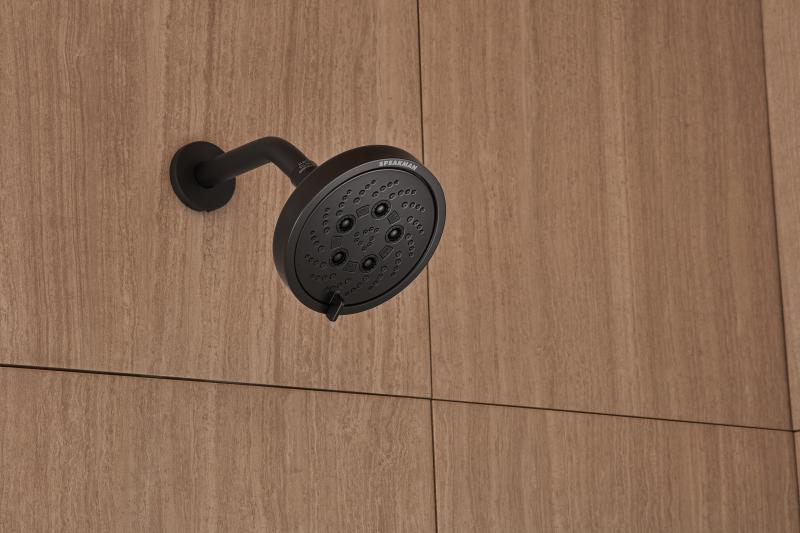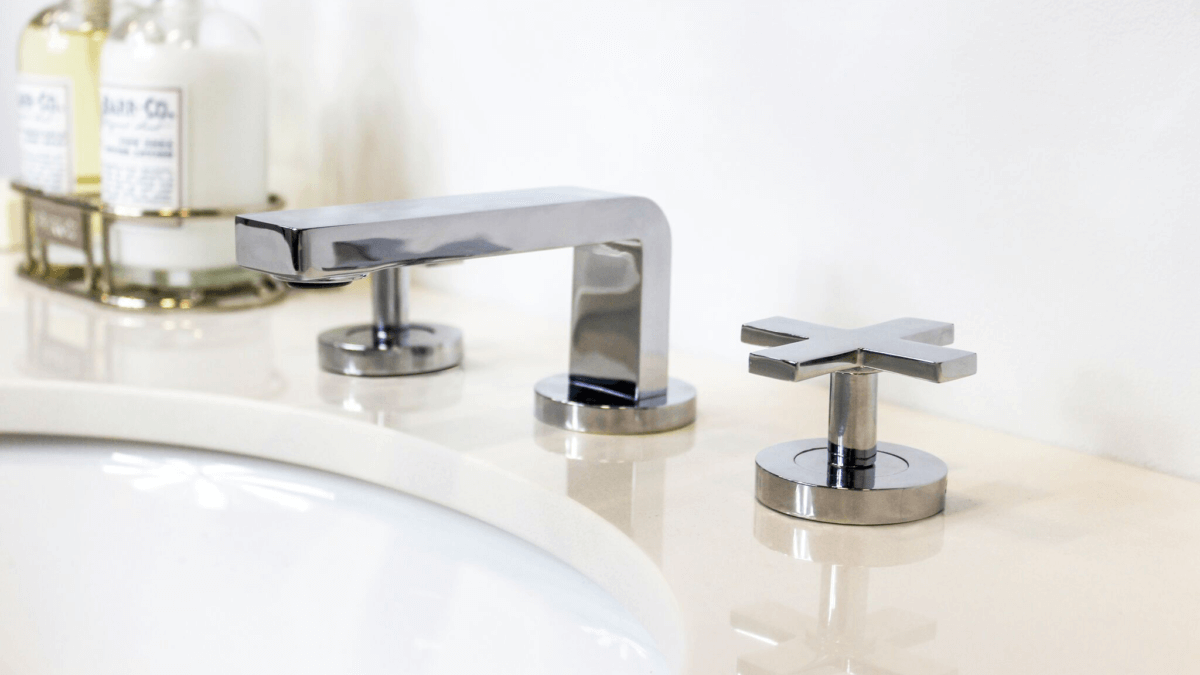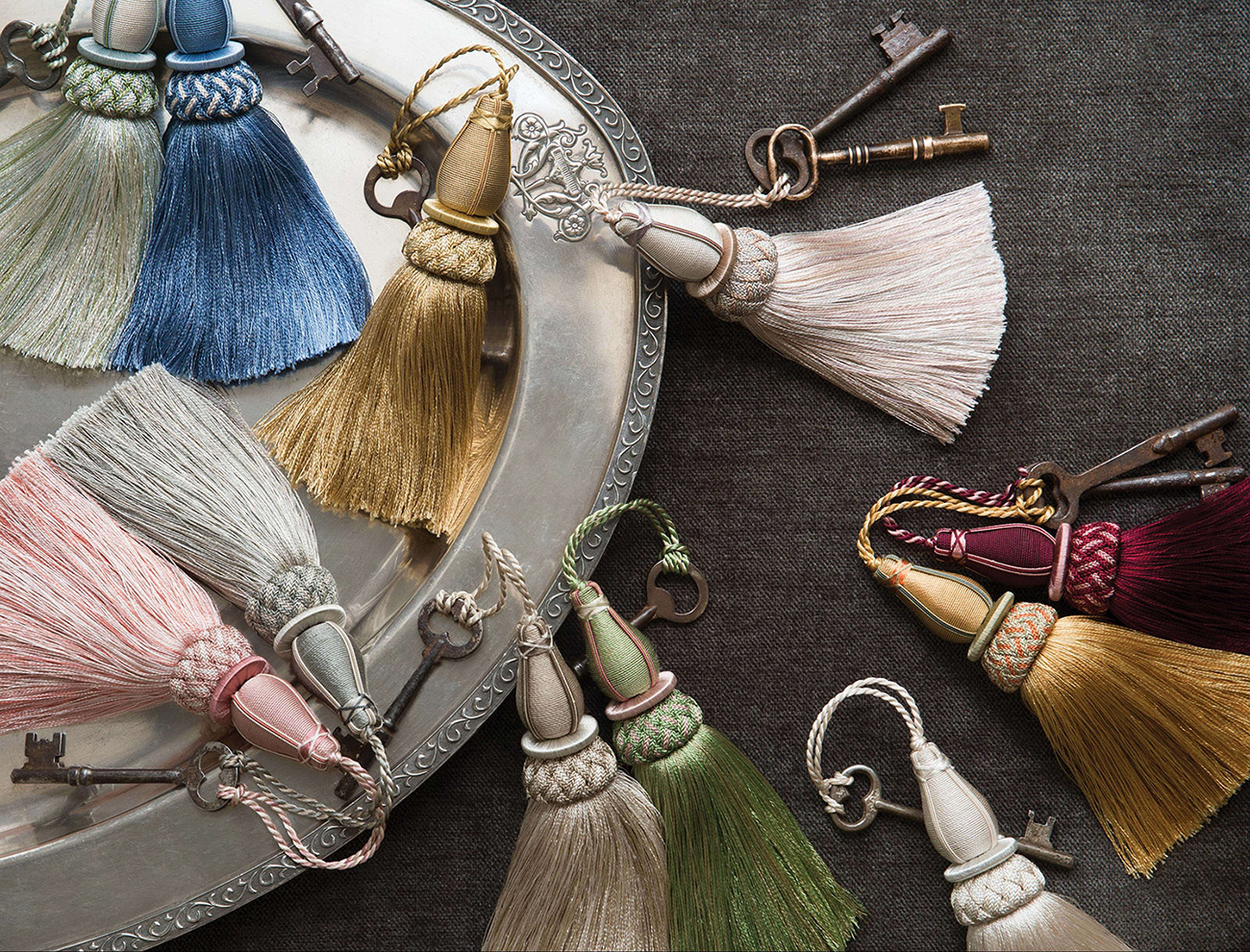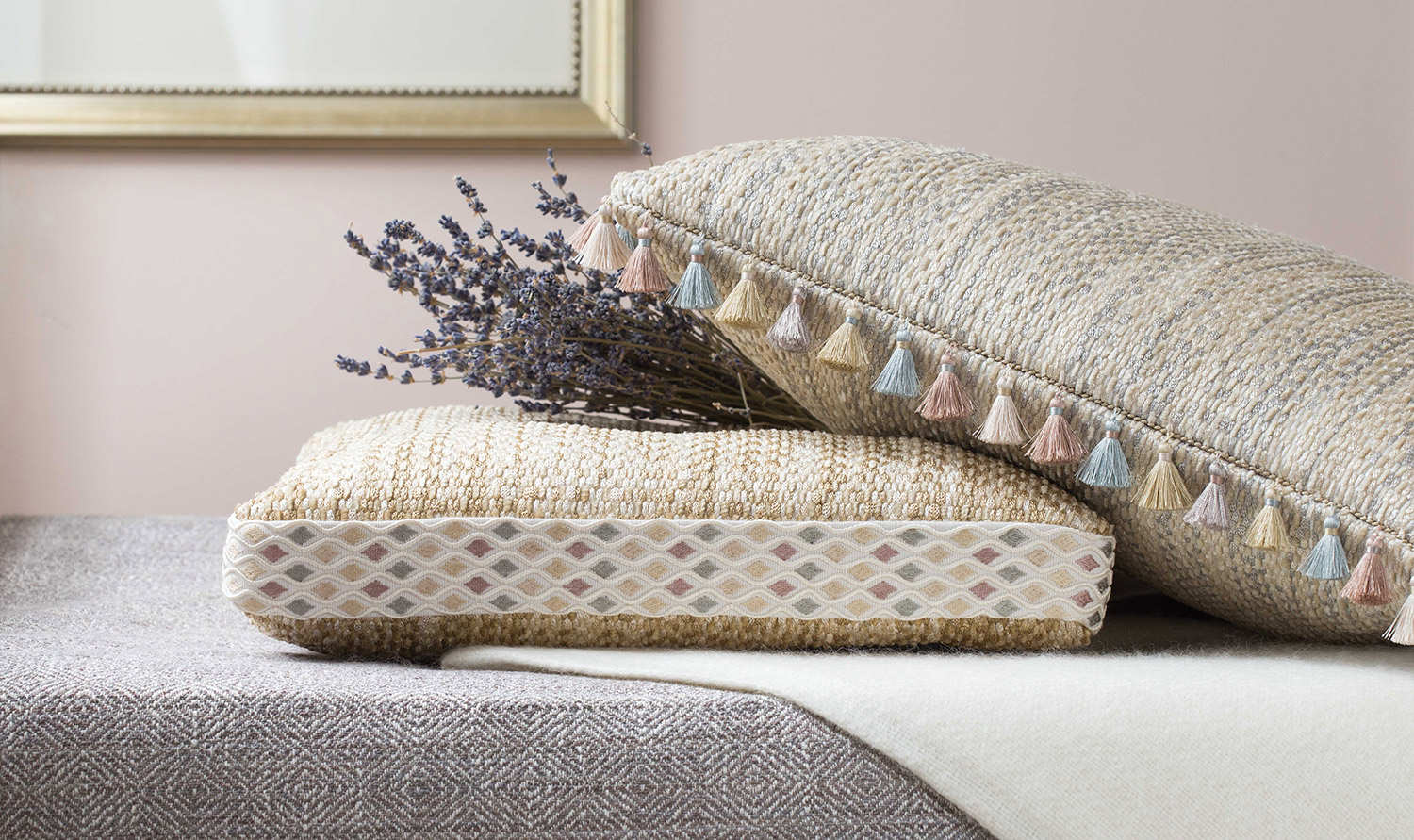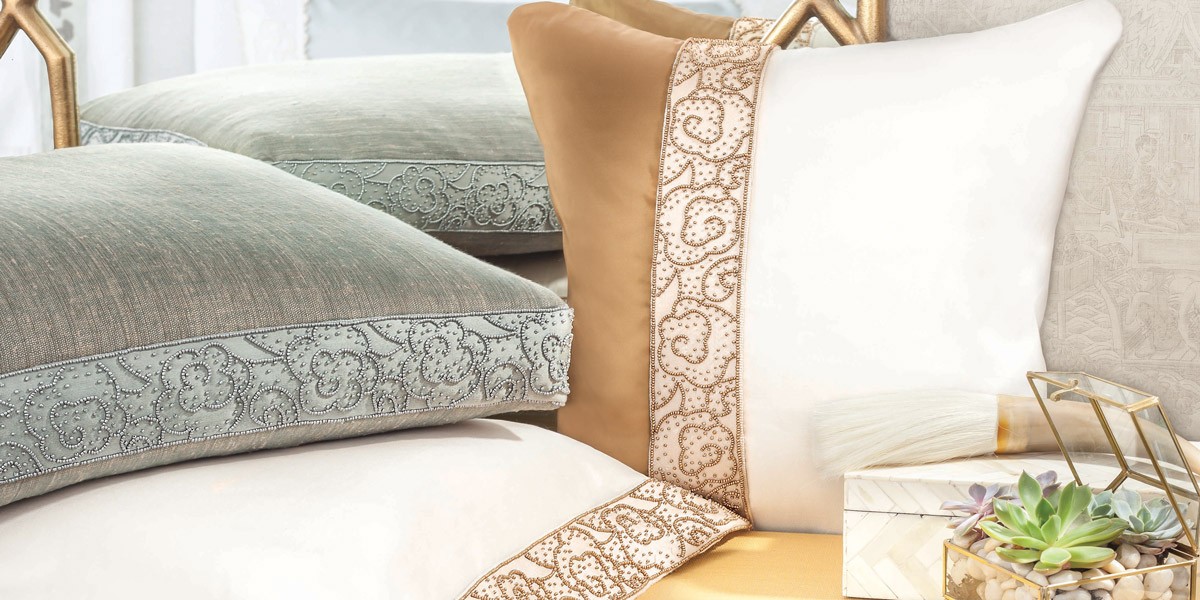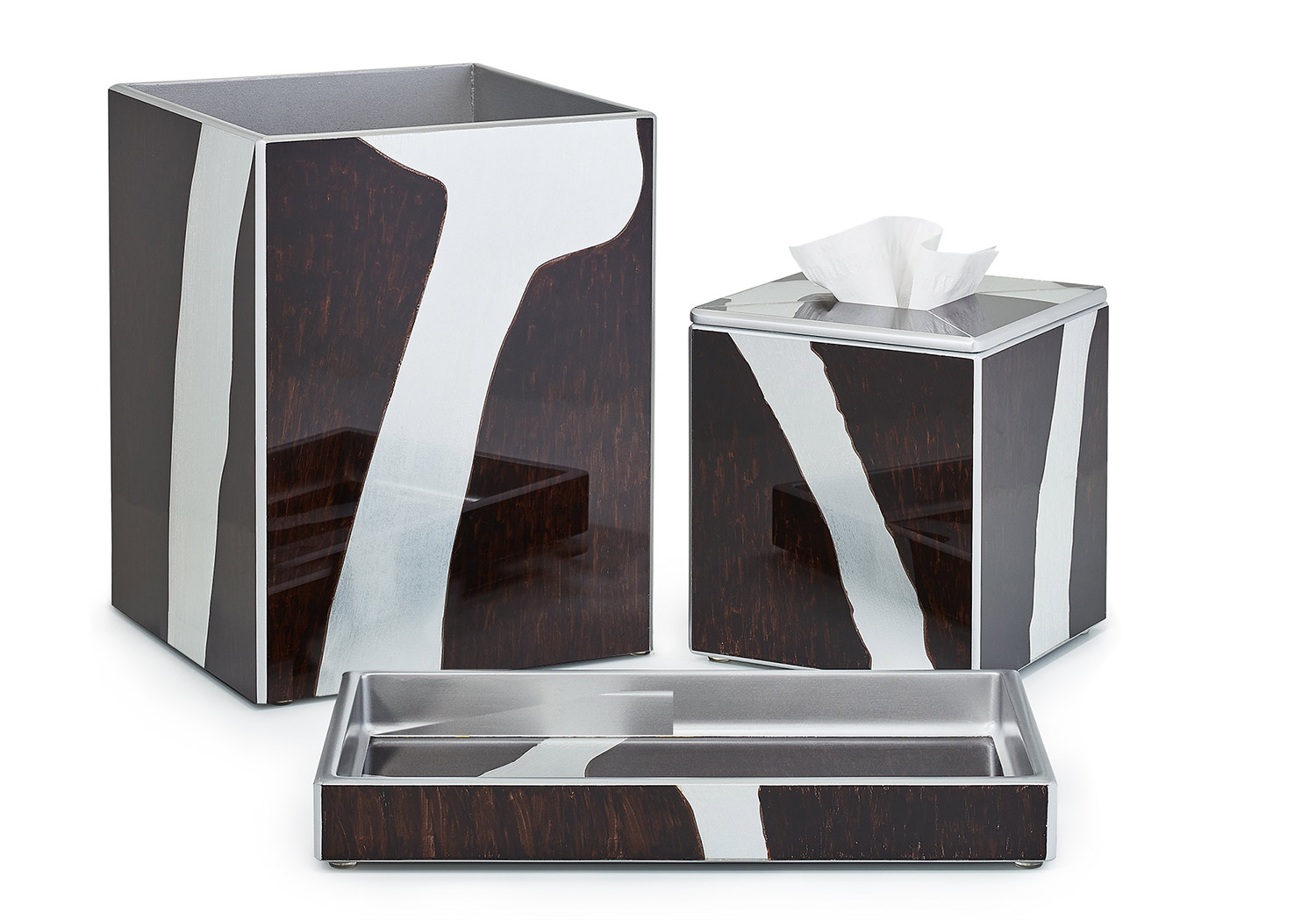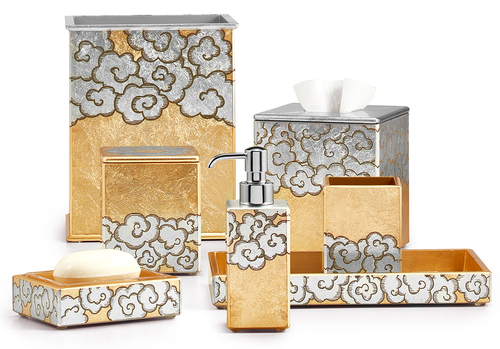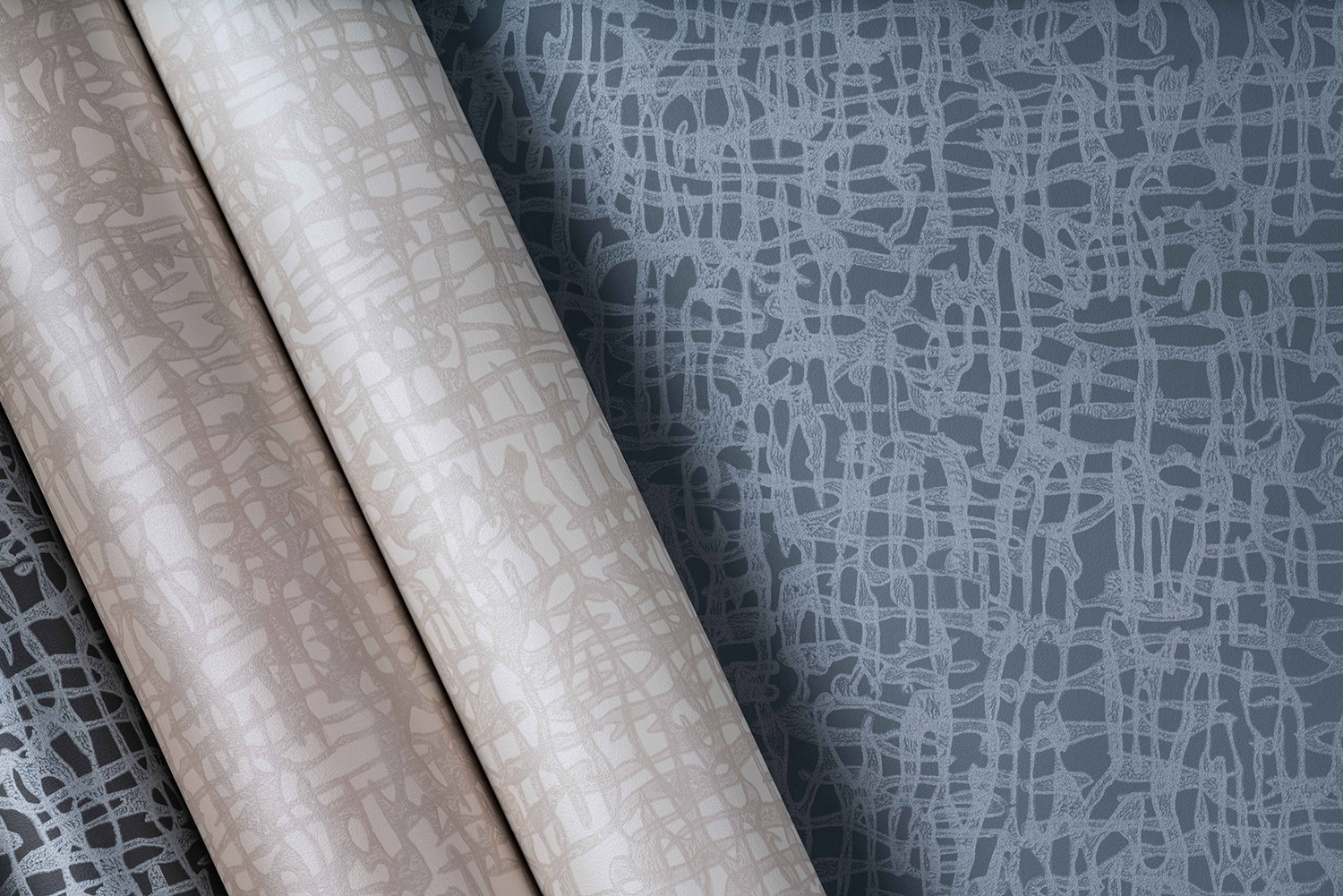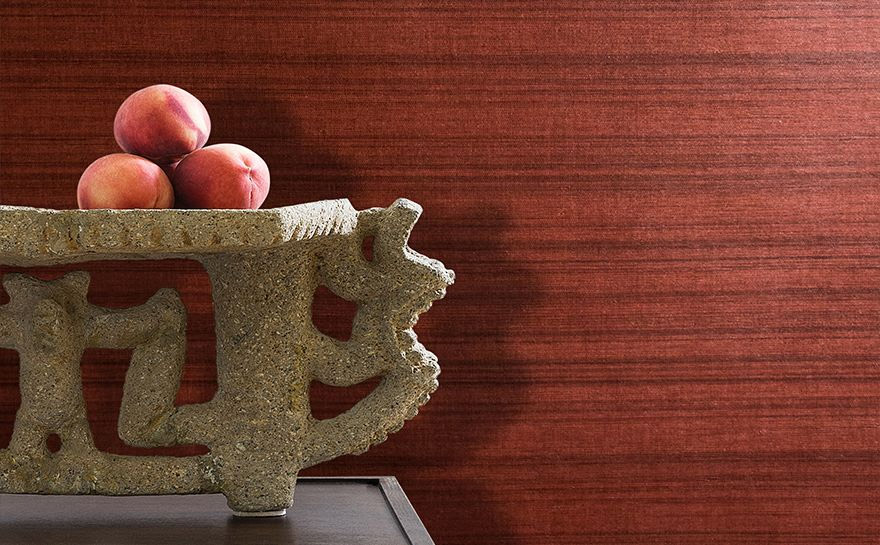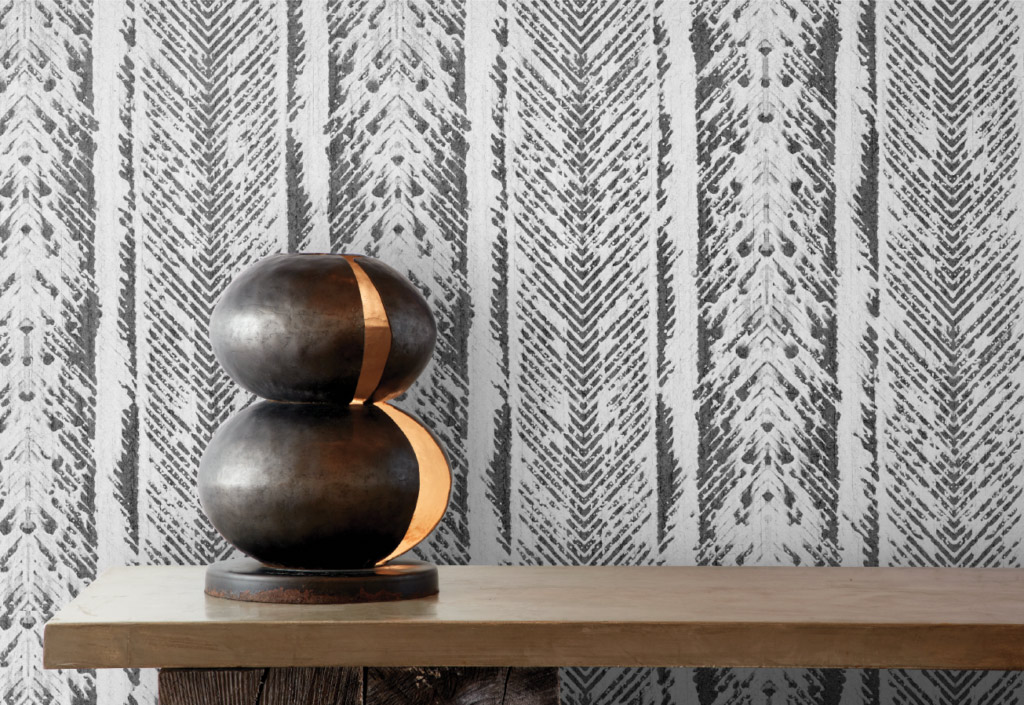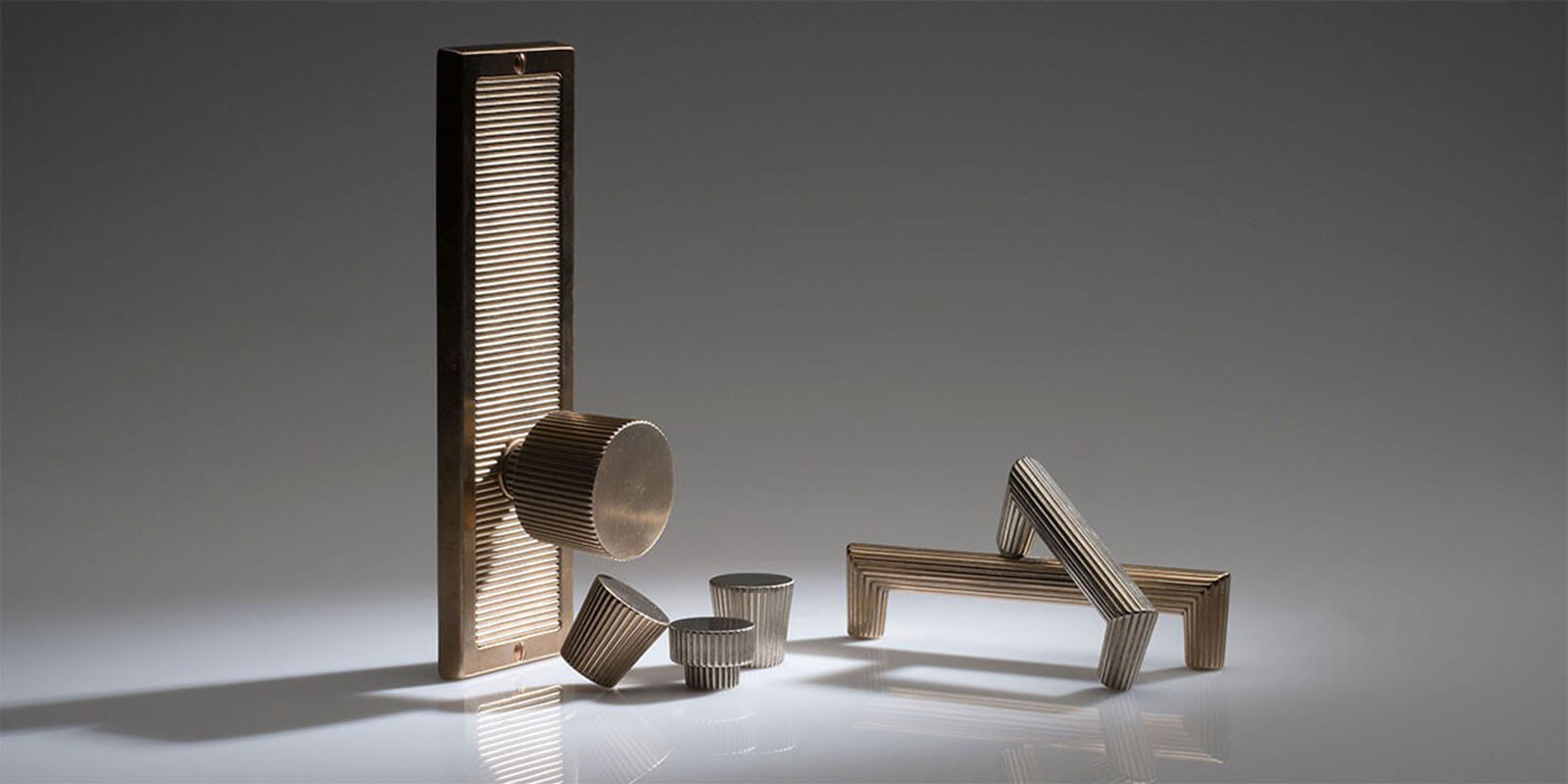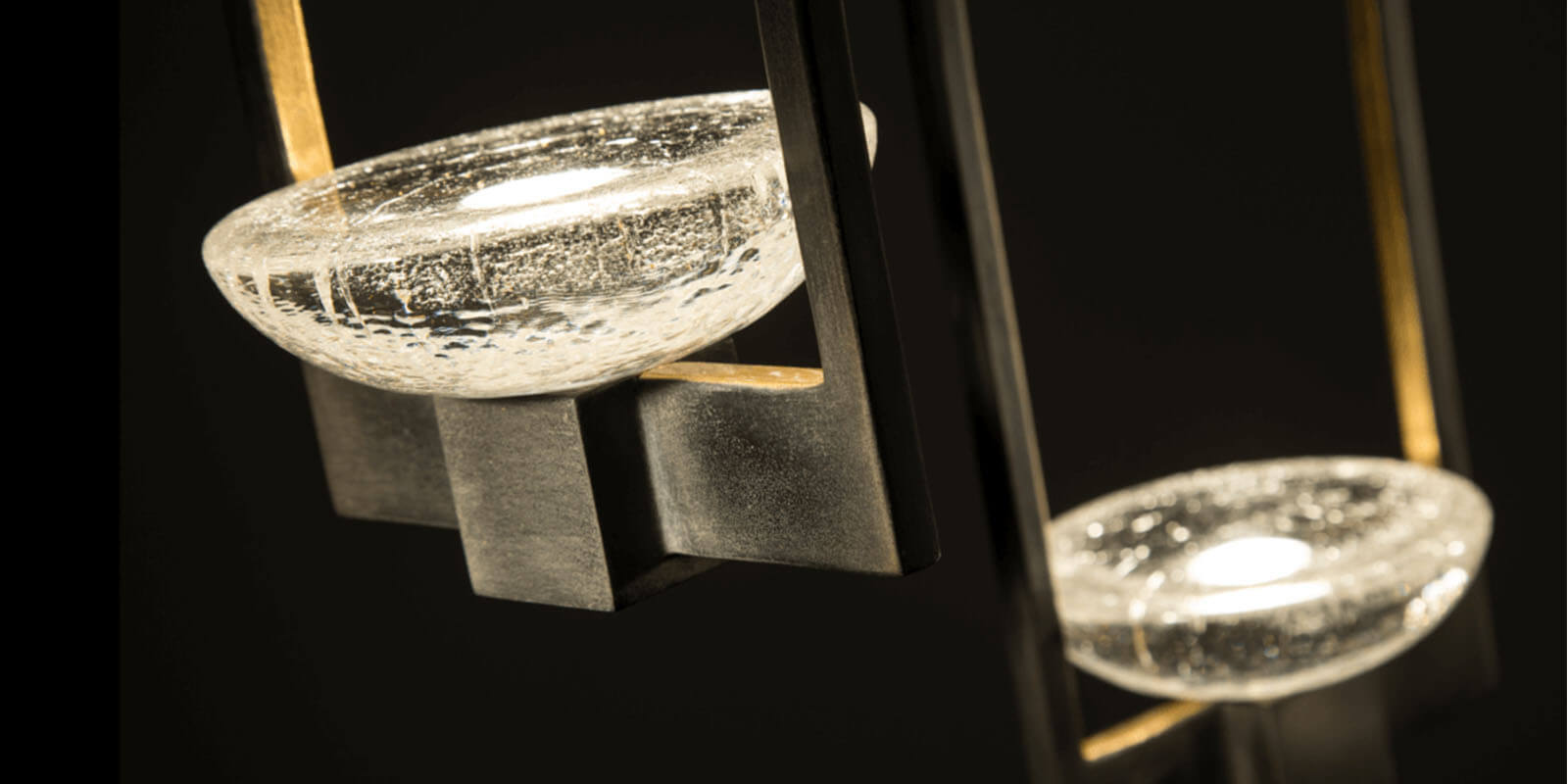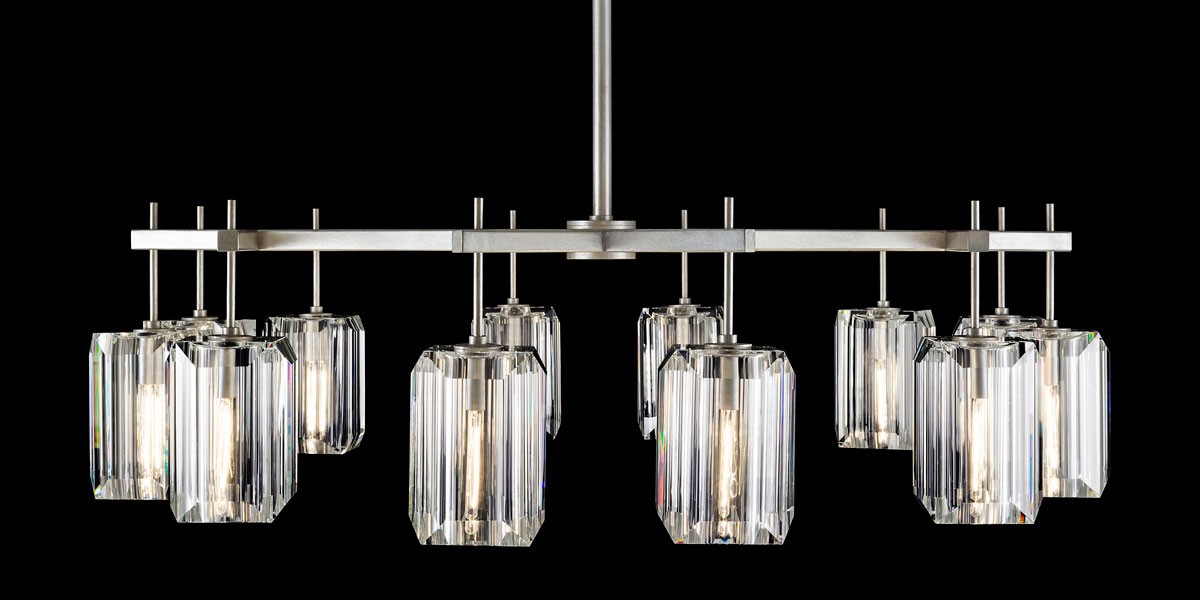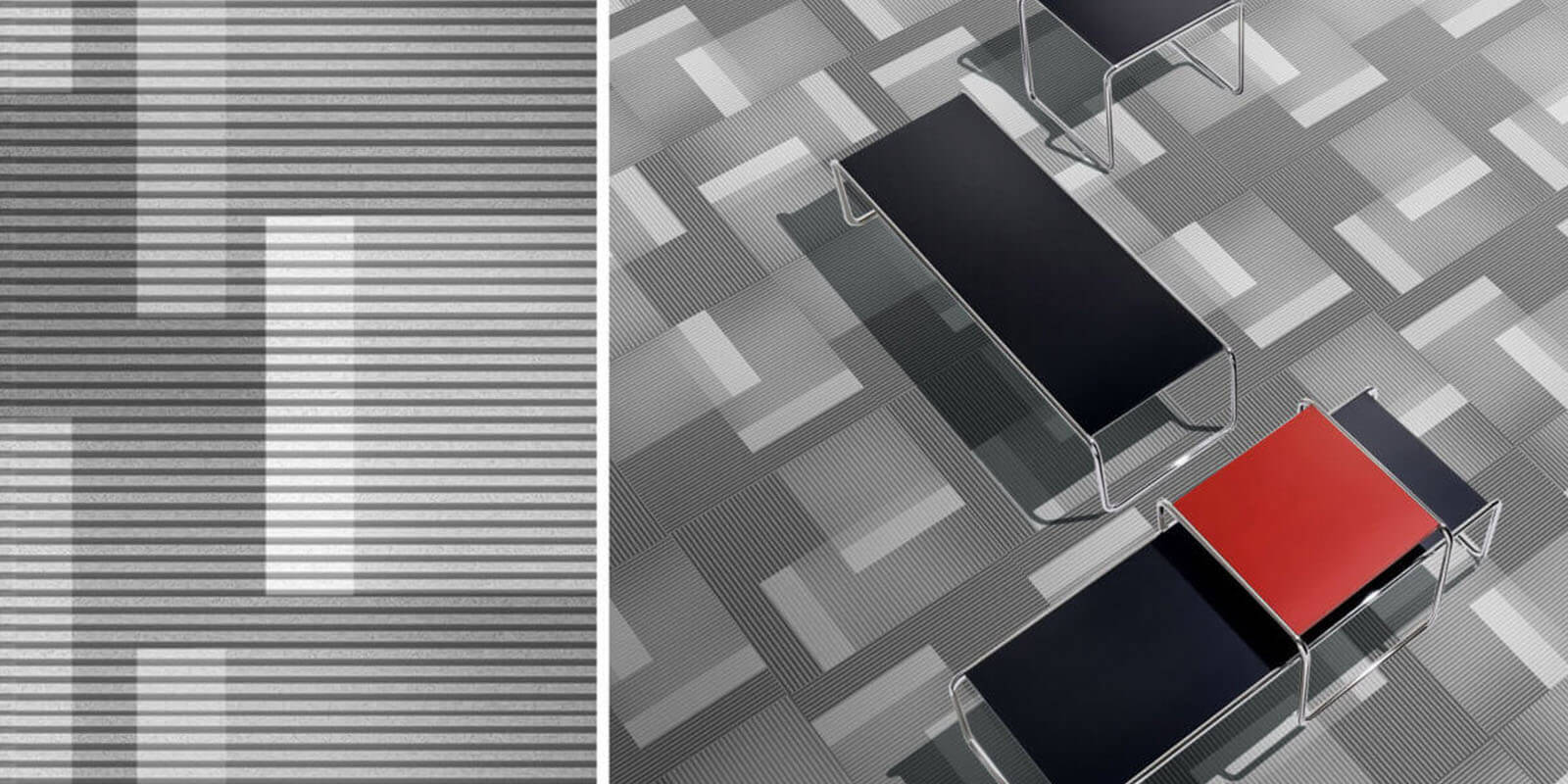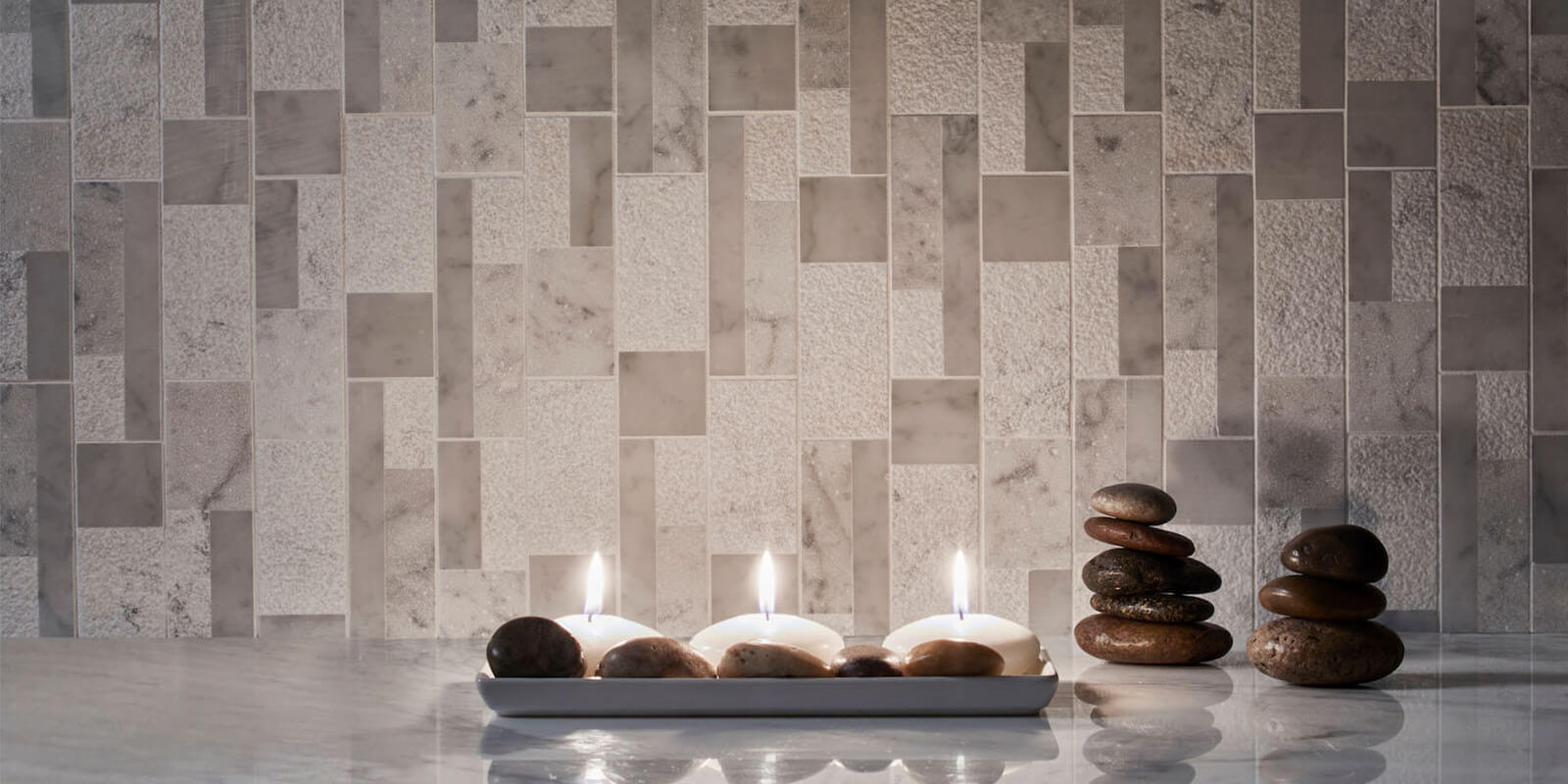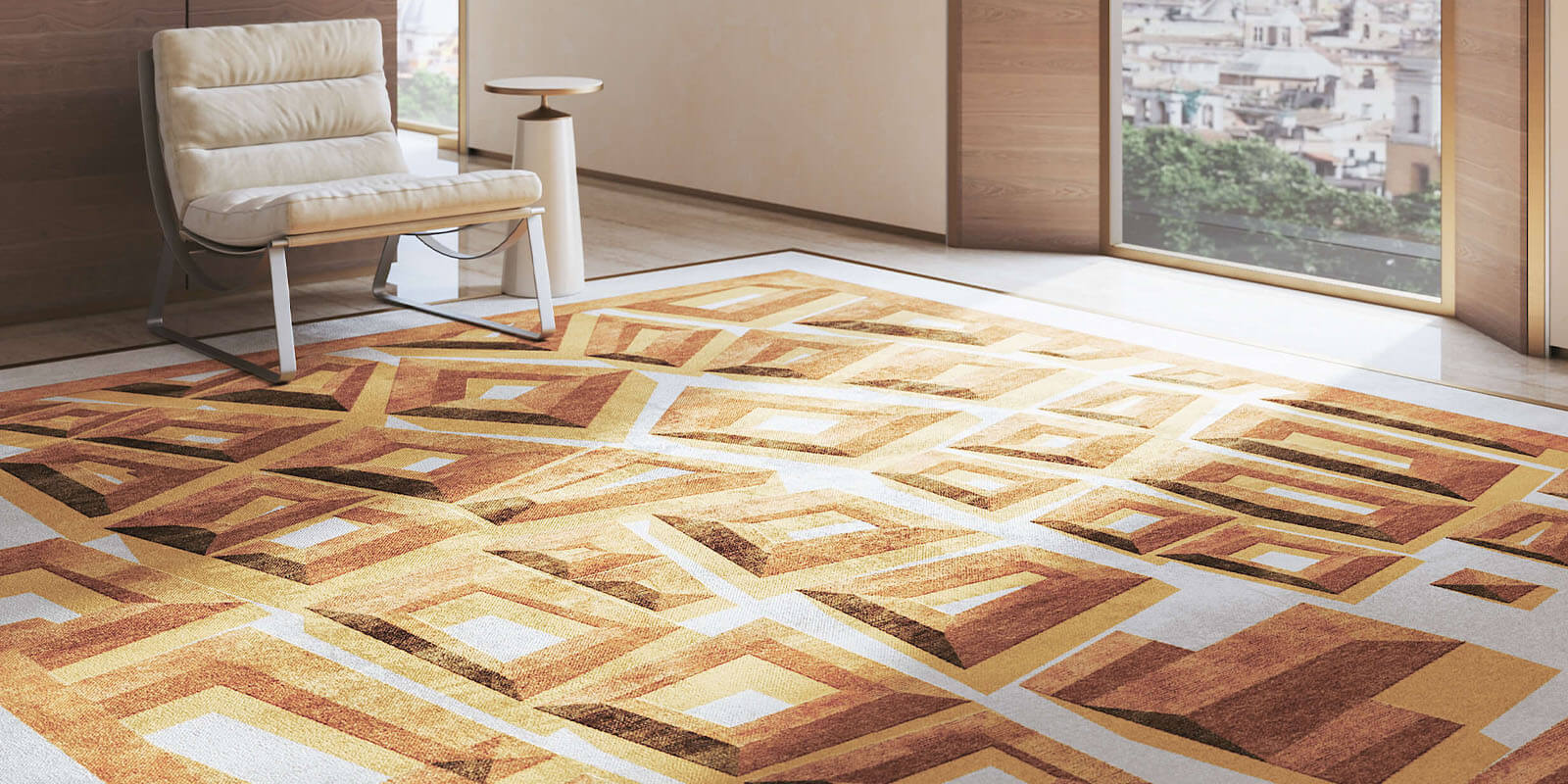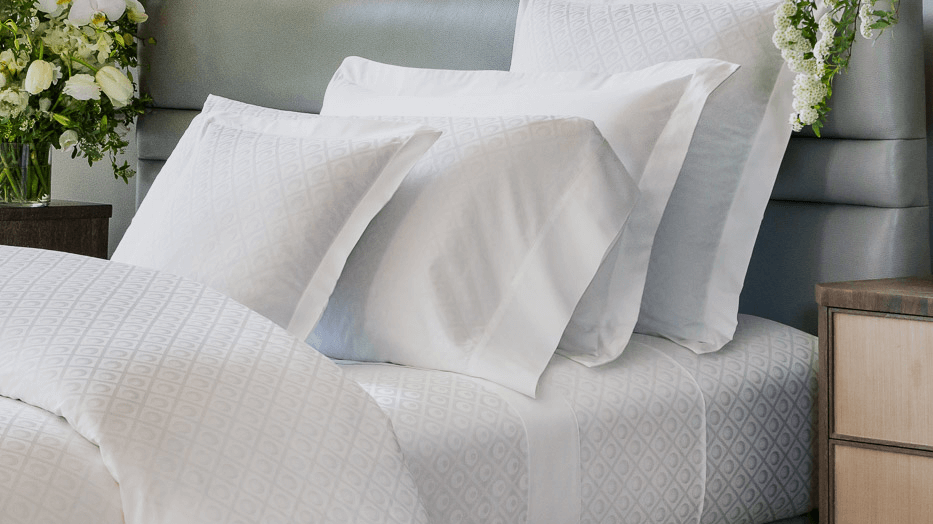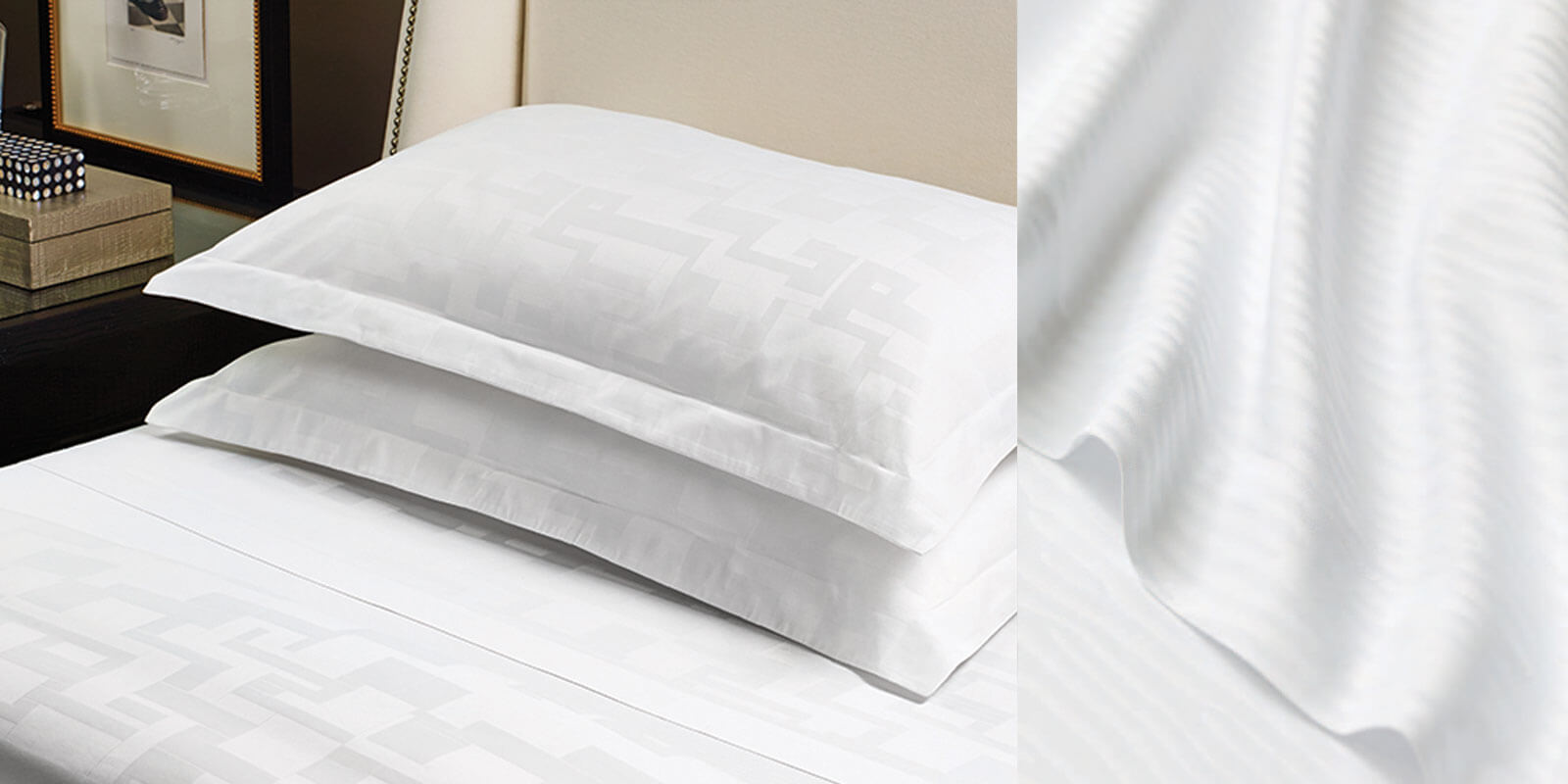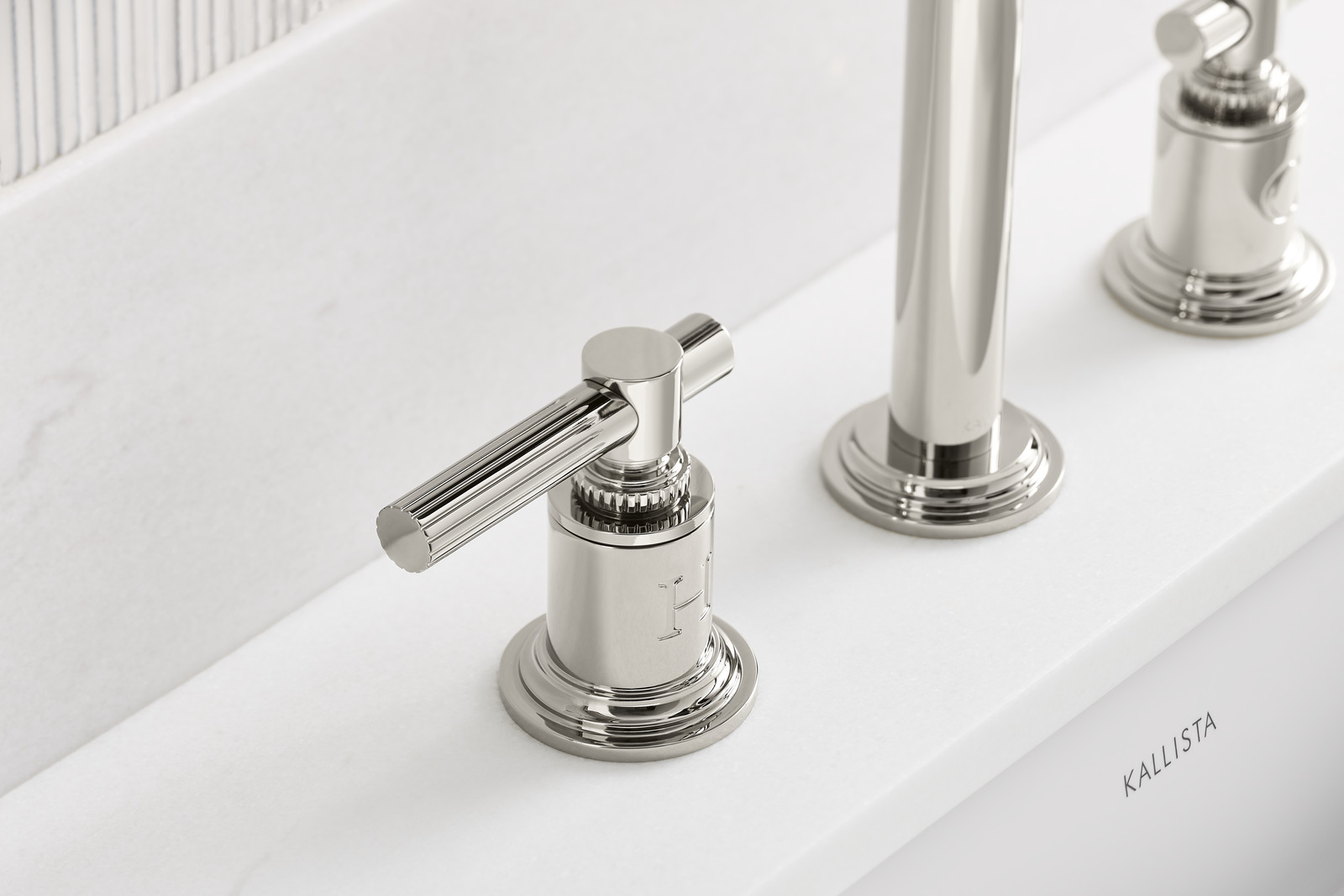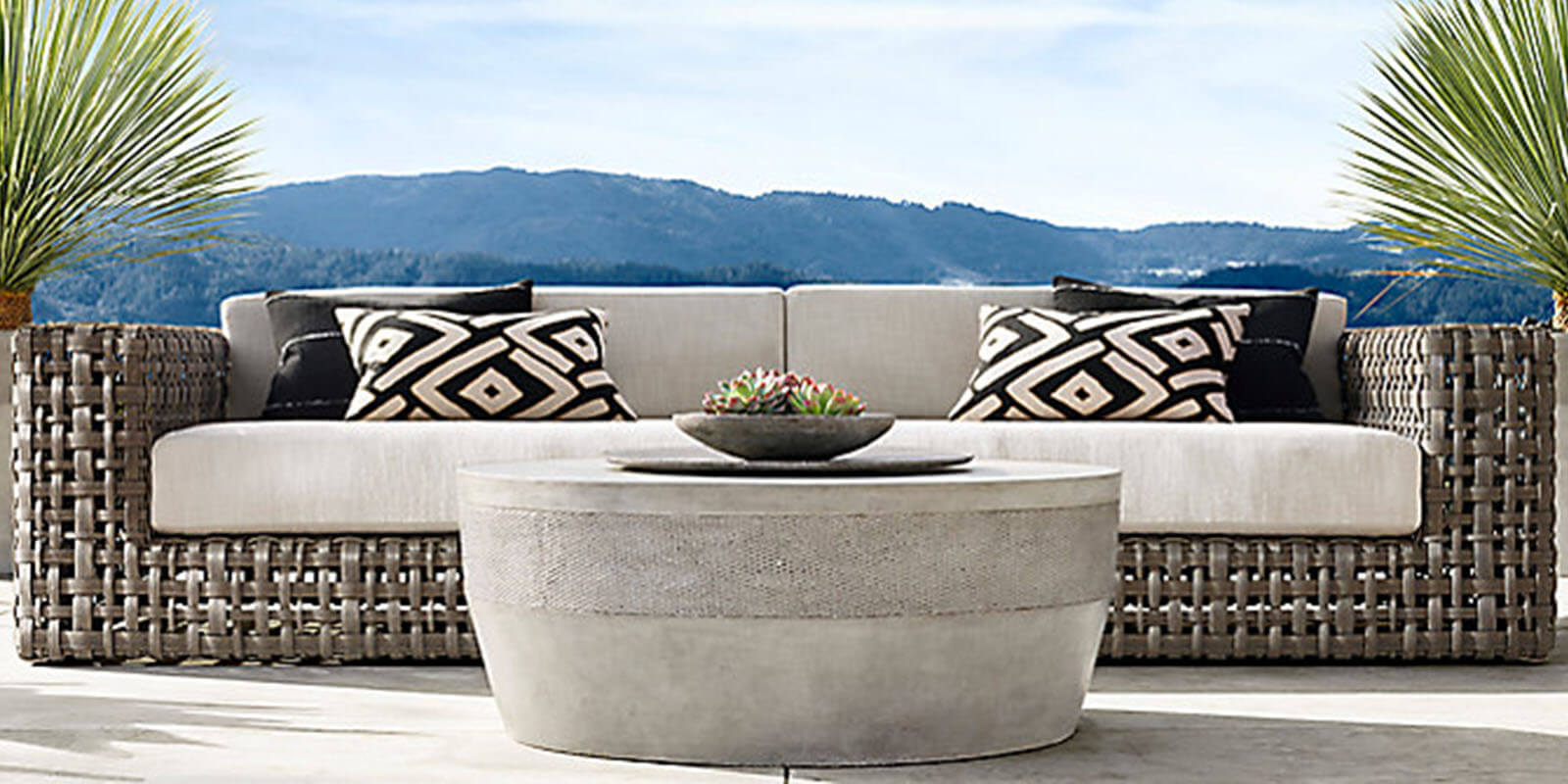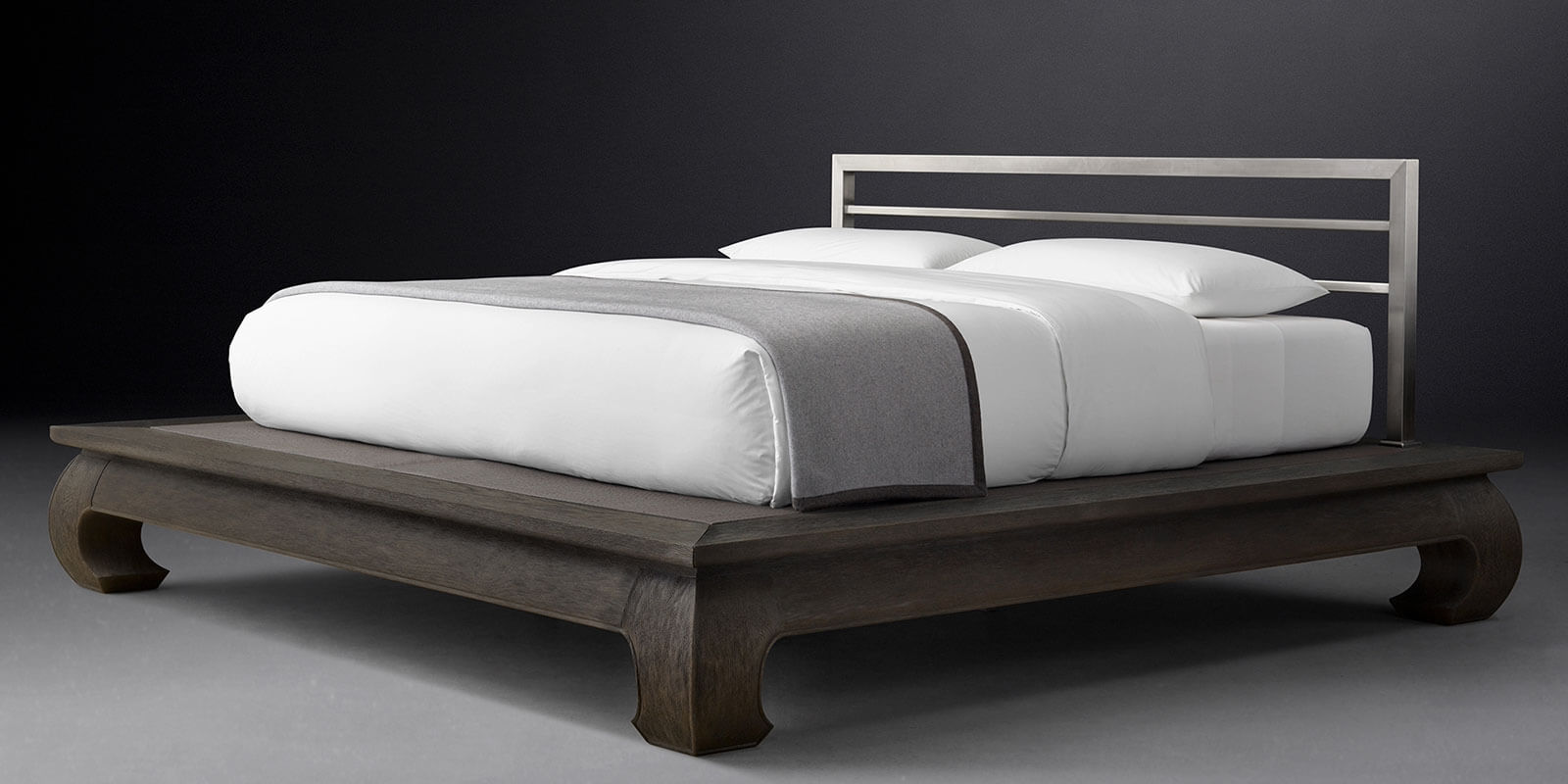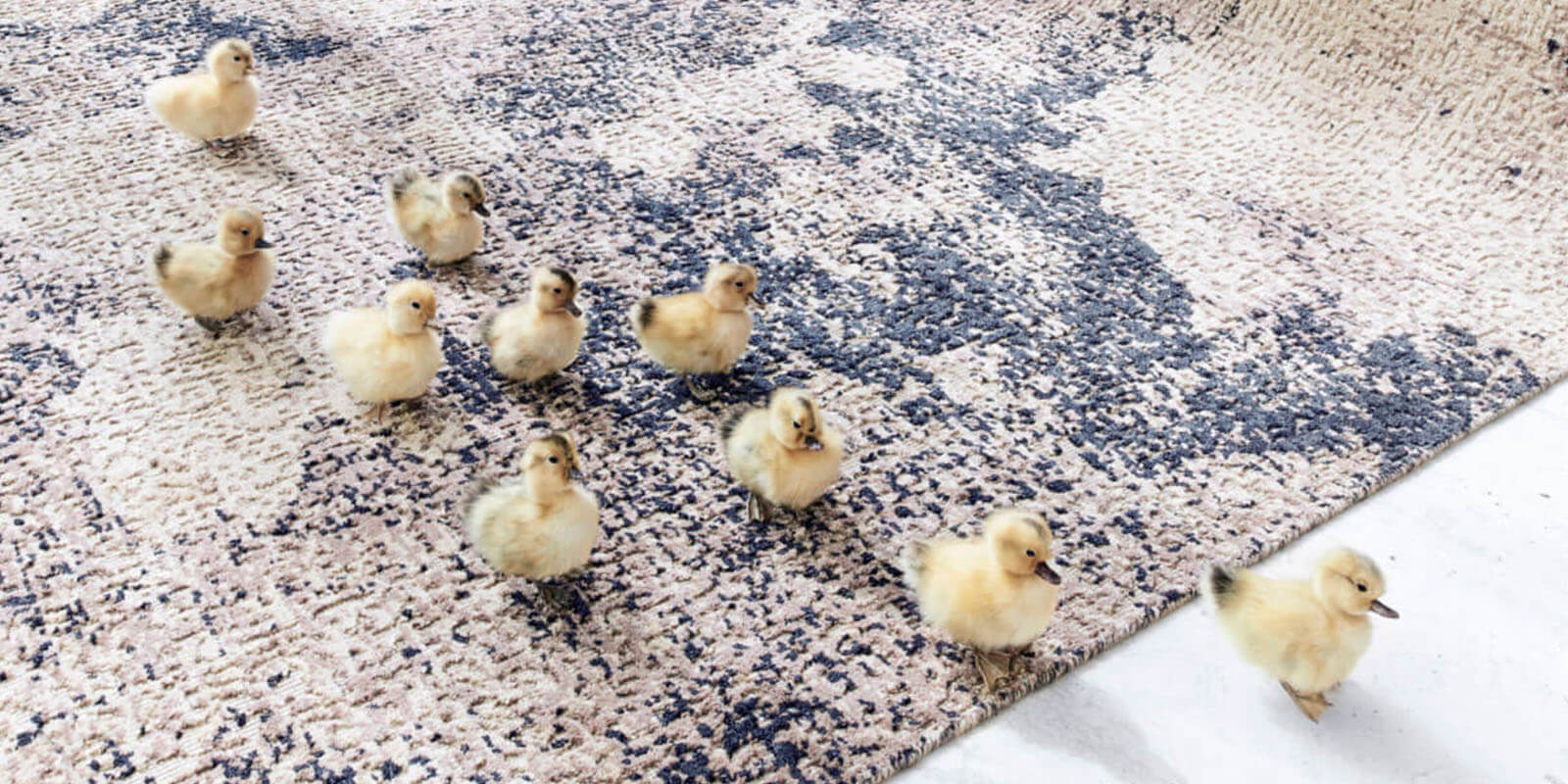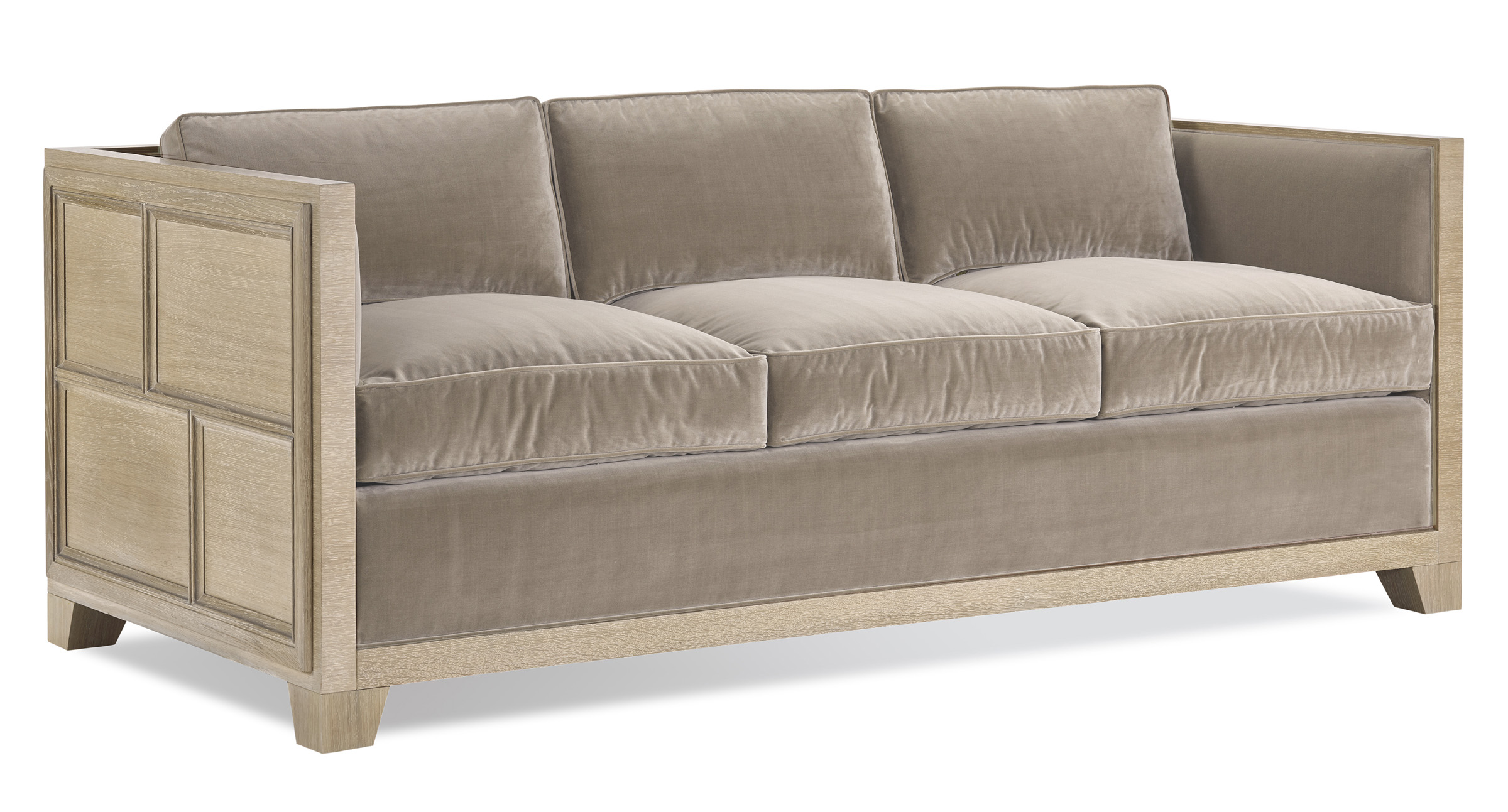 Roger Thomas for Speakman | Bath Fixtures - copy
Roger Thomas for Speakman | Bath Fixtures