June 26, 2018
Design Circle is a private online design platform brought to us by Global Design Post,  giving designers access to fresh perspectives, networking opportunities, and new abilities to market the best design in the interior design and home furnishings industries.
The Global Design Post (GDP) was created by Esther Dunbar-Cullum, the Co-Founder and Editor-in-Chief, and Diana Dunbar Place, Co-Founder and Chief of Marketing.  It was conceived as an antidote to online content "overwhelm" and as a promotional platform for top interior and product designers. GDP features highly topical design articles, blogs, and specific designers from around the world.
As a design professional herself, Esther recognized the difficulty that even extremely talented and ambitious designers have in building a meaningful marketing platform needed to leverage their talents beyond project-by-project engagements.  With Diana's extensive online marketing experience as an AOL veteran, they paired the ambitions and needs of these interior and product designers into a site to support them.
Since its launch in 2015, GDP has established a highly engaged consumer and industry following and has forged meaningful relationships with interior designers, bloggers, design media publications, and design business software providers. GDP's new Design Circle is being launched as a GDP's first interactive publication. Design Circle allows members to connect and mingle, mentor and learn, read stories, or even earn their way to be the story.
DESIGN CIRCLE IS…
A private, online network – a community for interior designers & design junkies with members who connect, collaborate, share, learn, and enrich their design lives.
A global public stage too – members can utilize The Global Design Post website and its marketing vehicles – leveraging a publicity platform where they can promote their work, ideas, and build their brands.
A rich environment with premium, members-only content and experiences – each year, members receive online and offline opportunities to connect with and learn from one another.
The Design Circle is a new way to participate professionally and socially in opportunities and relationships that revolve around the profession and passion for interior design. The shared collective wisdom and creativity from members around the world create amazing opportunities for both the veterans and the emerging talent in the industry. Check out a few photos from Design Circle below!
To register for an invitation to join, please click here.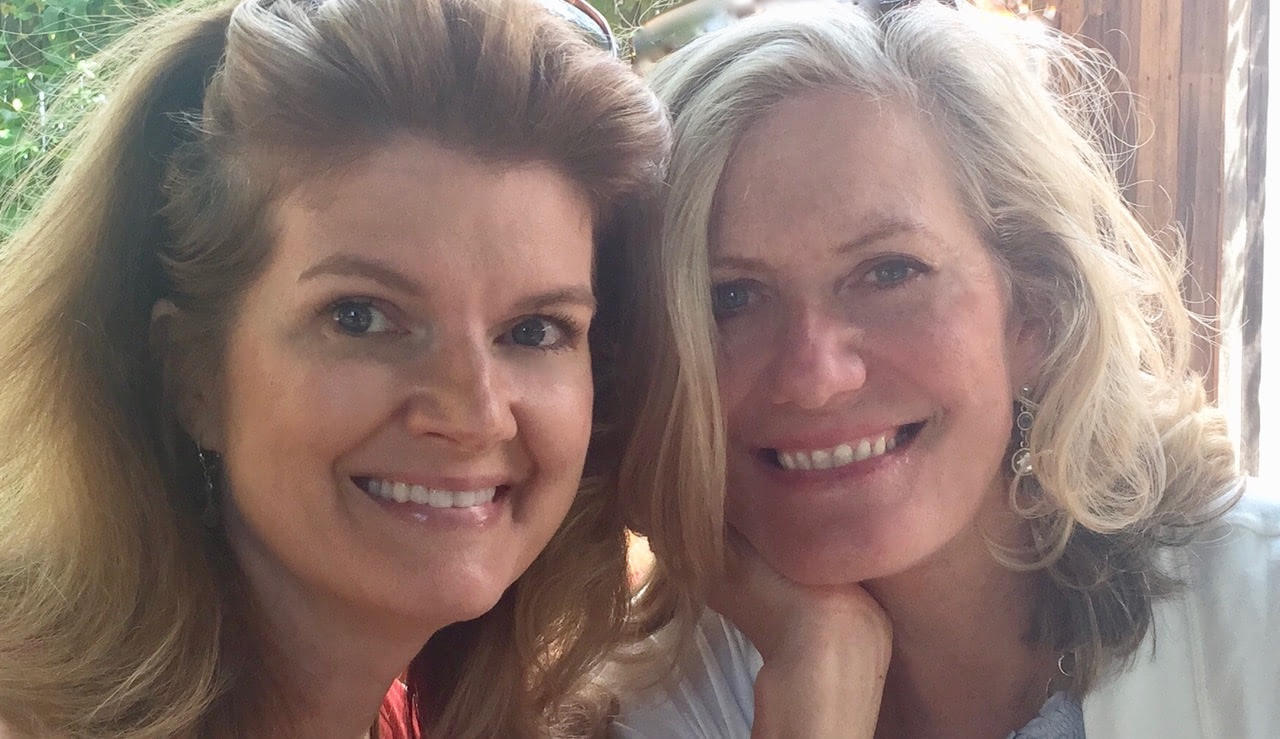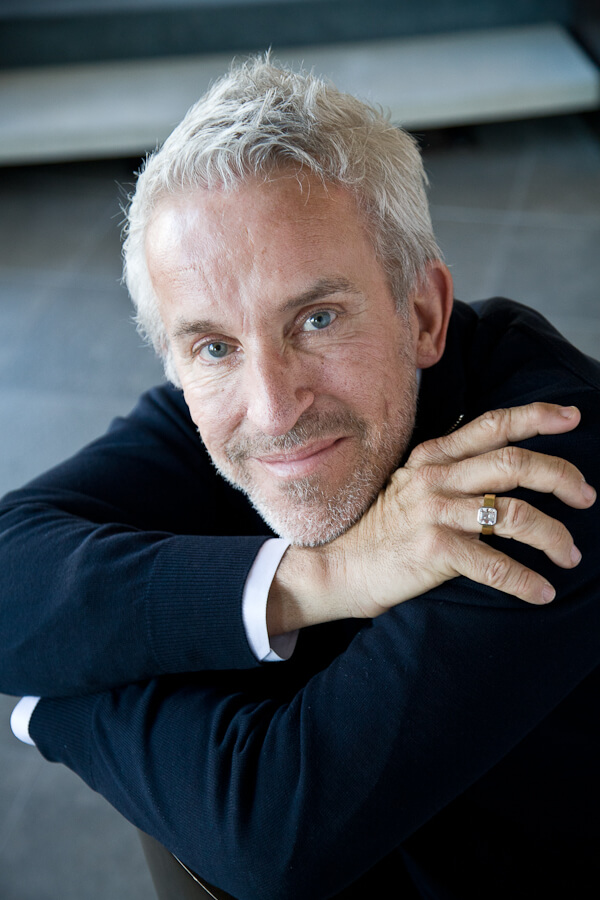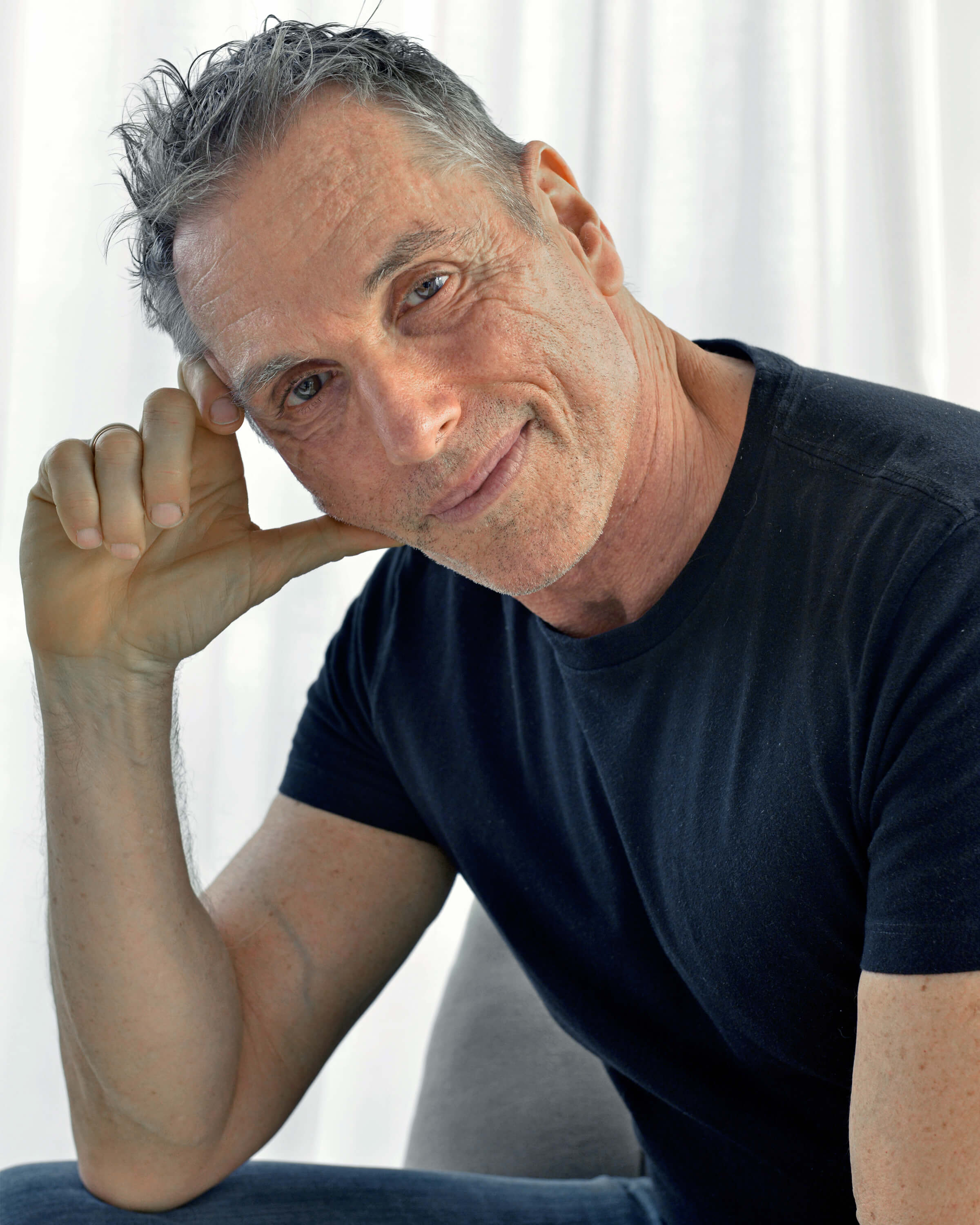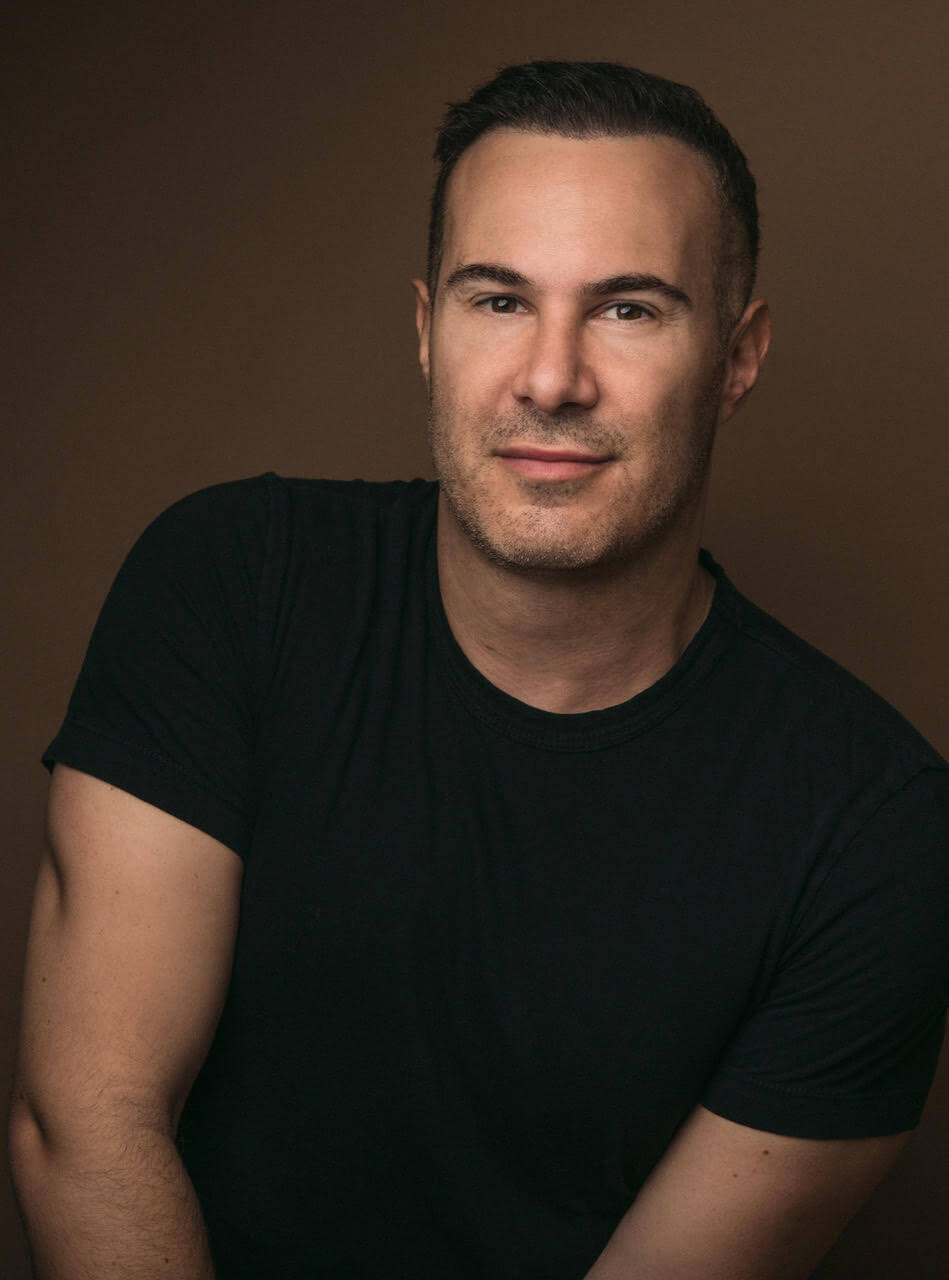 Blog_GDP_SlideCarousel_GDPFounders.jpeg
GDP Co-Founders Esther Dunbar-Cullum and Diana Dunbar Place